For Spring 2023, Rosetta Getty introduces a collaboration with Canadian artist and photographer, Kristie Muller, and builds upon Resort with an elevated denim collection.
Artist collaborations are at the center of the Rosetta Getty brand. For Spring 2023, Kristie Muller created a short film that inspired the presentation of the collection itself. Known for blurring the line between reality and manipulation, her varied background as a dancer and painter now informs her photographic practice. The film stars supermodel Sara Blomqvist, who Rosetta selected for her elegant dancer like form which appears in sharp contrast to the brutalist concrete windowless tower at 33 Thomas Street the film and lookbooks location.
You May Also Like: Spring Summer 2023 Trends
"Kristie's unconventional photography aesthetic permeated into how we are presenting the collection," Rosetta says. "The word 'posting' also takes on a new meaning this season as looks from the new collection can be first glimpsed on wild postings throughout downtown Manhattan. The short film made in collaboration with Kristie premieres not on Tik Tok but by peering into the Rosetta Getty Tribeca office windows where the video will play on a 24/7 continuous loop. How we communicate and receive information is an ongoing conversation. By pairing wild postings with IRL screenings, we not only enhance visibility but exposed the brand to a new audience."
The pieces in the Spring 2023 Collection bring together new tailored silhouettes and fabrications with sensual contrasts, a 1930s influence, and a focus on slip dressing. Building upon the tailored styles for which the brand has become known, this collection highlights denim designed to be worn as a three-piece suit. The capsule features a tailored blazer, vest, and straight-leg trouser cut from versatile medium-wash blue denim elevated by signature golden button detailing.
The collection takes a focus on tailored pieces such as airy and lightweight blazers featured in unlined tropical wool crepe and glittering sequin mesh, serving as barely-there outer layers to be worn as temperatures rise. Tailoring is also explored through pants, spotlighting a long, wide, and flowing silhouette typical of classic menswear – the ideal counterpart to an oversized shirt or jacket for a timeless reference to feminine strength.
Inspired by the silhouettes of the 1930s, seasonal dresses integrate a languid, feminine feel that contrasts stretch cotton poplin and floral-print hammered satin construction. Slip dresses also nod to the era with an effortless throw- on-and-go sensibility that complements the sense of ease associated with this archetypal shape.
Favorite fabrics feature anew with additional silhouettes designed to build upon a foundational Rosetta Getty wardrobe, such as a wrap jacket design and a wide-fit cropped polo in Interlock Jacquard, as well as a seasonal variegated plaid that complements Core Collection solids. Coveted Stretch Plongé is crafted in a new sky blue hue, lending lightness and vibrance to the styles.
You May Also Like: Fashion Models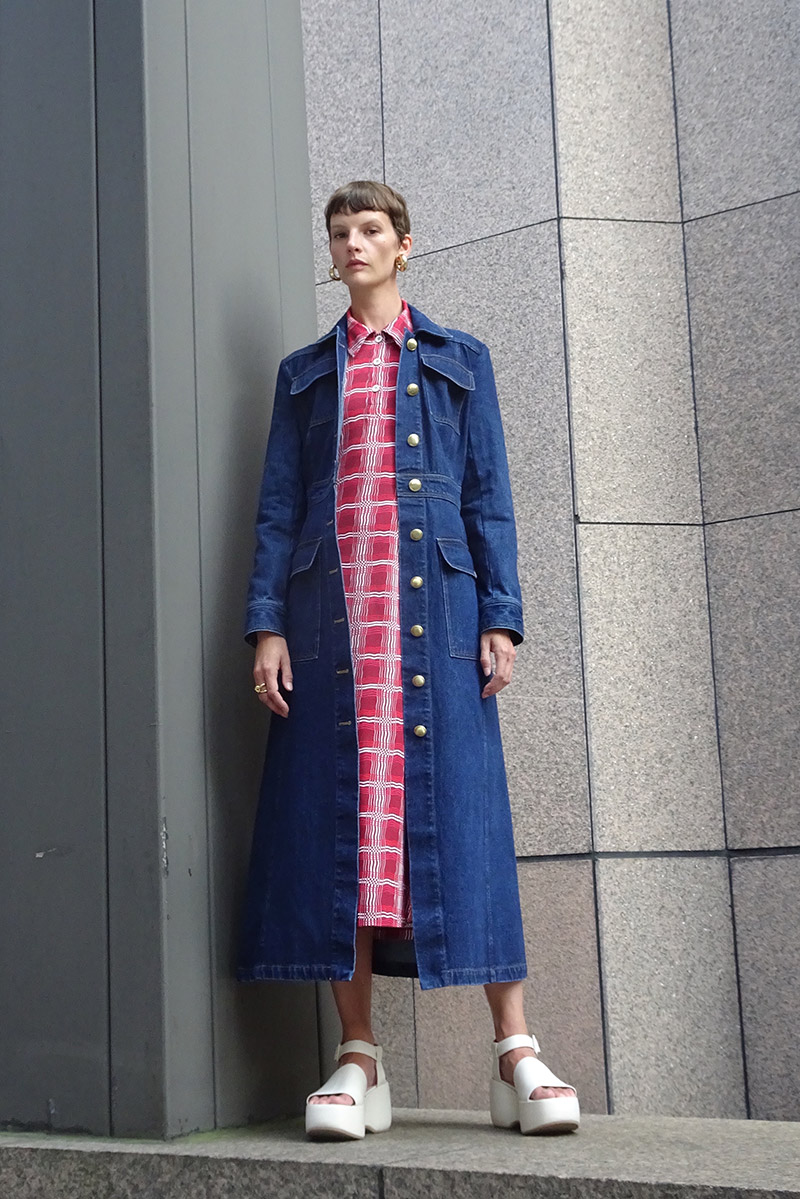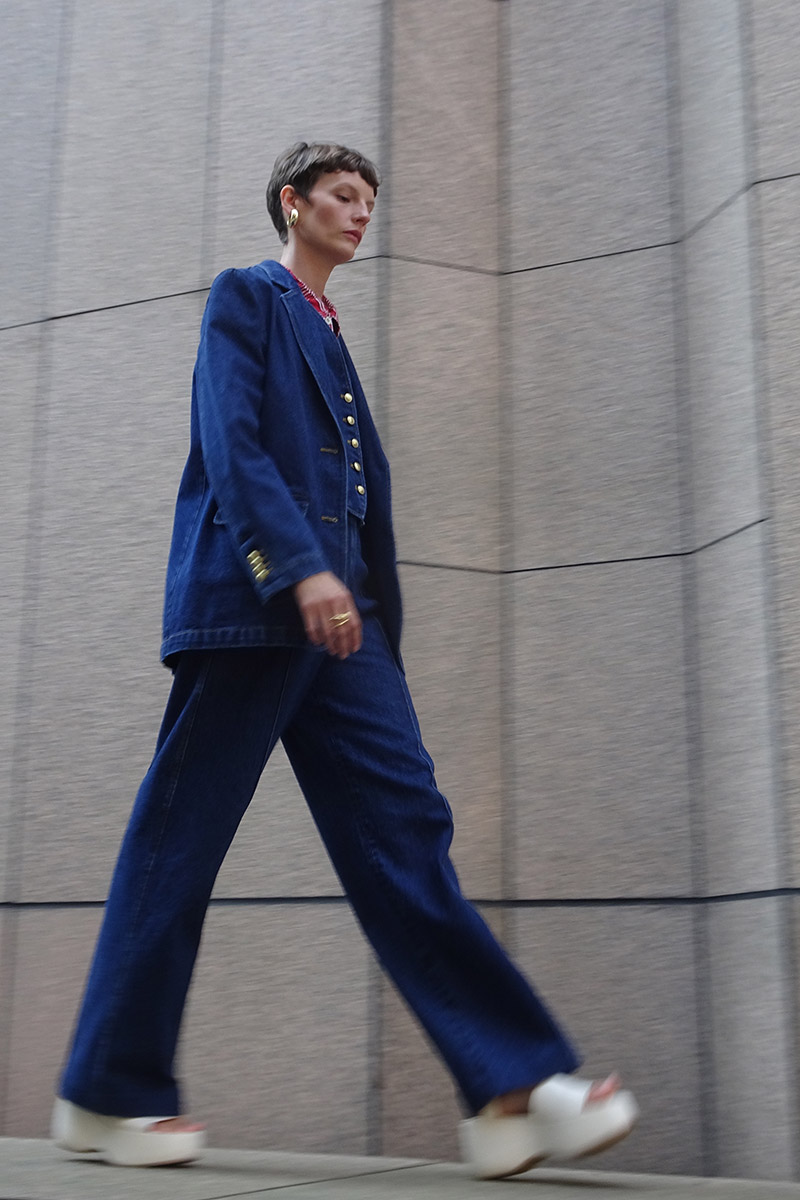 You May Also Like: Designer Collections