TommyXRomeo capsule co-designed by Mr. Tommy Hilfiger and Brooklyn designer and long-term mentee, Romeo Hunte. The collection dives into the TOMMY HILFIGER archives, using Romeo Hunte's signature deconstruction techniques to reconstruct, remix and reimagine iconic pieces like the classic bonded trench coat remixed with sailing jacket color-blocking or clashed with a leather biker jacket. The TommyXRomeo capsule builds on the company's ambitious People's Place Program, a three-pillared platform with the mission of advancing representation in fashion and beyond.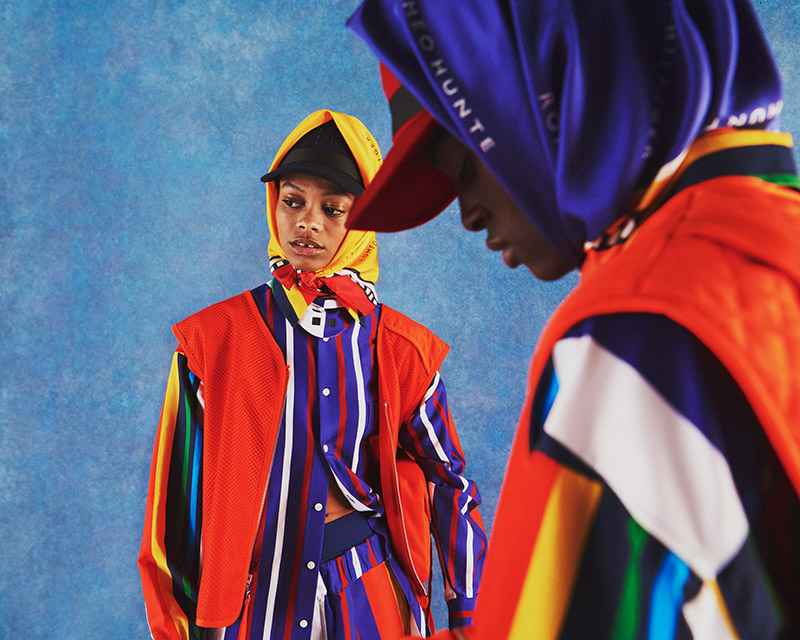 TommyXRomeo
"As a young, upcoming designer, I was lucky to be guided by incredible leaders who made a huge impact on my career," said Tommy Hilfiger. "I am passionate about passing that on, mentoring the next generation of design talent. I've been supportive of and worked with Romeo Hunte for over five years. He is one of those truly exceptional newcomers – someone you know is going to make an impact as soon as you see his work. I'm really proud of our capsule – it's truly a meeting point of our two worlds. Together we've really focused on passing the mic to the next generation of BIPOC creatives and thought leaders to increase representation and amplify their talent globally. Through the People's Place Program, we want to give them a true platform to shine."
"Tommy has been such a supportive mentor to me over the years," said Romeo Hunte. "Reinvention is a fundamental part of my design DNA, so pushing the boundaries of the brand's archives has been an incredibly creative and meaningful experience. We also wanted to take this concept further, challenging the status quo from the design process to the campaign and the crew to re-imagine and redefine the future. I'm really proud of what we've achieved and hope to inspire the next generation of talent to dream big".
The TommyXRomeo campaign further aligns with Tommy Hilfiger's People's Place Program, which creates opportunity for creative talent from underrepresented BIPOC communities and increases visibility to foster a diverse and inclusive community both in front of, and behind, the camera. Shot in London, the campaign features models Ikram Abdi Omar, Aaliyah Hydes, Hidetatsu Takeuchi and Babacar N'Doye, photographed by Ronan Mckenzie.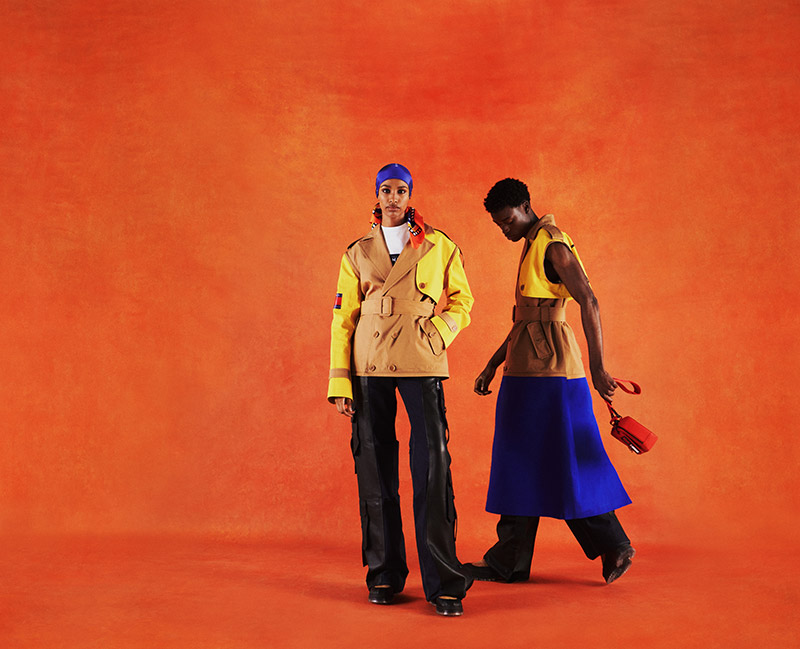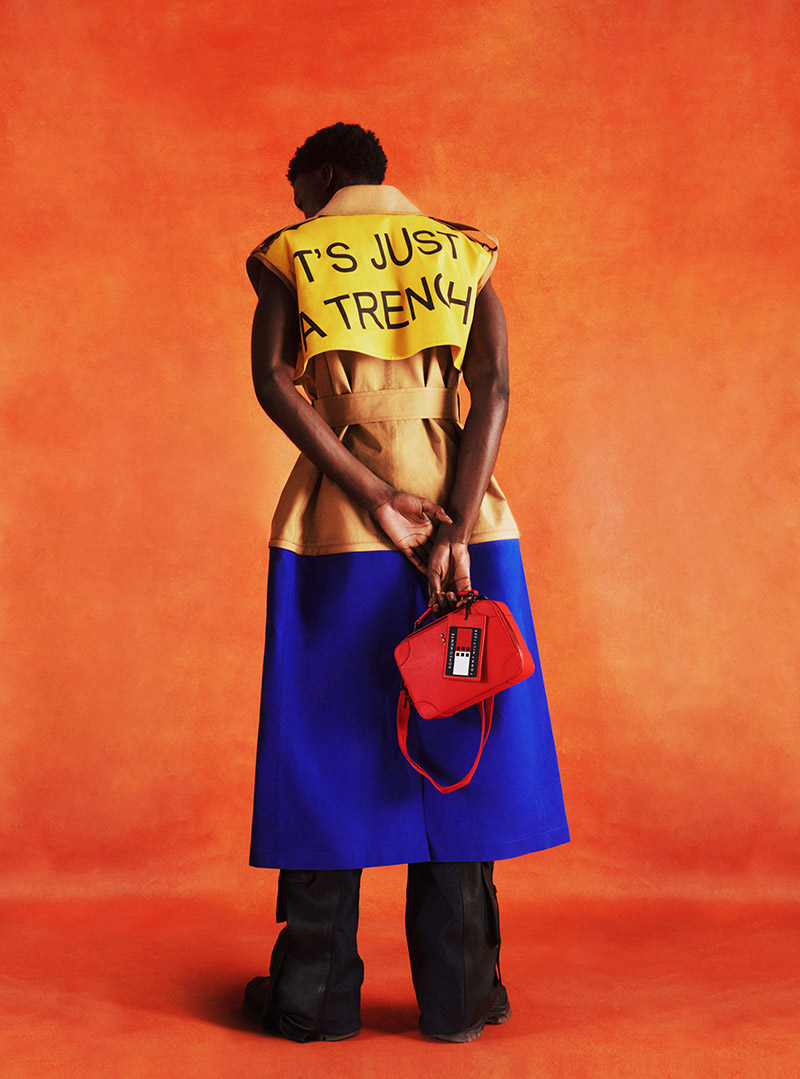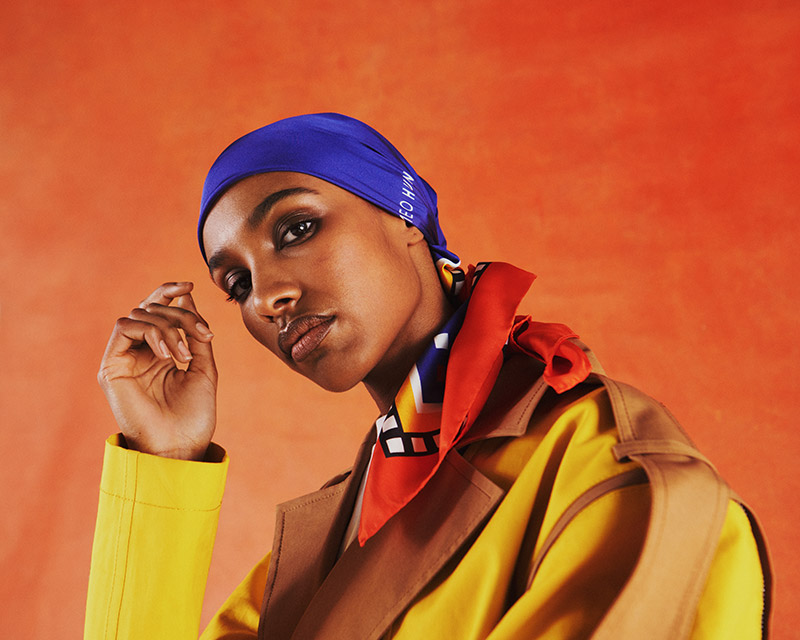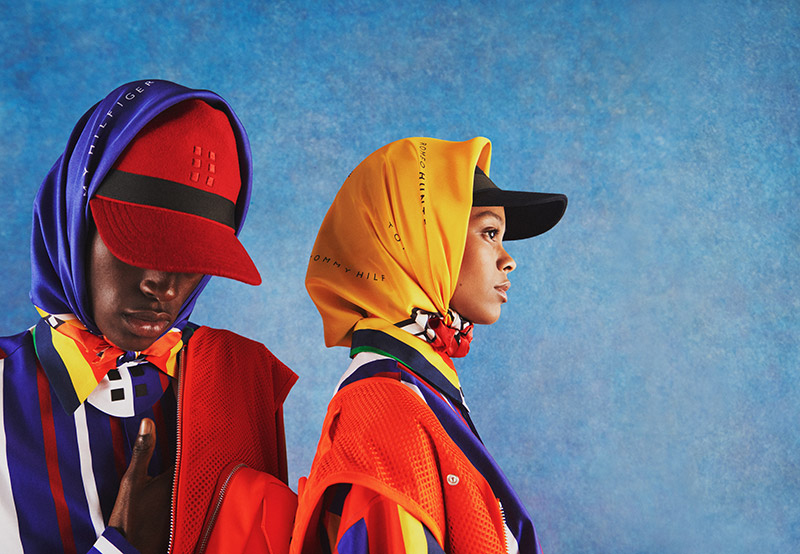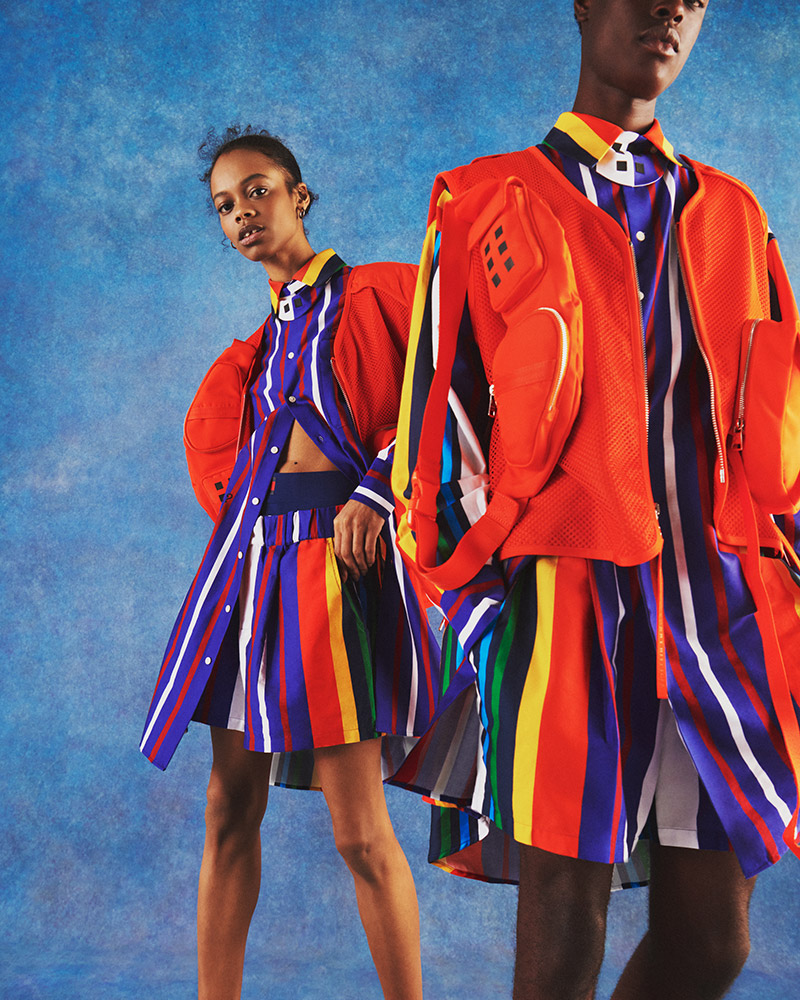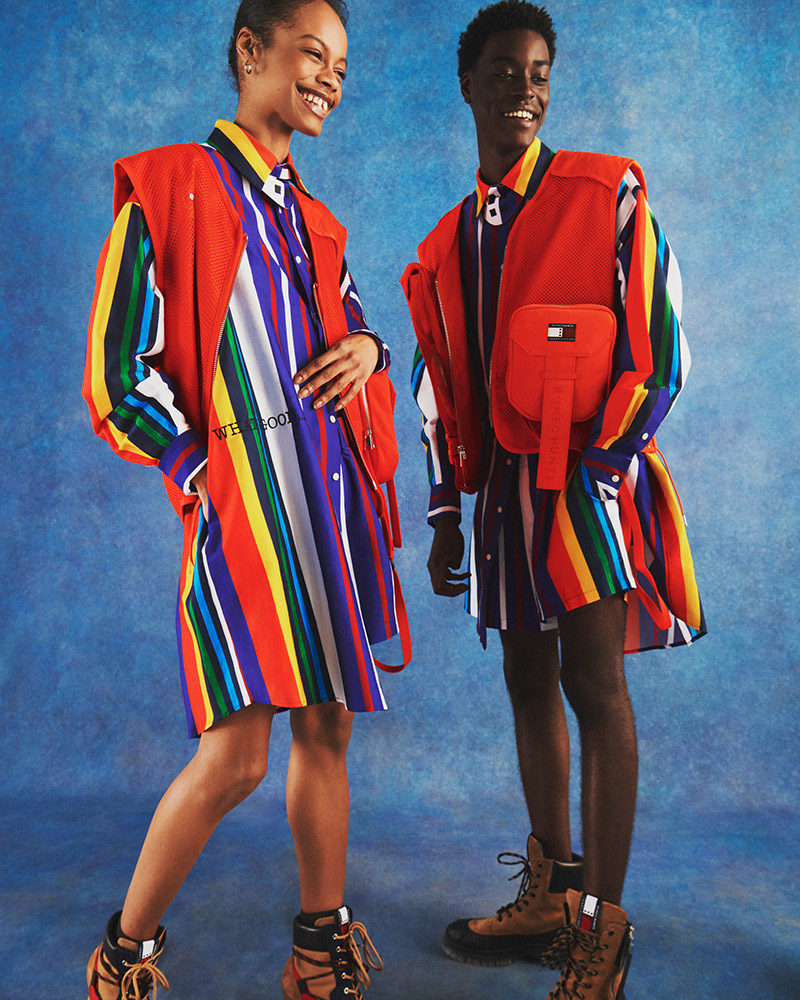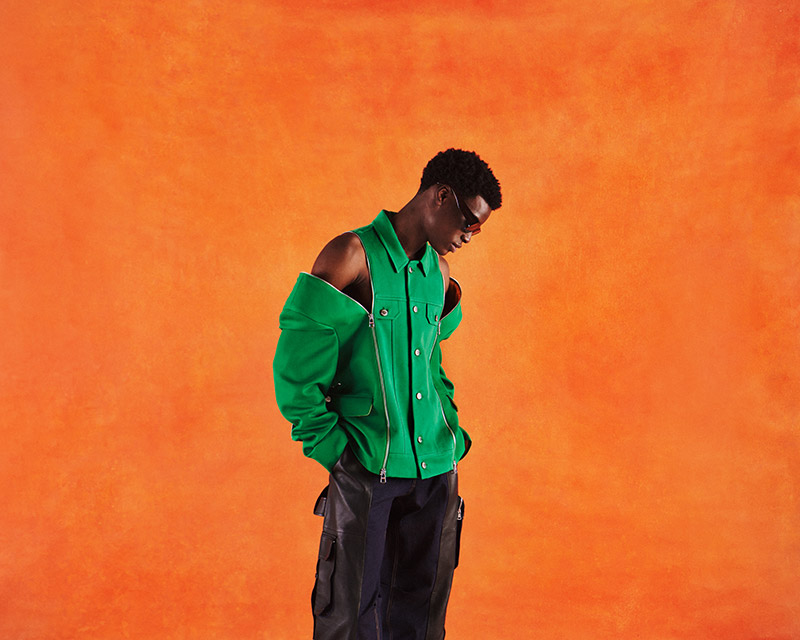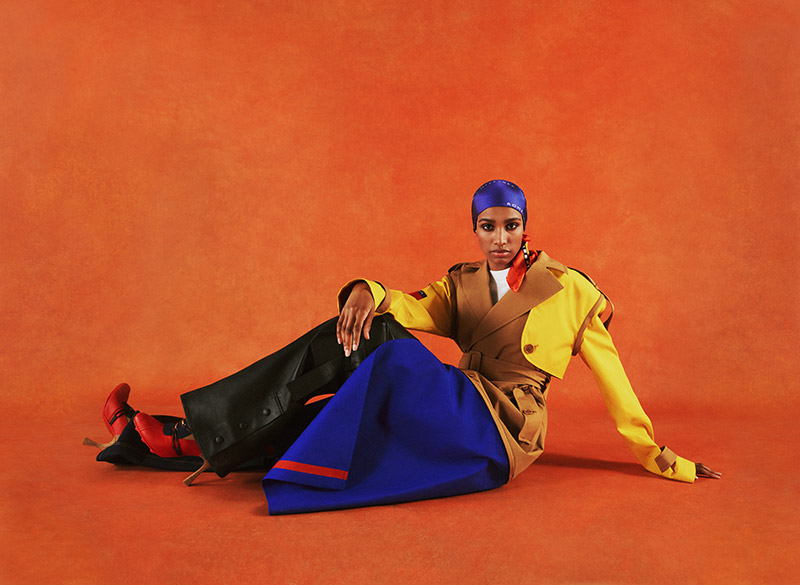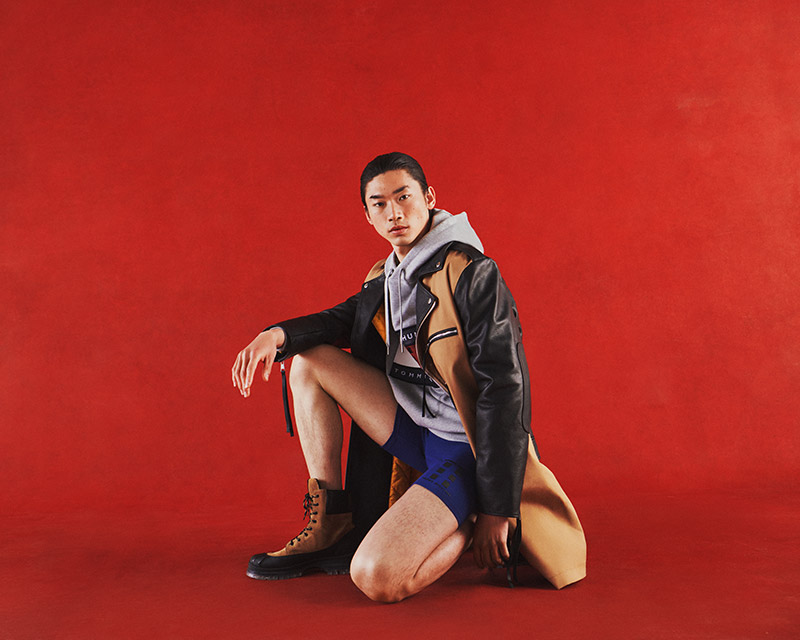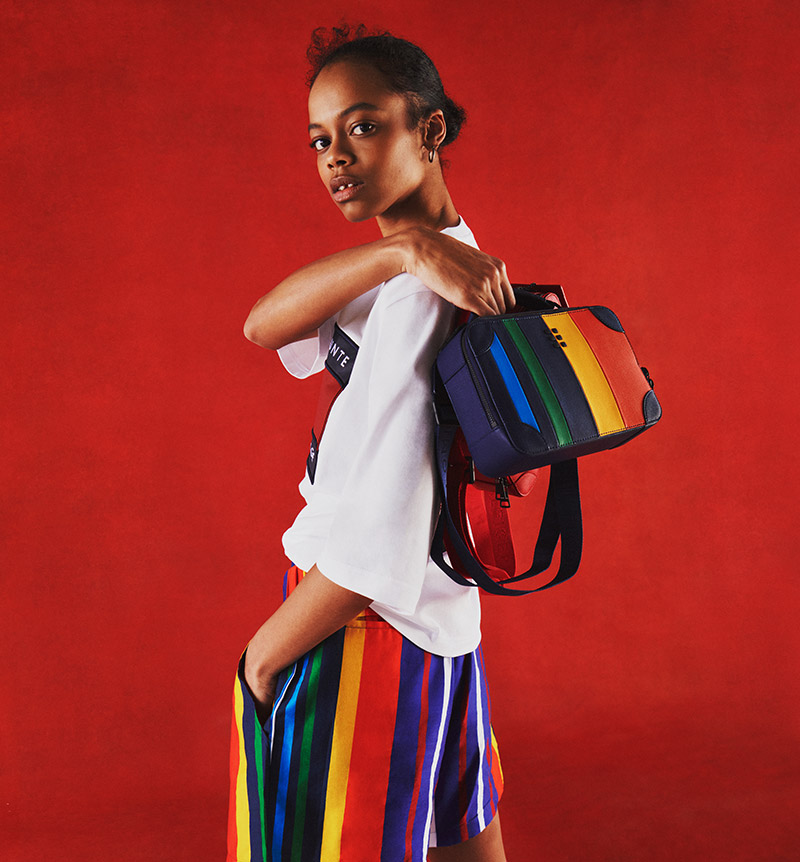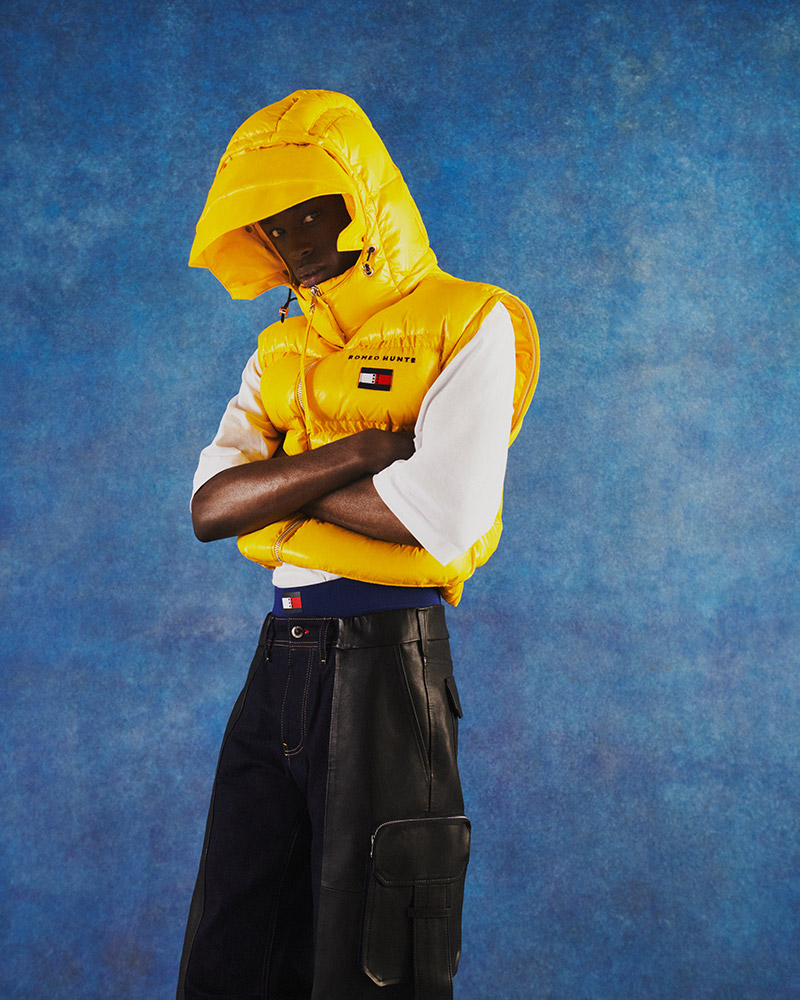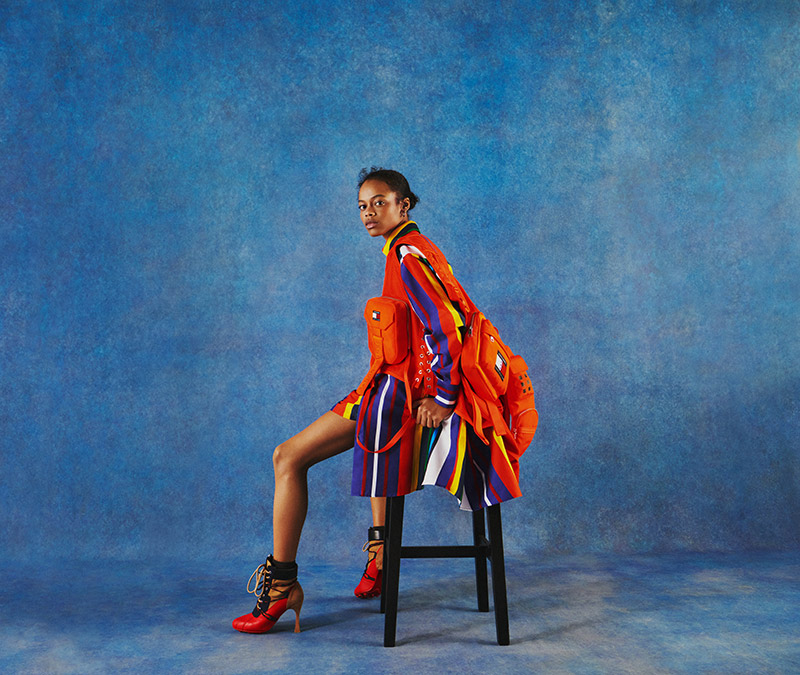 TommyXRomeo
---
You May Also Like: Ronan Mckenzie Makes a HOME for Artistic Diversity
---