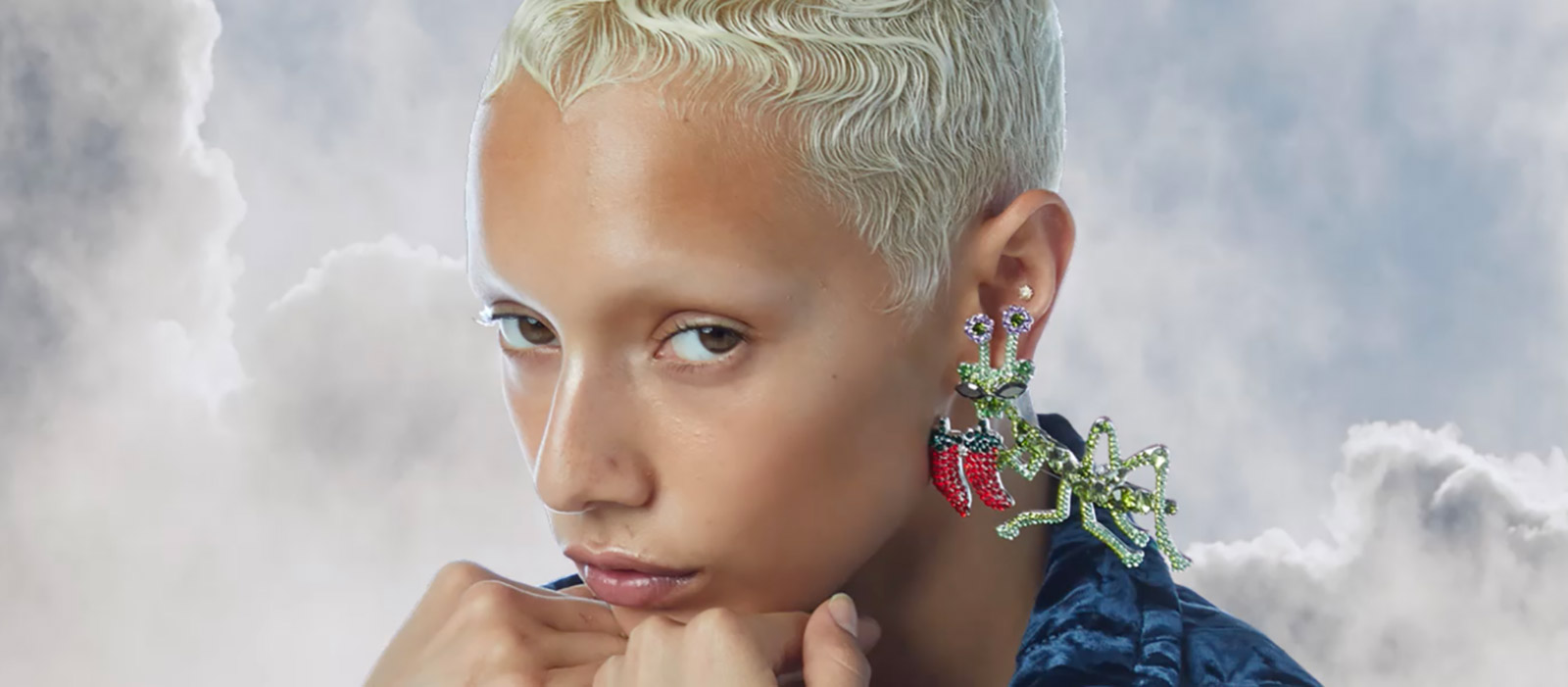 Hillary Taymour
Founder and Creative Director of Collina Strada
New York, US. March 23rd, 2021
Interviewed by Alexei Key
---
Hillary Taymour: I grew up in Southern California, where I was always riding horses, and it was likely this that influenced the nature element in my work. That's also true of some of the recent inspirations you see in my designs: fruit, insects and hybrid animals, for example.
As a sustainable brand, Collina Strada can be described fun clothing that has a positive impact and brings uplifting energy to its community.
One of the projects that's key to the brand is The Or Foundation; our work with them has made a meaningful difference. By partnering with The OR Foundation, we are supporting their goal to catalyze a justice-led circular textiles economy. Kantamanto Market in Accra, Ghana, for example, is one of the largest resale, reuse and upcycling economies in the world, with more than 25 million secondhand garments being recirculated and upcycled every month. Kantamanto has also become a dumping ground for the global north's excess, where unsold deadstock and donated clothing is causing an ecological disaster. Working toward sustainability means working in solidarity with communities like Kantamanto, which have been cleaning up fashion's mess for decades.
I feel like I have evolved by becoming more myself and more fearless in what I produce. I want each collection to become more and more a reflection of me. It's just about growing up and becoming your best version of yourself. We are always learning and evolving. On a personal level, that includes striving every day to push myself to become more responsible, authentic and true. And if I've learned anything, it's to be able to know when to say no.
Among the pieces that represent who I am as a designer is the mattress puffer, one of my favorite jackets from my collaboration with photographer Charlie Engman. It was in a floral jacquard quilted to look like a mattress, with a handle like you would find on a mattress, embroidered with "handle with care."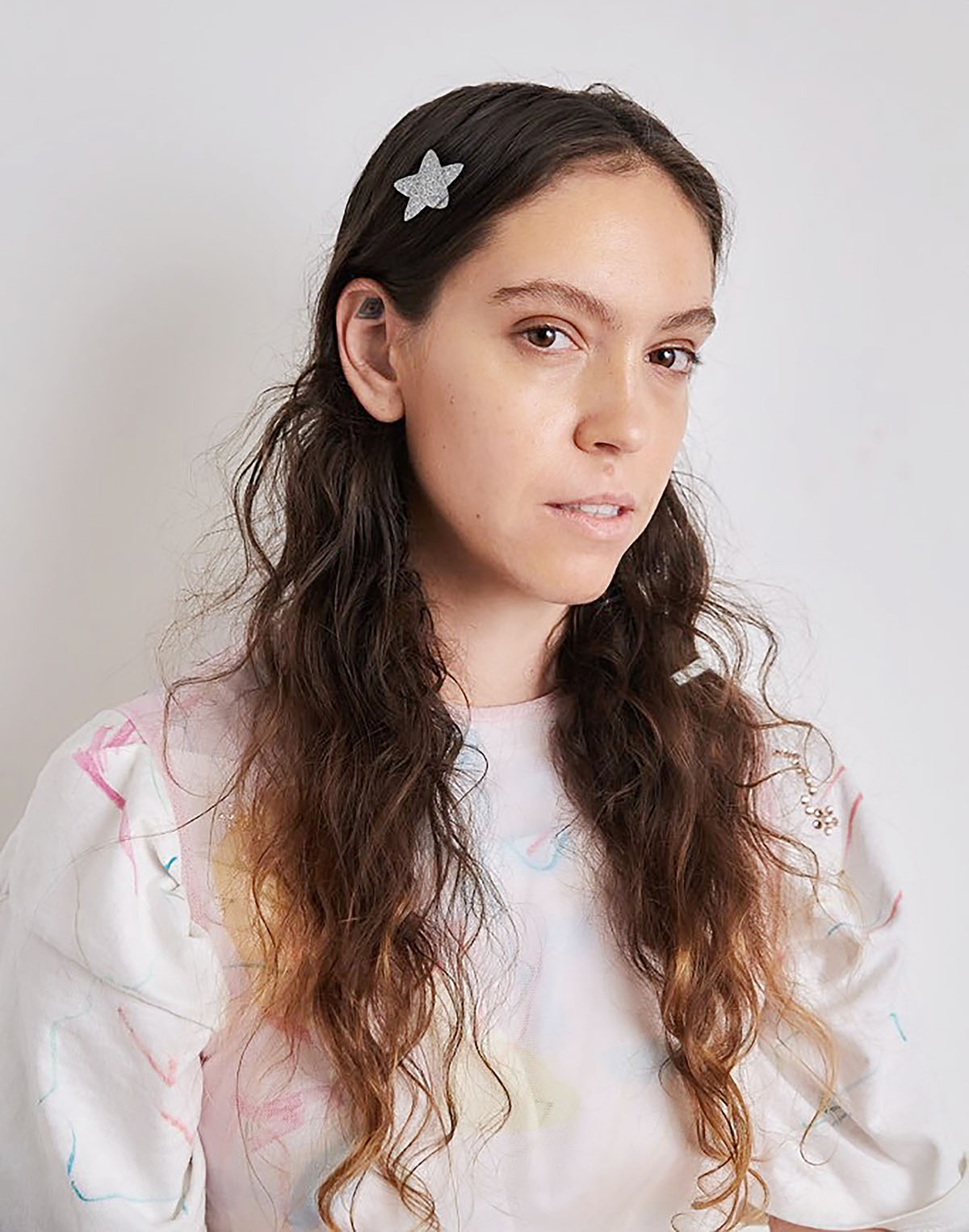 The creatives I most admire these days are Christopher John Rogers, Priya Ahluwalia and Mowalola Ogunlesi, the Nigerian-born fashion designer.
If I find any question frustrating, it's when I'm asked what will come next, right after I've produced a show. This is not the correct question to ask a designer who produces four seasons of clothing each year. That's why we continue to overproduce and overconsume, because we always want what's next and never focus on what we have. I just finished one of my favorite collections to date; so instead of asking me what's next, let me sit with that collection for a month or so.
What I hope to accomplish in my work is to create a guideline to fashion, one that encourages us all to stop following the norms and instead push toward new ideas. I would like to leave a light of happiness and fearlessness behind.
---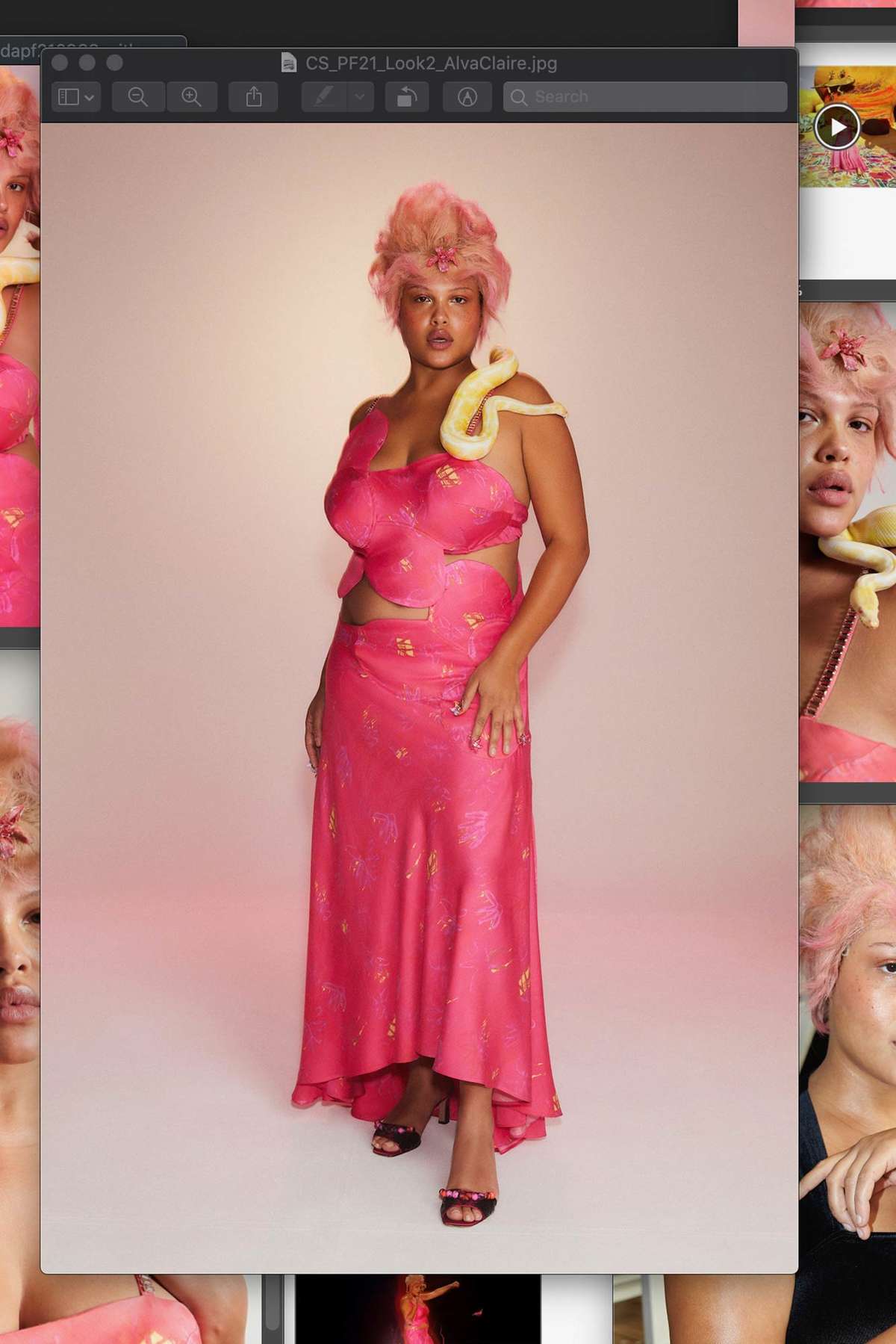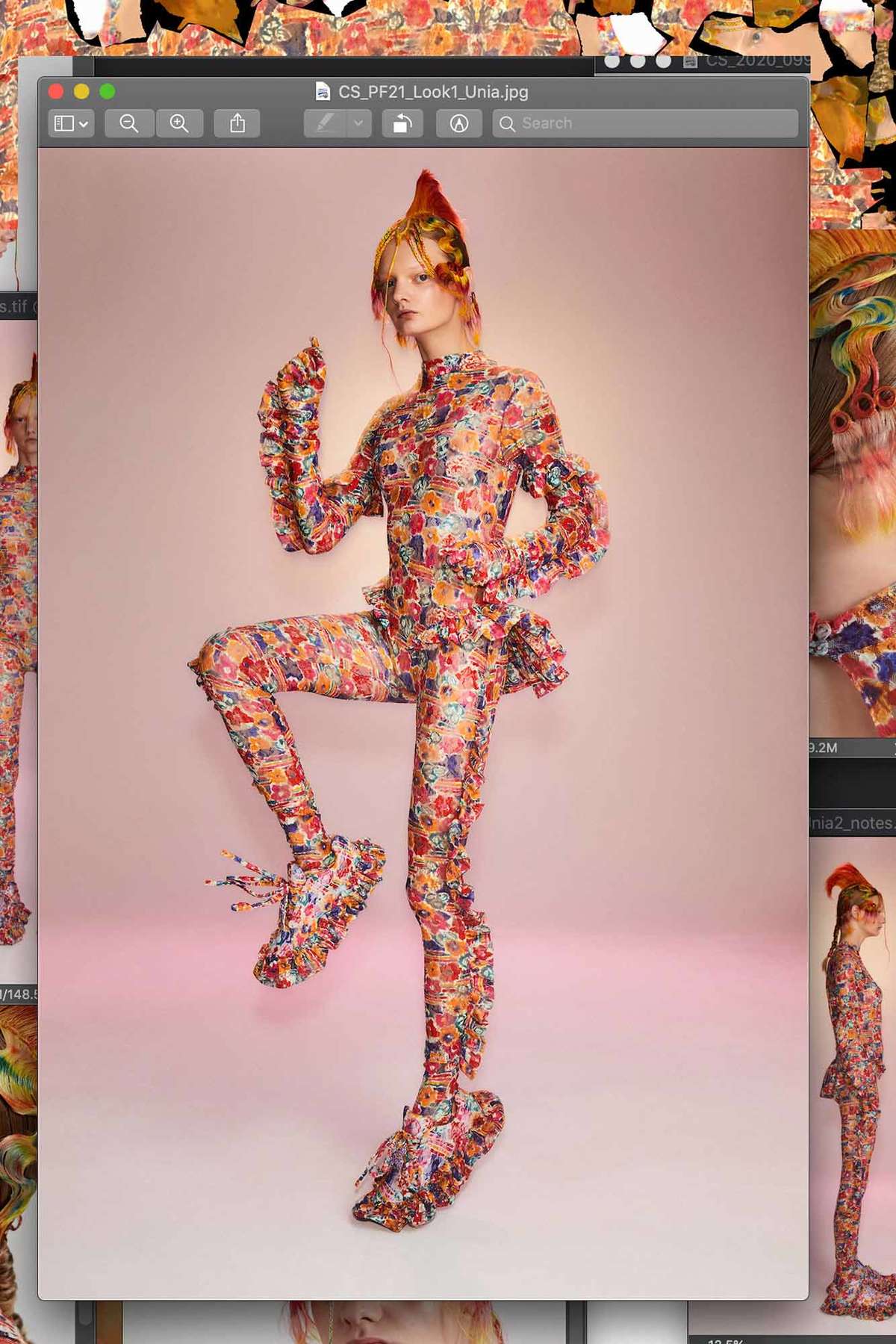 GUCCIFEST PREFALL 2021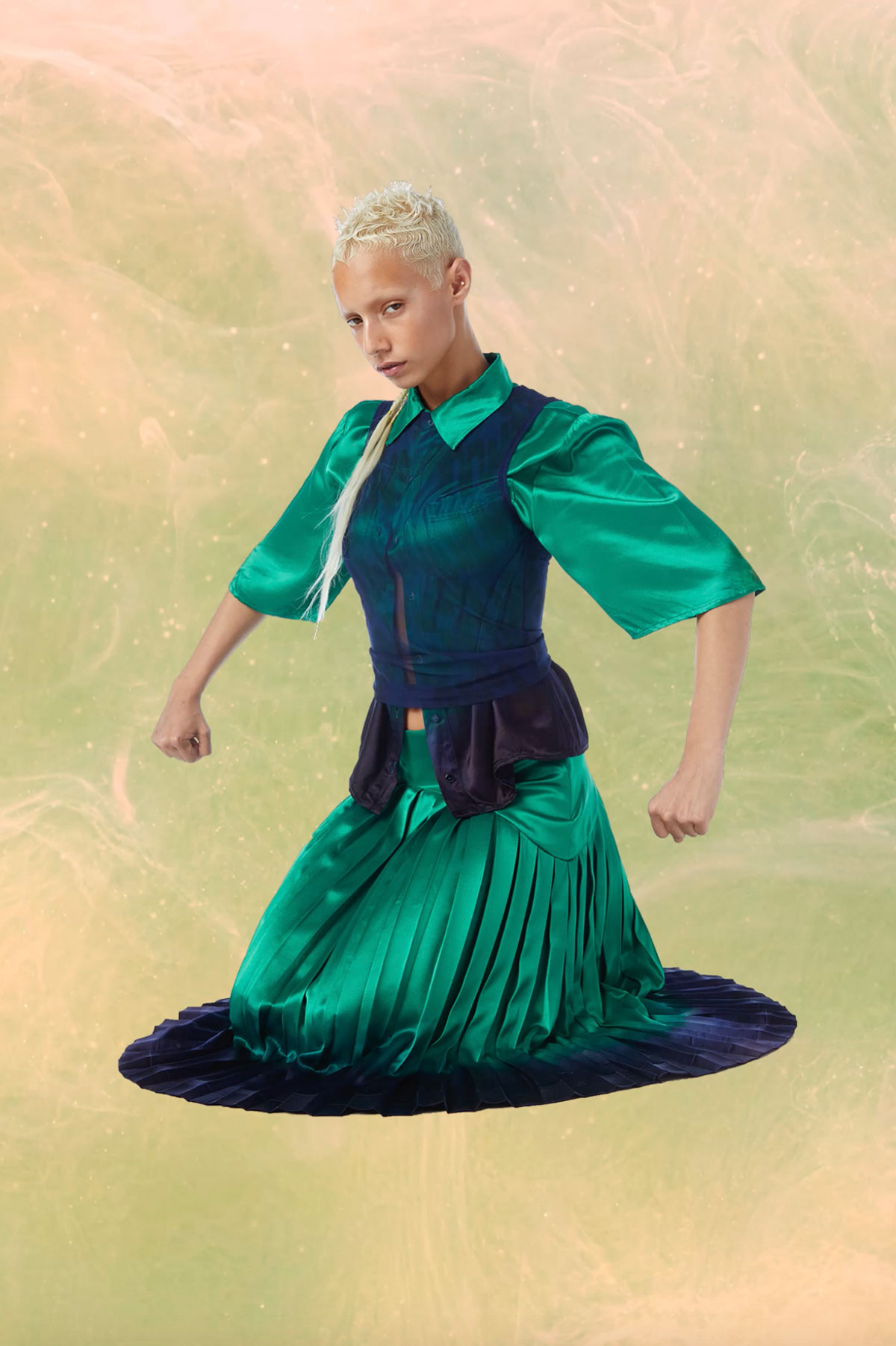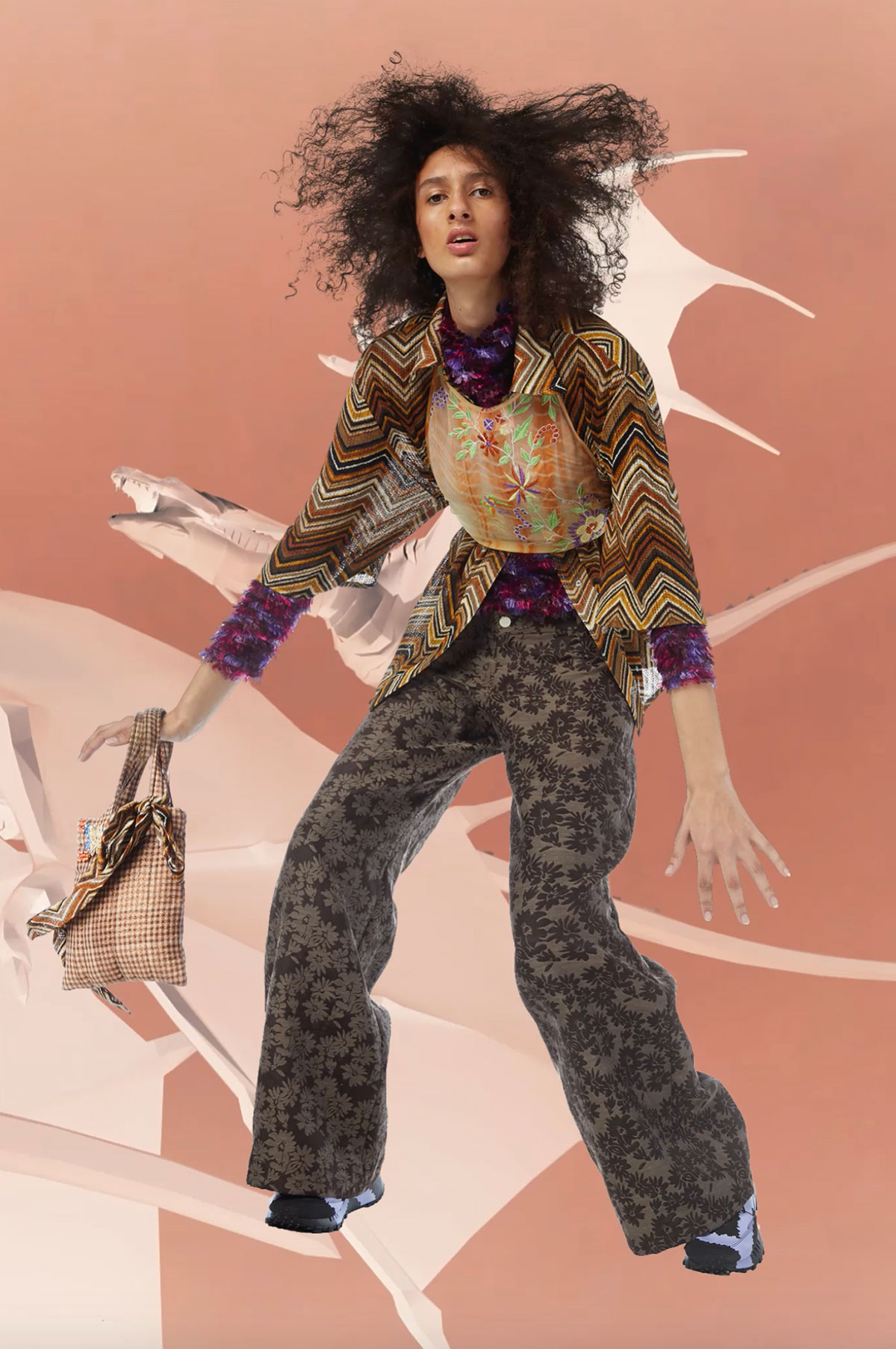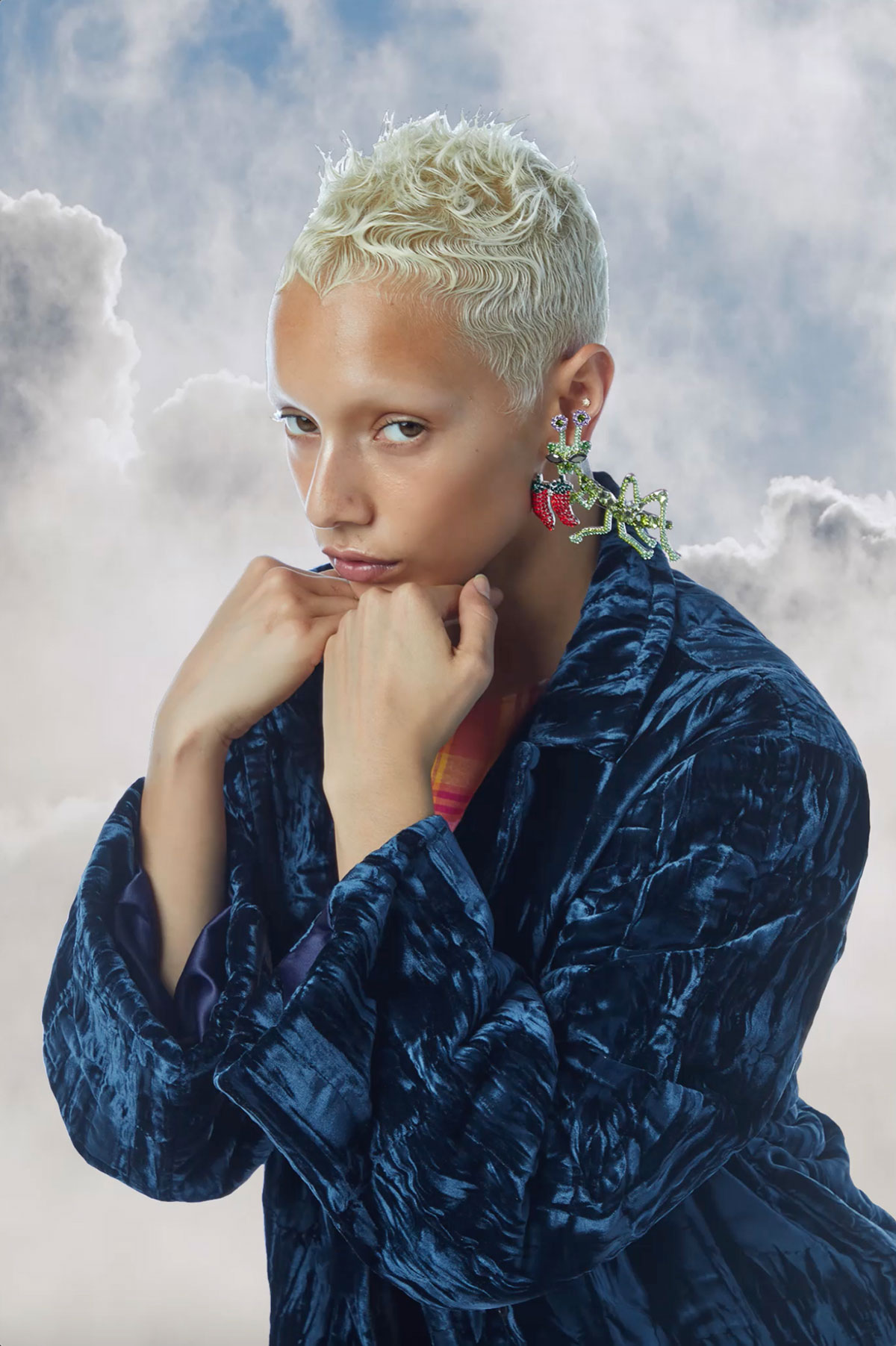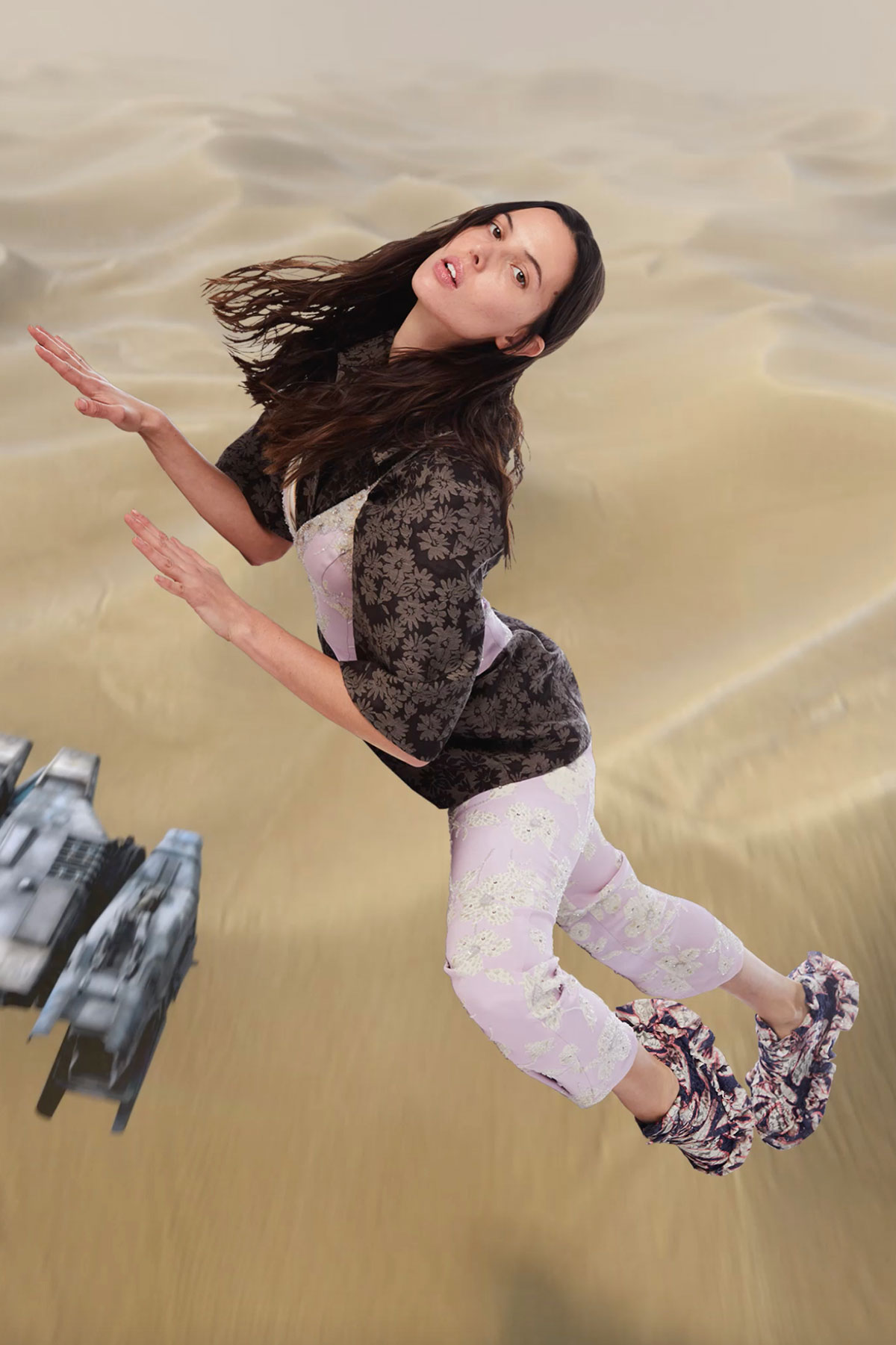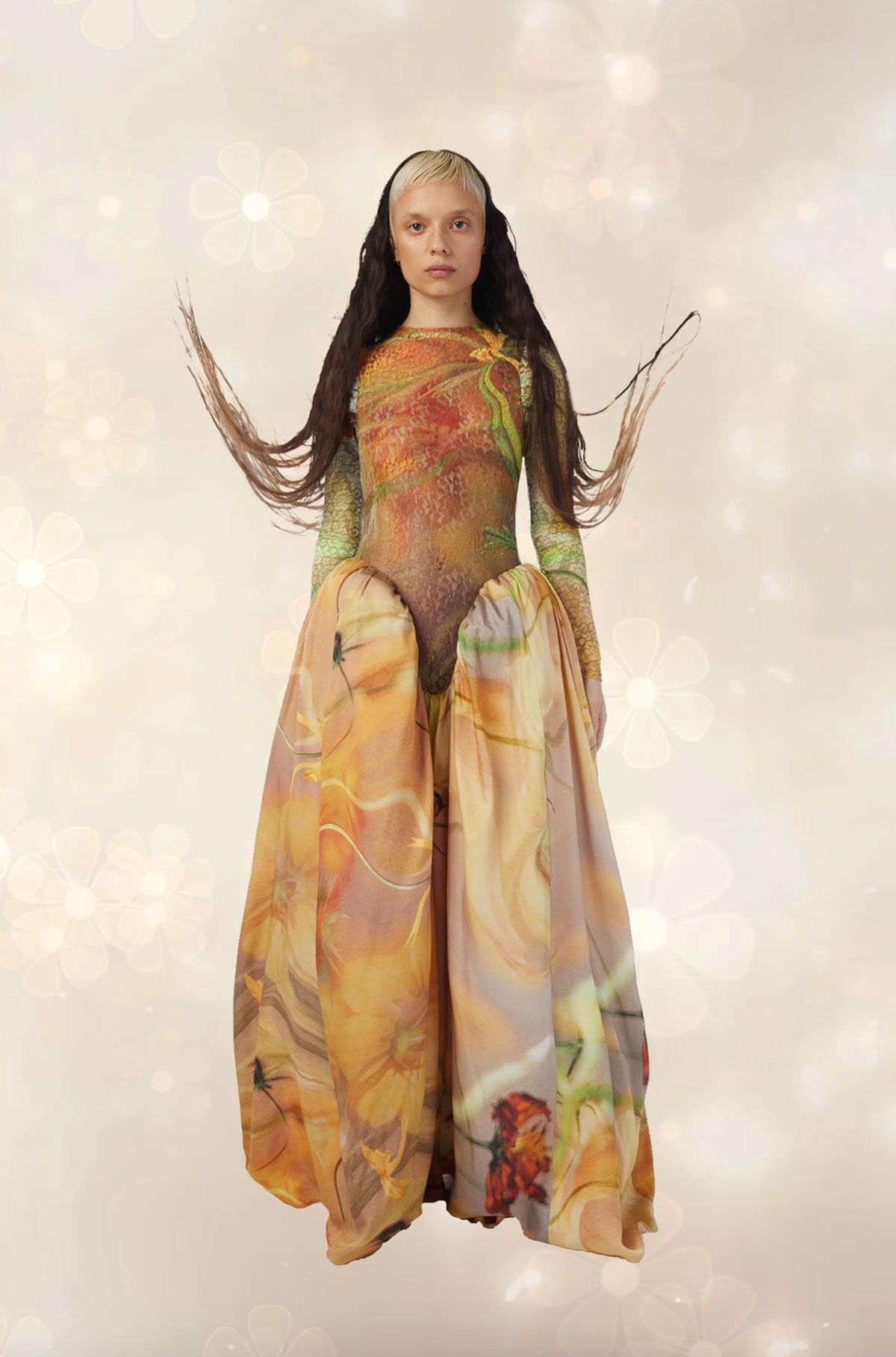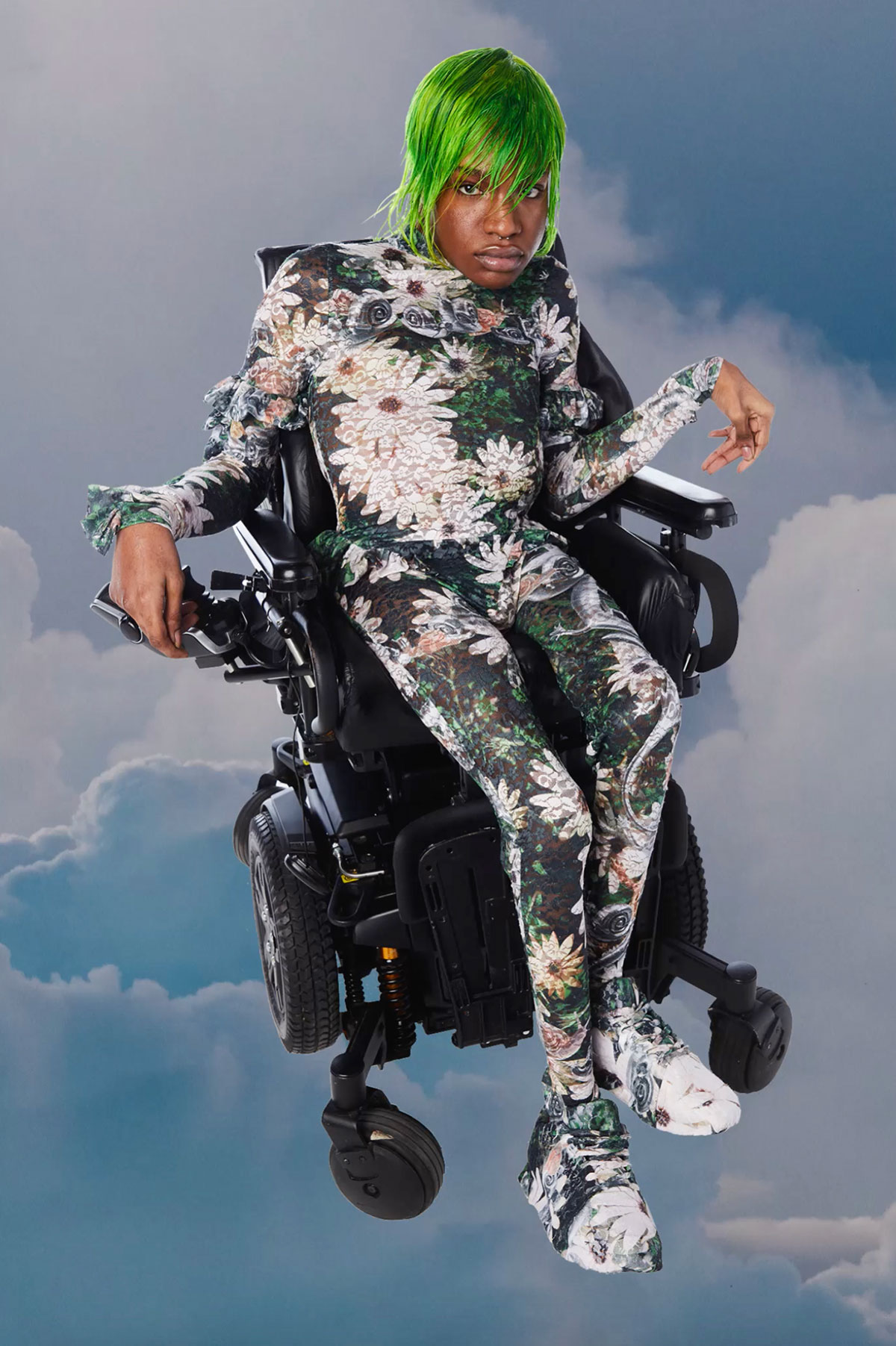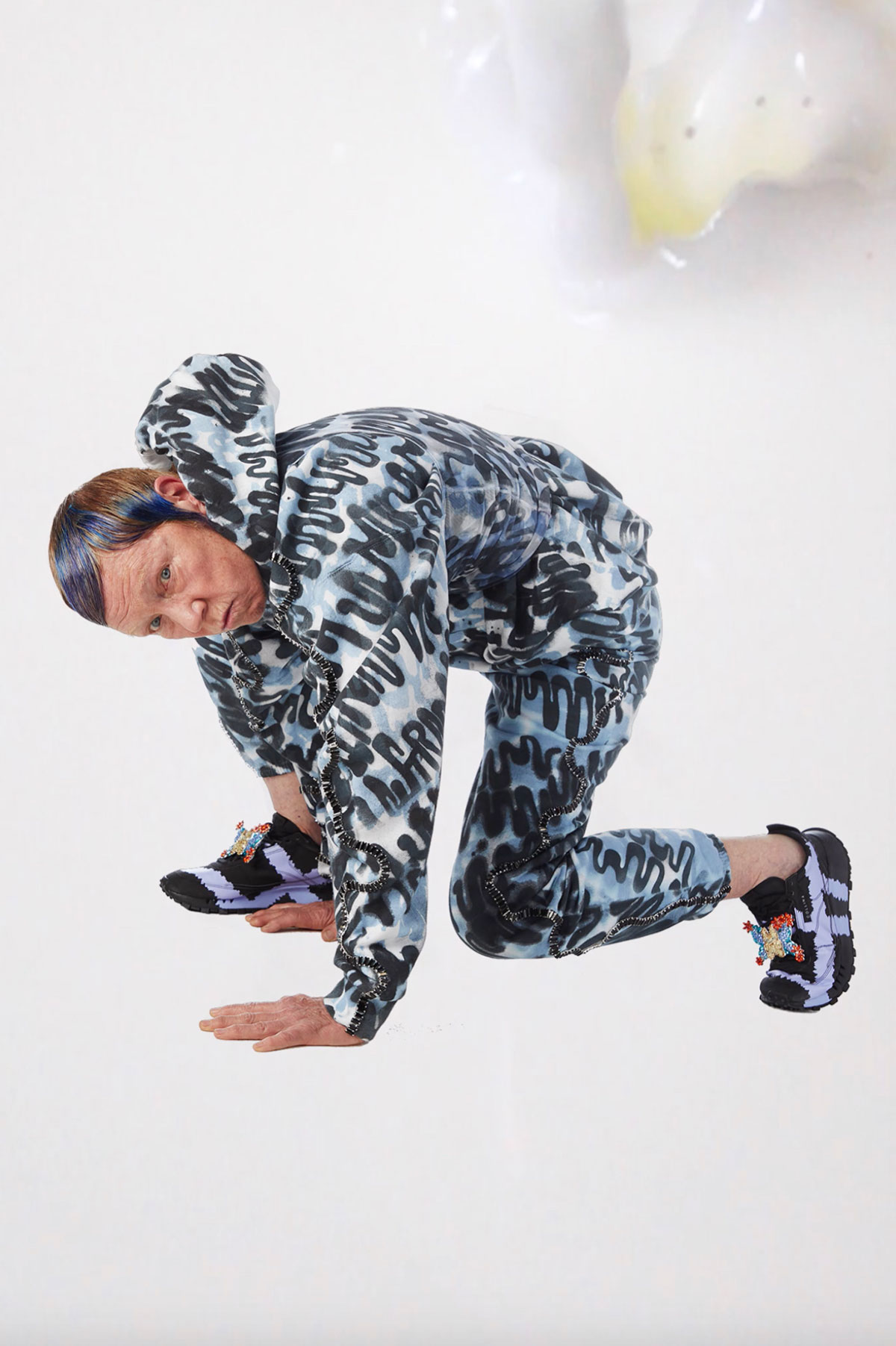 Collina Strada Fall 2021
---
View this post on Instagram
---
You May Also Like: John Yuyi. The Passionate Bravery of Progressive Visual Artist