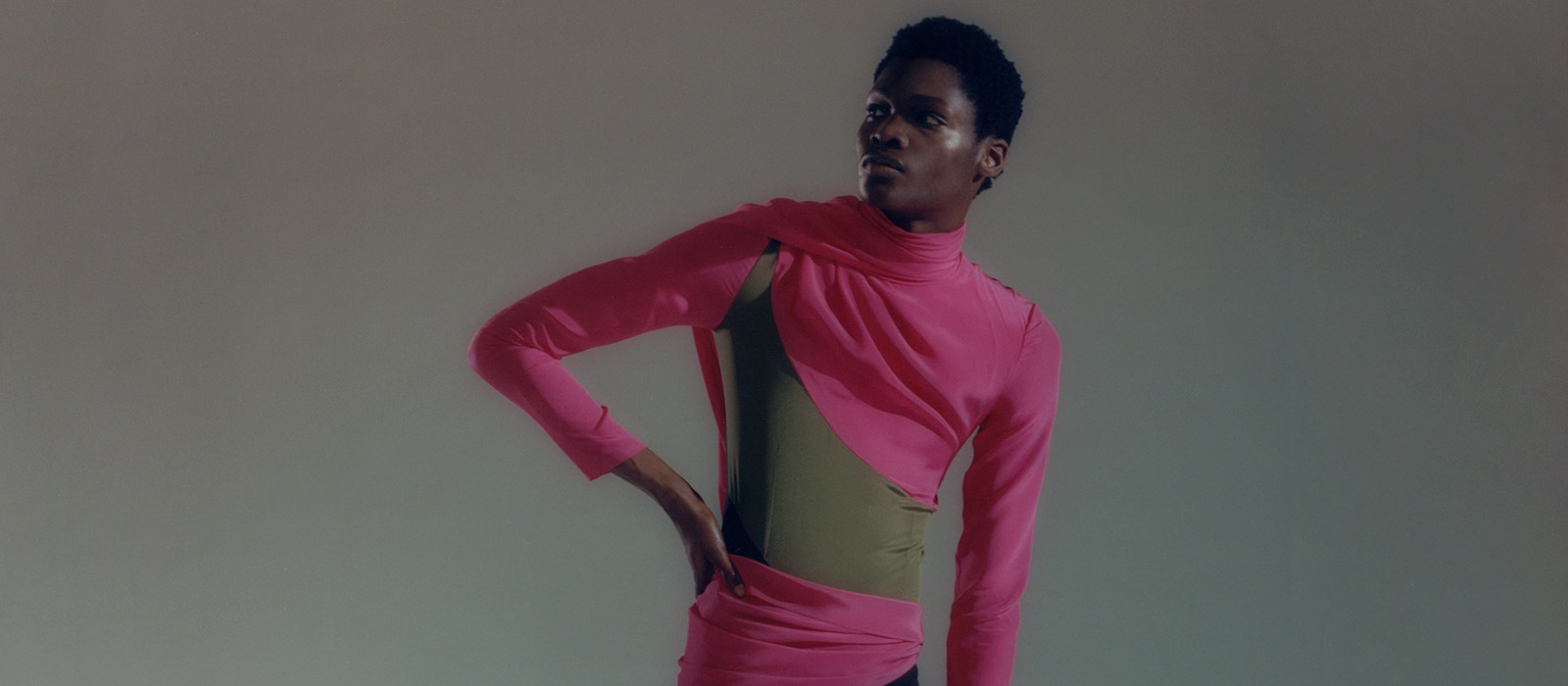 Goom Heo
Designer
Seoul, Korea. February 10th, 2021
The London-based South Korean menswear designer Goom Heo talks about fluidity in fashion and how becoming a voyeur inspired her latest collection.
---
I'm still in the process of building my identity. It's never-ending. But to know where I'm coming from and what I truly like about my work—also what I want to show or say through my collection—is as important as understanding your identity, which is pretty similar to understanding the identity of your brand.
I would describe my menswear designs as "masculinity mixed with feminine elements." We want to show the new vision of menswear; some ask why I categorize my brand as menswear, and not unisex or womenswear, but I like the idea of people questioning the gender of clothes.
My work is more about the person, because it's about someone who is wearing my clothes and being themselves. The feeling and the mood I create through my collection, combined with the people who are wearing my clothes, are what make the collection come to life, and it doesn't need to be a certain gender to be able to do that. That's why it's more about people or the person wearing it, not a gender.
Clothes play differently on gender; that's where creating visual images becomes important. You look at the role of how clothes react and interact with the body when they're worn.
"Voyeurism," for example, was the theme of our Spring 2021 collection. My flat has a full-length window on the wall, and during the first lockdown, as I stayed home I started to watch people opposite to my building. It was quite funny thinking, I'm watching people, but if I can see them, then they could definitely see me as well. It started from this simple idea of watching someone and this weird feeling of being watched by others.
The main references came from the German artist Paul Wunderlich; I find his work, how he painted a woman, secretive in a way. I wanted to interpret this feeling and these references into clothes by the idea of revealing and concealing around the body. A lot of pieces become alive when they're worn, by their movement and how they play around the body.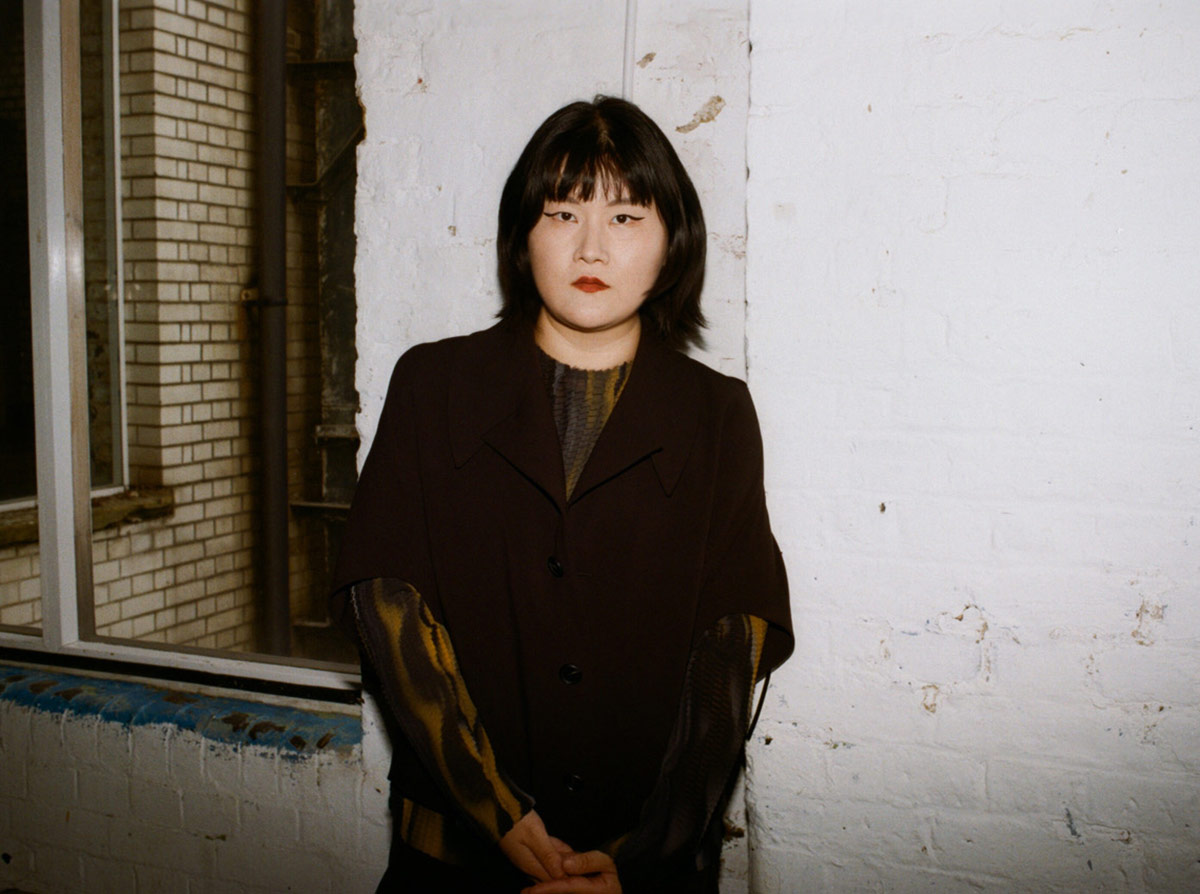 Goom Heo by Raphaelle Moore.
It was difficult in the beginning of lockdown, as there were limited sources of research, sourcing materials, etc. But I think we've learned how to work with what we already have around us. Now I think it's pretty good to look at only what you have and work with limited sources. It's fun and challenging.
Self-evaluation and embracing both good and bad reactions from others have helped me to evolve, but I also have to be centered in what I'm doing and what I want to say through my work. My B.A. and M.A. courses influenced me a lot: When I was in a course, the work I produced reflected myself, and I learned that everything I designed should feel personal as a way of speaking and communicating through my work. To be able to do that, I have to keep questioning myself and present the work exactly how I want it to be shown.
These days I try to take a weekend off, to not work on anything related to my own business or collection. I detach from work so I can only focus on design when I'm in the studio. And I think today I'm more open-minded toward ideas or inspiration, which can come from anything in our daily lives. I believe the creative drive doesn't come from far. I want my work to live not just in a moment, when I made it, but also in the future as well.
If I had any advice for emerging designers, it would be to be yourself, keep questioning yourself, and always be nice to people.
For my next collection, I can offer one hint: horror.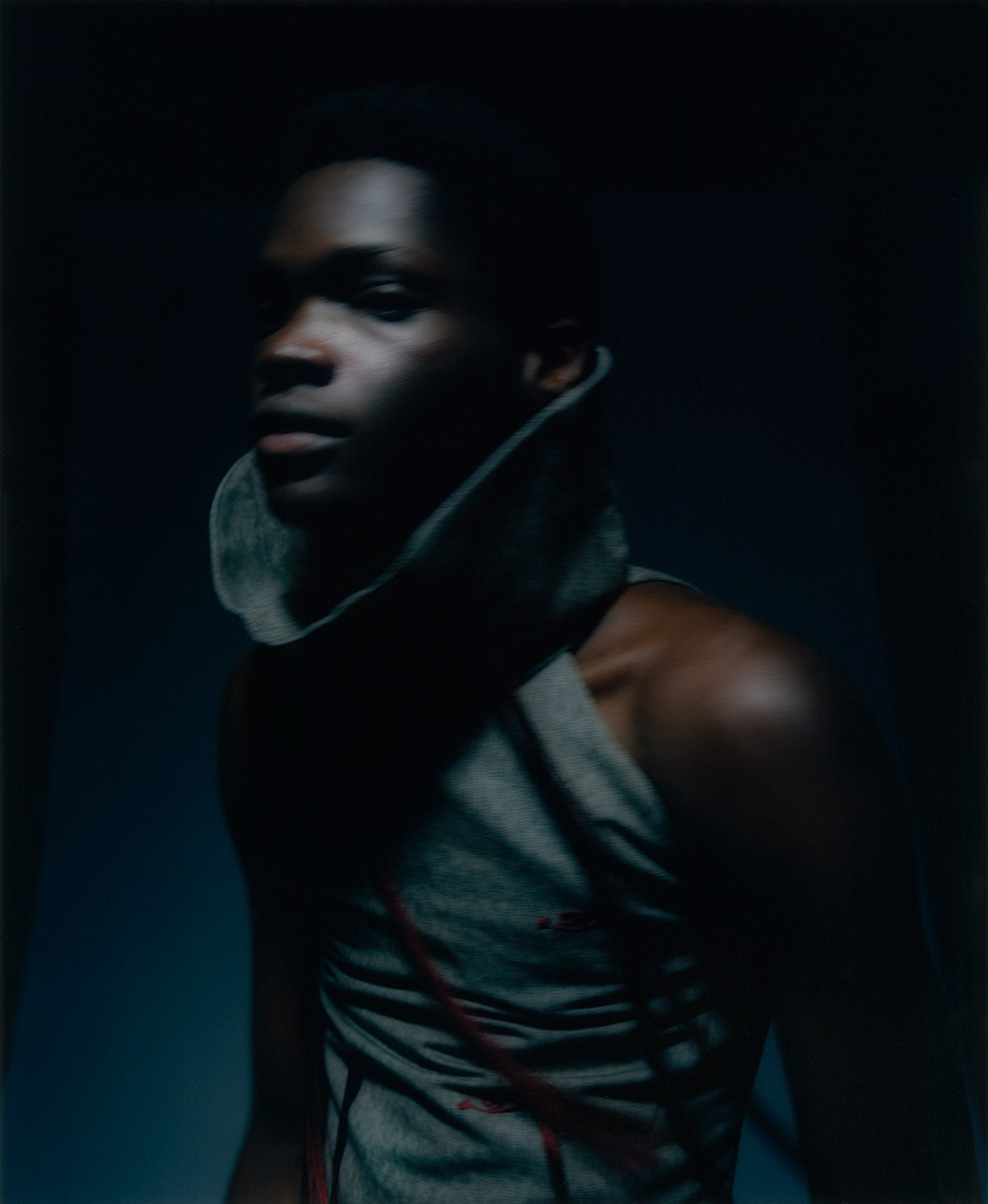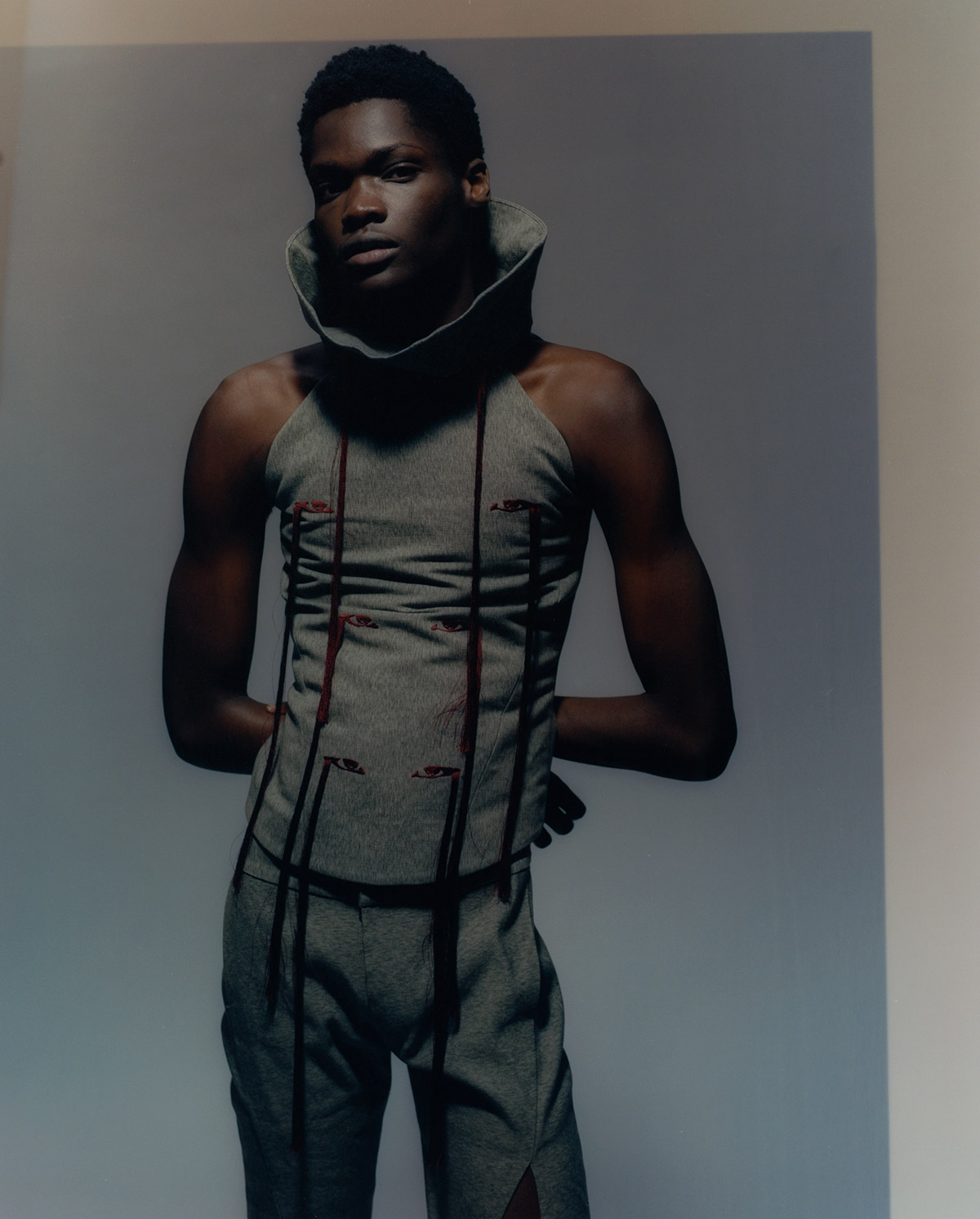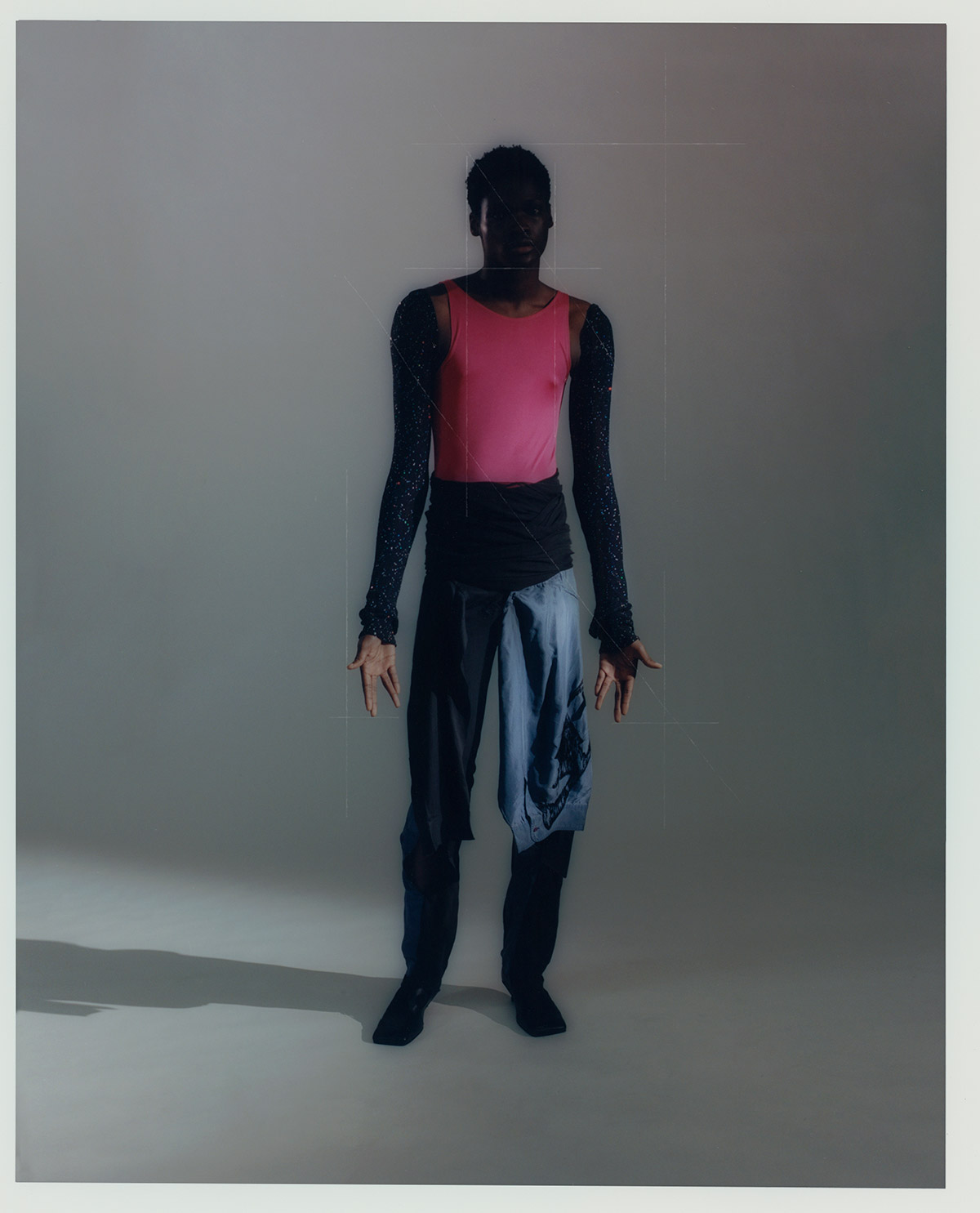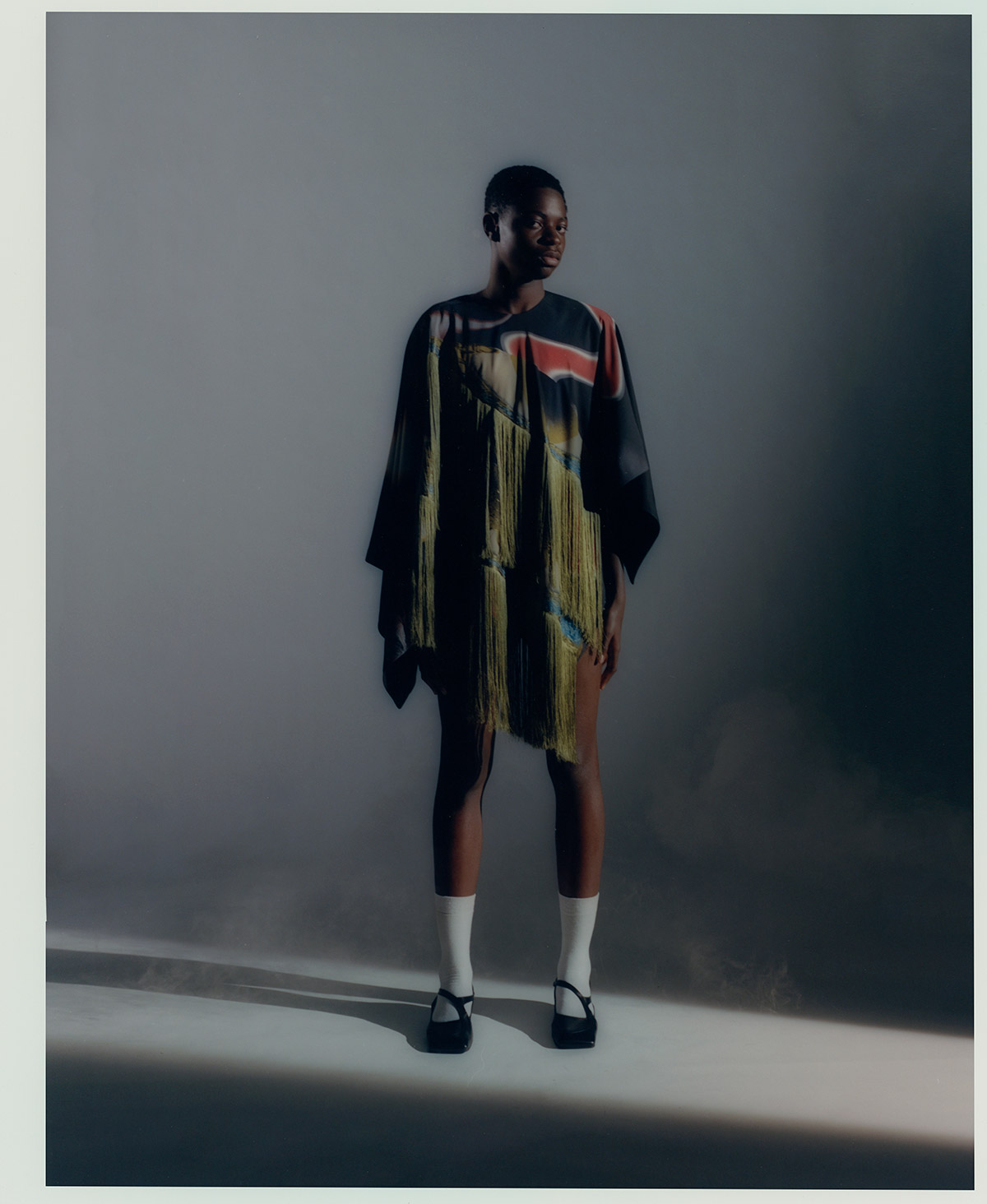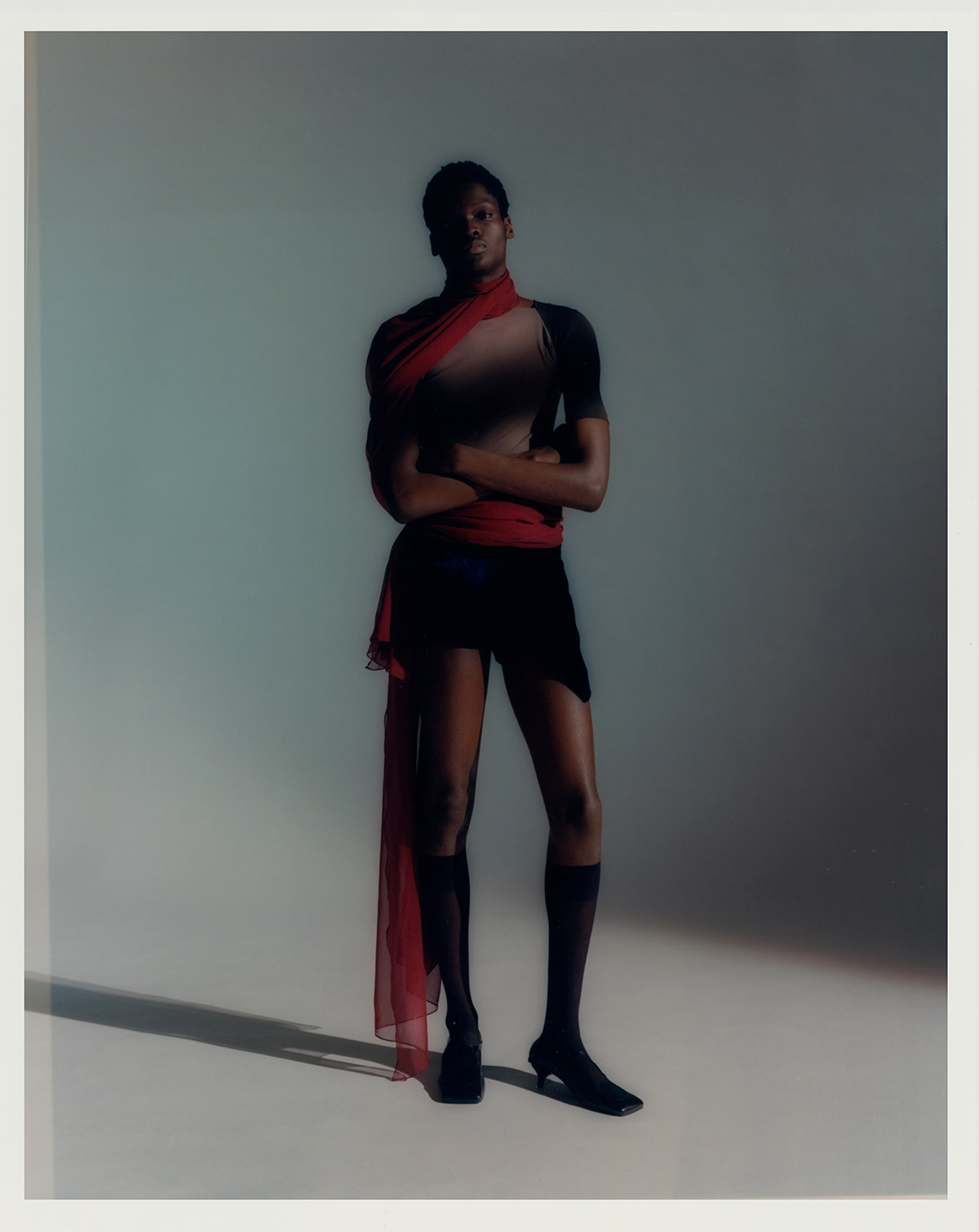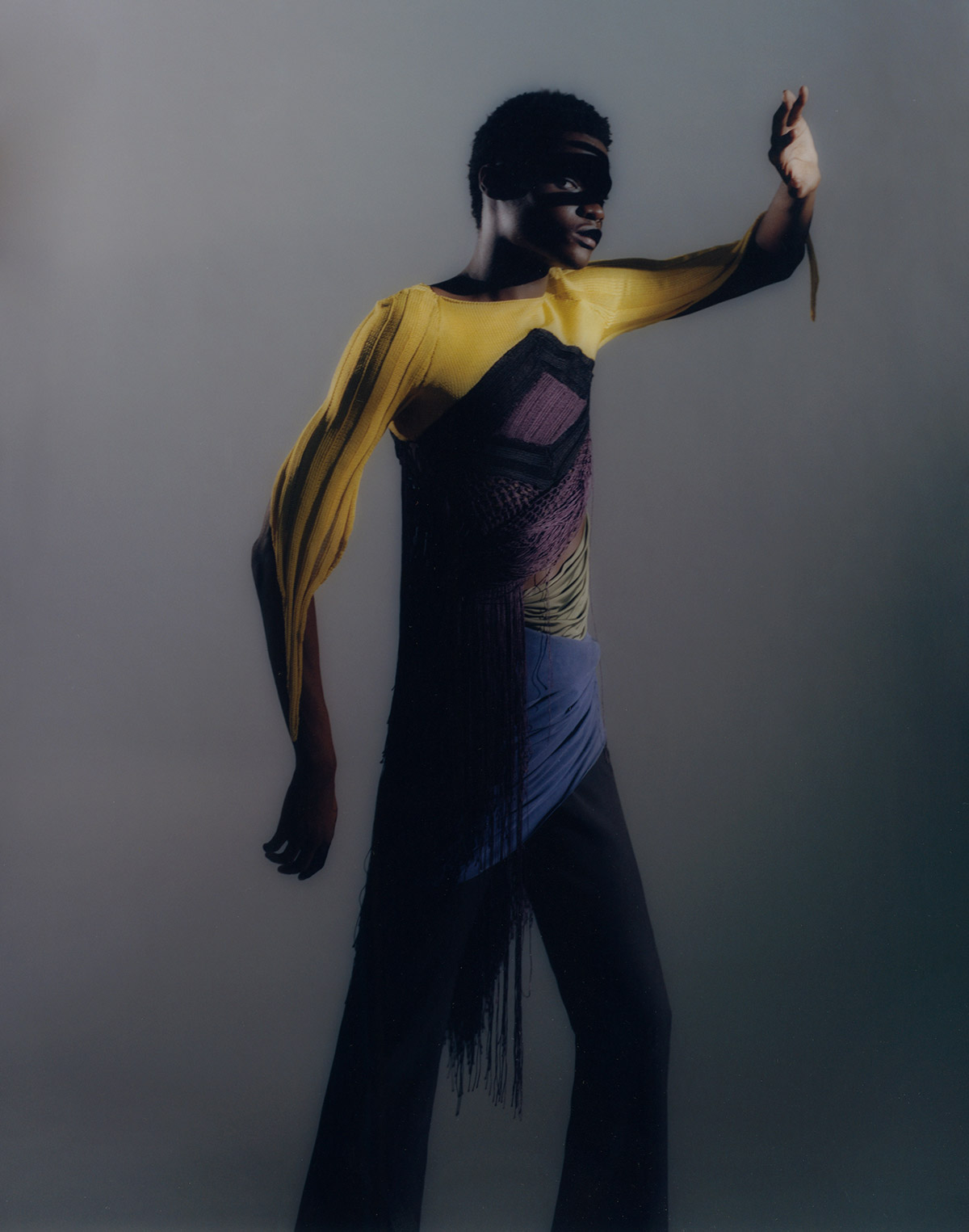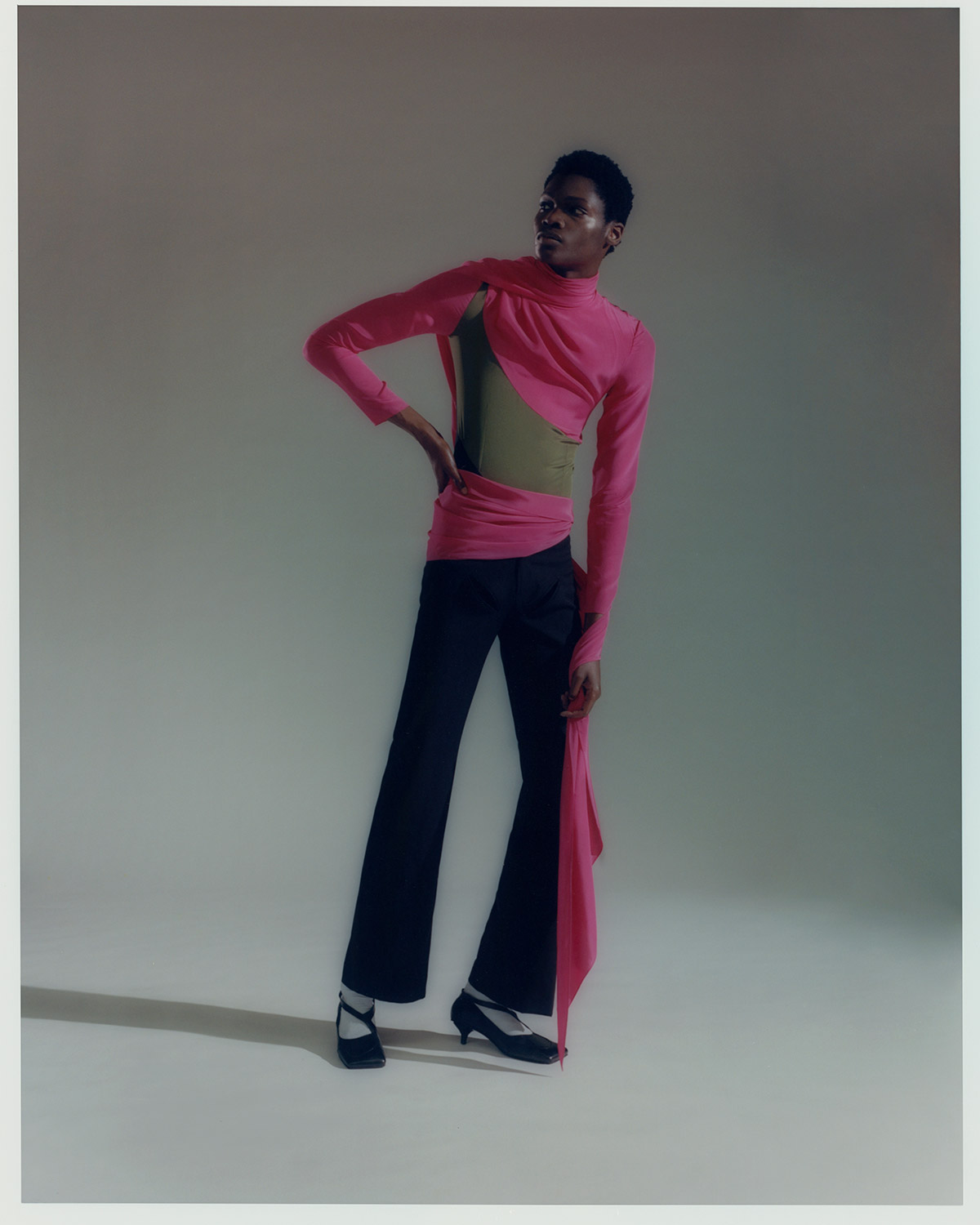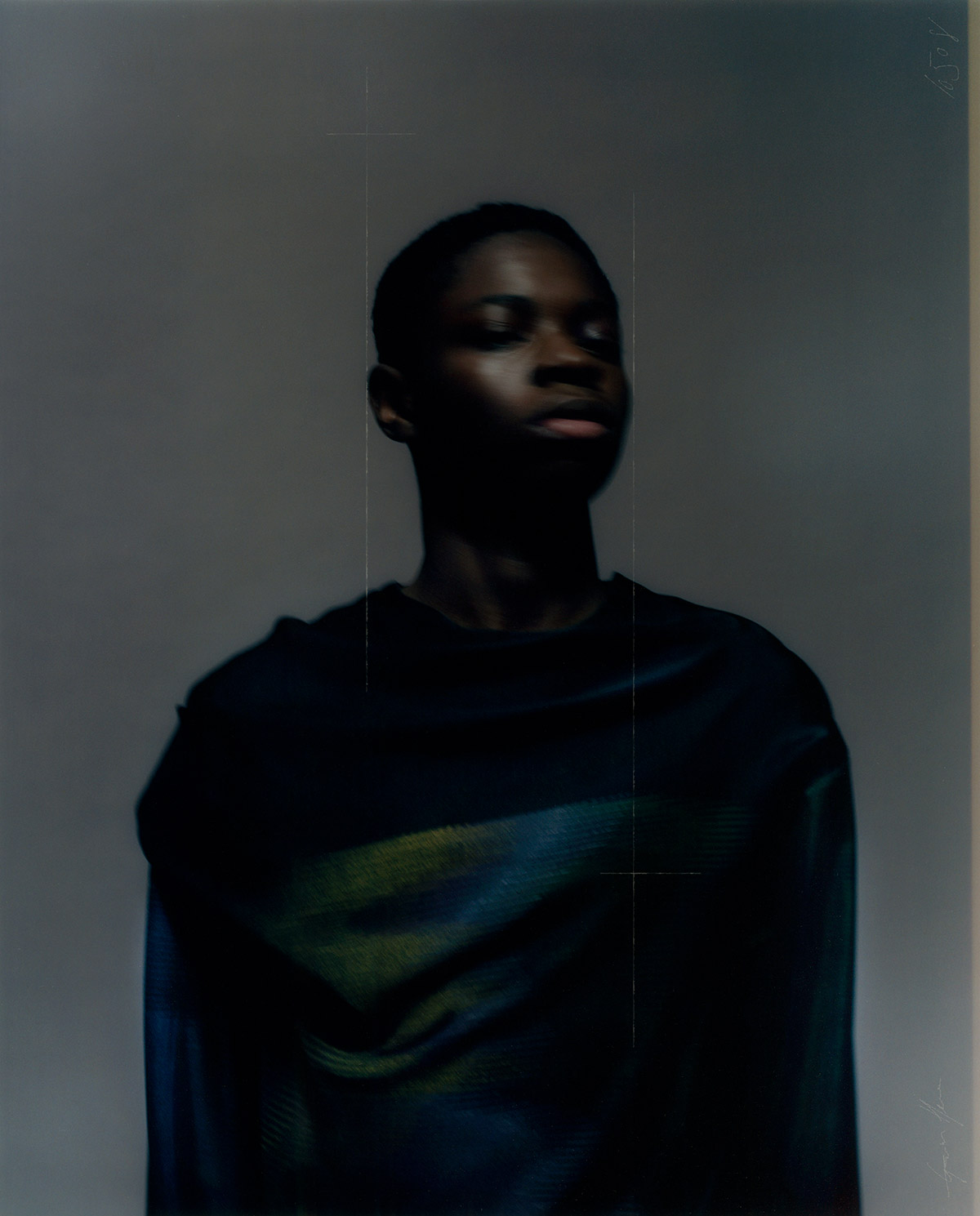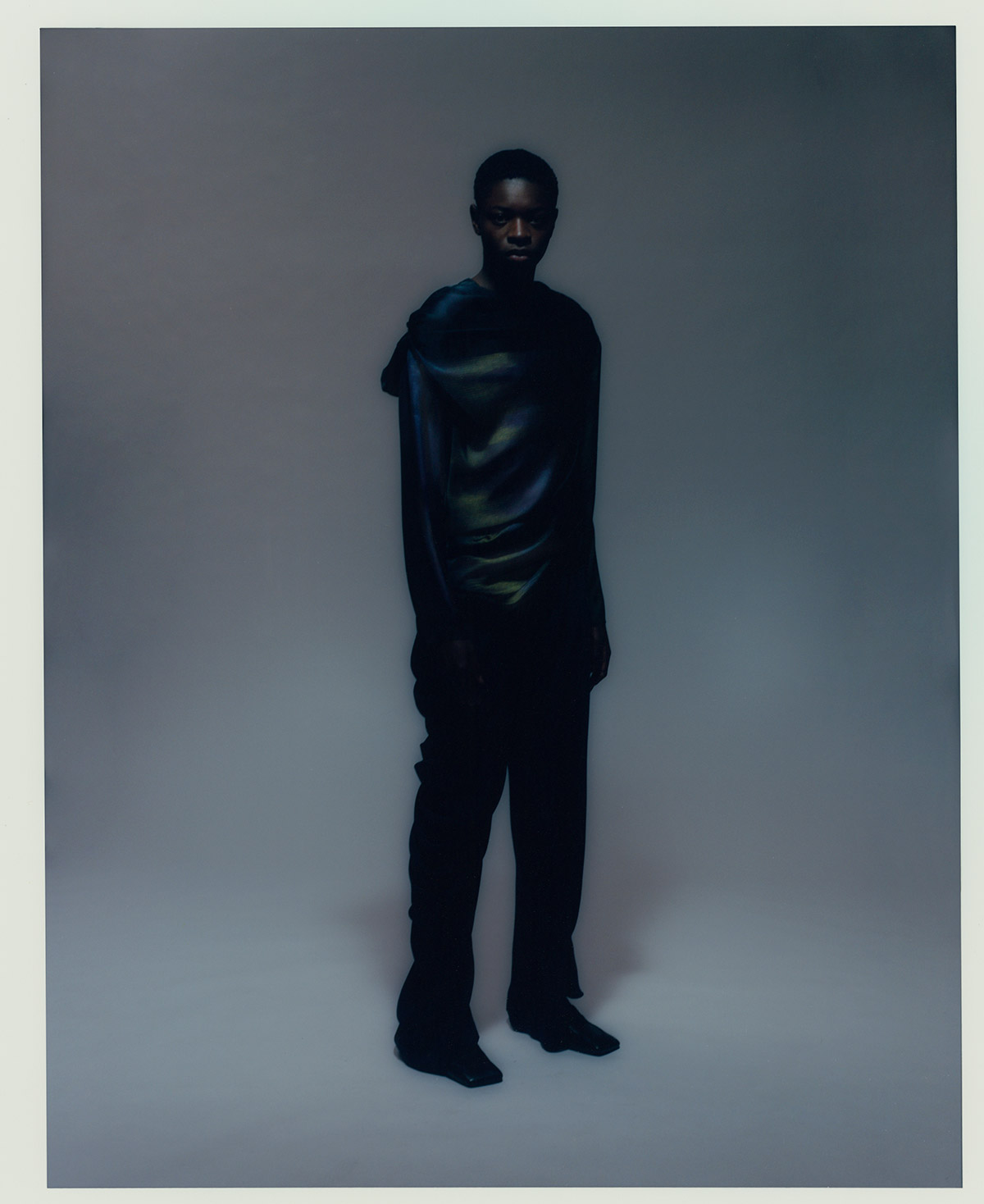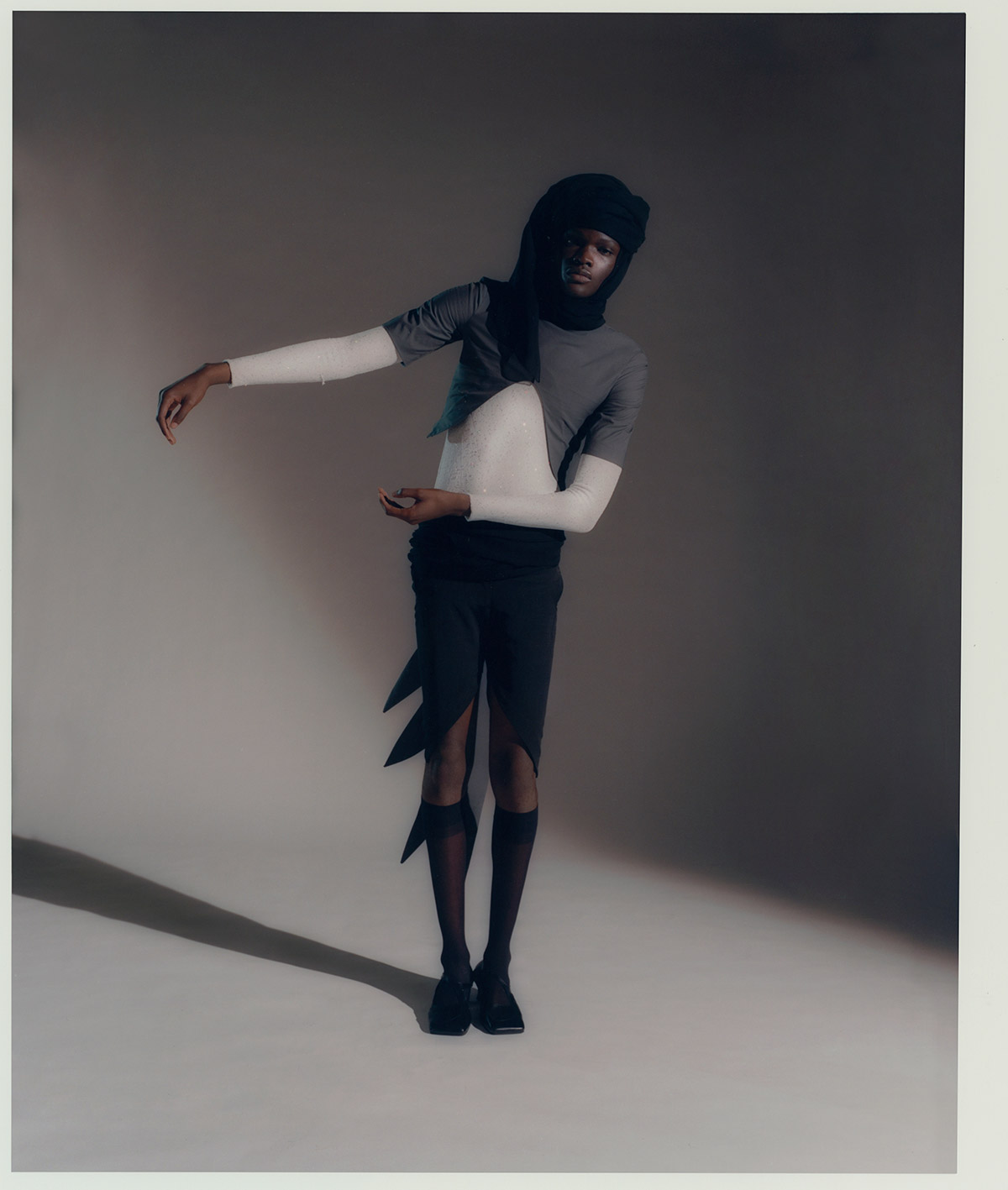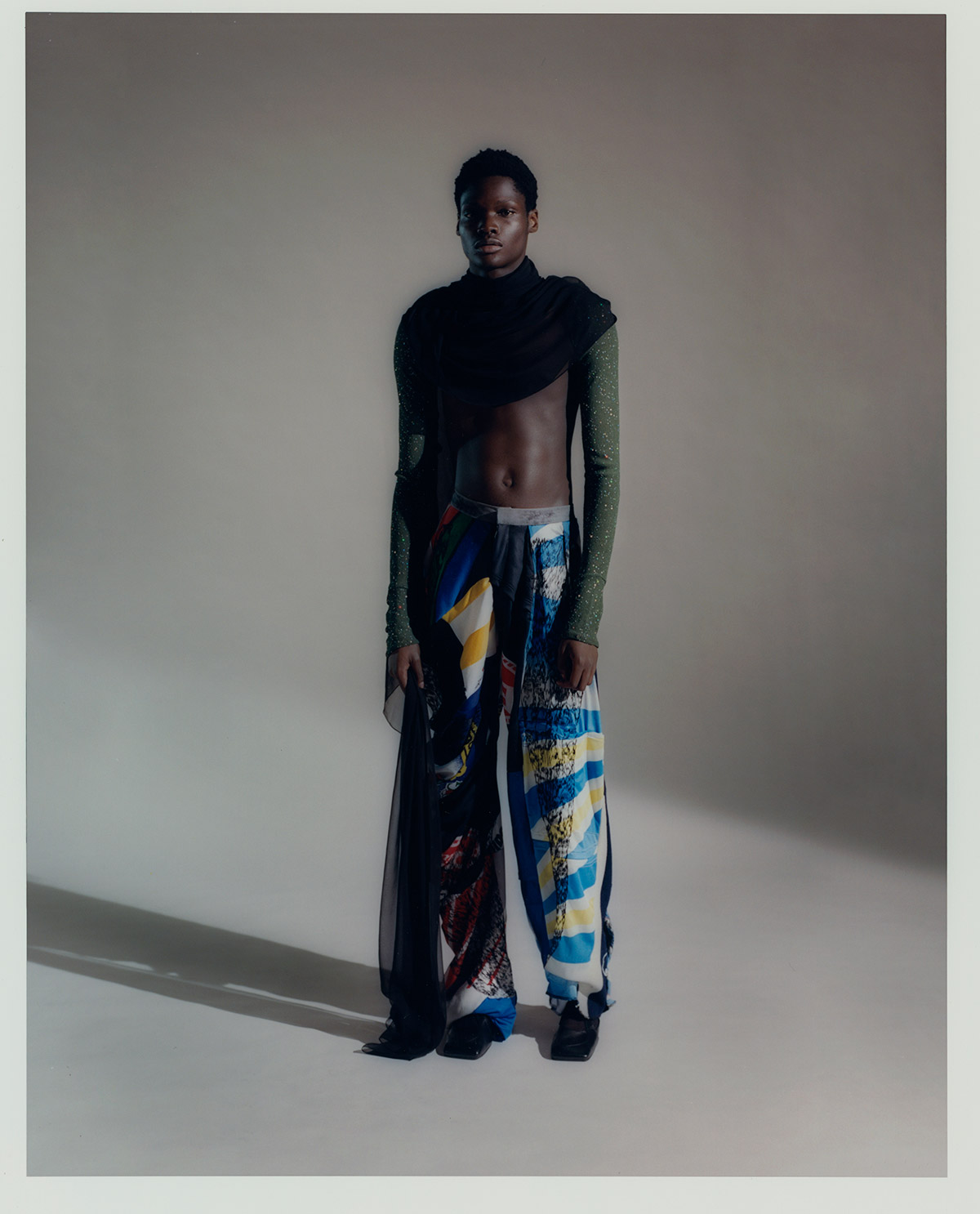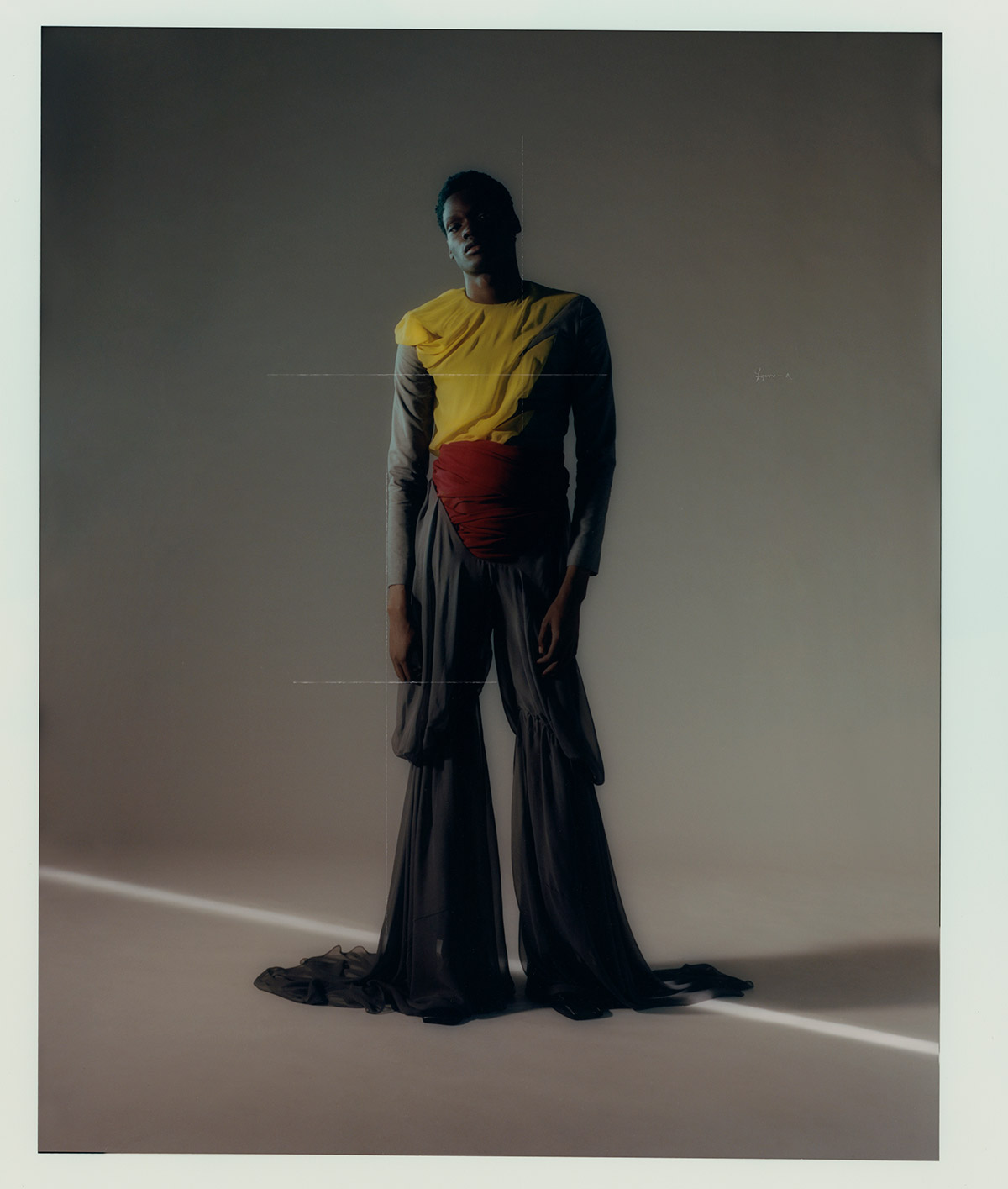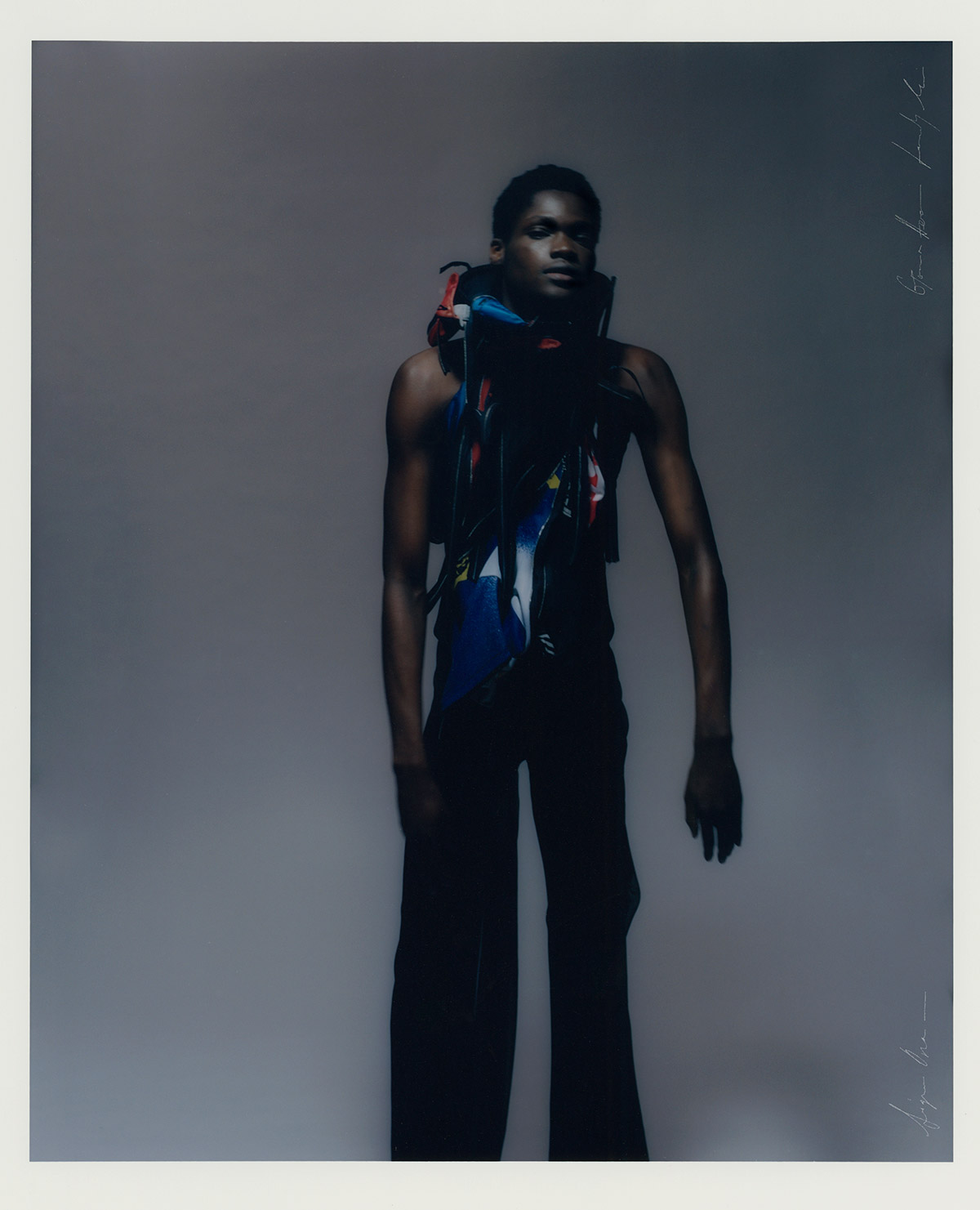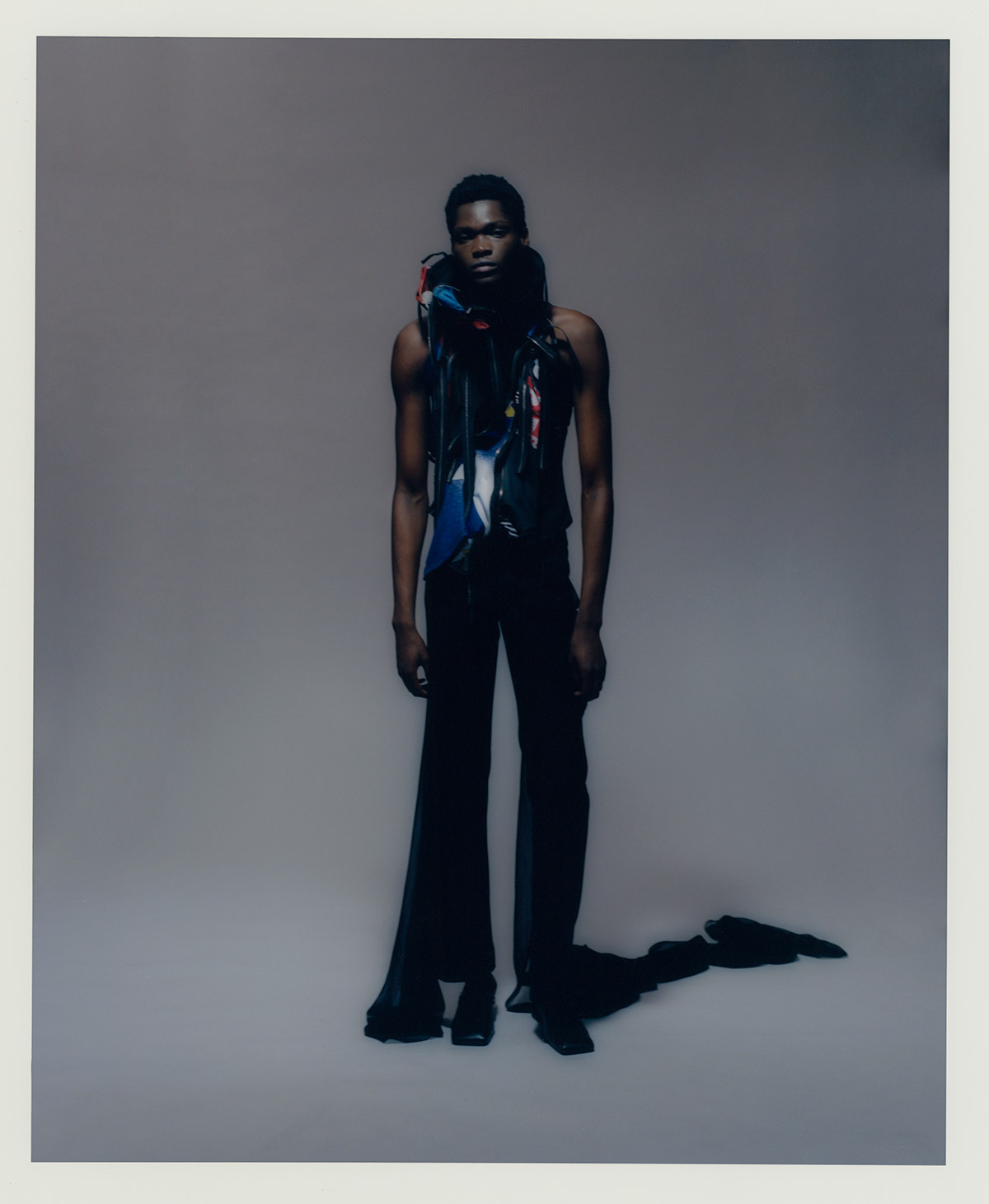 ---