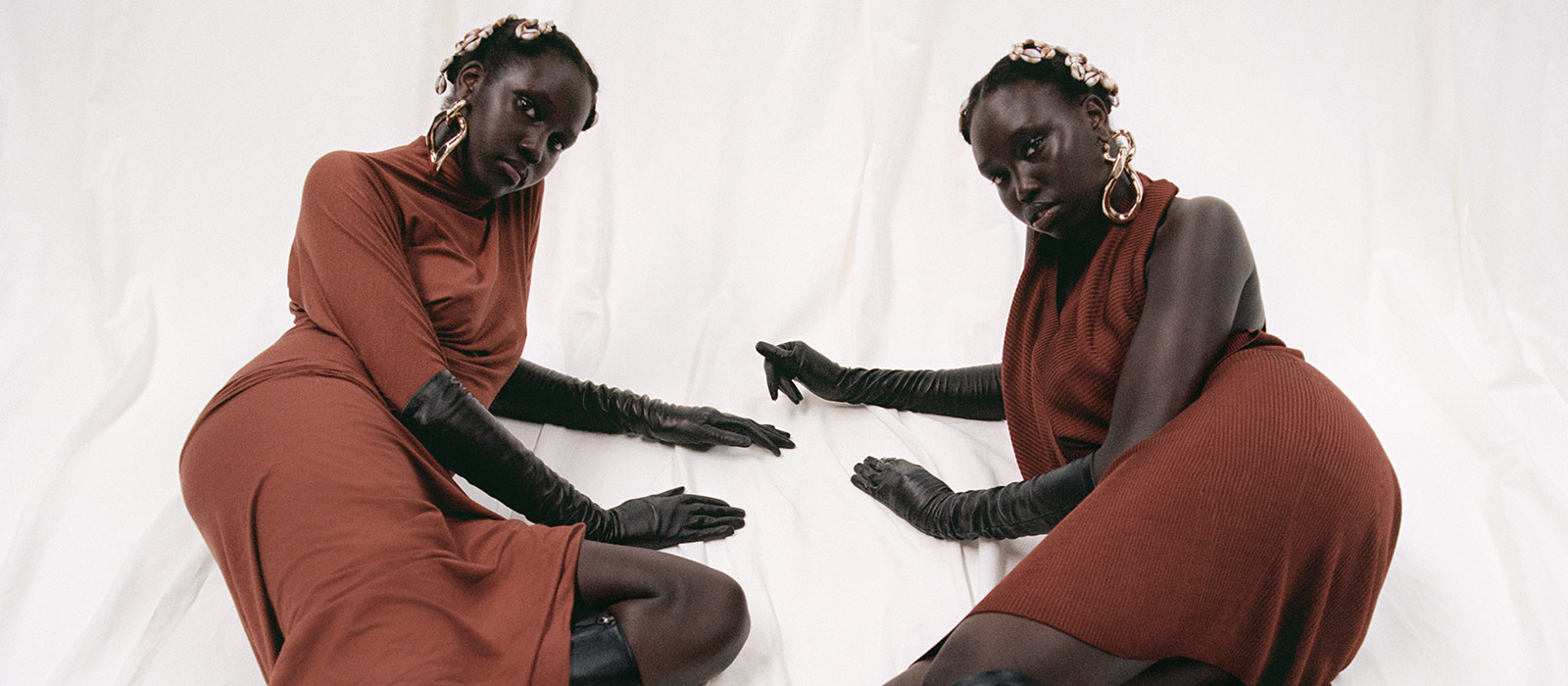 Ronan Mckenzie
Photographer
London-based creator Ronan Mckenzie embraces community and uplifts voices by providing a needed space for expression and belonging.
London, UK. July 16th, 2021
---
Ronan Mckenzie: HOME came after years of dreaming of creating a space; I started thinking seriously about a permanent show space after I curated an exhibition in 2018 titled I'M HOME. I decided that I wanted to create something more permanent, in order to make a mark and build a place where people could come together on a regular basis. 
Beauty is something very specific to each eye and each person, and not something that I feel I can explain; growing up in a diverse area and spending a lot of time watching and observing people – which is something I've done since I was a child – has shaped my ideas on what beauty is, however I don't know if anyone's true perception of physical beauty can be influenced by anything external, other than being exposed and open to accepting others as they are, and choosing to enjoy and celebrate that. 
My creative process is very intuitive which flows through my entire practice. I have an initial idea and then I just free-flow, and whatever comes out in the end just comes straight from my heart and my soul. I don't overthink or conceptualise what a final image or artwork will look like. Even with the conception of HOME and SELASI, everything comes from a feeling and I'm flexible and free on what the outcome is. This gives me flexibility and range within my practice, because I'm not too worried about what the end product is. I'm more concerned about how I feel during the process. 
Vulnerability is something that comes into play when photographing people, but it's not something that I consciously think about. Every time I'm photographing someone, I'm aiming to capture something about their energy or their soul, and sometimes those feelings or stories portray vulnerability. The word itself has so many negative connotations that I'm not sure that it's one I would choose to describe my work. Instead, I would describe my point of view more as having a sensitivity and an openness to capturing true and honest emotions. 
---
You May Also Like: Meet the 2021 LVMH Prize Semi-Finalist Bianca Saunders
---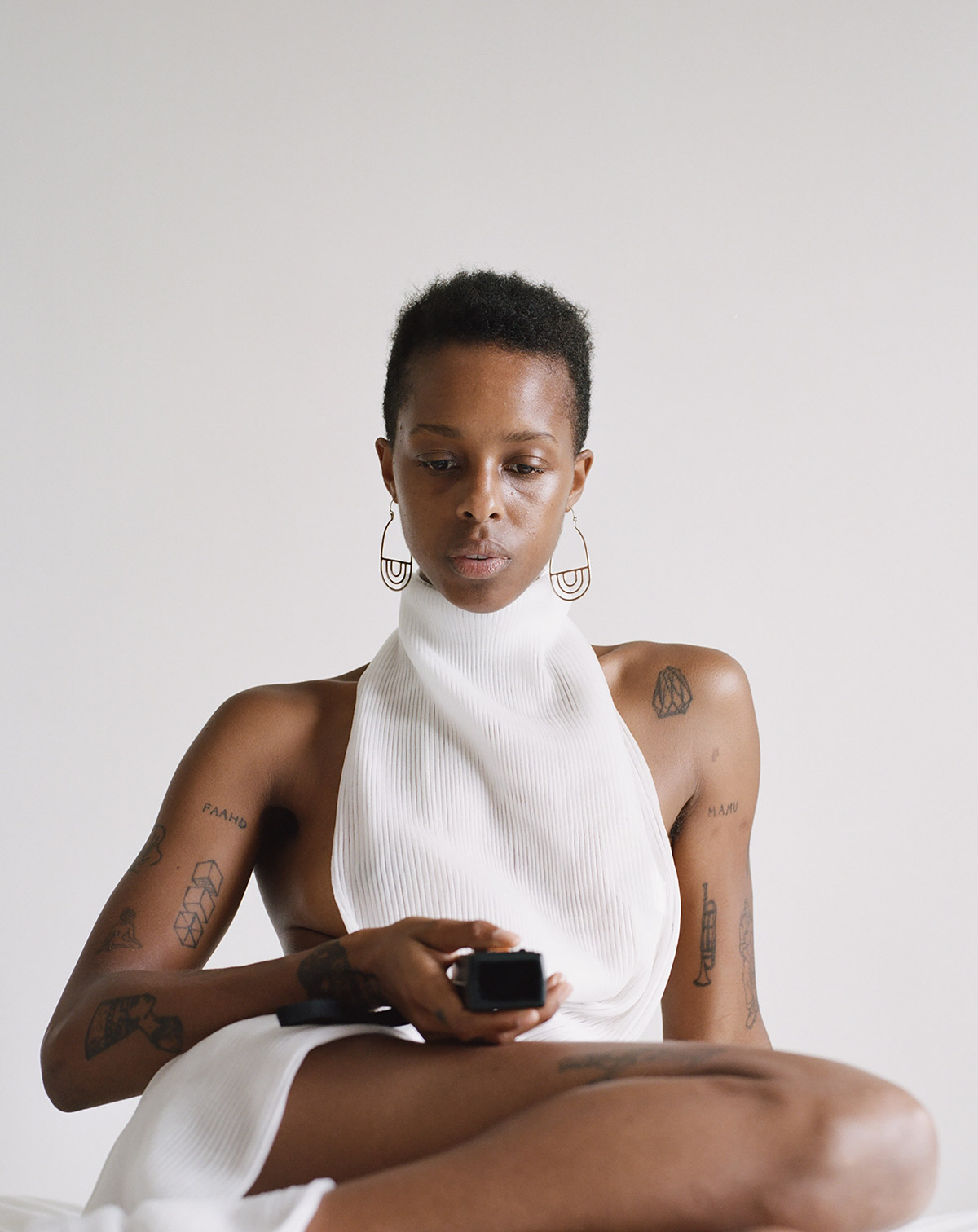 Ronan Mckenzie

I was drawn to the fashion world due to my interest in garment which I've had since childhood. Clothes are such an important part of the way we express ourselves, so it felt natural to end up working in an industry where garment and design are explored. To me, fashion has so much power because, in a way, it is a form of public art. The way we dress and the way we consume imagery on a day-to-day basis is so powerful, because it can connect us with so many different types of people, just from their response to a fashion image or a pair of trainers. I think clothing can be such a powerful tool if we use it to serve us, and if we think about what we wear in relation to how it makes us feel.
The best advice I could ever give to someone just starting out in fashion photography is just to stay true to what they you to do and keep focused on that without worrying too much about whatever everyone around you is doing. It's natural to compare ourselves to others, but it's so important to remember that everyone's journey is different, and everyone's journey is equal. It doesn't matter if something happens quicker or slower for one person than for another, the most important thing is just to do something for the love of doing it, and not because we feel that it is what we should be doing.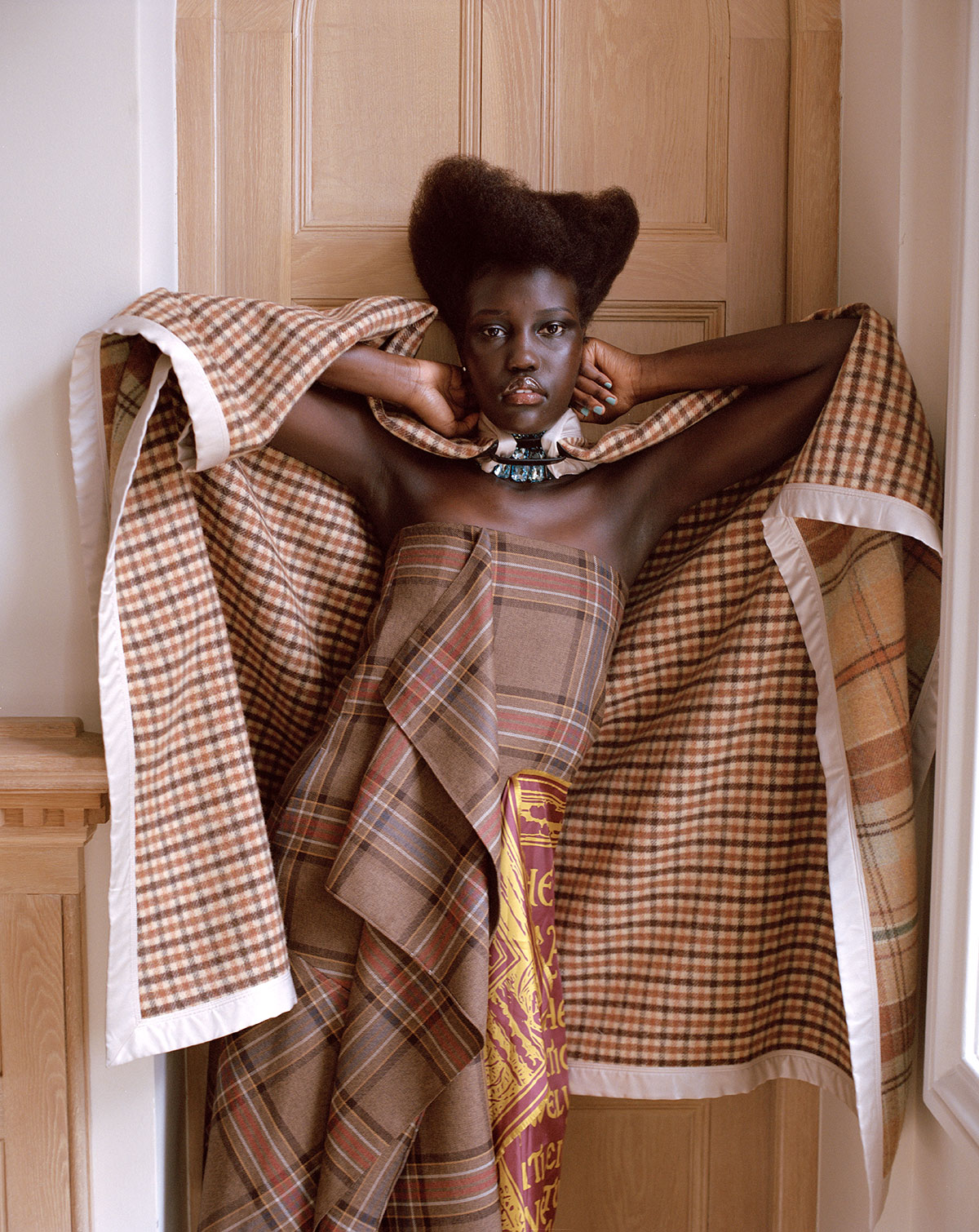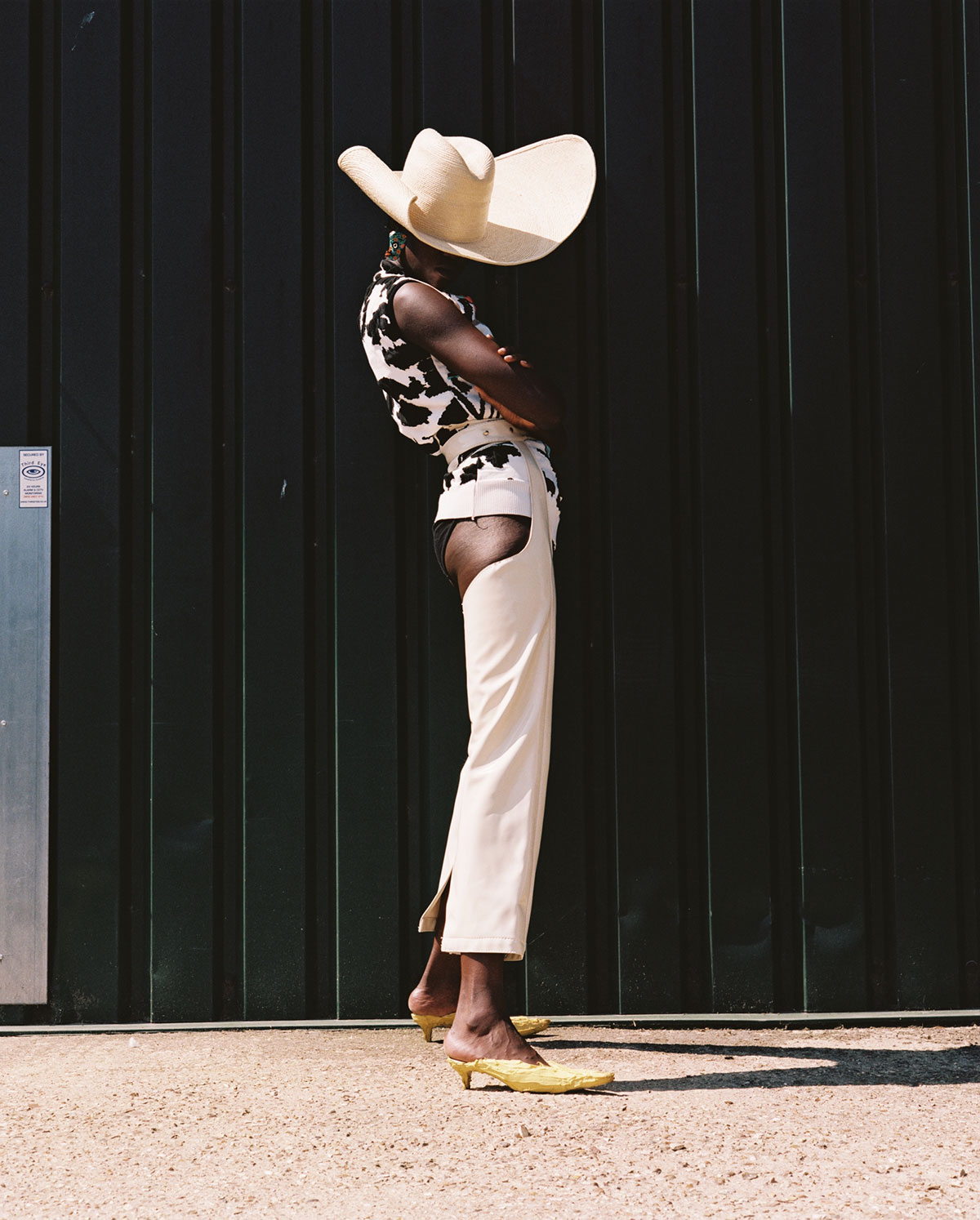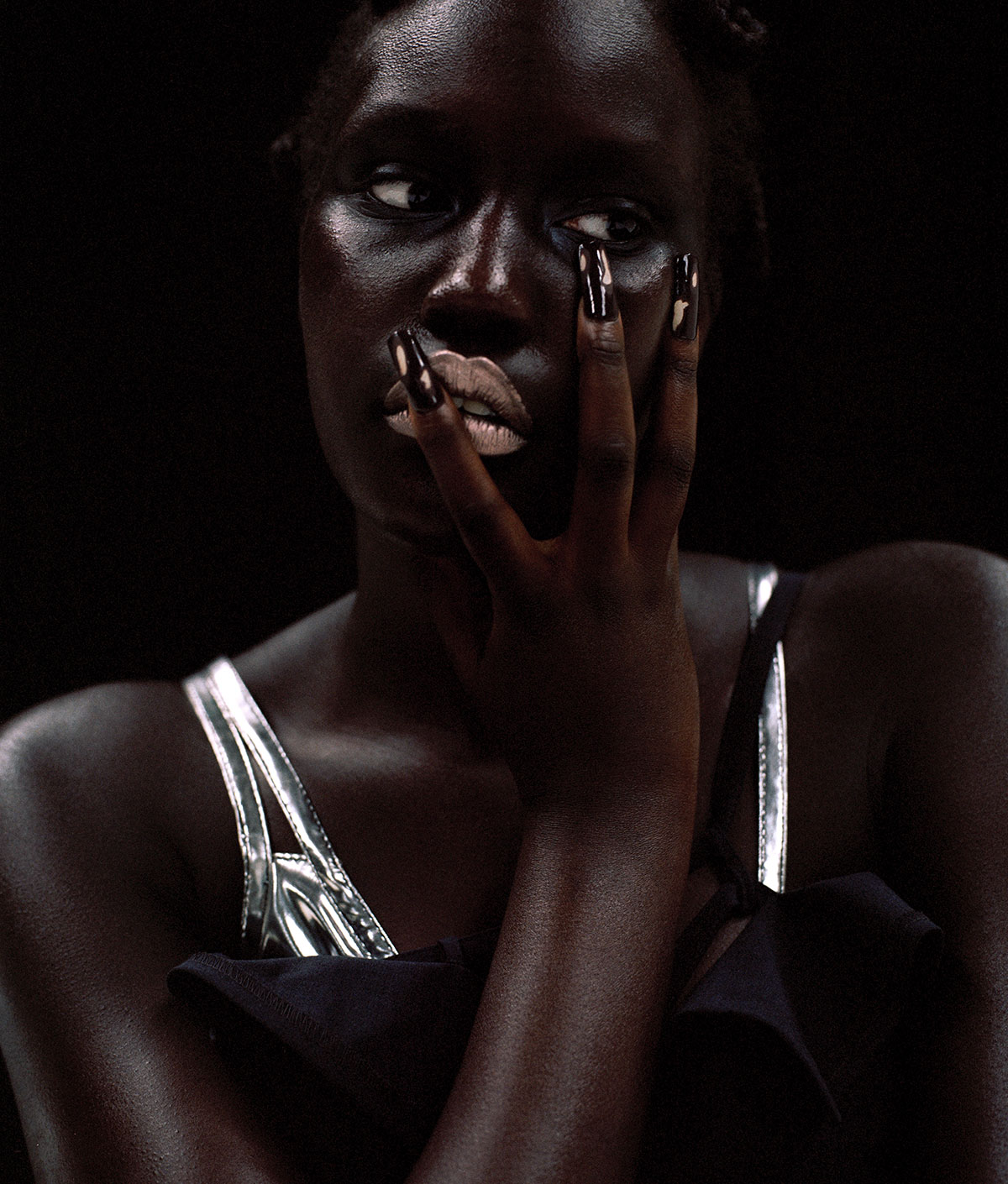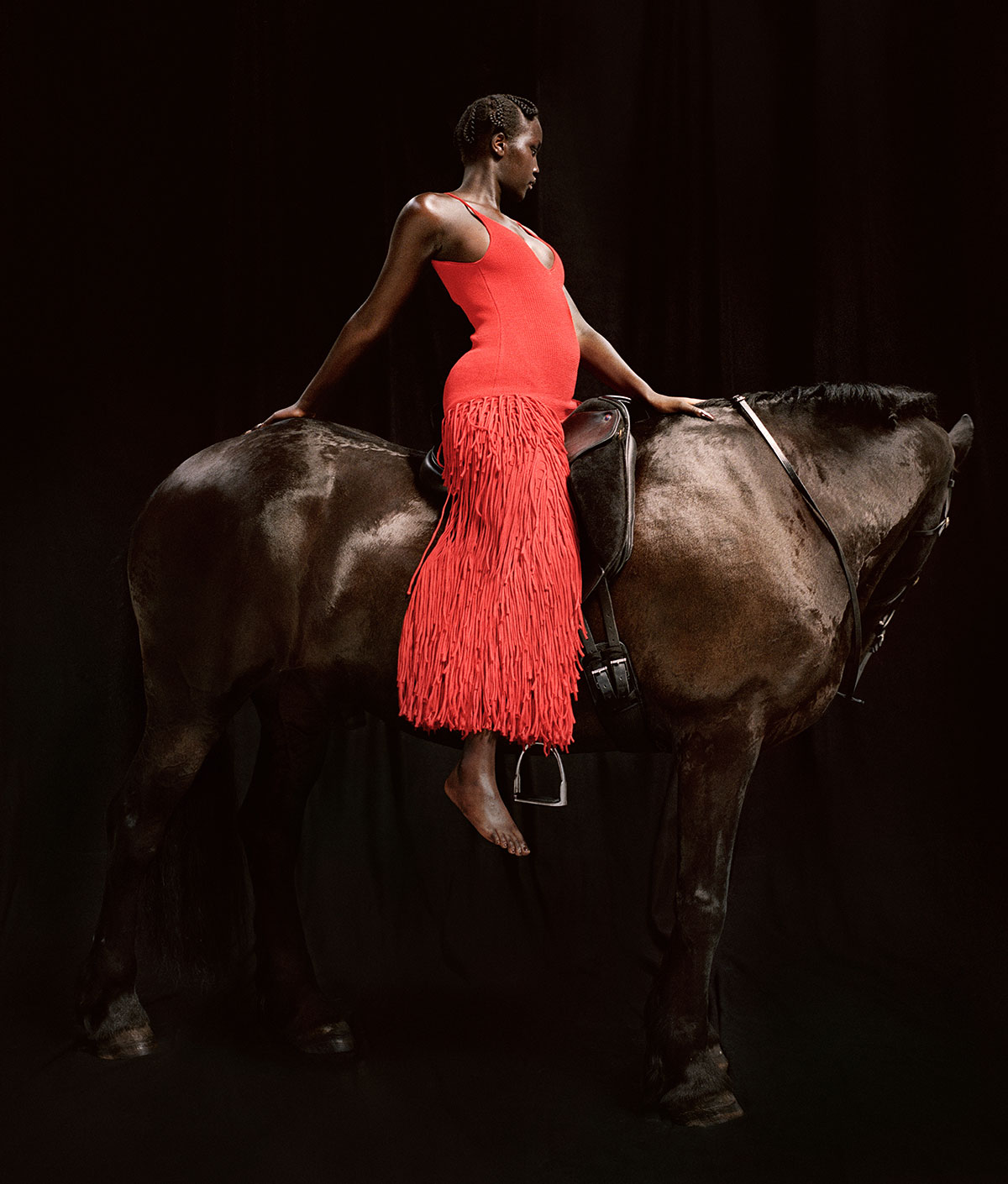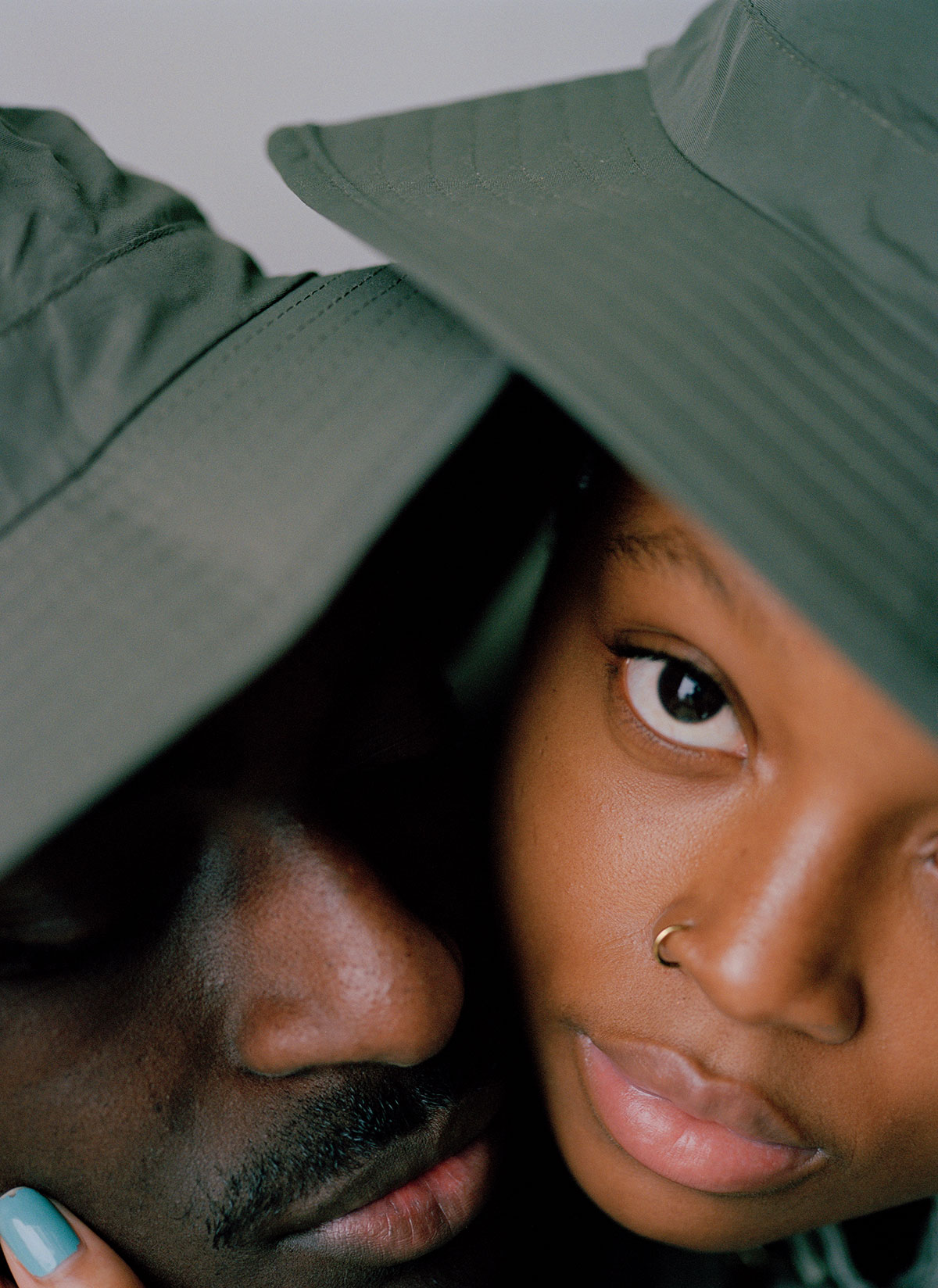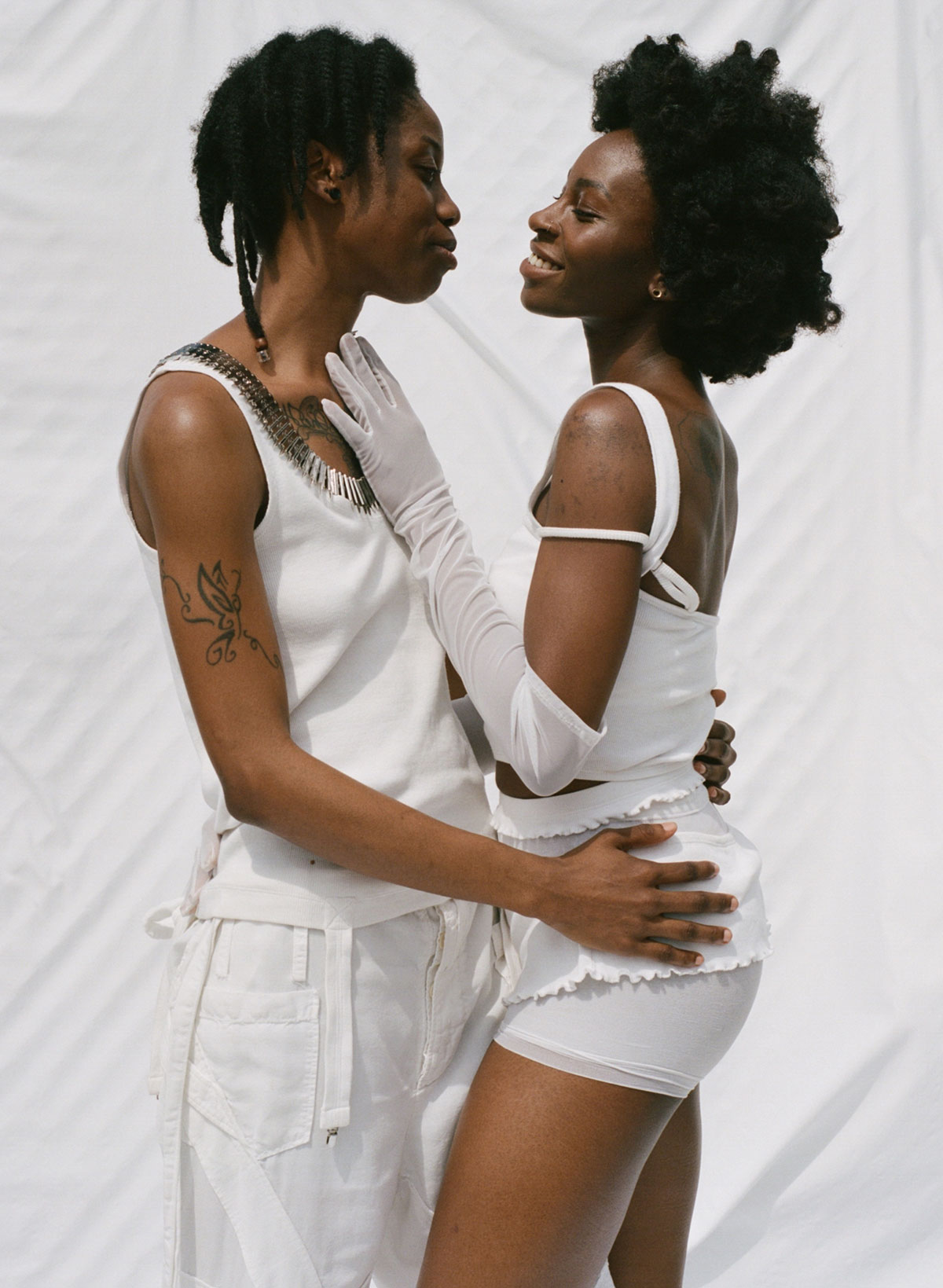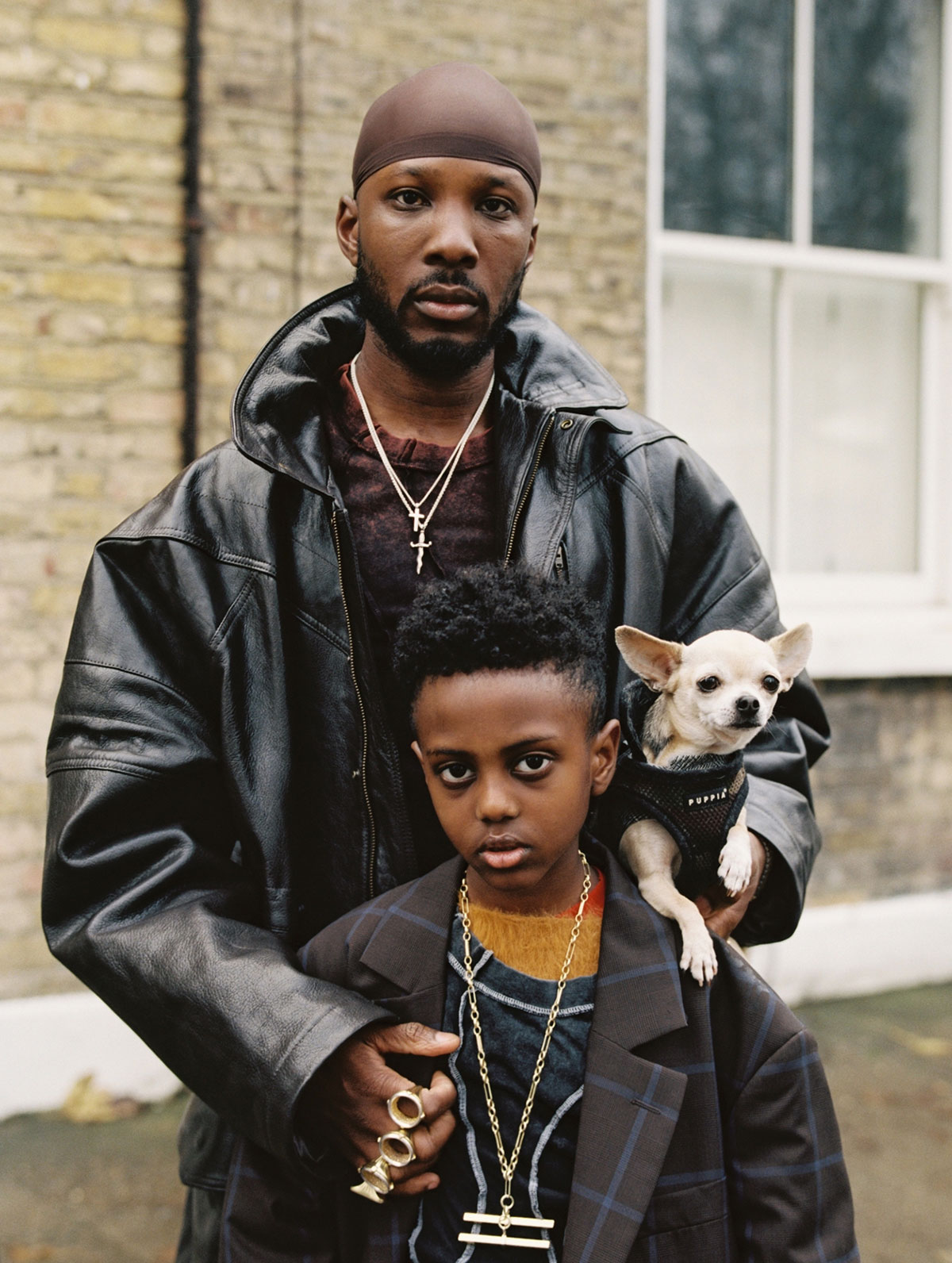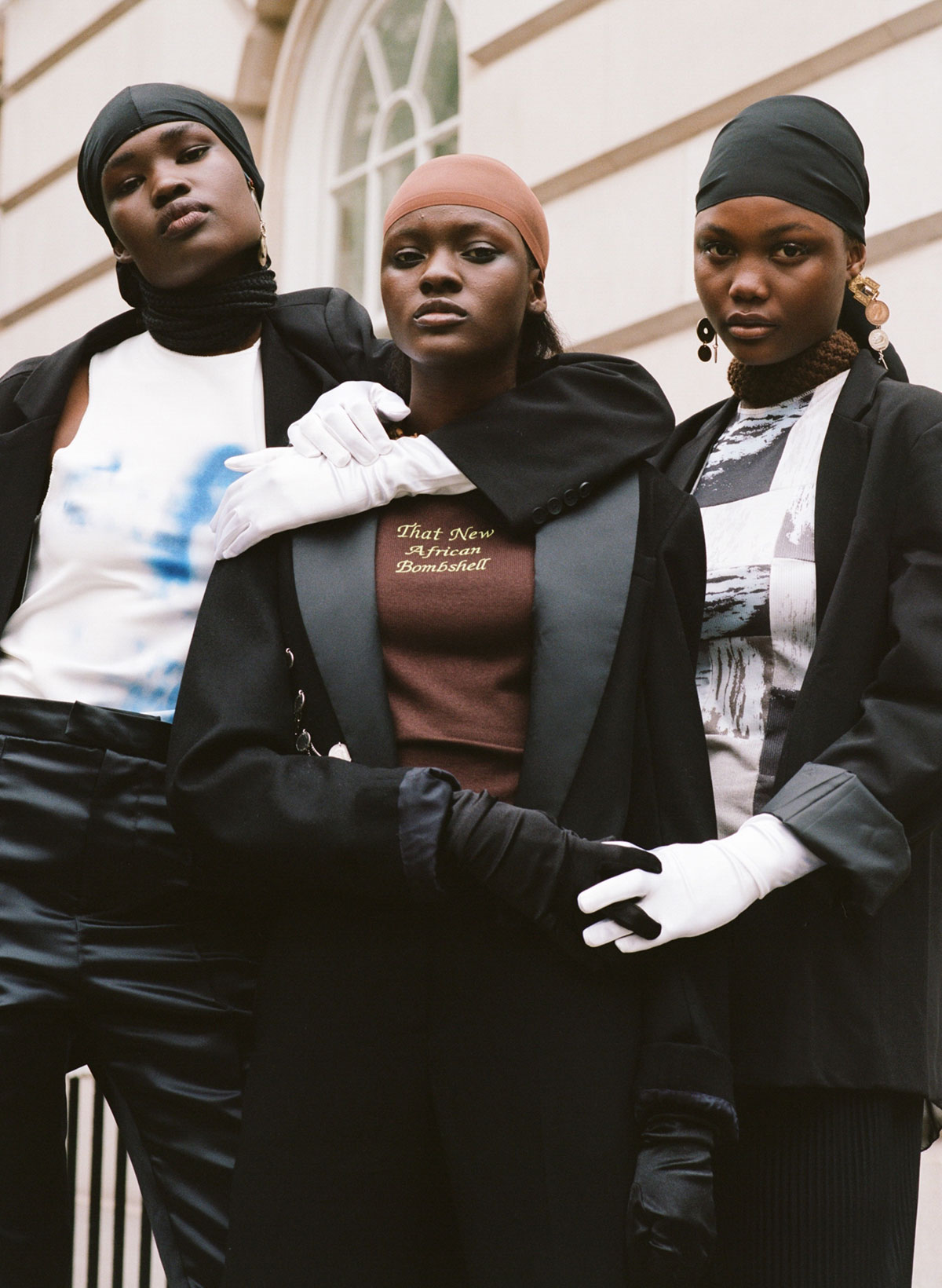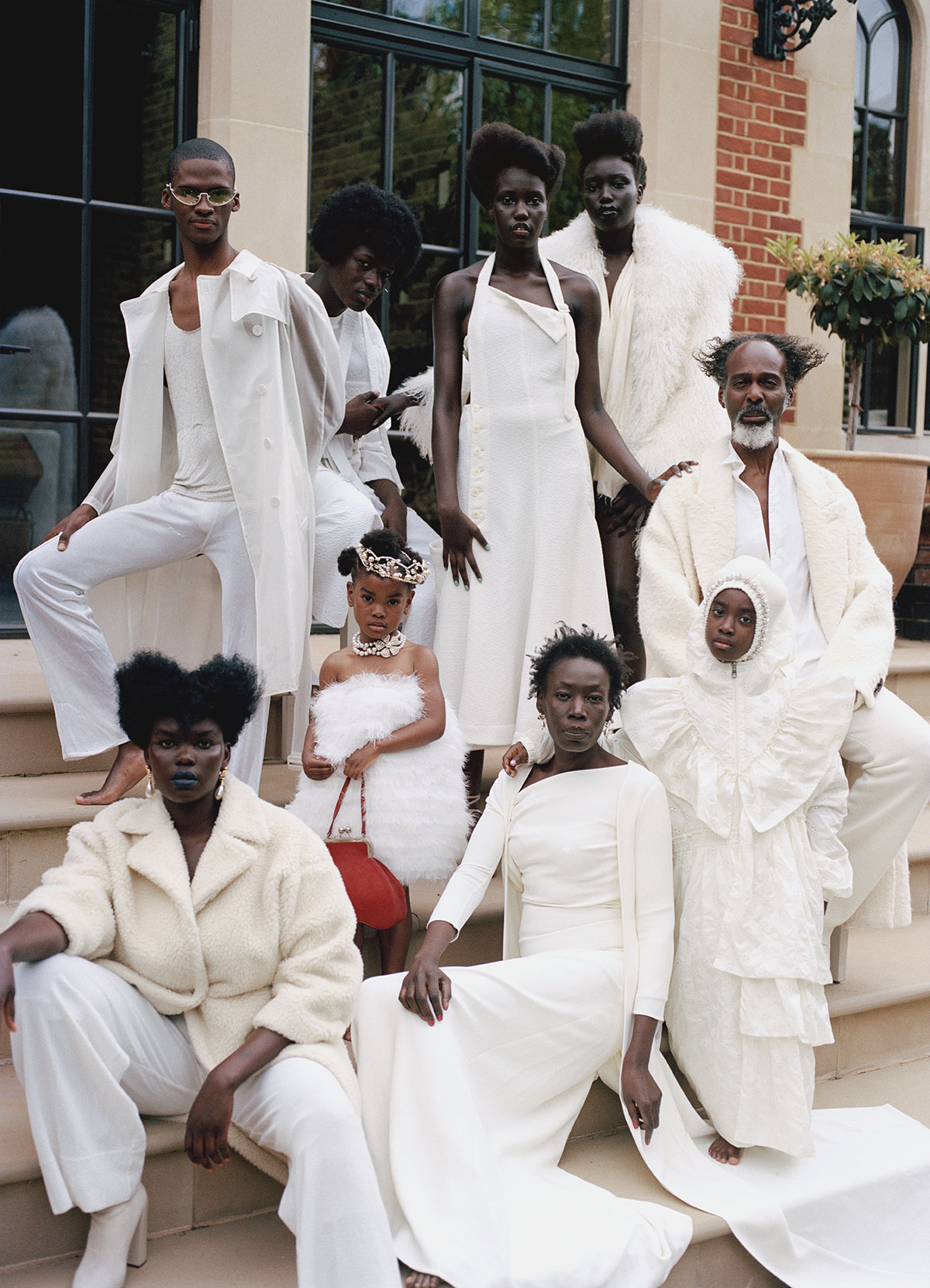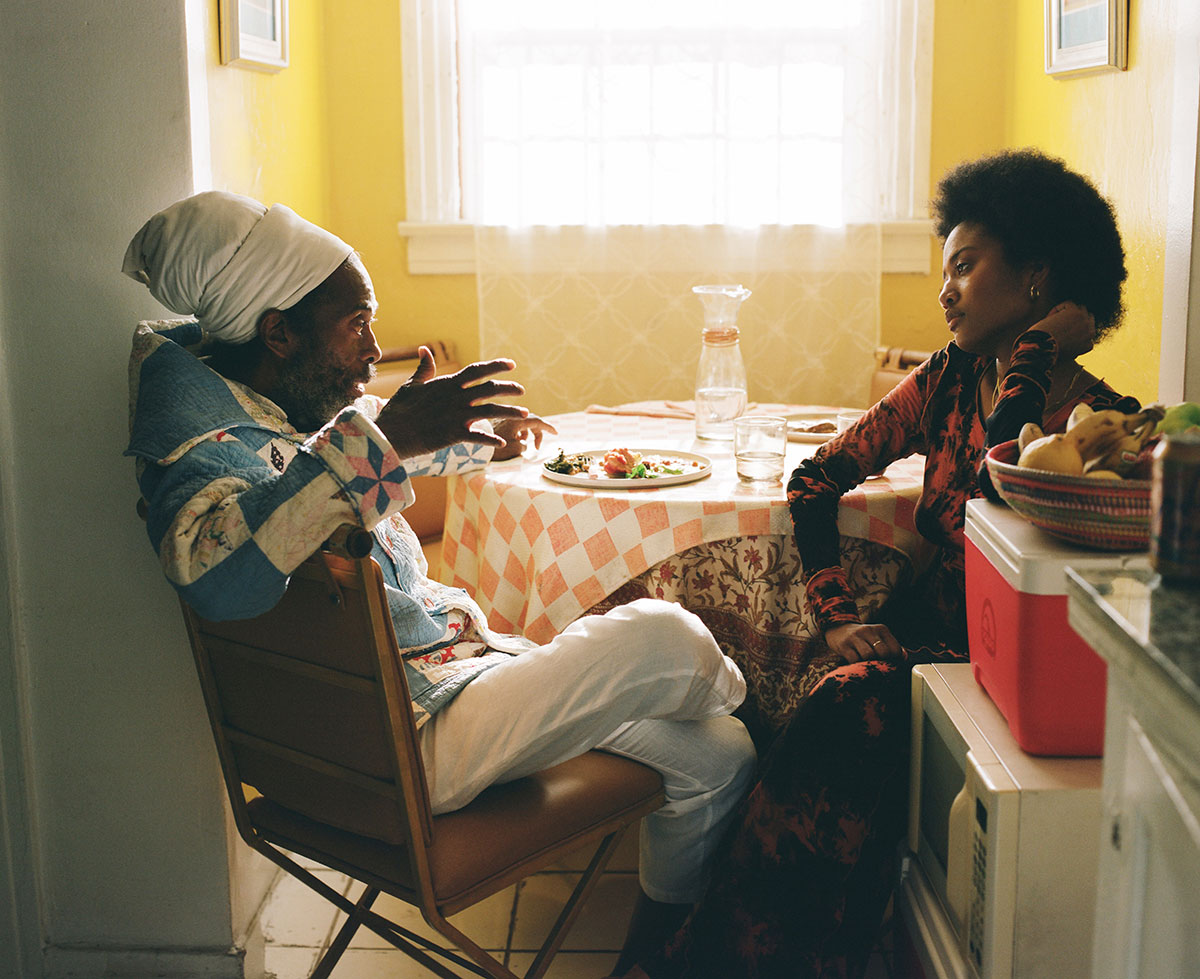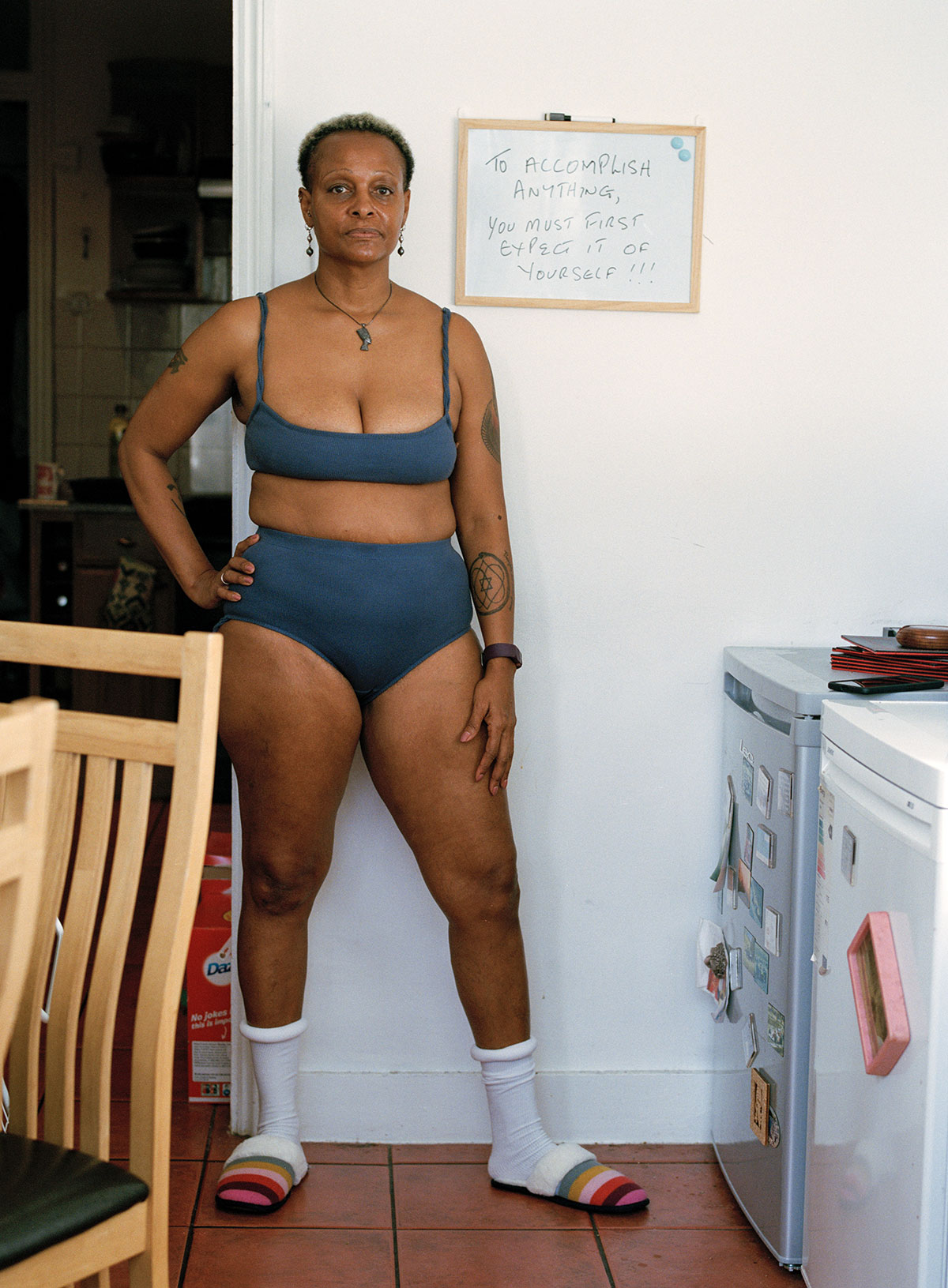 Favorite film: It always changes, but currently it's Félicité.
Favorite music: Sault – Untitled (Black Is), and Floating Points, Pharoah Sanders, and London Symphony Orchestra – Promises
Favorite books: Beloved by Toni Morrison, Last Exit to Brooklyn by Hubert Selby Jr., and An American Marriage by Tayari Jones
Favorite piece of art: Kerry James Marshall – Untitled (Mirror Girl), 2014
Up and coming creatives I'm excited about: Courtenay Welcome (currently one of our artists in residence at Cob Gallery) and Bahati Simoens
---
You May Also Like: Actor and Activist Ilfenesh Hadera on The Importance of Vibrant Diversity in Culture and Community