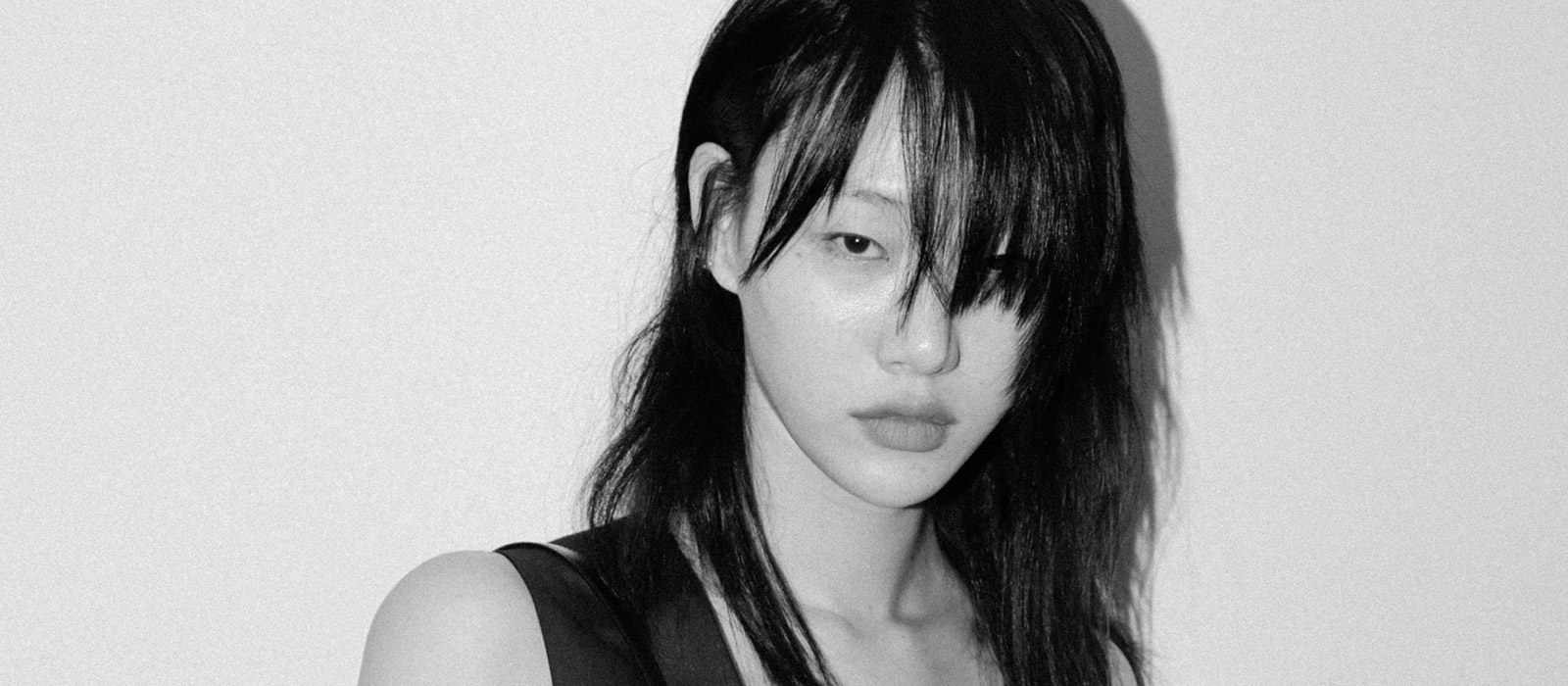 Sora Choi
Fashion Model
The South Korean top model, Sora Choi speaks intimately about the transformative nature of fashion and how she found a deeper sense of self.
Interviewed by Anthony De La Rosa
Photographed by Kove Lee
Seoul, South Korea. January 12th, 2021
---
I never imagined myself in the fashion industry. Growing up, I was often described as gloomy, quiet, insecure and dark. As you can imagine, the idea of walking down the runway or communicating with creatives to capture an image by posing for the camera—none of this was something I could ever fathom.
It started with a friend who asked me to go to an open call with her. But as the typical story goes, I was the friend who tagged along to the audition, but I ended up getting the job. At first it was just a curiosity, but at the very first catwalk of my life, I felt alive, more than ever before, which is what pushed me to be here to this day. Now it is what I love.
I've experienced multiple turning points, but the biggest one is the day I became a model. The before and after are both drastically different. I truly was an awkward, quiet, gloomy kid. The easiest way to describe it is that I was an emo kid. I didn't have any aspirations, because I didn't have a goal or hope in life. And further than that, I didn't have a reason to keep living; I truly was lost. But from the moment I started working as a model, everything cleared up, and being a model became the only tool I used to understand everything else in the world.
Early on, I only modeled in Korea and worked within Korea's fashion industry. During that time, luckily, I received a callback request from Louis Vuitton. It was so surreal—I mean, the only thing I knew how to say in English was my name and nationality. It only took three days from when I first learned the news to when I left for Paris. I was just crazed about everything, and everything moved so fast. After the callback and casting, I walked the LV show for the first time.
Sora Choi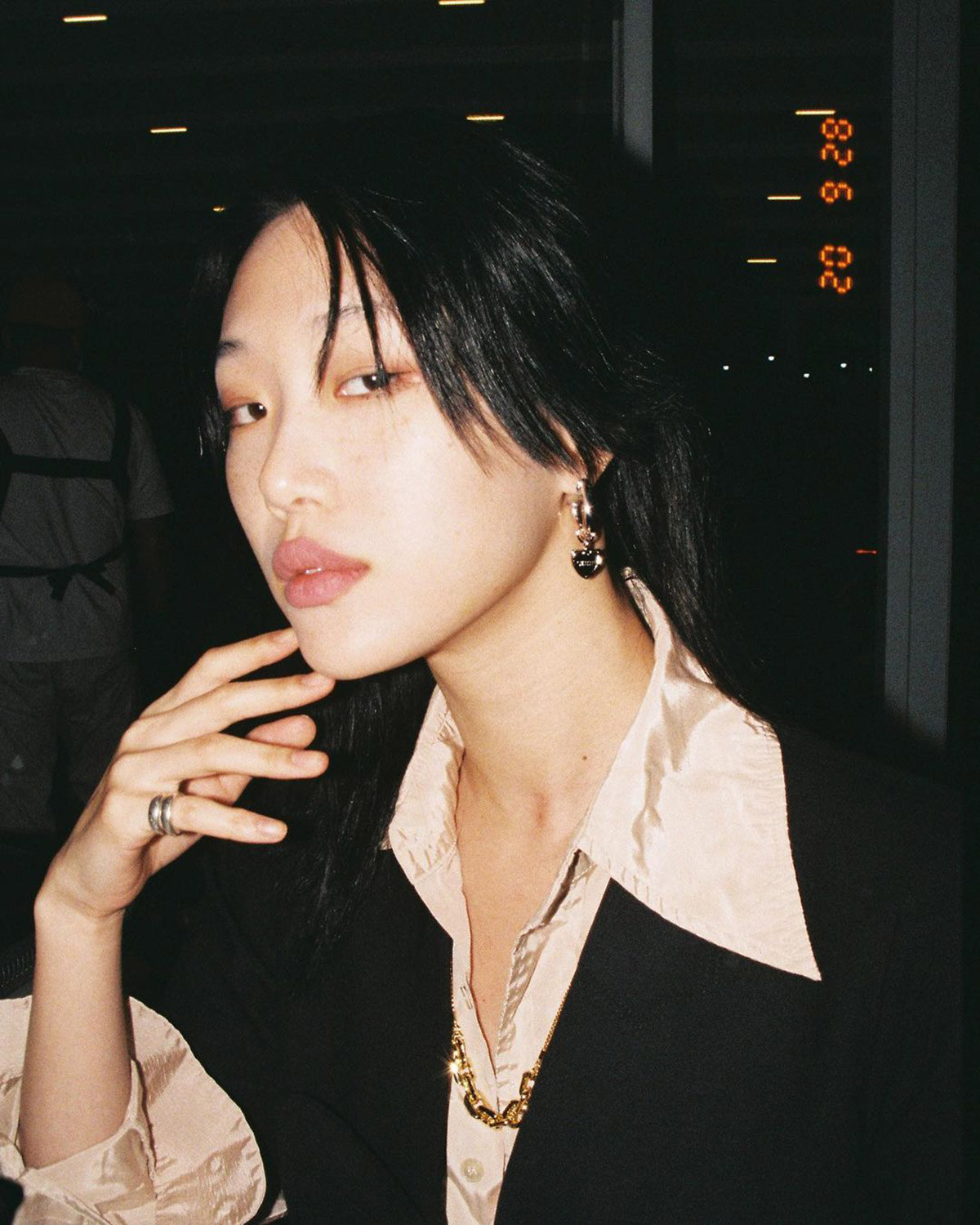 After debuting at an international market, my most memorable project was shooting the first Louis Vuitton campaign. It was just an unforgettable moment and when I started to see myself differently.
Through my work and traveling, I have met a large number of people and shared experiences with even more. Those moments enabled me to experience a new sense of understanding. Over time, this eventually allowed me to learn about another specific individual: me. The good side, the sad side, the bad one, the cute one and the chic. Who I am right now illustrates this.
I feel most creative when I'm on the runway and expressing a look via ever-changing elements like hair, makeup, and of course, the fashion. That process is what always makes me feel humble, calm and excited. Meanwhile, I feel most like myself and my most authentic when I'm with my husband, who is very different from who I am, but who is also able to accept me as who I am. Maybe it's no accident, then, that I feel beautiful when I'm being myself the most.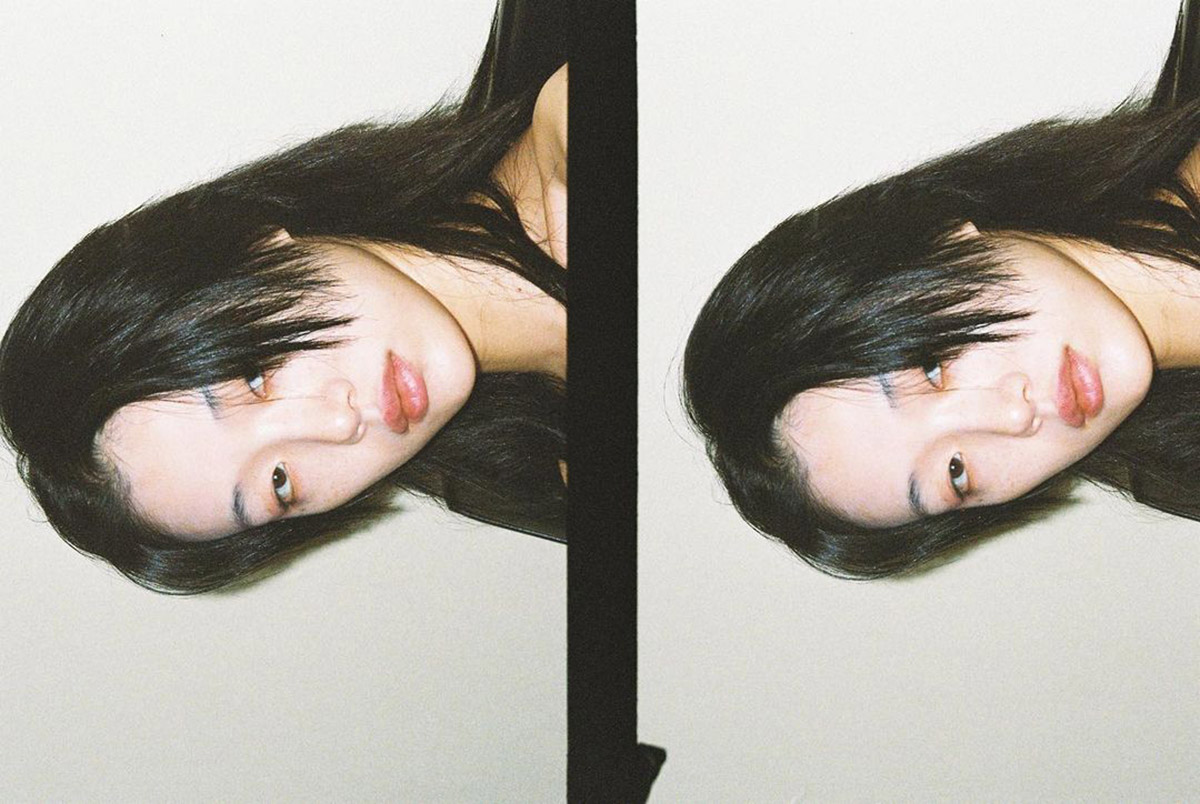 To me, a new beauty is created from an abundance and overflow of emotions and point of view. It reaches a peak when it's at its most individualistic state. The uniqueness that differentiates you from others, that's what we think of as beauty.
These days I'm inspired by every city and every environment I have visited. Even amid the worst conditions imaginable, I'm often inspired by a hope to overcome and endure everything. This year I was able to truly learn that love, humor and sacrifice are the most important values to cherish in life.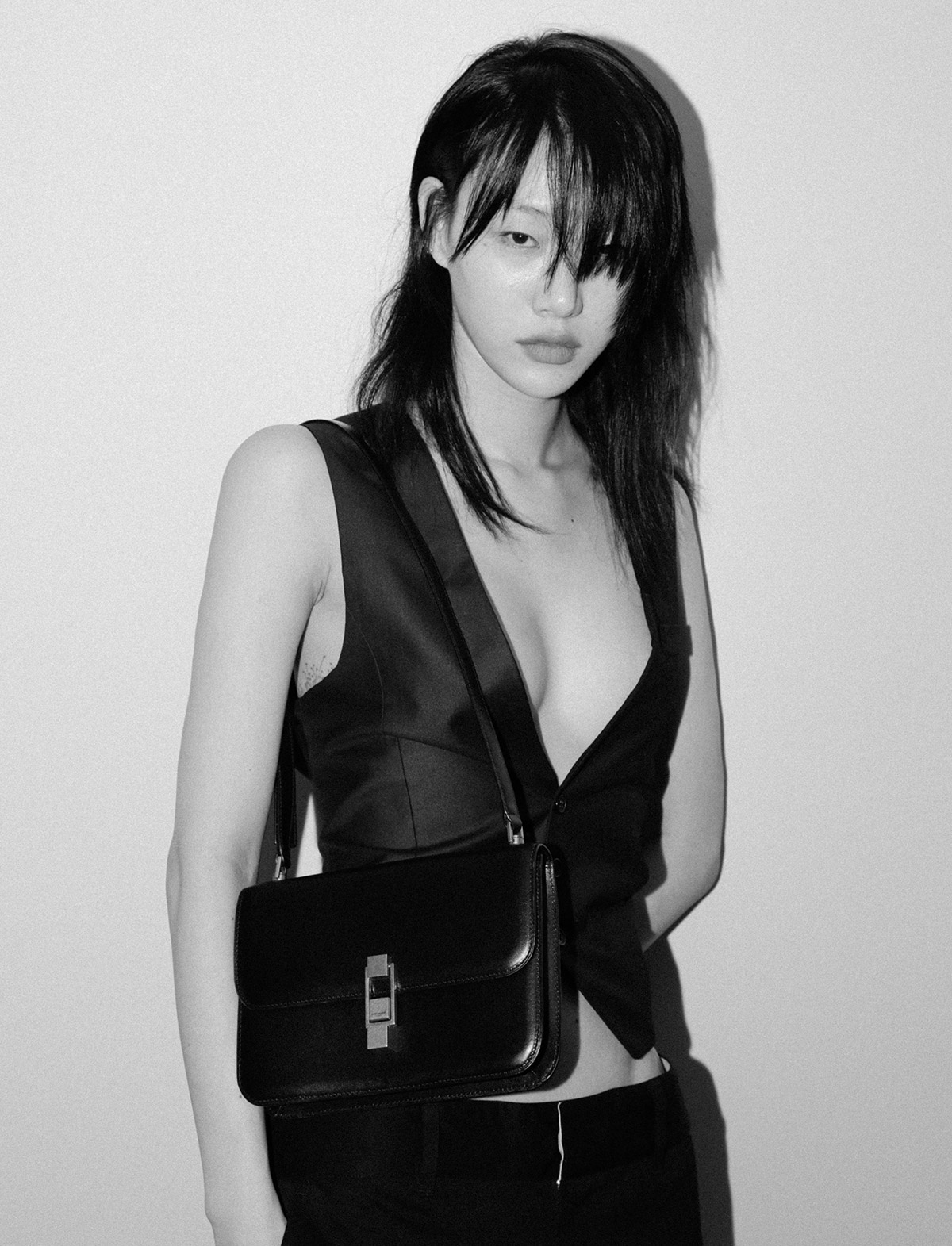 Sora Choi by Kove Lee
---
View this post on Instagram
---
You May Also Like: Zhong Lin and The Art of Solitude