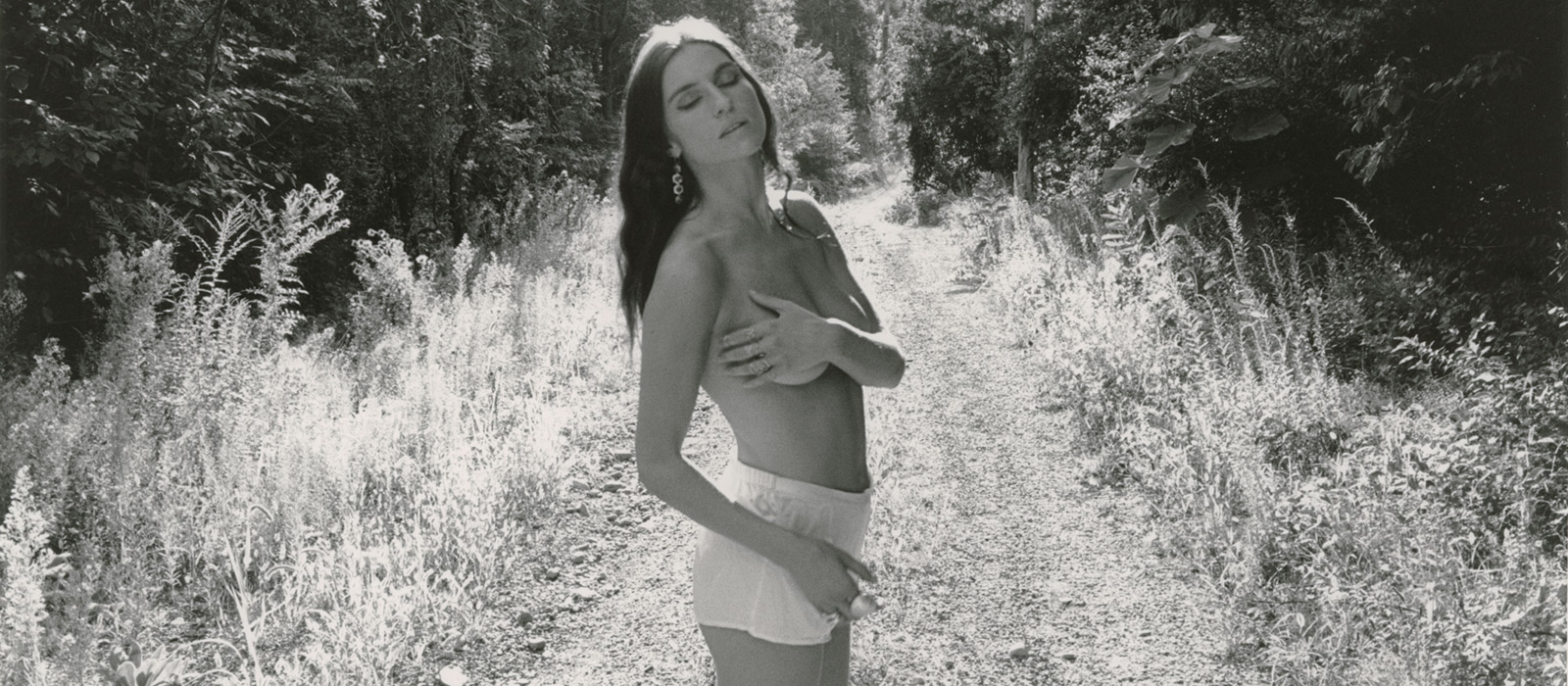 Tali Lennox
Artist

Tali Lennox: I feel that being an artist is something that comes from within, a desire for expression that's with you from a young age, from childhood.
The solitude has allowed me to deeply observe the insects, animals, and plants around me; being surrounded by nothing but trees and creatures of intricate beauty and intelligence has been an amazing antidote for loneliness and boredom. I feel that reconnecting with nature is truly vital and can be so easily forgotten when living in big cities.
My creative process is difficult to define. The ideas "drop in" whenever my mind allows and what I see in my mind's eye is what I try to transpose onto the canvas.
Inspiration can't be forced or predetermined, but I do like to study symbolism and often try to incorporate some storytelling through the objects I paint. Recently, I've examined all sorts of tarot cards, which have such poetic and emotionally deep meanings to them, all expressed through symbols.
I have to trust that even when I'm not working, that as long as I'm absorbing inspiration from my environment and keeping my heart open, that new visions and ideas are getting through, even if only subconsciously in the beginning.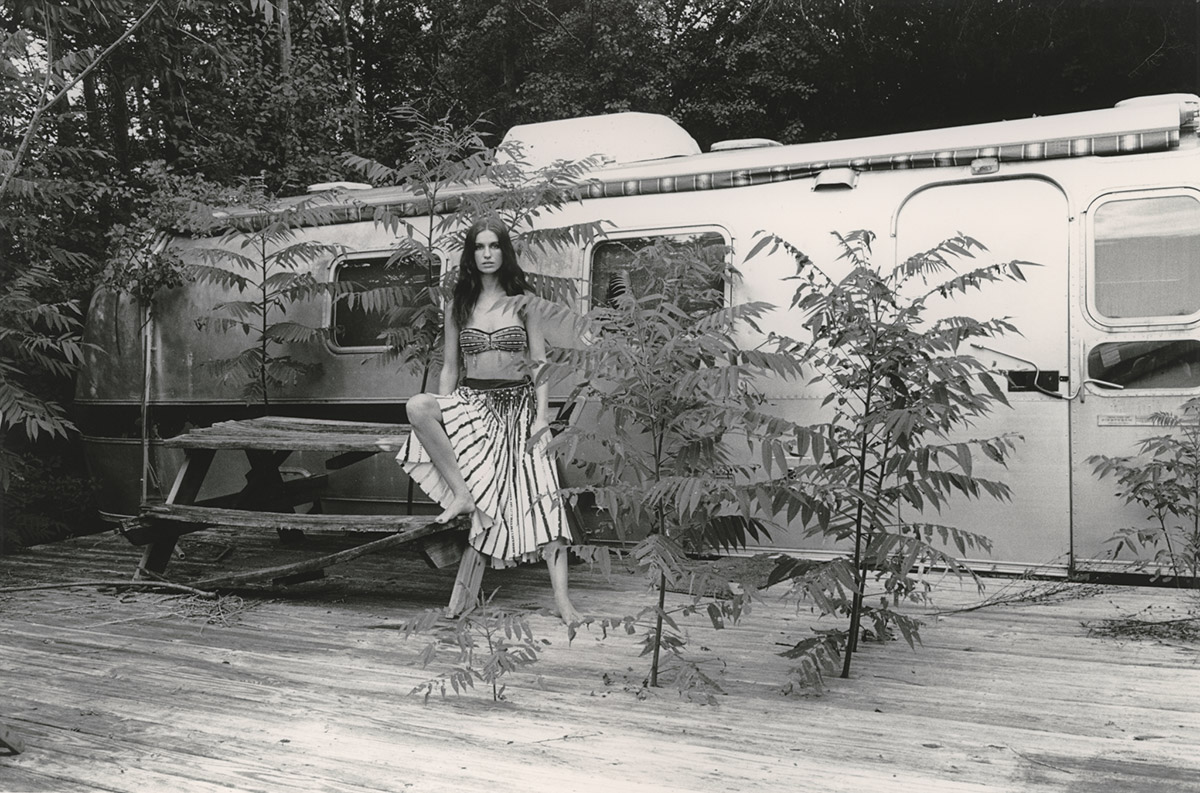 Tali Lennox
My work clearly reflects where I am emotionally and spiritually at the time of my creative expression. A painting can carry me through the painful initiations that we all experience on our journeys. It has definitely helped me through grief and darkness, but while also reminding me of the deep ocean of beauty that's all around us. The whole process can be incredibly healing.
My grandmother Mirjam was an artist who, since I was a child, always believed that this is what I ought to be doing. Whenever I need encouragement on my path, I usually look to her for spiritual guidance.
I have found that isolation has allowed me to explore realms I hadn't expected to. I have always painted figurative work, yet now because of isolation, my eyes have been opened to the lifeforce and wonder that comes from plants, animals and insects as well as objects and symbols. Because we have fewer choices and less stimulation, we begin to focus more deeply on the nuances of our surroundings and work with our imaginations. It helps to open so many new doors of creativity.
The pandemic has taught me how important it is to work on creating our own orbs of positivity and light — to value nature, meaningful connections and kindness. To question ego and consumption, and to take responsibility for the ways in which we process our exterior existence, and move through discomfort and fear without distraction.
Lately, what has inspired my aesthetic has been the natural world — nature really being the womb of life. I've spent the past six months mostly on my own exploring canyons and forests.
As an artist, I find that as long as I remain dedicated to putting in the many hours and create from a place of personal truth rather than to please others, then the work will always and continuously evolve into something greater than what it is today.
My definition of beauty is nature. Nature is, in fact, infinite beauty.
Soon I plan to relocate to Ibiza from upstate New York and next year, I'll be in a show at Almine Rech in London. But, from there, we'll just have to wait and see, because now is a time when people cannot make any concrete plans or truly predict what the future has in store.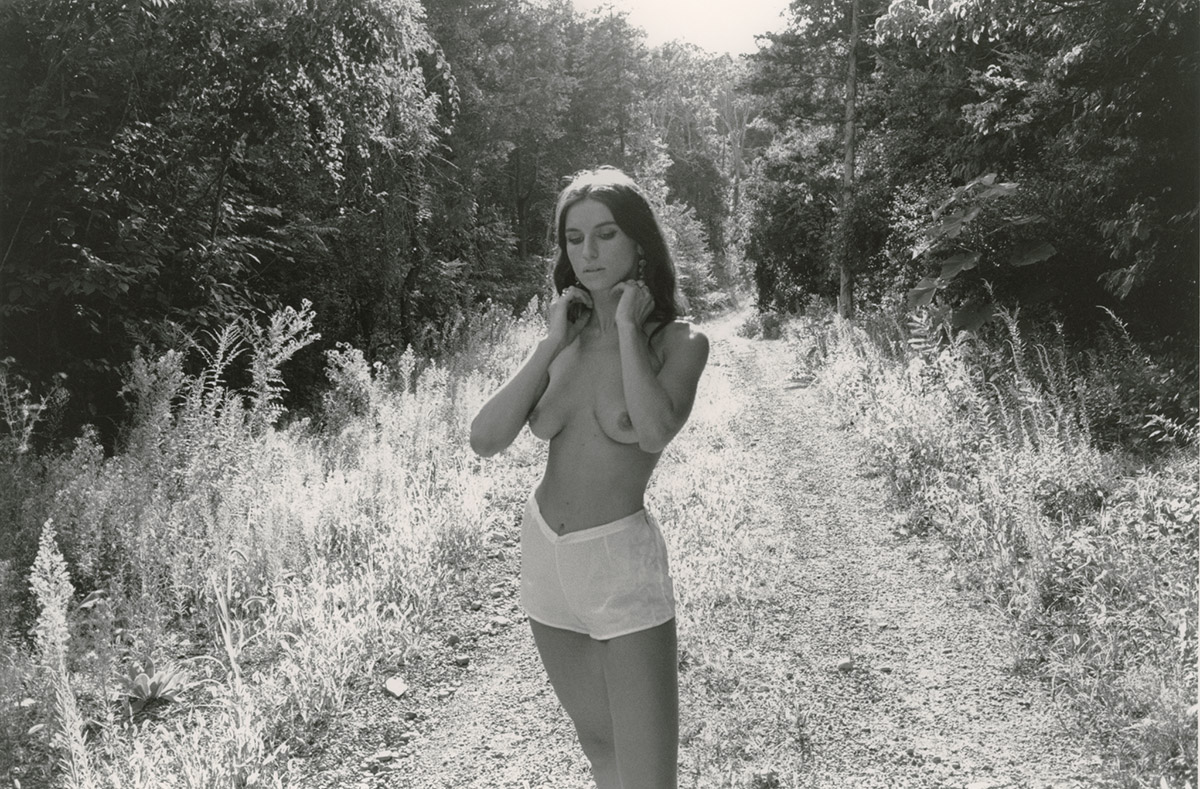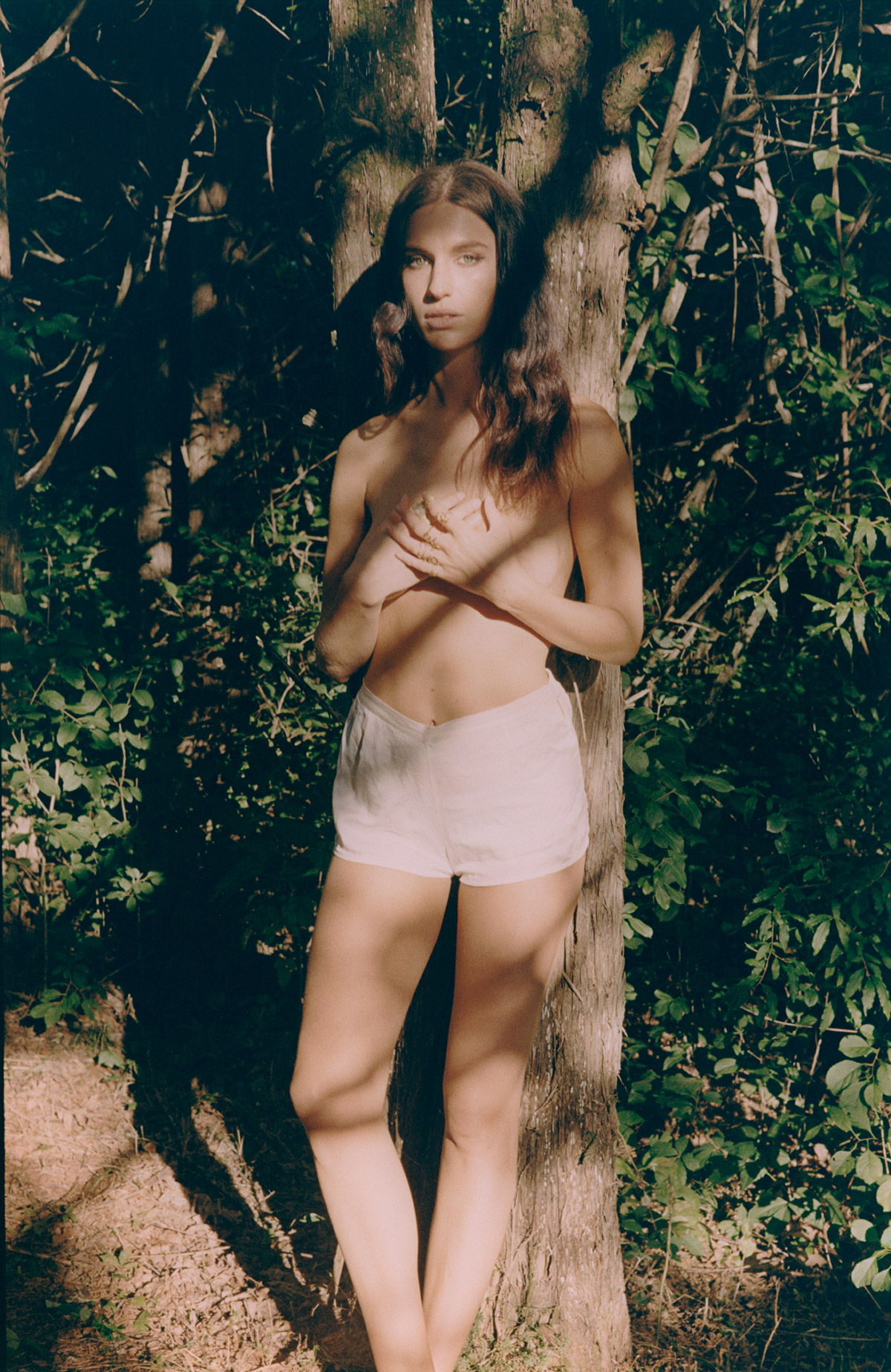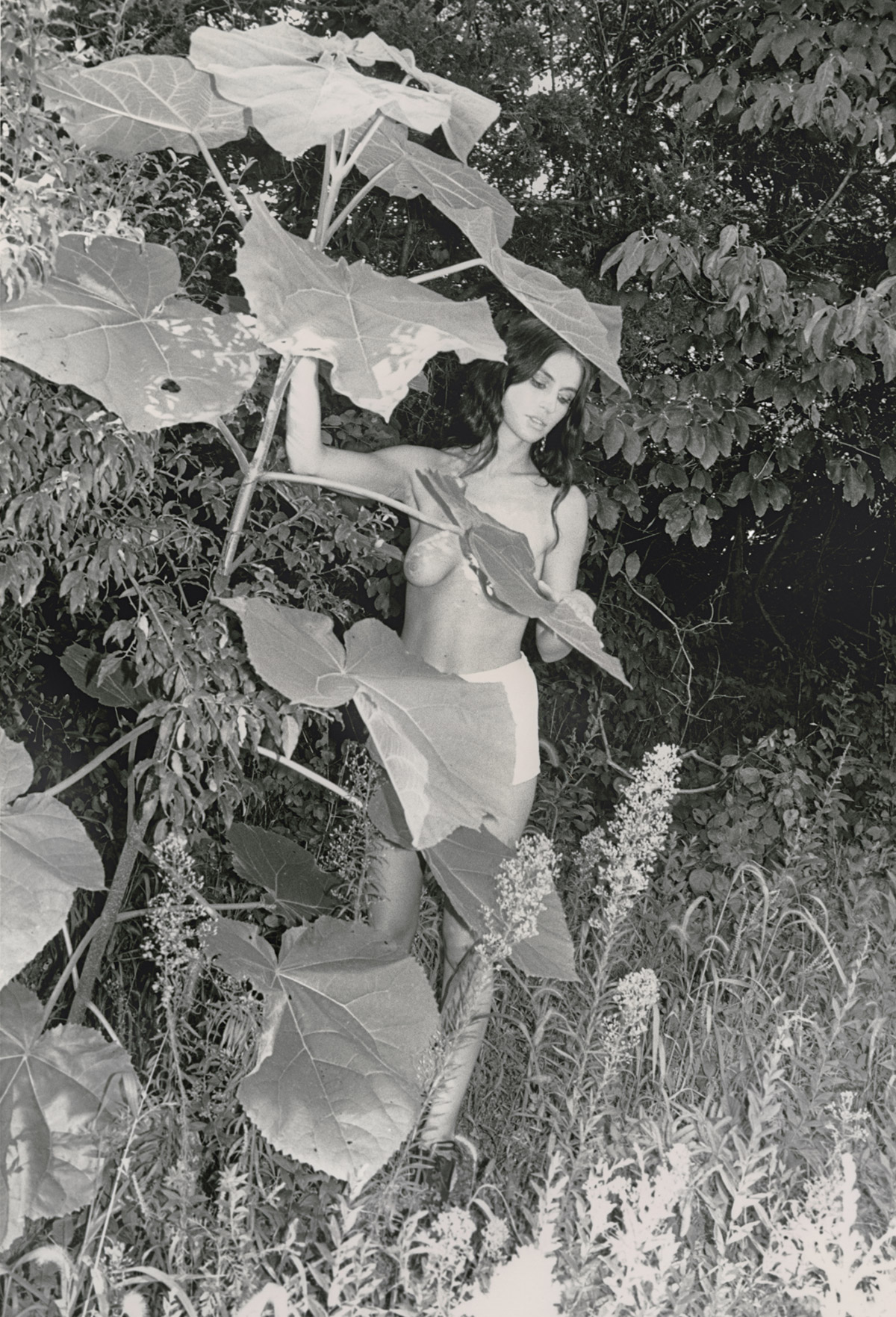 TALI LENNOX
---
Photographed by Justin von Oldershausen
Germantown, NY, US. September 17th, 2020.
---
You May Also Like: Sora Choi speaks intimately about the transformative nature of fashion and how she found a deeper sense of self.