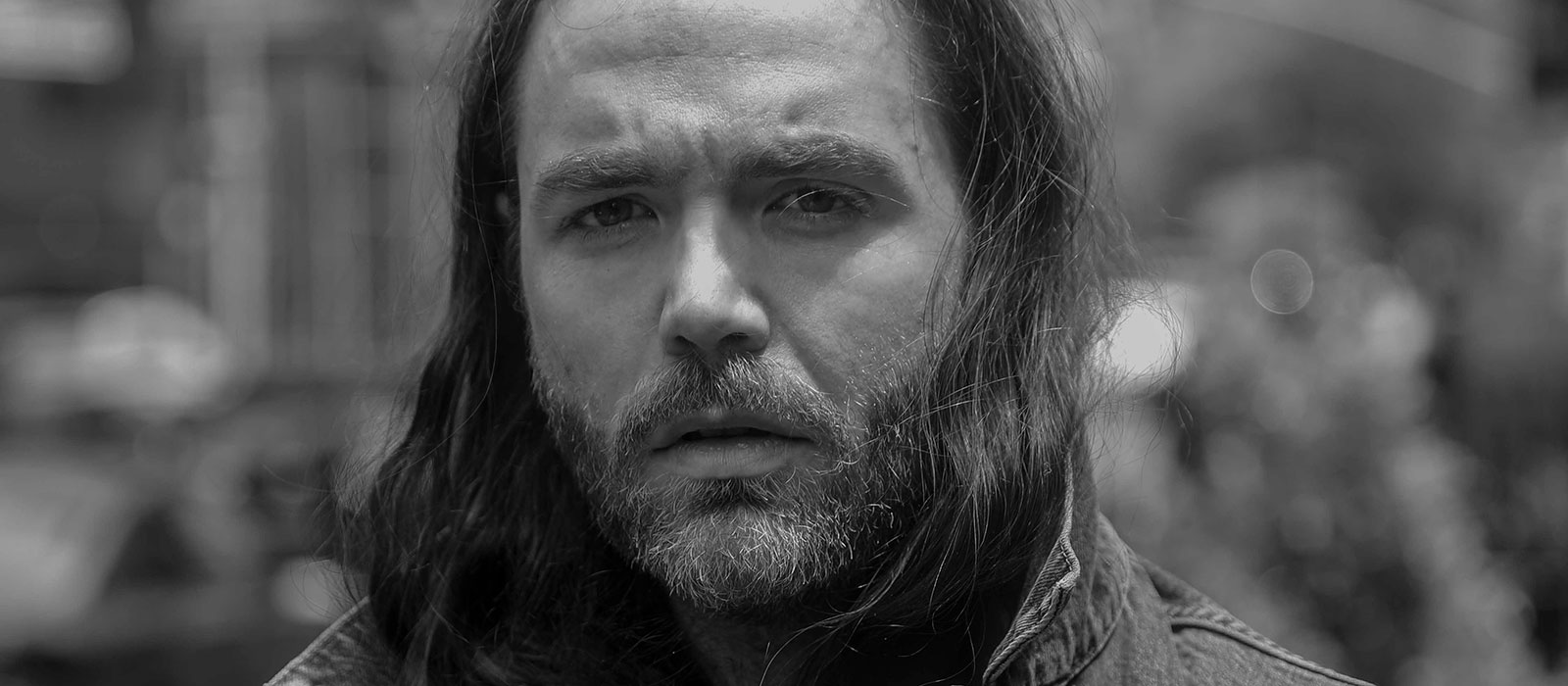 WILLIE NORRIS
on fashion, beauty, queerness, community and transformation
Working under the manifesto of "QUEER ENTREPRENEURSHIP AS A MEANS OF DEFENSE," Norris aims to celebrate, honor, and indulge queer identity by prioritizing the collective capital of LGBTQ+ people, rather than the external forces that seek to capitalize on them. Norris views queerness as more of a posture of opposition than a simple statement about sexuality, and is constantly interested in de-centering static and stable conceptions of business structures, particularly how queer principles can exist at the core of a business operating within the apparel industry.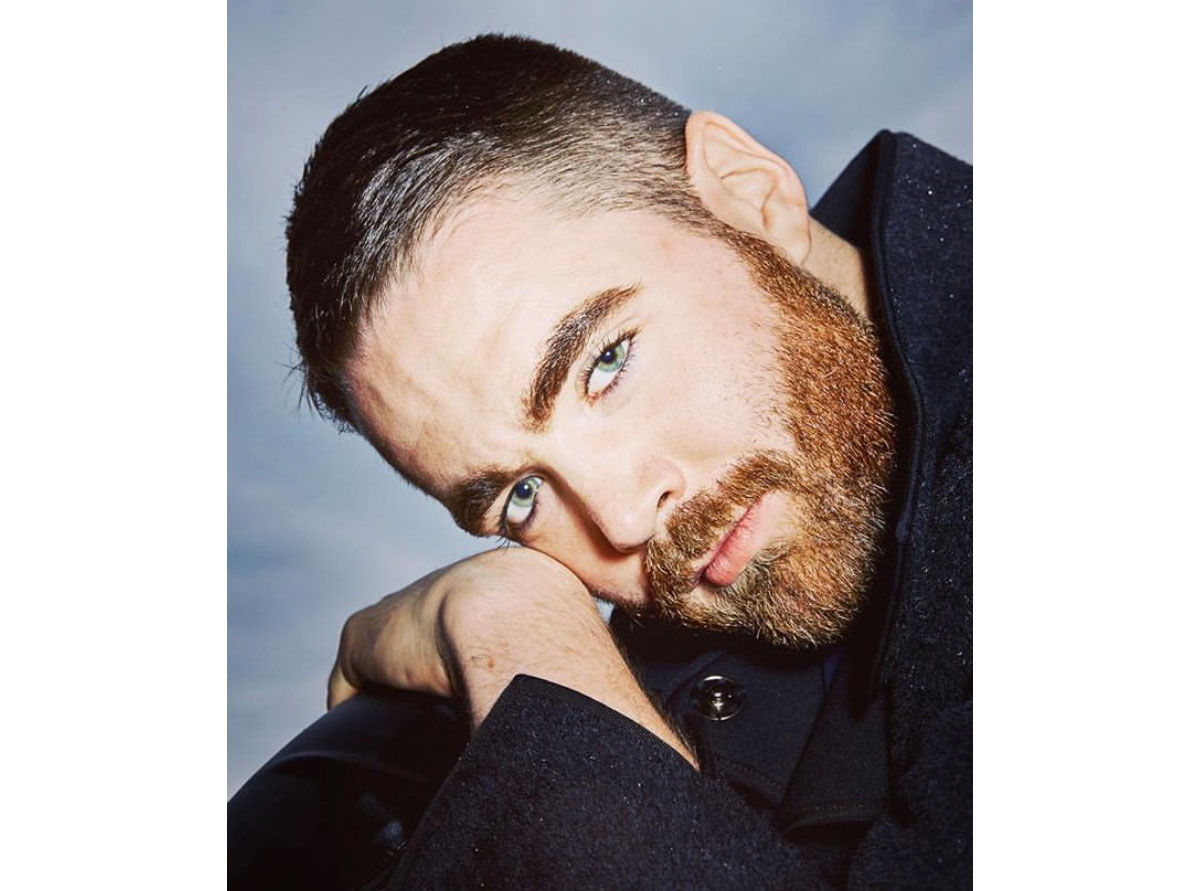 I first met Willie at a RUN dinner which was a traveling restaurant / event hosted by Susan Cianciolo and Kiva Motnyk as one of their multifaceted art and lifestyle collaborations and manifestations. The setting was a classic industrial loft space in the heart of SoHo without walls between kitchen, dinner area nor the temporary stage from where we would all be treated to a great loud/live after dinner performance by Mark Borthwick. Every place setting was an individual installation created on site for the evening by Susan on tables set up as one large meandering surface -no two of these exquisite settings looked alike which parallels in spirit the stylishness of each guest. We're going back perhaps six or seven years ago, in this time he has transformed / blossomed from a quiet observer into a significant voice about the topics we're about to discuss.
---
You May Also Like: Valentina Sampaio On Defying Standards, Embracing Gender Fluidity.
---
JE: I thought maybe we could talk about several things for people to know what's on your mind: fashion, beauty, sexuality, queerness, the lockdown, all of it. I was really happy to hear that you are working during this lockdown. Maybe, we can start there.
WN: Yeah, I'm incredibly happy, too that I'm working. I'm a bit of a maniac if I'm not working. It's a character trait that I've come to accept. I have a full-time job as a Design Director for a brand called Outlier and, very conveniently, I've put my personal studio in the same building as Outlier's studio. So, it's kind of a one-stop-shop — I can come here and work on both at the same time.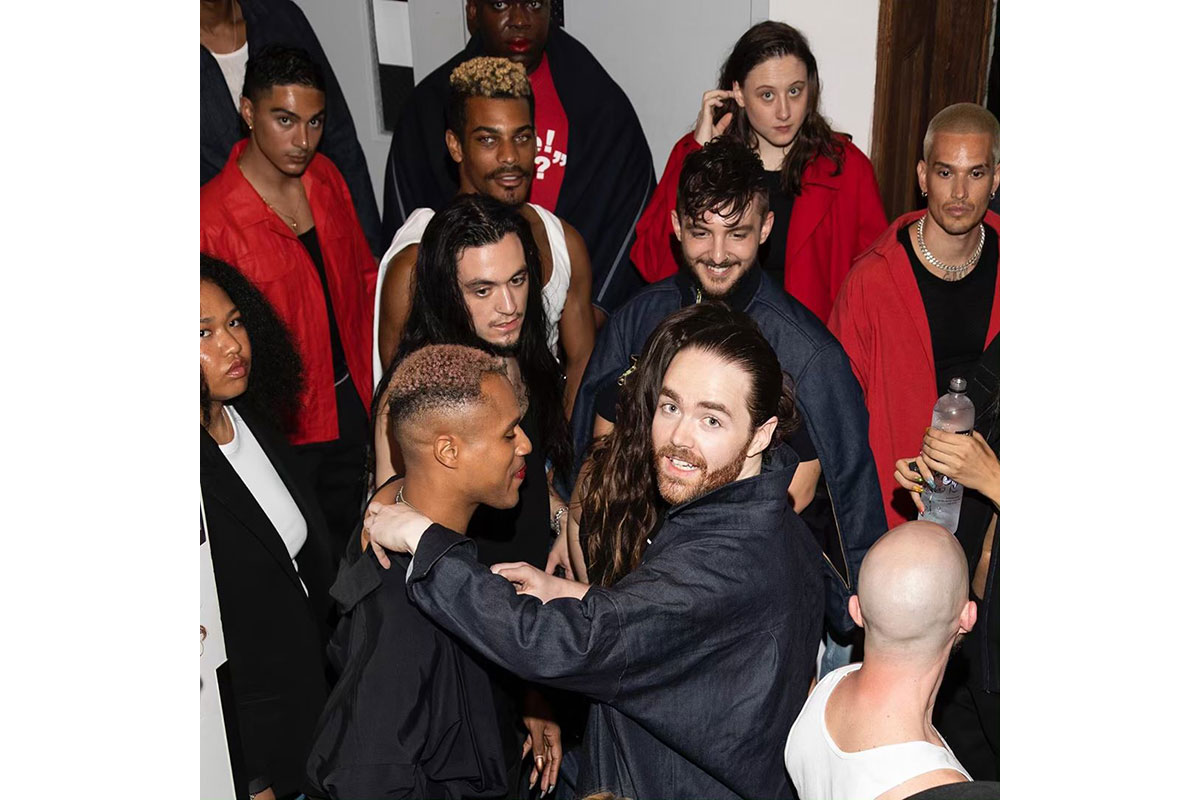 JE: You know, I think that the work that you've done under your own name will be very lasting, not just in fashion but within the historic context. You know, the sexuality that you brought to it. You take the idea of sex into a whole other dimension. Your graphics, your clothes (that are pretty much everyday clothes) are so sexual.
WN: Exactly. That's kind of the goal behind it — to create these signifiers for daily wear. I always want my clothes to reference back to something that is NSFW. If you know, you know.
JE: Well, you don't even have to know when someone is wearing one of your t-shirts: if you are wearing WN it's like you are wearing sex gear.
WN: For most of my life, I've shied away from the idea of sex and sexiness in clothing, until I started this. Then I realized how that's the core of it for me. Clothes are sex and have always been closely associated with sex to me. And I know that many, many designers had this point of view before me, but I think, in our current design and cultural climates, building a brand around sex (sex as a concept, not just a visual identity) feels a bit transgressive, and that's exactly what excites me about it.
JE: I think that is one of the great contributions your clothes have made, and, as a designer, you've liberated a big taboo. Beauty is another thing that you've really challenged. Can we talk about that a little bit?
WN: In many different ways, I am in love with the idea of how beauty and vanity contribute to your perception of yourself. About four years ago, I booked a make-up lesson with someone I found on Instagram who I became friends with. So, I went to their house, and they taught me how to do my eyeshadow and things like that, and I thought, "I loved this", so I kept the makeup on, and I went out.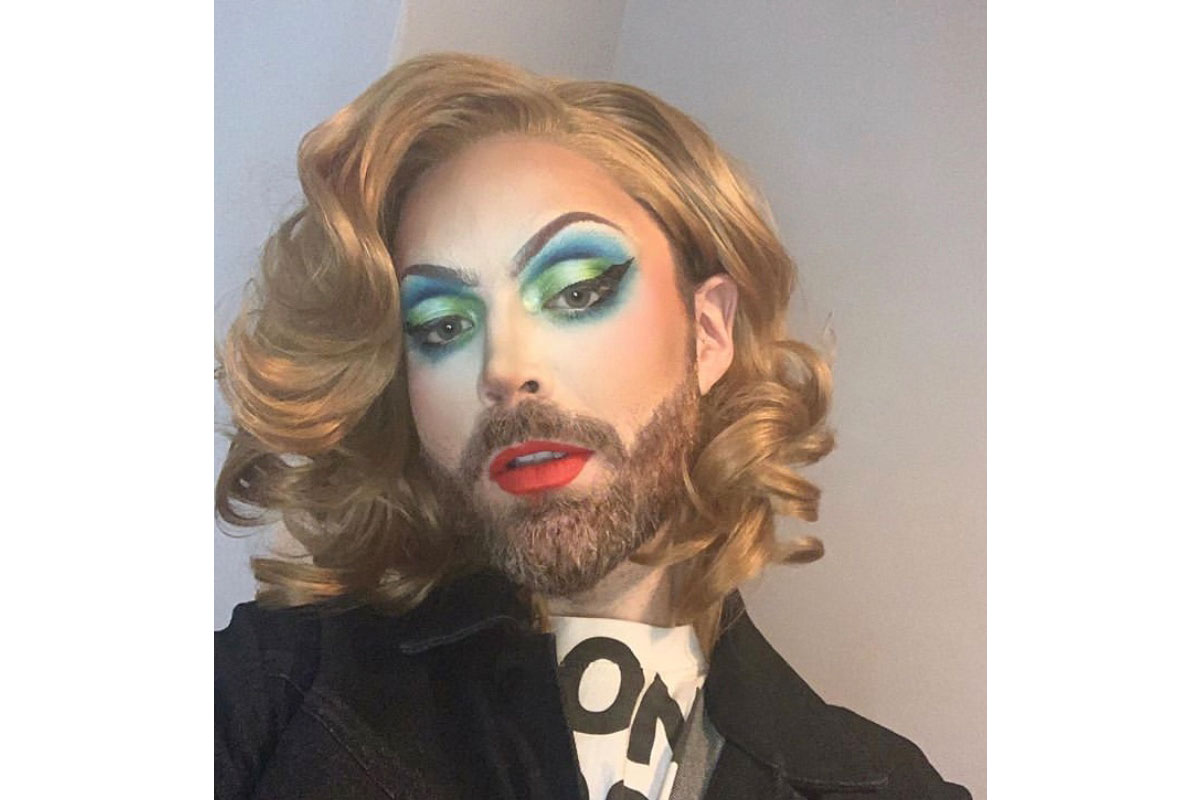 JE: And from your childhood or teenage years have you ever had a fantasy wearing makeup?
WN: Oh yeah! I have always had that fantasy. I have a typical story in that sense. I was the kid that was always taking a towel out of the shower, making a fake wig and a fake dress and just using the things around me to make myself feel glamorous. And I was so excited. The excitement was bigger than the scariness that it brought out in me, and I have never forgotten that feeling.
JE: You said the first time you were fully made up was 4 years ago? That was the big step you needed to take?
WN: Yeah, I have had worn heels out before a bunch, but I had never done my face.
JE: And at this point, were you still dating women?
WN: No, I've been out since I moved to NY, about 10 years ago. I considered myself gay at that time, but I'm not sure I was… I always heard this word "queer", but I had no idea what it meant. What it really culturally meant to be a queer person. I think a beauty gig was my kind of an entry way to start learning what it was about, and what it meant to be a living queer person.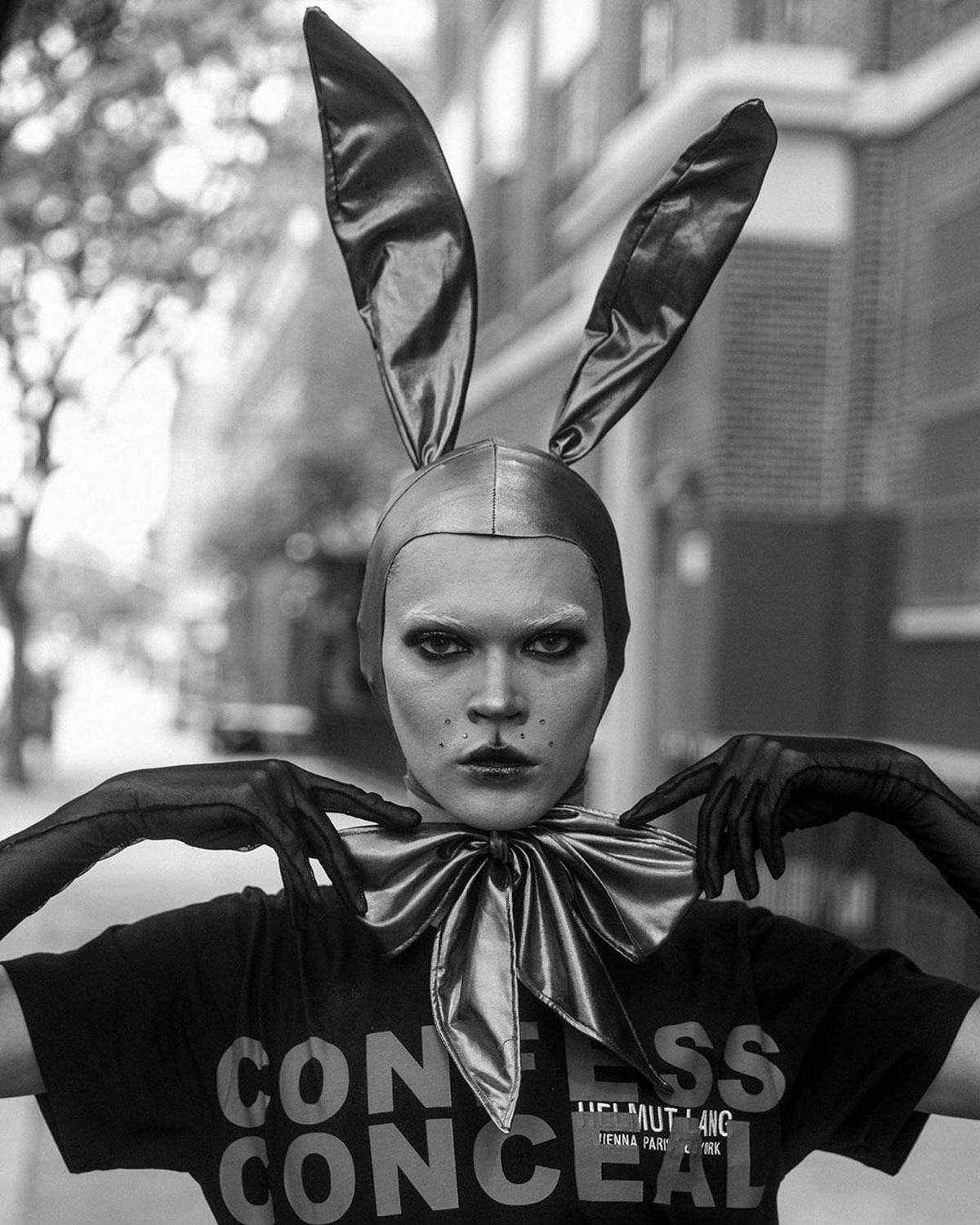 Willie Norris for Helmut Lang.
JE: Can you tell me a little more about that discovery? How would you define that today?
WN: First of all, queerness is inherently associated with a community. I think that's a necessary part of being a queer person is caring about supporting and valuing lives and opinions of other people who identify similarly to yourself. And, I think, this quarantine has been particularly hard for queer people, at least those that I know, because so much of our identity comes from the people that we choose to keep around us.
JE: So how are you keeping your queerness alive during the lockdown?
WN: What is really fascinating me, especially right now (and it's kind of a taboo topic that people try to stay away from), is how this idea of queerness can be applied to business structures. I'm really interested in how we can apply queer ideas to the transfer of money. With COVID-19 and with the recent protests of police brutality across the nation, I am focusing my energy on fundraising and listening rather than inserting my voice into the dialogue.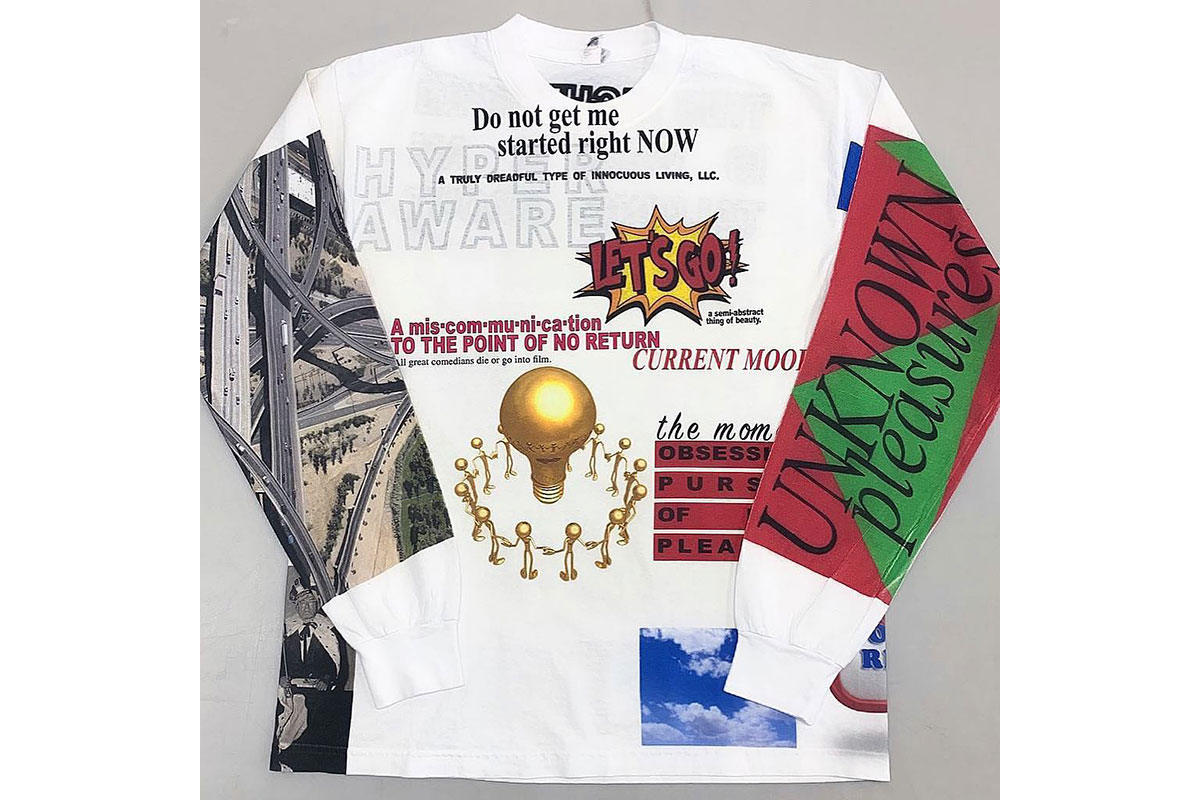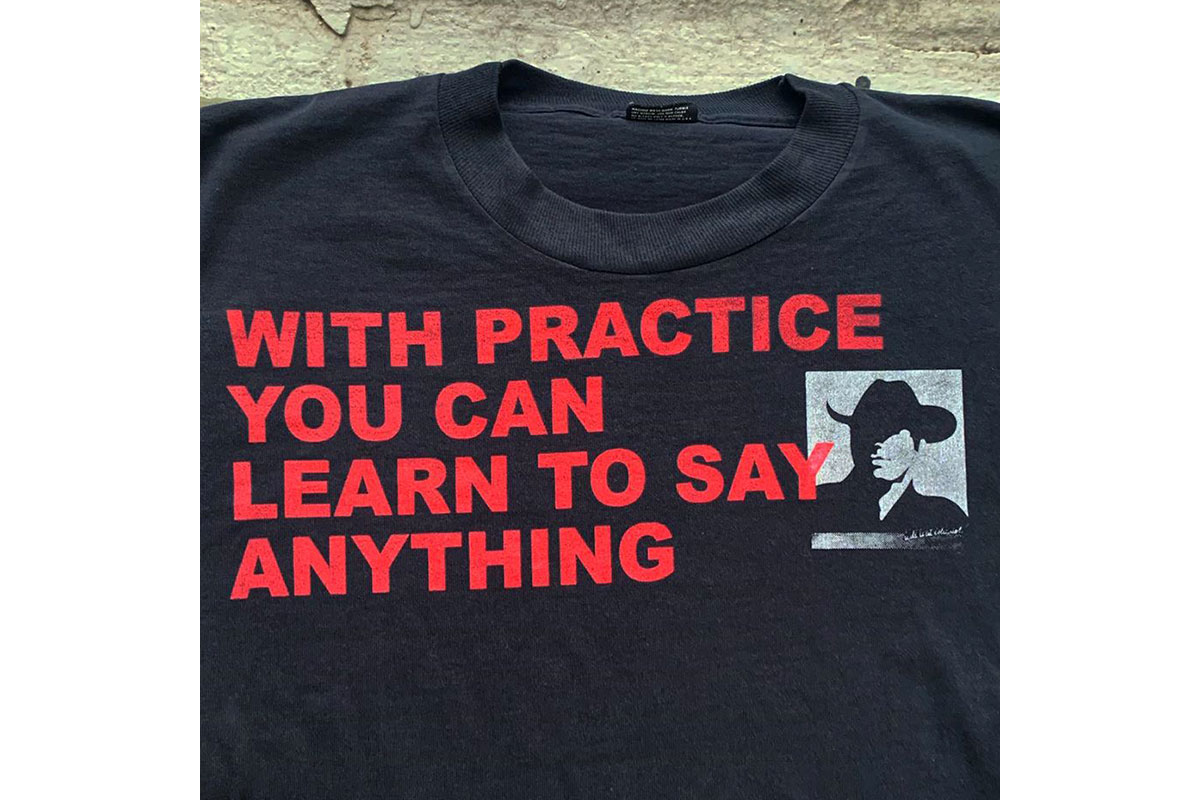 T-shirts by Willie Norris.
JE: Does this go back to any kind of political manifesto that you had as a child or as a teen?
WN: I think the idea of how to setup a company, in order to give myself the right amount of freedom that I want, has been on my mind for the past 15 years. I'm always trying to think about how one can have a business and support people and still have that, you know, 10% free space.
JE: I feel you are such a pioneer in your message and in the path that you set out to do. And in your generation, there is a lot of freedom that I link mostly to the beauty industry. I feel like with sex clothing you almost need to go to the sex shop to get something that can embrace your sexuality. But here you are! You are making a t-shirt that is pretty sexually explicit and is also politically explicit. Going back to the year of your full transformation, how do you see it in relation to your business and the industry?
WN: I kind of approach everything with a particular mindset, you know? I always have this urge to do makeup and to play with beauty, play with feminization. I had been so thoughtful about how exactly I wanted to do it and how I saw myself. I almost got paralysis from it. I was so obsessed with this perfect idea I had in my head of what I could be or look like that I never even started. And I just thought about the simplicity. Simple actions can be kind of profound, and they don't need to be necessarily giant productions. This is what really got me thinking like "Oh, ok! I can just make some stuff. If you make something you can start a company; you are creative". I think a modern day fashion ideology doesn't think about how to relate product to a person. You know, if your friends aren't wearing your clothes, in my mind, you are doing something wrong.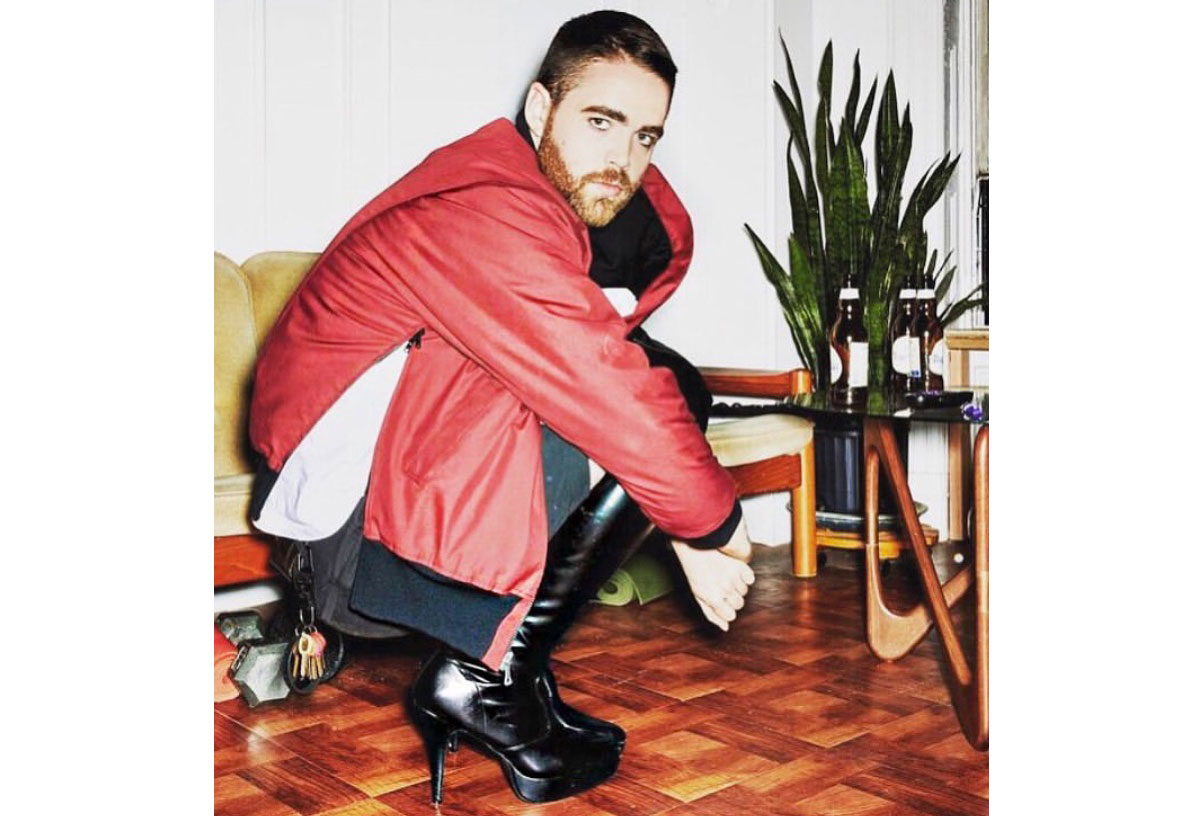 JE: Yes. I was thinking how far along even the beauty industry has come, embracing black fingernails and green lips… That has been really liberating. Growing up did you have the experience that the beauty industry was a liberated industry or felt like the fashion could be more?
WN: I don't think I ever thought of either of them as being particularly liberated, but I saw fashion as something that could be liberating for me. And beauty is not something I thought a ton as a kid, although, I was fascinated by my Mom putting on her bright blue eyeshadow. It is the ritual of it that I have always loved – the ritual of beautification.
JE: Ok. Thank you, Willie. I am thrilled to be talking to you about all of this because you are one of those people who has created wonderful positive methods of transformation for your generation, using fashion and beauty as vehicles.
WN: Thank you!
---
Interviewed by Julio Espada.
Julio introduced American women to elegant minimalist clothes made-up in the world's finest natural materials. Each piece beautifully constructed with built-in movement, ease and flow echoing the new attitudes of women jumping across the pages of fashion magazines and the new era.Richard Avedon photographed the signature and highly influential ad campaign clearly steering and defining the direction and fashion vocabulary of the mid seventies to mid eighties. Three covers of Vogue, three years as design director at Emilio Pucci, countless magazine editorials, record sales and a devoted cult-following of the world's best dressed women establishes Julio as a fashion designer of note.
MOMA P.S.1 devoted two gallery spaces to an art installation of extraordinary looking fantasy clothes and accessories made by Julio of tissue paper as their first venture into the world of fashion and art.
Today Julio adheres to a daily meditation and art-making practice which forms the basis for his exhibition of computer generated drawings titled TOTEM held at the Hostler Burrows Gallery in NYC.
---
You May Also Like: Fashion Designer Marc Jacobs in conversation.
---