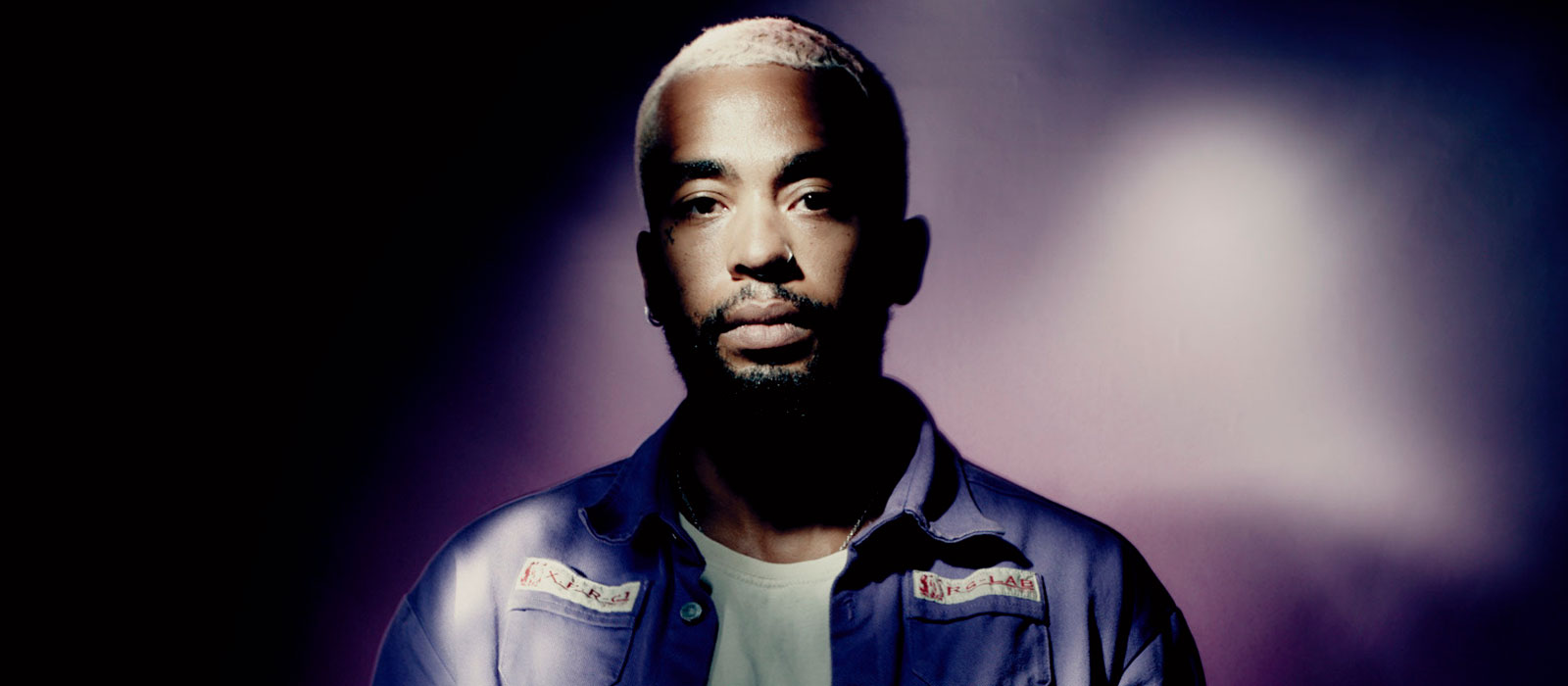 Yann Turchi
Hairstylist
Imaginative Hairstylist Yann Turchi Brings Out the Best in Everyone through Bold Coifs.
Paris, France. September 8th, 2021
---
Yann Turchi: A hairstyle is supposed to make you feel super confident about yourself. It should mirror your personality and how you feel about yourself at the time you get it.
What really made me want to become a hairstylist was the lack of textured hair salons in my hometown of Thionville, France, when I was a teenager. I was so frustrated that I couldn't go somewhere to have that beauty moment that I decided to create my own. My brother and I  started cutting hair in my bathroom. I bought clippers and experimented with them to understand how our hair worked. Luckily, I was pretty good at it, so I started doing all my friends hair. I fell in love with the process of expressing a mixture of our ideas of the hairstyles we wanted to have. I was doing a lot of hair design back in the day. That's how I realized I could make a living off of it, so going to school and working part-time in a salon felt organic, and fulfilled my thirst for learning how to properly do hair. I also understood that my dual culture was an advantage, because I could quickly work with any kind of texture, which extend my salon clientele. I got into the creative scene by entering local and national hair contests. From there, I grew up and got experience on set, and never went back to the salon. I found myself and the form of expression that I needed.
I would tell anyone starting a hairstyling career to be very curious about every texture and every technique, not just the ones you're being told to learn, because even the tricks that look easy must be learned and practiced. That's how you get to the level of excellence. And remember, there is no bad hair, you just have to understand how to get the best out of it.
My creative process looks more like a daily routine; I try to keep my brain as inspired as possible. There's a lot of research and a lot of observation. I scan and target people or things on the street that inspire me very quickly. I also always have ongoing idea- or mood-boards for the project I'm working on that I can adapt as needed. There's a lot of thinking. I question myself every step of the way to make sure I'm going in the right direction, depending on what me and the team I'm working with want to express. When I can, I like to do tests. It's a good way to train and to get the best out of your ideas, because you can take your time and try different things.
---
You May Also Like: Meet the 2021 LVMH Prize Semi-Finalist Bianca Saunders
---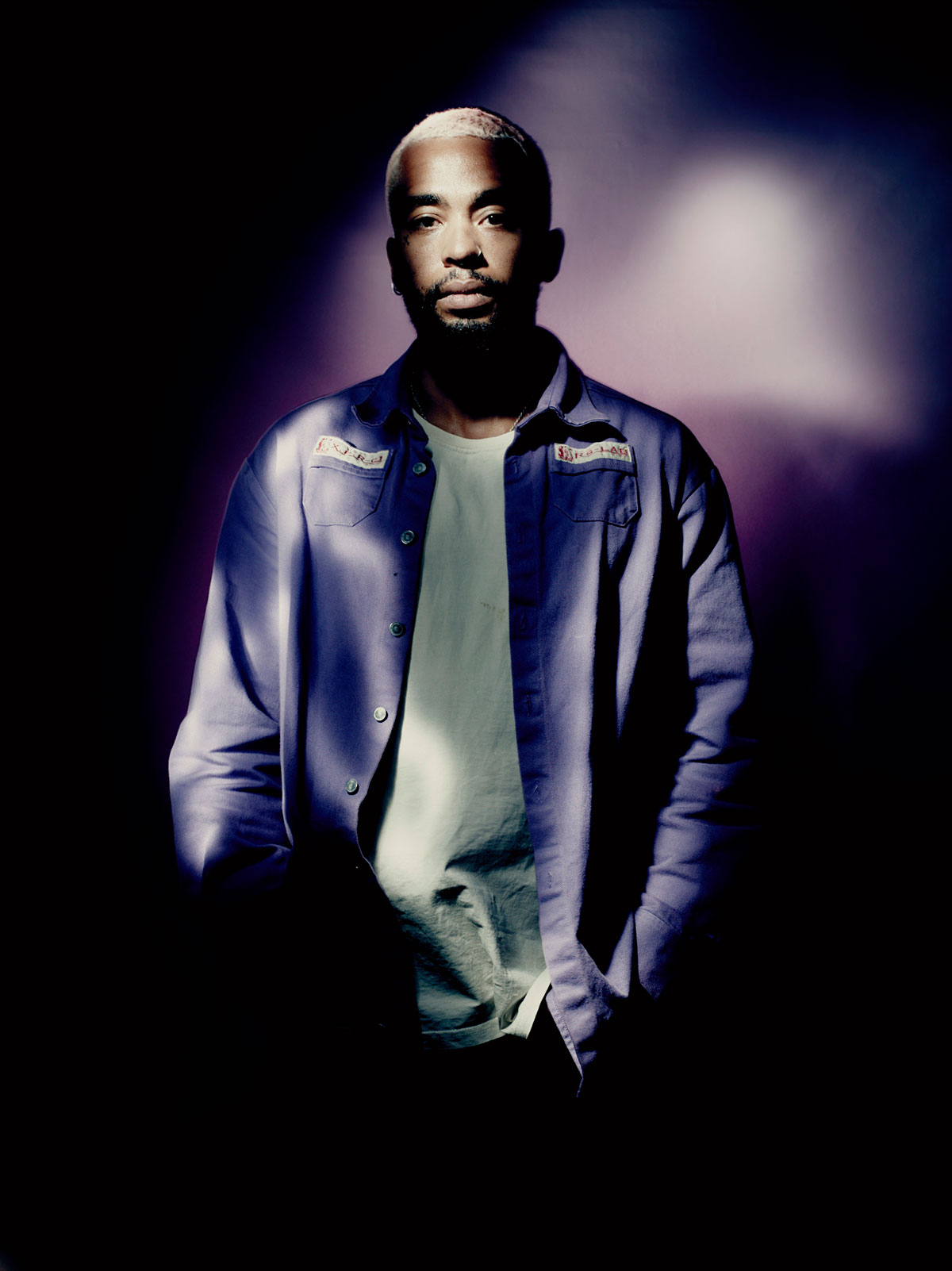 Yann Turchi
I don't really have one concept of beauty. I'm trying to be as open-minded as possible, and to work with as many different types of people as possible. The idea of my work is focused more on making people feel comfortable and bold. There's nothing better than watching someone I work with reach their full potential because they love the way they look. I enjoy talking about what I'm doing and why, so they can understand the concepts. When I started, I wasn't looking for a reference that I wanted to replicate, I was trying to understand the person in my chair. I was looking for expression, freedom, and creativity through my work, and that helped me evolve and stay open-minded to always look for the essence of someone's beauty.
My sources of inspiration are endless… I'm inspired anything beautiful really: humans, books, museums, movies, animals. History is also a big inspiration for me; I love period hair from all different eras and civilizations, because you can re-interpret them endlessly in your own vision. Lately, I've been very influenced by the photography of J.D. 'Okhai Ojeikere, who documented Nigerian hair culture for almost a century.
Favorite film: Alejandro Jodorowsky's Holy Mountain—a must watch masterpiece if you like psychedelic movies. Every scene could be a piece of art on its own. Very visually intense, with so many layers that it can stimulate your imagination for a long time.
Favorite music: At the moment, I listen a lot of High Life Nigerian music from the '60s. Artists such as The Lijadu Sisters and Oliver De Coque. It's bright and positively engaged music that keeps my mind at peace and in a good mindset to be creative.
Favorite visual artist: Jean-Michel Basquiat.
Favorite book: A hair book by Junji Noburyu. All the pictures are amazing. I recommend it to all young hairstylists. He shares all his tricks and techniques, and it's really well documented and easy to understand.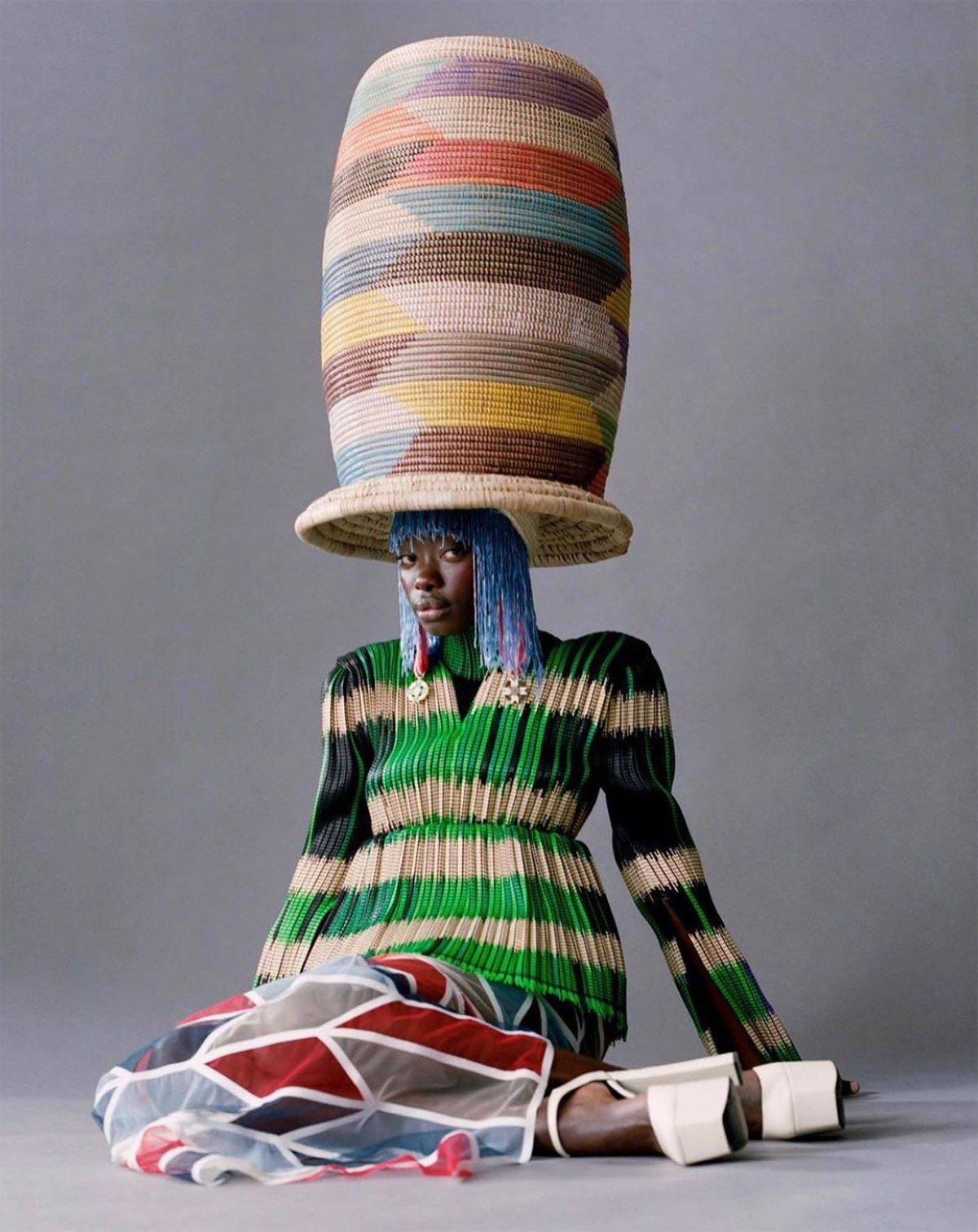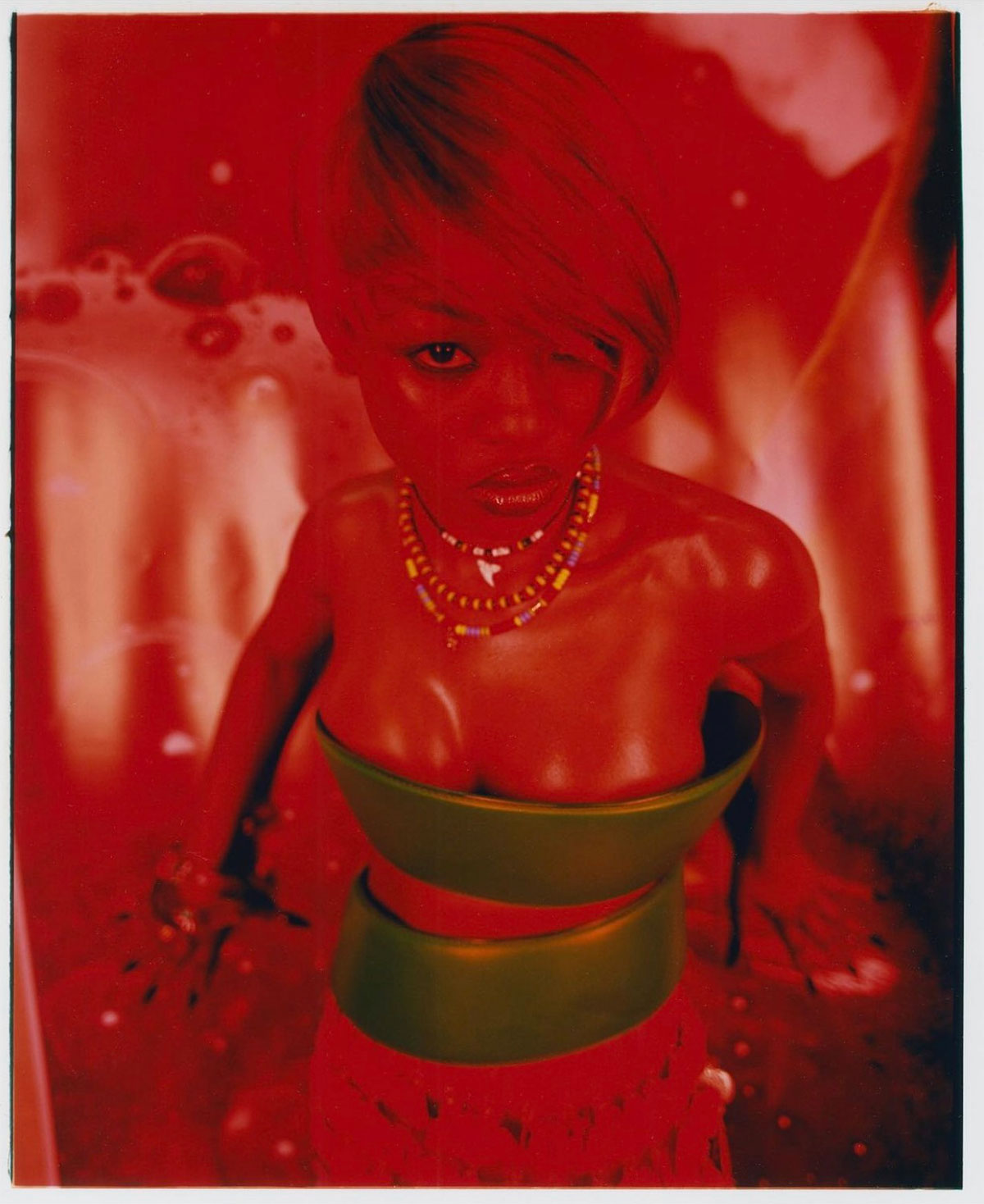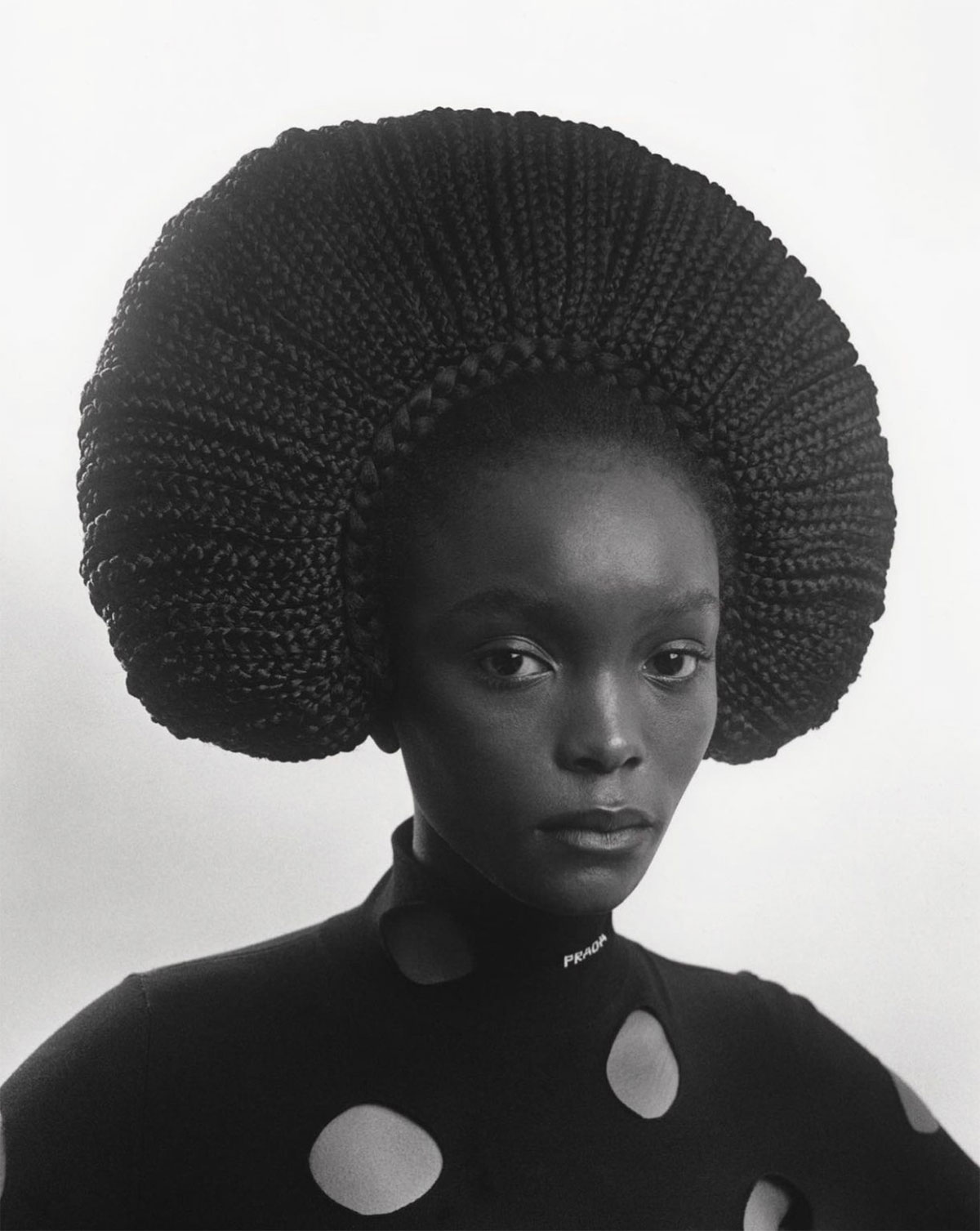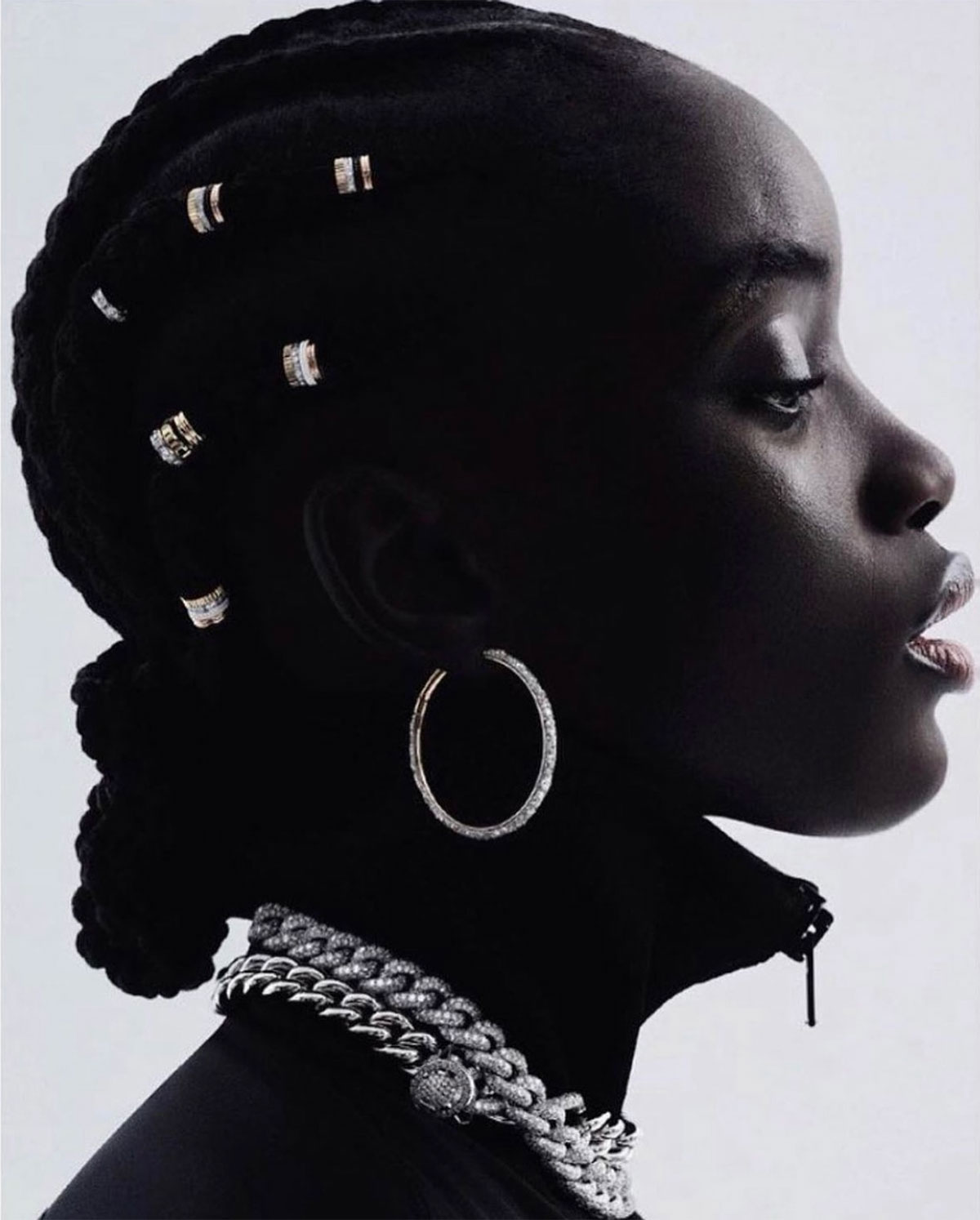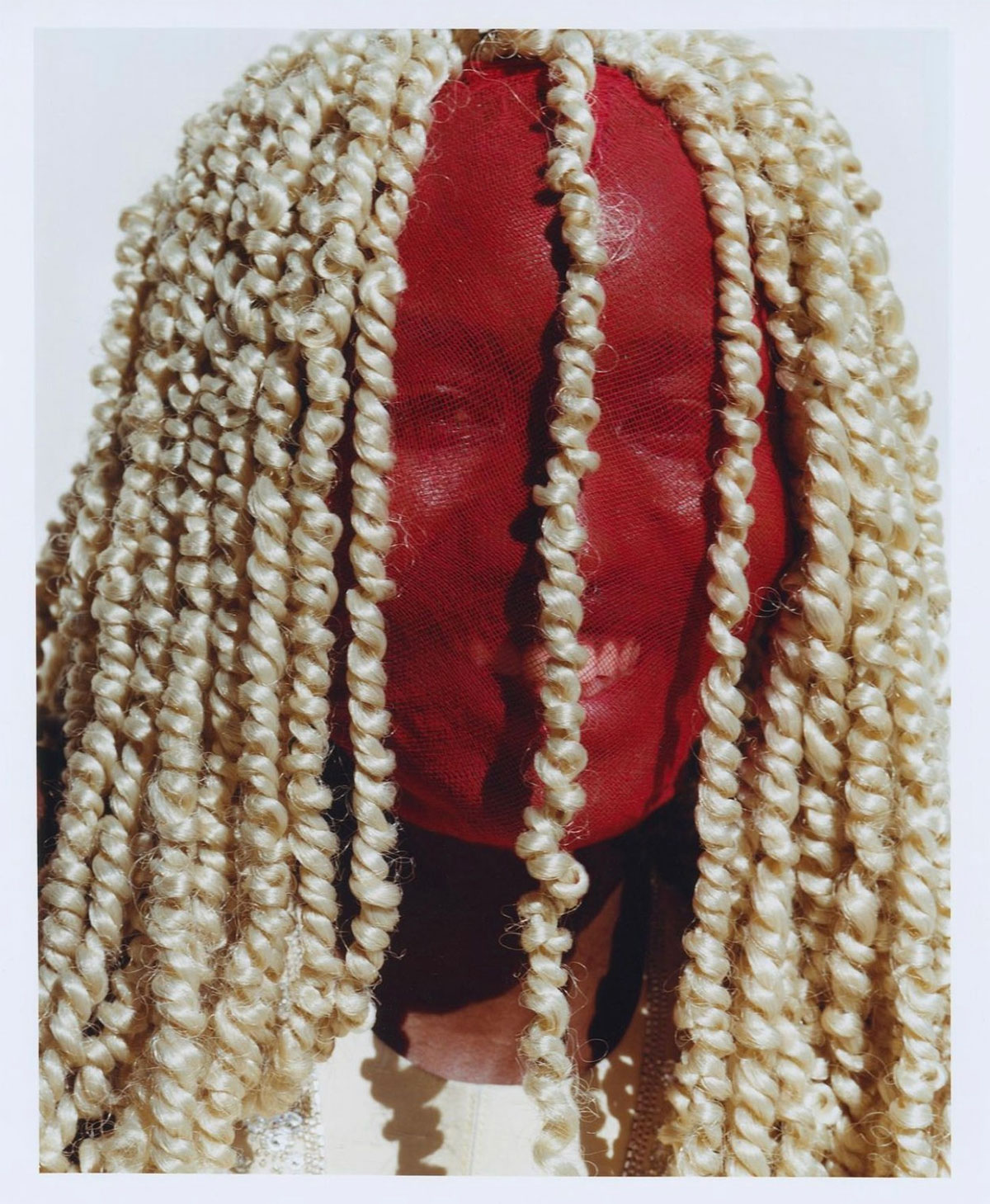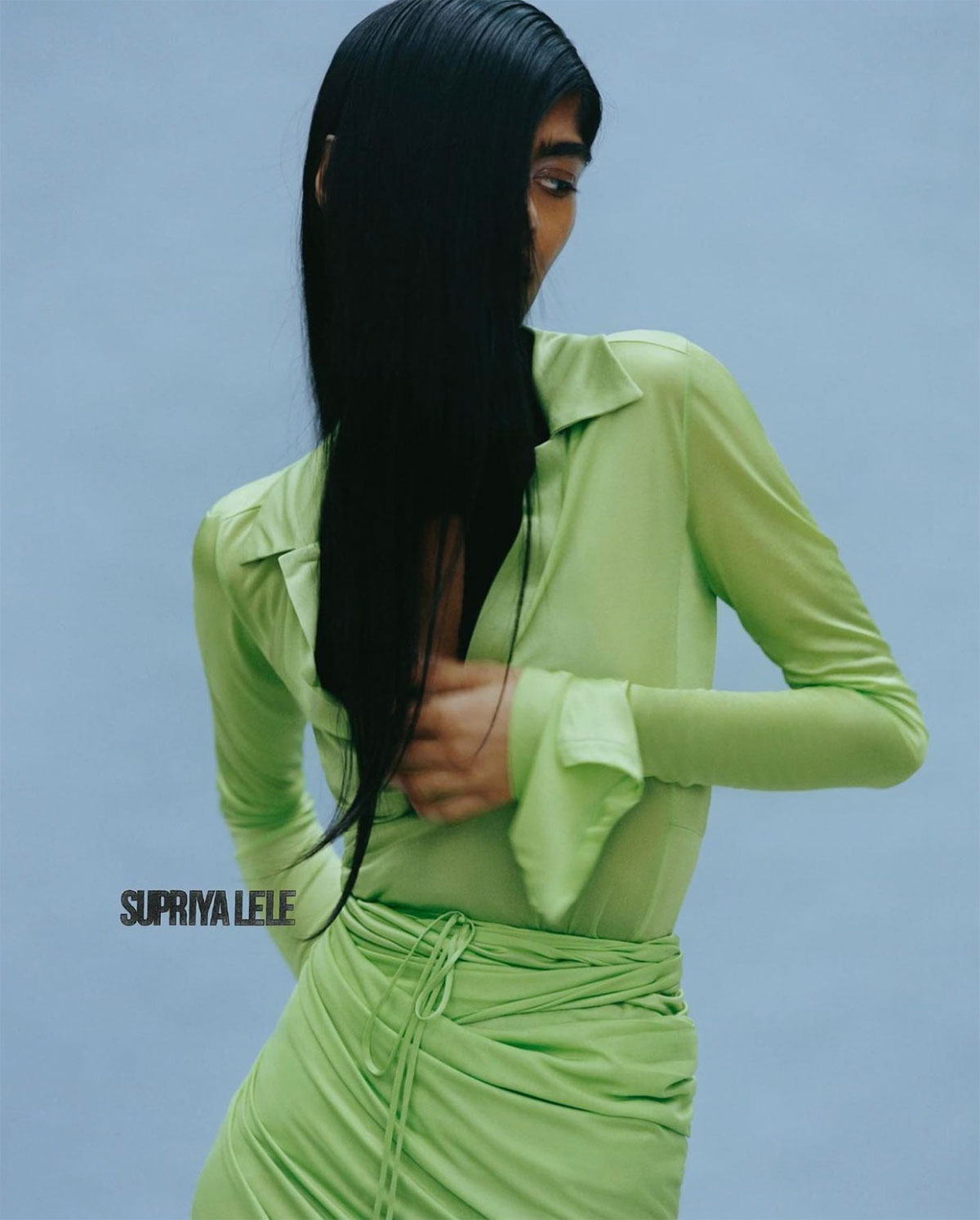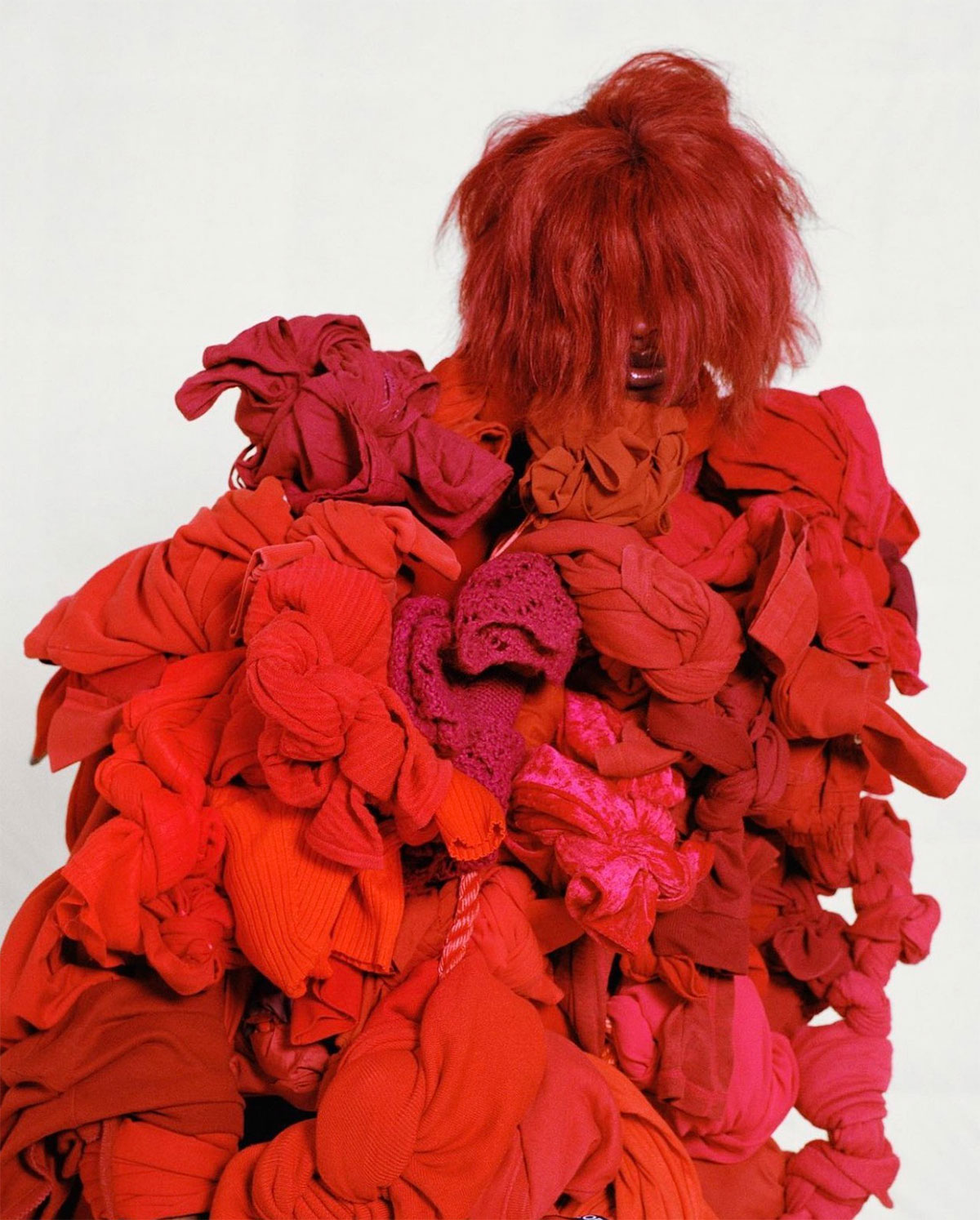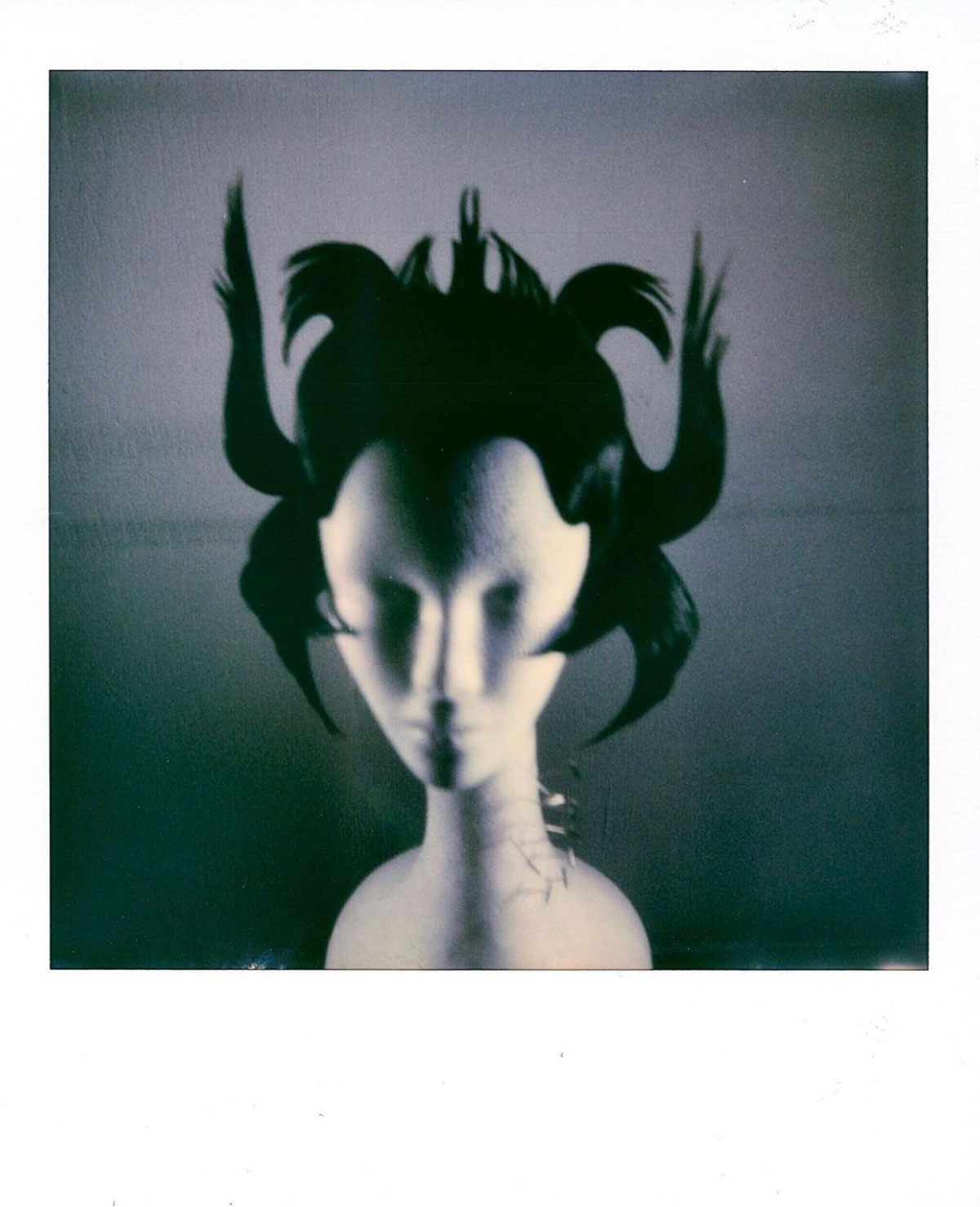 Work by Yann Turchi.
---
You May Also Like: Actor and Activist Ilfenesh Hadera on The Importance of Vibrant Diversity in Culture and Community