Photo by William Lords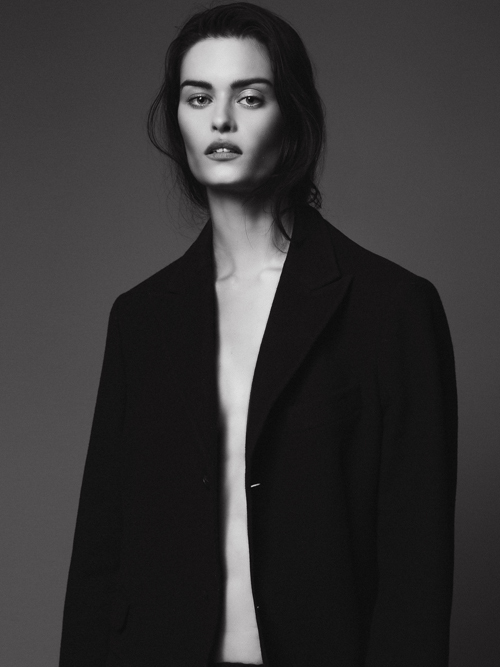 She wins you over with her gorgeouos blue eyes and perfect pink toned lips, this American born newcomer has already been seen in W Magazine and Vanity Fair, an impressive achievement due to her very recent debut to the modeling scene.
Originally from Detroit, Michigan her life made a quick transformation from working in the GMC assembly line business to appear in high class photo shoots after her decision to attend a modeling opening call in Chicago. A cleaver choice which has paved her way through the fashion industry, a platform that we are sure will take her to great heights.
Q: How would you describe yourself?
---
I think I'm pretty laid back and easy going, maybe a bit of quirky too.
Q: Tell us something that very few people know about you
---
I'm an open book, I don't find myself keeping too many secrets.
Q: Best modeling experience so far
---
I've enjoyed every experience modeling I've had so far, so don't think I could choose just one. 
By Steven Pan for W Magazine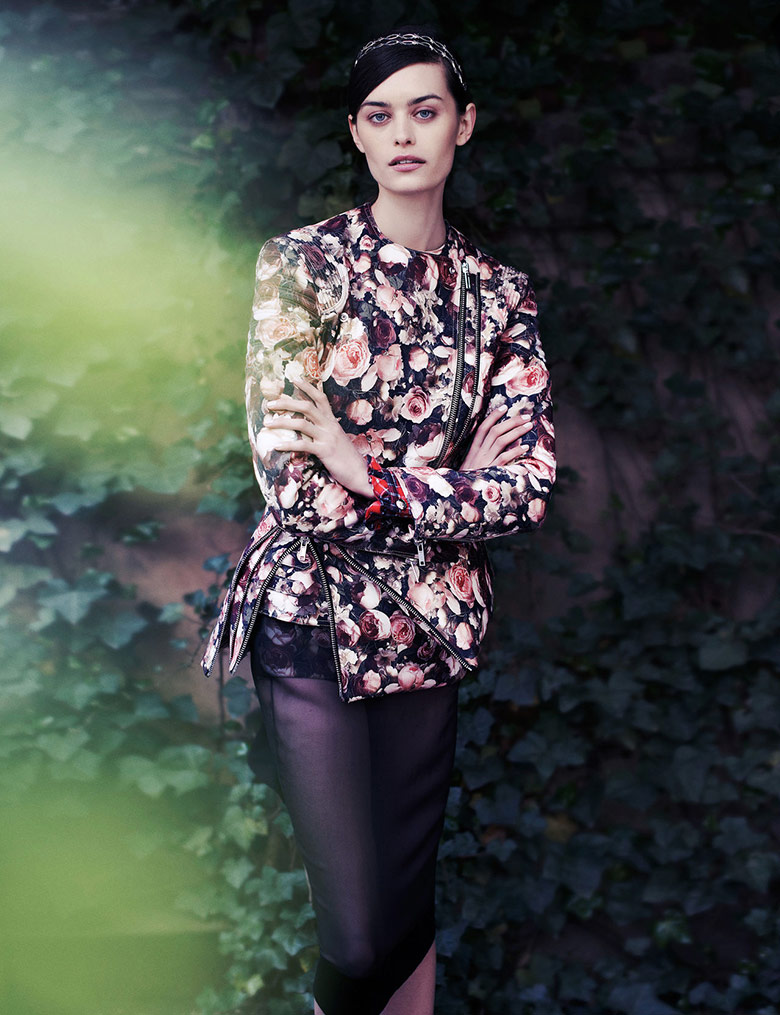 Q: Who or what influences you?
---
My husband and my health are the biggest influences in my life. Then there's always my friends, music, and my environment. 
Q: What's your signature look?
---
My style is constantly evolving.
Q: Your favorite fashion designer
---
I don't think I could choose just one! I especially loved the designs from Maison Martin Margiela,Christopher Kane, Louis Vuitton, Pucci, Mara Hoffman and Kaufmanfranco.
By Kenneth Willardt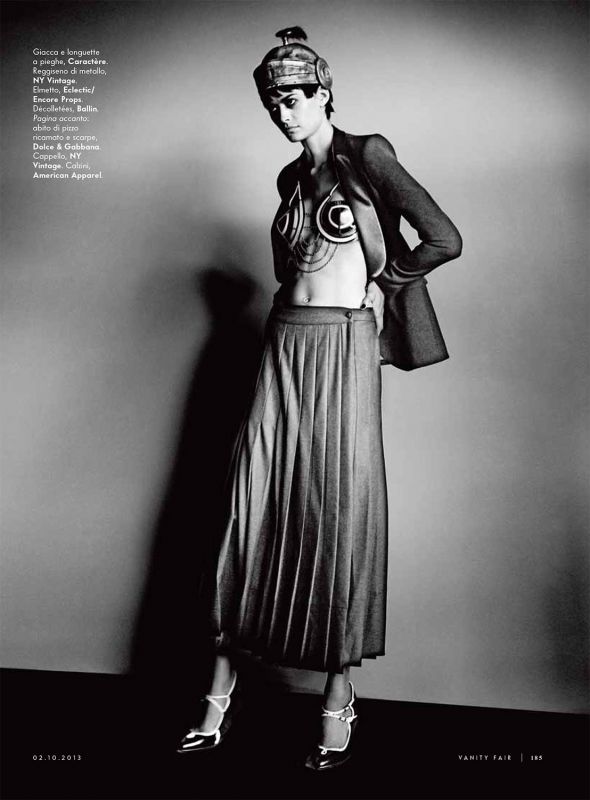 Q: You are obsessed with
---
Yoga, nutrition, and Eastern medicine.
Q: People you would love to work with
---
 Inez & Vinoodh.
Q: Which models do you look up to?
---
I've idolized Adriana Lima and Alessandra Ambrosio since I was young. Lily Aldridge is a new favorite, especially since she's American.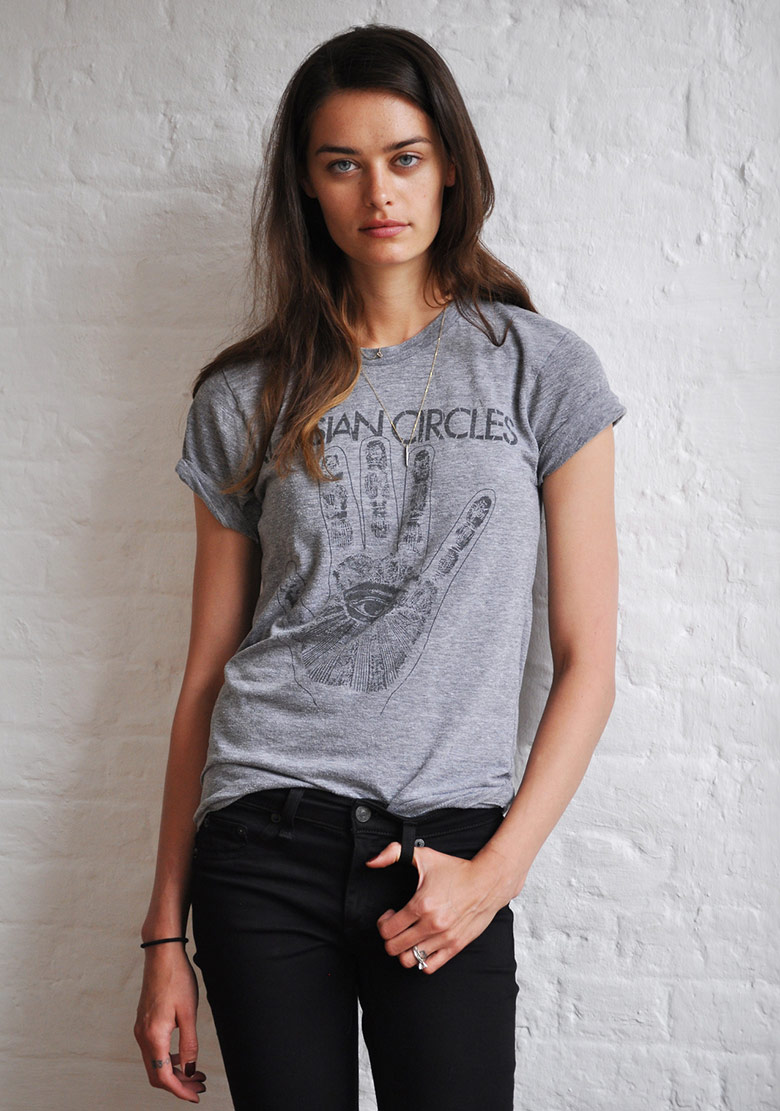 Q:  Do you prefer working on shoots or at shows? 
---
I love both. I do like shoots just a bit more since it's an all day (or night) production and you actually get to know everyone that you're working much better.
Q: Best and worst parts of being a model?
---
The best is the amazingly creative and dedicated people that I've been able to meet and work with. Not to mention, the incredible locations, clothing and accessories. I love that every day is different, most of all.
The worst is that the pinching, hair-pulling, skin reactions, too small or too big shoes and the long hours, which are sometimes unpaid, are all part of the job description as well. 
Q: What is your dream modeling job?
---
The Victoria Secret fashion show…Hey, if you're gonna dream, dream big, eh? 
Q: 3 things you can't live without
---
Water, air and food. 
---
Follow Jenna on Instagram.