Gucci appoints Korean actress Mina Shin and Korean actor Jungjae Lee have been appointed the House's latest global brand ambassadors.
Acknowledged as a fashion icon due to her personal and refined sense of style, Mina Shin won the love and support of fans all over the world as a result of a number of remarkable performances. The passion for her work, along with her distinctive yet encompassing style, speak to Gucci's values of inclusivity and self-expression. Mina Shin, who proved to be an irreplaceable rom-com queen through recent series 'Hometown Cha-cha-cha', will play a major come back with new series 'Our blues'.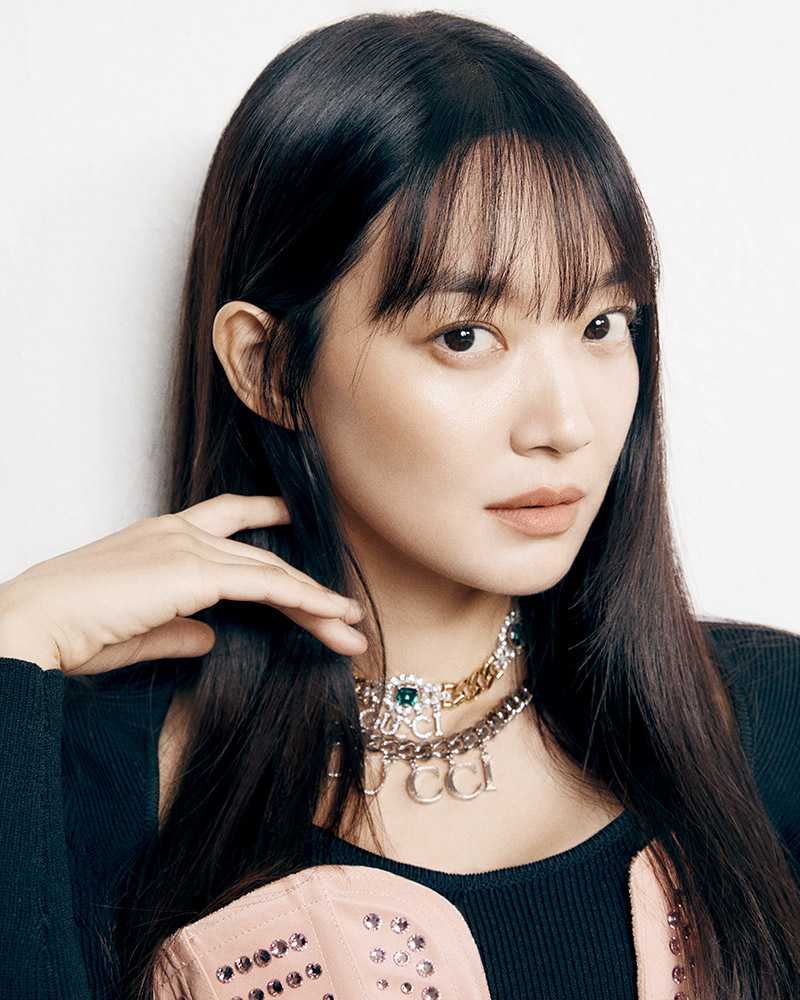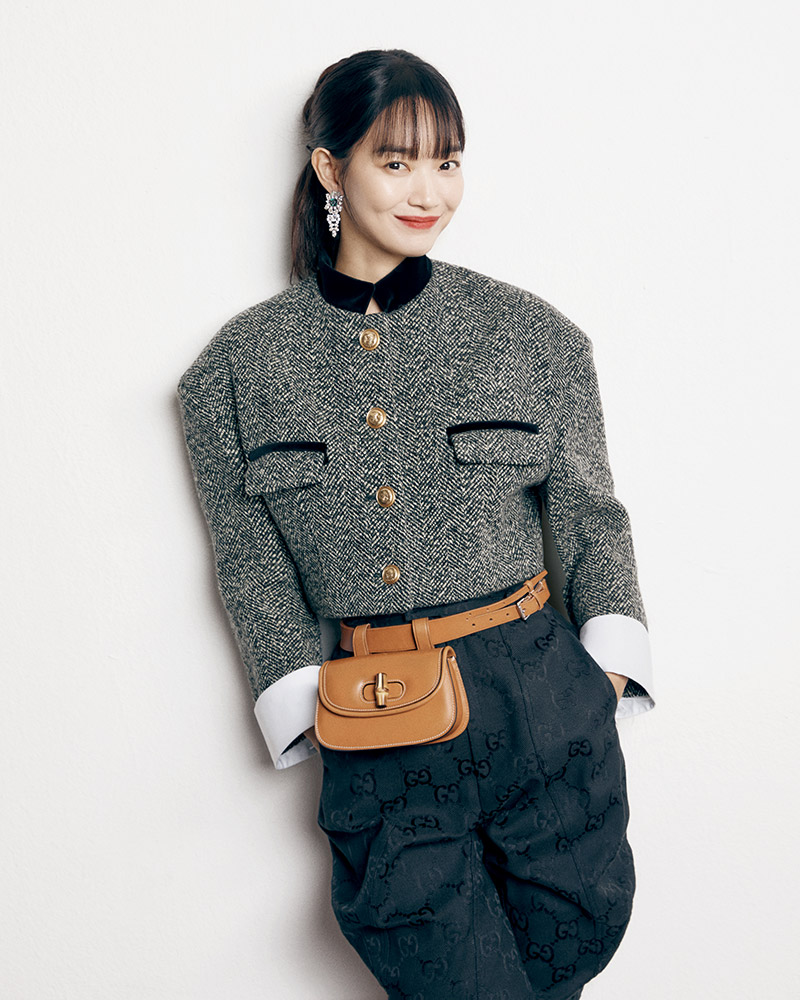 Mina Shin for Gucci
Flaunting a truly international fanbase, Jungjae Lee owes his success to a series of top-notch interpretations in movies and tv series as 'Squid Game', 'New World' and 'Deliver Us from Evil' that have won over the audience's love and support. His talent, combined to his very personal and well-defined take on fashion, speak to Gucci's values of inclusivity and self-expression. Jungjae Lee was recently a guest at the 2021 LACMA Art + Film Gala sponsored by Gucci and is looking forward to his debut as director for the upcoming movie 'Hunt'.
Jungjae Lee for Gucci
Gucci welcomes actress Mina Shin and actor Jungjae Lee among its ambassadors and looks forward to their dialogues with the aesthetic of Creative Director Alessandro Michele.
You may Also Like: Gucci Vault, A New Experimental Online Space