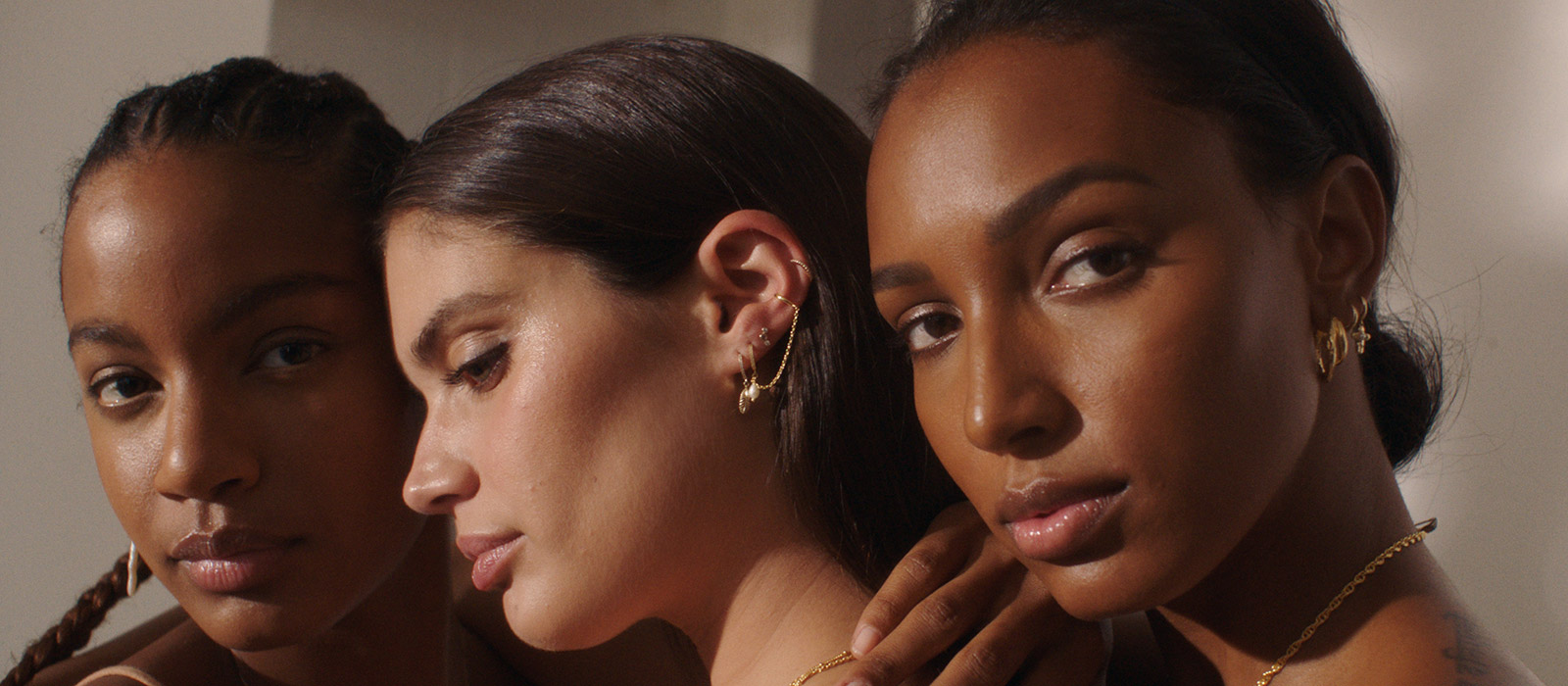 Devine Feminine
by Pamela Love
The latest Pamela Love x The Lions collaboration features signature grasp of traditional forms while specifically celebrating the divine feminine, accentuating the natural beauty the female form holds. The brand partnered with three women who inspired them with their strength and beauty and who they believe had valuable perspectives that could contribute to the design and feel of these unique pieces — Ebonee Davis, Sara Sampaio, and Jasmine Tookes.
The muses reflect the large and diverse world we live in and bring their own unique cultural touch-points to the pieces they collaboratively designed with Pamela. A percentage of sales from this collection will be donated to organizations each of the collaborators feel close to and choose specifically for this project.
---
"When working on this collection it was important to me to design not just something that was tangibly beautiful – but something that represented the fluidity & freedom of the person wearing it. Which is why many of my designs are symbolic of the ocean – which has always been a symbol and place of peace and mindfulness to me.
I have been very open about my struggles with anxiety & depression in the past – a mental health battle that millions of people struggle with every day. This is why it was so important to me that a percentage of the sales of this collection support a foundation that specifically targets young people and provides free counseling.
Project Lets, provides immediate crisis support to individuals from all over the world through their peer counseling programs – at no charge – 24 hours a day and offer true support for those in crisis.
It was such a pleasure working with Pamela Love on this collection & getting to share in the collaboration with Jasmine & Ebonee."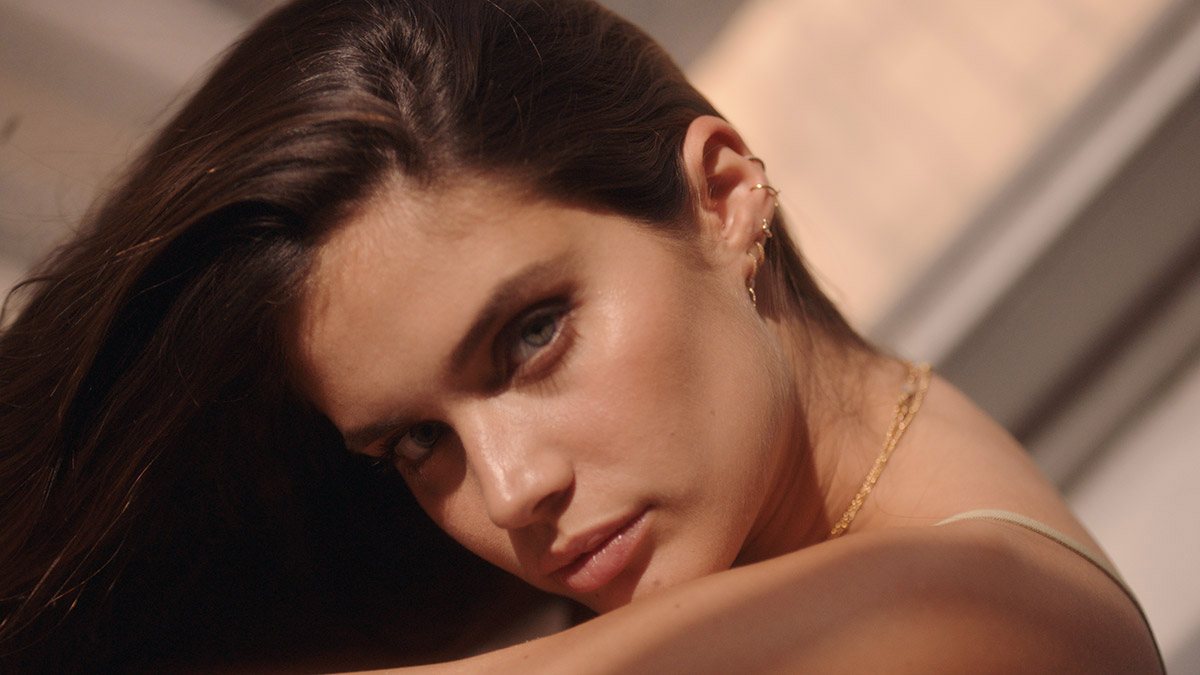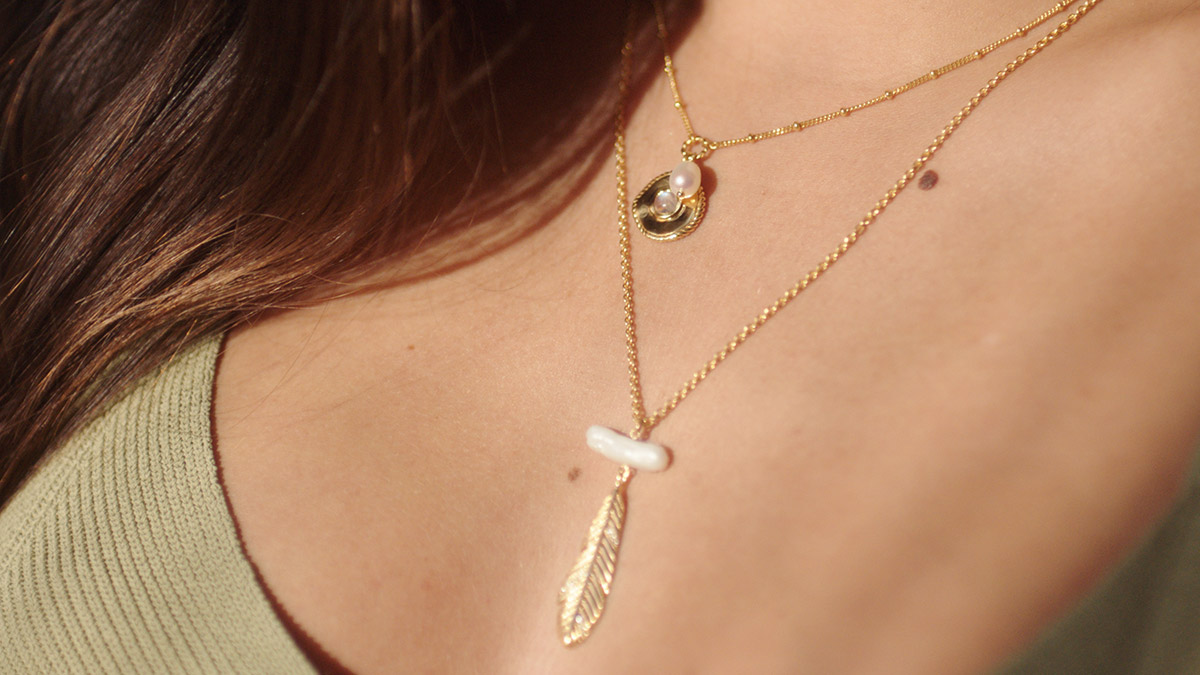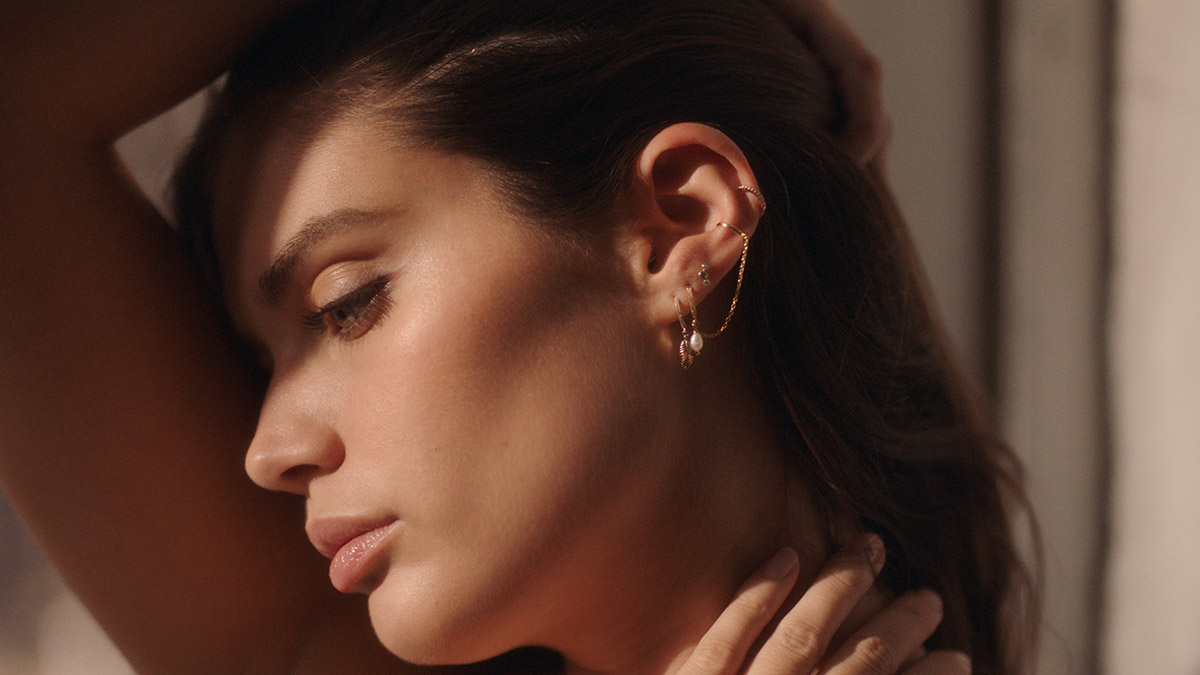 ---
"What I enjoyed most was the brainstorming and sketching process. We were in quarantine when we began working on the project so it was just me in my apartment with my journal. It was so intimate and personal. Then we'd hop on zoom calls every couple weeks to discuss ideas and ways we could bring the sketches to life.
The most important thing in designing this collection was the intention and meaning behind it. I want to be a catalyst for change in everything I do, even something as simple as jewelry. The meaning enhances the beauty of the pieces to me. Our intention was to design pieces that embody the essence of the Divine Feminine. I chose golden cowry shells filled with opal to represent our connection to the moon, the Motherland and the tides that carried us here.
I chose to partner with Daughter because I am the founder of the organization and the meaning behind the pieces ties directly to West African lore. Daughter provides birthright scholarships for descendants of The Motherland to return home and reconnect with their roots. I hope people feel empowered while wearing my jewelry. It's for the Divine Feminine which is an energy that all humans carry however they identify."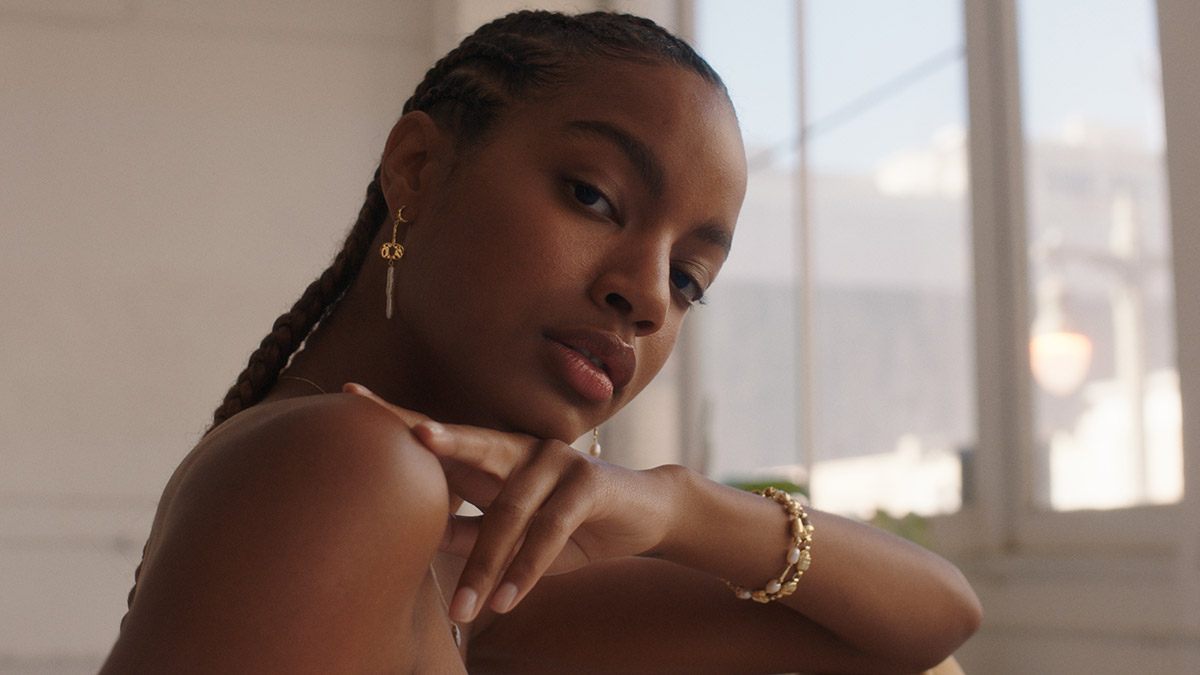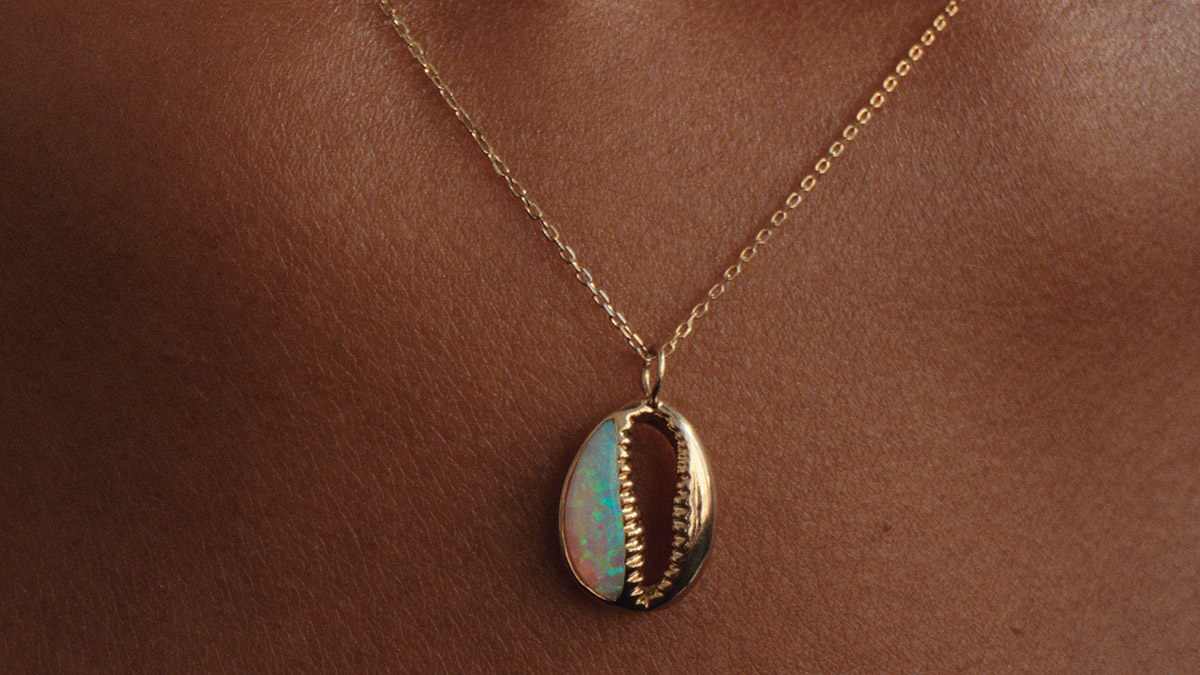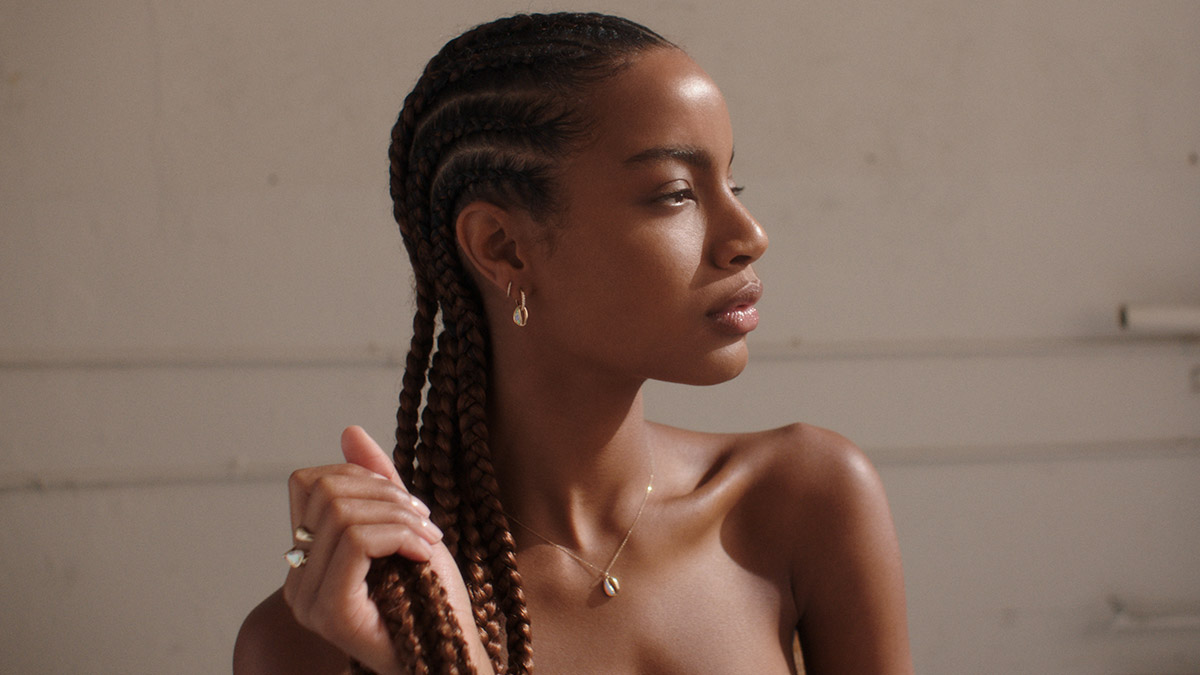 ---
"I have always been a big fan of accessories – especially pieces that are classic, timeless & comfortable! When I put on an accessory, I want it to highlight – not overshadow. Which is why, when designing this collection with Pamela Love, it was important to me to design pieces that were simple & wearable. My favorite piece in the collection is the toggle necklace. I love this piece because it can be worn with just a simple T-shirt and jeans, or you can dress it up.
Classic designs like these highlight the beauty of their owner. Every morning I wake up & remind myself of the many blessings in my life. Having a strong sense of self & self-worth – is a major proponent of my success and is also why I chose to support Black Girls Rock through this collaboration. Black Girls Rock is a foundation dedicated to the development and empowerment of young black women through education and mentorship.  They build the self-esteem & self-worth of young women of color – which feeds the souls and builds the roads to future strong black voices. I am so proud of the work they do and am thankful for the opportunity to use my creativity to support their organization.
 Stay tuned for more! This collection is just the start of a year of work I am already super excited about!"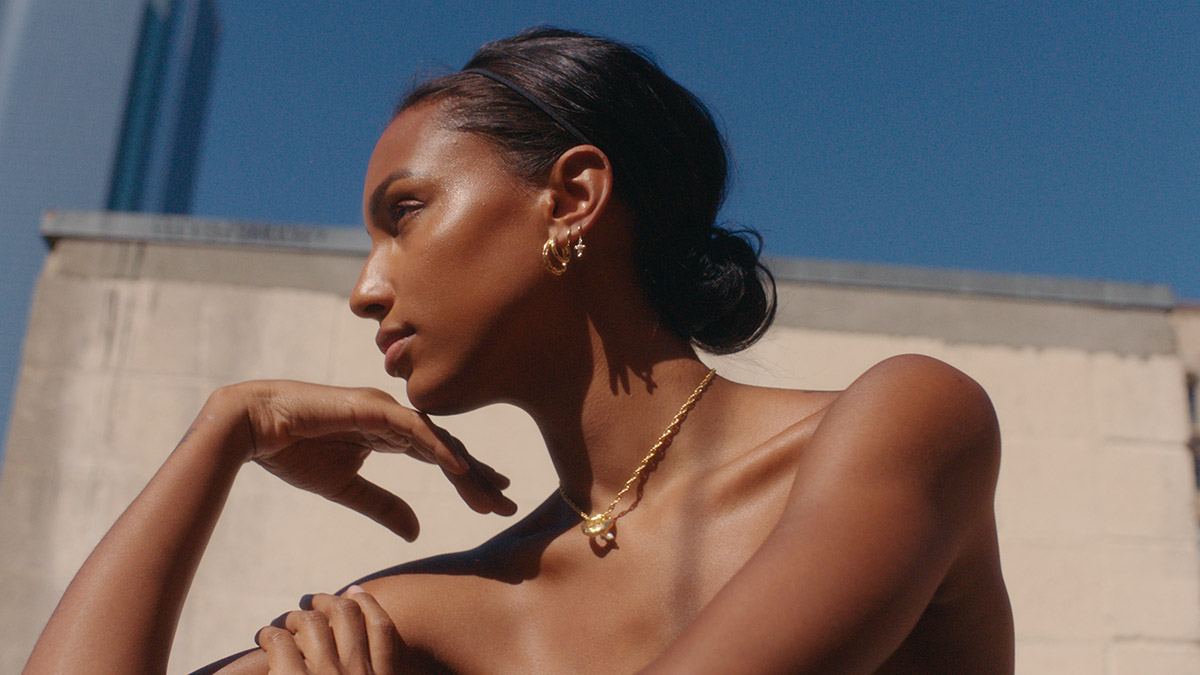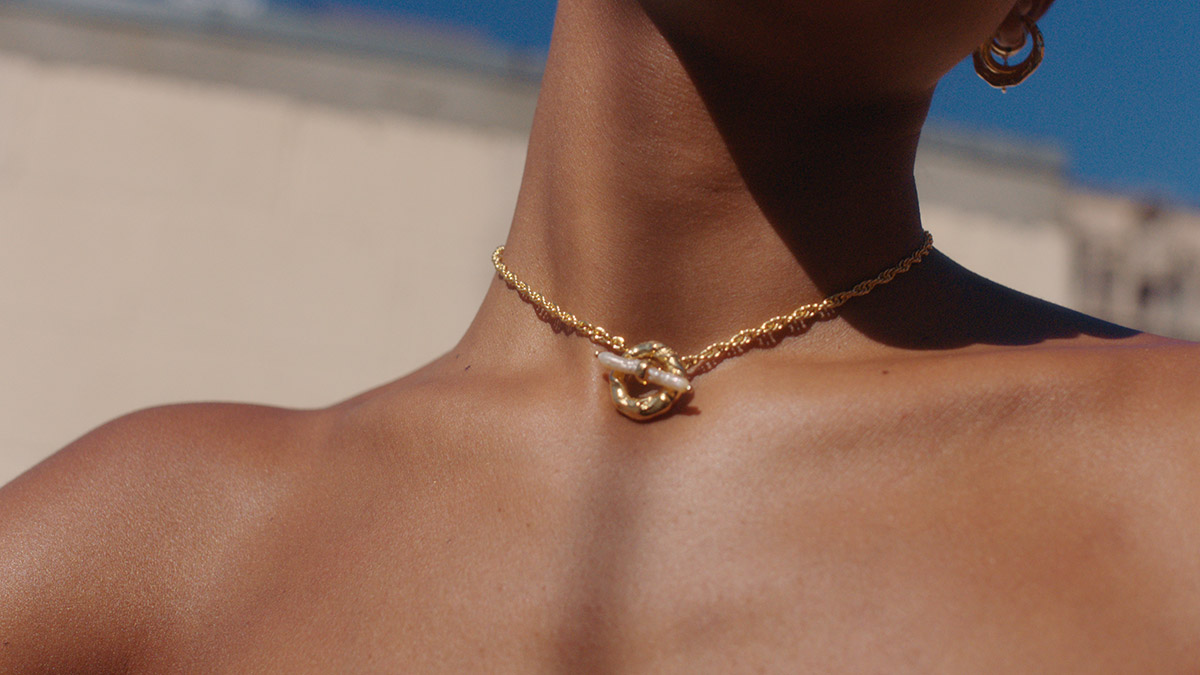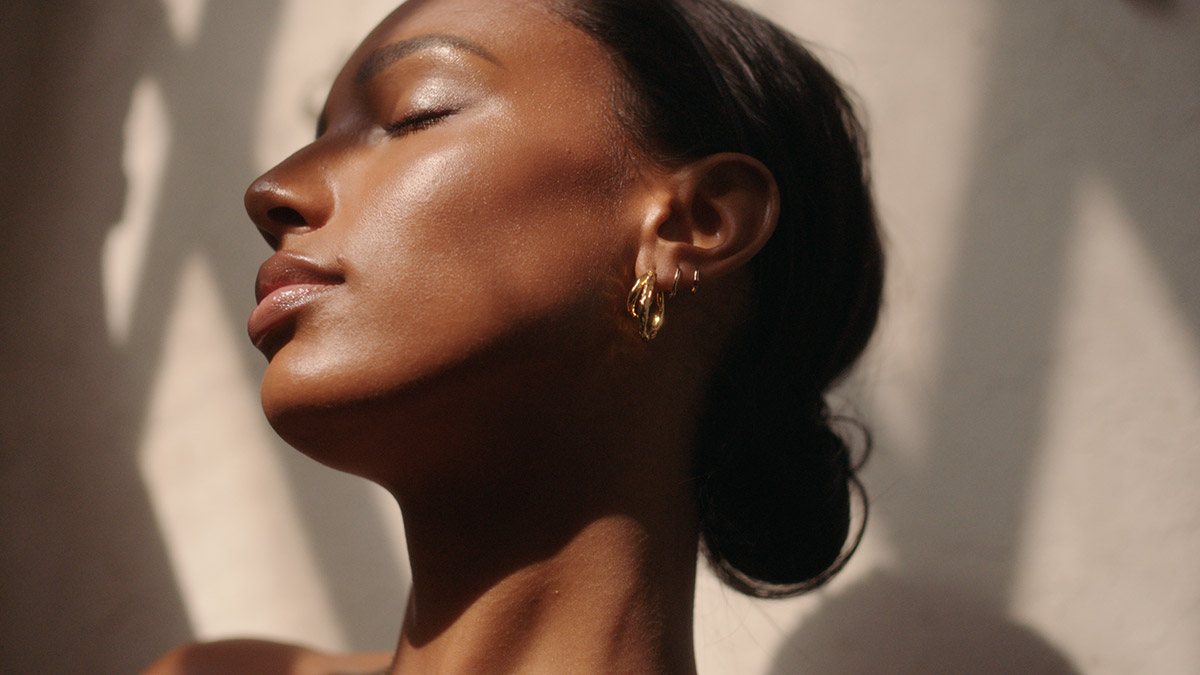 ---
View this post on Instagram
---