Somewhere between reality and fantasy you will find Freja Beha Erichsen pictured by Paolo Roversi for the December 2013 issue of Vogue Italia.
The Italian talent Roversi has for over 40 years spoiled the fashion industry with his enigmatic and personal way of capturing the essence of fashion. This time is no different, with the presence of the striking Danish, Freja Beha Erichsen, Roversi presents his art through his artistic and somewhat delusional polaroids.
With the helping hand from fashion stylist Alastair McKimm, this spread can't get any dreamier. Beha Erichsen's hair has been styled in a natural approach by Yannick d'Is while make-up artist Peter Philips has enhanced the Danish's beautiful facial features.
Altogether, it is the perfect example of Roversi's own inventive world.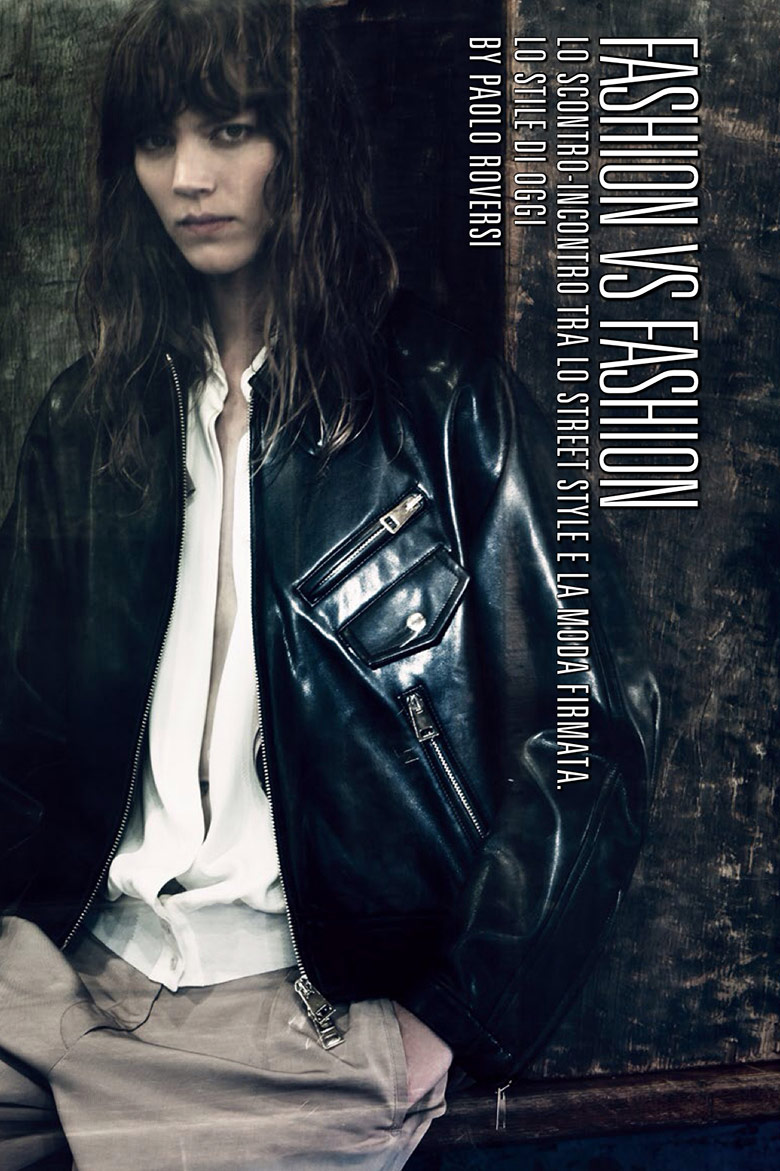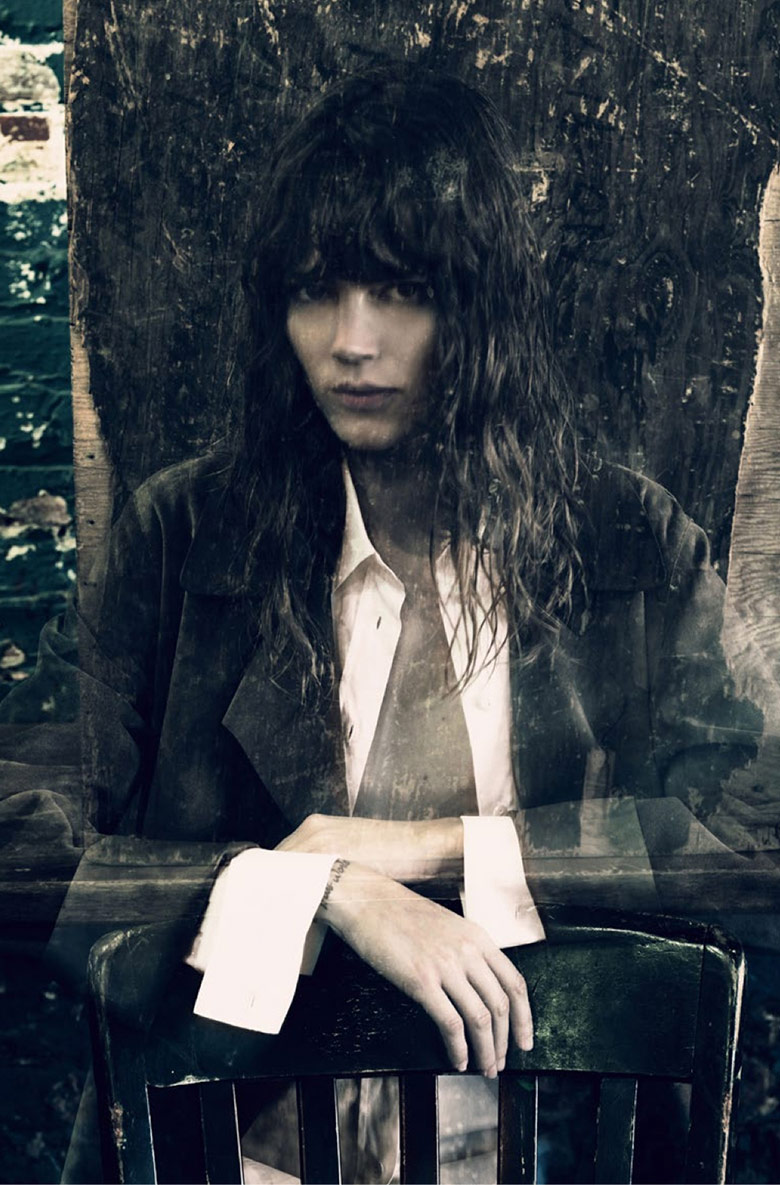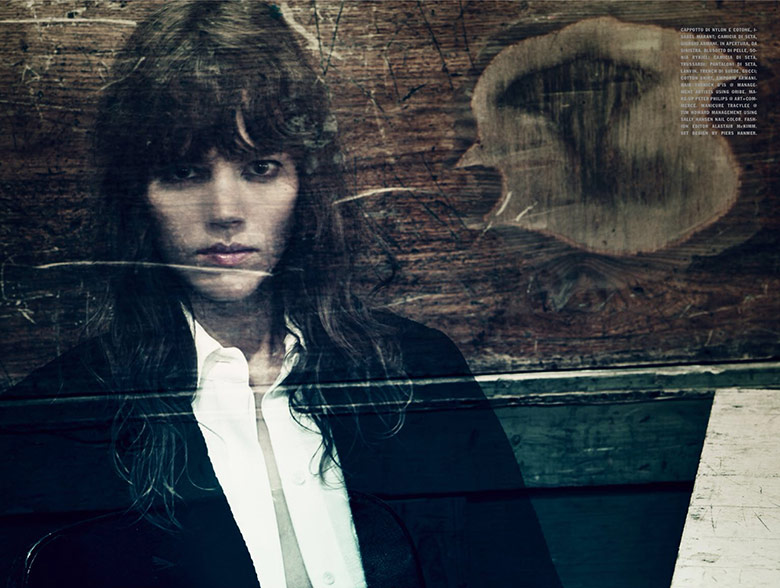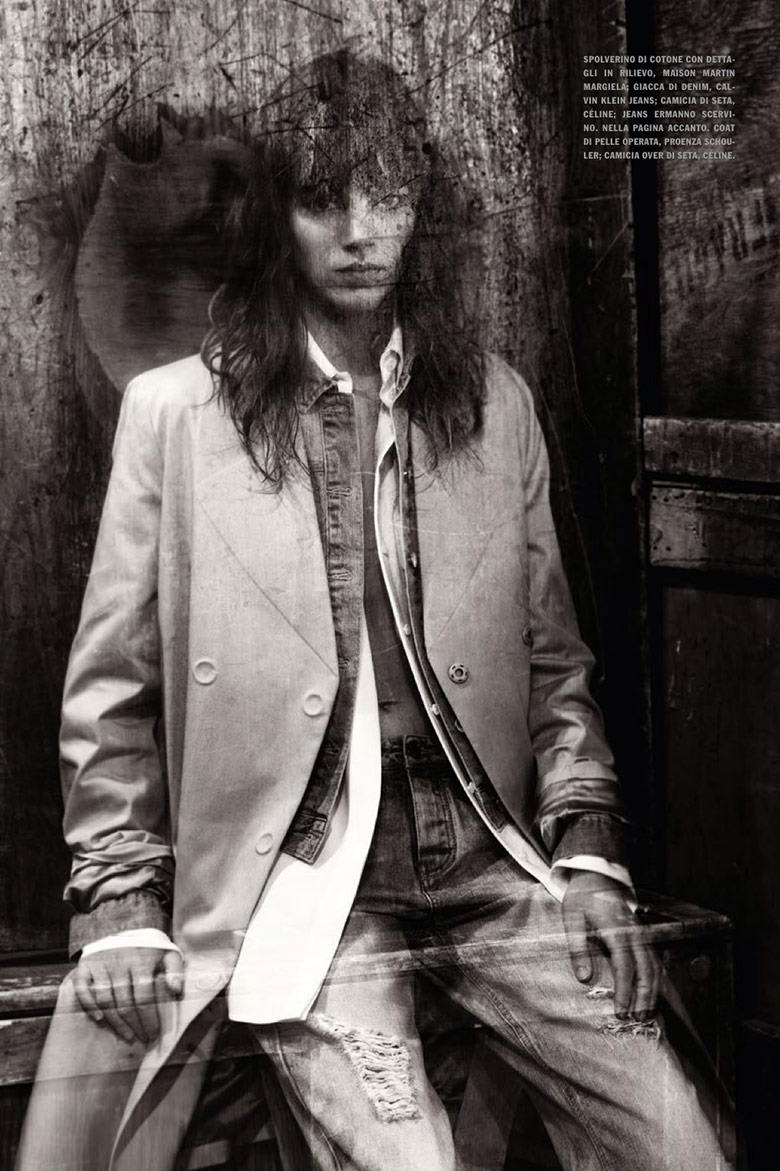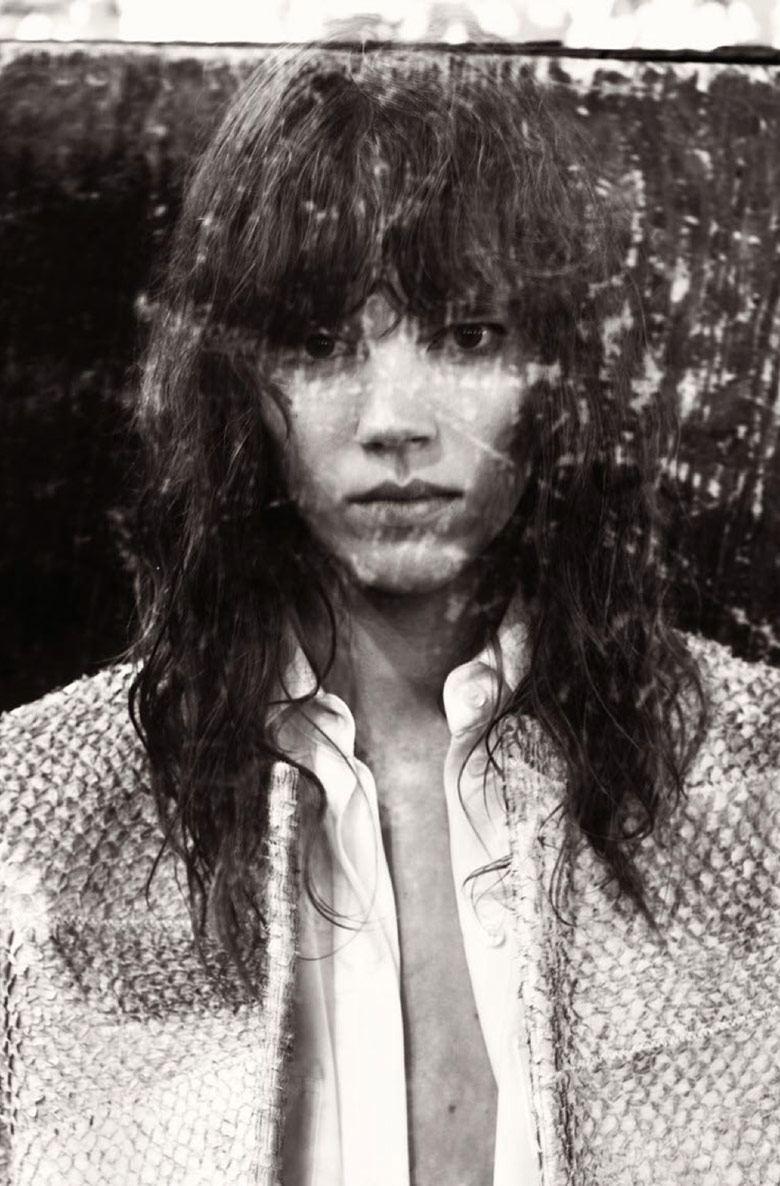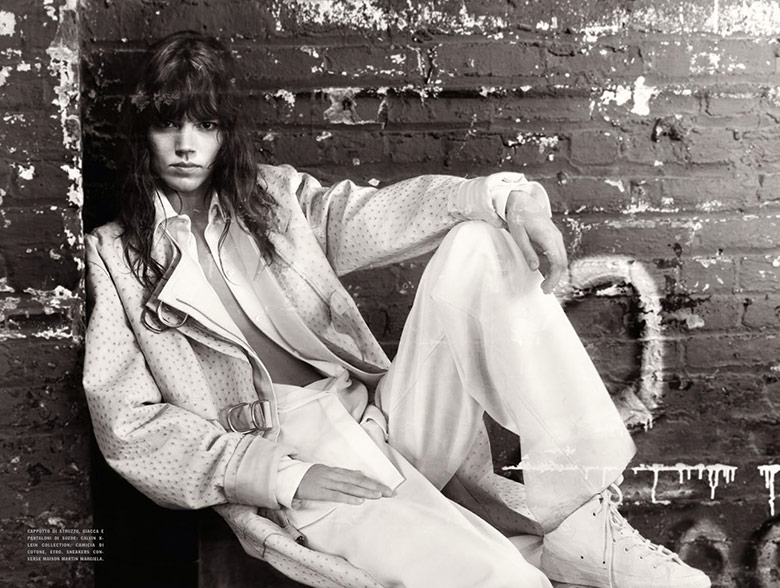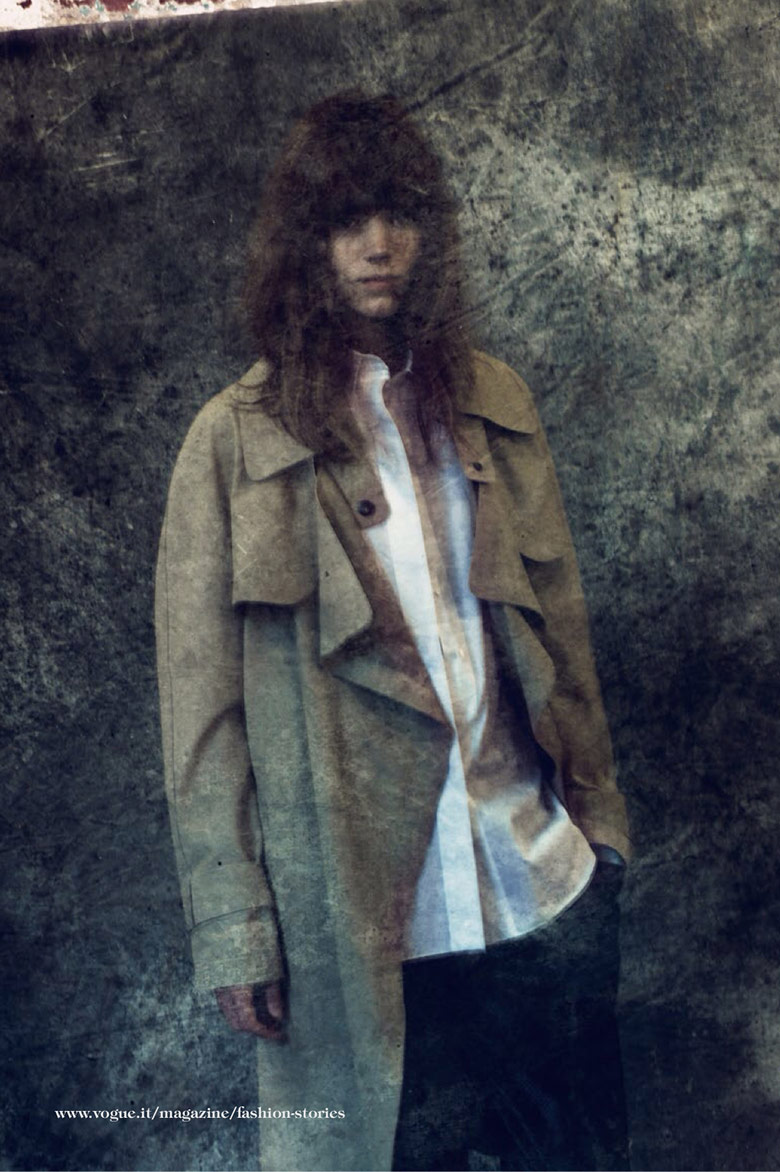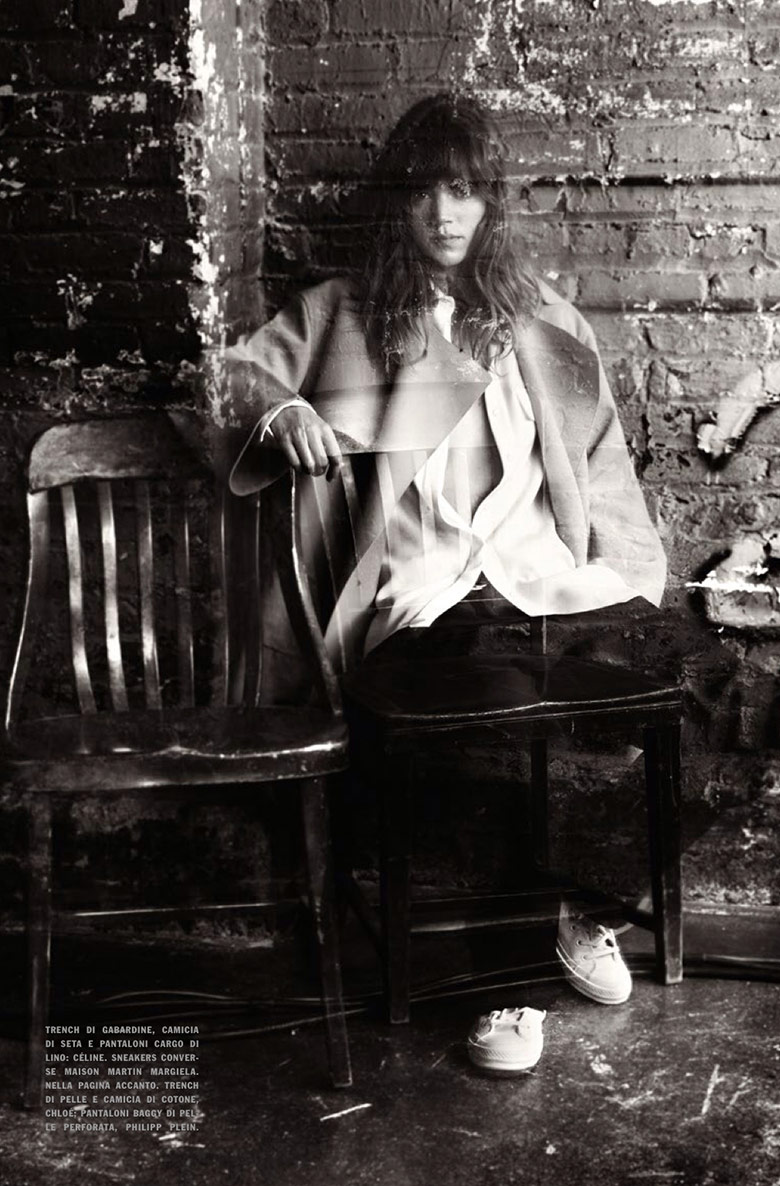 Text by Marija Filipova