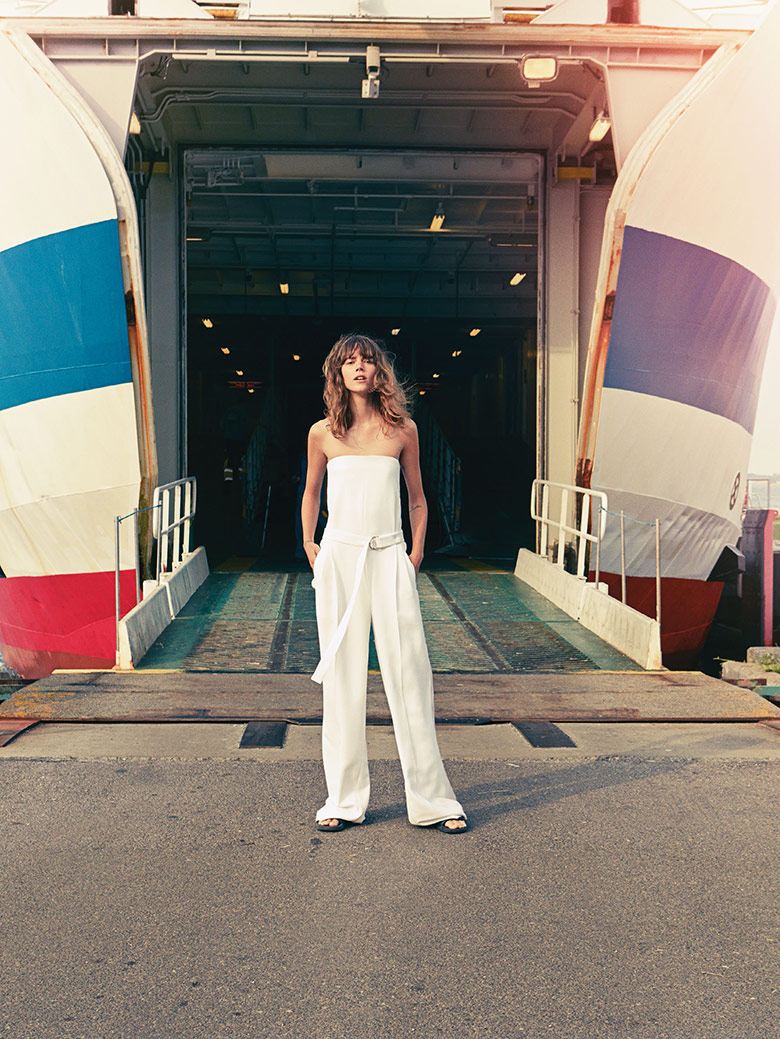 An indisputable essence of effortless fashion shines through in Cass Bird's striking photographs of the Danish super model Freja Beha Erichsen in the January 2014 issue of Vogue UK.
SEE ALSO: Freja Beha Erichsen for Vogue Paris February 2014
Photographer Cass Bird is known for her uncanny ability to frame intimate rare moments with her chosen models and making them appear incredibly comfortable, a unique skill only a few can master. Beha Erichsen, who has worked with Bird before, is familiar with her style of photographs and is truly embracing the environment with her unarguably charm for this peaceful editorial.
Dressed for warmer degrees, Francesca Burns' styling of Freja makes us ache for those hot summer days when gorgeous long dresses and cropped tops would be enough to fulfill our needs.
Hair stylist Syd Hayes and make-up artist Lauren Parsons has let Freja's natural appearance come through by simply adding minor touches to the Danish already flawless beauty.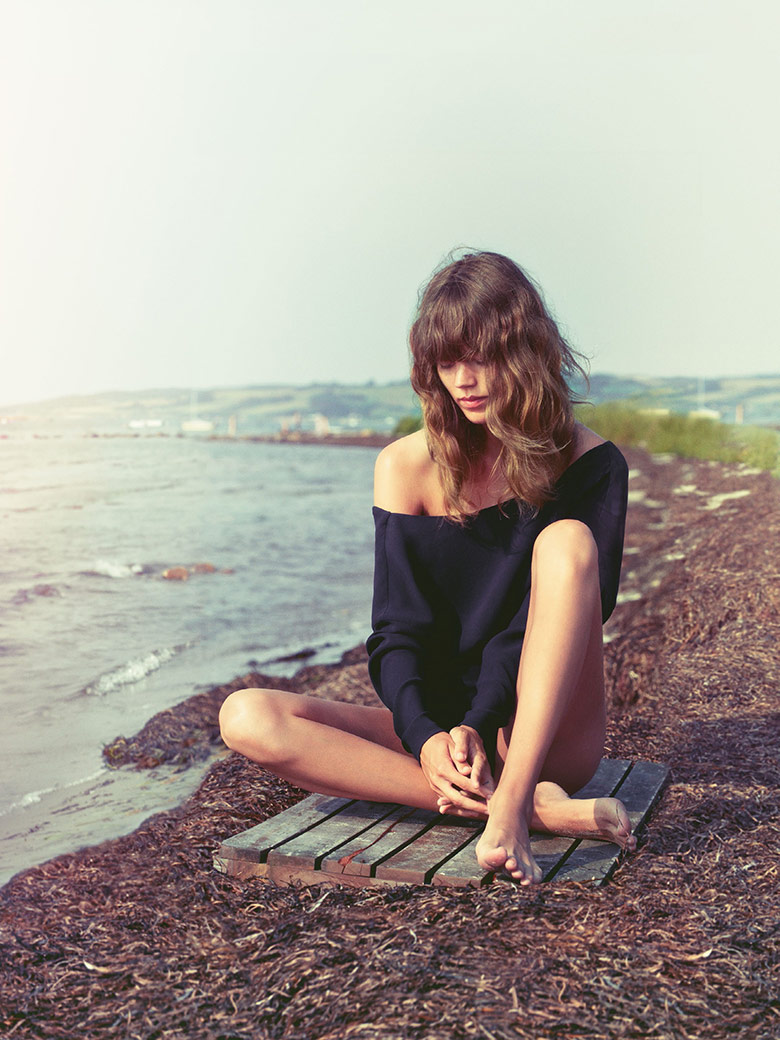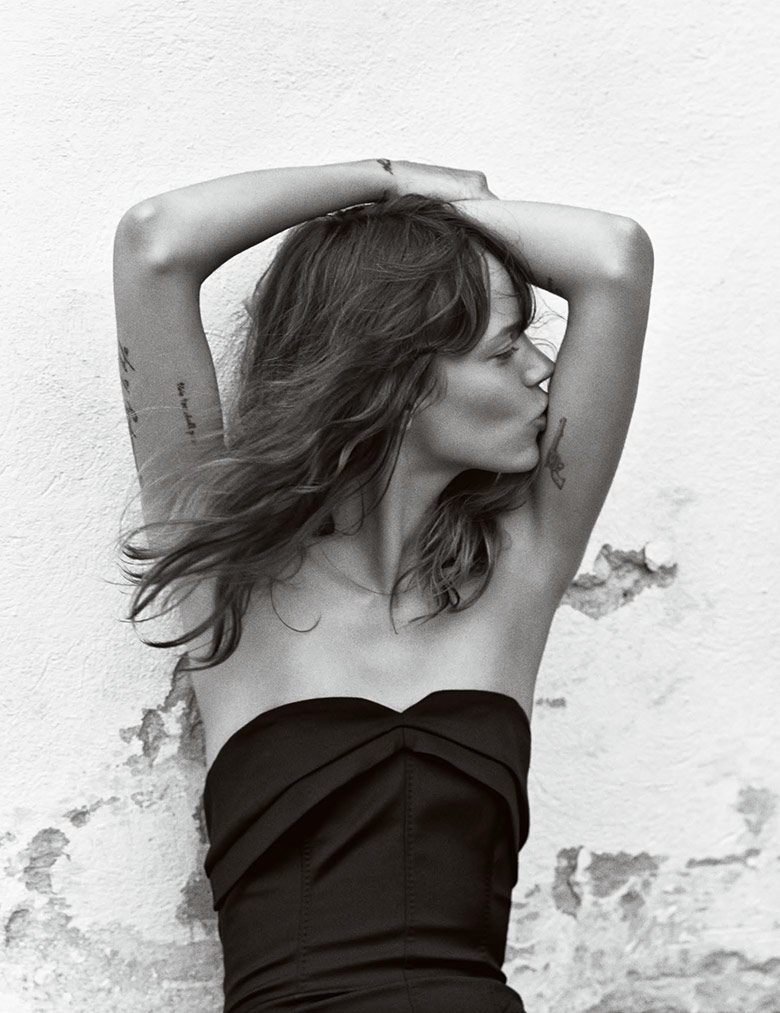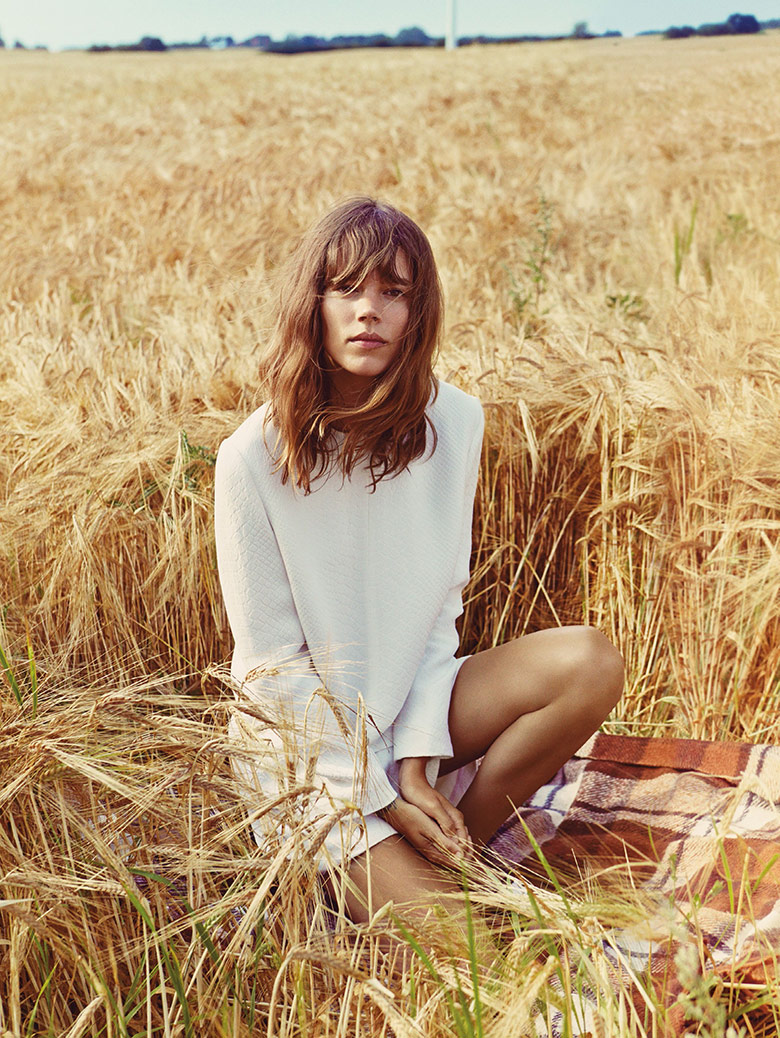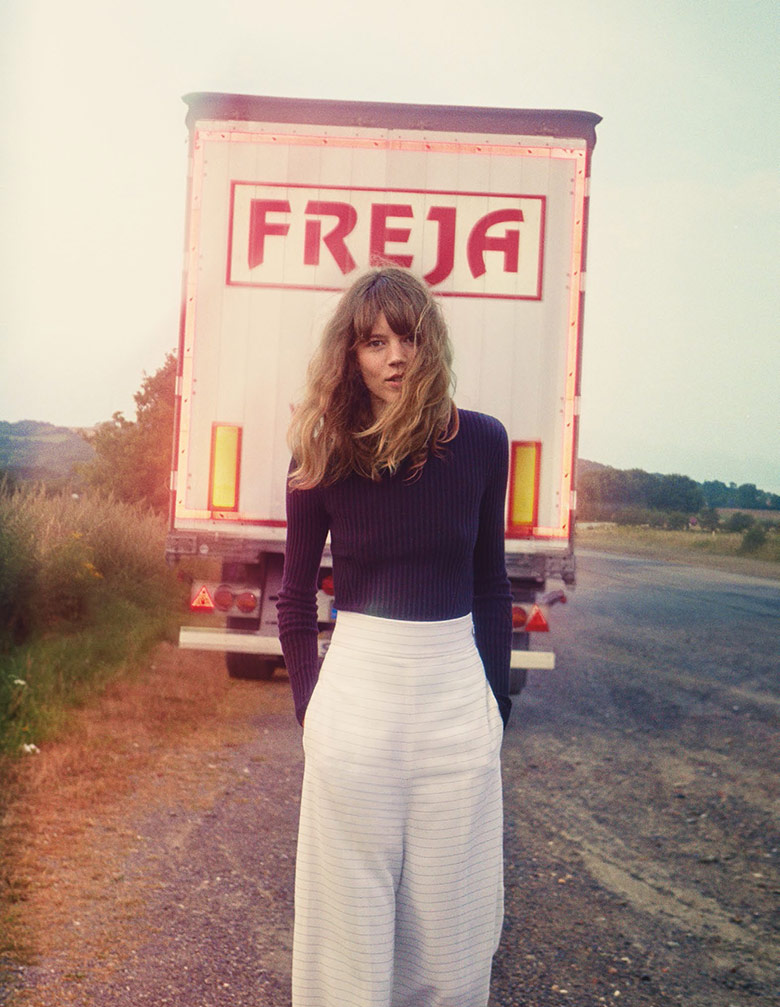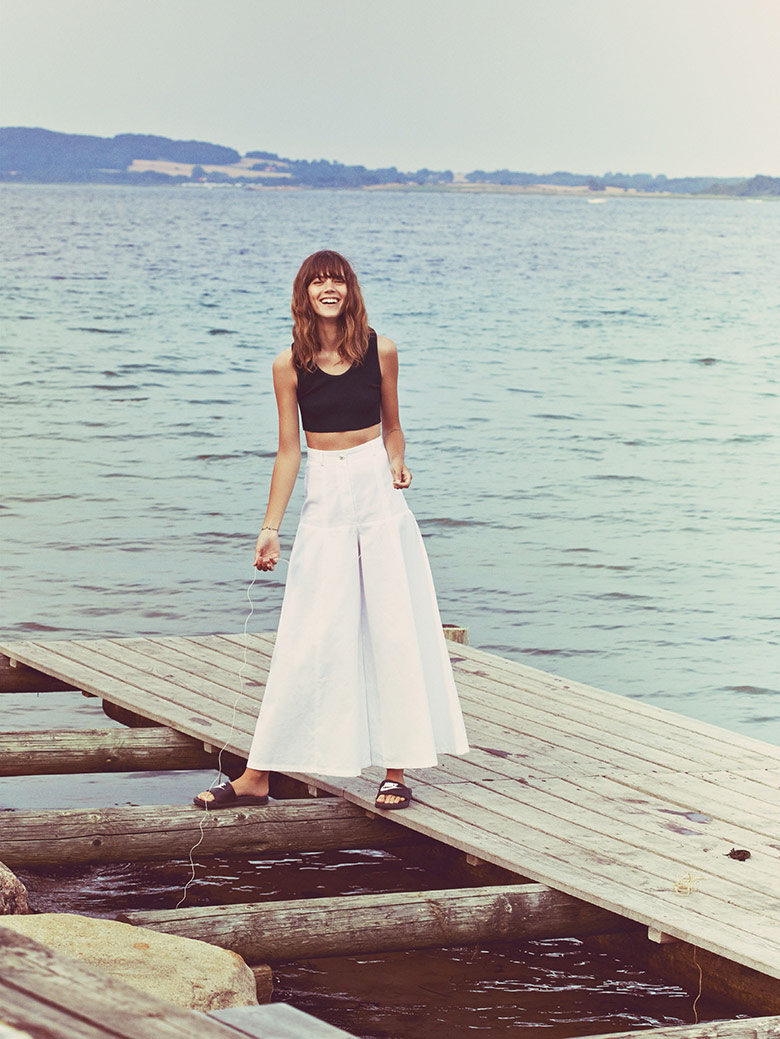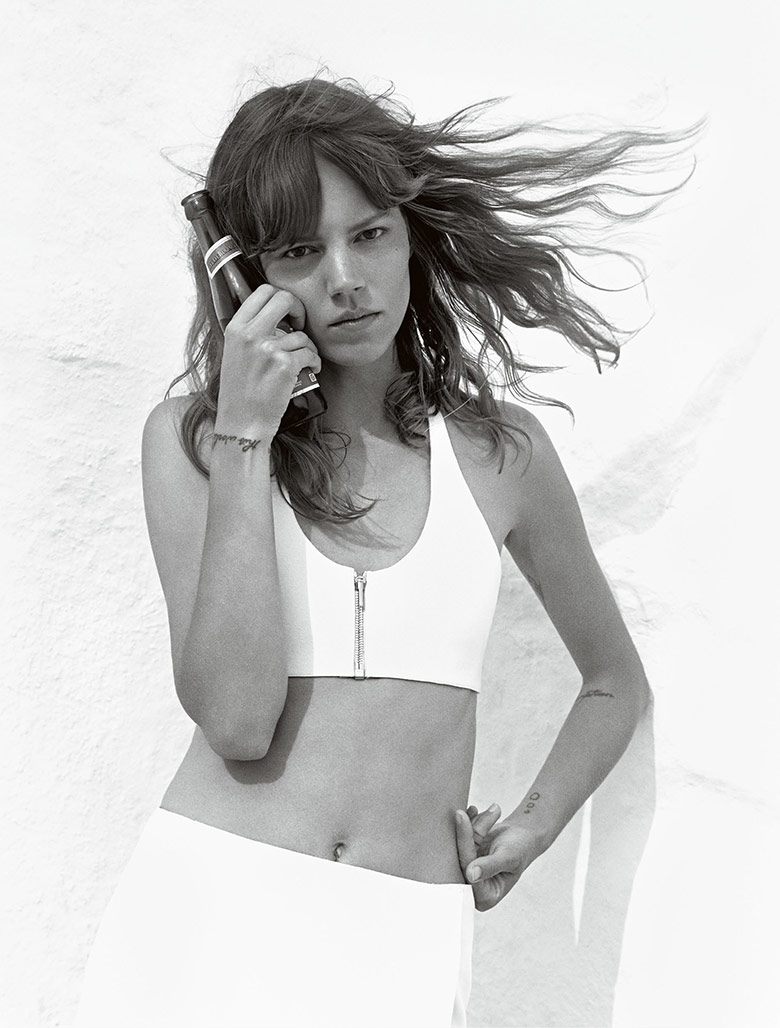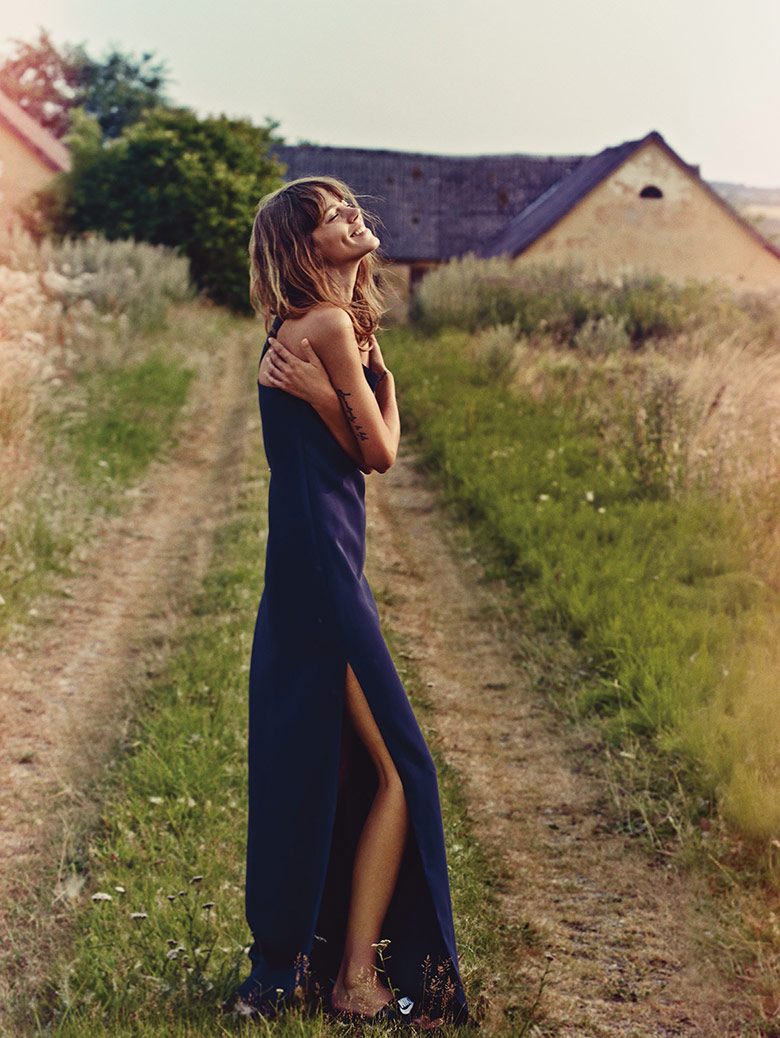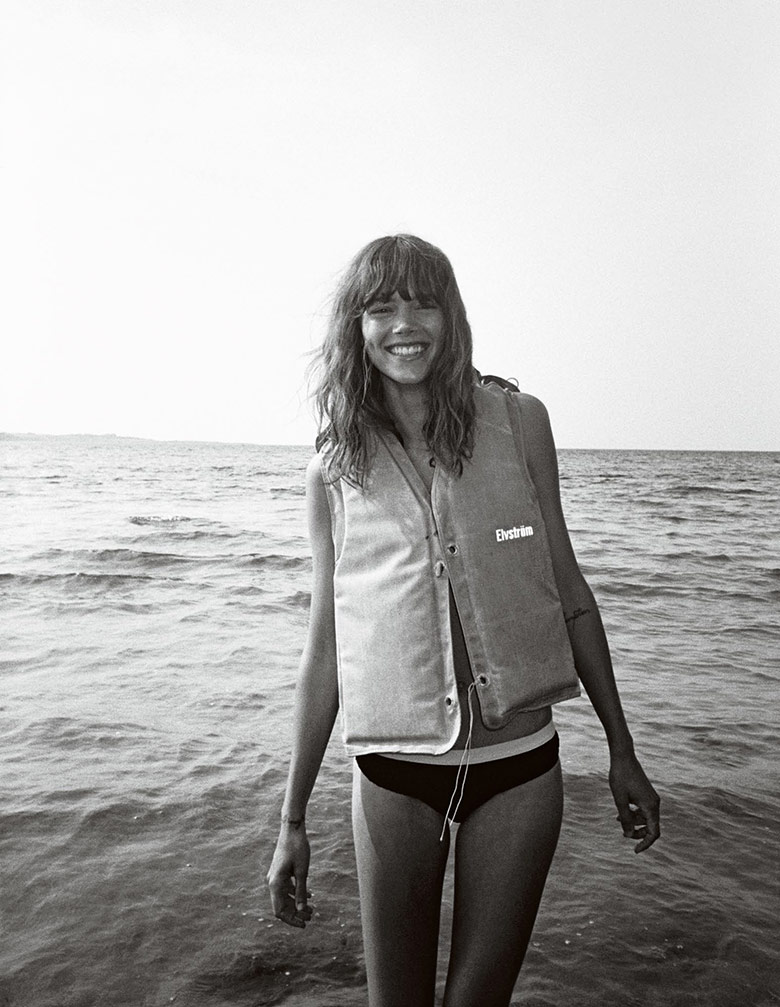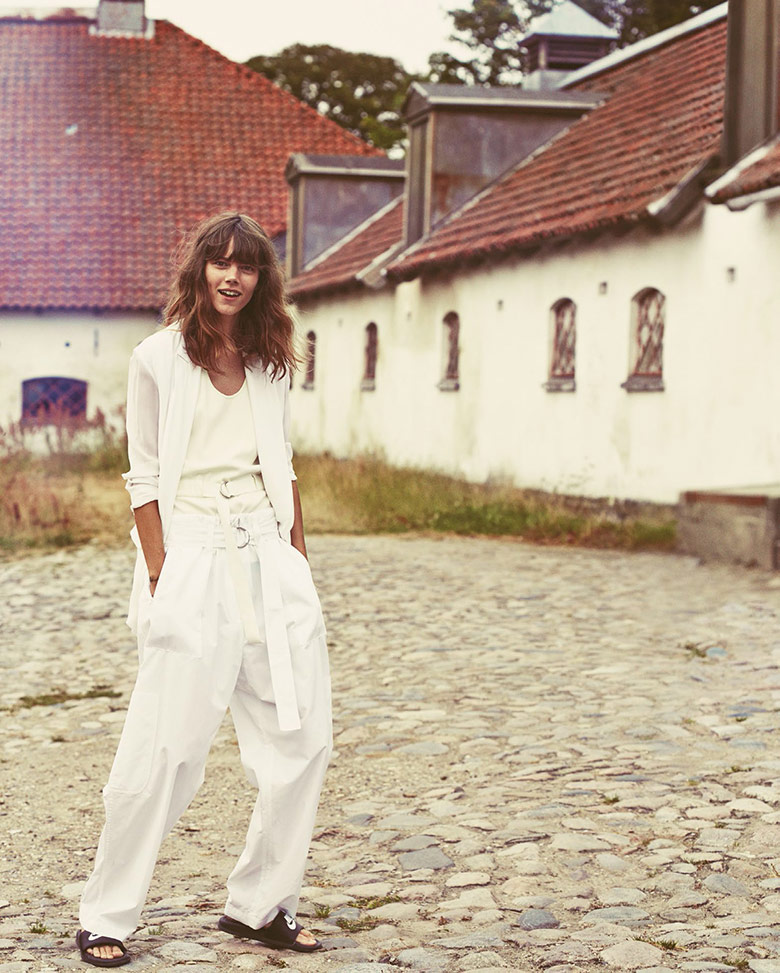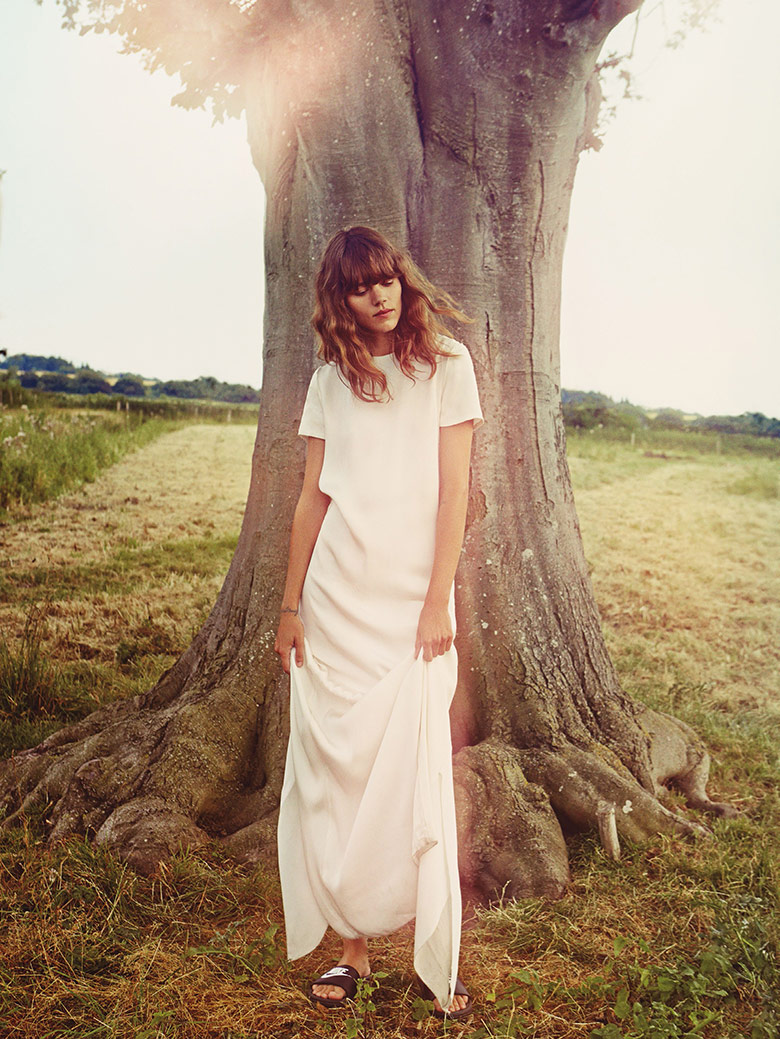 Text by Marija Filipova