The romanticism of the northern European woods is gracefully portrayed through the Swedish beauty Frida Gustavsson in Boe Marion's story for Scandinavia S/S/A/W Spring/Summer 2014.
It is an enchanting story where photographer Boe Marion has captured two lover's intimate and emotional moments acted out among the fascinating mountains of Scandinavia.
Frida's fragility is embracing the nature's peacefulness and with a wardrobe matching her state of mind chosen by stylist Oscar Lange, her passion comes to life.
Creative director Jakob Hysén Hedberg's input together with Lange and Marion's work, is not only reaching a new high within editorials but it is also a gratitude towards the beauty of nature.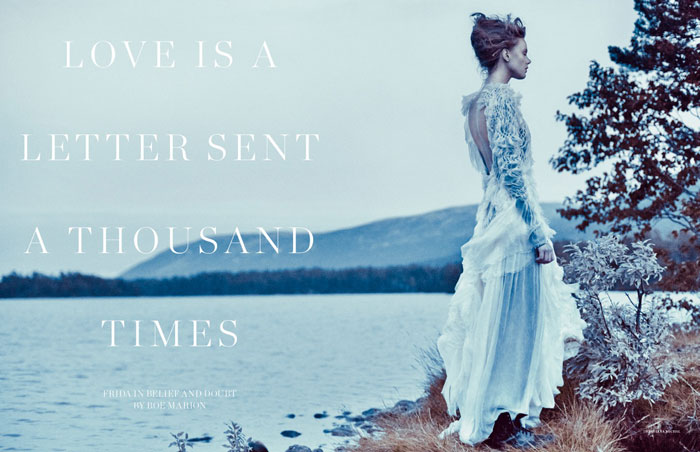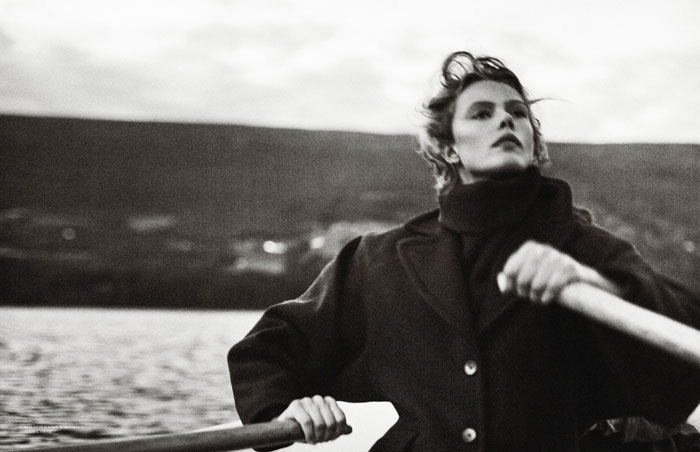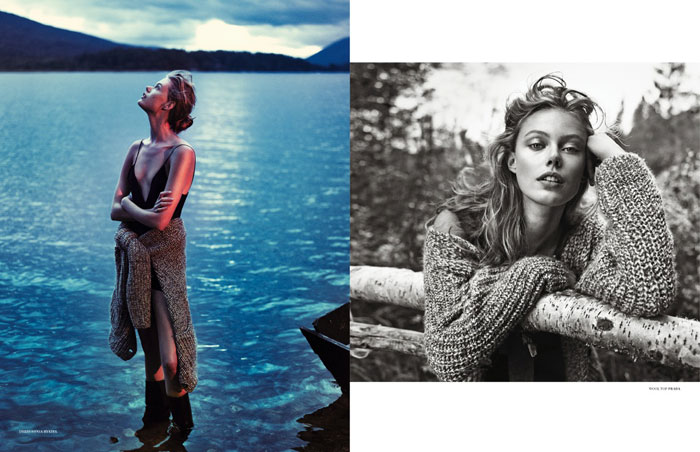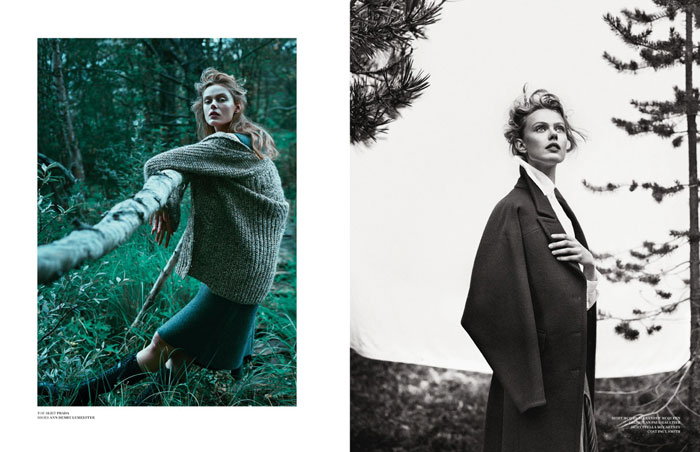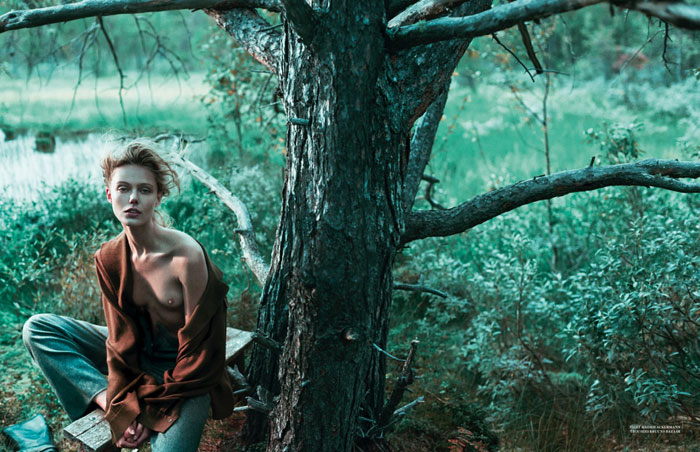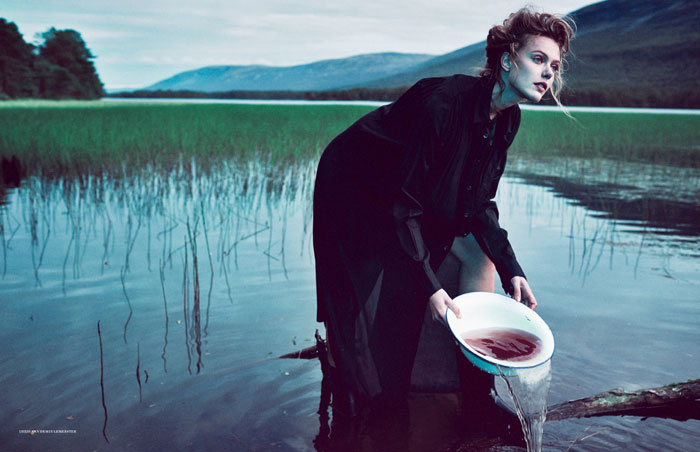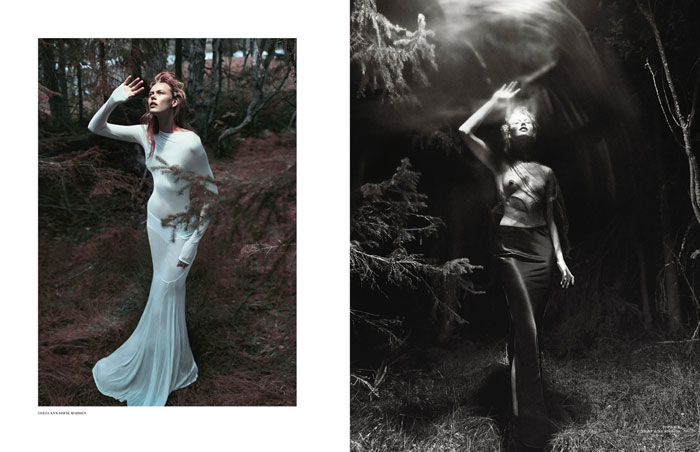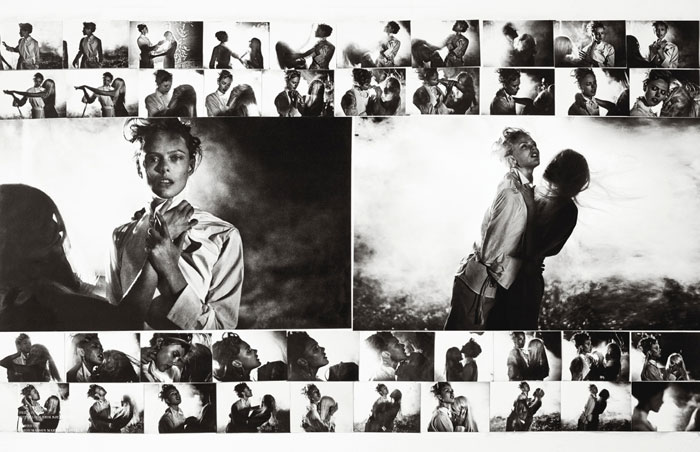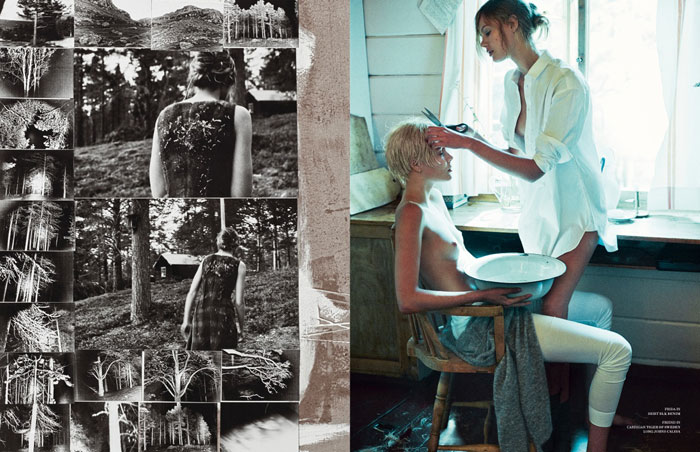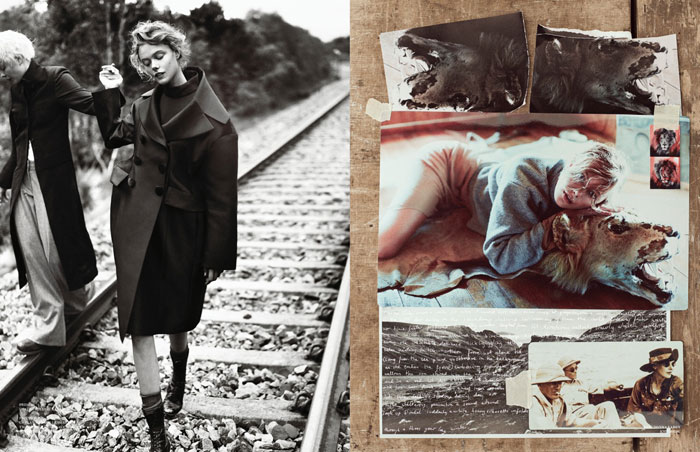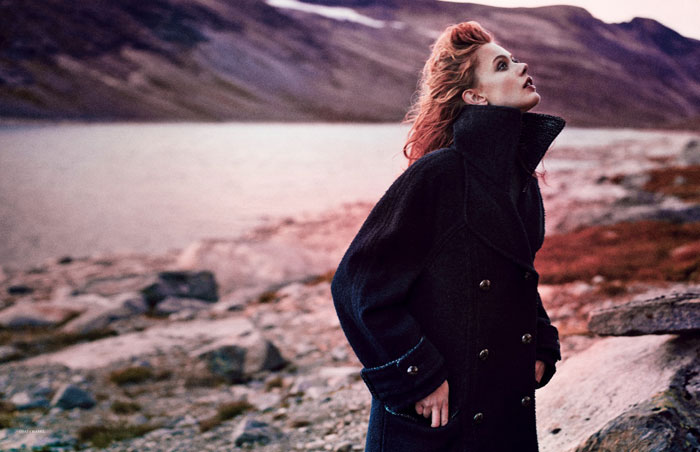 Text by Marija Filipova