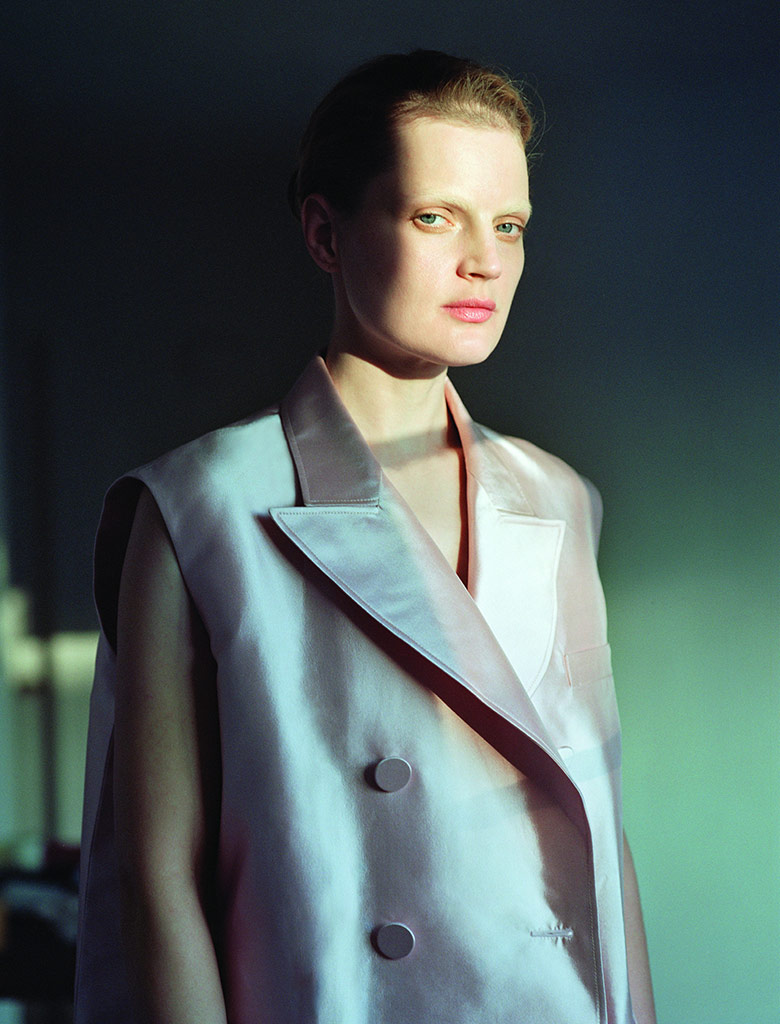 A chic and somewhat romantic essence is captured in Zoe Ghertner's story 'Shadow Box' starring Guinevere Van Seenus for the Spring 2014 issue of Muse Magazine.
SEE ALSO: Guinevere Van Seenus for Vogue Italia February 2014
Polka dots, playful patterns and minimalism are framed by fashion photographer Zoe Ghertner when lensing the latest issue of Muse. The American model Guinevere Van Seenus's striking facial features are perfectly mirrored by the sensual feel of Zoe's chosen setting, when presenting stylist Emilie Kareh's innovative wardrobe selection.
Hair stylist Dennis Gots have created an elegant up do for Van Seenus, which goes hand in hand with the polished clothing while make-up artist Fara Homidi has worked with both a natural approach and a bronze shaded make to fulfill the story's delicacy.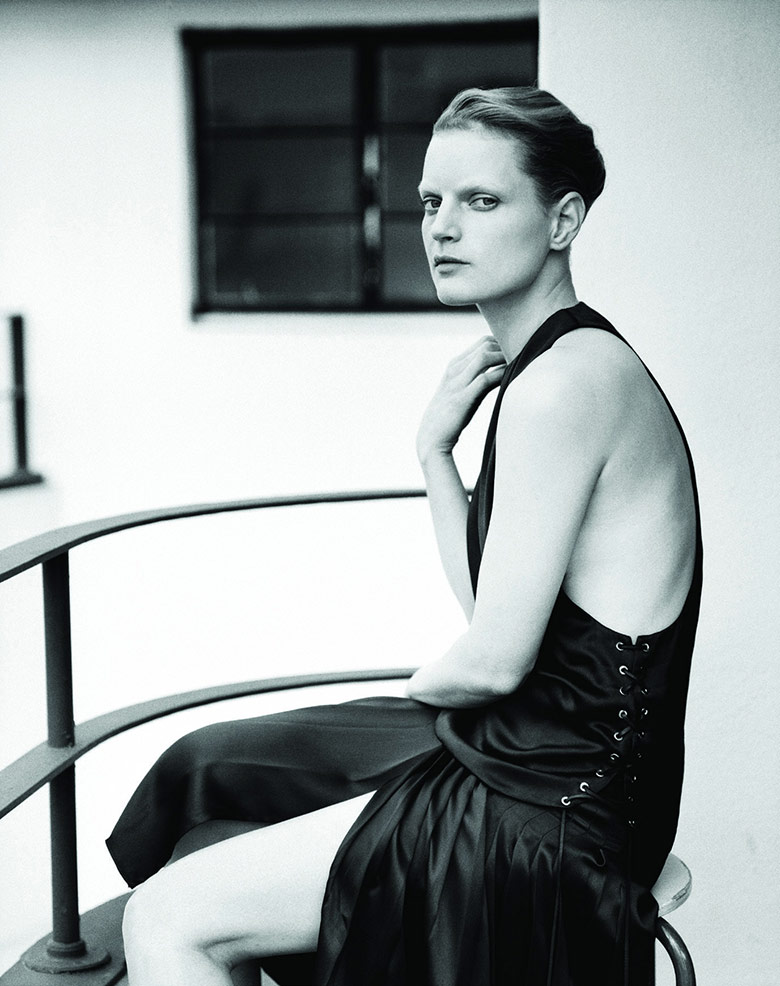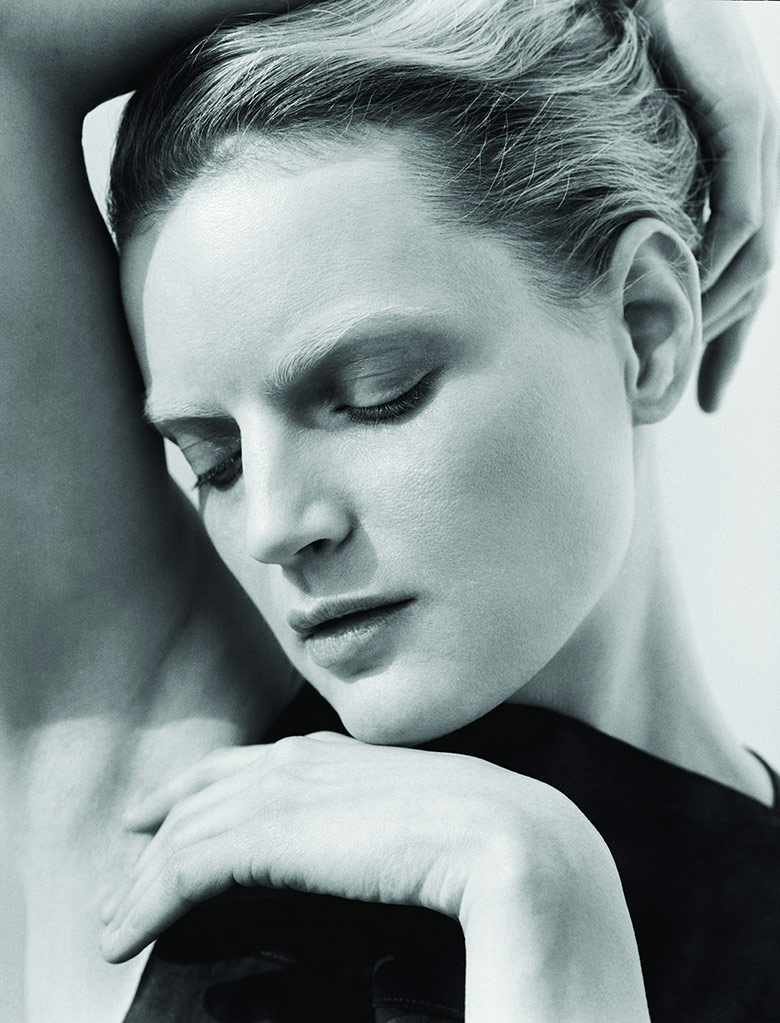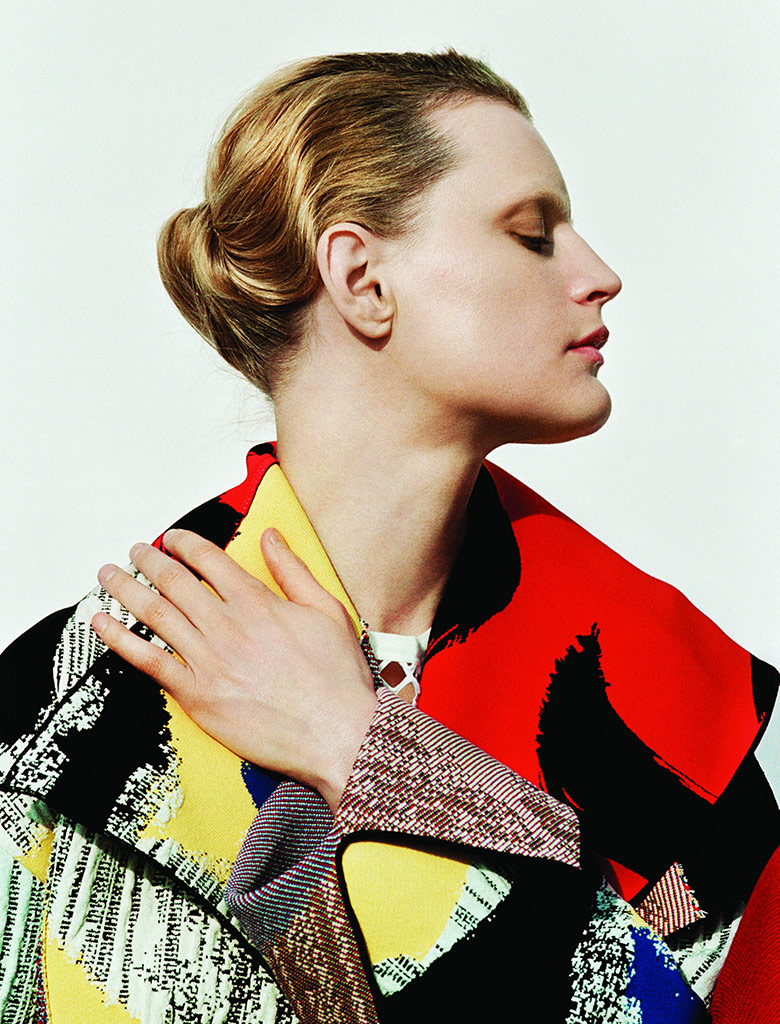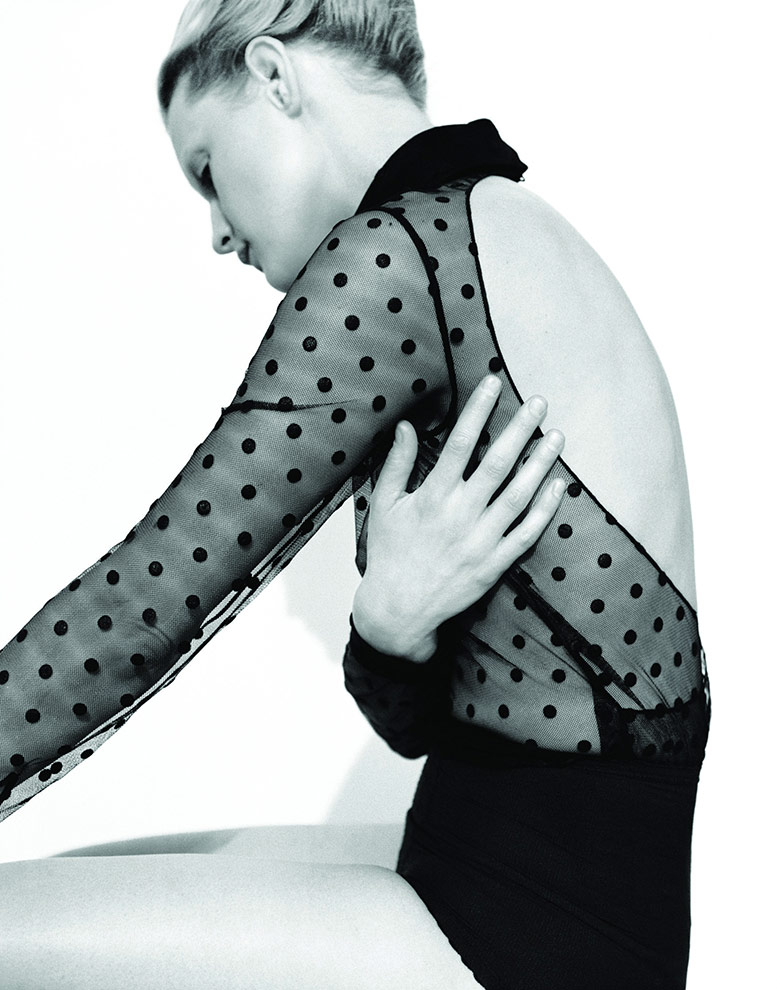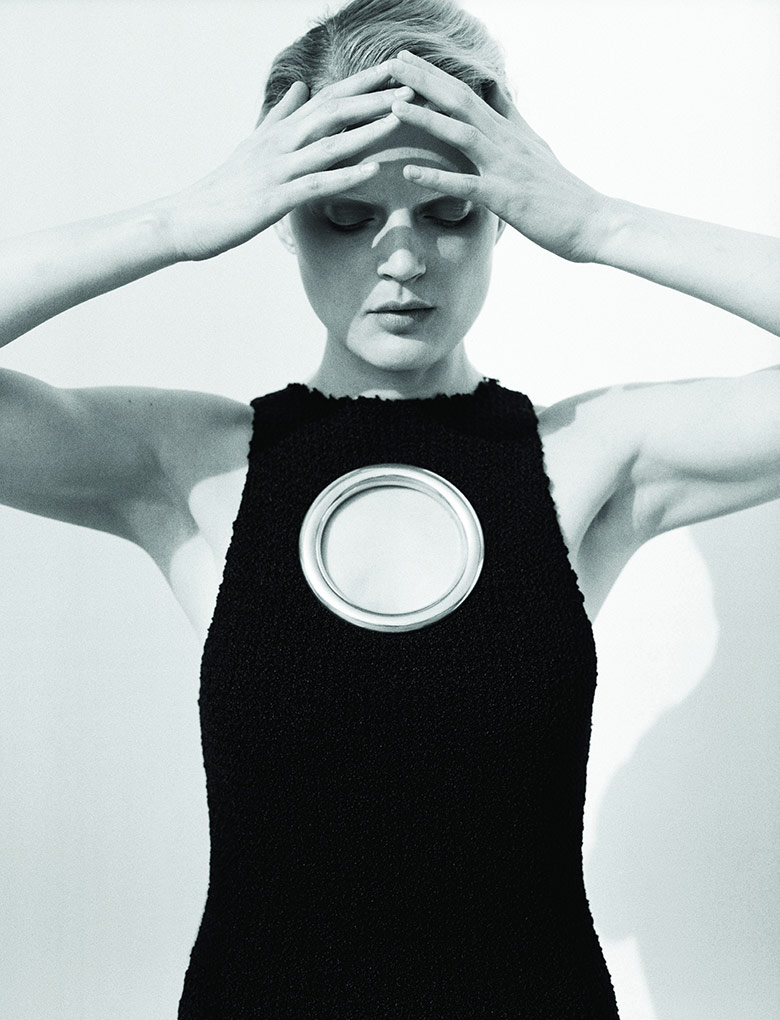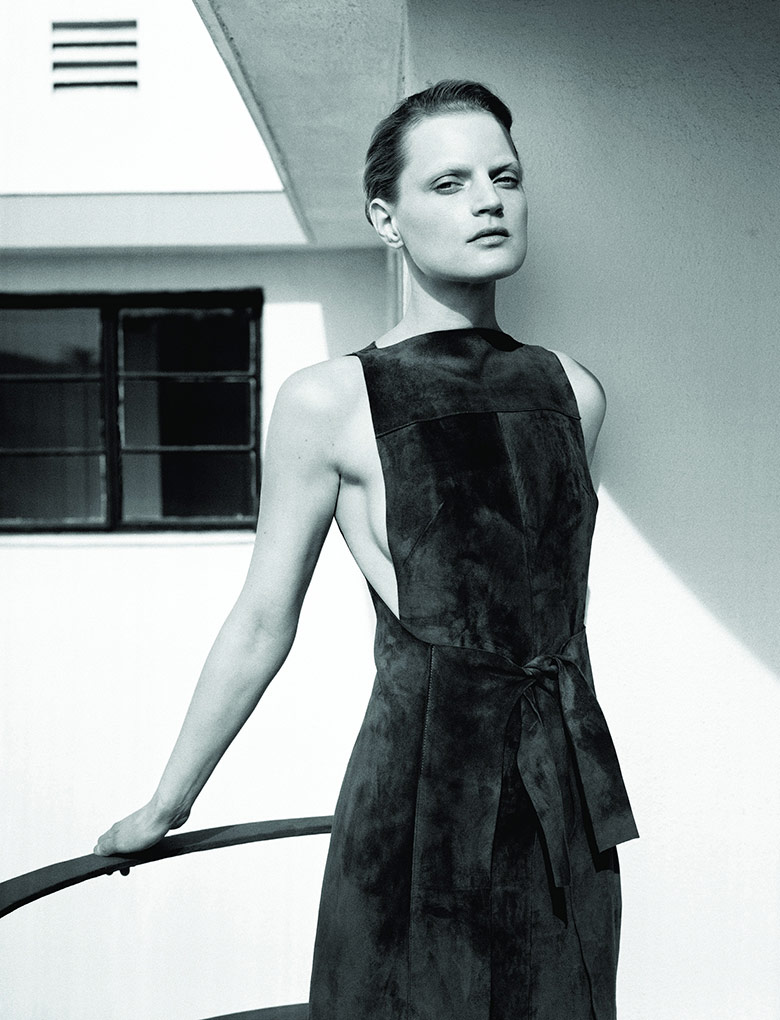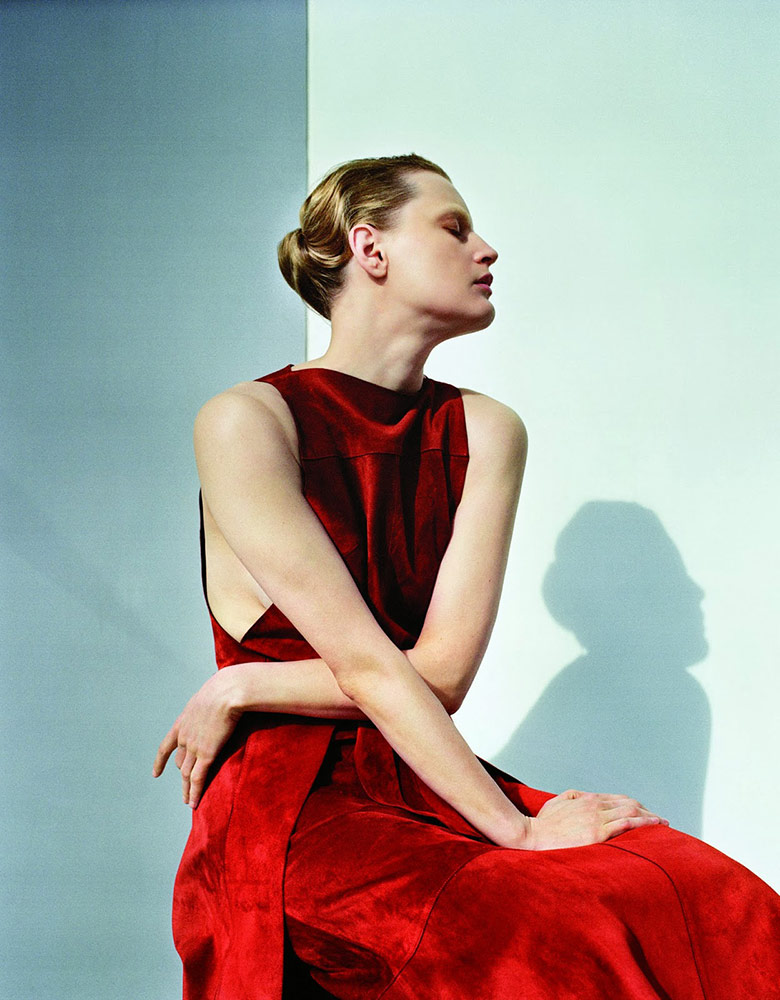 Text by Marija Filipova