[quote_left] LEFT: [Simon Rasmussen]
@simonrasmussen: #markymark #theface #1992 [/quote_left]
[quote_right] RIGHT:  [Daria Werbowy] @dotwillow [/quote_right]
[divider]
[Mert Alas] @mertalas: Forgive her @madonna
[divider]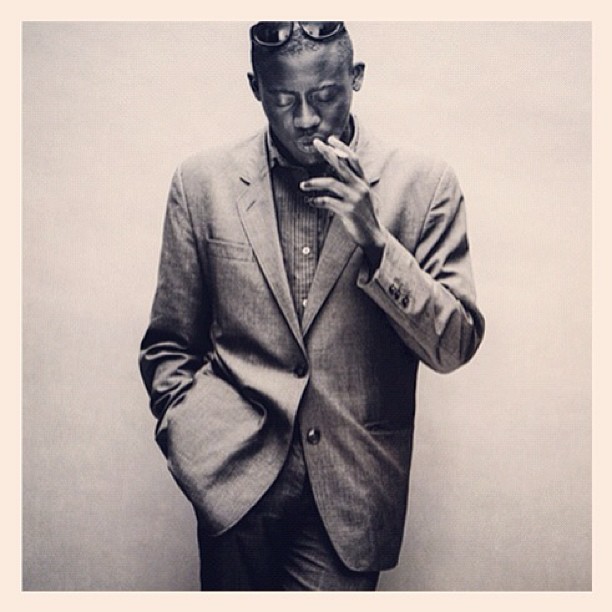 [Edward Enninful] @mredwardenninful: Back in the day #youth xoxo
[divider]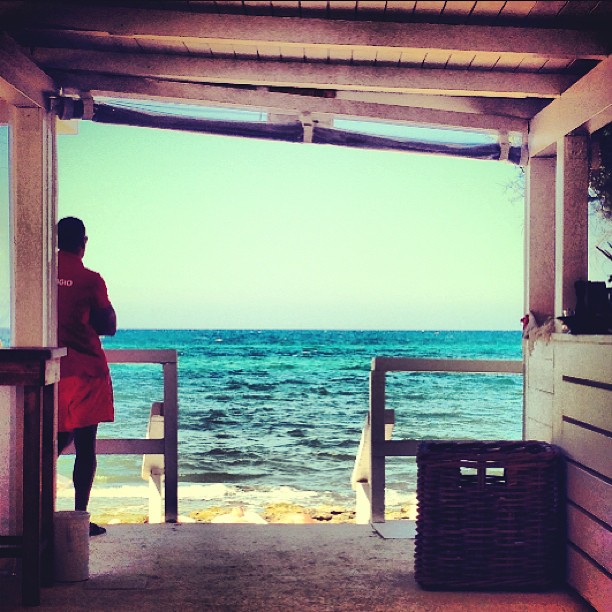 [Giampaolo Sgura] @giampaolosgura: #puglia mon amour!!!!!
[divider]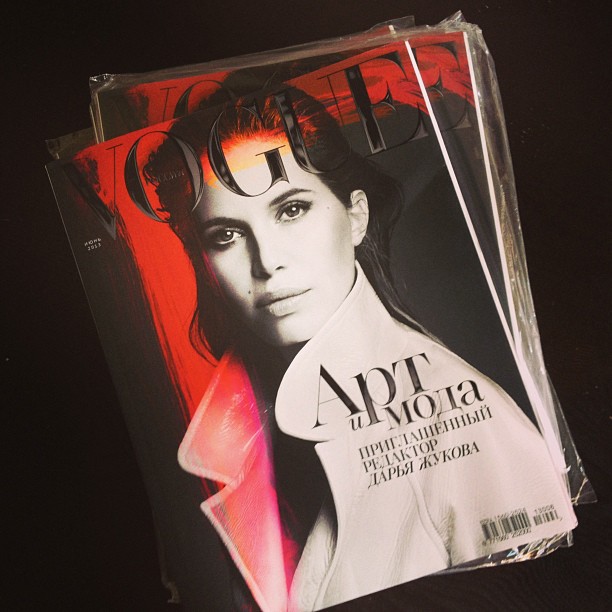 [Derek Blasberg] @derekblasberg: Drop dead gorgeous Dasha Zhukova on the cover of Russian Vogue. Yes, I wrote the story. No, I don't speak Russian.
[divider]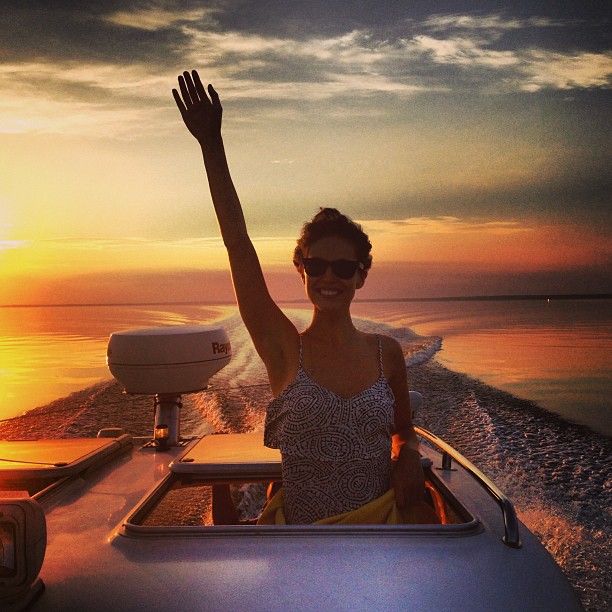 [Emily DiDonato] @emilydidonato1: Sunset St. Petersburg at almost 11pm! #whitenights @sbermood @imgmodels #russia
[divider]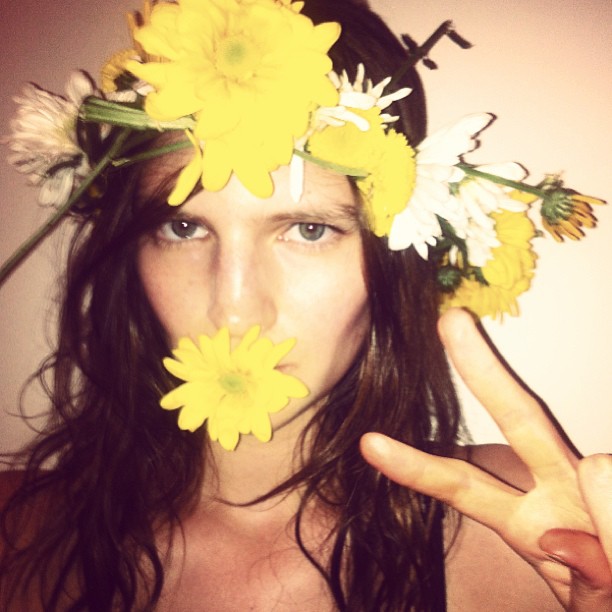 [Hirschy] @sophhirsch: Happy midsummer. Summer solstice
[divider]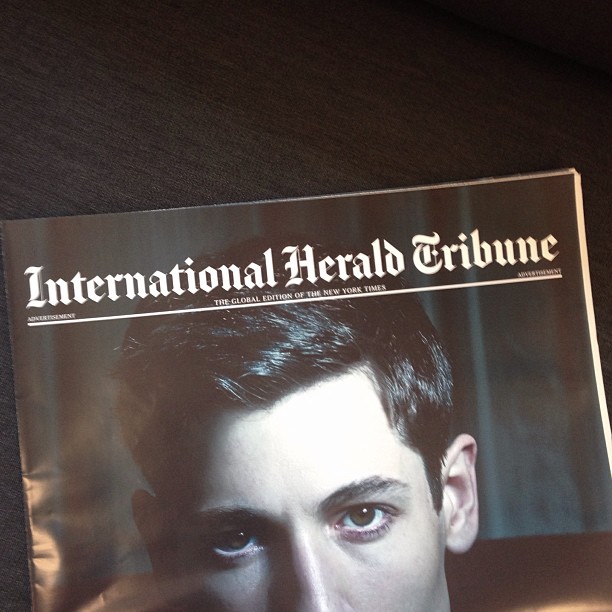 [Pablo Arroyo] @mr_arroyo
[divider]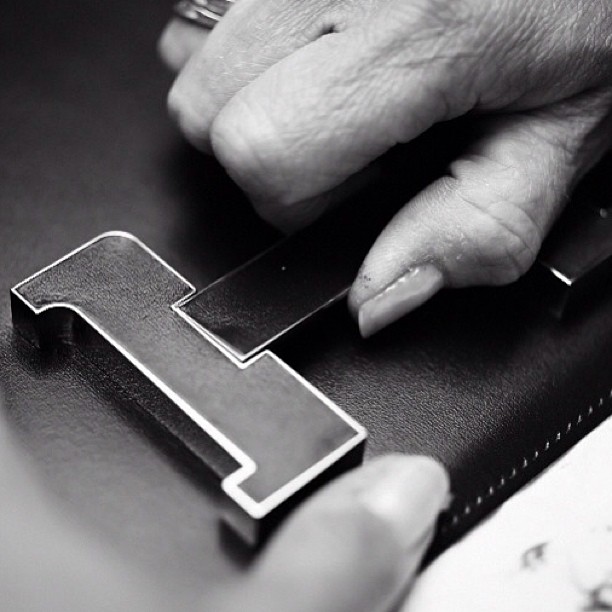 [CR Fashion Book] @crfashionbook: Today on crfashionbook.com: Don't miss @shionat's exclusive visit to the Hermès workshop to glimpse the making of the new Constance Cartable bag
[divider]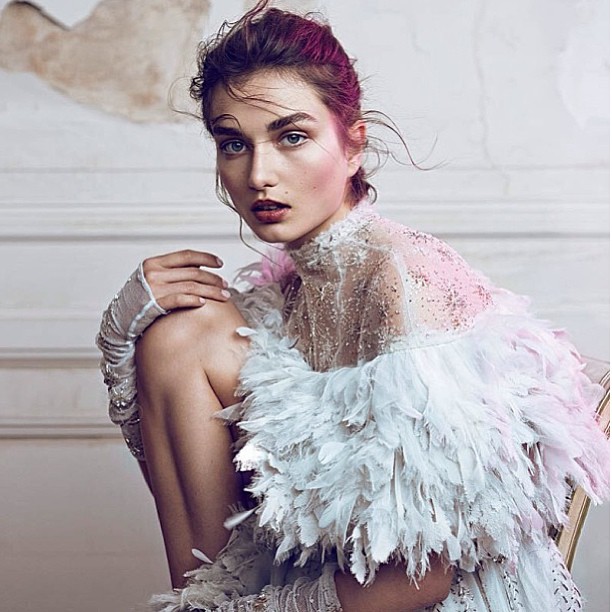 [Clare Richardson] @clarerichardson1: My wsj couture story with the beautiful @andreeadiddy shot by @lachlanbailey make up by @hannah_murray1
[divider]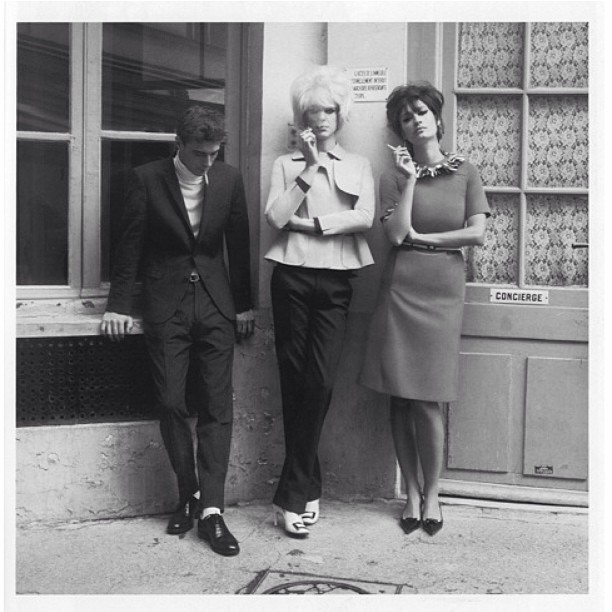 [Caroline de Maigret] @carolinedemaigret: New Candy Magazine. Andreas Larsson @byluisvenegas
[divider]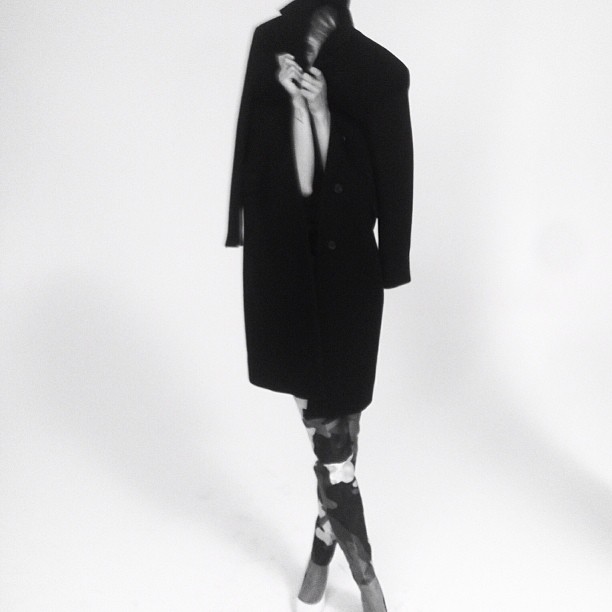 [Karmen Pedaru] @karmen_pedaru: On set in New York!
[divider]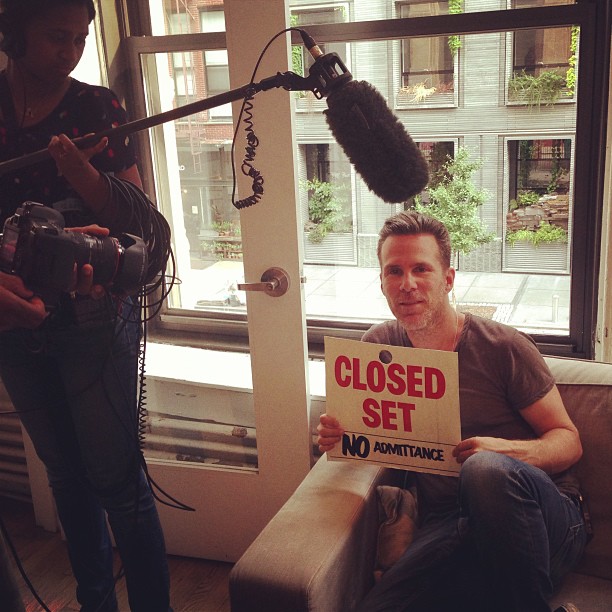 [Scott Lipps] @scottlipps: Closed set today, always up to some secretive filming at @onemanagement #details to come #topsecret
[divider]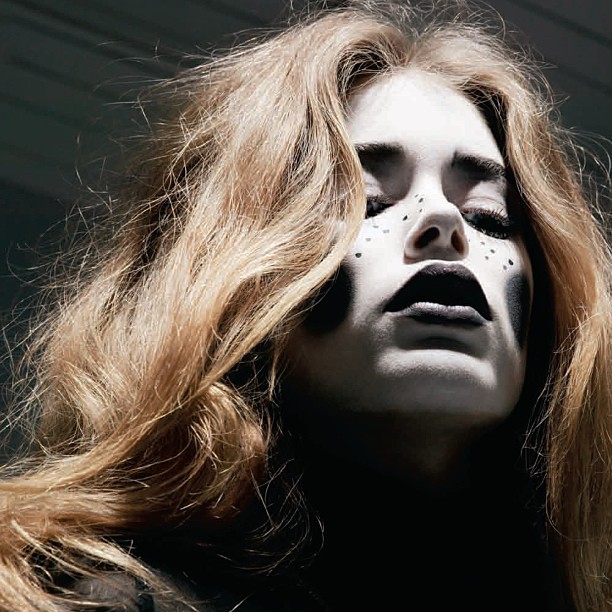 [Aaron de Mey] @aarondemey1: Looking back… Doutzen by Inez & Vinoodh in V magazine 2005 #doutzenkroes @doutzen #vmagazine @vmagazine #inez&vinoodh @inezvinoodh Makeup #aarondemey @aarondemey1 hair Christiaan #ChristiaanHoutenbos #black&white #graylipstick #holland
[divider]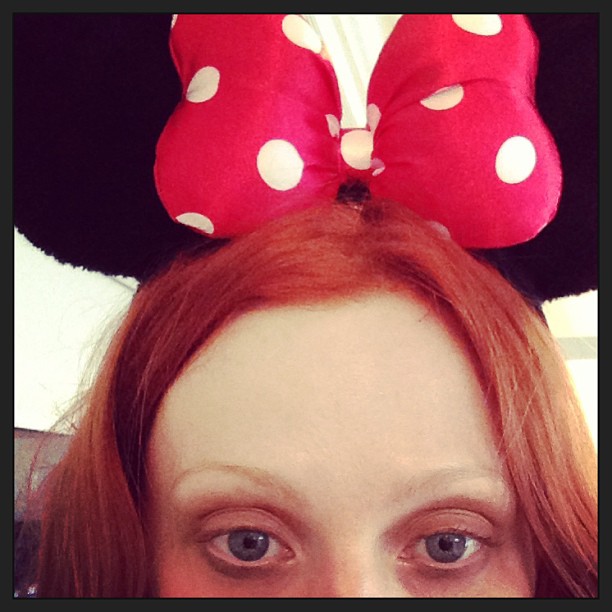 [Karen Elson] @misskarenelson: Thank you Love!
[divider]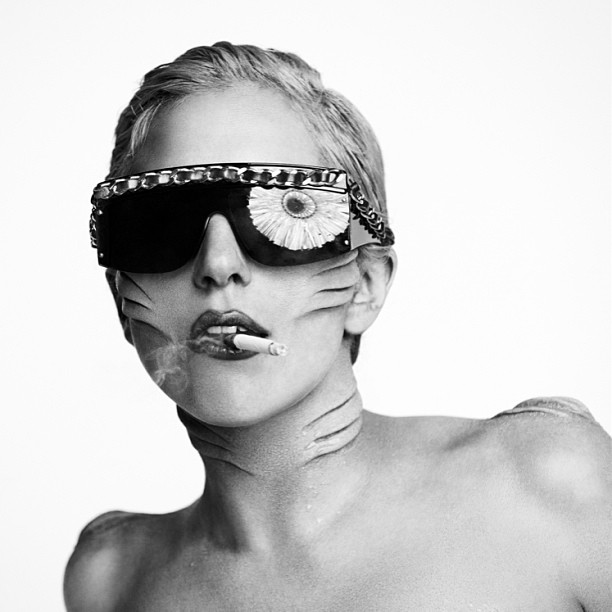 [Inez and Vinoodh] @inezvinoodh: @ladygaga love you! Kisses iv
[divider]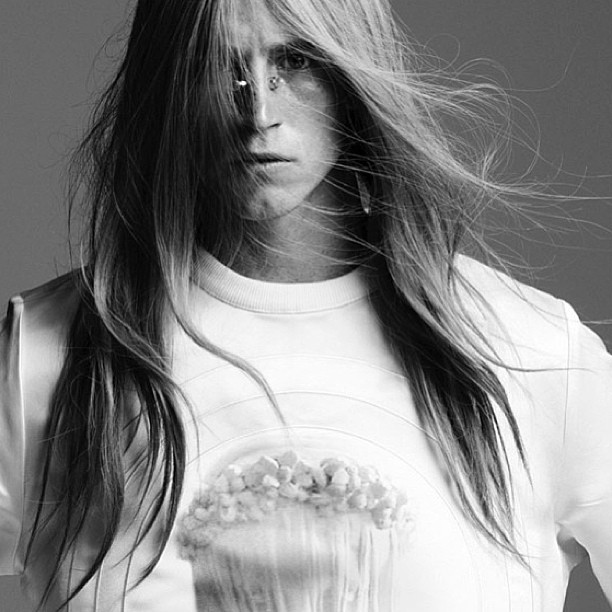 [Riccardo Tisci] @riccardotisci17
[divider]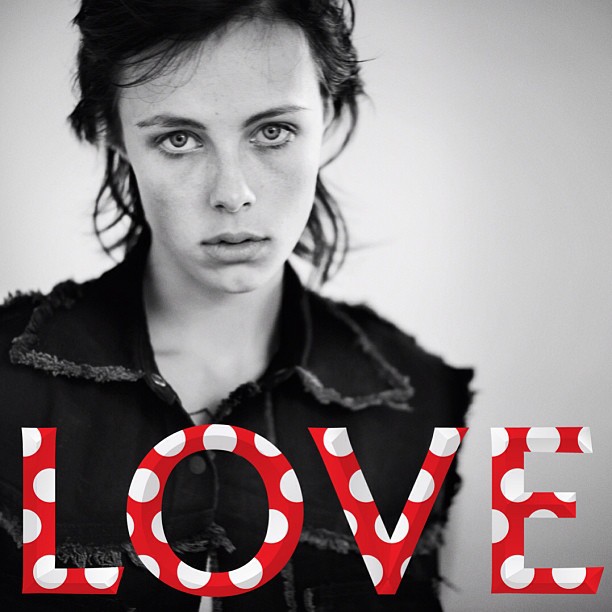 [Katie Eleanor Grand] @kegrand: First image from Love ten. Edie Campbell by Boo George and me, wearing Christopher Kane for Selfridges denim studio
[divider]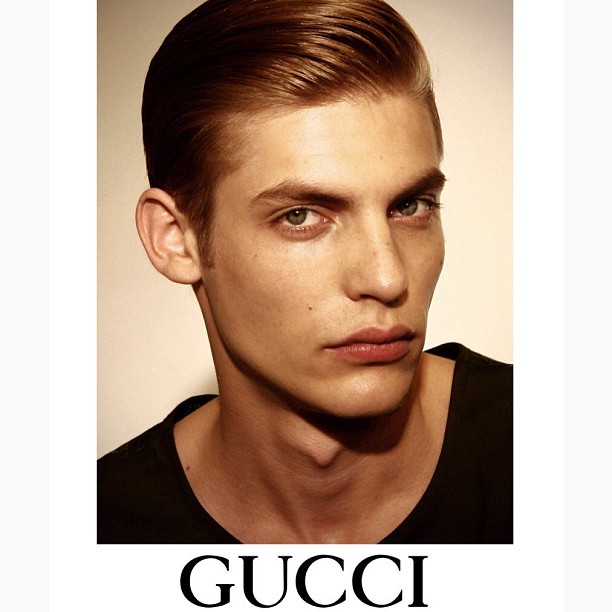 [Luigi Murenu] @luigimurenu: Exclusive hair look @gucci
[divider]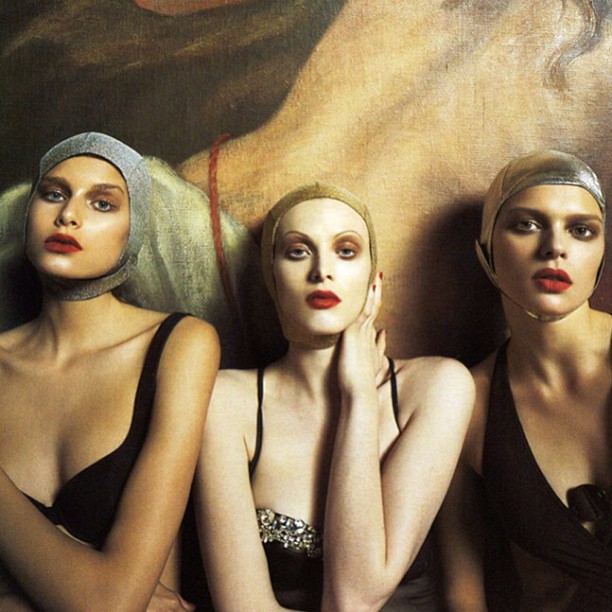 [Edward Enninful] @mredwardenninful: #meisel #memories @misskarenelson xoxo
[divider]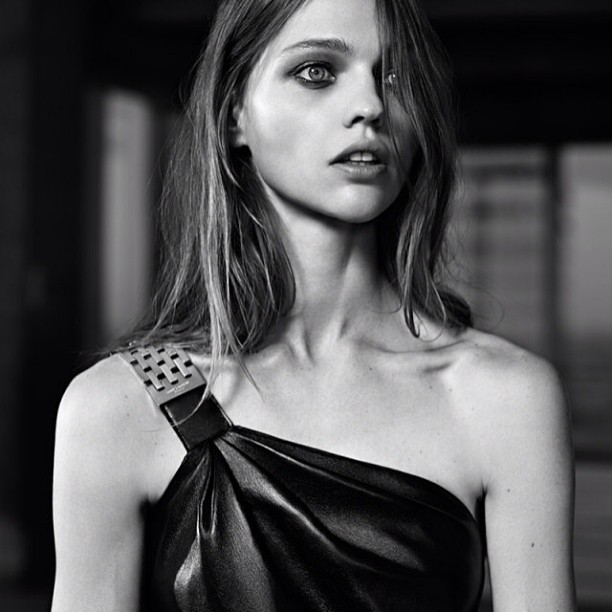 [Sasha Pivovarova] @1sashapivovarova: Resort 2014 saint Laurent amassing hair and make up by @orlopita @aarondemey1
[divider]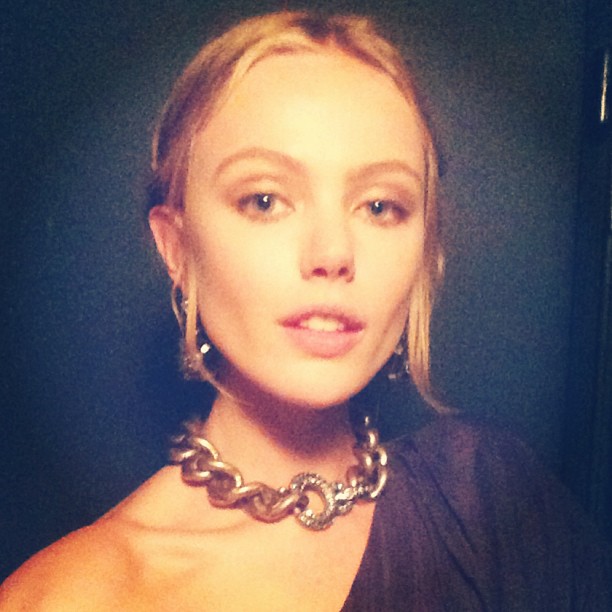 [Frida Gustavsson] @fridabgustavsson: Nice day for a white wedding, so happy for my love @elizabethsulcer and tom #sulcerpalmerwedding
[divider]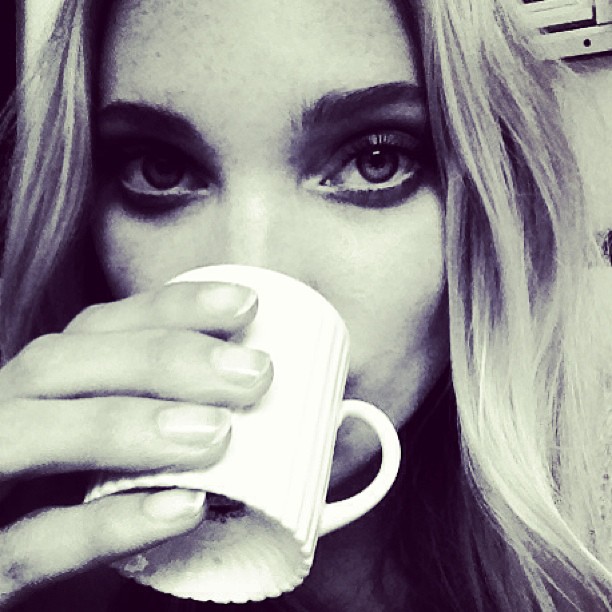 [Elsa Hosk] @hoskelsa: morning paris!
[divider]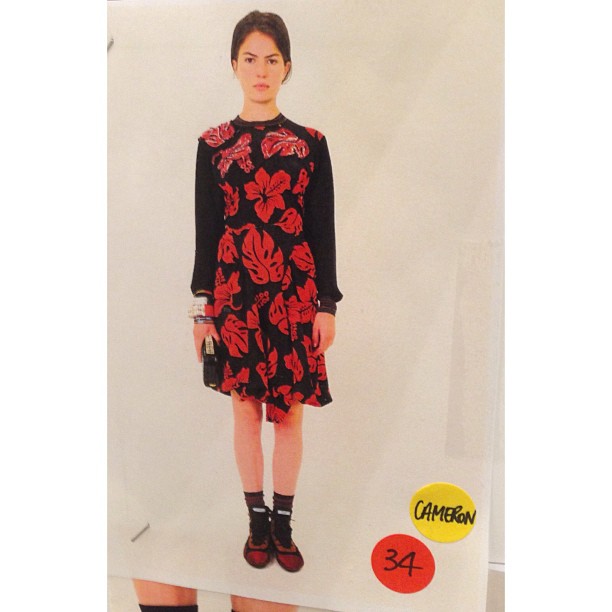 [Cameron Russell] @cameron_r: backstage at #prada
[divider]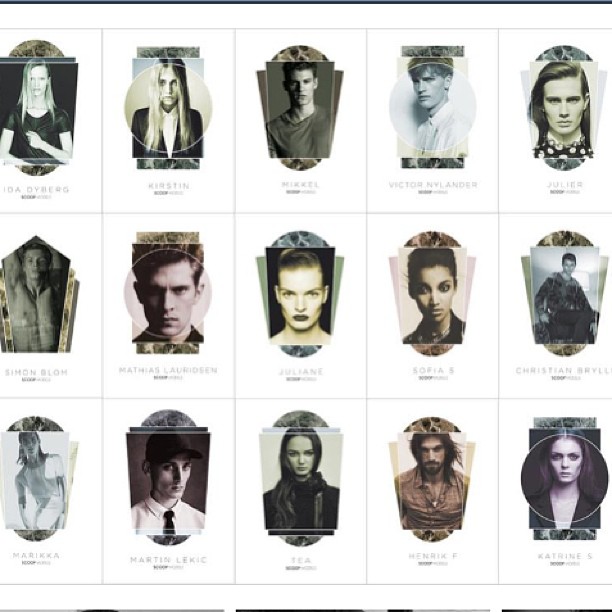 [Scoop Models] @scoopmodels: Showpackage #ss14 #scoopmodels #denmark #casting #june26 #2013 #models #creative #design @michael_nygaard #lovethedesign #artdeco
[divider]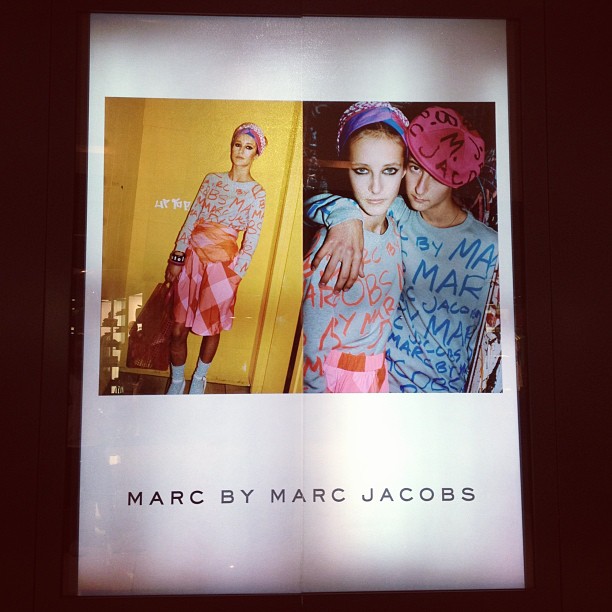 [Maja Naskrętska] @maja_nask: #marcbymarcjacobs #dubai #springsummer #2013 #collection #colors #juergenteller
[divider]
Source: Instagram