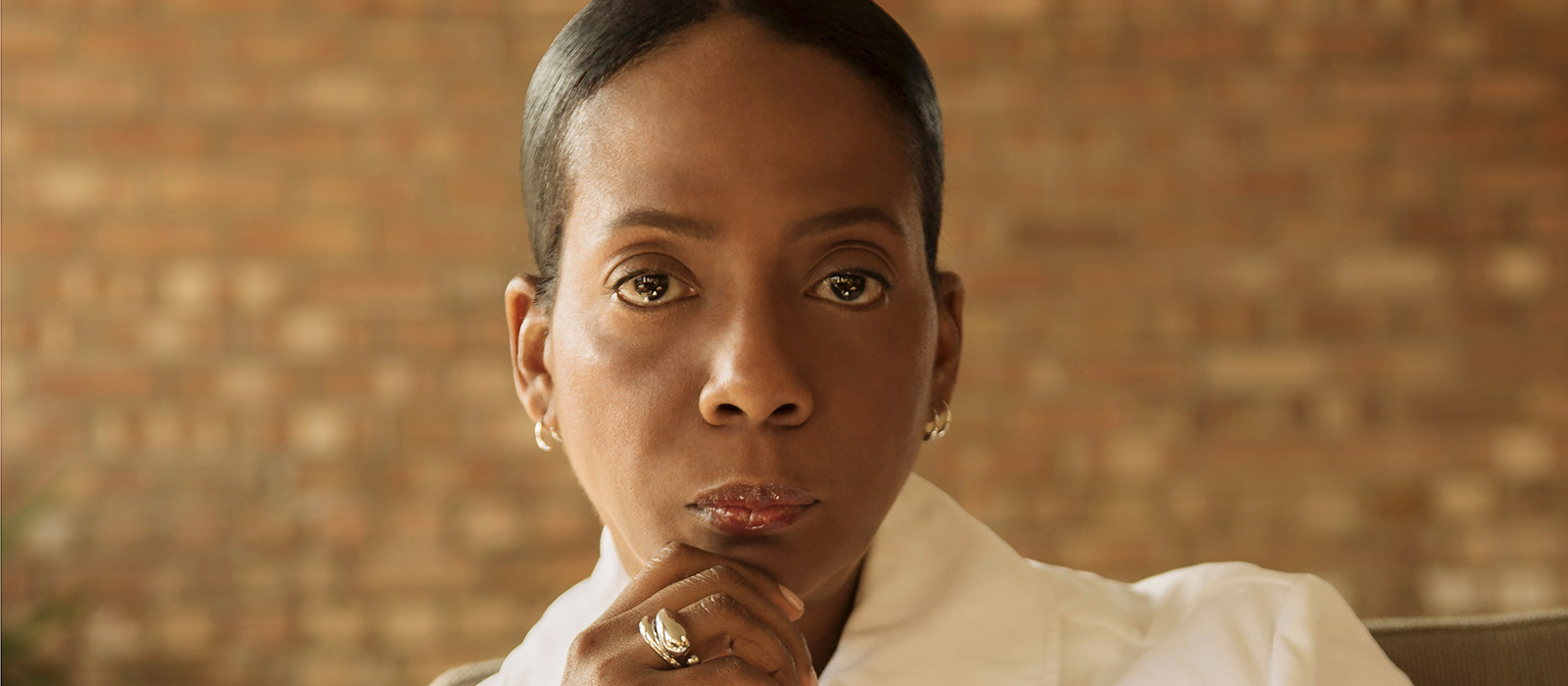 Jacqueline Rabun
Jewellery Designer
Los Angeles, USA. March 10th, 2021
Interviewed by Alexei Key
Jacqueline's sculptural designs find their roots in nature and personal touchpoints.
---
I am currently in Los Angeles, working from my home on new projects, and I am finding this moment of stillness very nourishing and extremely creative. I feel that the world needed this moment of pause and reflection; it has shined a light on the many injustices in the world today and emphasized the need for love and compassion towards others.
I also love spending time with nature; long walks on the beach and simple moments with my son are essential for my wellbeing.
My design language embodies the human experience and reflects the emotions of our journey in life in physical form. The Offspring collection I designed for Georg Jensen, for example, pays homage to the unbreakable bond between mother and child. The original bangle design incorporates two egg forms: one large, symbolizing the mother, and one small for the child. It is close to my heart, as the collection was created in 2000 during a special moment when my son was a child.
For creatives of colour, I hope we will experience more awareness and opportunities and that this moment is not a current trend. The industry's path is pretty straightforward: supporting and nurturing talent and creativity, regardless of one's colour.
Creatives who currently inspire me include architect Miriam Kamara, the photographer Bastiaan Woudt, and Formafantasma, the Amsterdam-based design studio.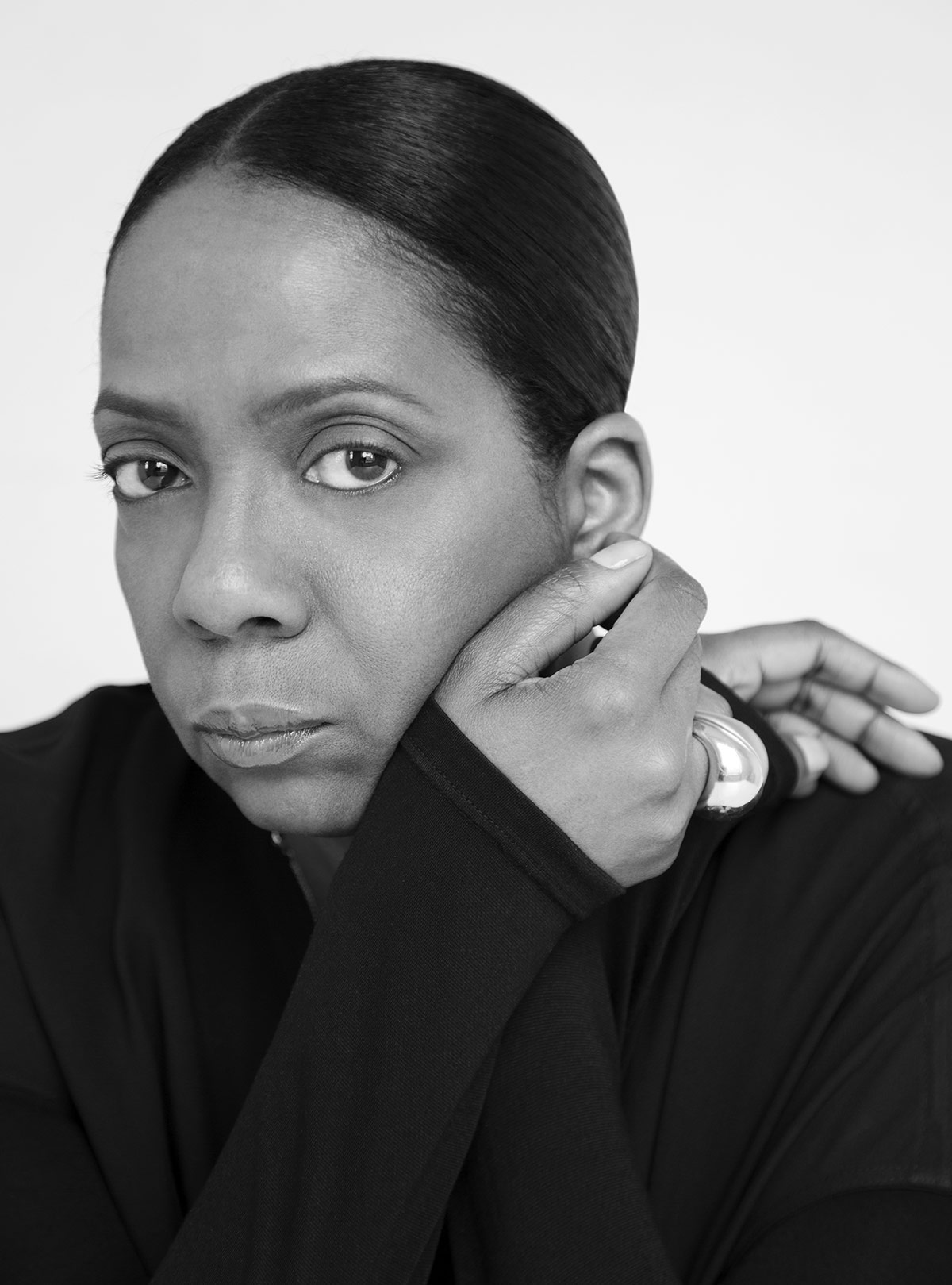 I believe we evolve through our triumphs and our failures. I have gained more wisdom through the challenges that I have faced during my career. And the most important thing I have learned is the art of patience and perseverance.
I want my legacy to be an expression of love and compassion through the medium of jewellery.
---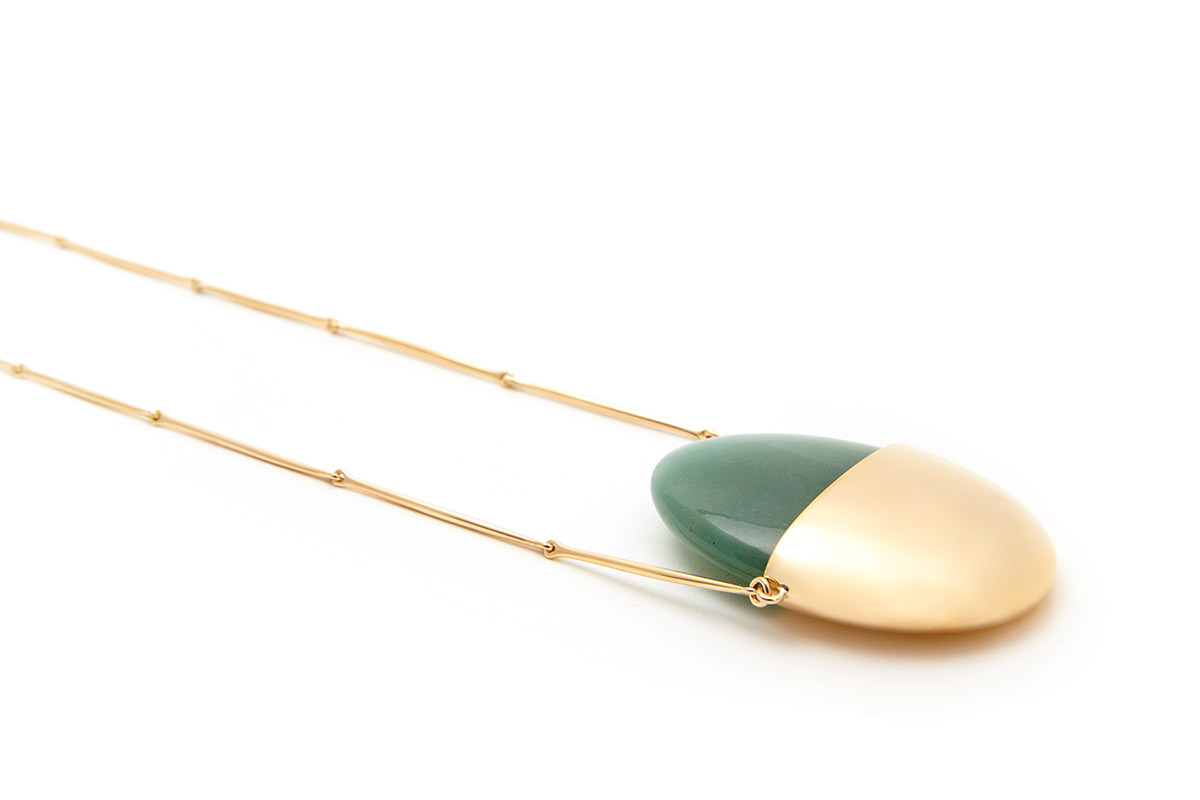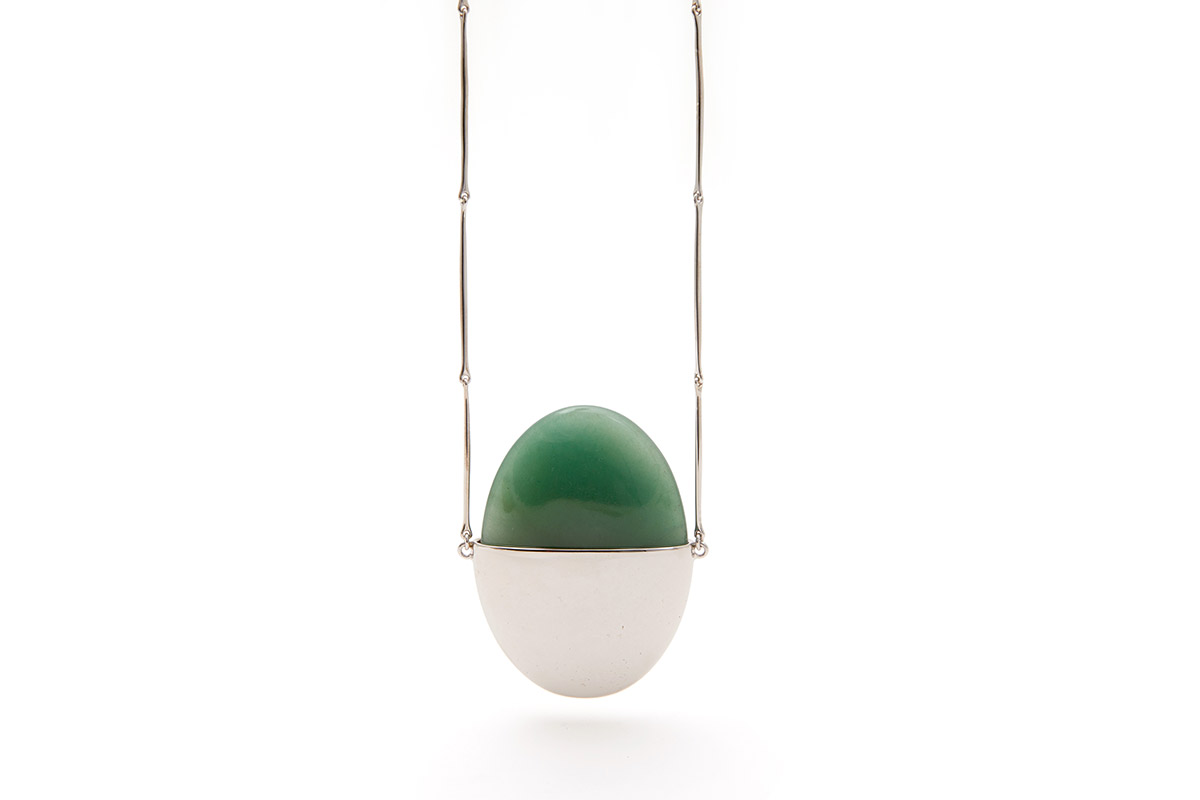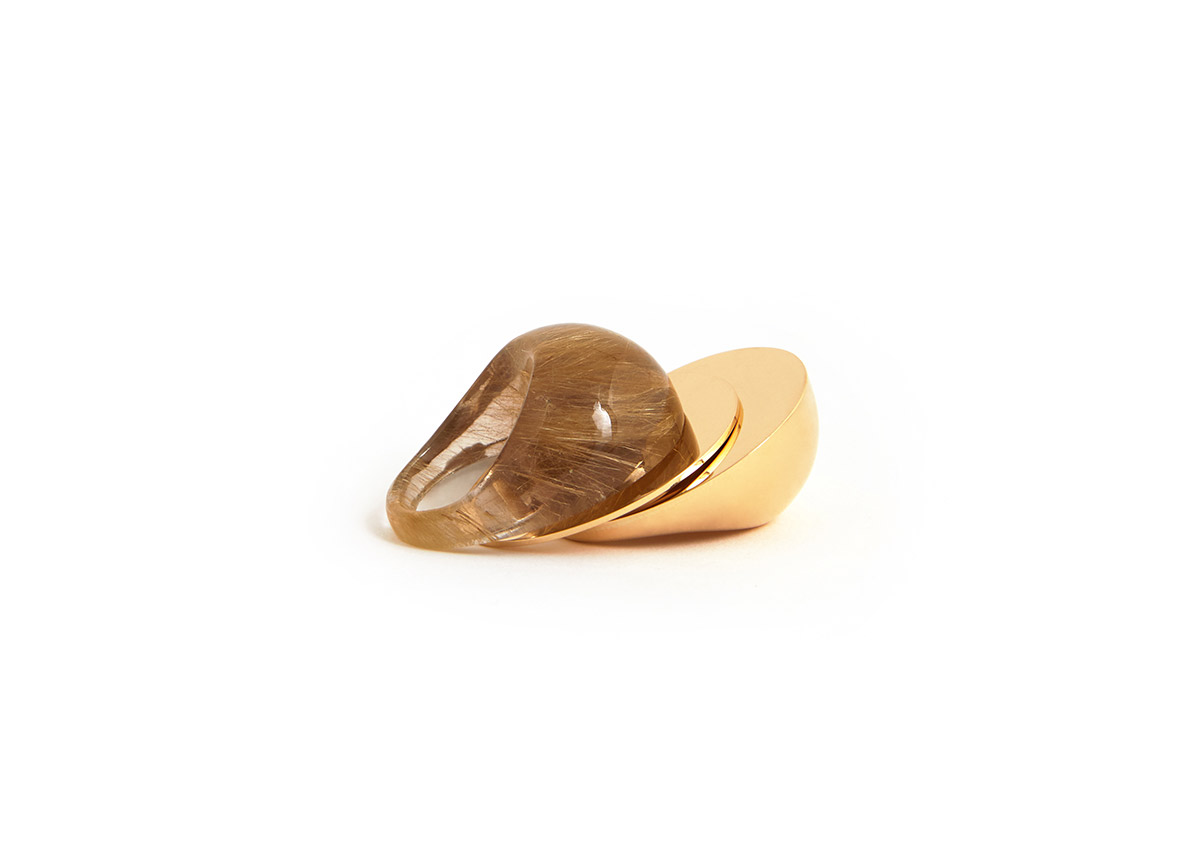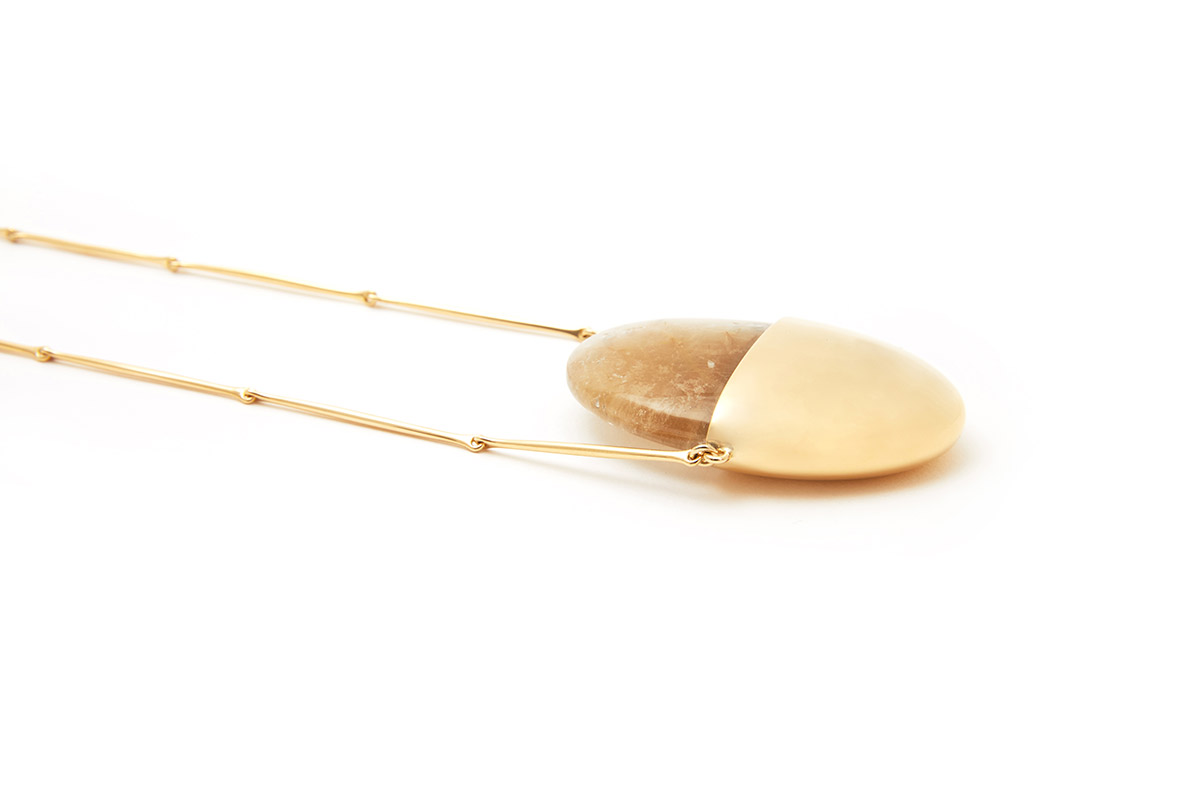 ---
---