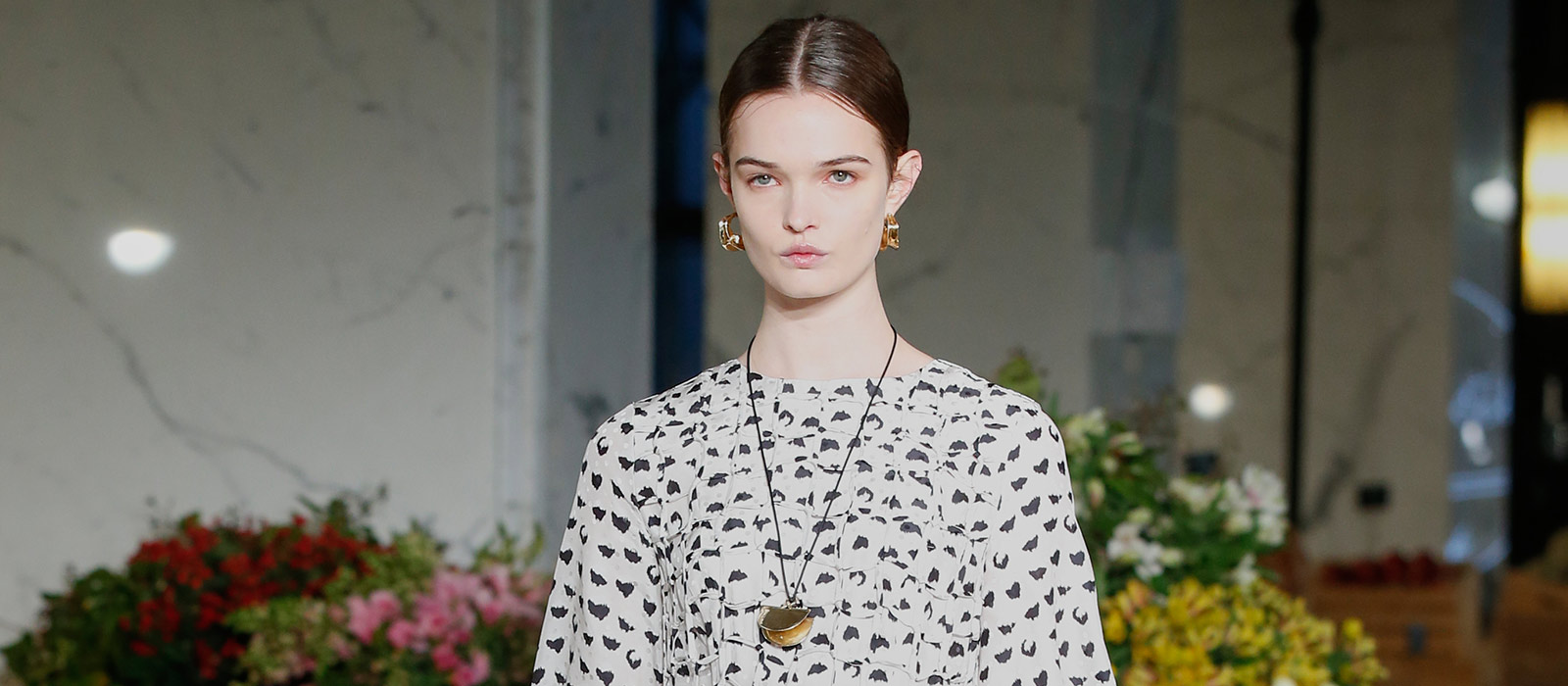 Jason Wu
Fall 2021

"For Fall 2021, I was feeling nostalgic of my school days in New England and the very idyllic Americana backdrop of those years. Personally, I have also been very eager to combine two of my favorite things-food and fashion. During this past year, cooking has proven to be an amazing outlet for me creatively. The joys that I experience from cooking and spending time with loved ones make me hopeful to celebrate the moments that really matter. This show represents who I am, not only as a designer but as a person.
Creating a real-life general store, based on the ones from the 1950's, is a fantasy of mine. During this time of social distancing, I stayed inspired and inquisitive through these times by cooking my mother's recipes and making cuisine from around the globe-I was finding new ways to be expressive. The Chefs' Warehouse team has been instrumental in helping me to bring this concept to life as well as creating a way for us to give back by donating everything in the store to City Harvest, to help New Yorkers in need.
Working with Coca-Cola-one if the most iconic American brands was exciting. I had complete access to Coca-Cola's archives and it was really fun seeing the evolution of the brand over the years. I loved the idea of using the iconic Coca-Cola bottles as a print, as well as their international logos from across the globe. These logos bring that multicultural aspect to the collection and a nod to wha t America means to me-a melting pot of diverse cultures.
The design philosophy of this collection is about elevated American sportswear, handcrafted artisanal details with an emphasis on outerwear. As this is my second time showing my contemporary line Jason Wu, I was excited to show my range as a designer with a more casual, wardrobe building ready to wear collection that can stand the test of time."
— Jason Wu
---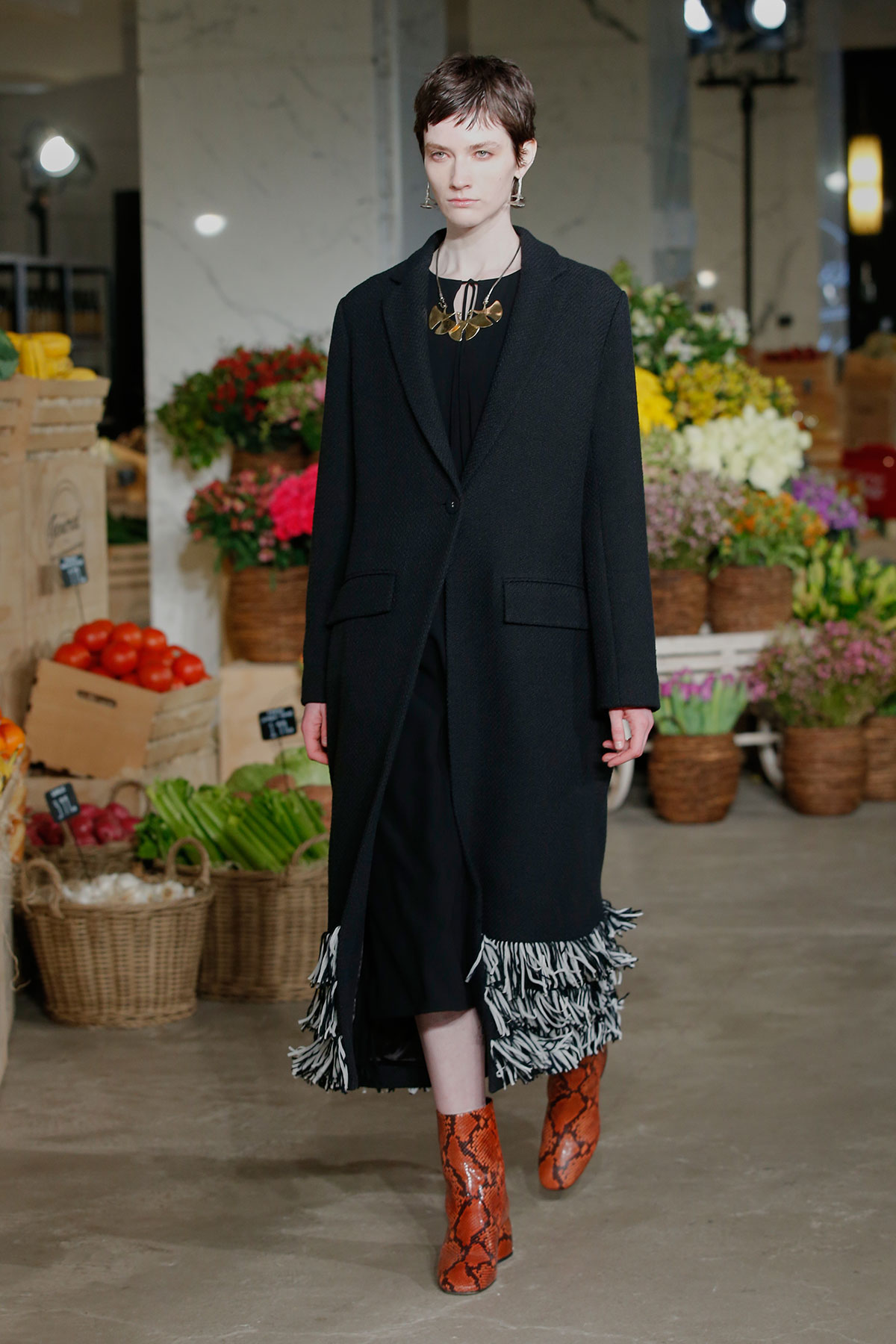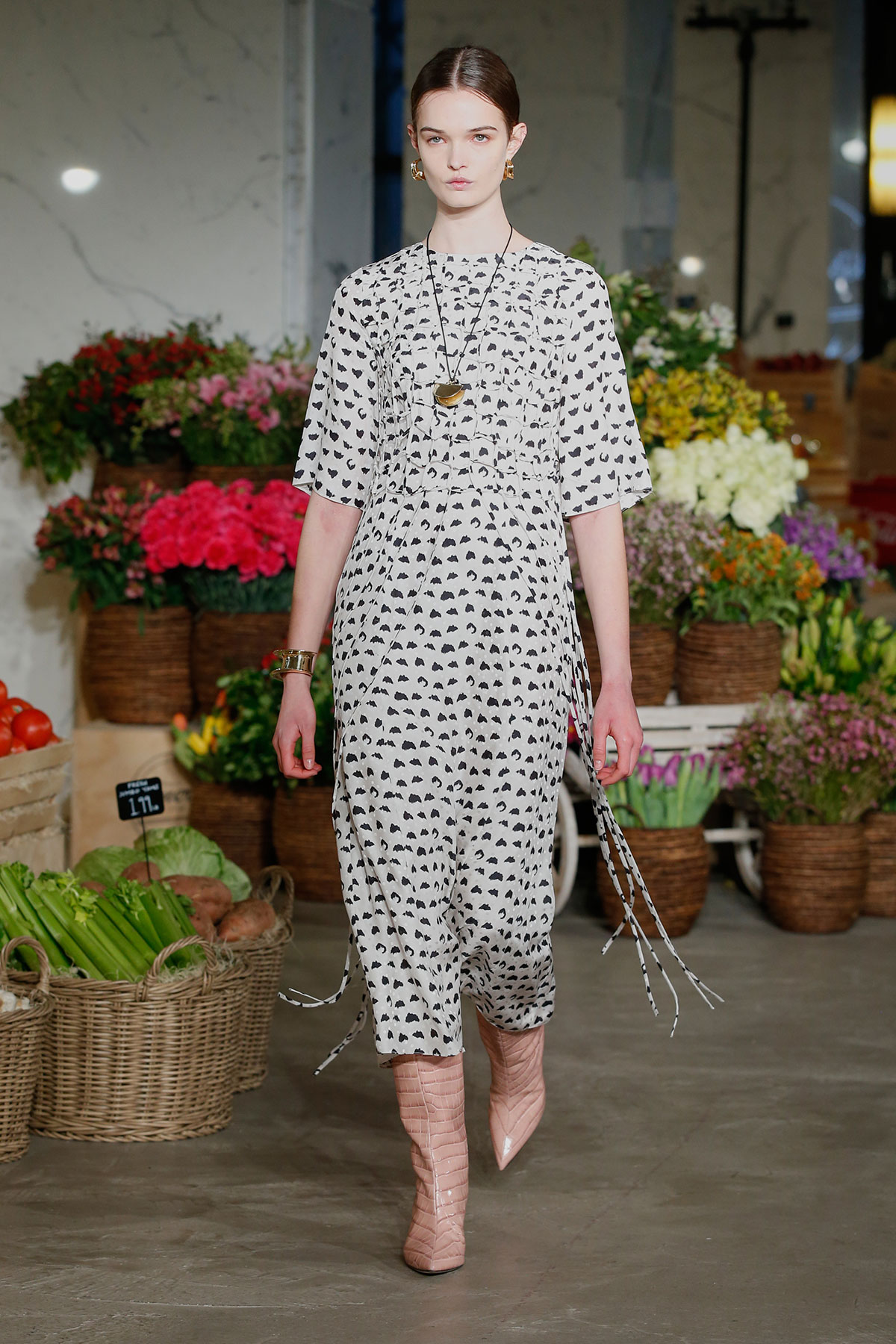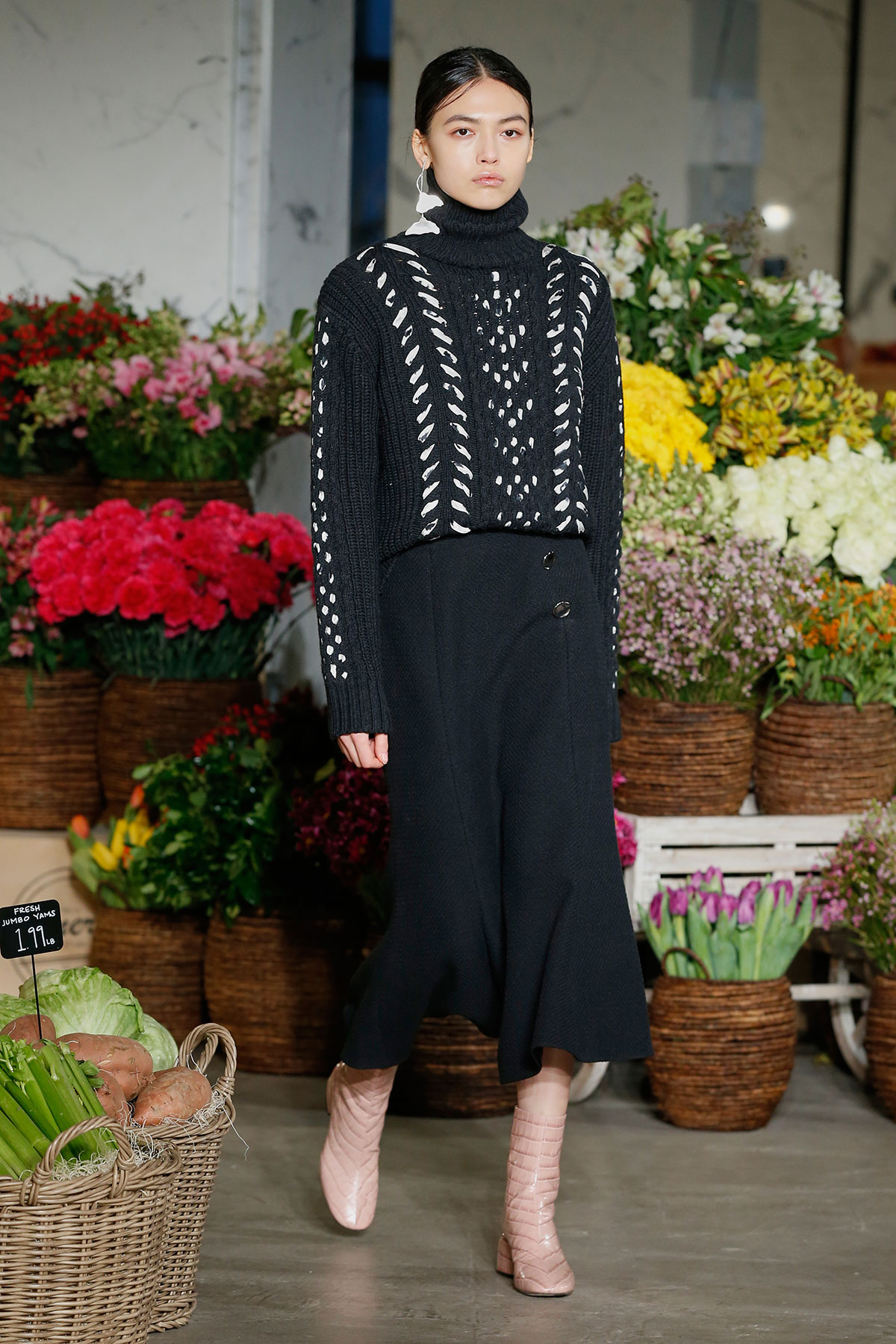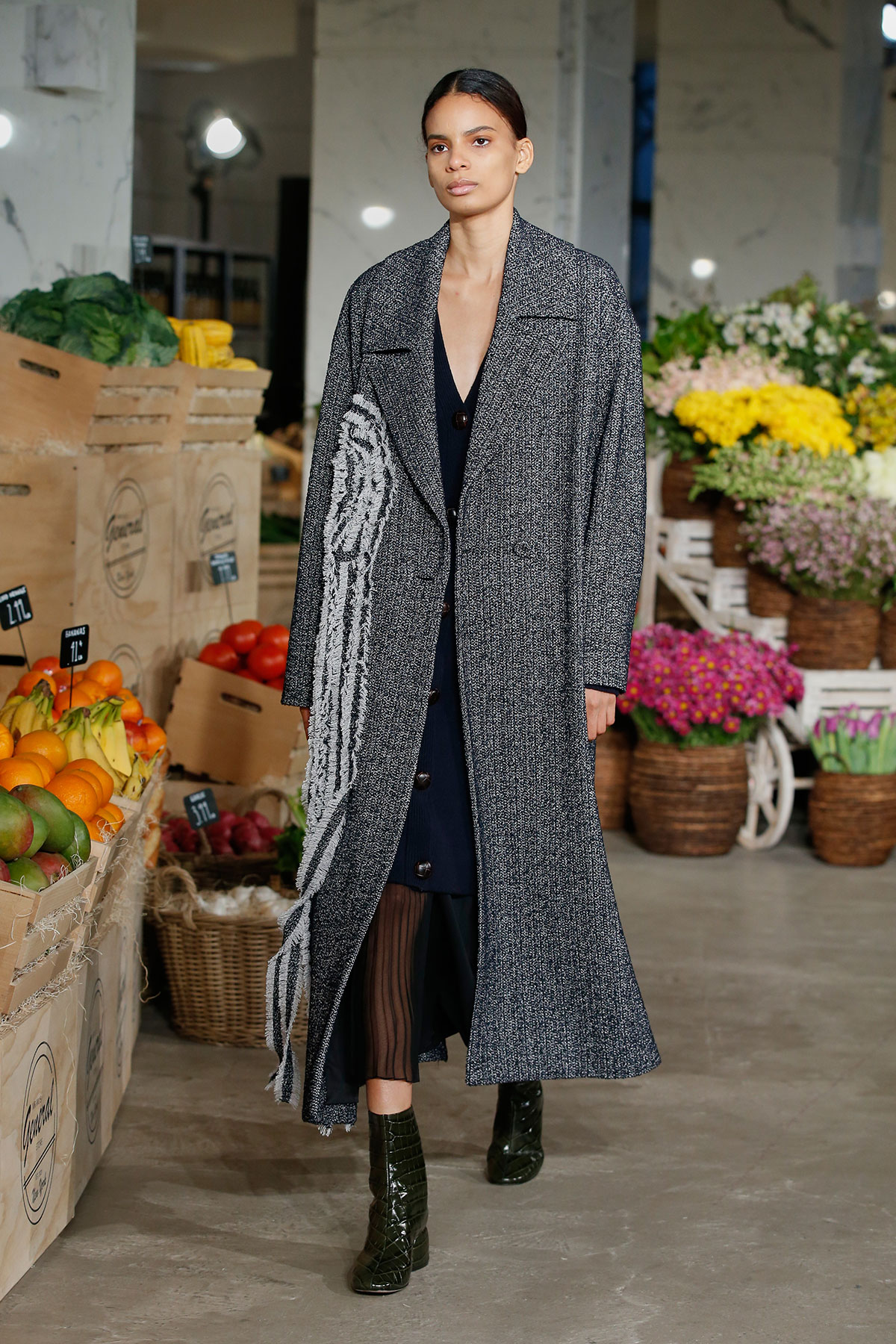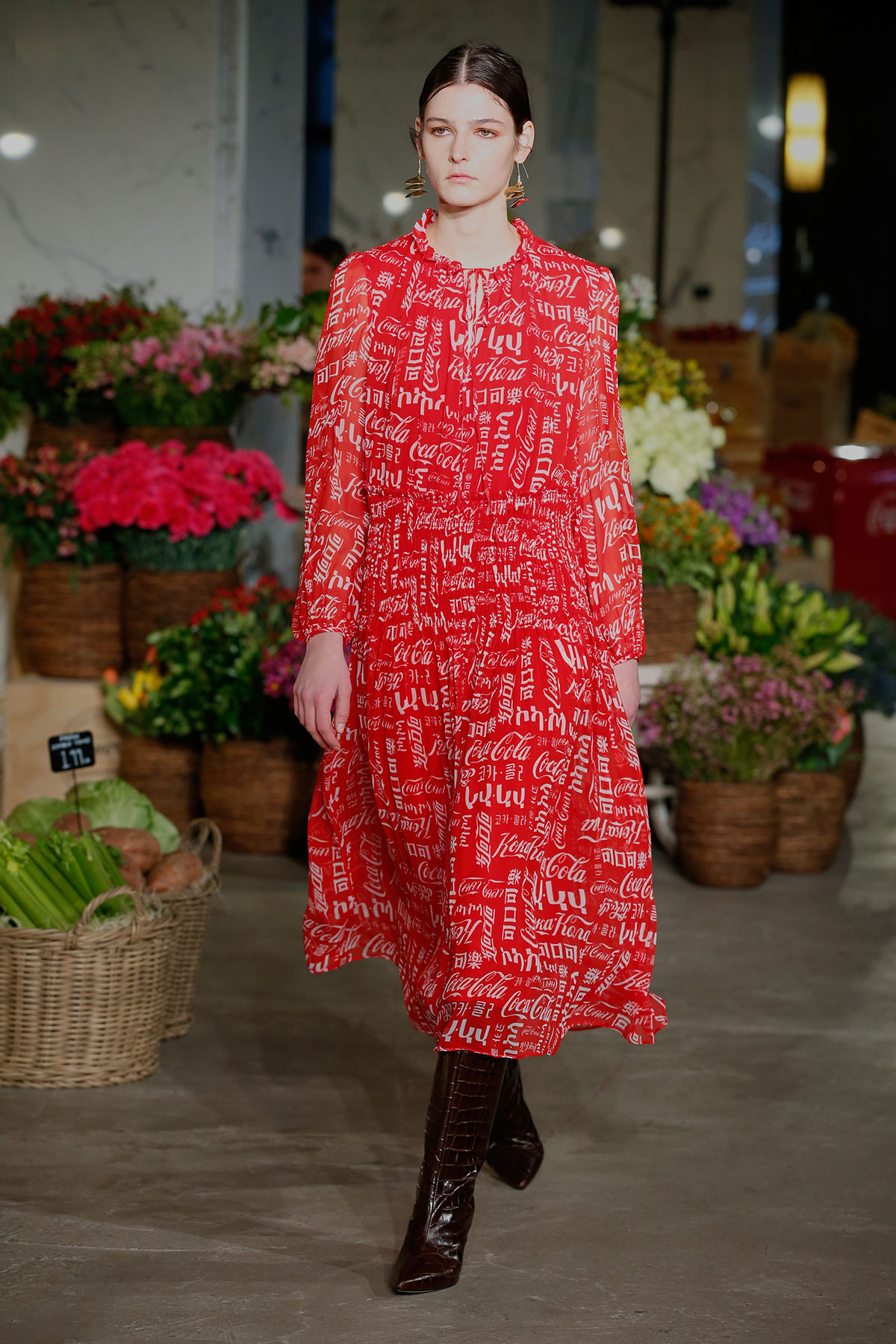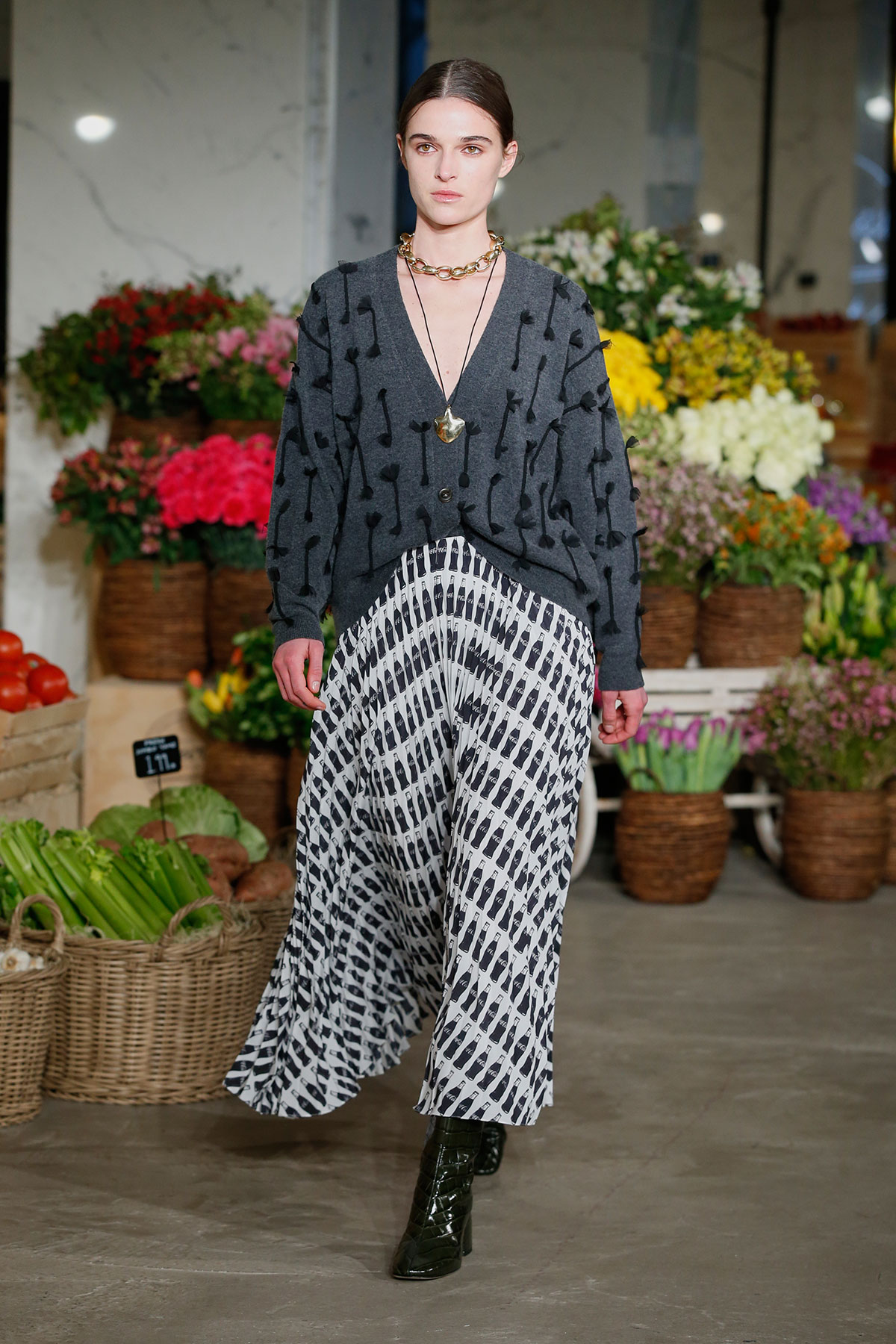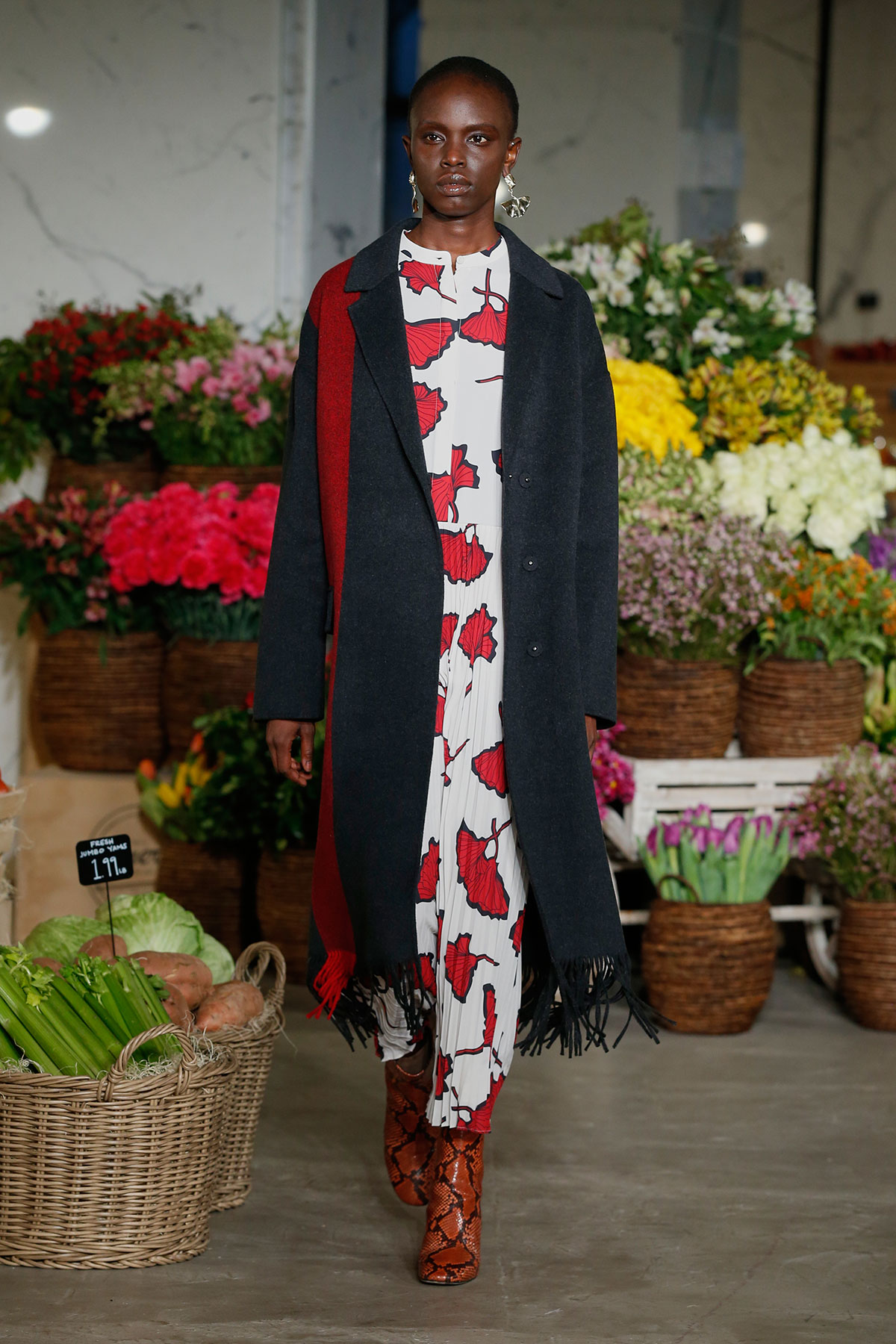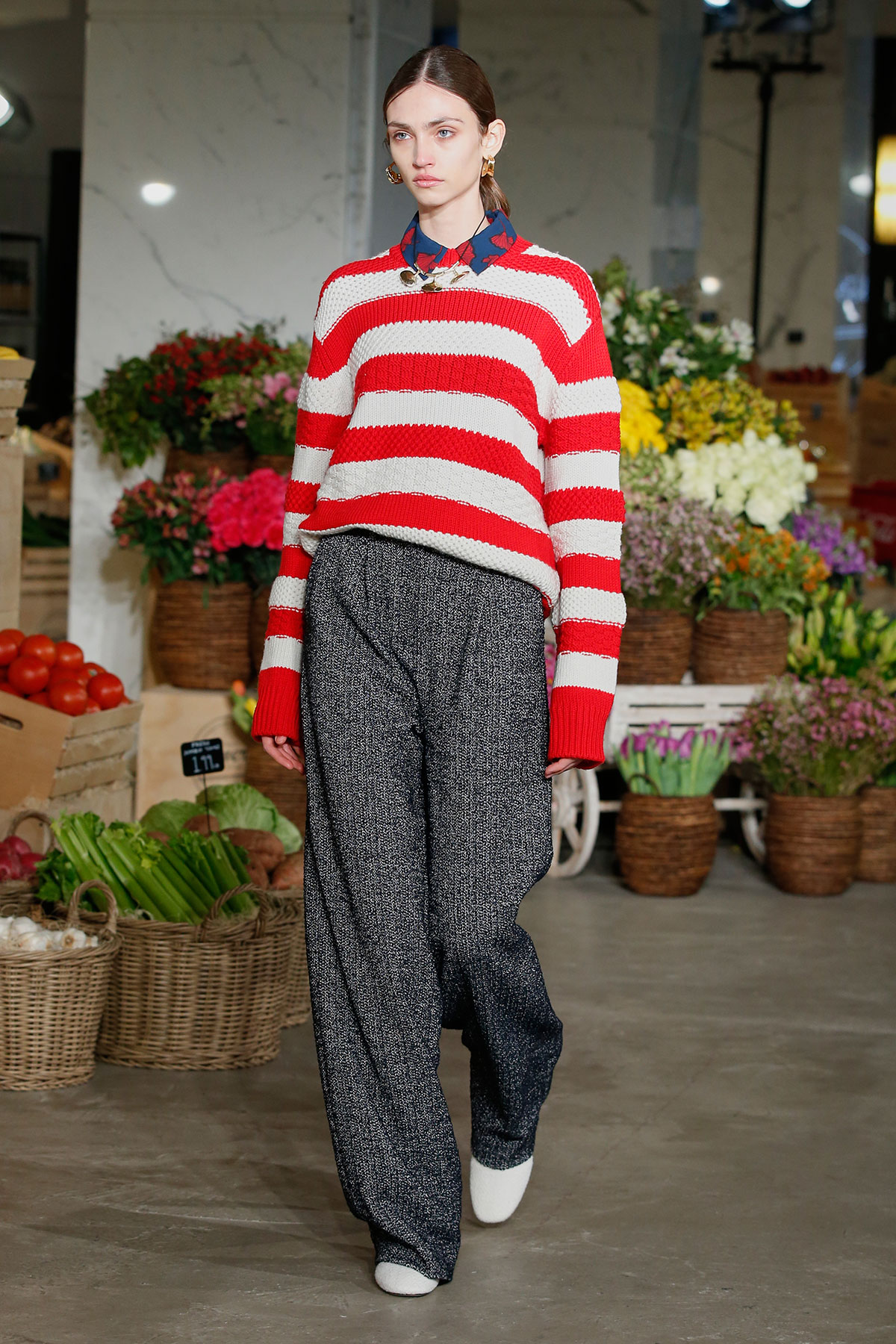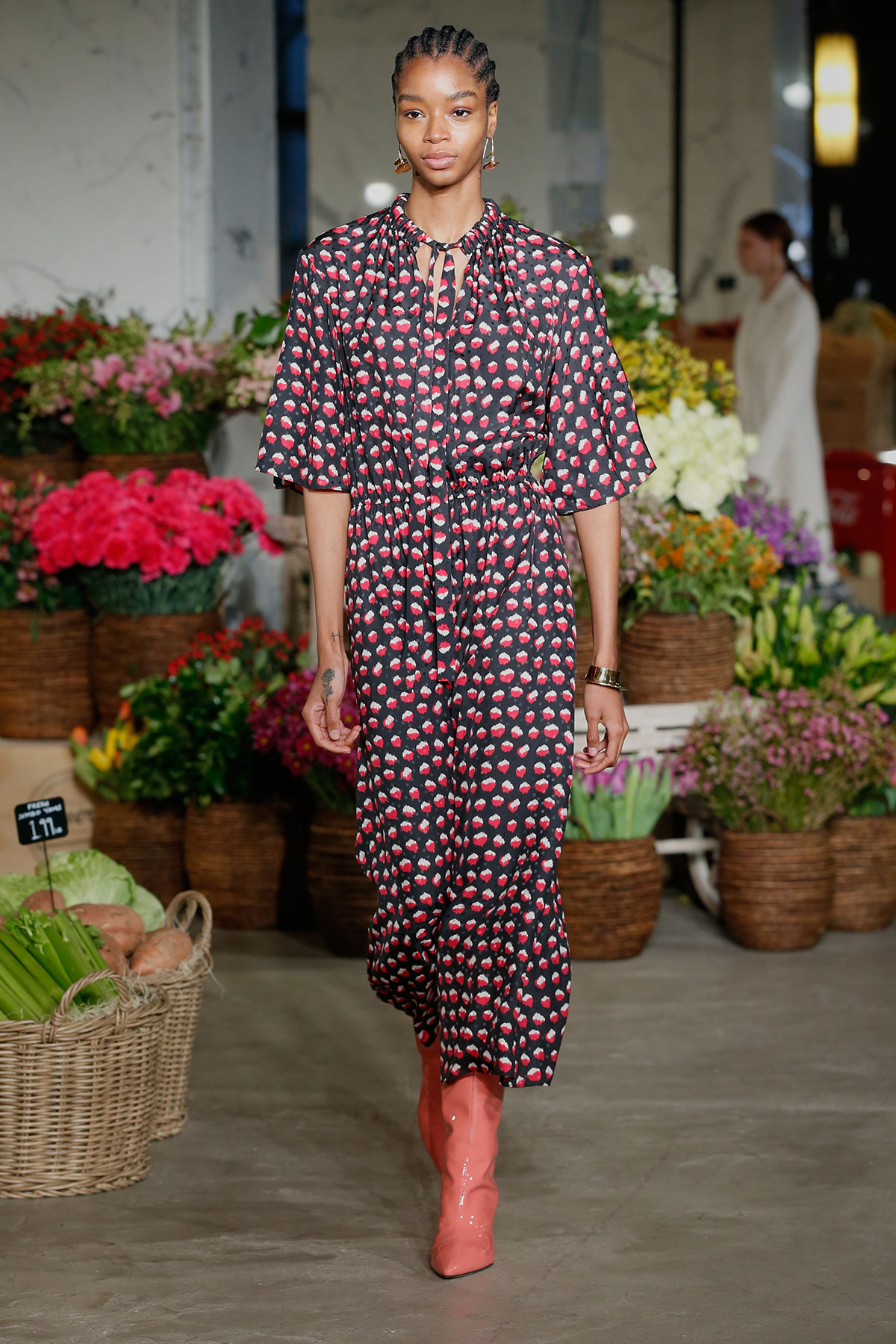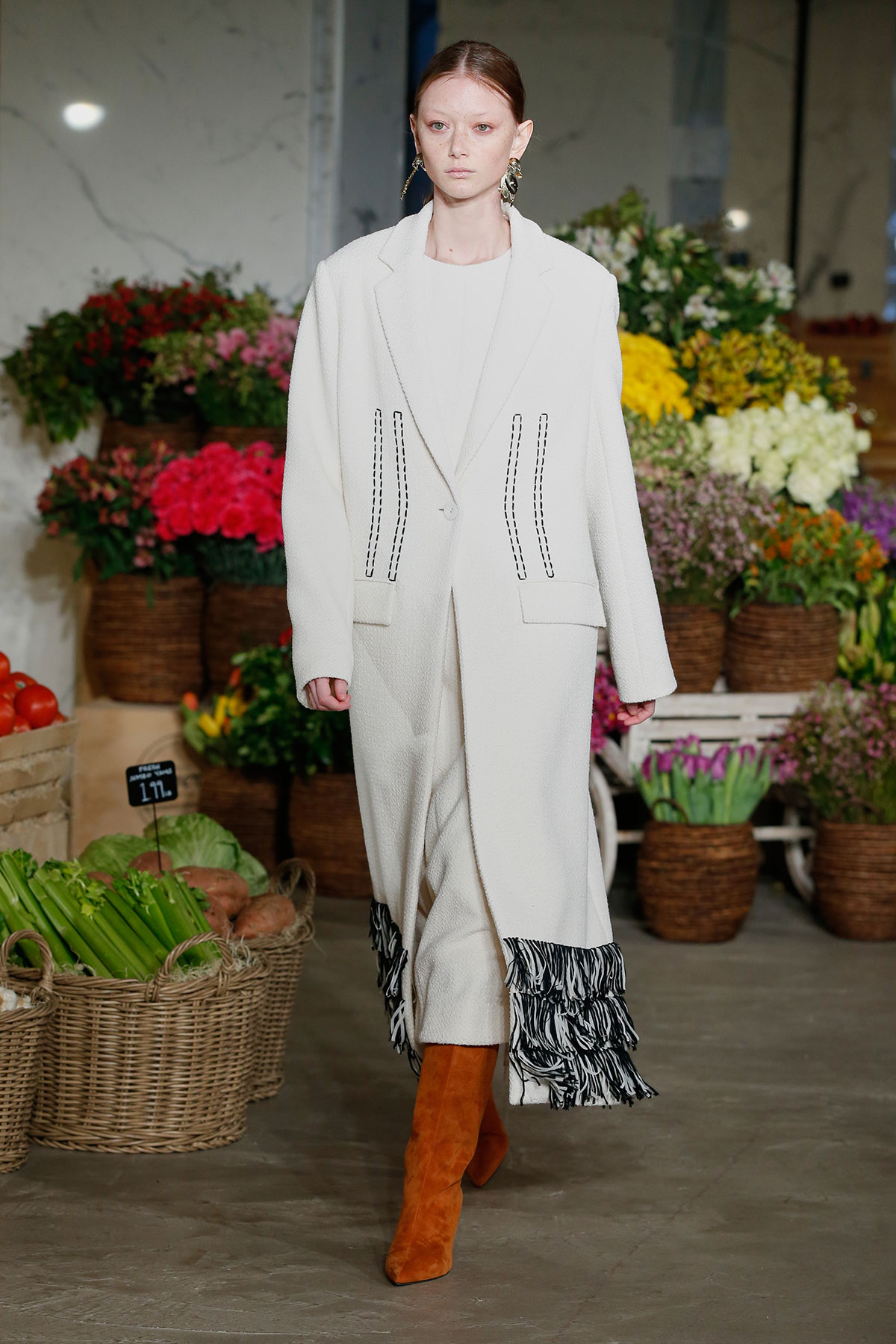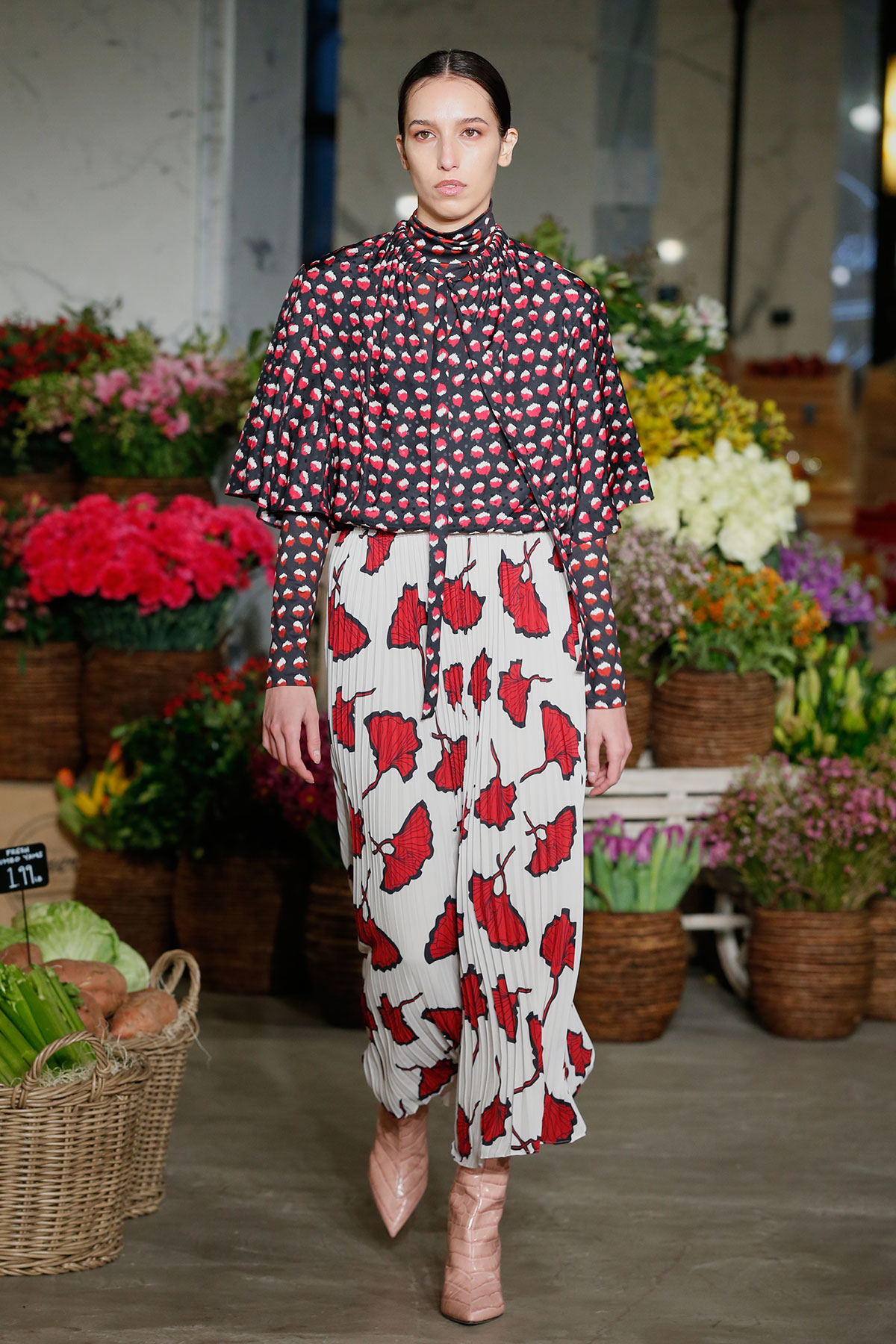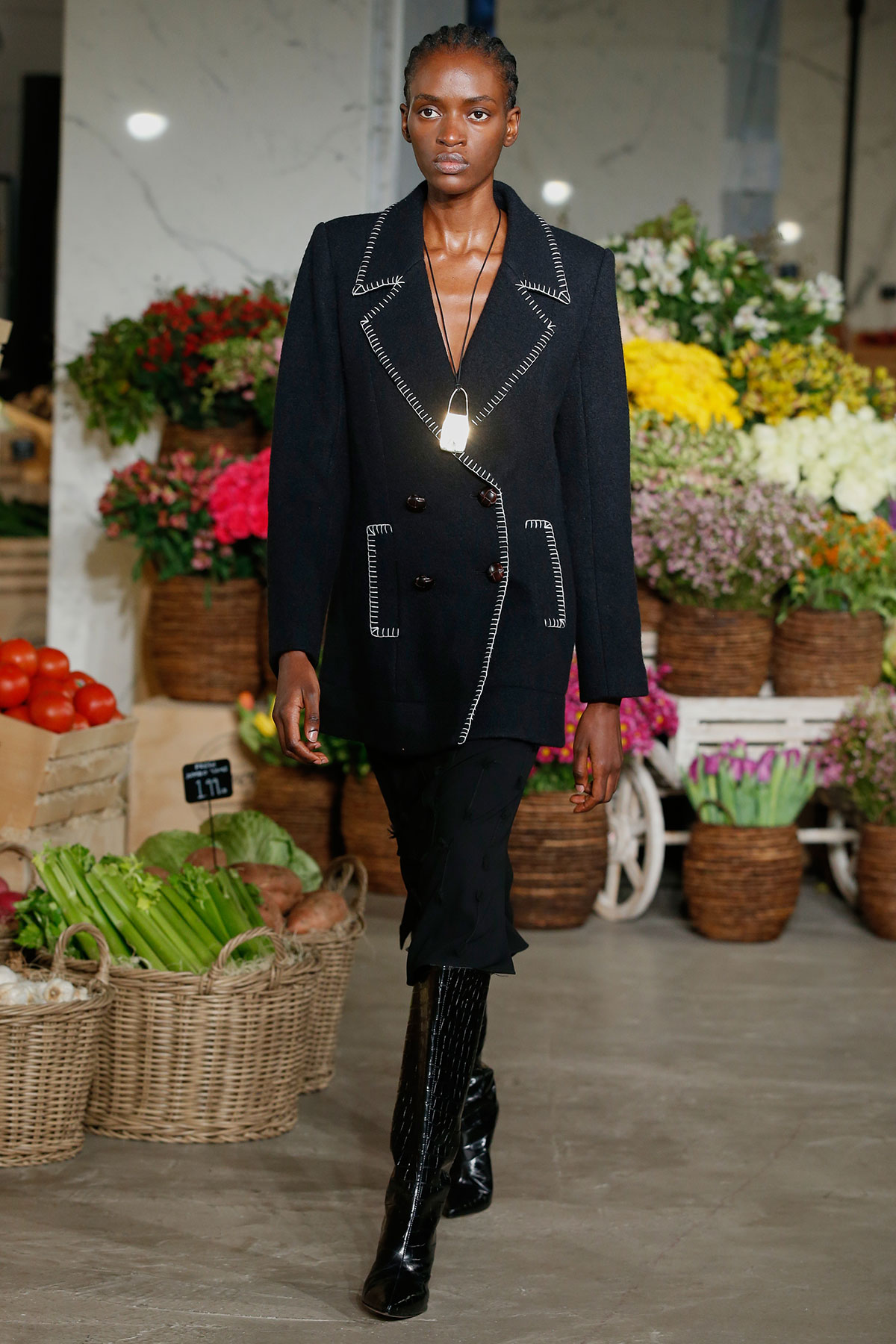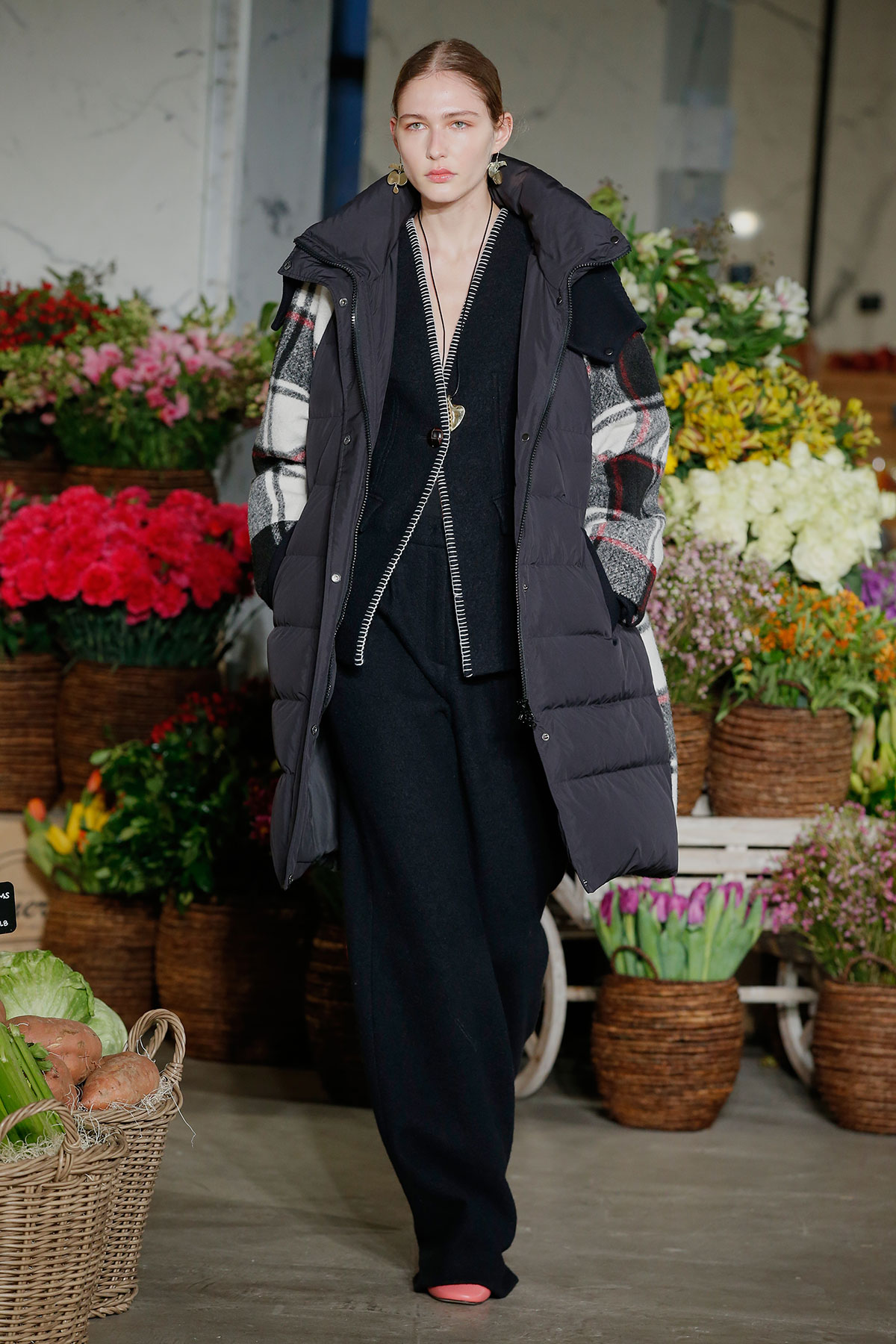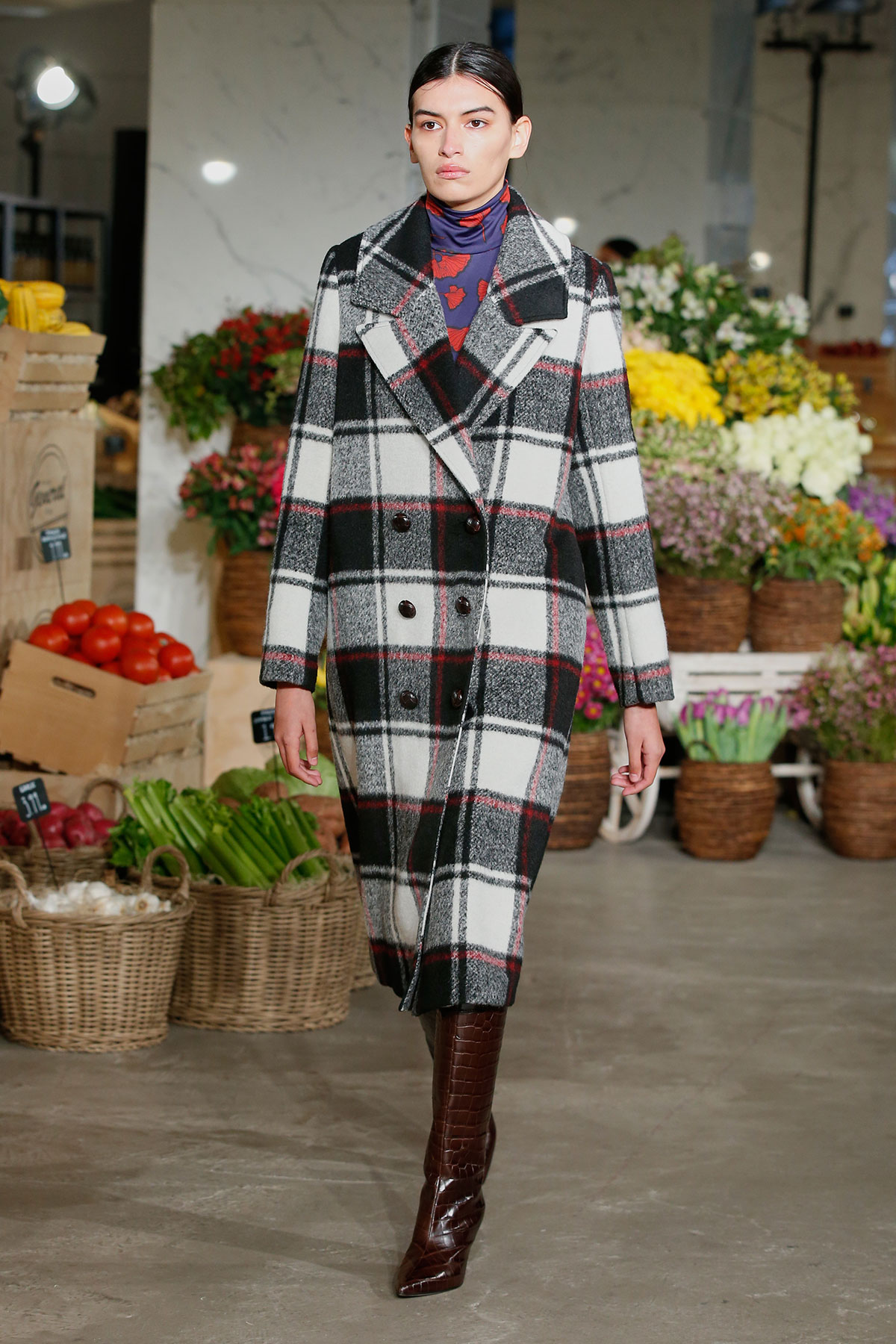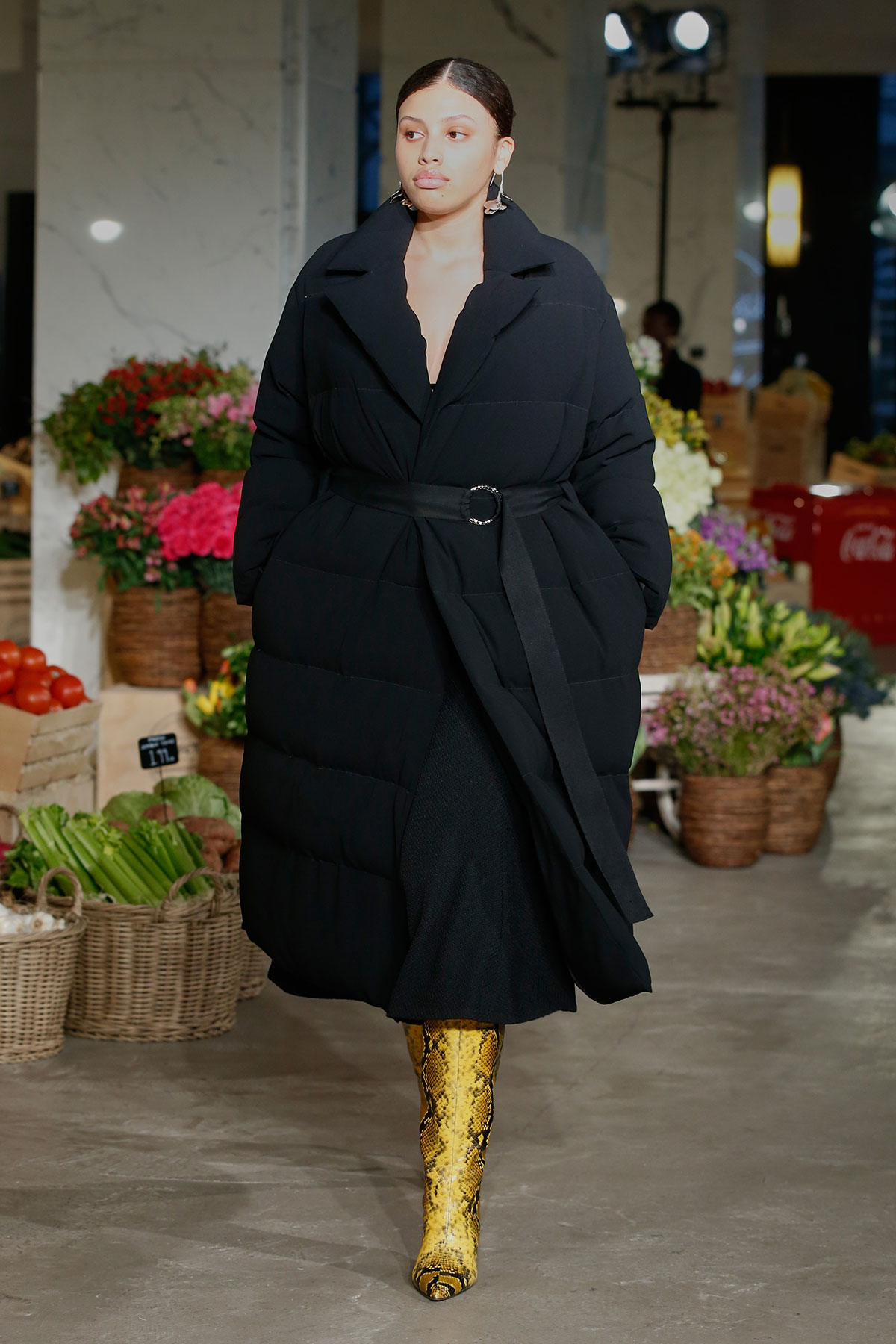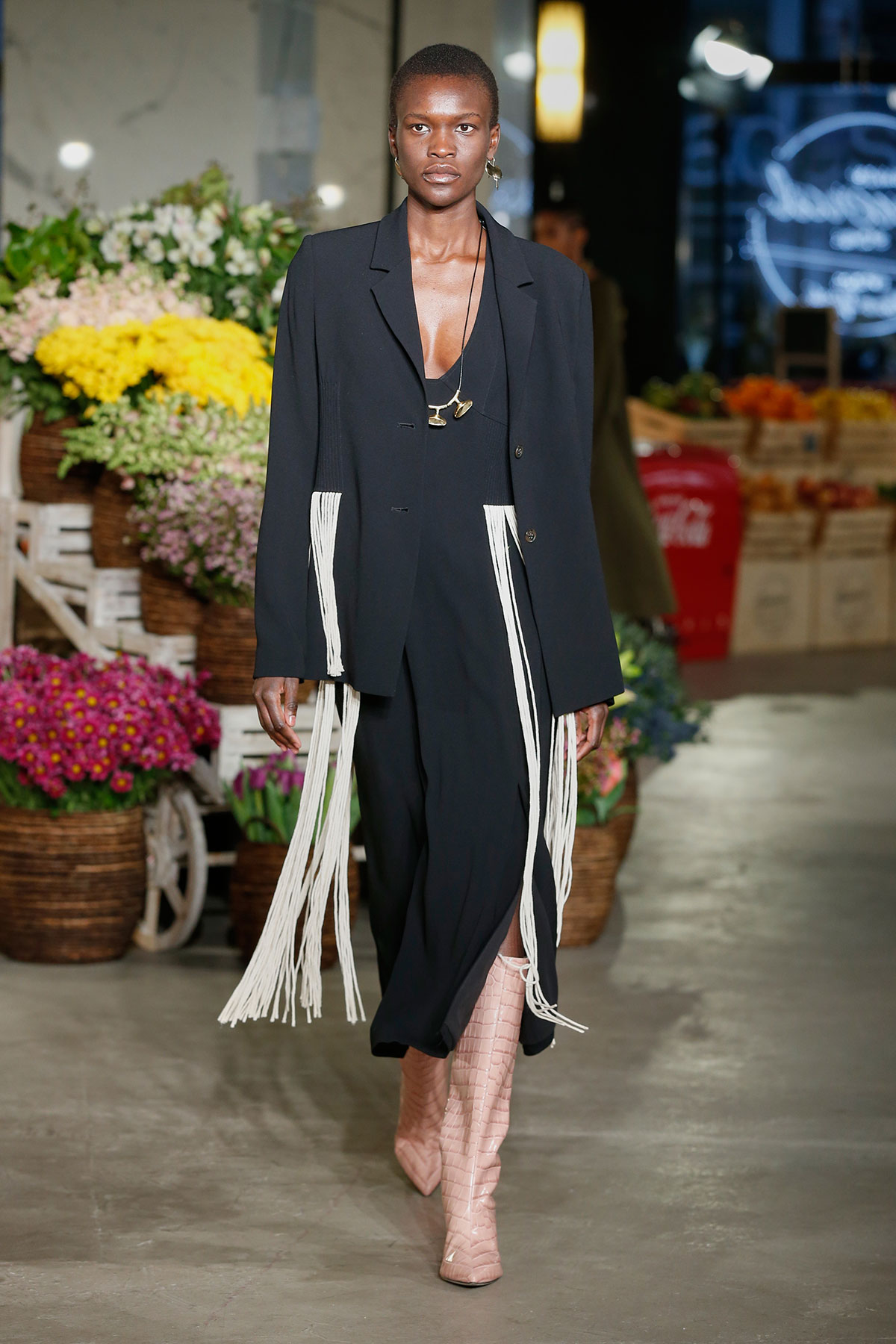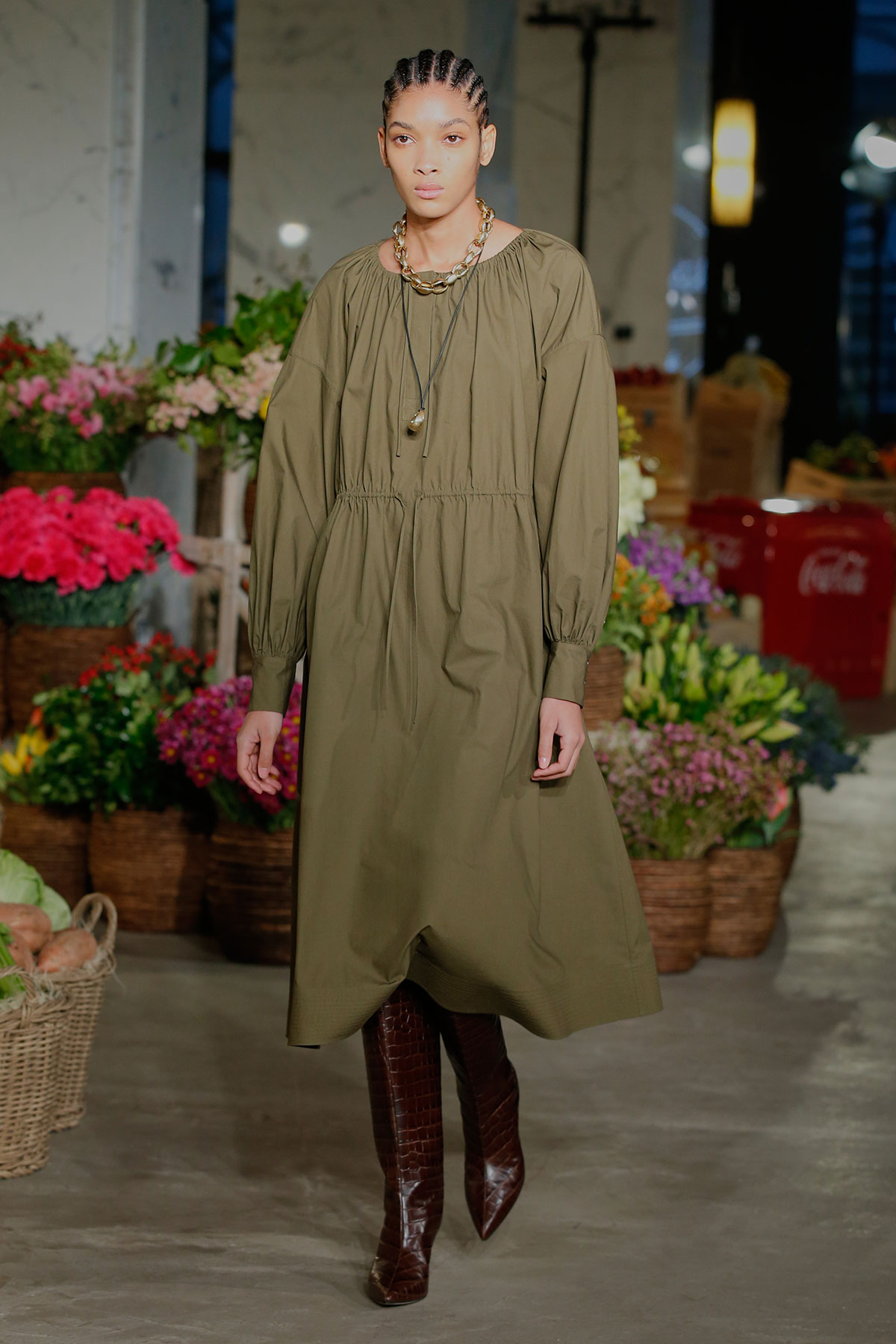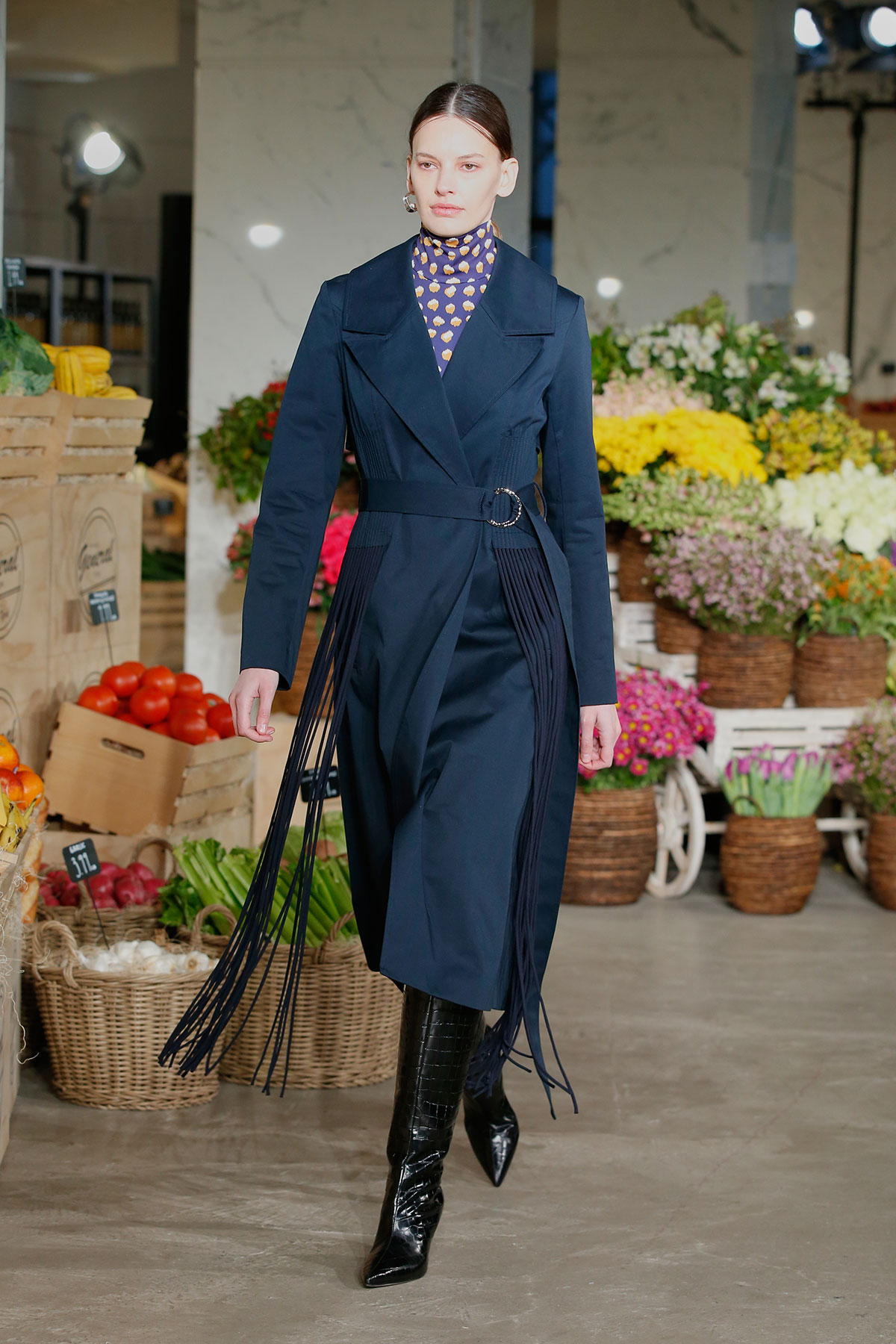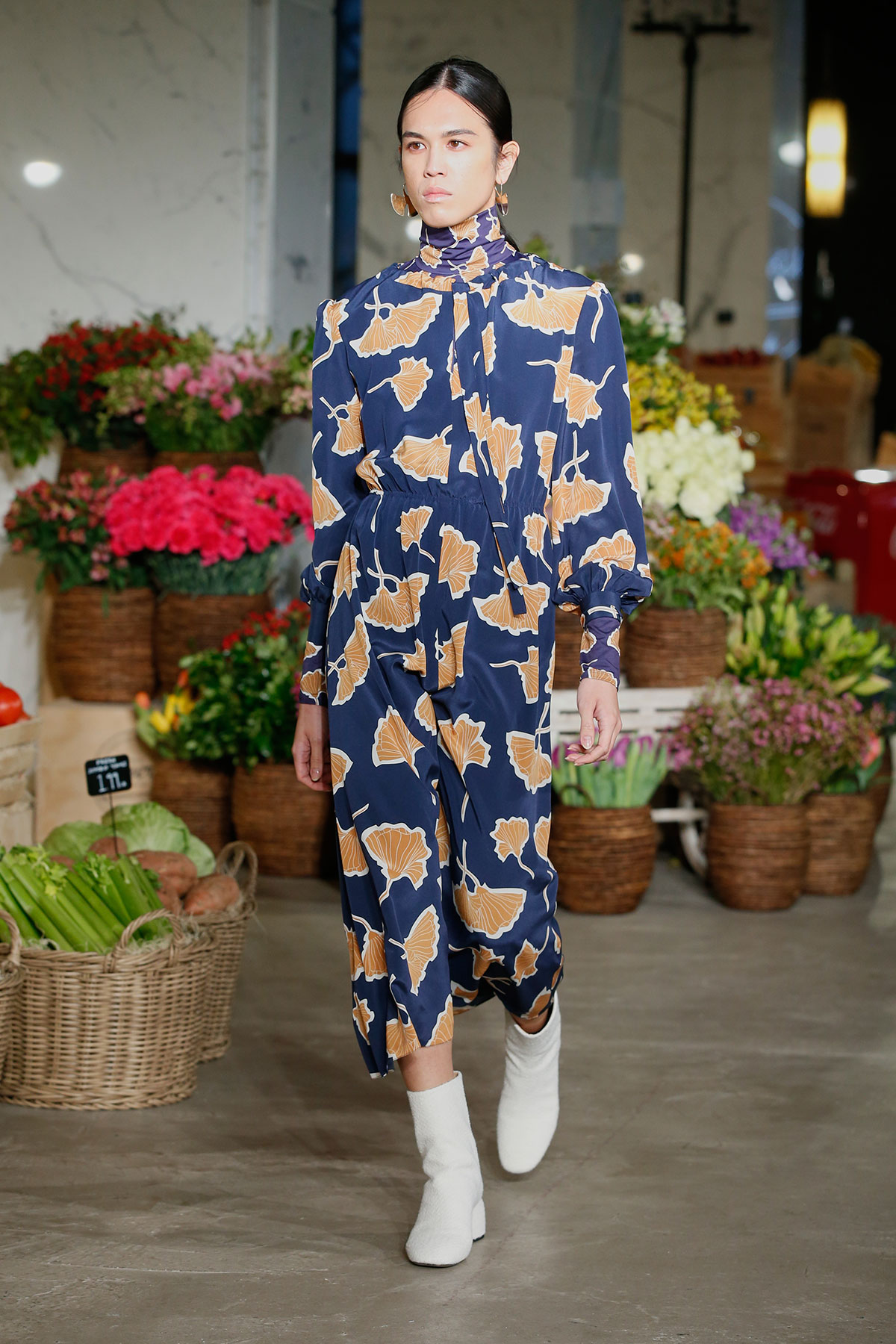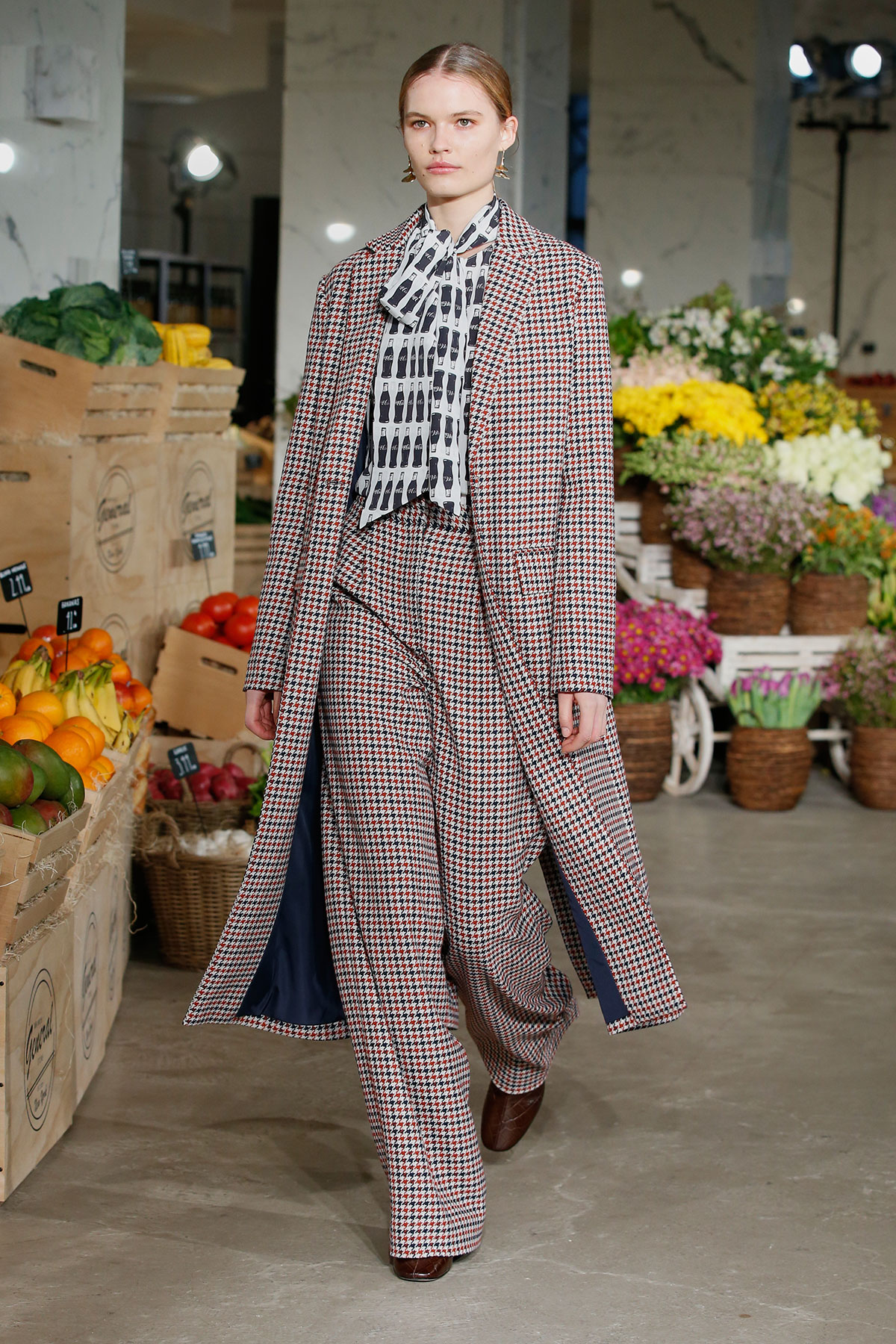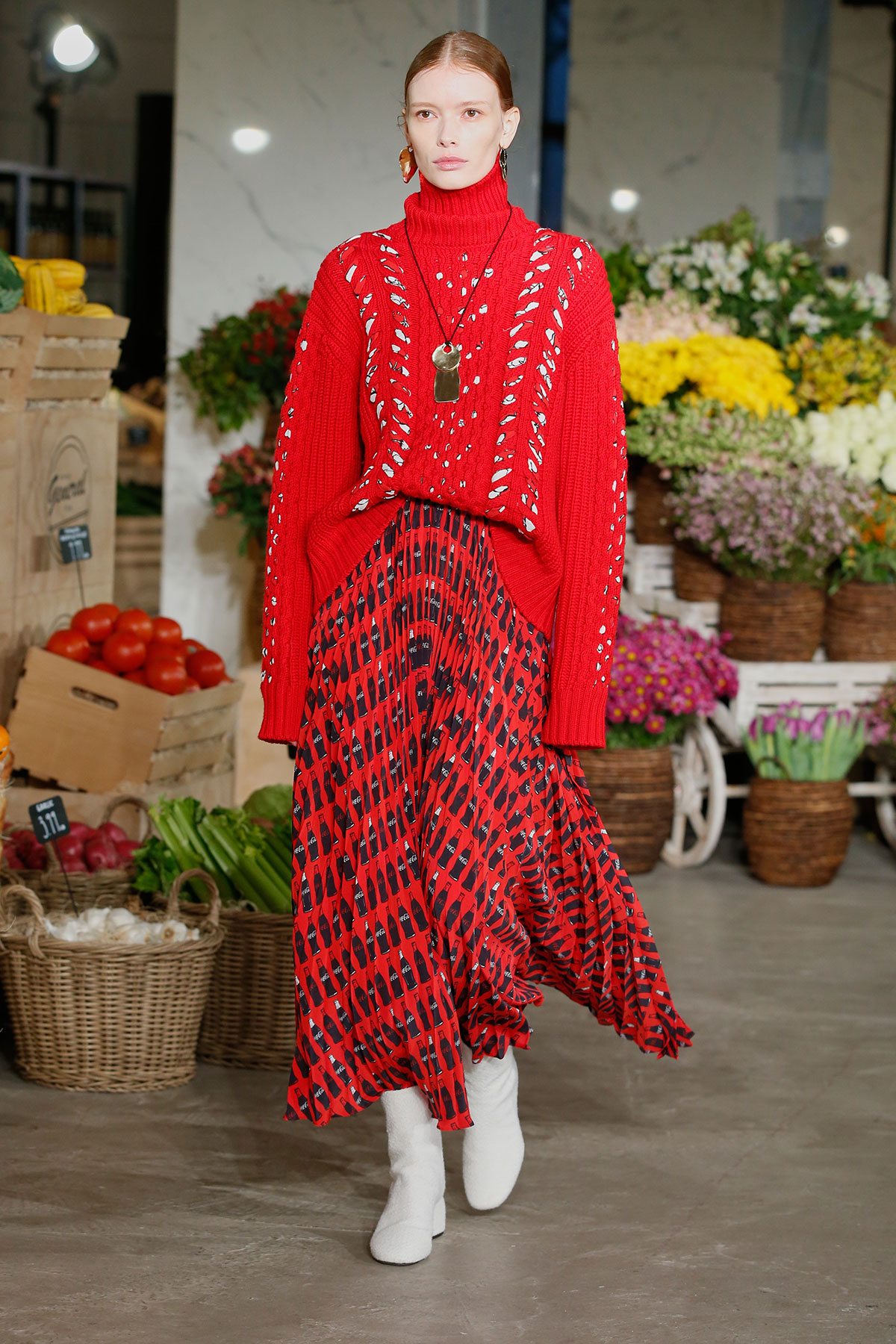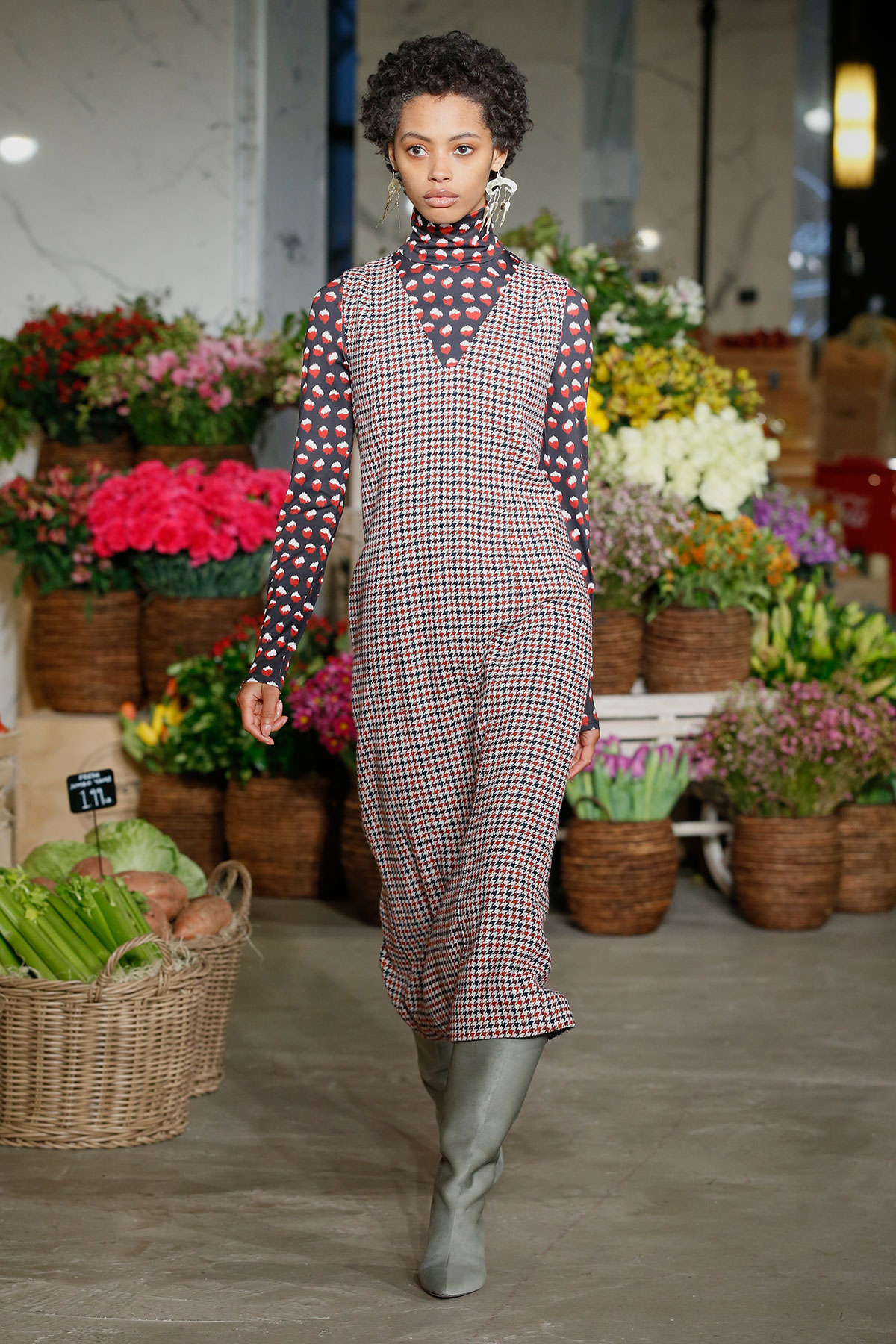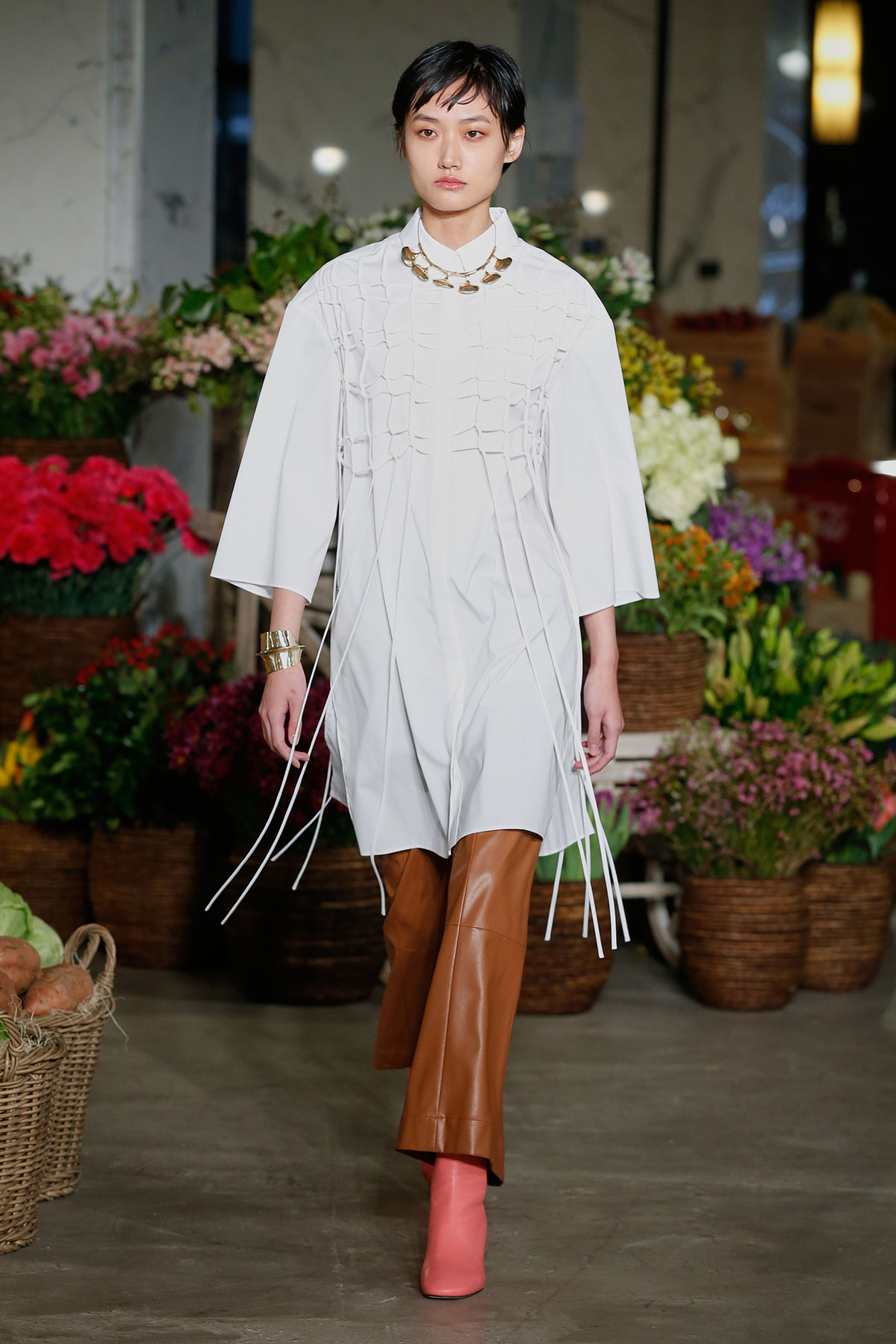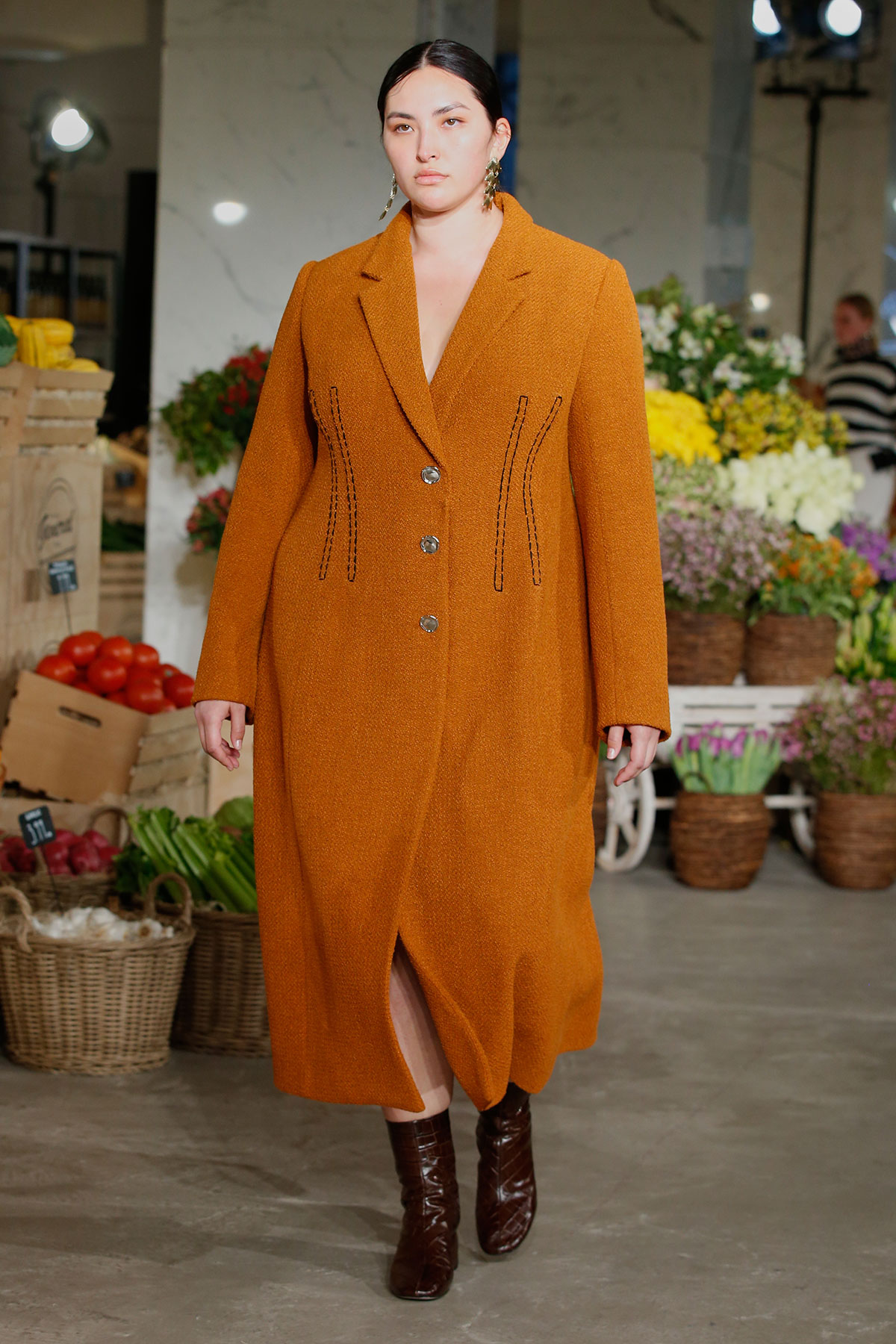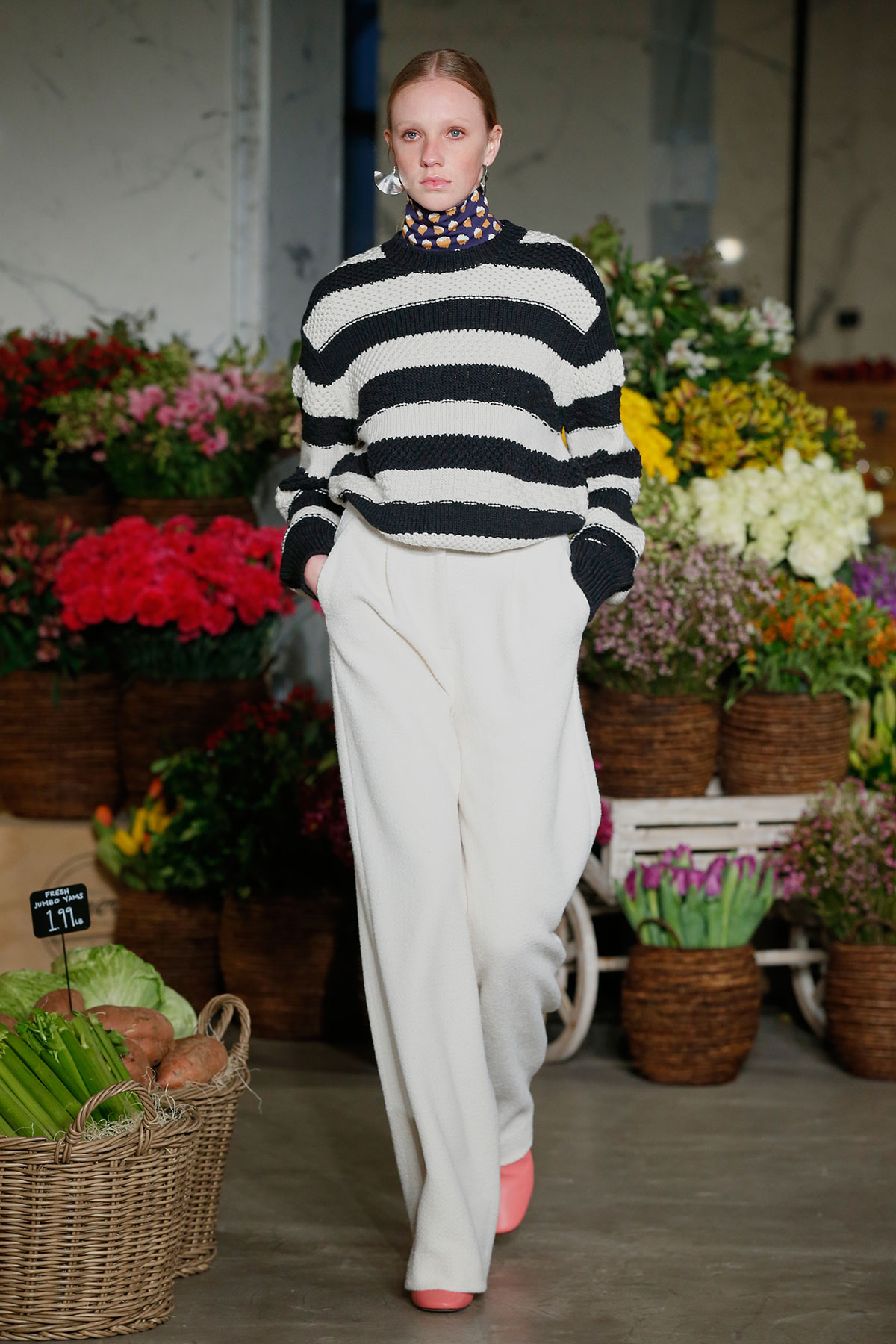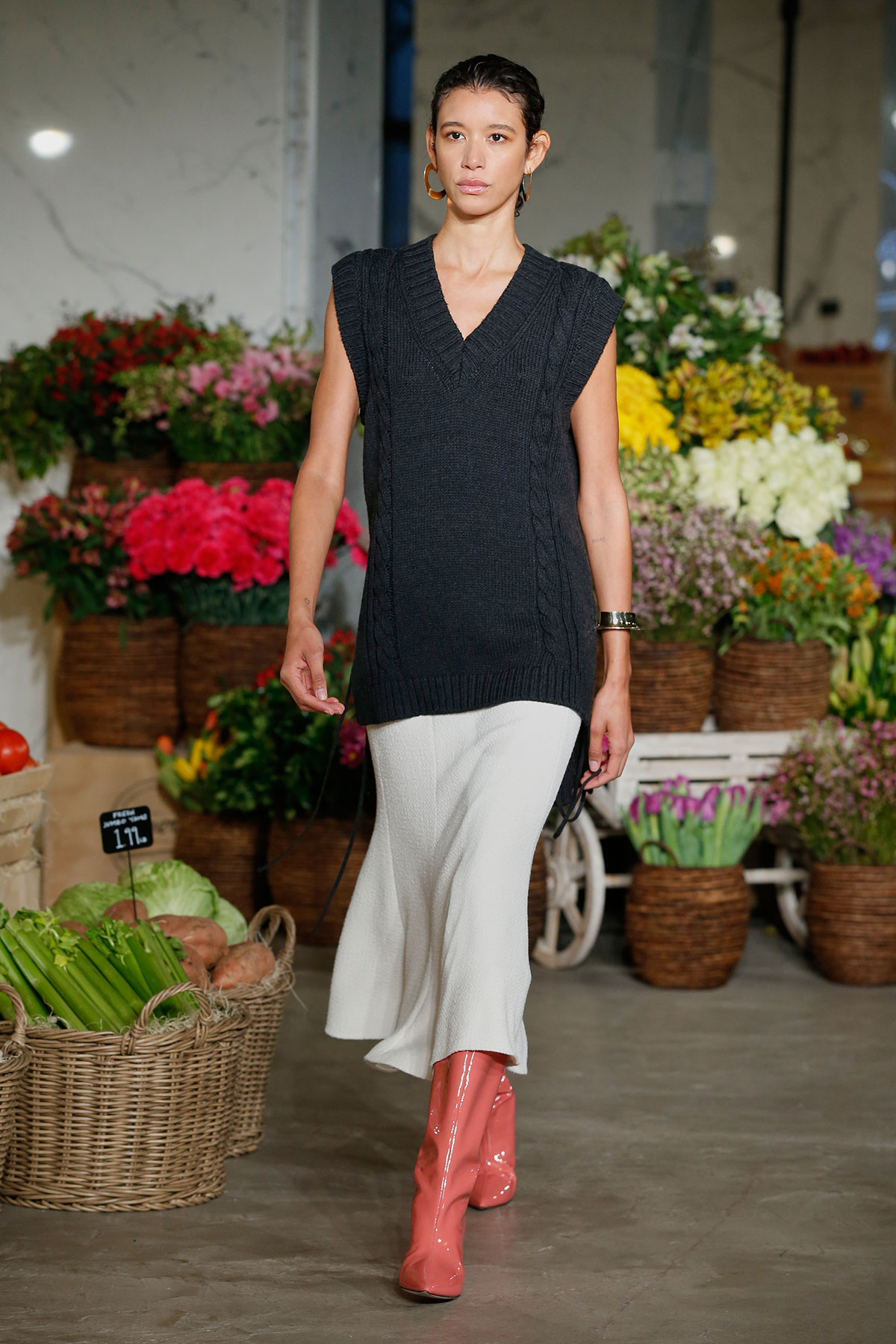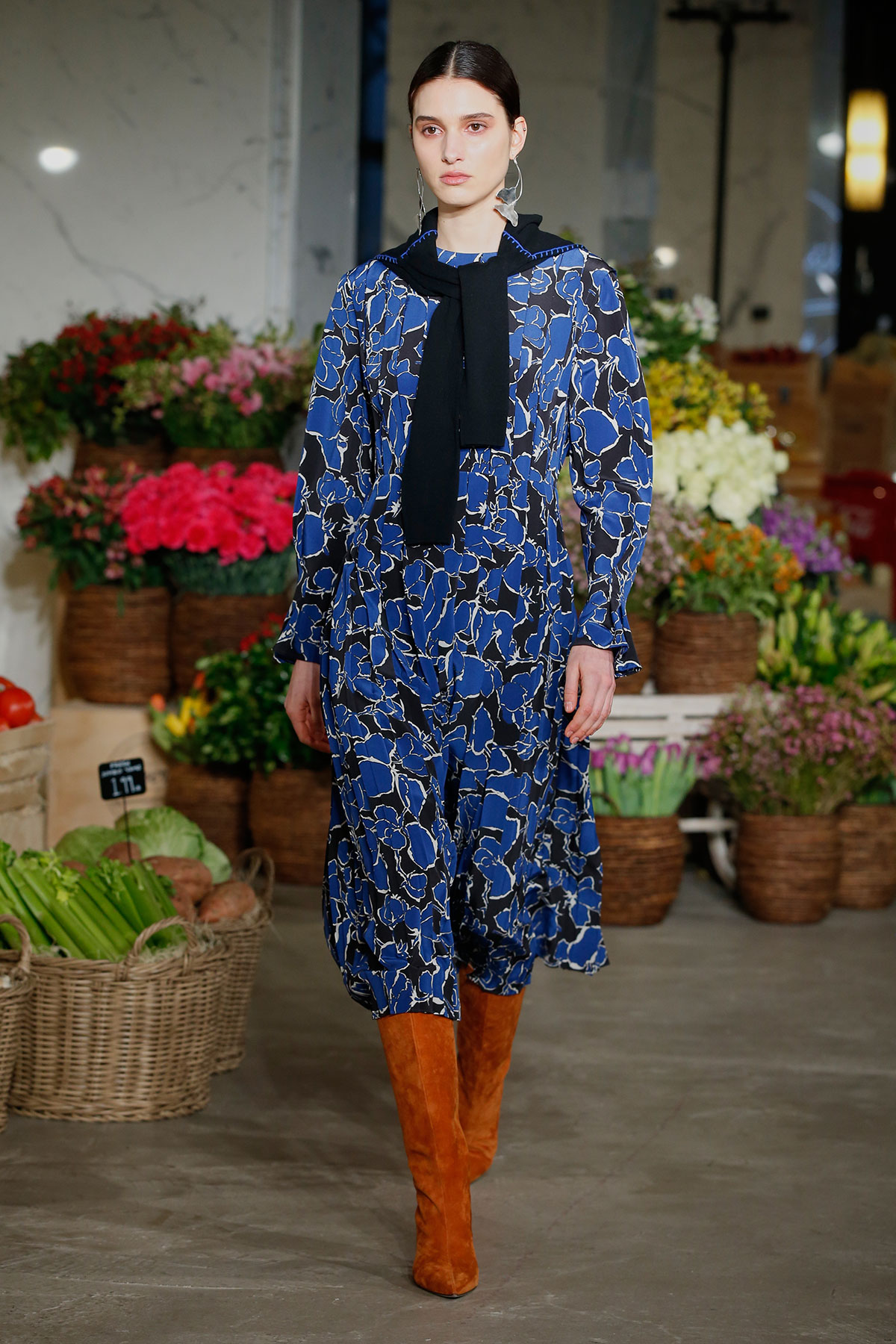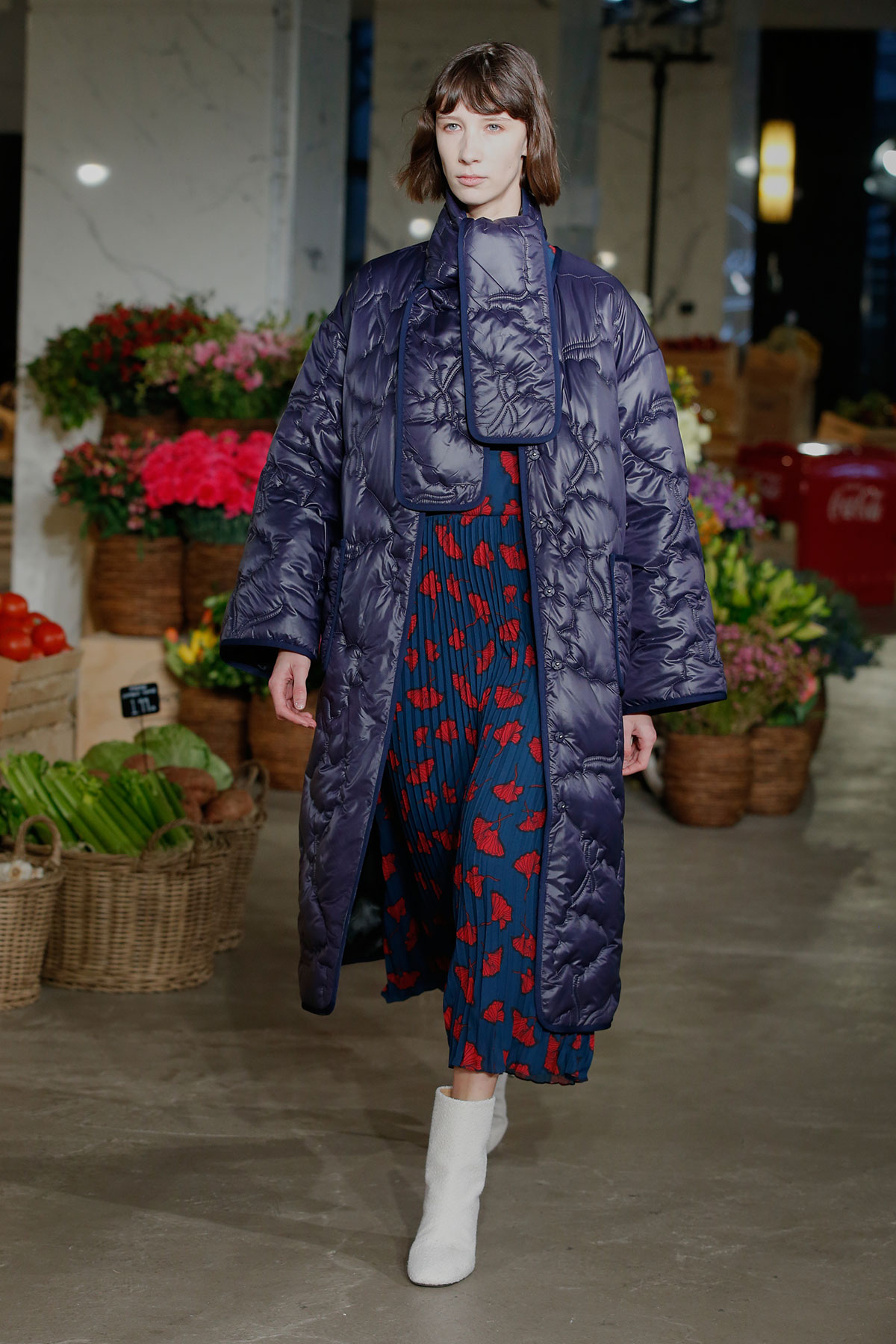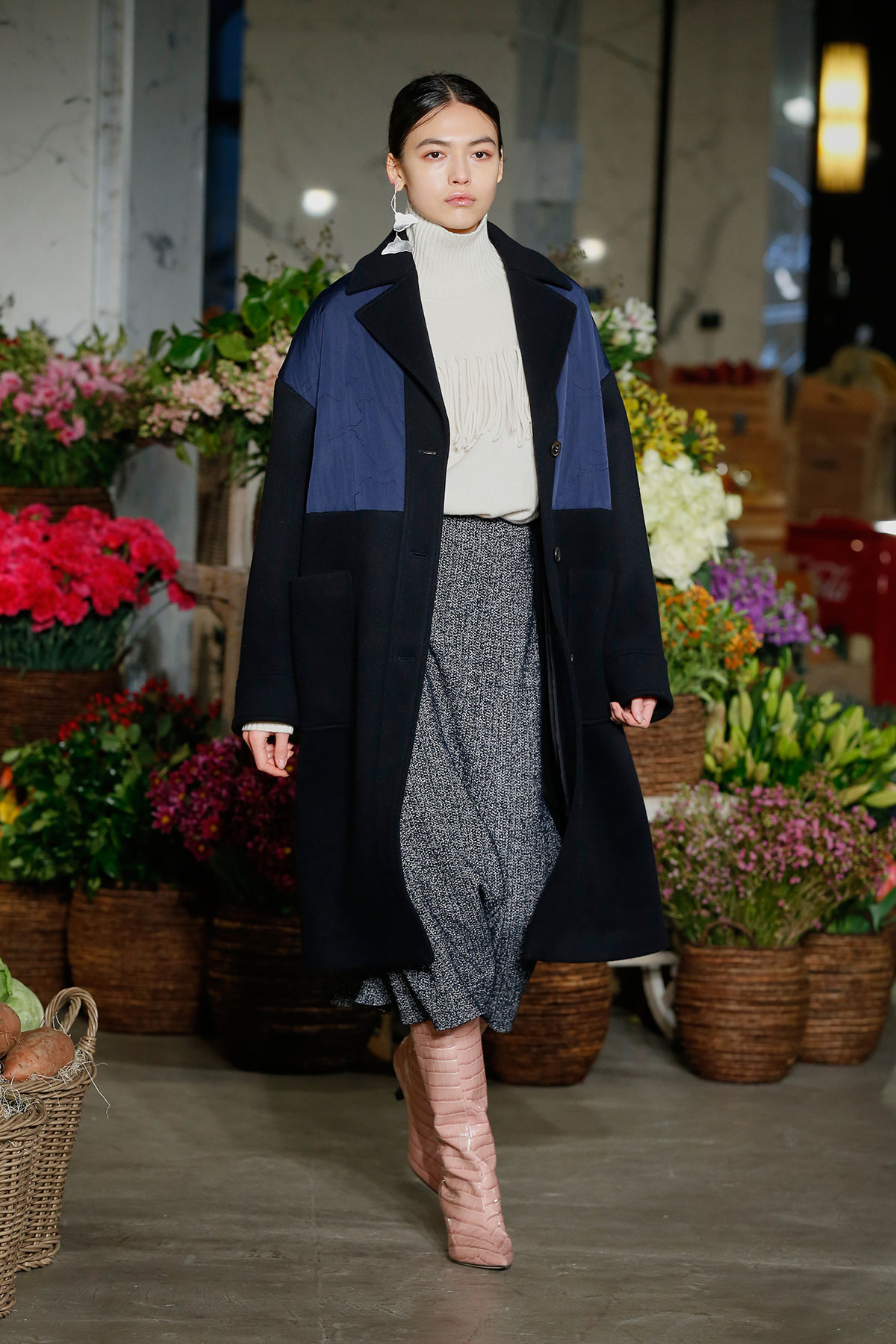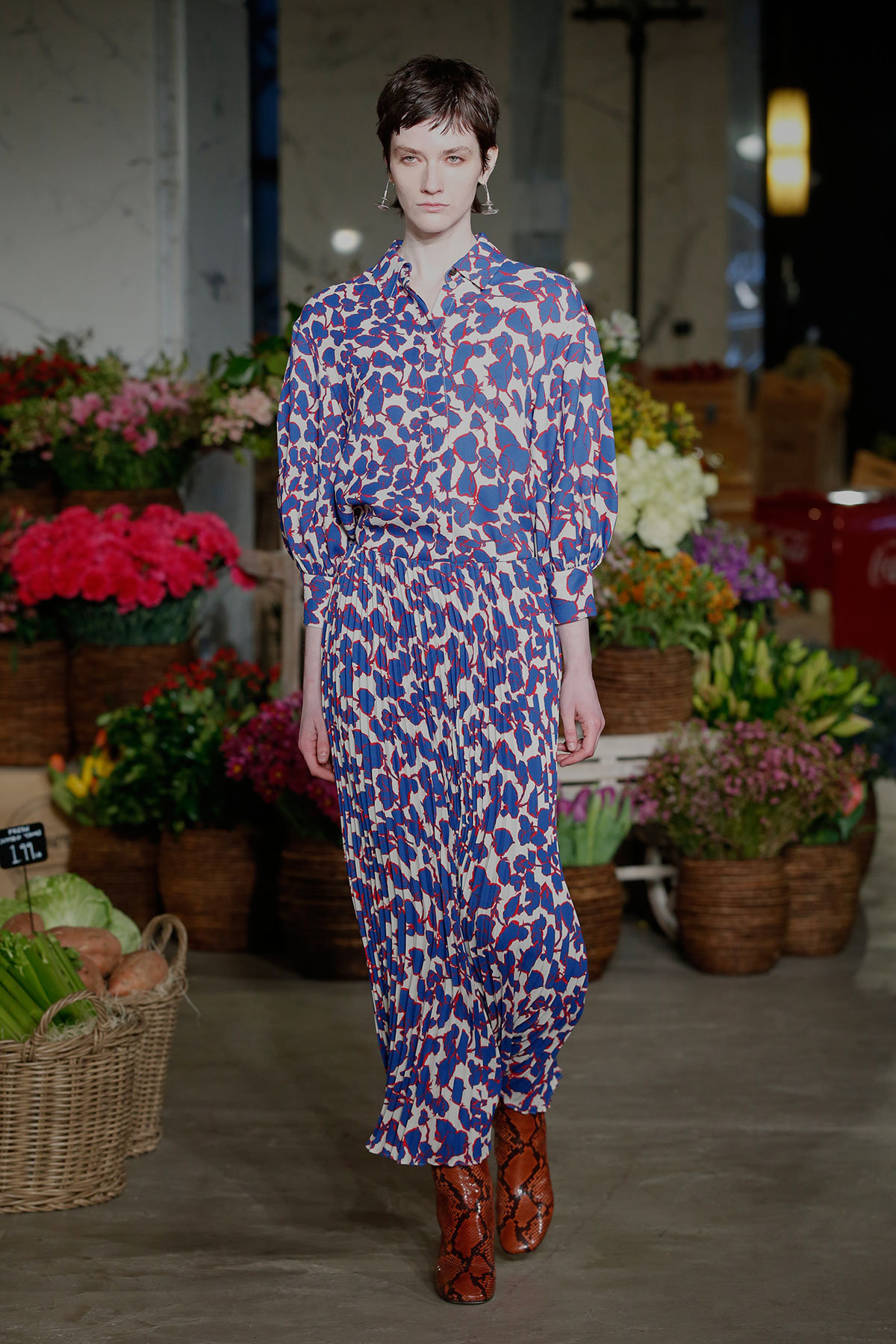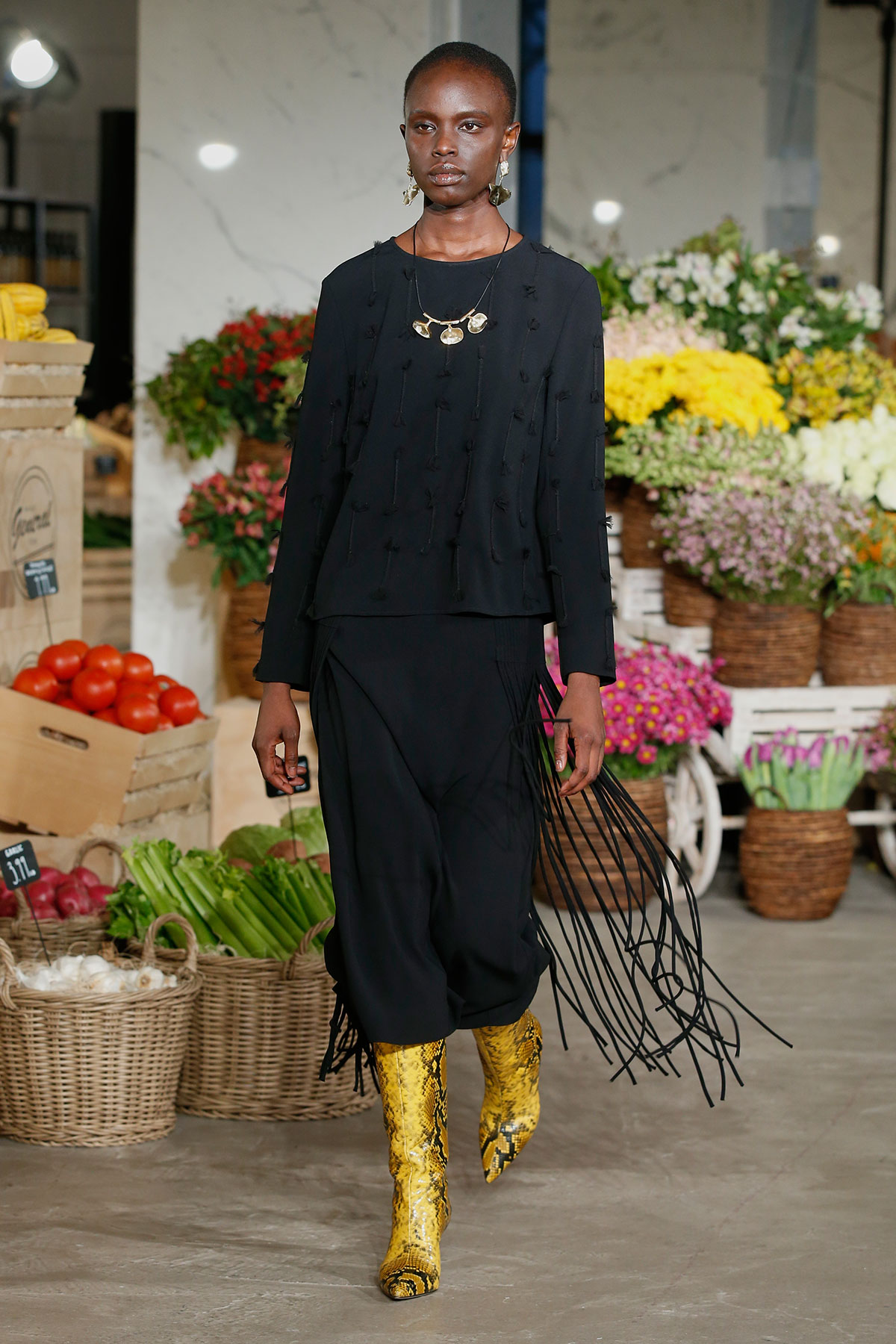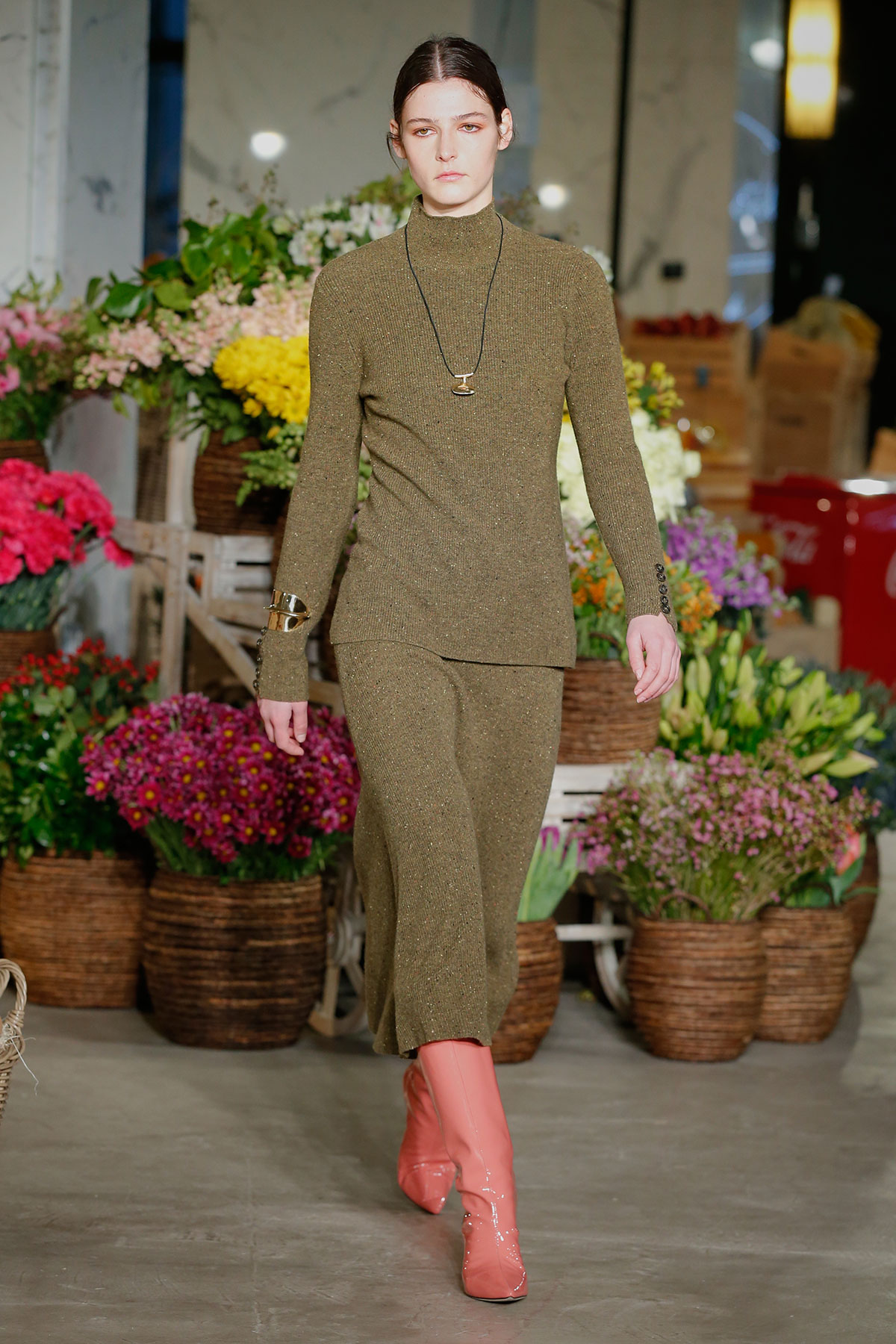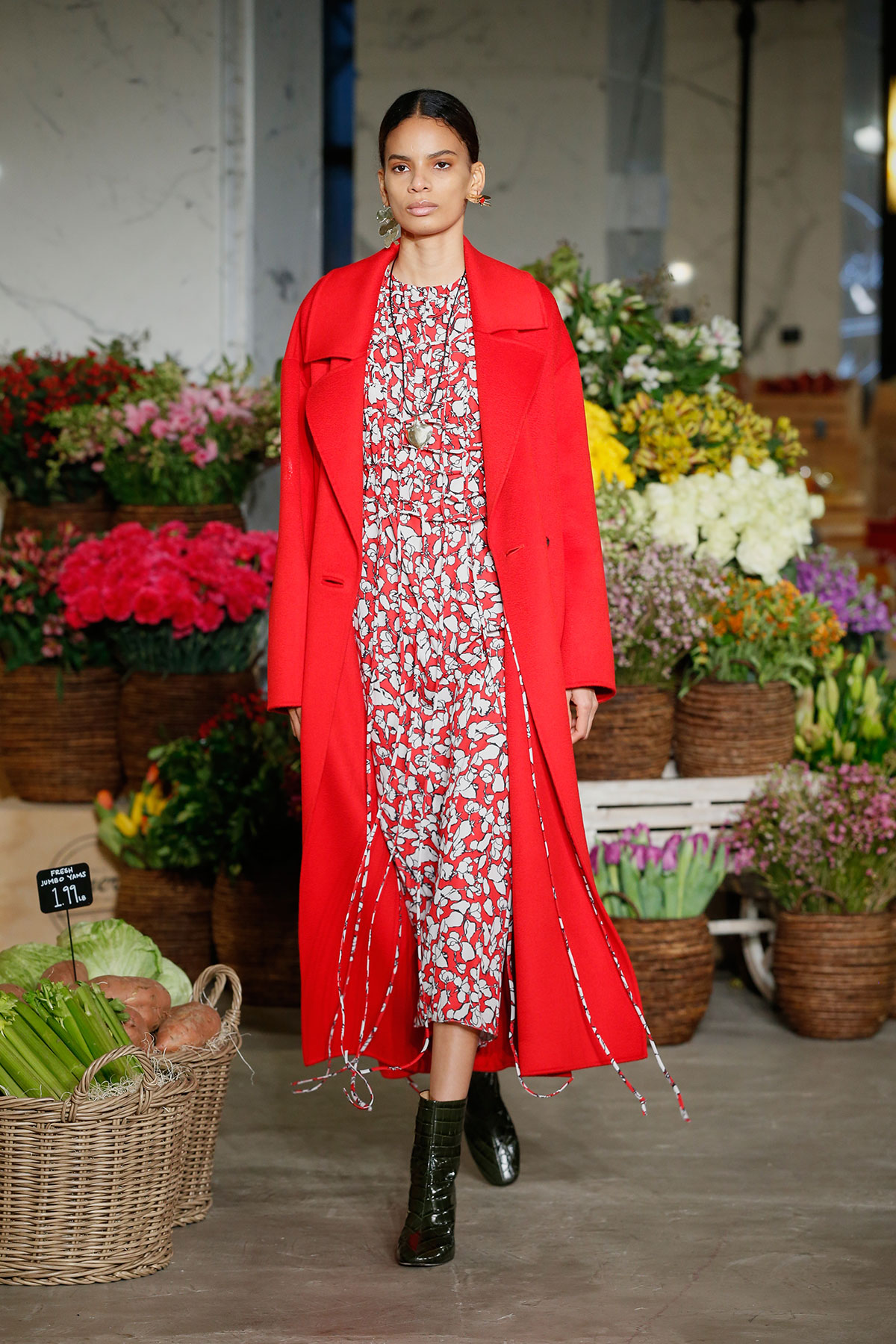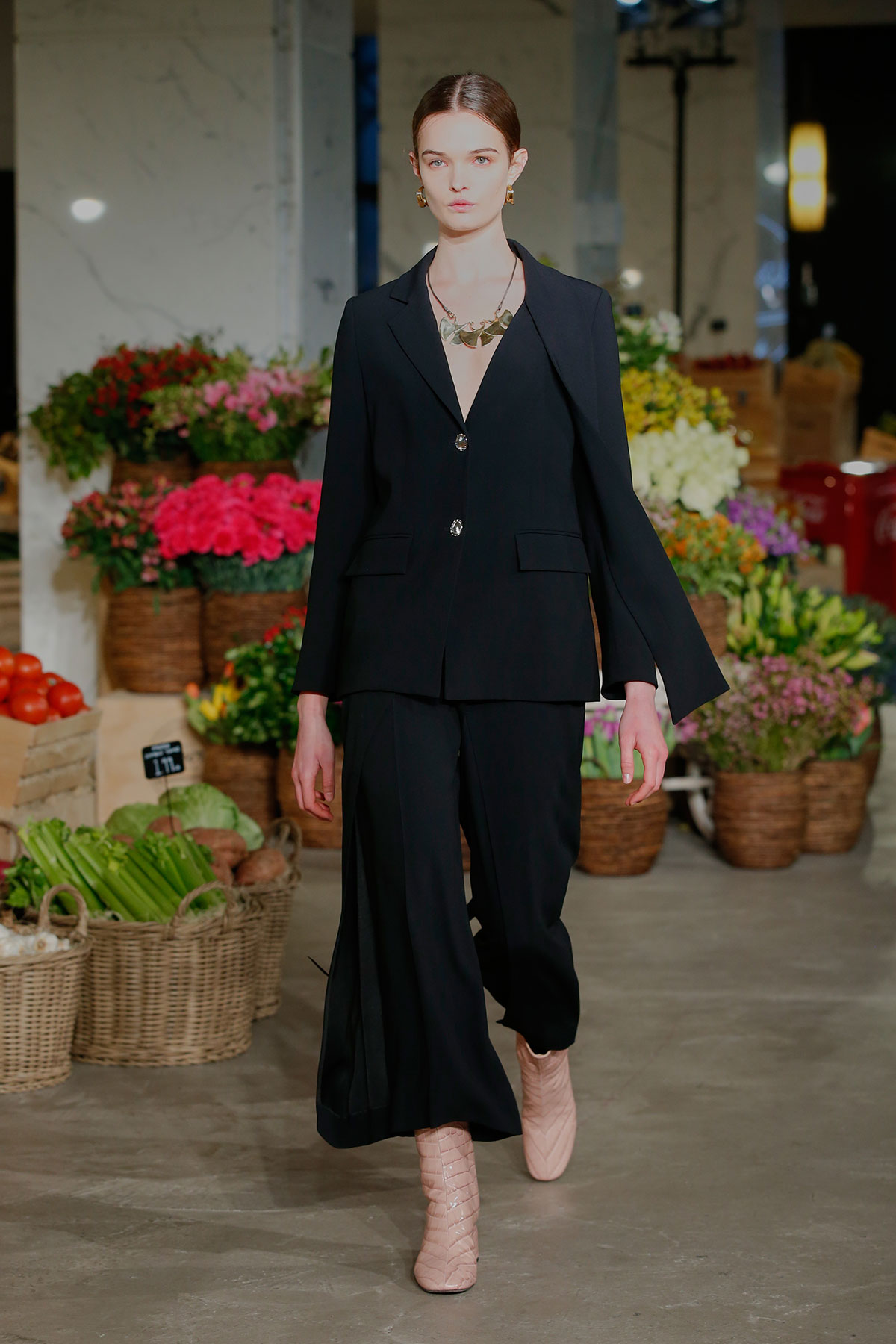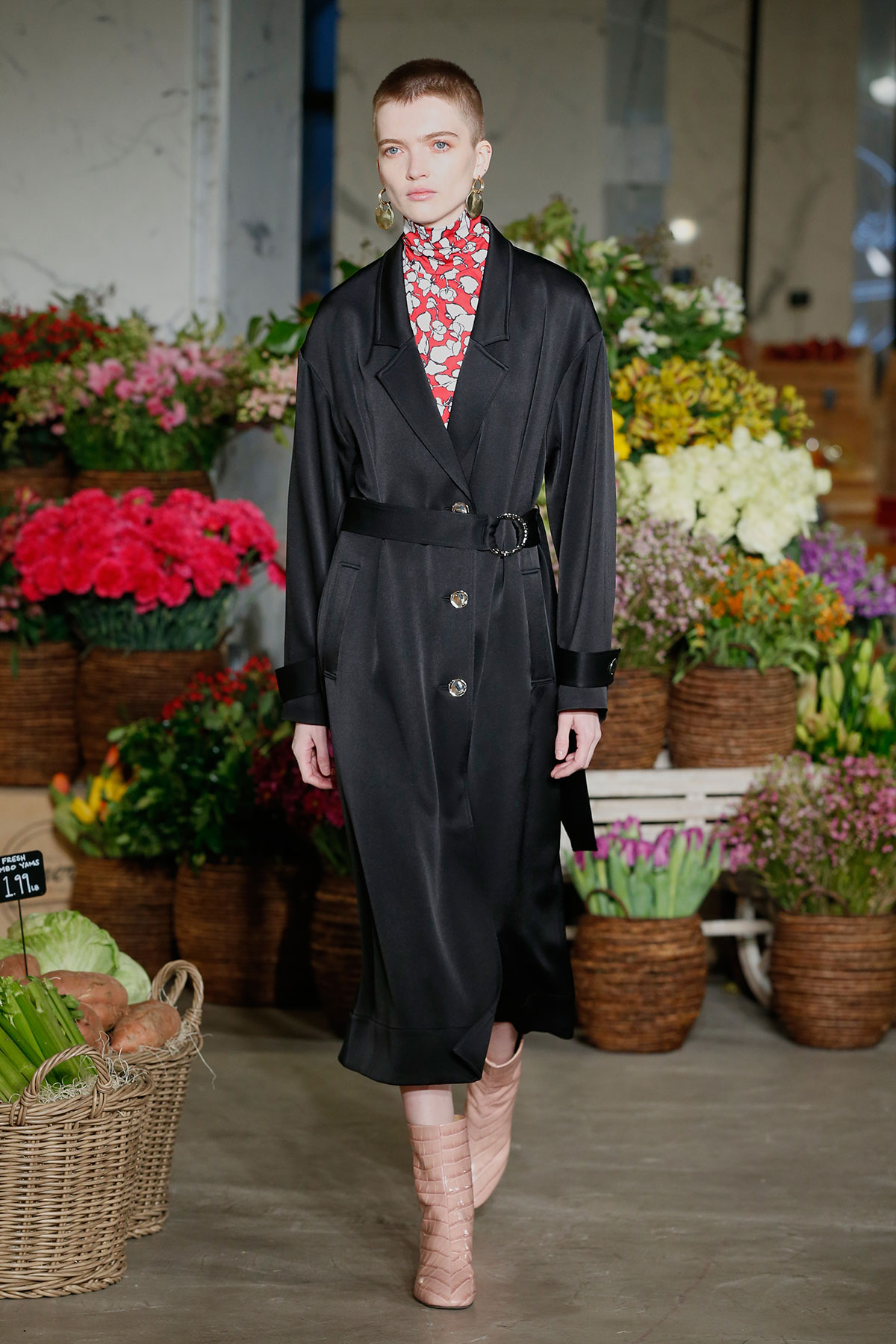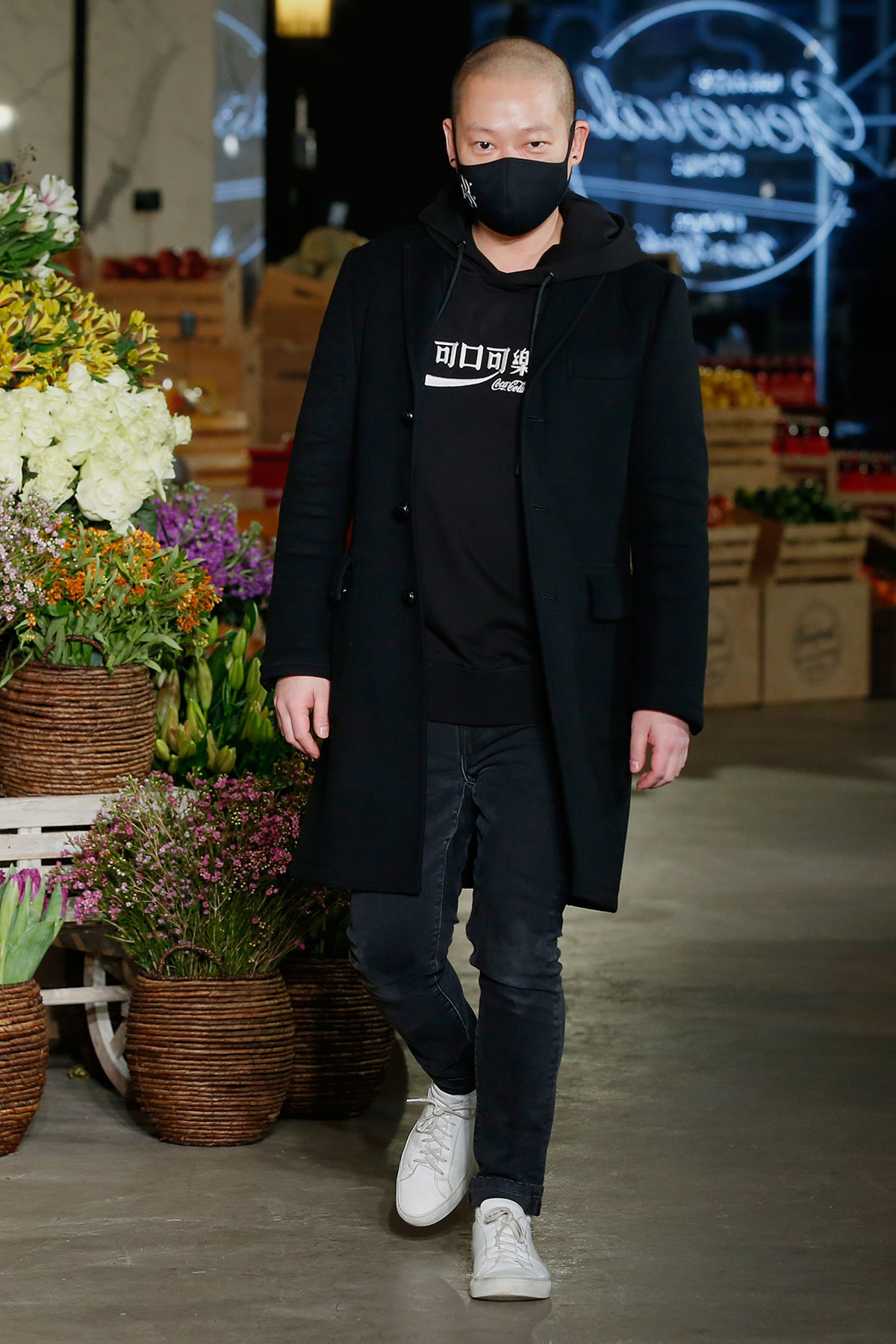 ---
Images courtesy of Jason Wu.