Shimmering golds, clear blue sky and windy waves are portrayed by Txema Yeste in her graceful and exotic story for Numeró February 2014 starring Jamaican beauty Jeneil Williams.
A bejeweled and powerful Jeneil Williams is striking her graceful poses while taking on the seashore. Luxurious fashion houses have contributed with their most exquisite clothing to fulfill stylist Franck Benhamou's vision in Txema Yeste's editorial.
Beautified by make-up artist Violette, who has worked with both darker and golden tones to create an exciting and innovative approach, together with hair stylst Jordi Fontanals they have both embodied Jeneil Williams' gorgeous skin color and incredible characteristics to match Txema Yeste's elegant and somewhat enigmatic theme.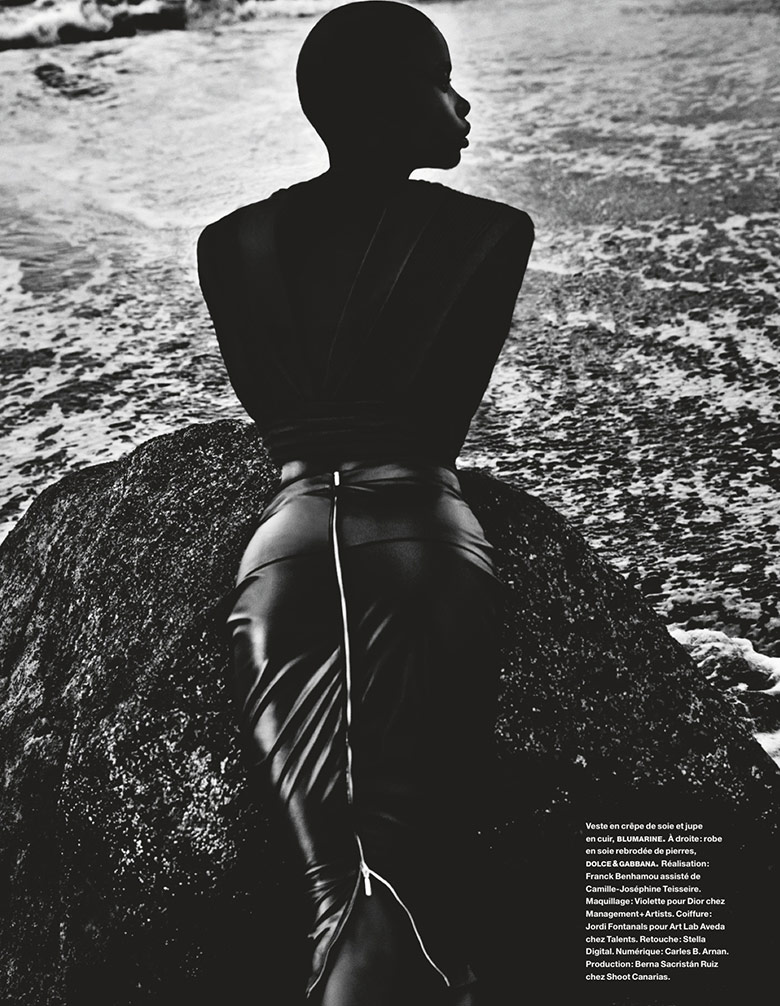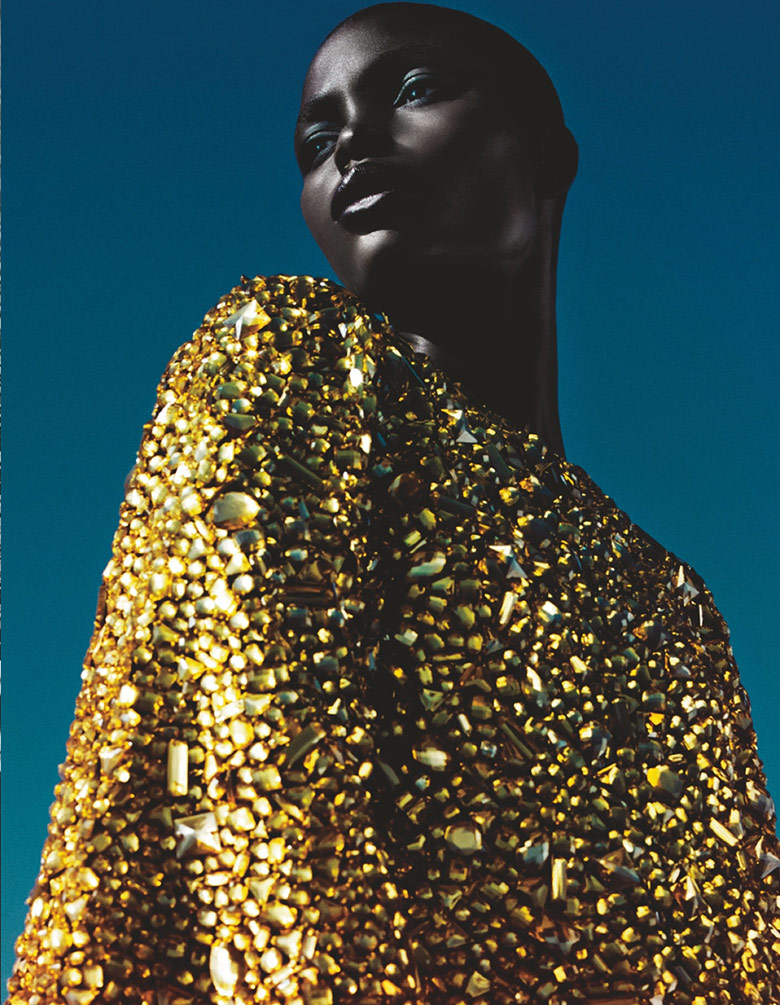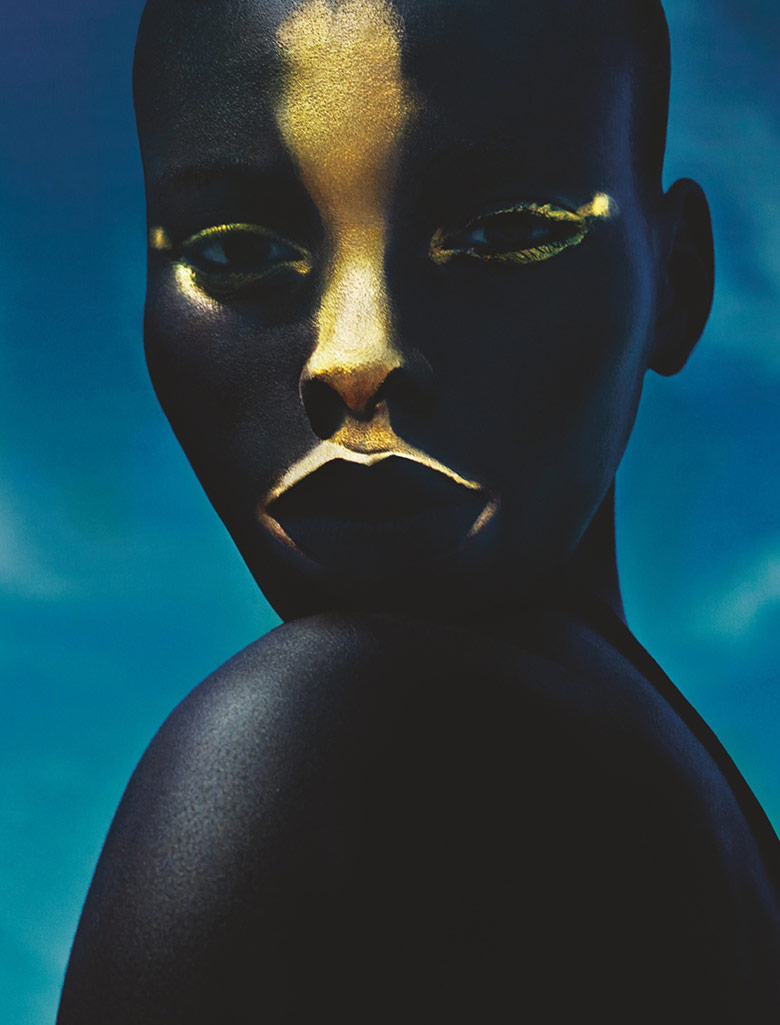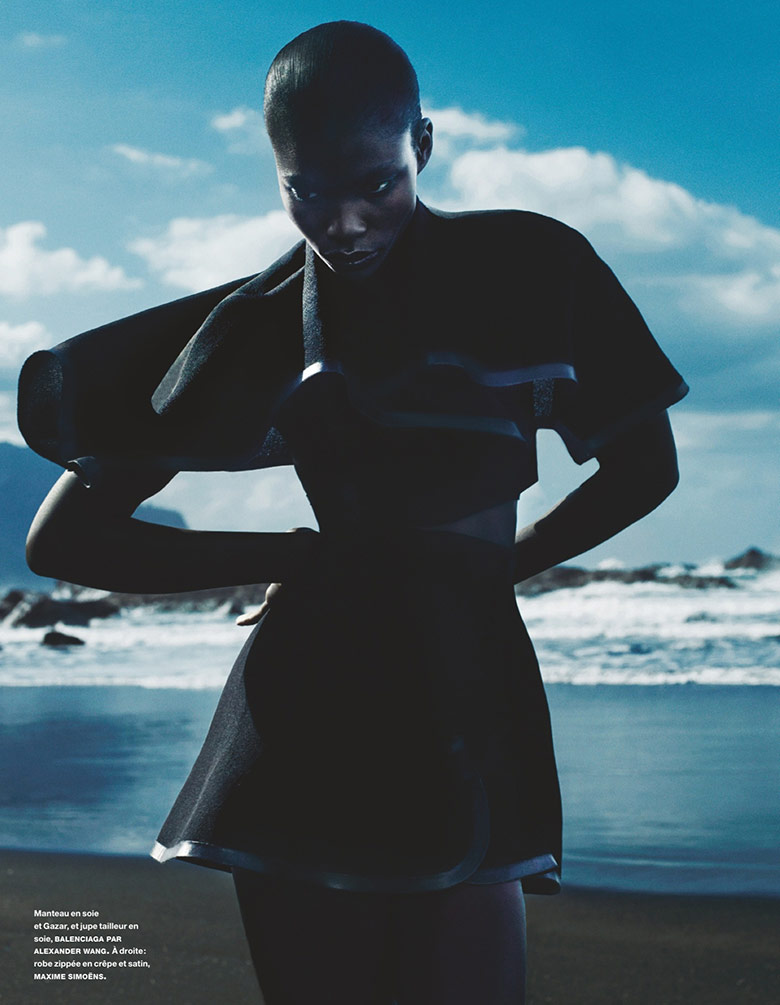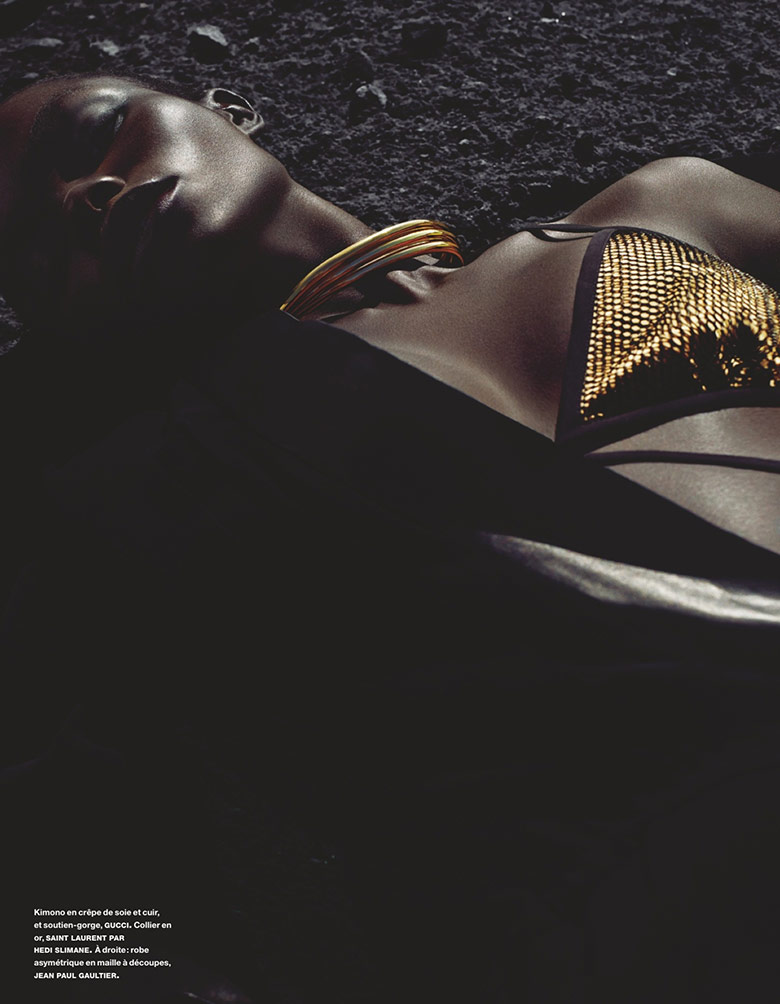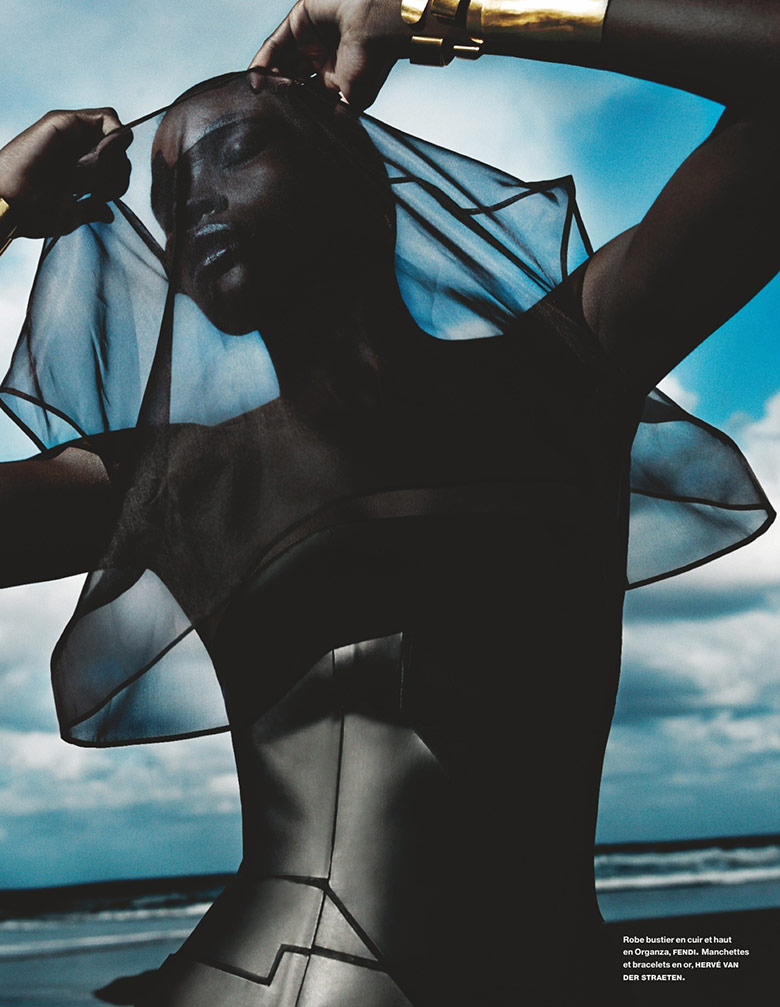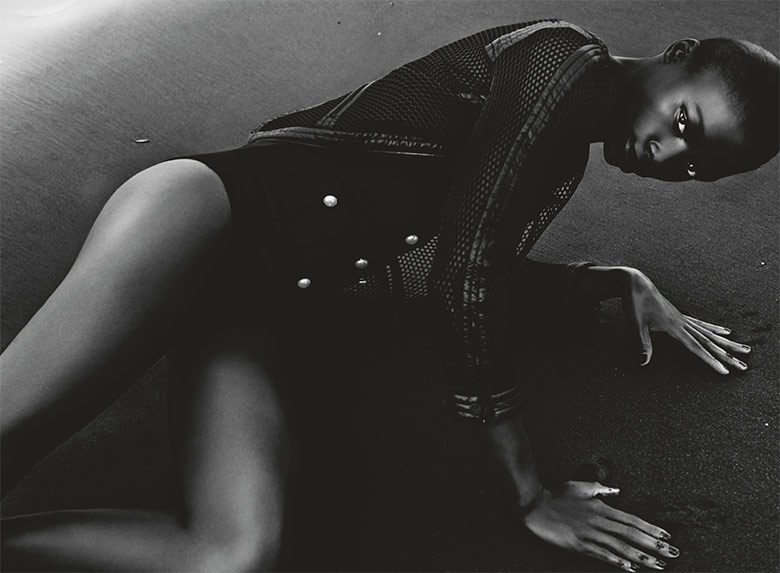 Text by Marija Filipova