Kate Mosss has truly done it again, when posing for the famous photographer duo Mert & Marcus in the January/February 2014 issue of the well known men's magazine.
Like a classic Chanel, the legendary Kate Moss will never go out of style. Not only has she conquered the fashion scene, she has now taken on Hugh Hefner's favorite costume and skyrocket it to fashion heaven.
The stylist Alex White stayed true to the magazines signature look, has made sure to set free all of Miss Moss' inner bunnies and combined them with sensual lingerie and killer heels.
Getting the privilege to get near this legend's facial features is make-up artist Lucia Pieroni, from an innocent looking day make to a more passionate evening glow, Pieroni brings out all of Moss' seductive expressions.
With the help from Mert & Marcus' visual art Kate Moss can proudly jump her way to the top, once again.
A MUST SEE: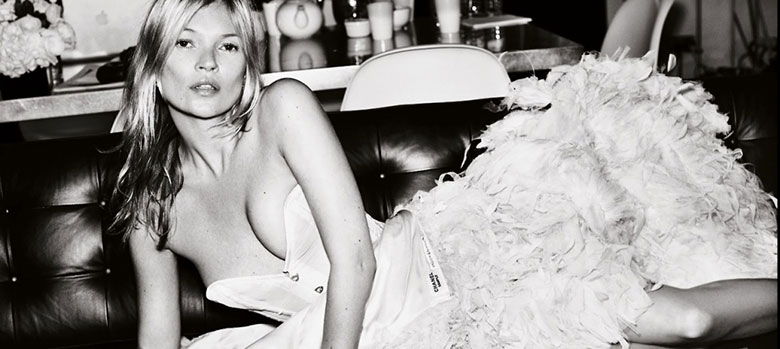 SEE FULL EDITORIAL: Kate Moss by Mario Testino for Vogue UK May 2013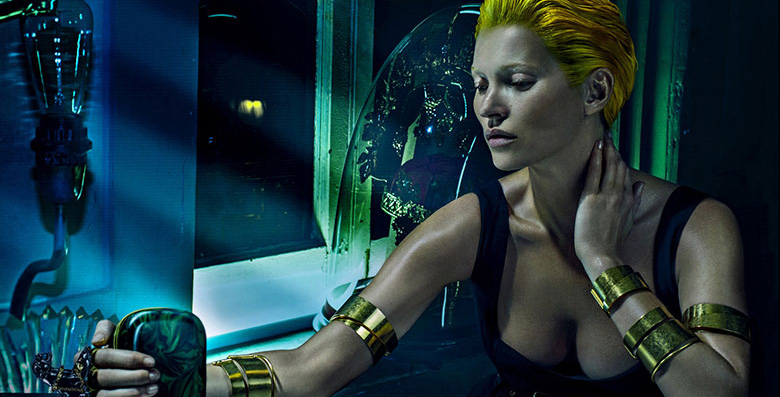 SEE FULL EDITORIAL: Kate Moss for Alexander McQueen Spring/Summer 2014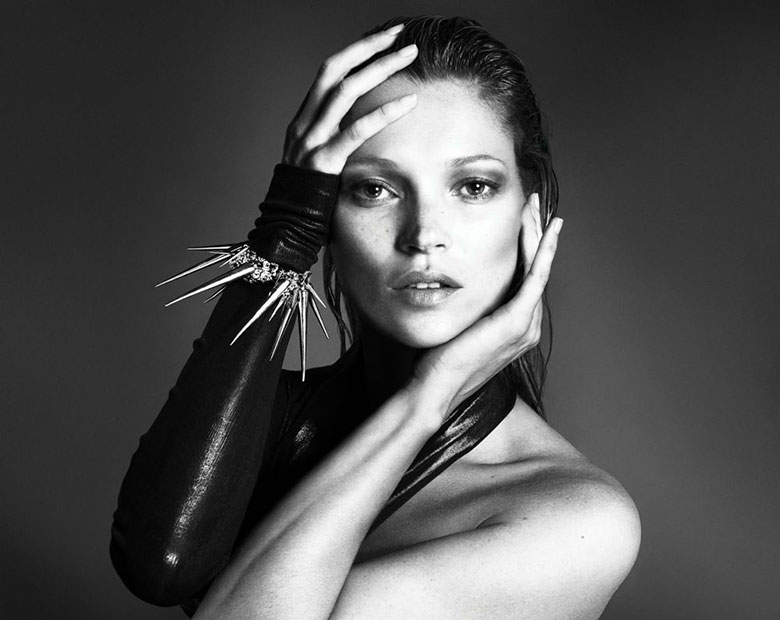 SEE FULL EDITORIAL: 'The Originals' by Mert & Marcus for Interview September 2013