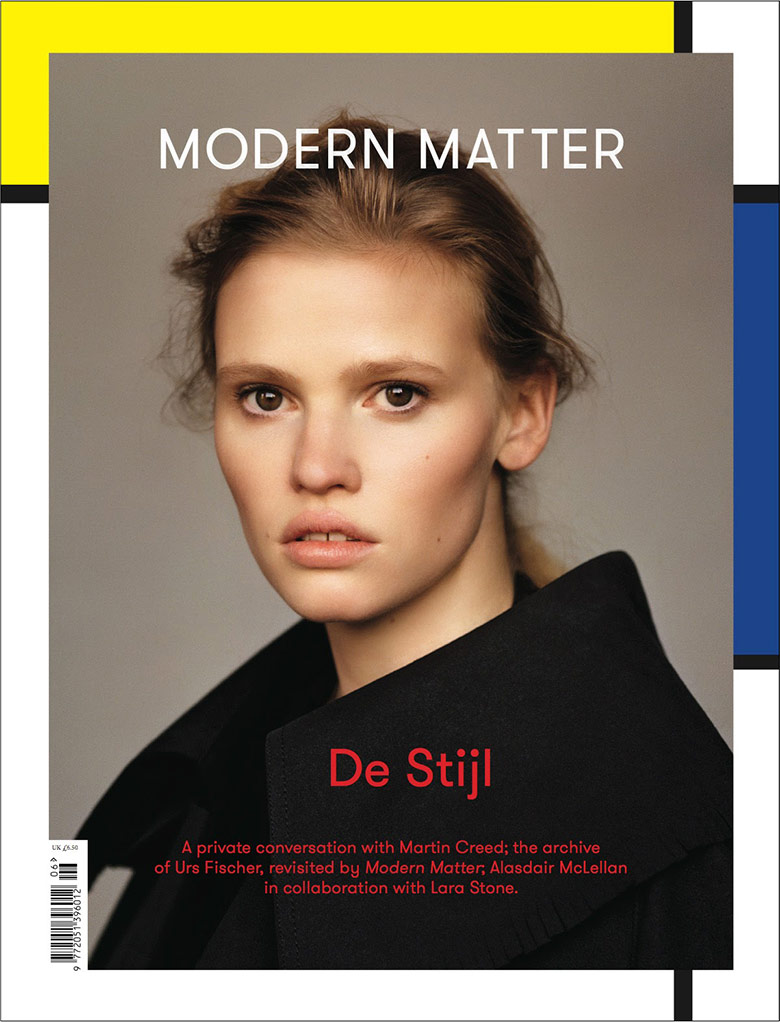 Alasdair McLellan is framing supermodel Lara Stone for the cover of Modern Matter Spring/Summer 2014.
SEE ALSO: Lara Stone by Mert & Marcus for Vogue Paris March 2014
Styled by Benjamin Bruno in what looks to be a dark coat, the barefaced Lara Stone is captured by Alasdair McLellan whilst expressing an innocent and pure essence. Photographer McLellan has lensed the Dutch supermodel up close with only a grey background to distract the viewer with, when shooting the cover of Modern Matter.
Creating Stone's flawless and simple approach is make-up artist Miranda Joyce whilst hairstylist Tina Outen has shaped a somewhat messy but at the same time delicate hairdo for the supermodel to take on for McLellan's effortless photograph.