50 shades of black are captured in Johan Sandberg's story for the February 2014 issue of Stylist France Magazine featuring Laura Kampman.
Vivienne Westwood, Acne Studios, Givenchy and Maison Martin Margiela are just a few of the many designers brought forward by stylist Belen Casadevall to star in Sandberg's editorial. Laura is complimenting the edgy color scheme with her flawless figure while revealing the many shades of black.
Photographer Johan Sandberg has captured Kampman presenting his very chic and pink colored studio which works as a beautiful contrast against the hard blackness.
Make-up artist Marie Duhart has created an exciting eye make through a bronzing color scheme while hair stylist Oliver Lebrun has worked with some settle waves and different hairstyles to achieve Johan Sandberg's French take of the darkest of colors.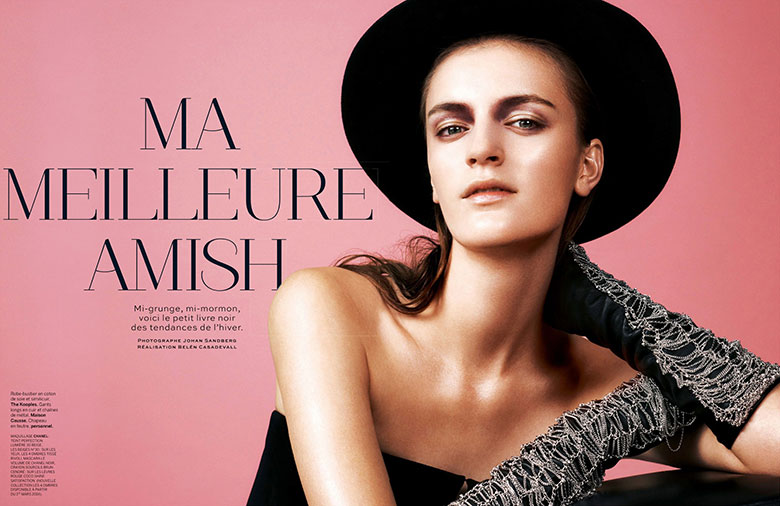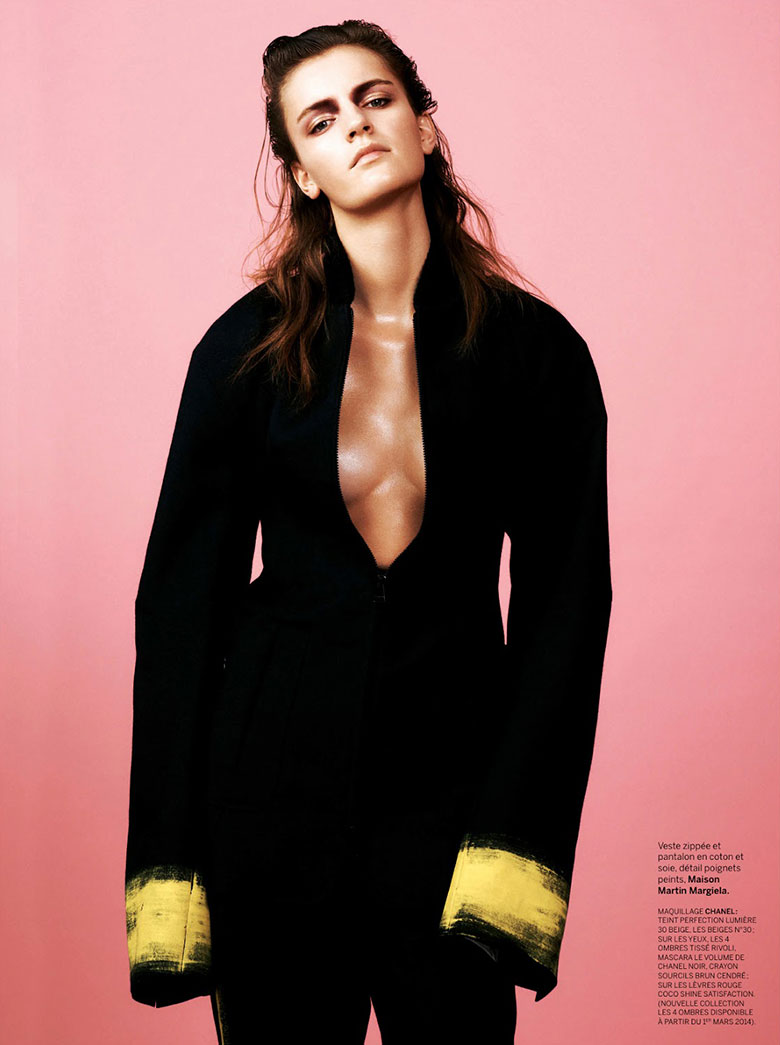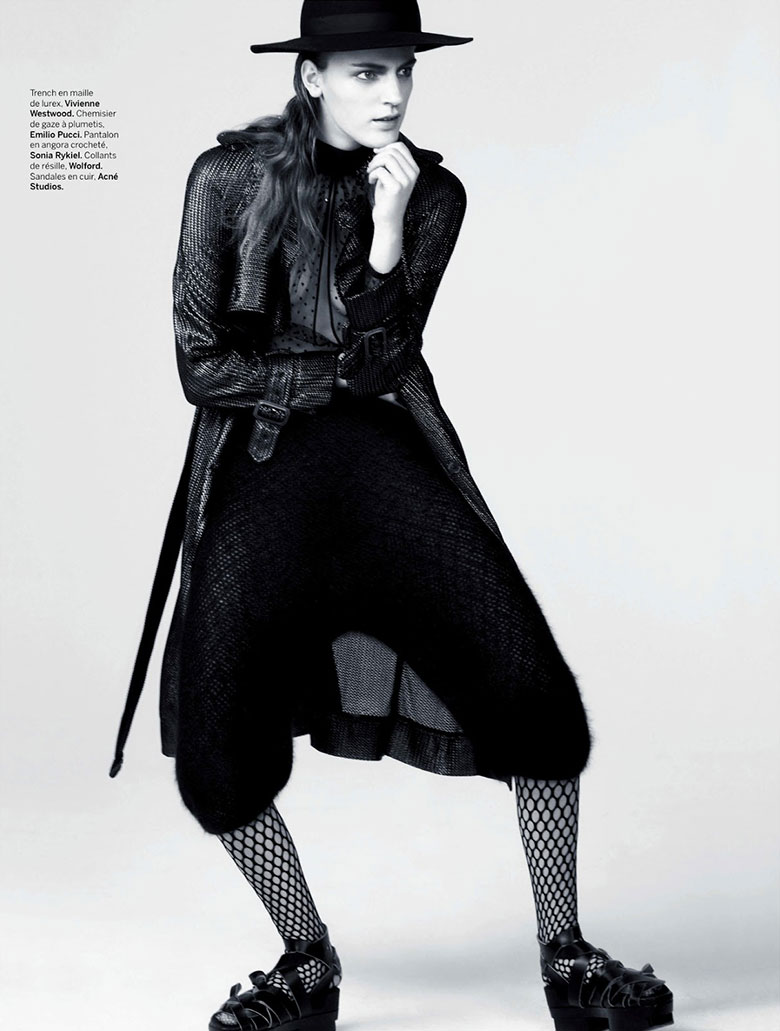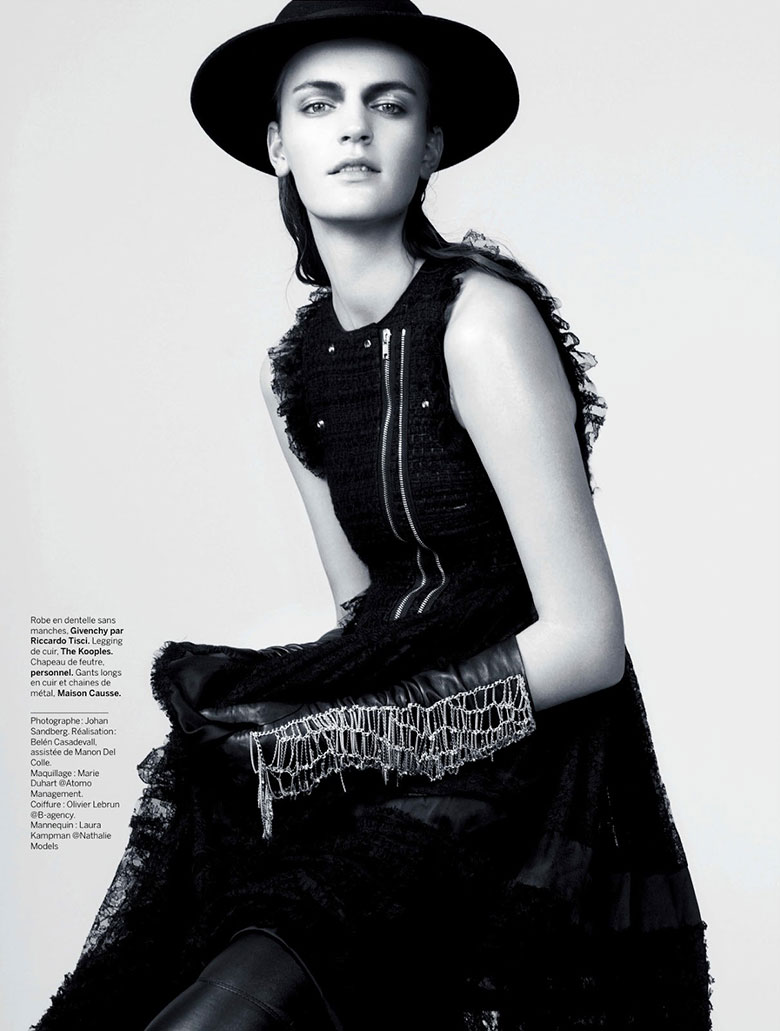 Text by Marija Filipova