Lexi Boling goes caravanning in style for the winter 2013 issue of Muse Magazine captured by Guy Aroch.
The prolific photographer Guy Aroch has a beautiful habit of framing ordinary environments and making them come alive by adding an exciting feature, weather that is a mind blowing model or just a fun slightly abnormal movement in the picture, it is always as eye catching.
This time around it is no different, taking on the new and fresh face of fashion, Lexi Boling and with the help from stylist Joanne Blades they are lifting caravanning to a whole new fashionable level.
Both make-up artist Fredrik Stambro and hair stylist Ward Stegerhoek has worked with creating two looks for Boling, one toned down style suited for daytime while the other is a darker glammed up look which reveals itself in the heat of the night.
From dawn till dusk, Lexi Boling's gaze stays magical.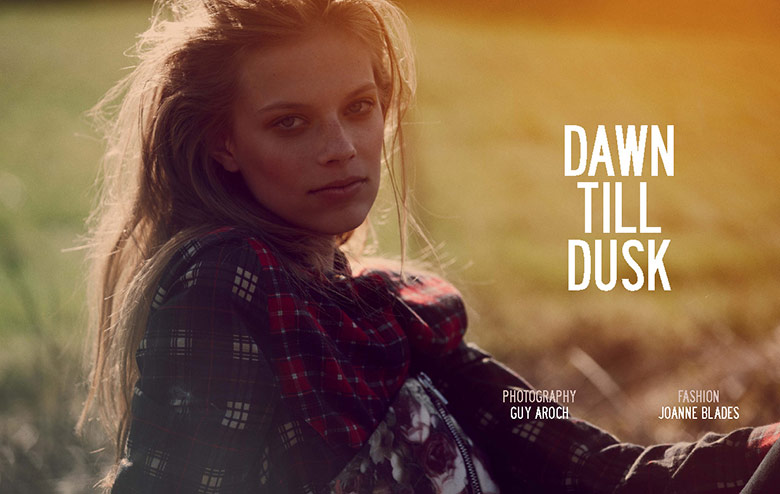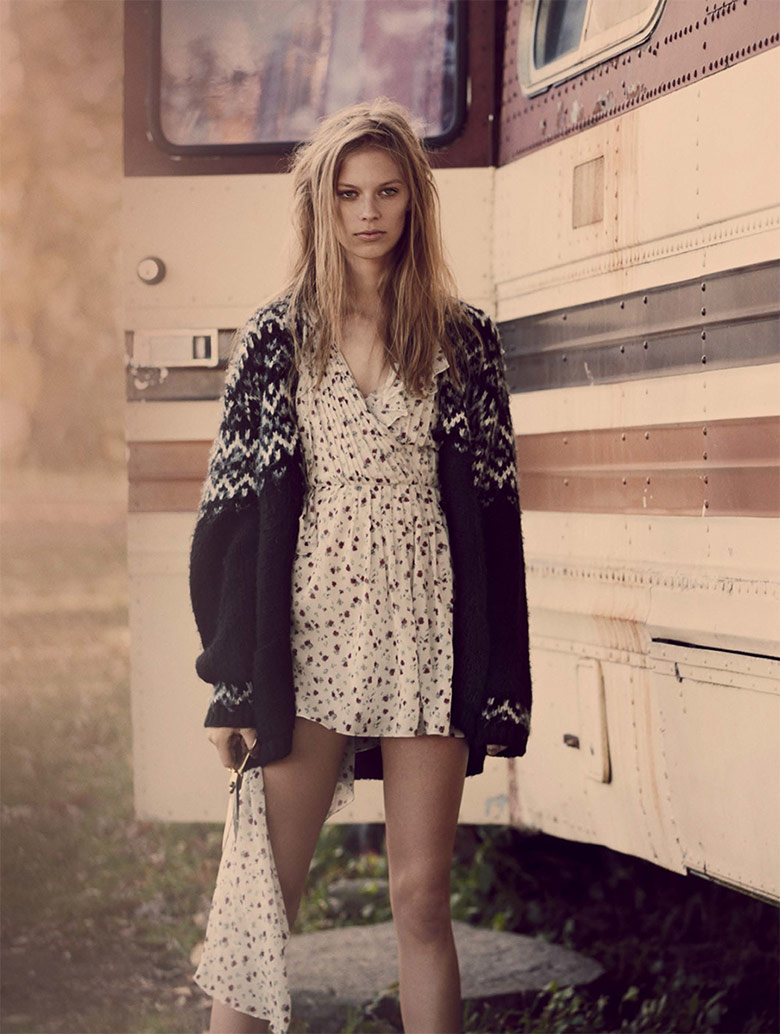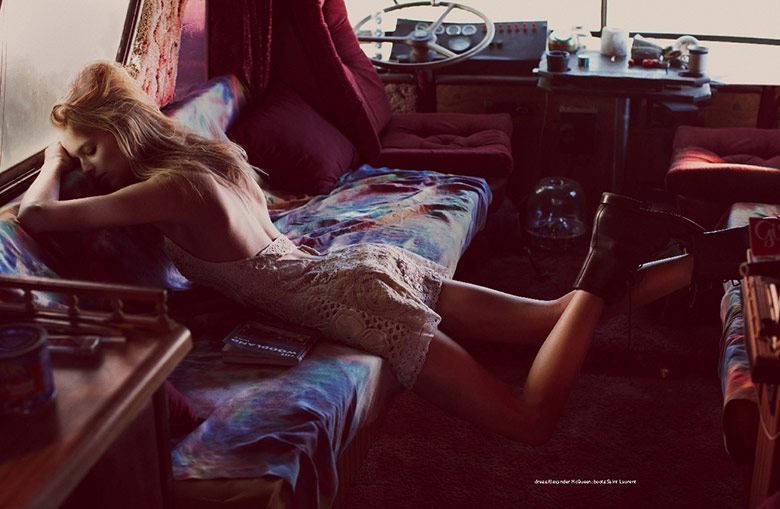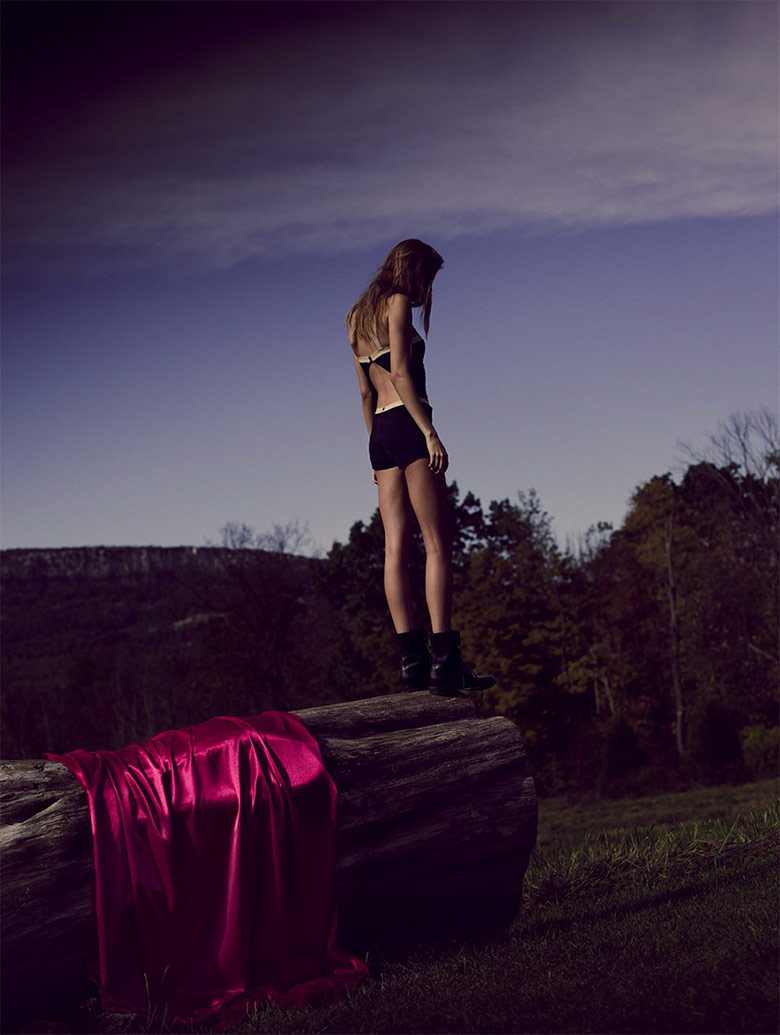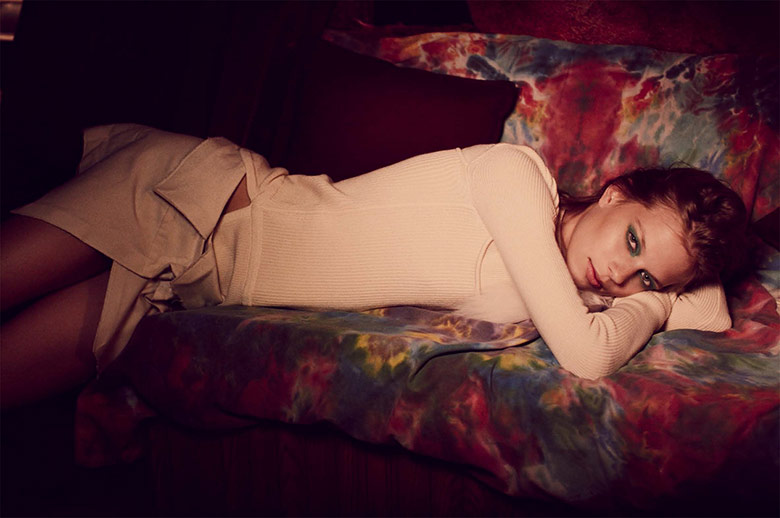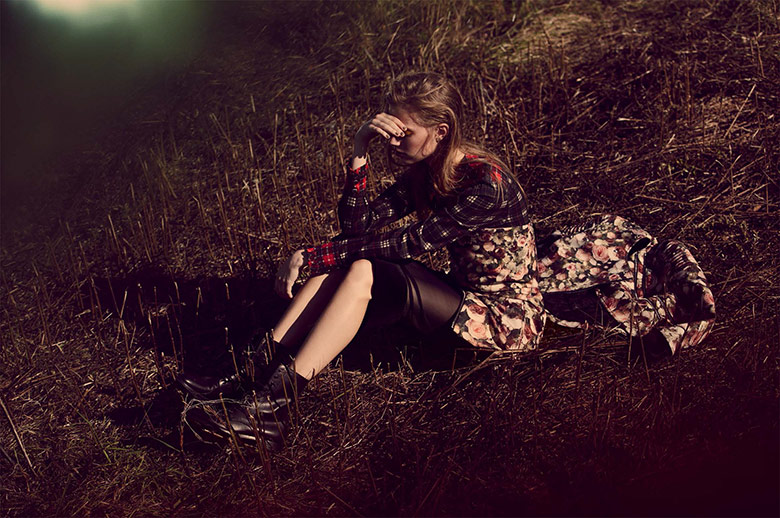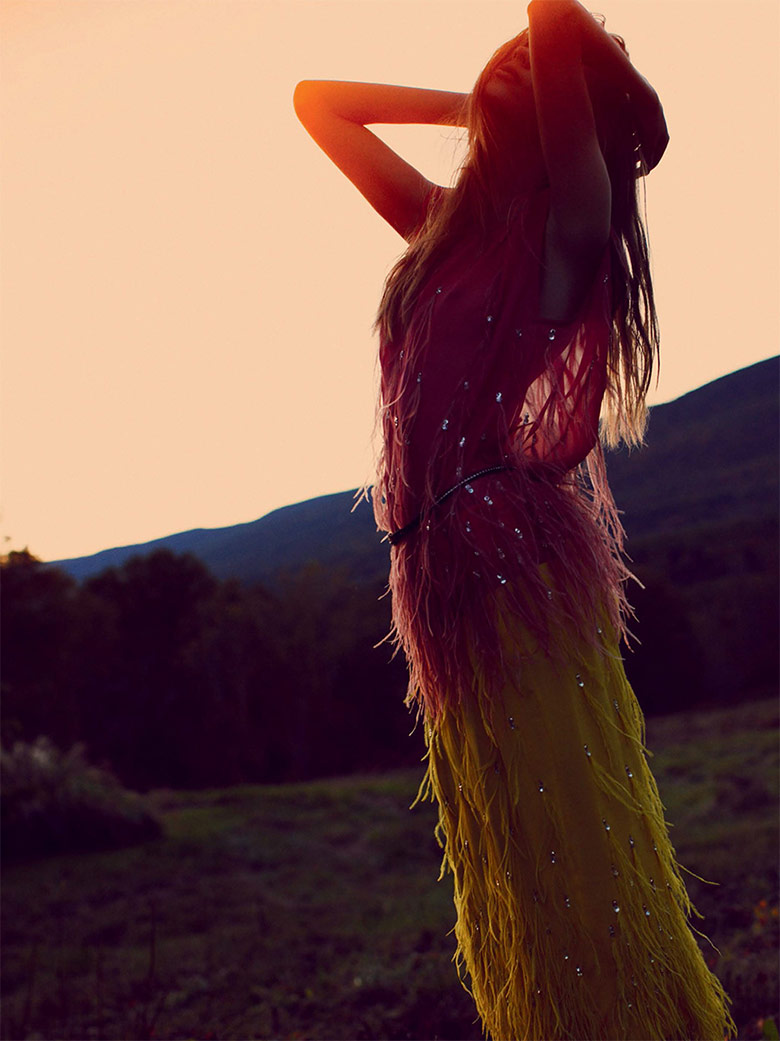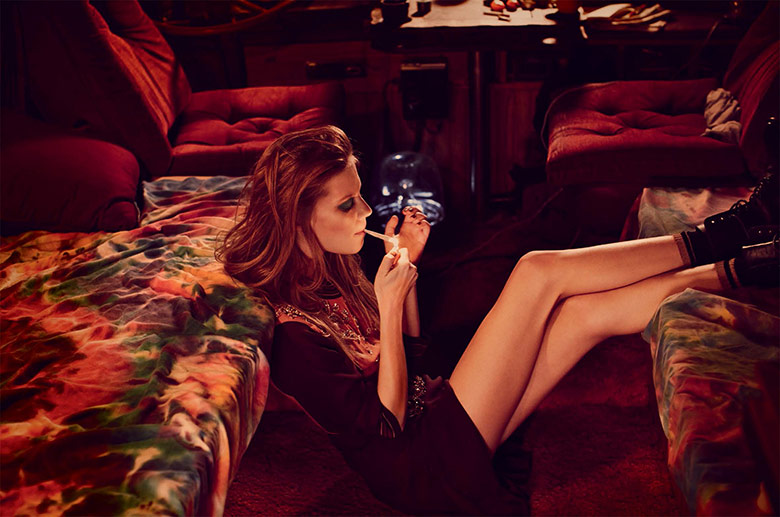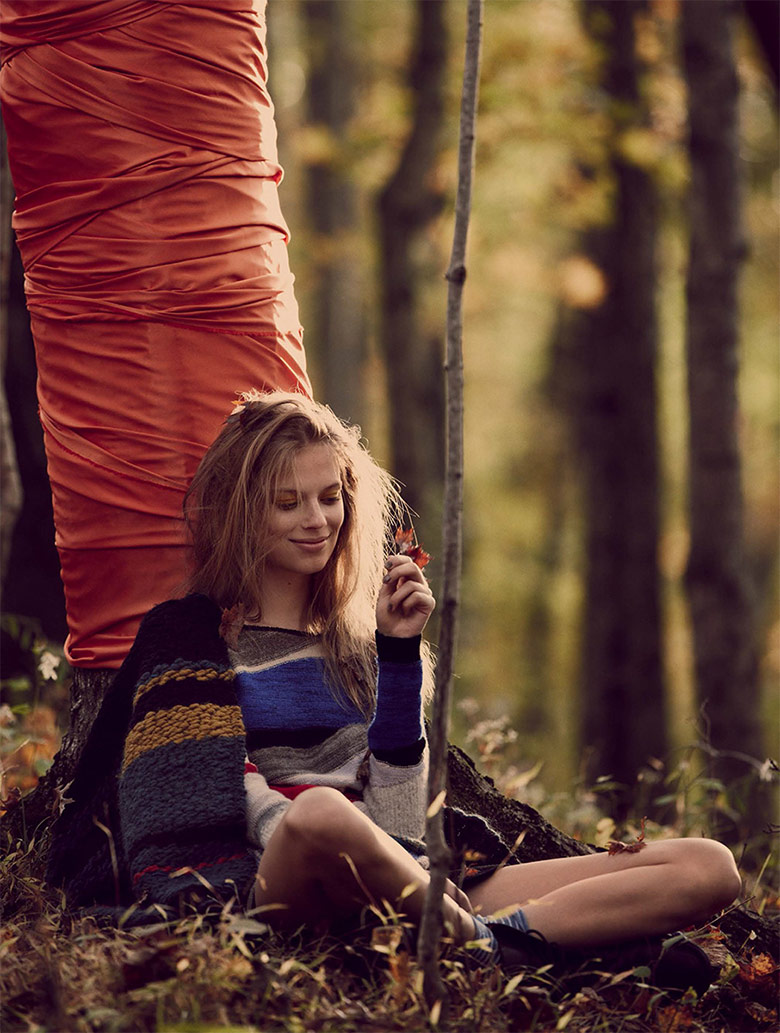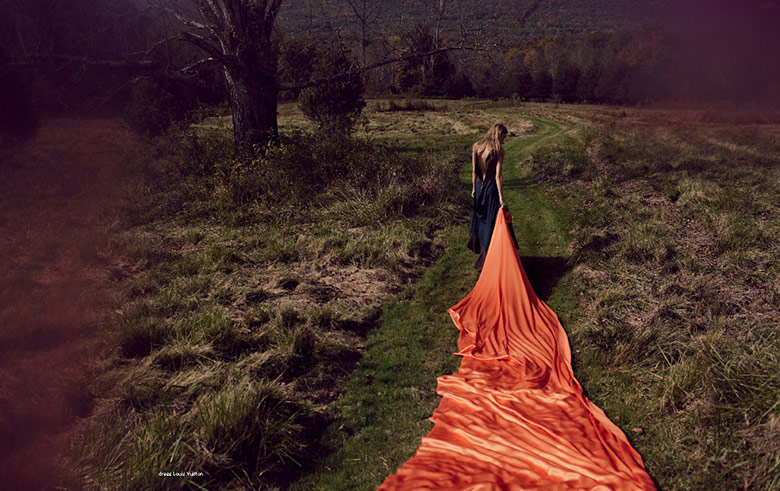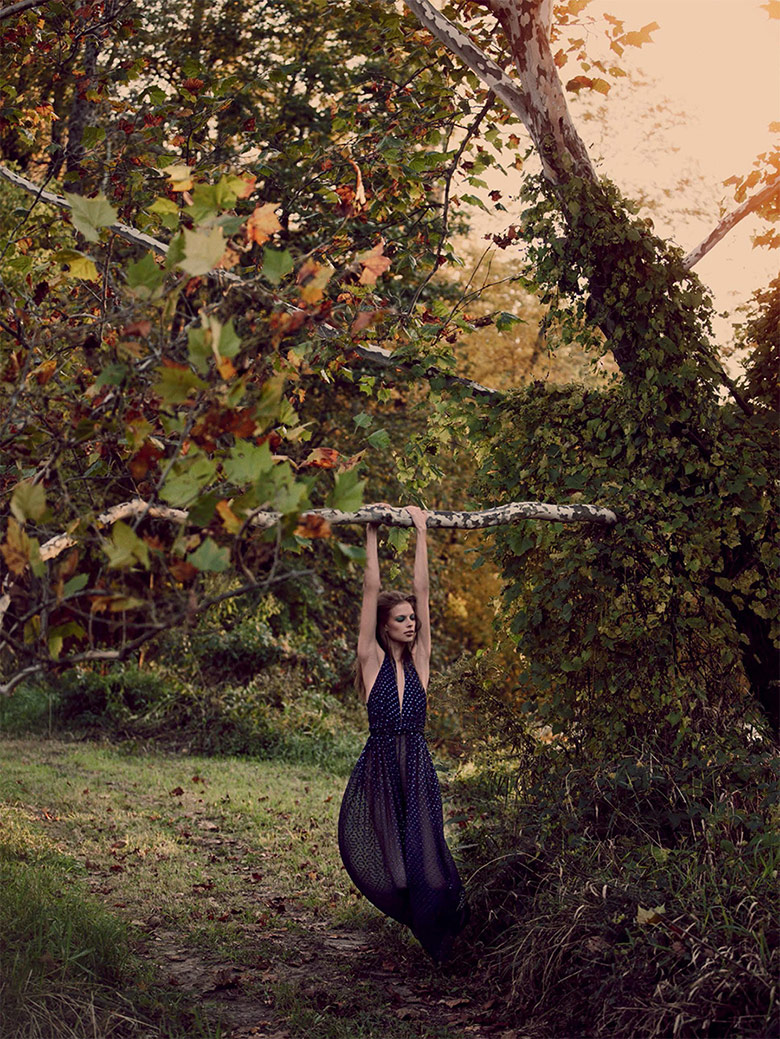 Text by Marija Filipova