Deserted and a somewhat free-spirited editorial is portrayed by photographer Boo George when shooting the Chinese beauty Ming Xi for the January issue of Vogue China.
The story takes place in a abandoned warehouse, somewhere far away from the hectic city life in hopes of reaching that Nirvana-like state of mind we all wish to achieve. Judging by Ming Xi's expressions enhanced by make-up artist Maxine Leonard it looks as if the seventh sense of hers is about to catch up with her unconsciousness and lead her to a new level of restful peace.
Stylist Joanna Schlenzka has chosen a looser fitted wardrobe for miss Xi, making her natural slim figure reveal itself through the help of lighter fabrics, while hair stylist Kevin Ryan has continued with the loose trend by creating a 'messier' version of a basic hairdo, a style Ming pulls of with panache!
With the touch of photographer Boo George's incredible talent, this spread shows off a different more calmer side of the ever so often fashion hysteria.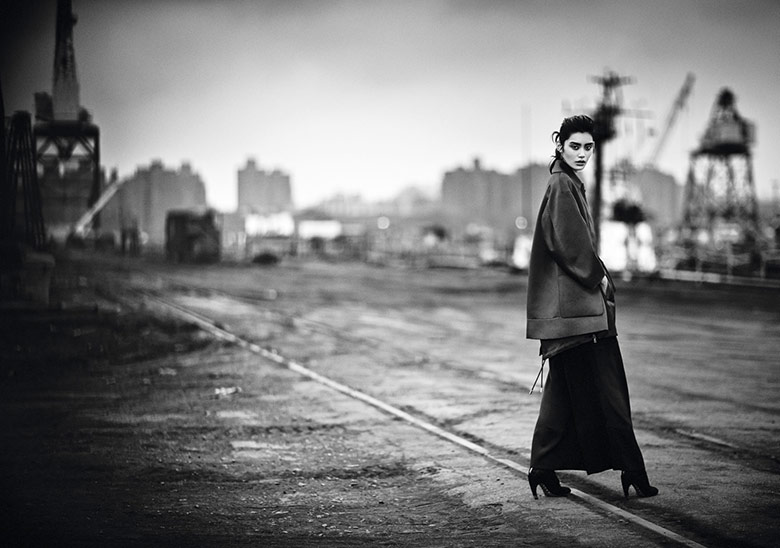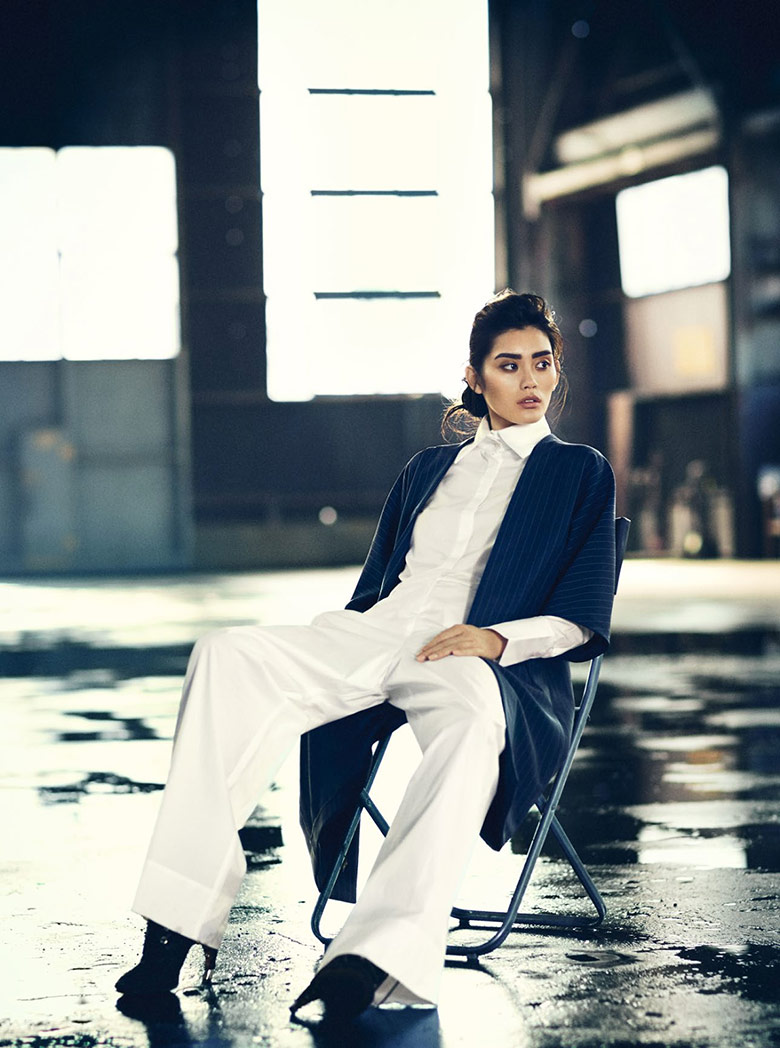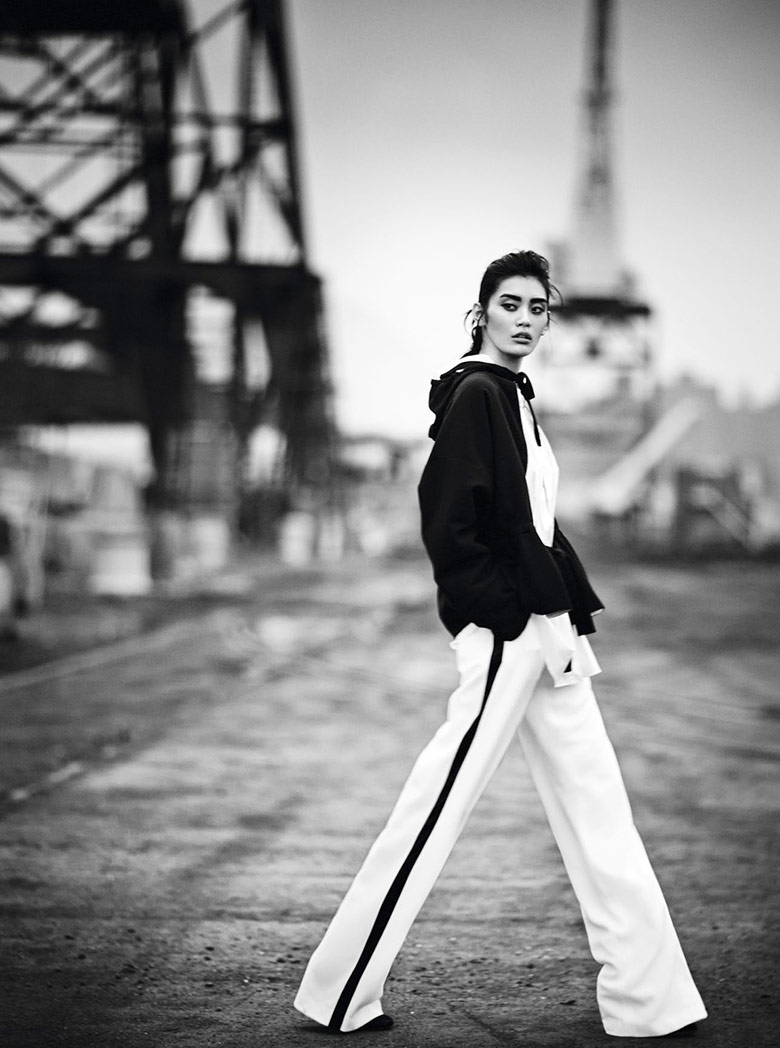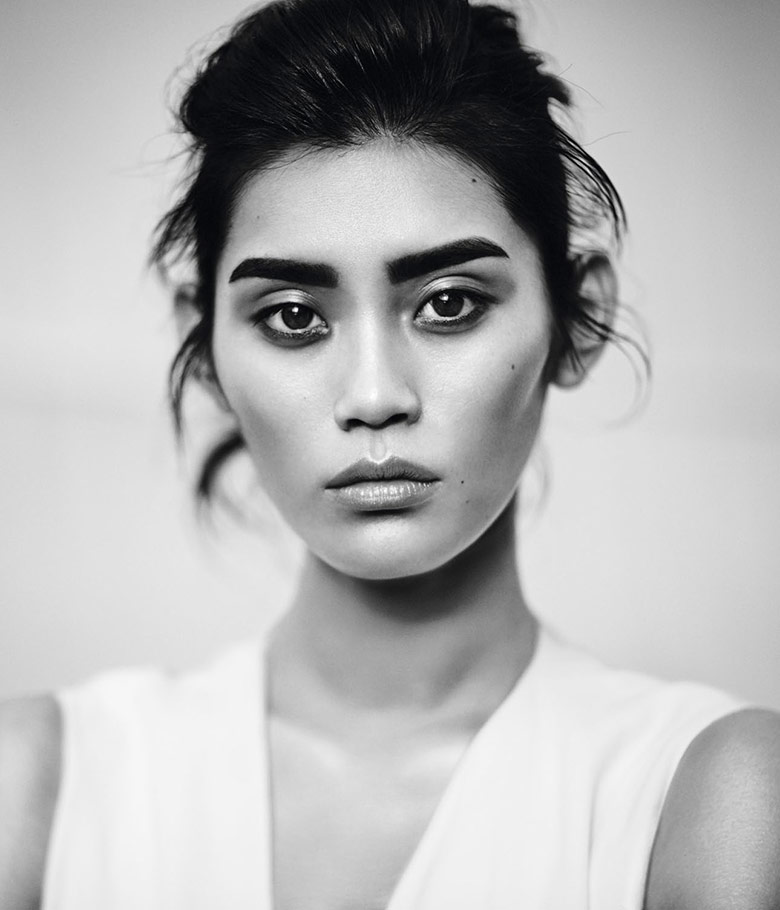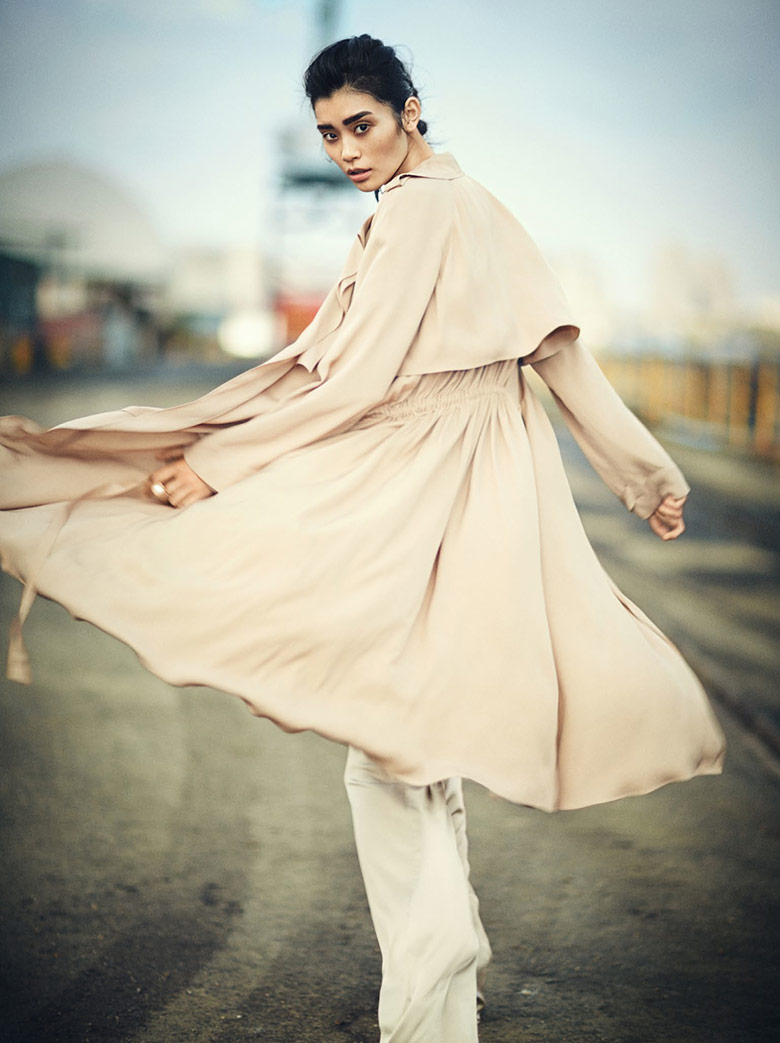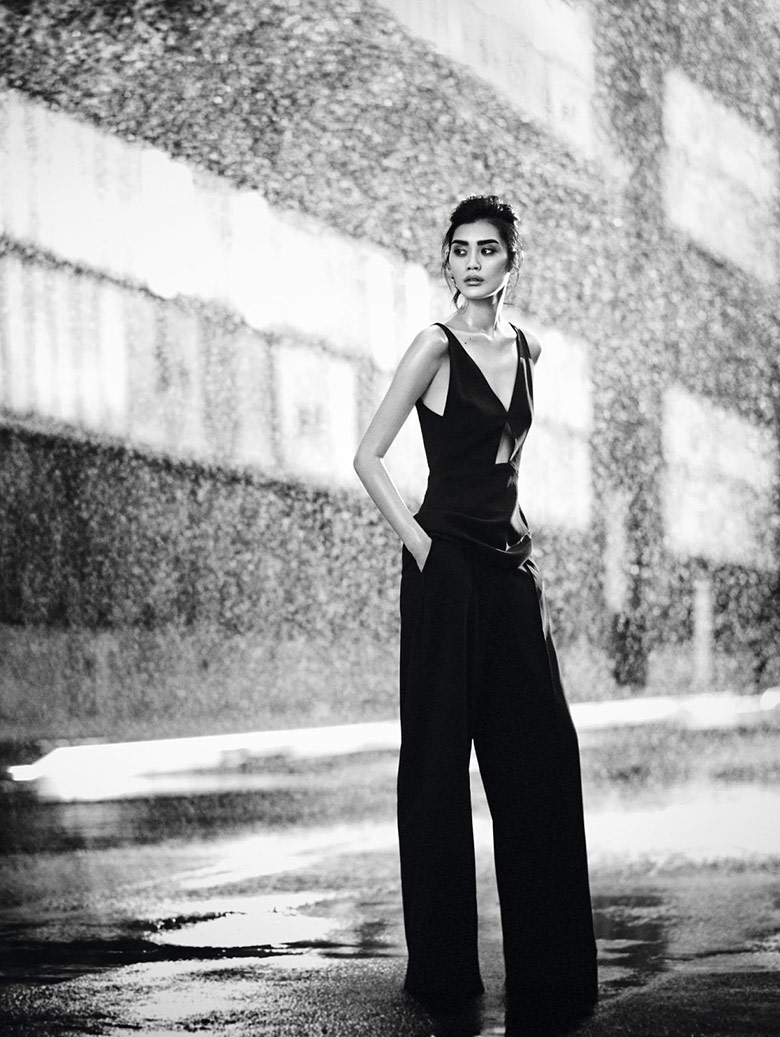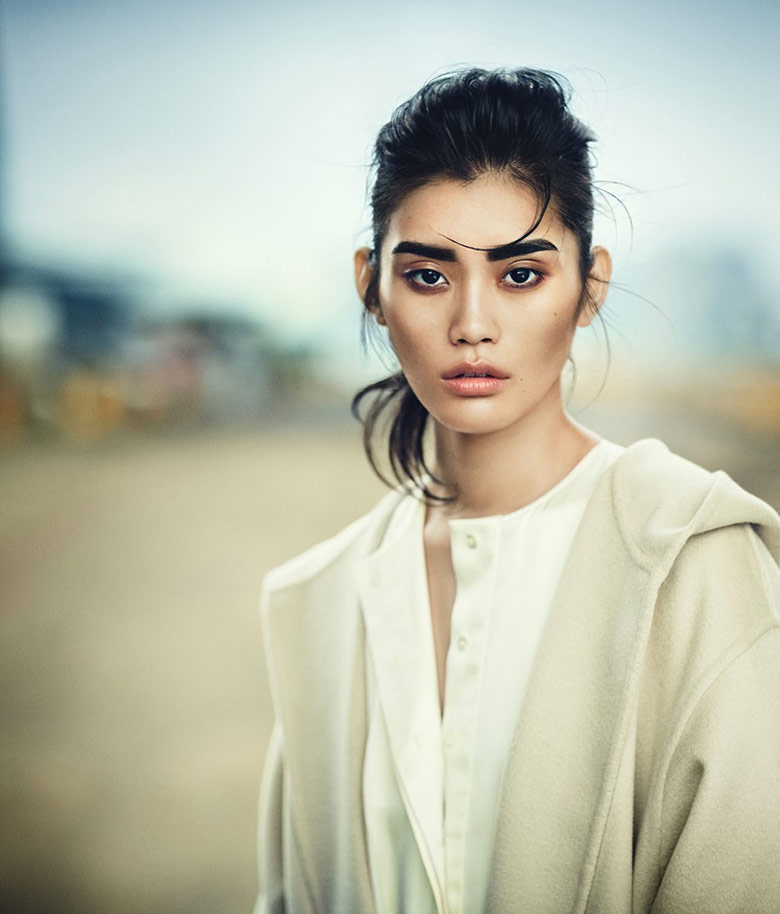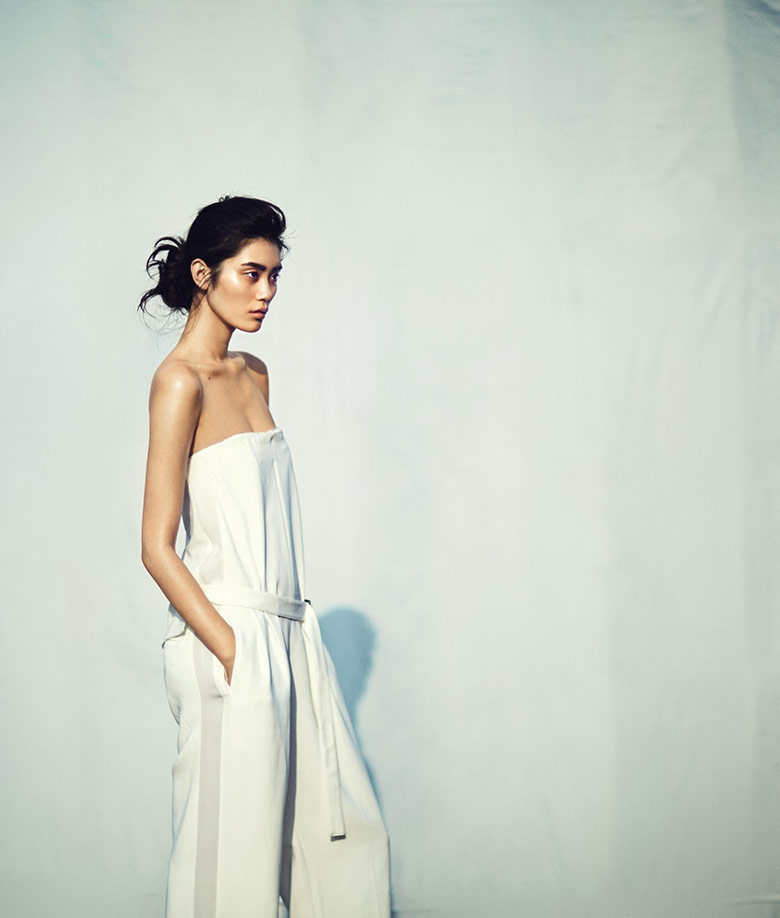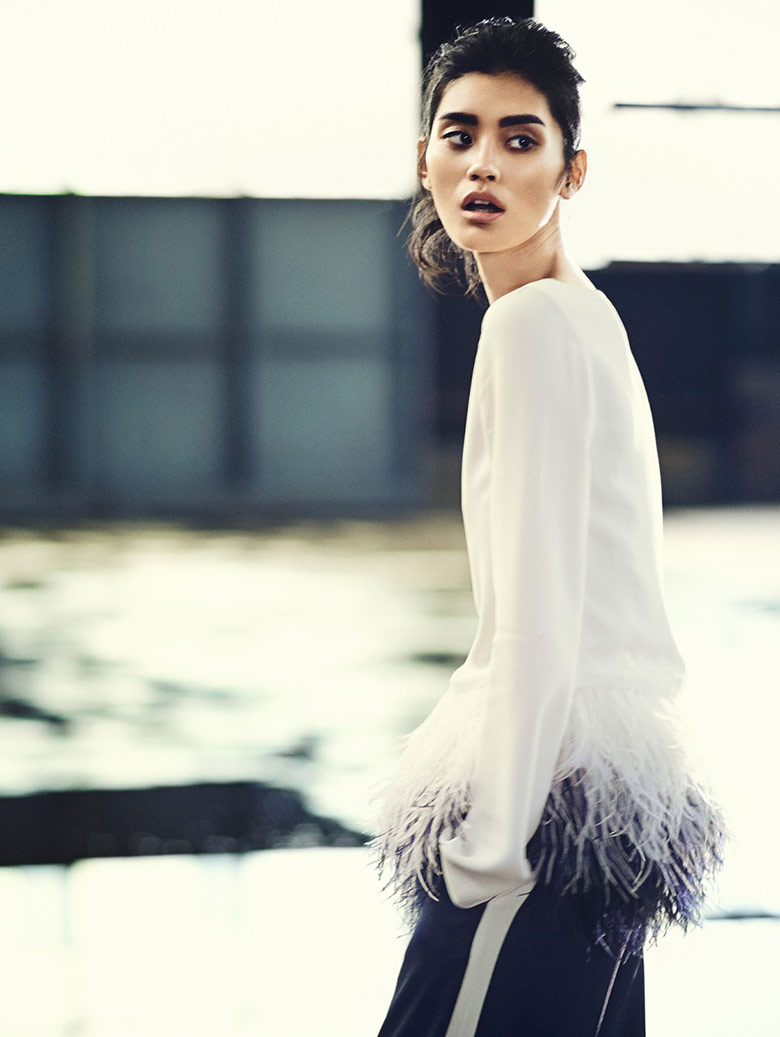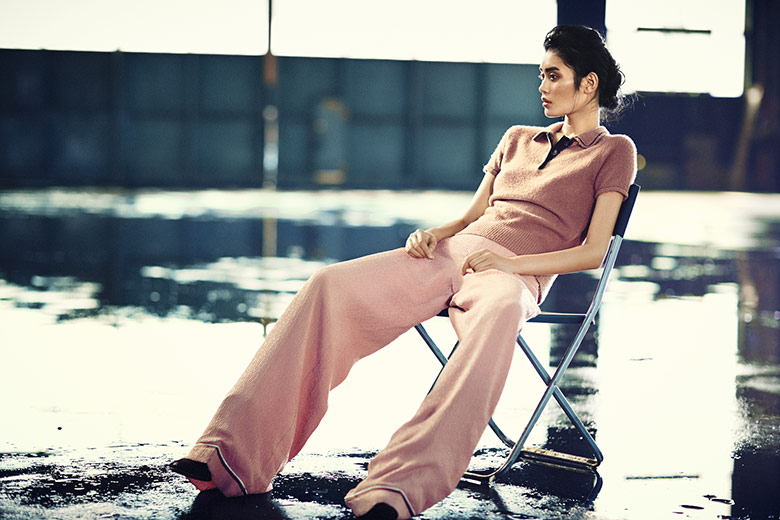 Text by Marija Filipova