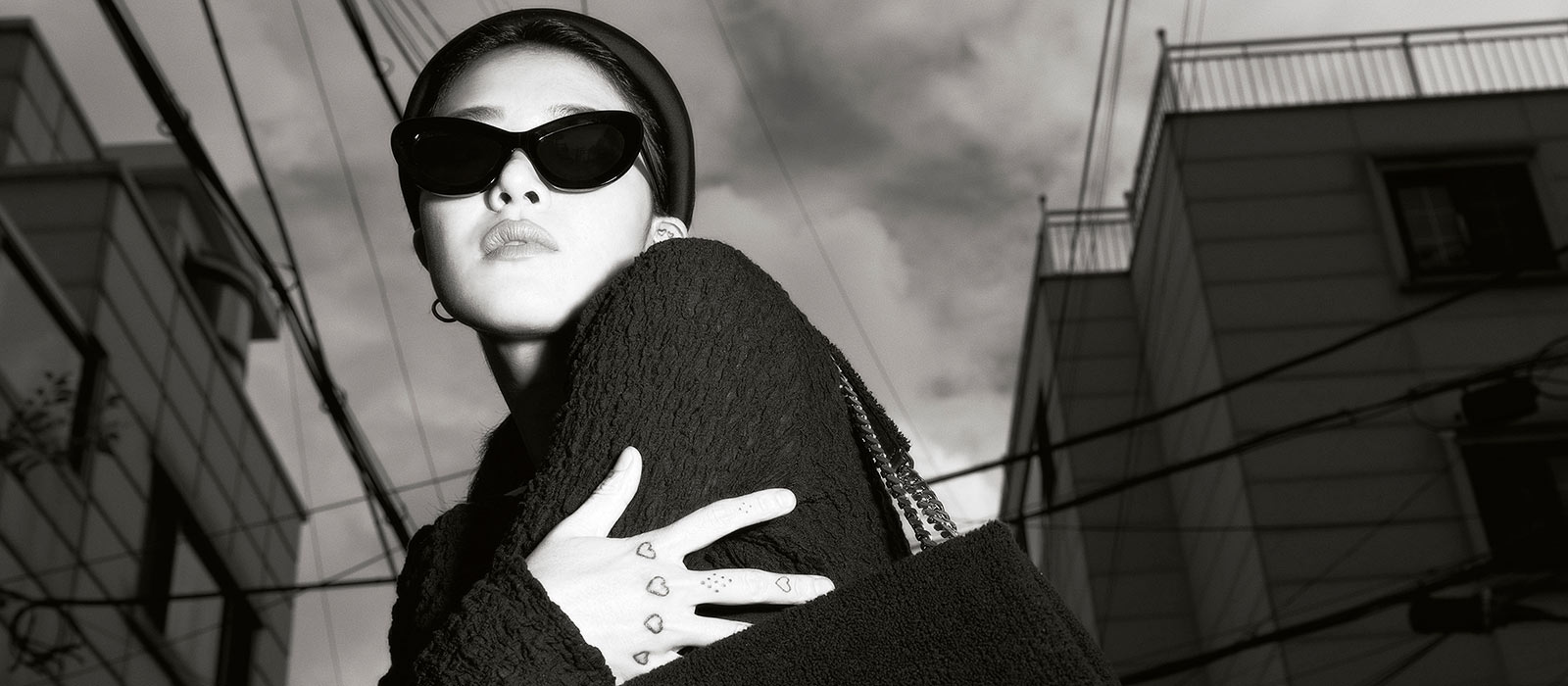 Mirae
Tattoo Artist
Seoul, South Korea. September 26th, 2020
Interviewed by JiYoon Jang
Photographed by Oh E
---
I first got into tattooing when I was 20 years old. One of my close friends introduced and encouraged me to try it. To me, tattoos are not just an artform but also an expression of fashion.
Tattooing is highly regulated in Korea because it requires a doctor's license due to the usage of needles. But, still, lots more people are getting tattoos these days than in the past.
You can distinguish Korean tattoos from any other by how thin and extremely delicate and detailed the lines are. I think it's because Korean people prefer smaller-sized tattoos, which resemble little stickers.
I think what guides my artistry most is my ability to reflect my surroundings and my life experiences into the work.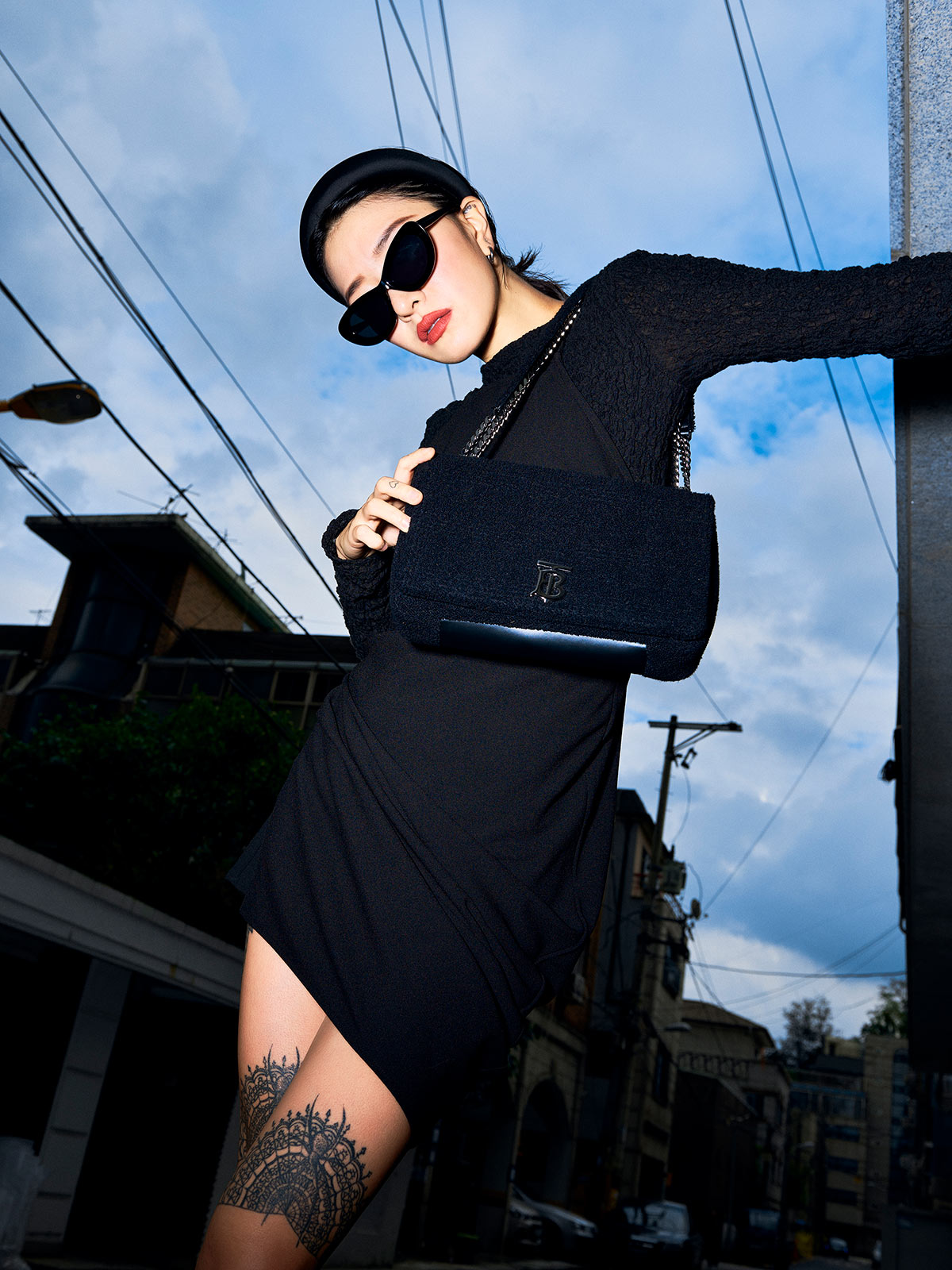 I think that Seoul is a special place for artists because it is a city that never sleeps. It's bright and loud and people hang out and communicate all night, which I really feel inspires art and creativity.
I've been tattooing for the past 10 years. When I first started, there was a huge social stigma towards tattoos in general. But now, people feel more comfortable with the artform, and I think it's become more accepted thanks in part to social media.
Tattooing means a lot to me. It represents a huge part of my soul and it's definitely where I see my future.
Some of the tattoo patterns that I love are the Mandala. I also love nature-inspired motifs, ornaments, and symmetrical tattoos. The tattoos on my own body reflect my personal preferences, and something I'd love to get in the future are cute little scribble tattoos. I also like the idea of stained glass as a theme, since I recently got into working with that medium on the side as well.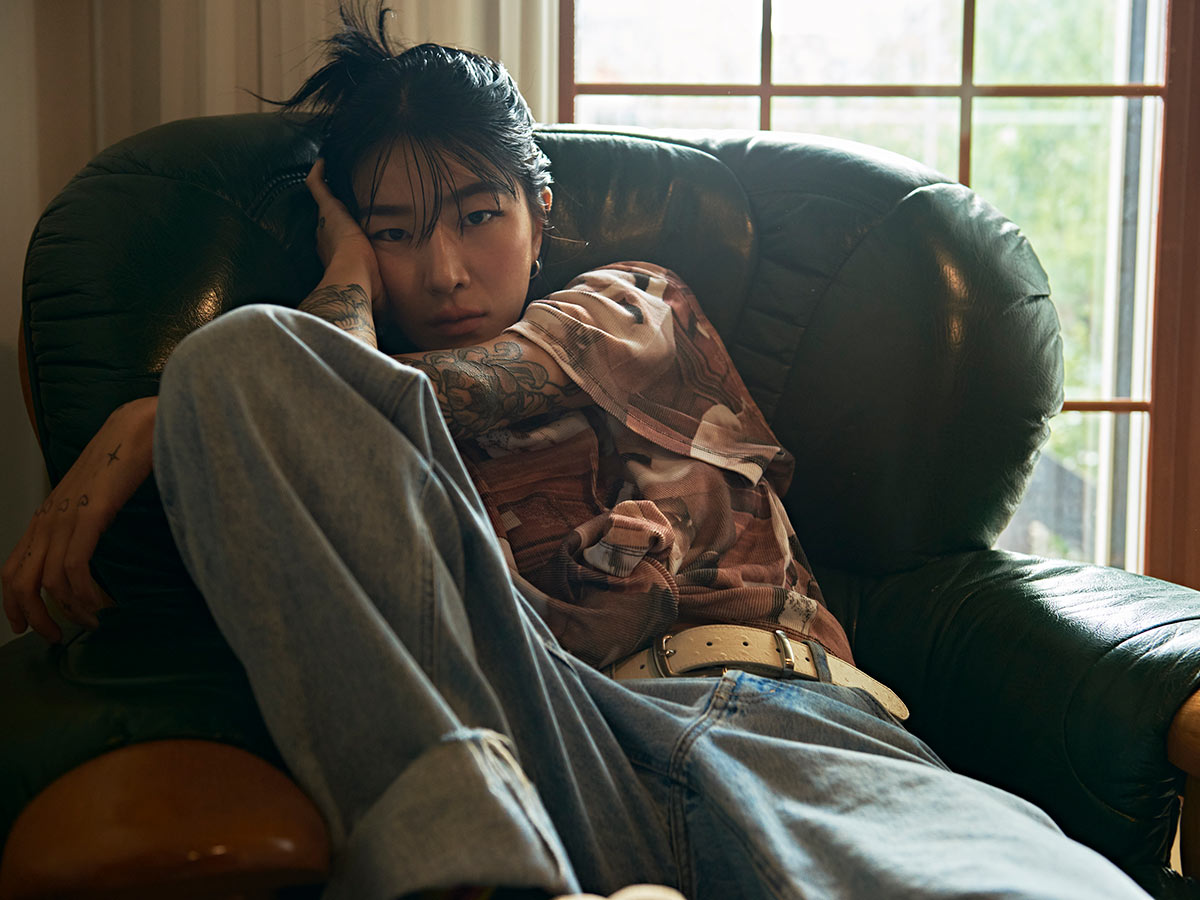 I think tattoos and fashion interconnect in the sense that body art is an accessory that you wear for the rest of your life. I don't wear any bold accessories because my tattoos are what accessorize my look. One couple I tattooed got engagement rings on their fingers and lots of people ask for earring tattoos. So, I'll say that tattoos are very much a kind of fashion for people. It's also so meaningful. One of the most evocative tattoos I did was converting a man's father's last breath into a sound wave.
For me, opportunity comes from effort. I believe it's silly to hope for great things without putting in the time to make them happen. People have to try, create what they can and with time, the new opportunities will naturally open up and present themselves.
I'd say that my biggest artistic inspiration is traveling. I used to only create natural and abstract sketches, but then a few years ago, after visiting a tattoo convention in Nepal, I was inspired by the Mandala pattern. Nowadays, I incorporate European ornaments and Korean motifs into my work. The more I'm exposed to a country's native cultural patterns, the more it guides my vision and helps me evolve as an artist.
---