Glamour meets sensuality in the December 2013 – January 2014 issue of Jalouse Magazine, photographed by Stian Foss.
In the hands of the brilliant stylist Anne Sophie Thomas, the Swedish beauty Moa Aberg is bejeweled with some extinguish frostings in Jalouse's spread 'Orgasmique', proving that diamonds truly are forever. Aberg's sensual facial expressions and body movements with the help from make-up artist Lili Choi and hair stylist Vincent De Moro's touches gives this editorial a luxurious feel which can't go unnoticed.
Stian's camera angles makes the imagess burst with passion and with the assistance from the blue color scheme the spread expresses a mysterious vibe.
Moa demonstrates once and for all that diamonds are a girl's best friends.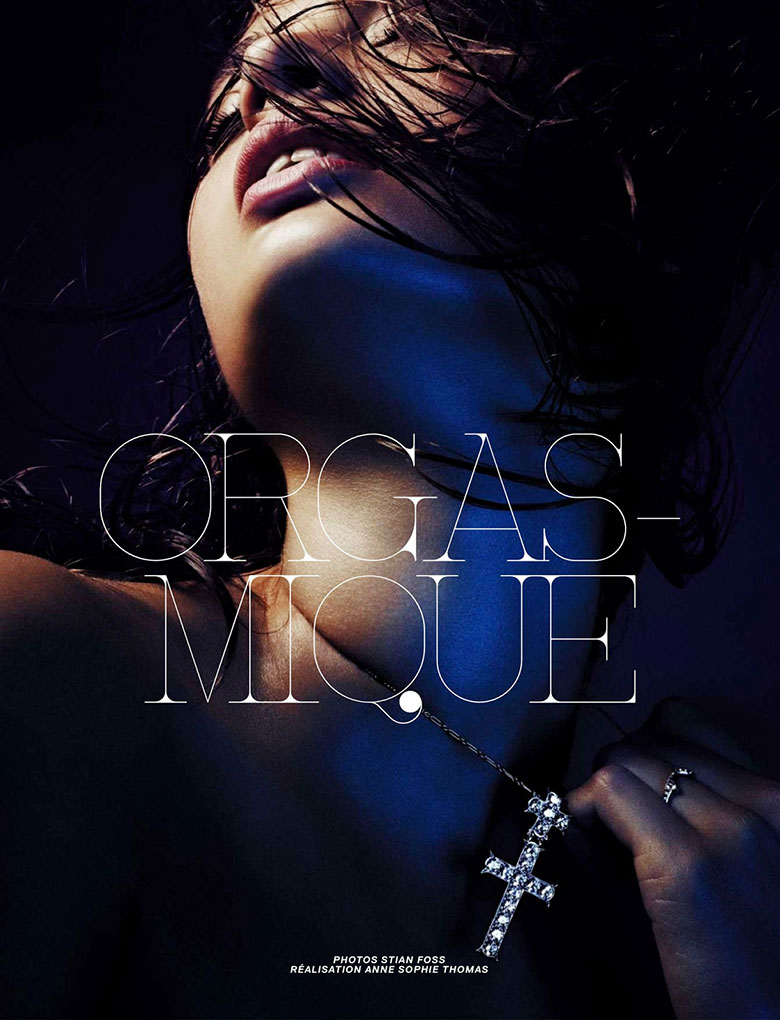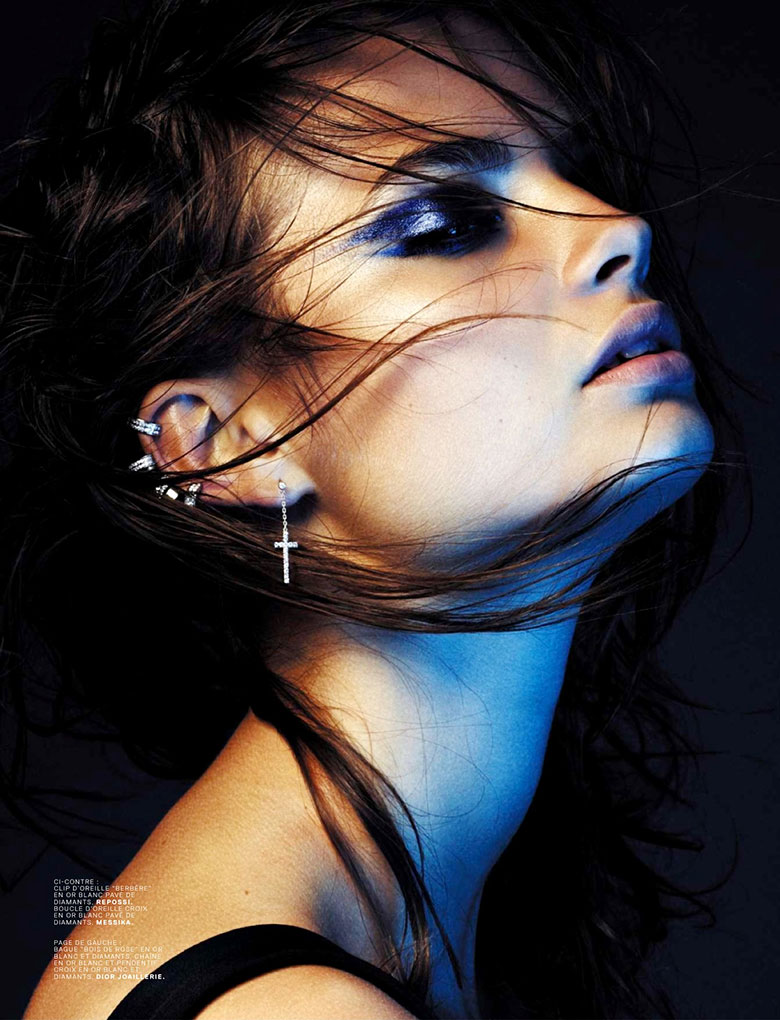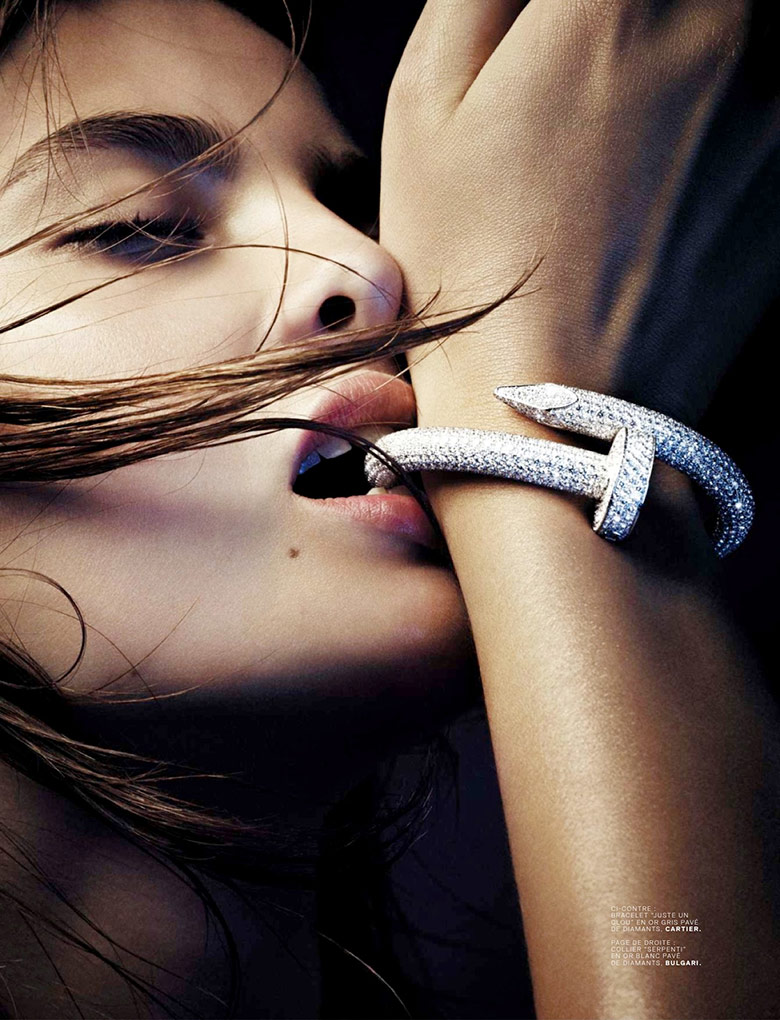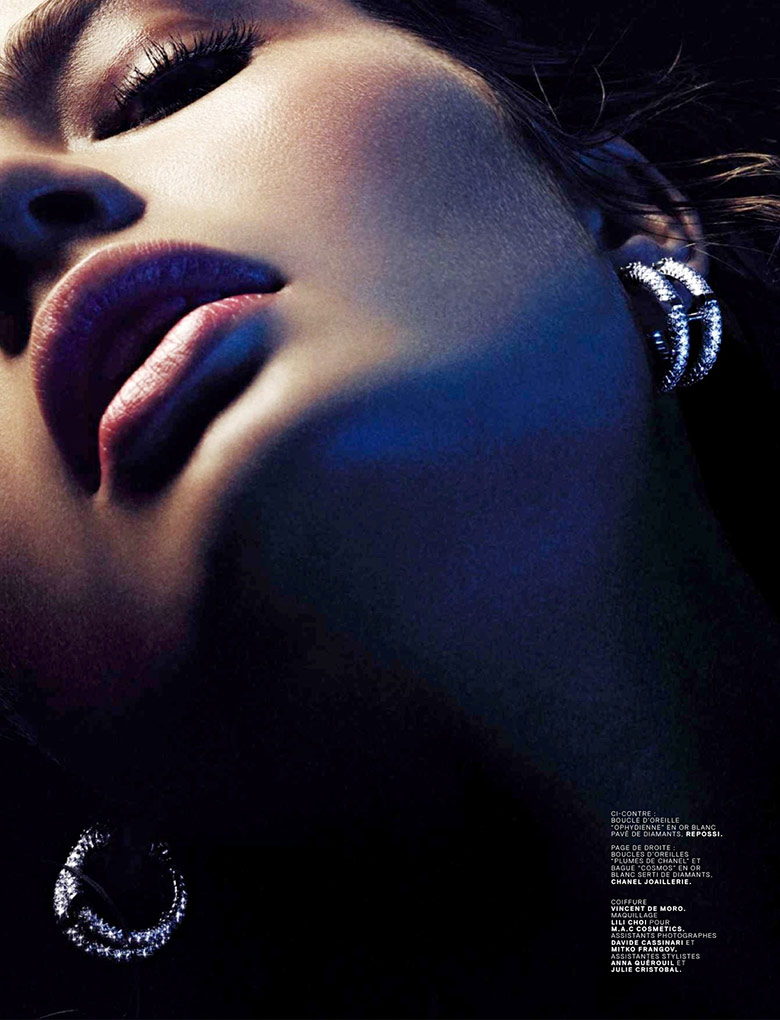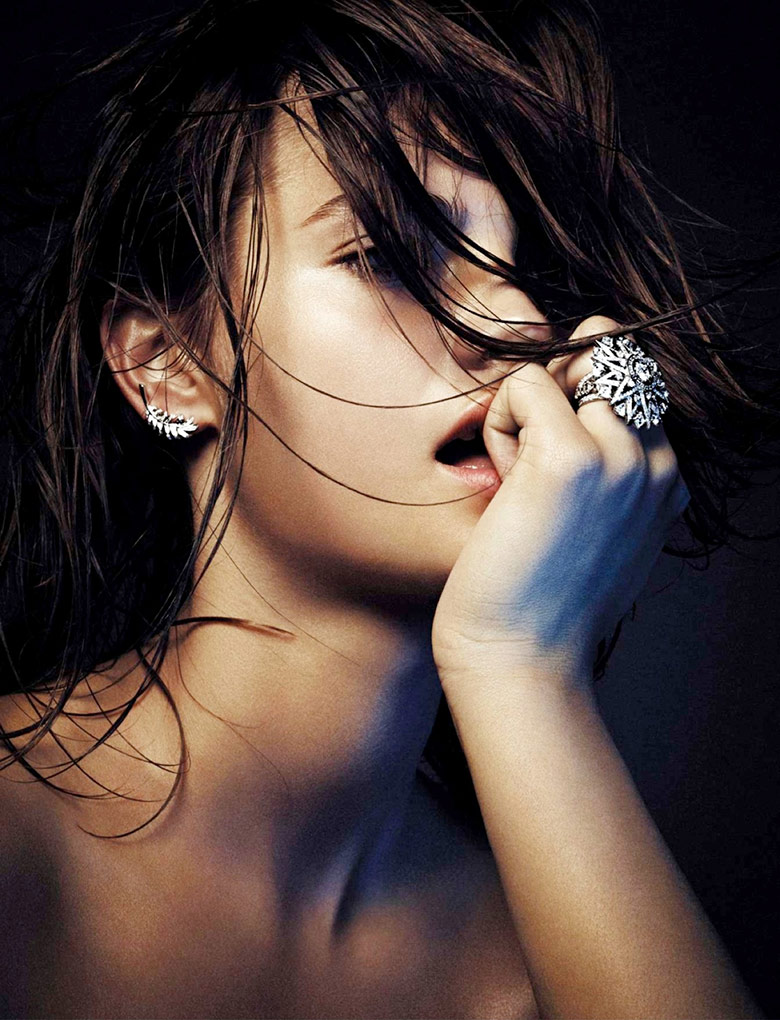 Text by Marija Filipova