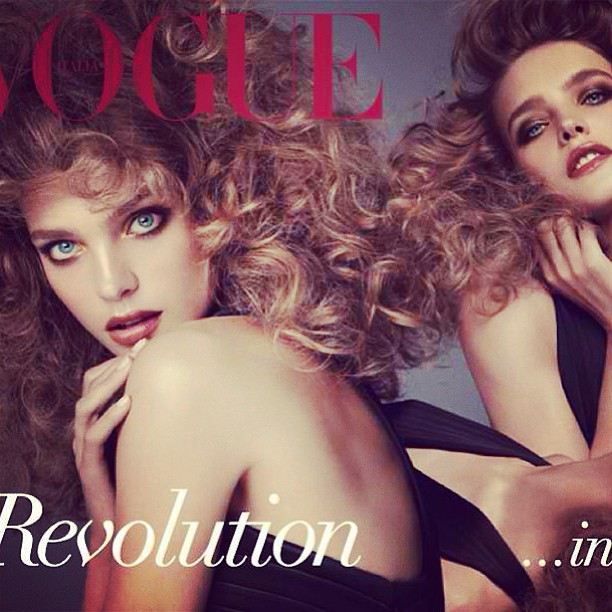 [Natalia Vodianova] @natasupernova: Happy 25 years anniversary italian vogue! and happy friday to everyone!
[divider]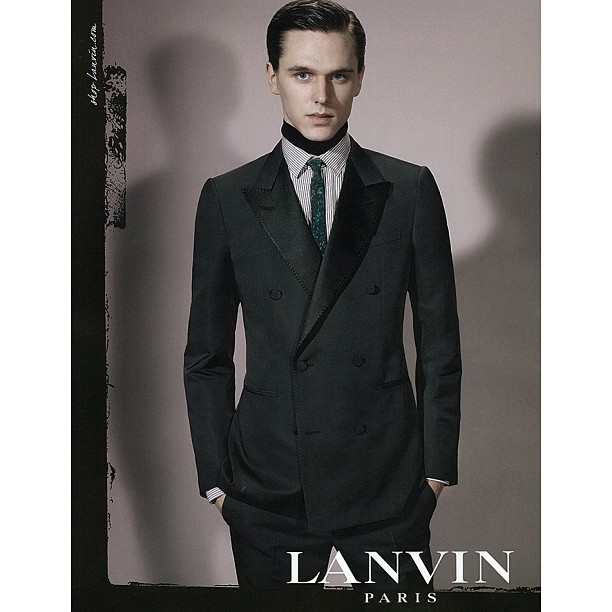 [Select Models] @selectmodelmgmt: Tara Ferry looks breathtaking in the new Lanvin Campaign. Shot by the wonderful Steven Meisel!
[divider]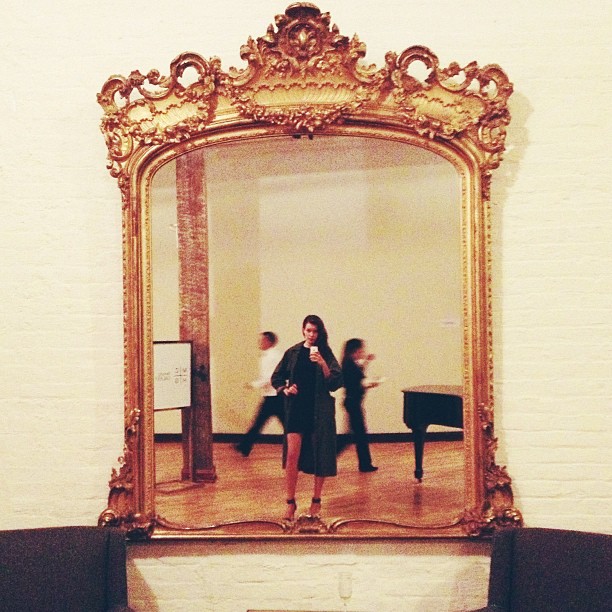 [Sarah Ruba] @sarahruba: last night at the #magnacartaholygrail release party in red hook
[divider]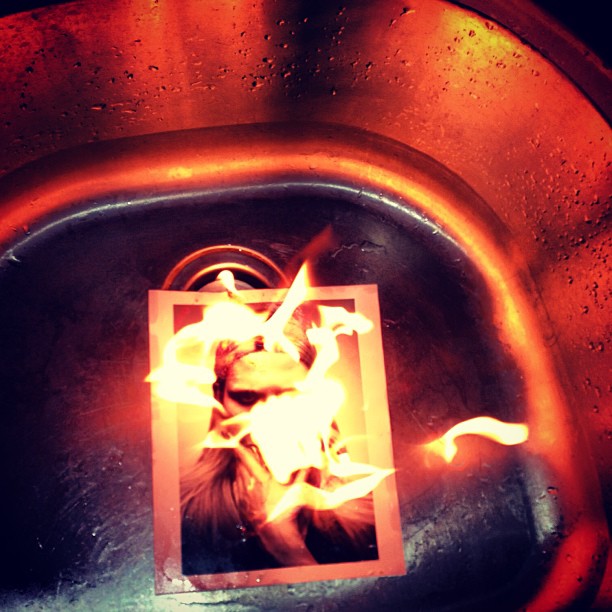 [Maher Jridi] @maher_1: #lurvemagazine #alineweber #editing #burning
[divider]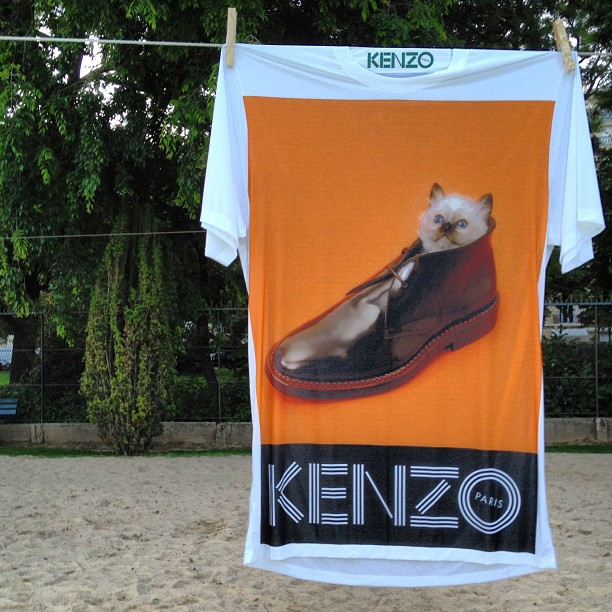 [Christina Binkley] @christinabinkley: Kittenish. Voila: the new Kenzo ad campaign by Marizio Catalan.
[divider]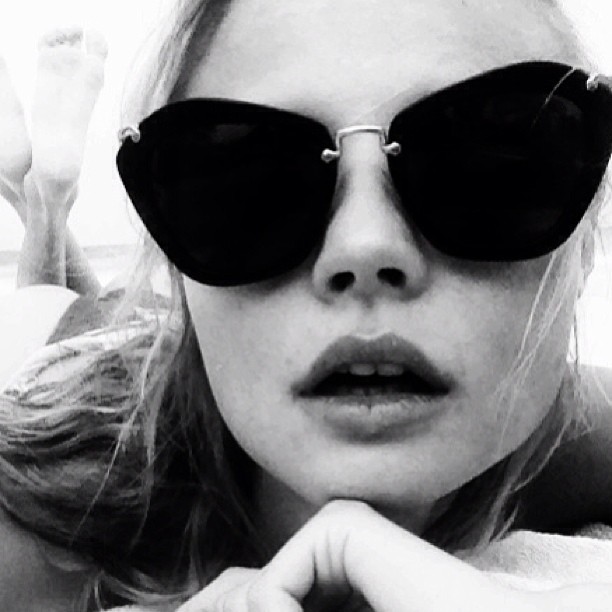 [Magdalena Frackowiak] @frackowiakmagdalena: #holidays 😉
[divider]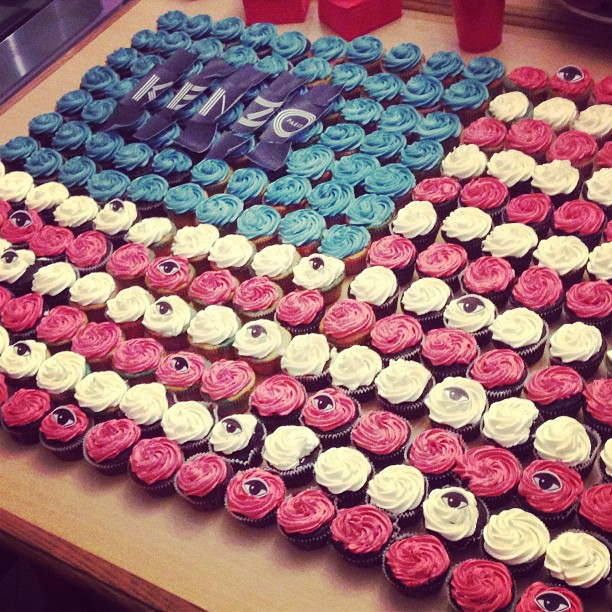 [Alexis Dahan] @alexis_dahan: #cupcake #fourthofjuly #kenzo #party
[divider]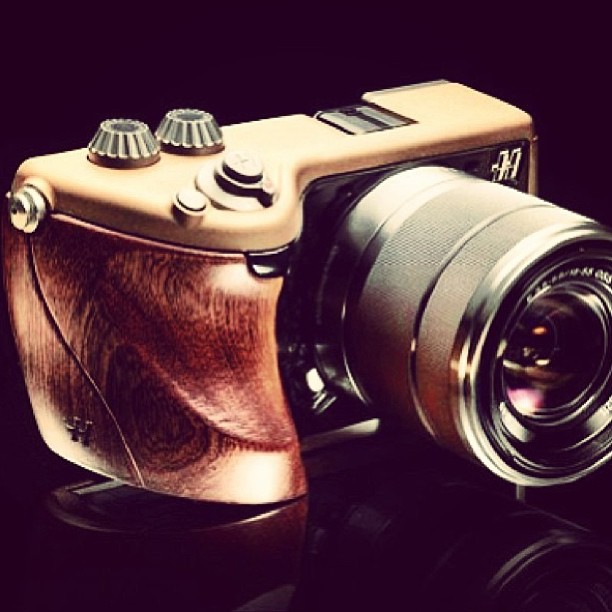 [Giampaolo Sgura] @giampaolosgura: Need this so Bad Now!!! #hasselblad #lunar
[divider]
[divider]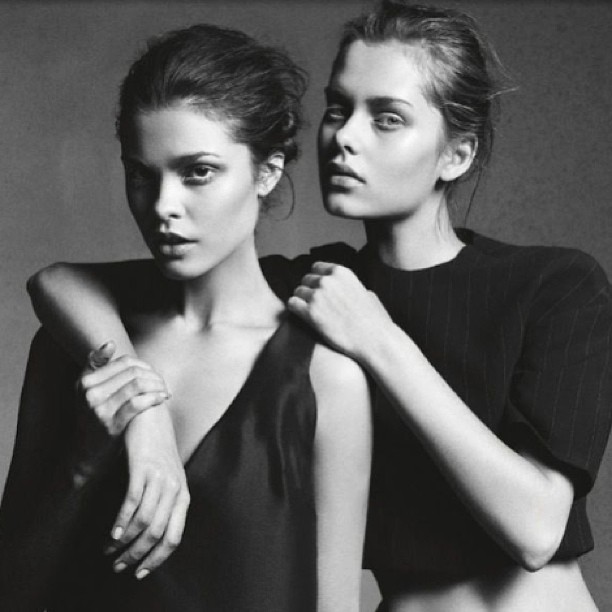 [Amanda Reardon] @amandareardonmakeup: More from the #marieclaireaustralia photoshoot with #nicolebentley #janapokorney @bradmullins_hair and #makeup by me
[divider]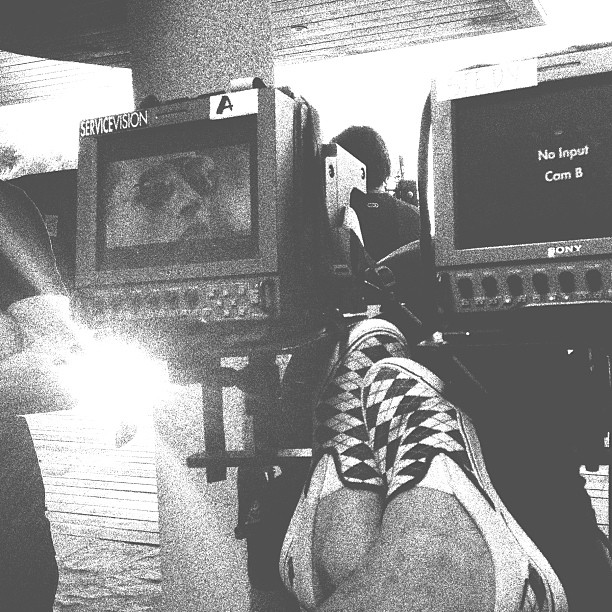 [Mert Alas] @mertalas: Shooting Gucci in Ibiza
[divider]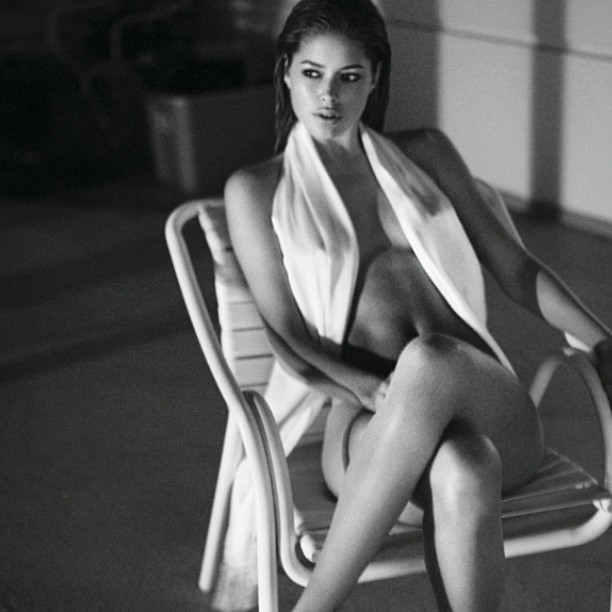 [Glen Luchford] @_glen_luchford: A young doutzen LA 08
[divider]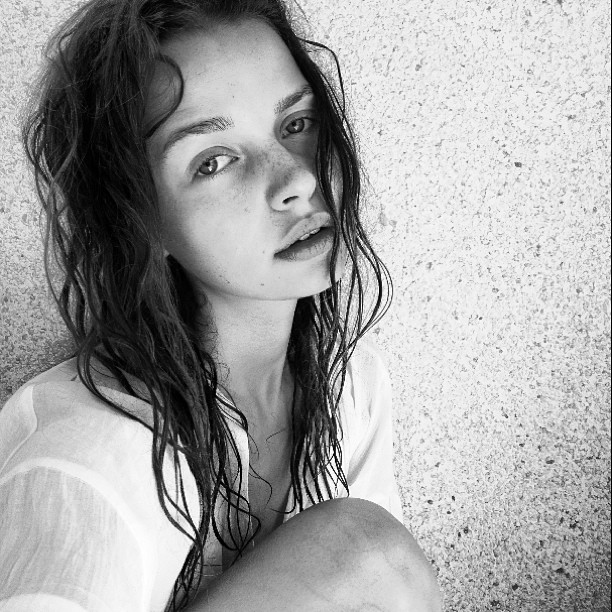 [Rebeka Breymas] @rebekabreymas
[divider]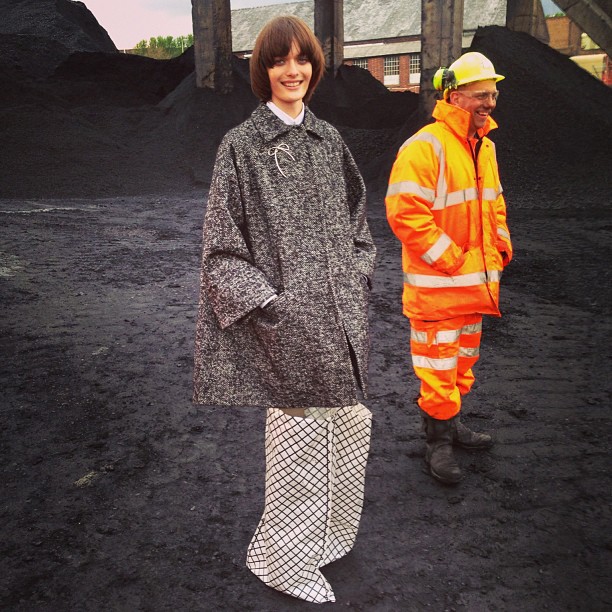 [Francesca Burns] @franburns: Very important to protect the Celine boots @samrollinson @british_vogue
[divider]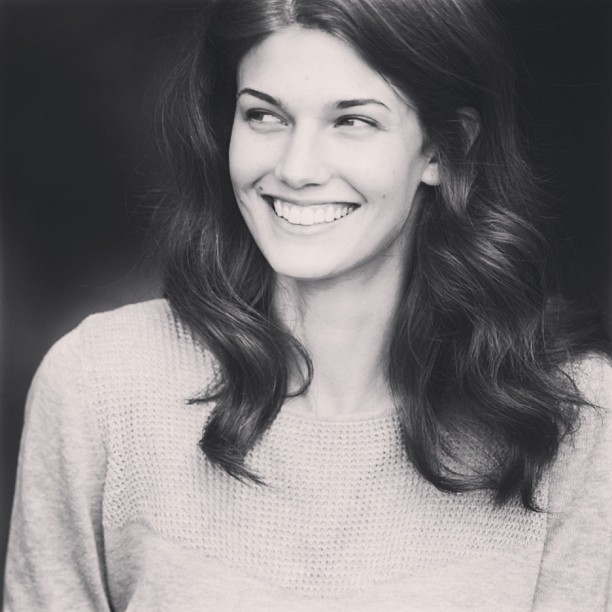 [Emma Tempest] @emstempest: Working with the very lovely Kendra today
[divider]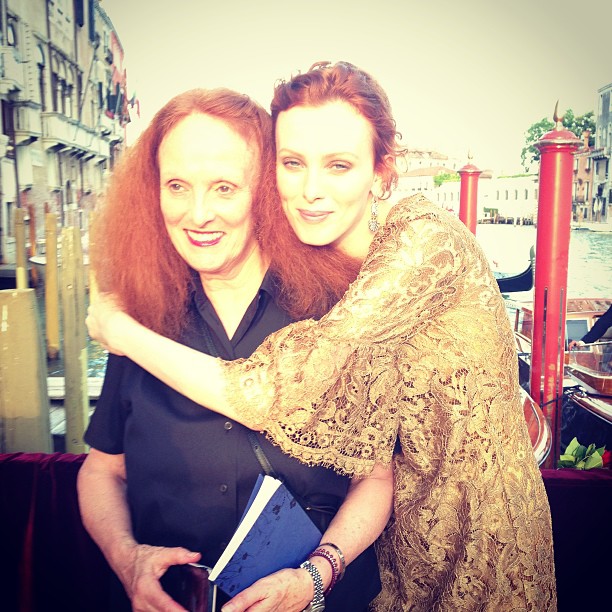 [Karen Elson] @misskarenelson: Fashion mother! Grace Coddington and me
[divider]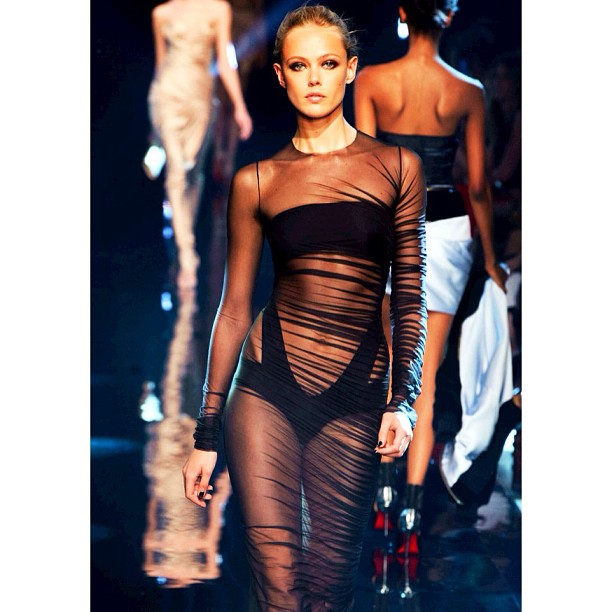 [Frida Gustavsson] @fridabgustavsson: Bringing back the 90's at @alexandrevauthier, loved this show! #couture #alexandrevaulthier #fashion
[divider]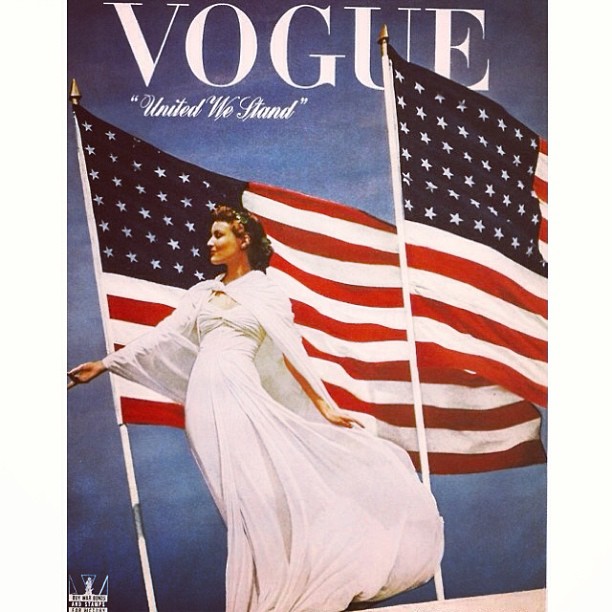 [Benjamin Puckey] @benjaminpuckey: Happy 4th of July!
[divider]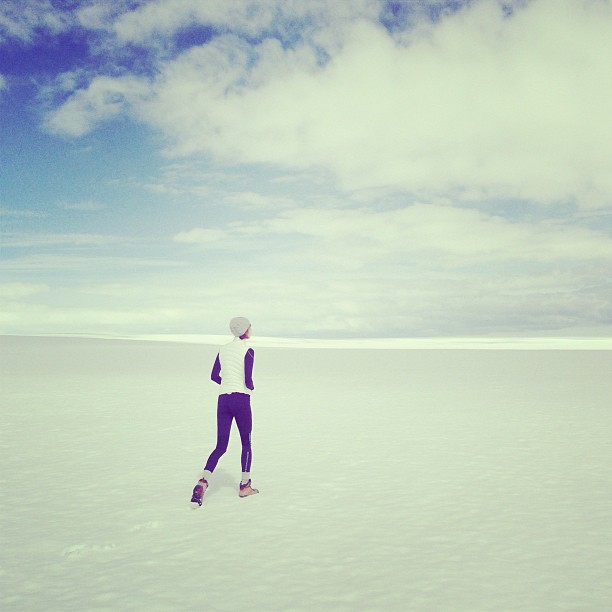 [Karlie Kloss] @karliekloss: the time i hiked a glacier in iceland
[divider]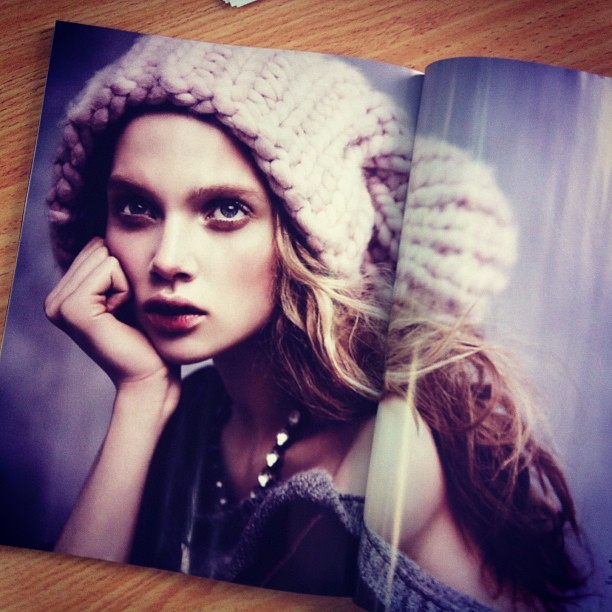 [Jillian Davison] @jilliandavison: First bound on my desk. Holly rose styled by me am shot by Nicole Bentley. Vogue Australia August "love" issue
[divider]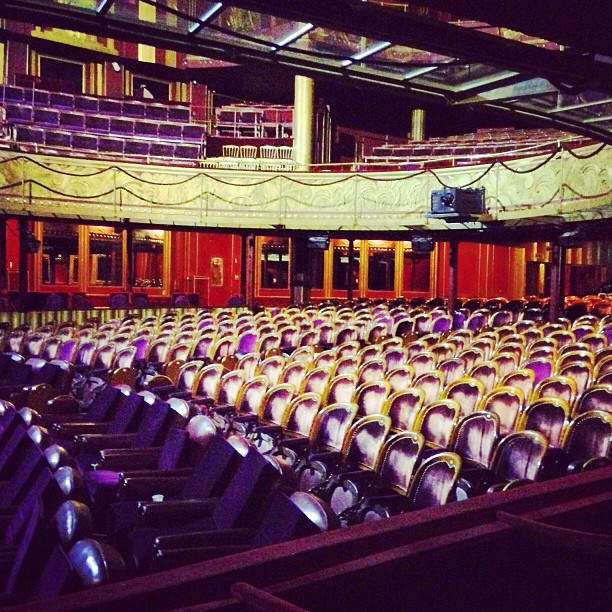 [Maryna Linchuk] @marynalinchuk1: My office for today #paris #cabaret
[divider]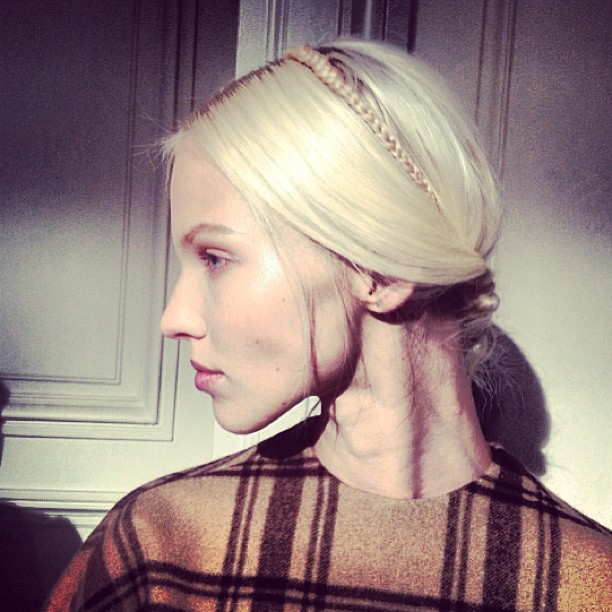 [Michele McQuillan] @michmcquillan: #valentinocoutureparis #guido #paris @whiterose_teddi, Sasha Luss
[divider]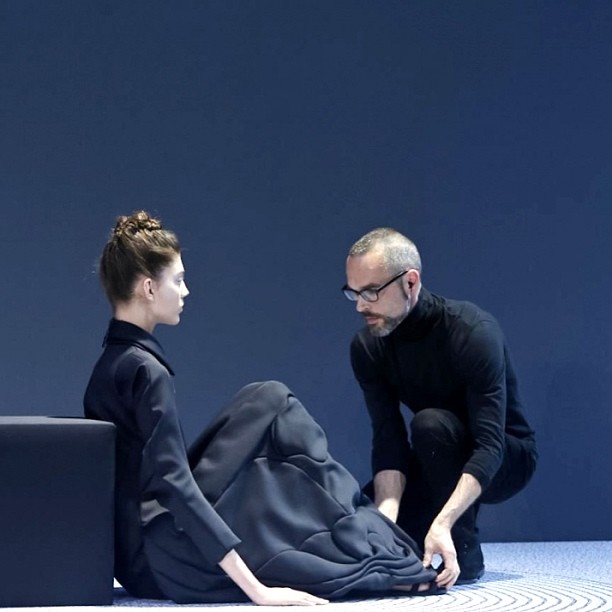 [Model Plus Model Agency] @modelpluswarsaw: @ewawladymiruk for @viktor_and_rolf #fashionshow #paris
[divider]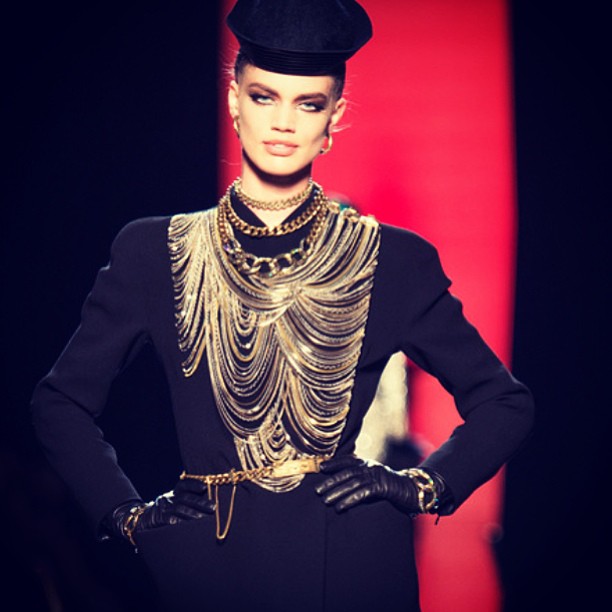 [Rianne ten Haken] @riannetenhaken: The one and only #JeanPaulGaultier #Couture
[divider]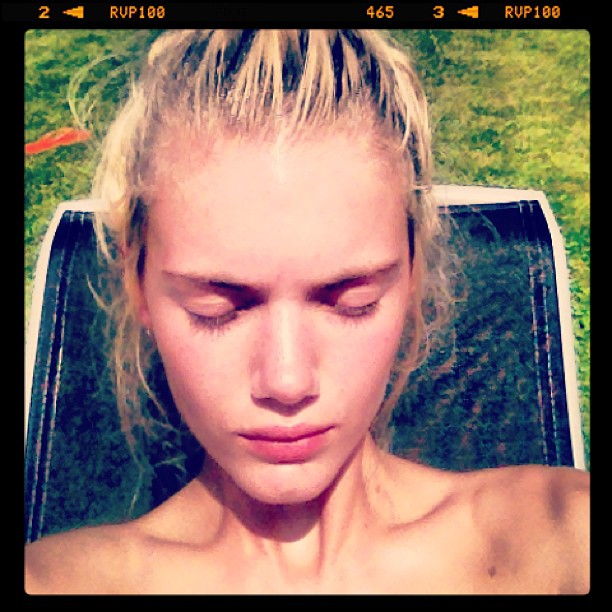 [Anouk Sanders] @anouksanders1: Summer is finally here..
[divider]
[Lina Kutsovskaya] @linakutsovskaya: Another Obsession #zabrinskipoint
[divider]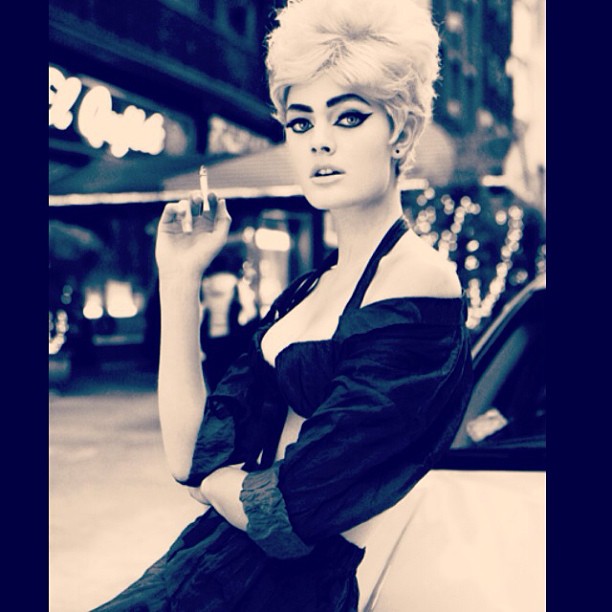 [Constance Jablonski] @constjablonski: #tbt @vmagazine @sebastian_faena @terry_world
[divider]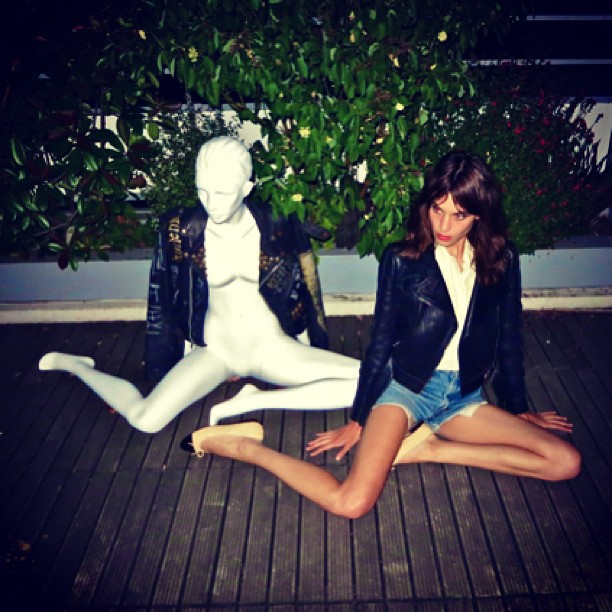 [Derek Blasberg] @derekblasberg: Alexa Chung putting the man-I-can in mannequin. (That works, right?)
[divider]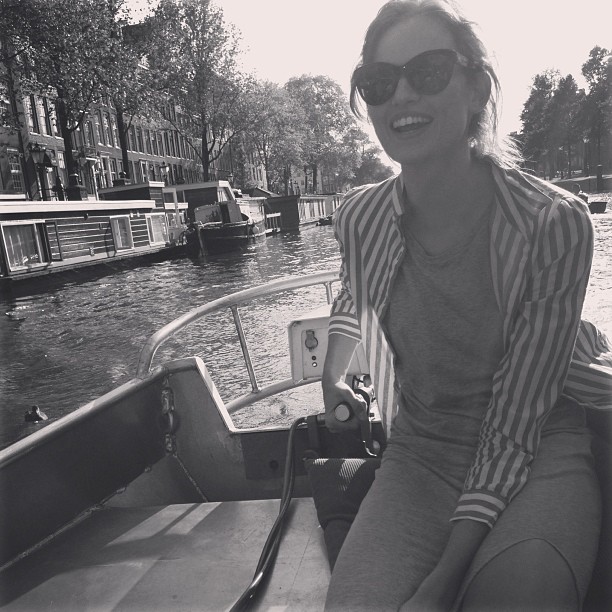 [Bette Franke] @bette_franke: #amsterdam on a boat with friends always fun!
[divider]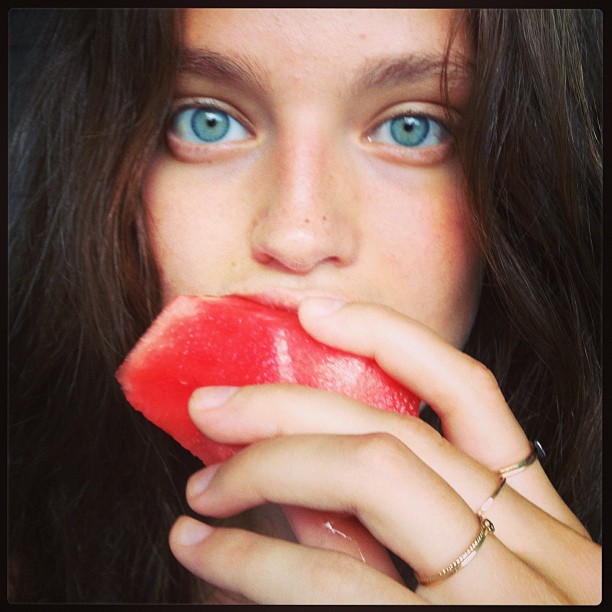 [Emily DiDonato] @emilydidonato1: So happy to be #home #upstate #watermelon #summer rings by @catbirdnyc
[divider]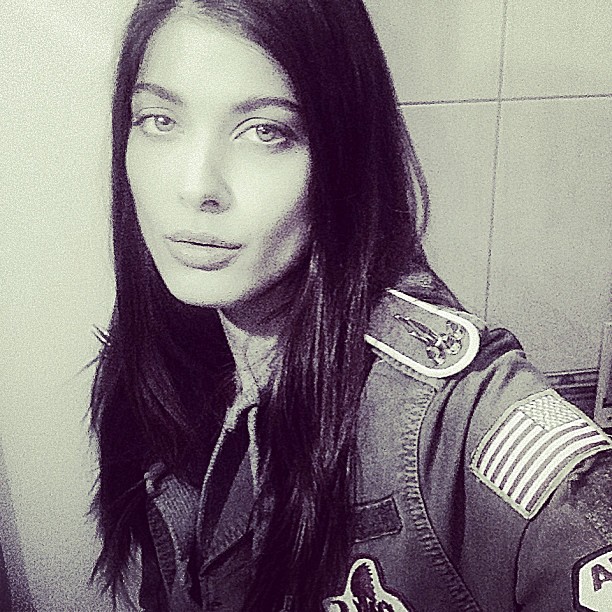 [Larissa Hofmann] @larryhofmann
[divider]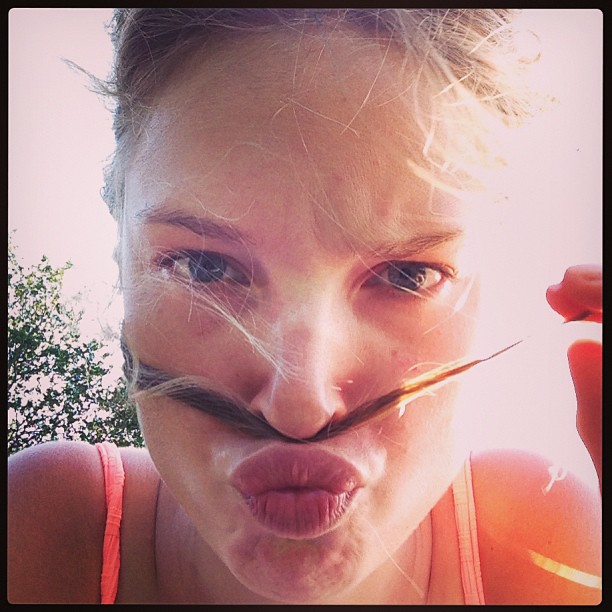 [Louise Guerin] @louiseguerin89: Moustachuuuuuu
[divider]
Source: Instagram