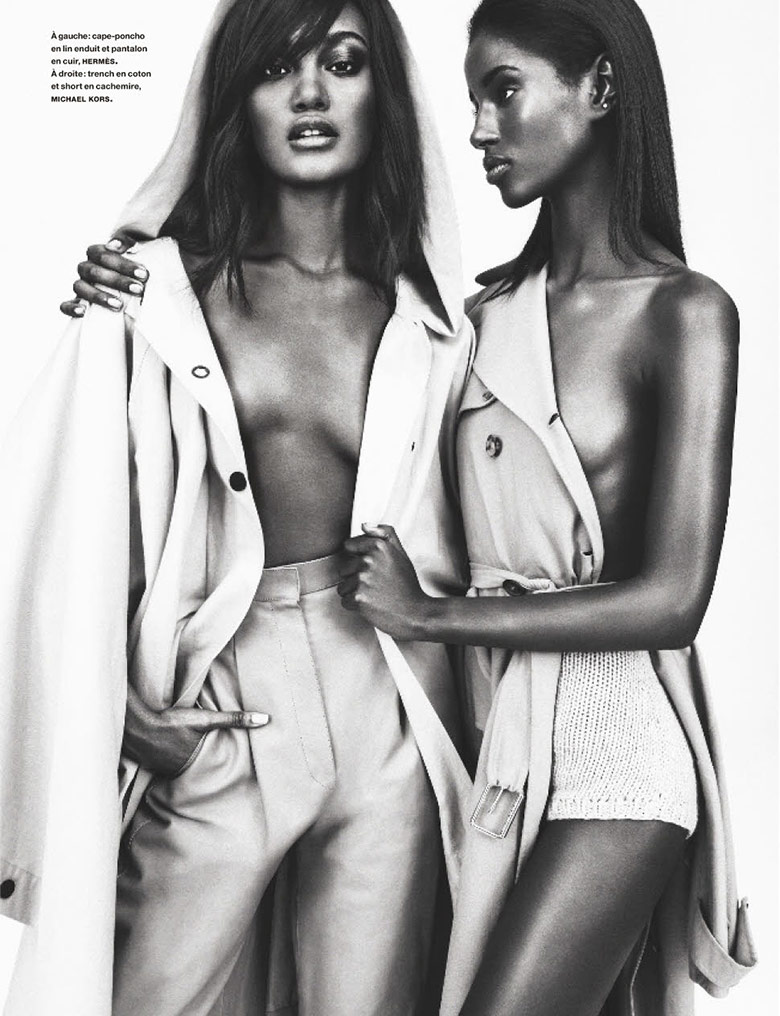 Newcomer mania in Sebastian Kim's framing of his latest story for the March 2014 issue of Numeró Magazine.
SEE ALSO: Nadja Bender & Saskia de Brauw for Numero March 2014
The fashion world's latest additions to their model sector including Josilyn Williams, Riley Montana, Senait Gidey, Grace Mahary, Maria Borges, Jessica Strother and Sherita Dehon are joining forces when captured by Sebastian Kim for his fashion forward editorial.
Working designer pieces styled by Charles Varenne from luxurious fashion houses such as Alexander McQueen, Michael Kors, Hermés, Calvin Klein and Lanvin, the exotic models are truly complementing the exquisite clothing with their striking beauty when posing in Kim's white studio.
Make-up artist Fredrik Stambro has created an individual look for each model where he has mainly focused on enhancing their mesmerizing gaze whilst hair stylist Diego Da Silva has worked with various of different hairstyles, each suited for the model's outfit to embody each designer's essence.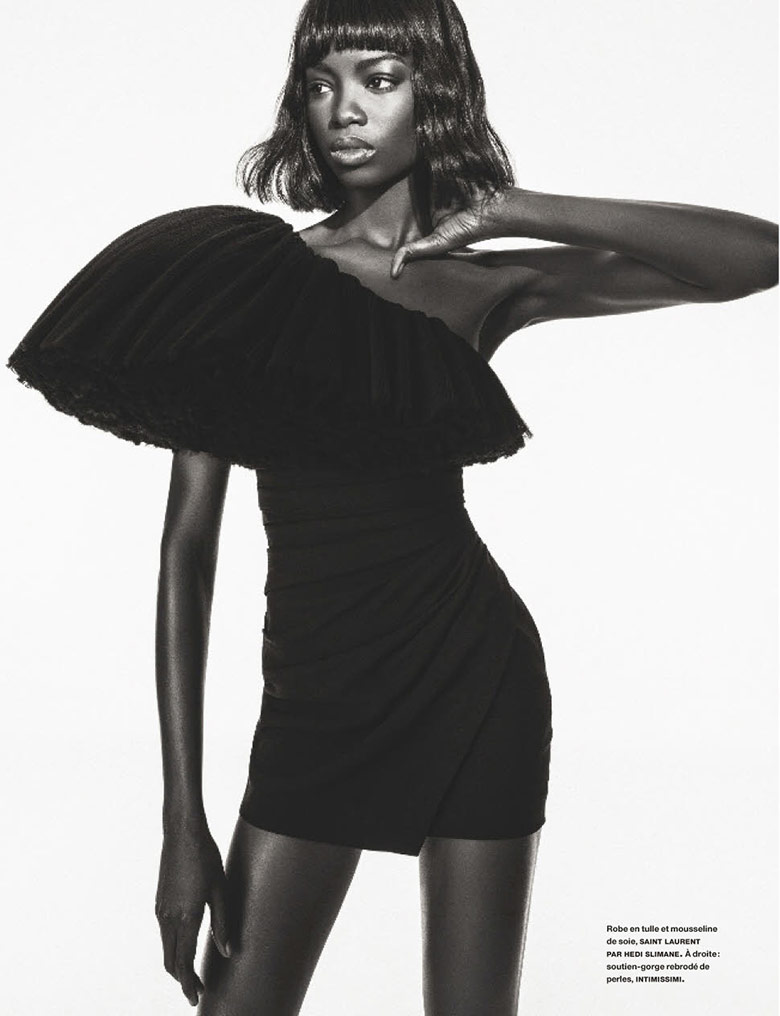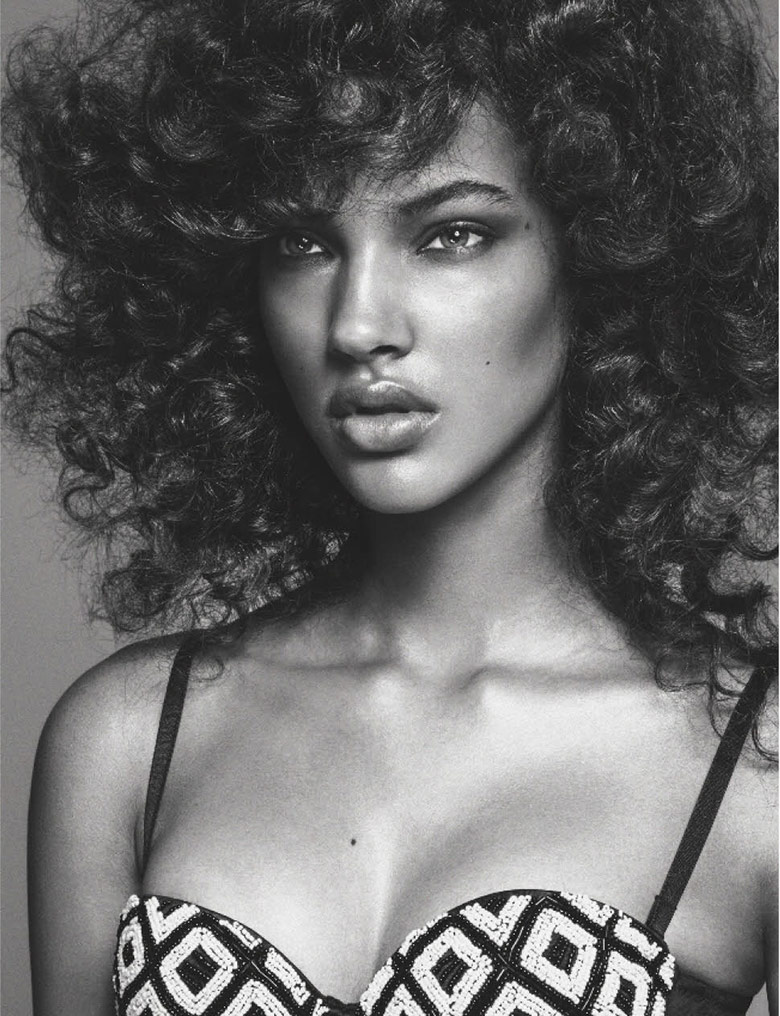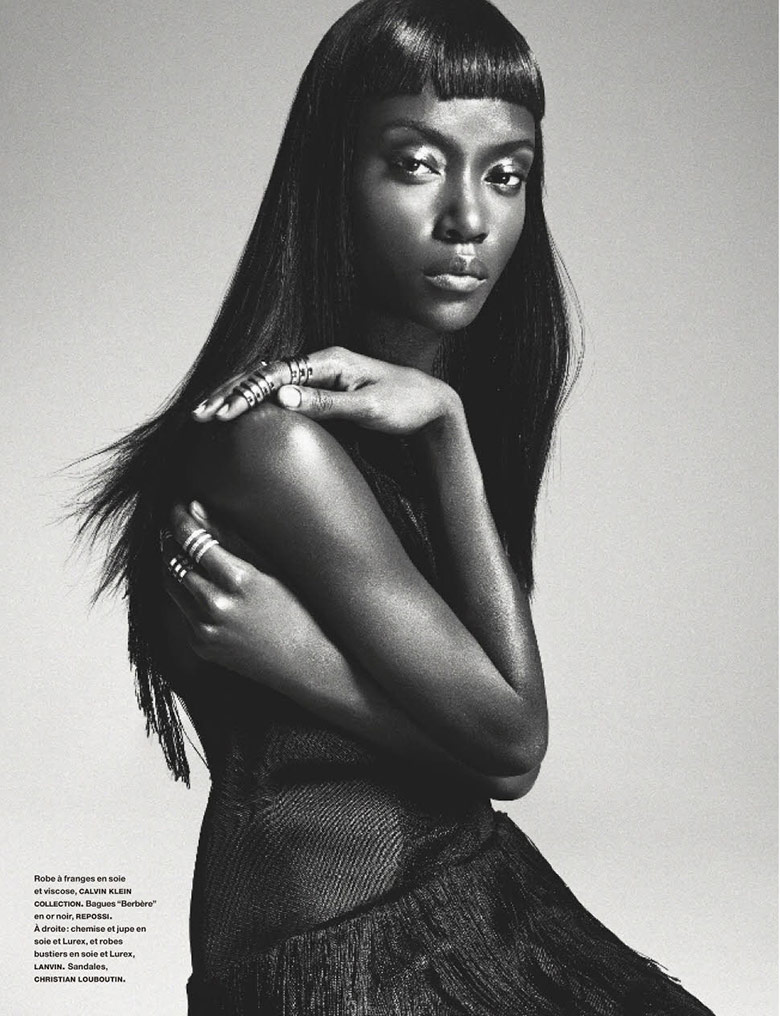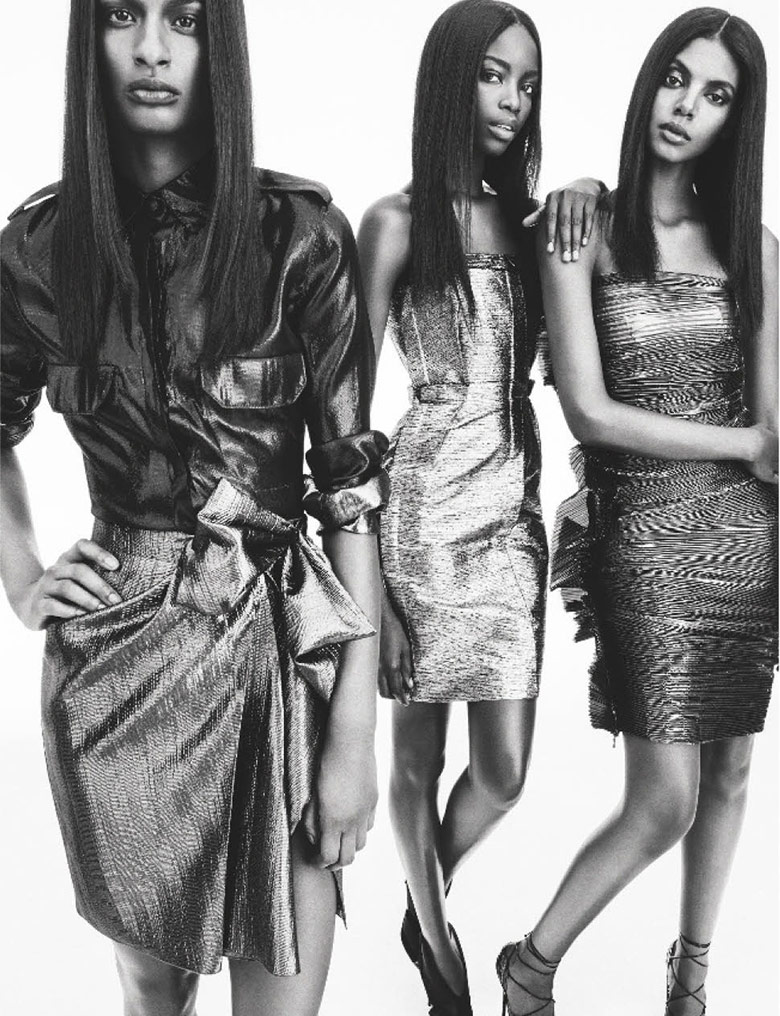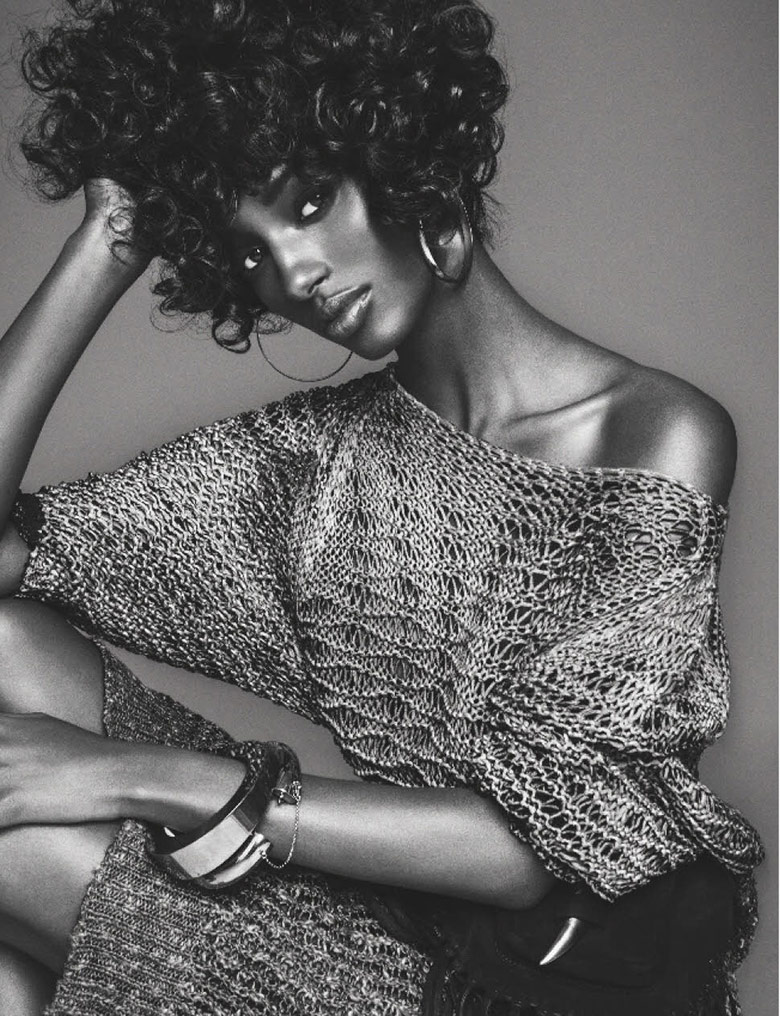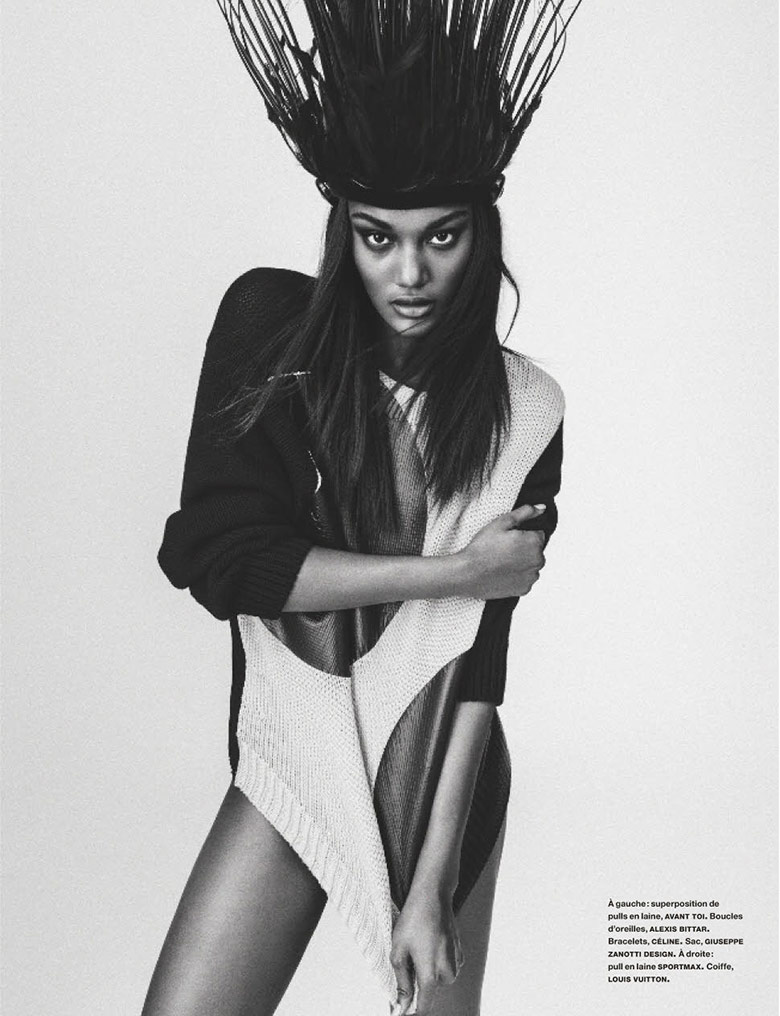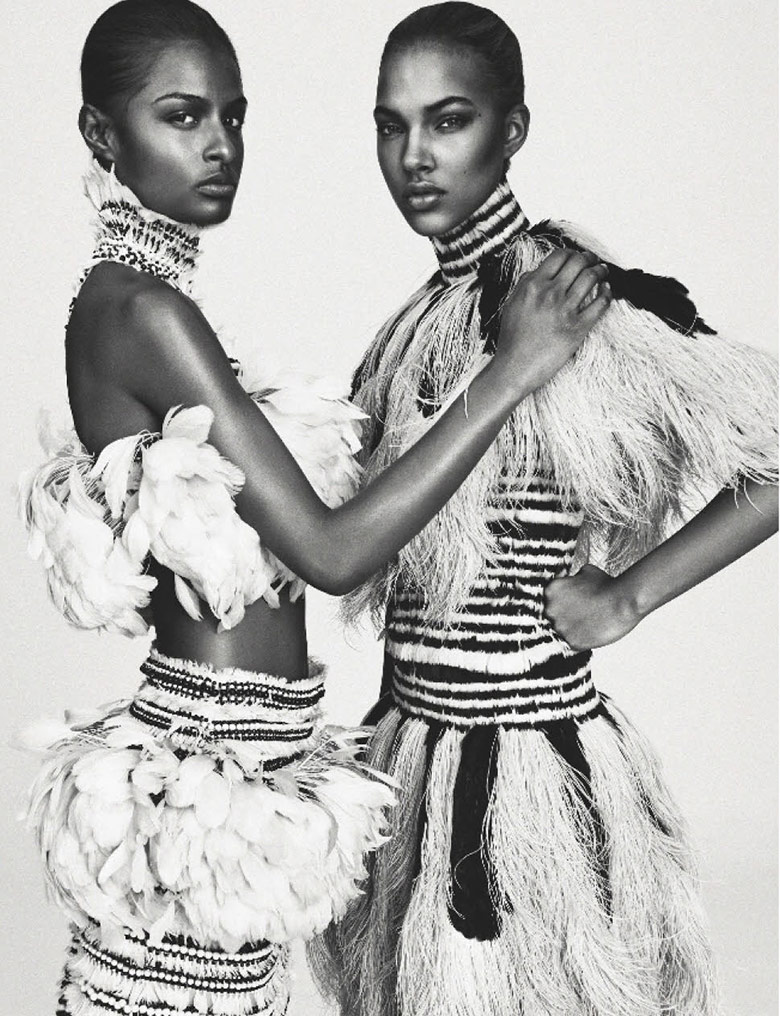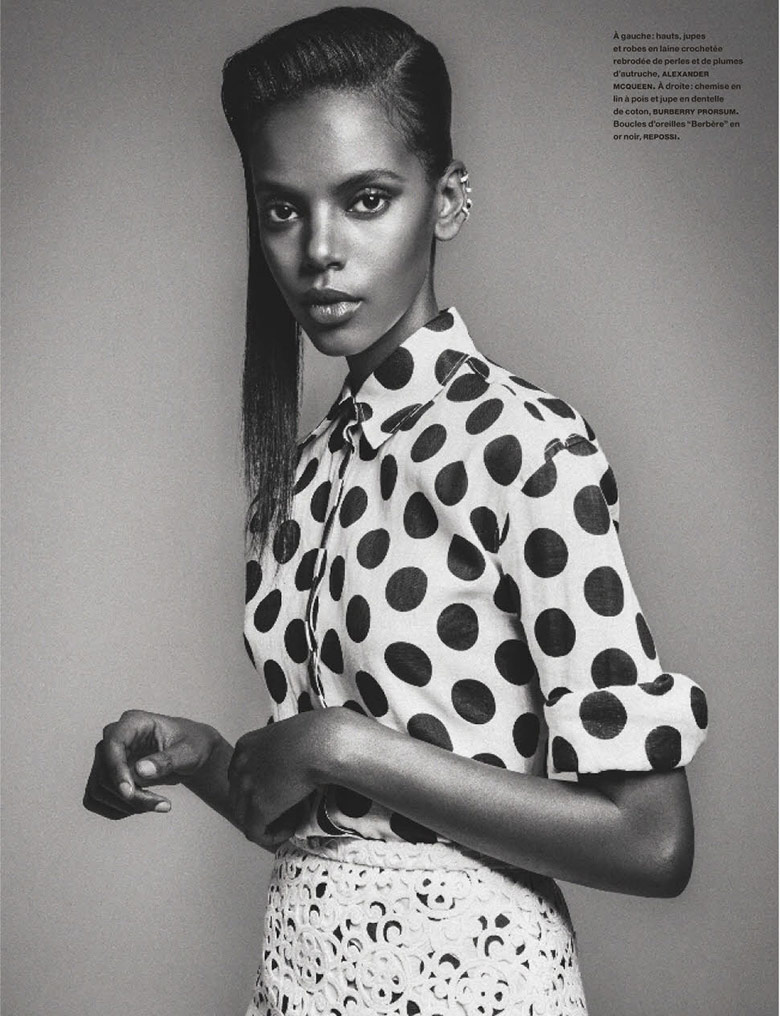 Text by Marija Filipova