Each year, the Pirelli Calendar delivers striking photographs of some of the most gorgeous top models walking our planet, shot by the world's leading photographers.
It is going to be 50 years since the fifth largest tyre manufacturer, Pirelli launched its very first calendar.
To celebrate their 50's anniversary Pirelli has taken on a different approach. The team at Pirelli has searched through their older archives to successfully find pictures taken by Helmut Newton, a fashion photographer known for his provocative black and white pictures.
The photos that captured the essence of the incredible locations including Grand Prix in Monte Carlo and Tuscany, were supposed to be published in 1986, but never did due to Newton's stepping down from the project because of his 'personal problems'. Today, Pirelli has confirmed that the incredible photographs are going to be published in their 2014 calendar.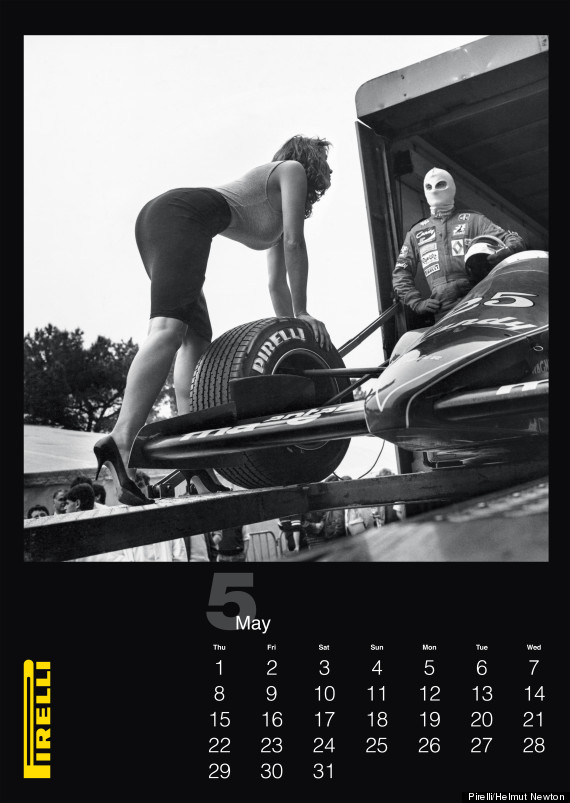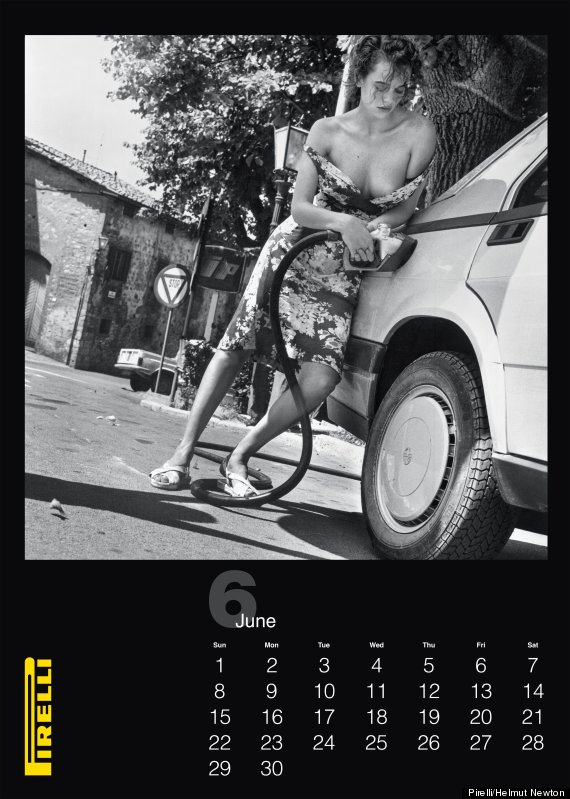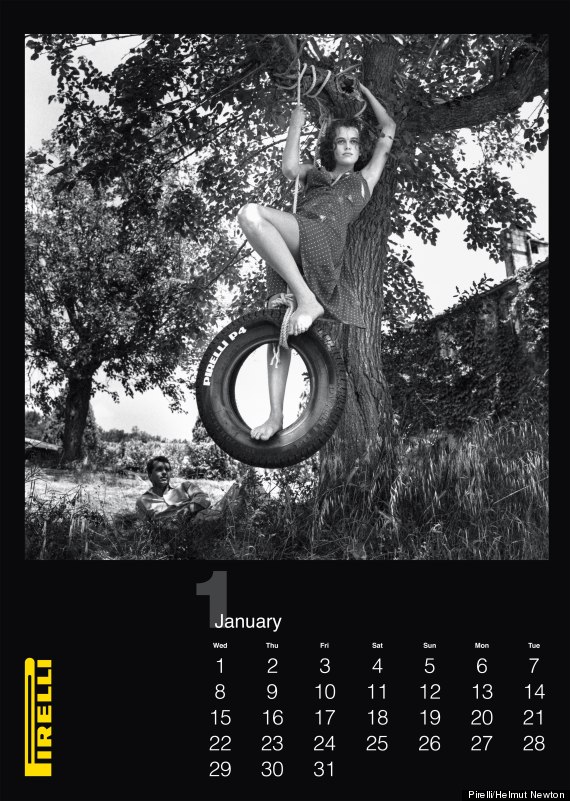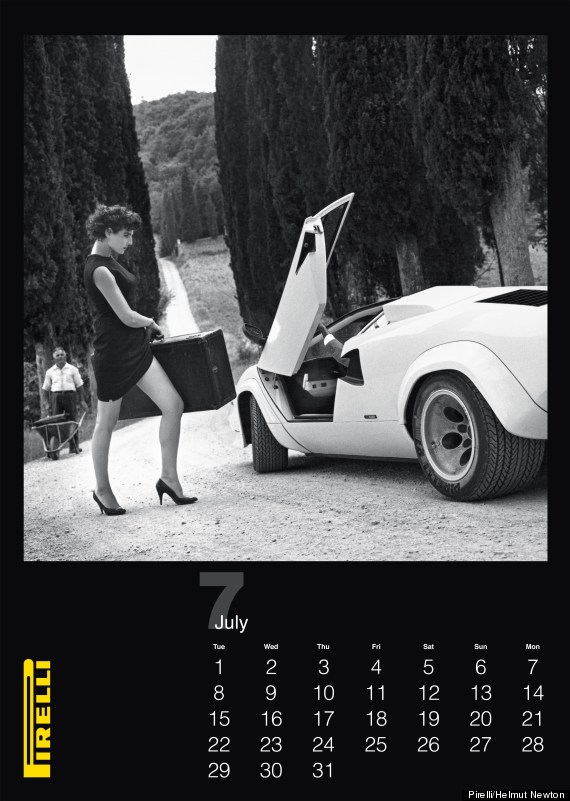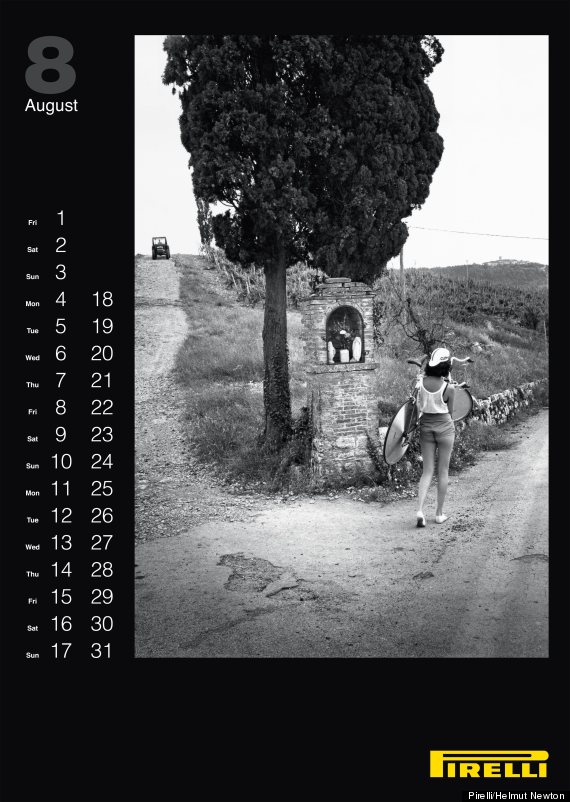 Text by Marija Filipova