GIEDRE DUKAUSKAITE FOR TWELV MAGAZINE S/S 2013
Latest Posts with Giedre Dukauskaite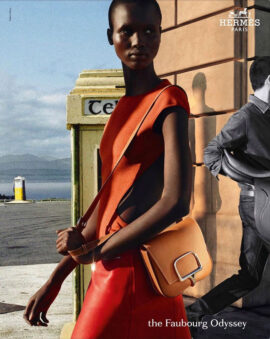 Nathaniel Goldberg shoots Amar Akway, Sang Woo Kim and Giedre Dukauskaite for Hermes S/S 2021 Ad Campaign.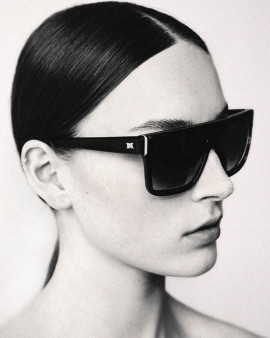 Javier Biosca shoot Giedre Dukauskaite and Julia Bergshoeff for Carolina Herrera Eyewear Spring/Summer 2020. Styled by  Tabitha Simmons. Hair by Odile Gilbert. Makeup by Lauren Parsons.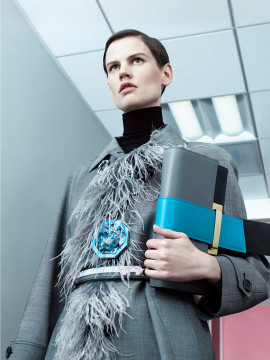 Willy Vanderperre captures Kris Grikaite, Jing Wen, Saskia de Brauw, Amanda Murphy, Sara Grace Wallerstedt, Giedre Dukauskaite, Nimue Smit, Kiki Willems, Wallette Watson & Wang Hong Yu for Prada Spring/Summer 2017 Campaign. Styled by Olivier Rizzo. Hair by Anthony Turner.
Giedre Dukauskaite in the Network