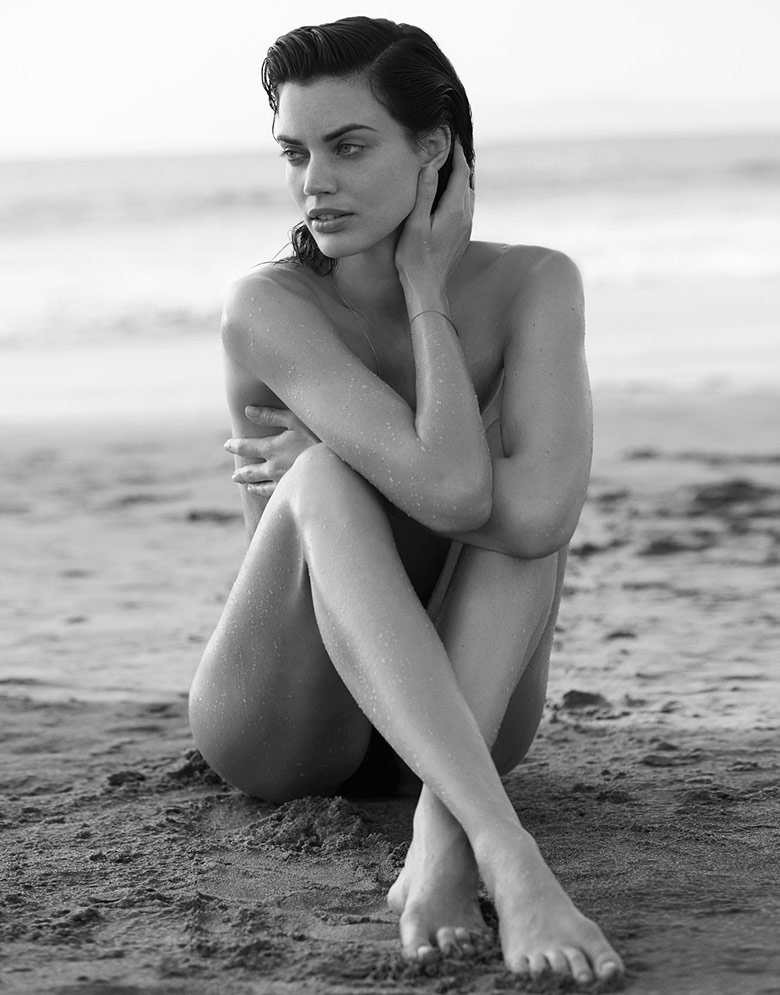 Sexy and seductive, photographer Miguel Reveriego captured the Dutch beauty Rianne ten Haken for his heated editorial in the June 2014 issue of Elle France. As the bikini season is approaching so are the bikini stories, Reveriego and his expertise in framing has delivered a striking spread for the pages of Elle France where natural gracefulness meet an arousing essence.
Presenting several beach wear looks from black swimsuits to printed bikinis, fashion stylist Julie Chanut-Bombard has brought forward a chic and fashionable wardrobe which doesn't leave much to the imagination. Whether you're going for a beachy cocktail or a summer dip, Chanut-Bombard has got it covered for you!
Make-up artist Serge Hodonou has with the help from his work for Elle made it clear for us that blue eye shadow and mascara along with a nude lip is a definite YES for this season, not to mention a bold red lipstick and bronzed cheeks. Whereas hair stylist Fernando Torrent revealed several looks for Rianne including relaxed up dos and sensual wavy beach hair that are perfectly suited for a sun-kissed day.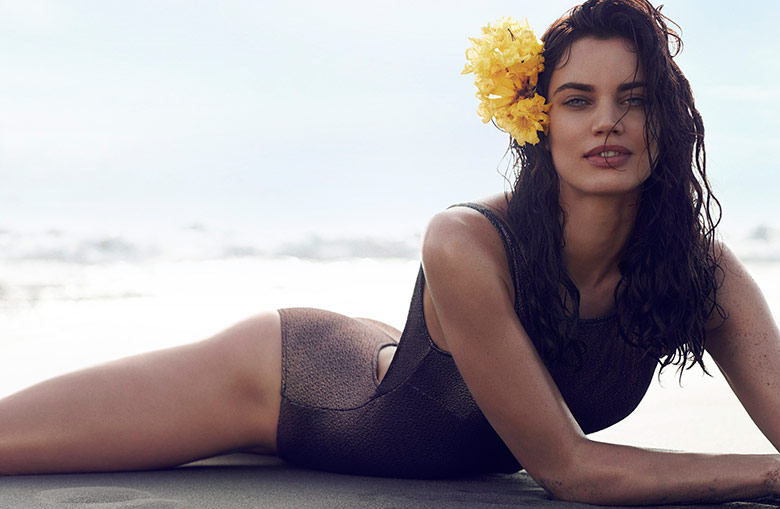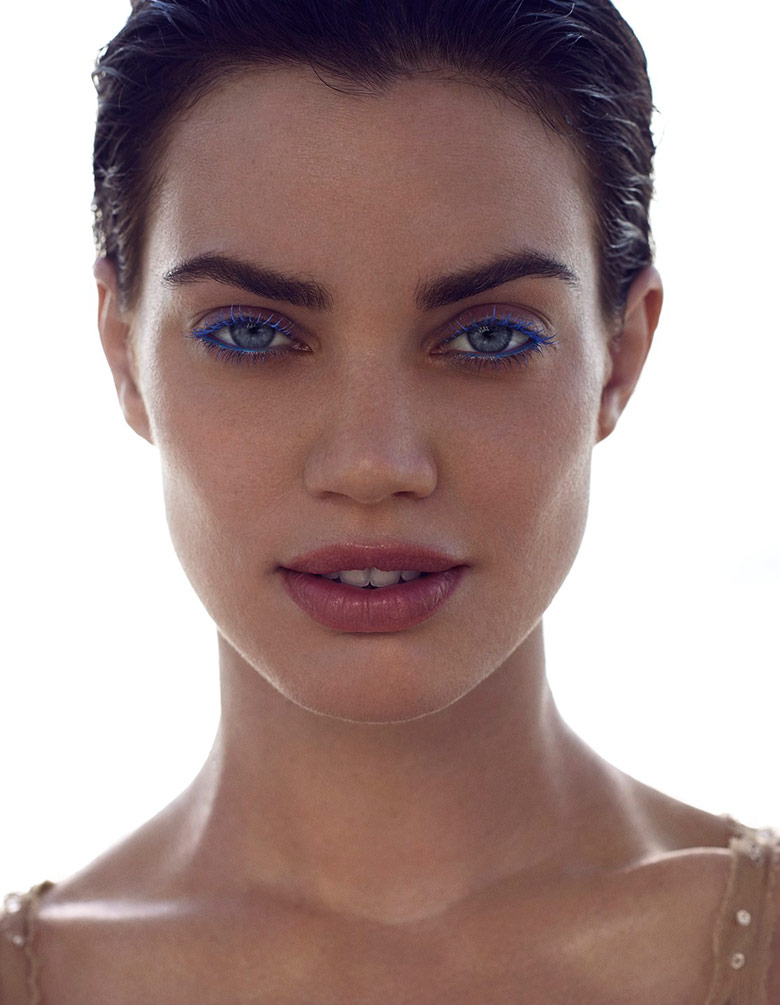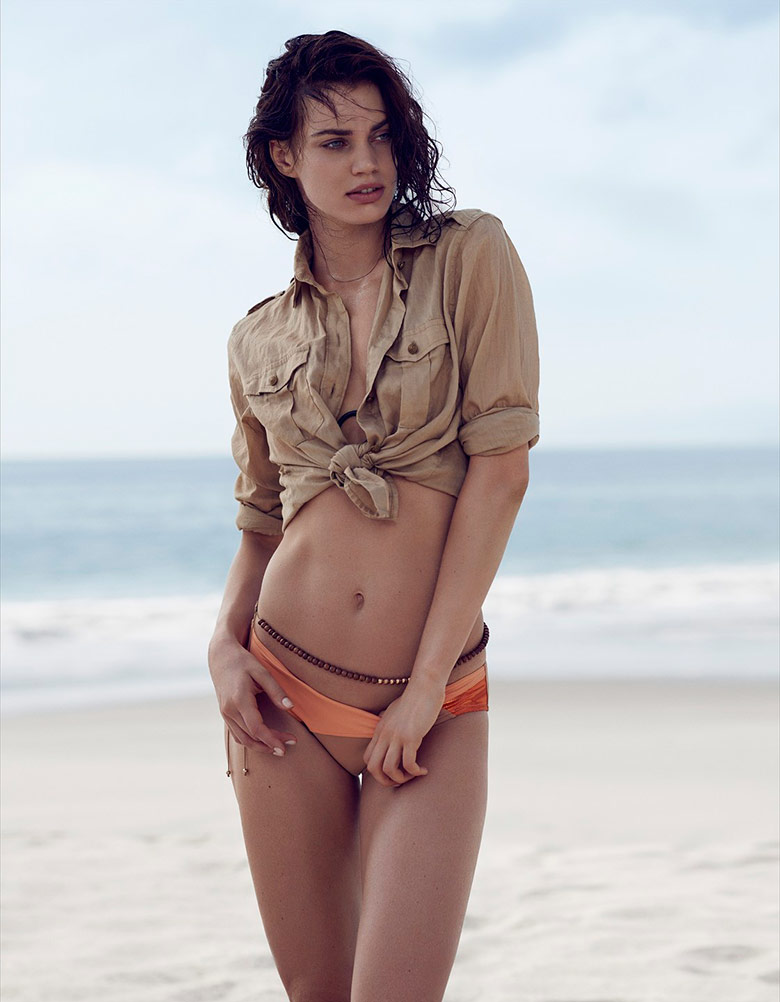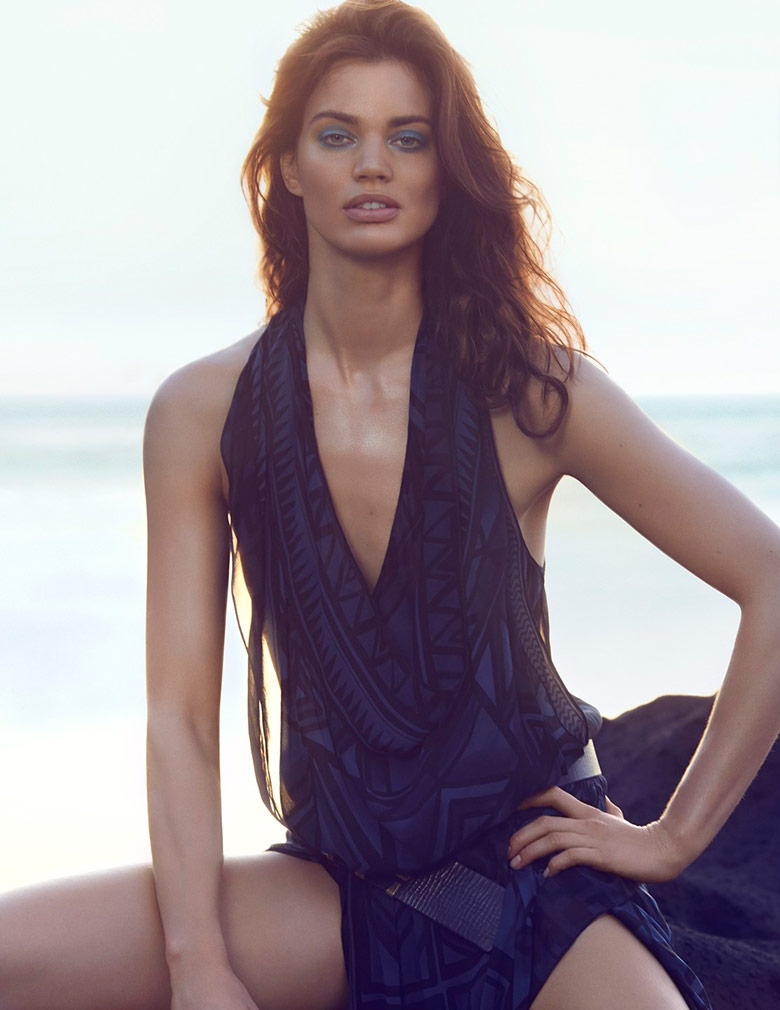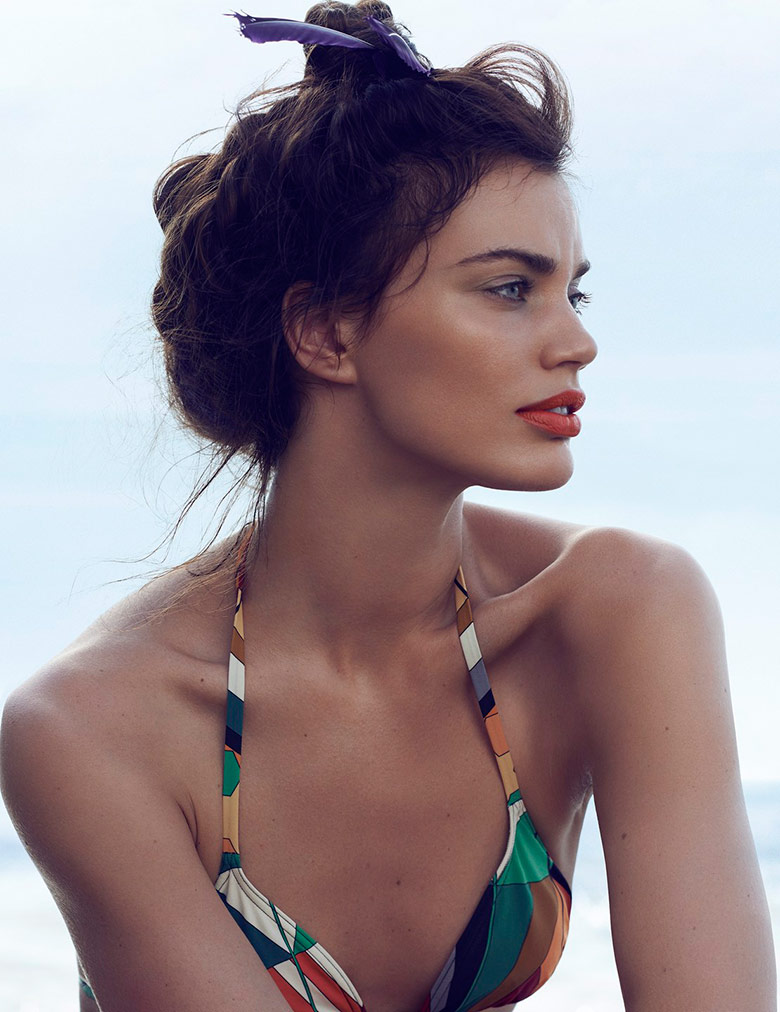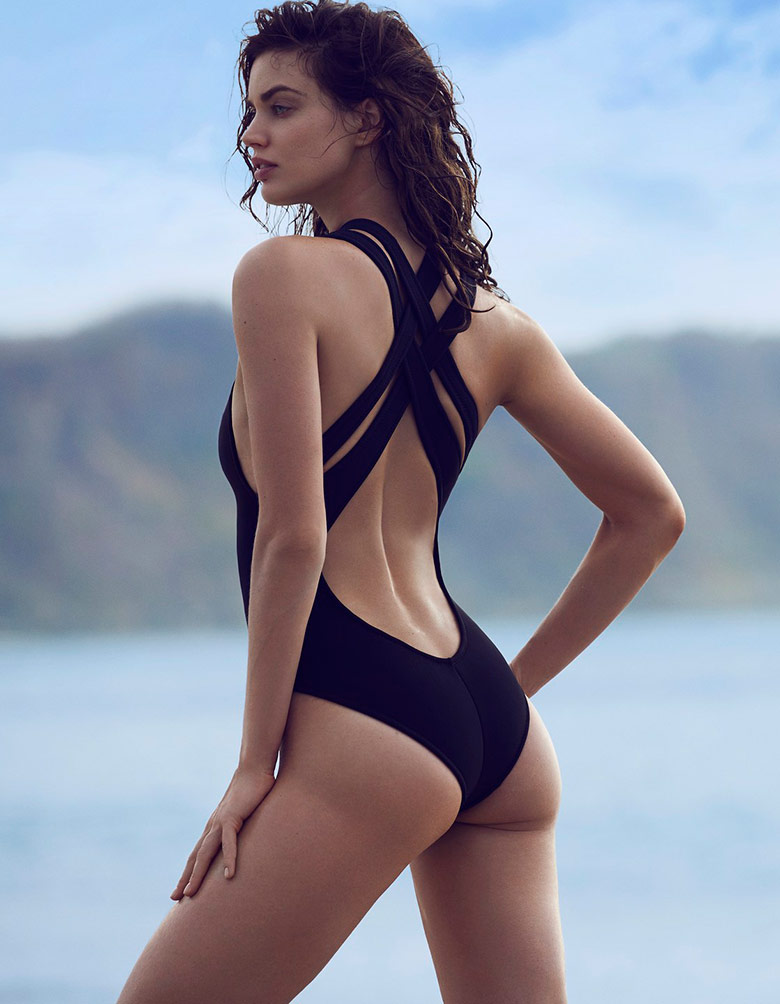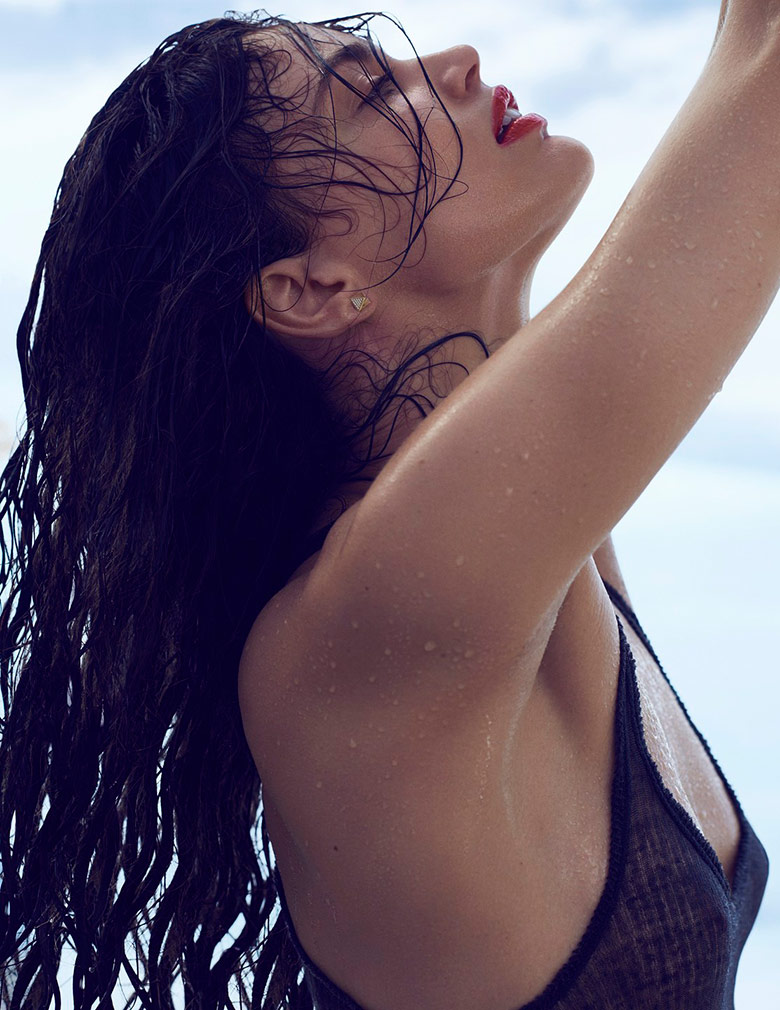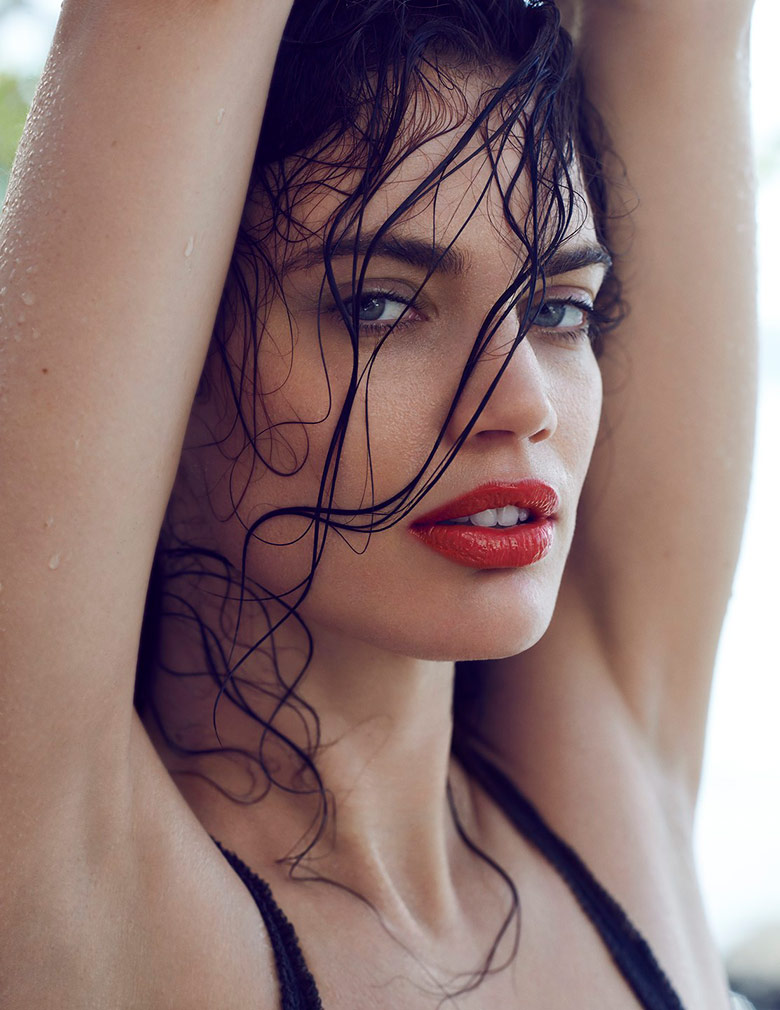 Text by Marija Filipova