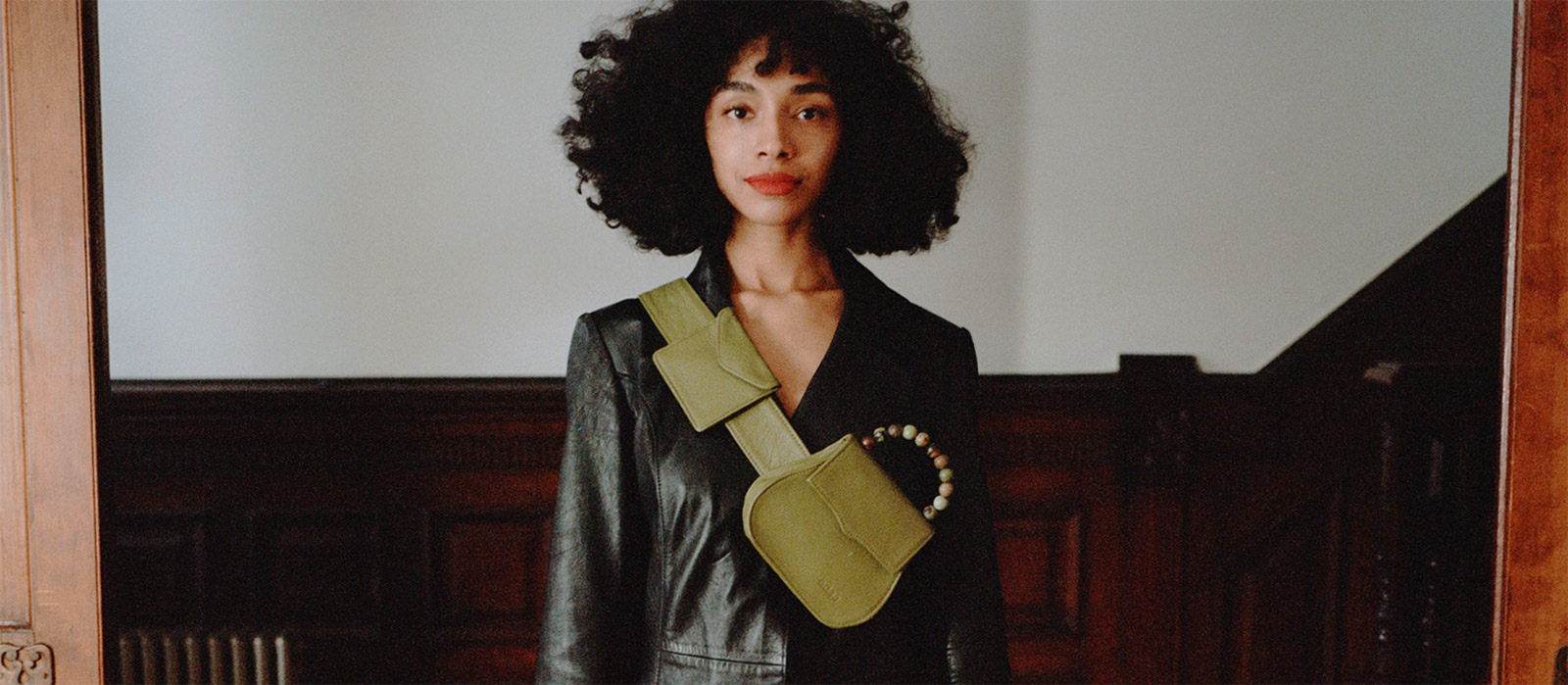 Sade Mims
Founder and Designer of EDAS
New York, US. May 26th, 2021
Step inside the mind of accessories designer Sade Mims, whose label EDAS skirts the line between elegance and abstraction.
---
I would describe EDAS as an eclectic brand that speaks to a multitude of people and generations. It's timeless!
I've evolved so much as a designer, and as a woman, throughout my career. Learning and unlearning. Constantly questioning things so I can get to the root of why I make certain decisions is so important to me. I challenge myself each day and I change my mind a lot too. I think my ability to be both self-aware and introspective has really allowed me to look at the legacy of EDAS. In the early stages of building the brand, it was solely about needing to say something, and although I'm still defining what that something is, it's gotten a lot more clearer these days. I know what the bigger picture looks like, and a lot of that bigger picture has already come to fruition. That's my evolution right there. My process is influenced by staying consistent within my work and finding comfort in my pace.
The most important thing I've learned in my career so far is to stay true to who I am and to work at my own speed. Me being me wholeheartedly has really shaped the brand and how people are attracted to what we do. It feels good to be exactly who you are.
The industry is really evolving for creatives of color, and if we continue to put them and keep them in leadership roles, it will really have a huge impact on the future of fashion. I use my imagination a lot—I call it my superpower—and I like to imagine that people of color will not only make room for other people of color to thrive, but also rebuild the structures that have been in place in the industry. We need to re-evaluate how we uphold capitalism and consumerism, and I think creatives of color are the perfect people to dismantle these dated systems to make space for new, sustainable layouts.
While the pandemic has not altered any of my views on society that didn't exist pre-pandemic, it has reminded me that this country has some dark truths to face. I think what's most critical to me is the healthcare crisis, and the disparities in treatment and coverage that are the cause of so many other issues. We talk a lot about the virus, but I truly don't think we can have that conversation without talking about how COVID-19 didn't create the problems in our healthcare system, but merely revealed them in a way that can no longer be ignored.
I want my legacy as a designer to be pure in every aspect. I want what's left of my work to be generationally impactful and to inspire folks to be ethical and empathetic. I want you to look at our designs and feel comforted, and to have warm feelings about our work and what it means for you and your reality.
---
You May Also Like: Fashion Model Indira Scott on Spirituality, Representation and Evolution of The Modeling Industry
---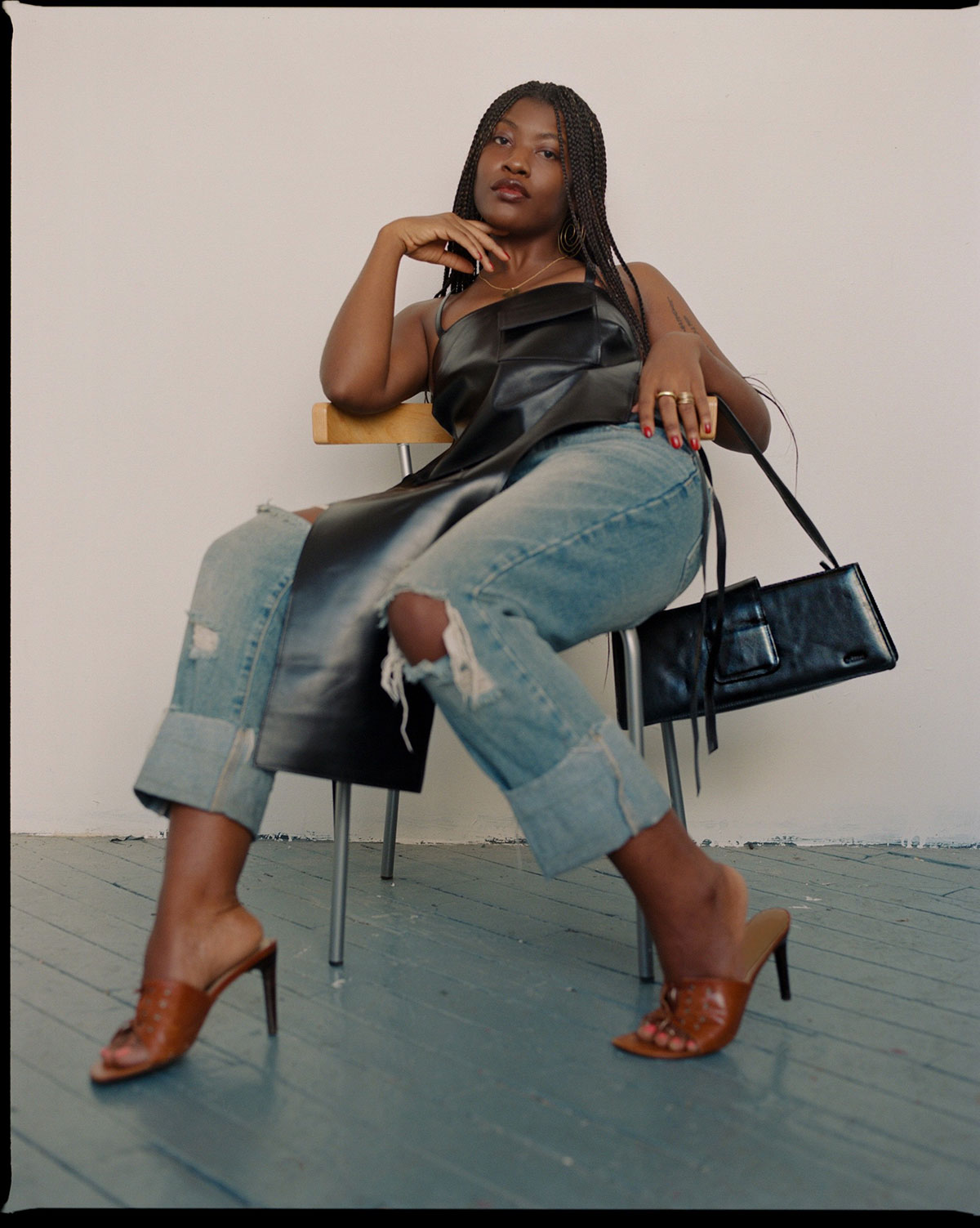 Music has been inspiring me a lot these days. I love a lot of different stuff, but I've been grooving primarily to jazz, hip-hop, and classic reggae. Specifically, I've been listening to a lot of Roy Ayers, Fugees, and Freddie Gibbs. Music makes me feel boundless.
In terms of current fashion inspirations, I'm really loving Mozh Mozh knits so much, and Tory Van Thompson workwear is so sporty and badass. I need their pieces in my closet pronto!
As for art, Marcus Leslie Singleton has some of my favorite paintings these days. I also really love James Rong's sculpture work and furniture. They are both black men who I admire a lot.
My favorite films are Babylon (1980), Sound of Metal, Brown Sugar, Love Jones, and Best Man.
My favorite books are Untethered Soul by Michael Alan Singer (still finishing this, but damn, it's good), Who's Afraid of Post-Blackness by Touré, and The Bold World by Jodie Patterson.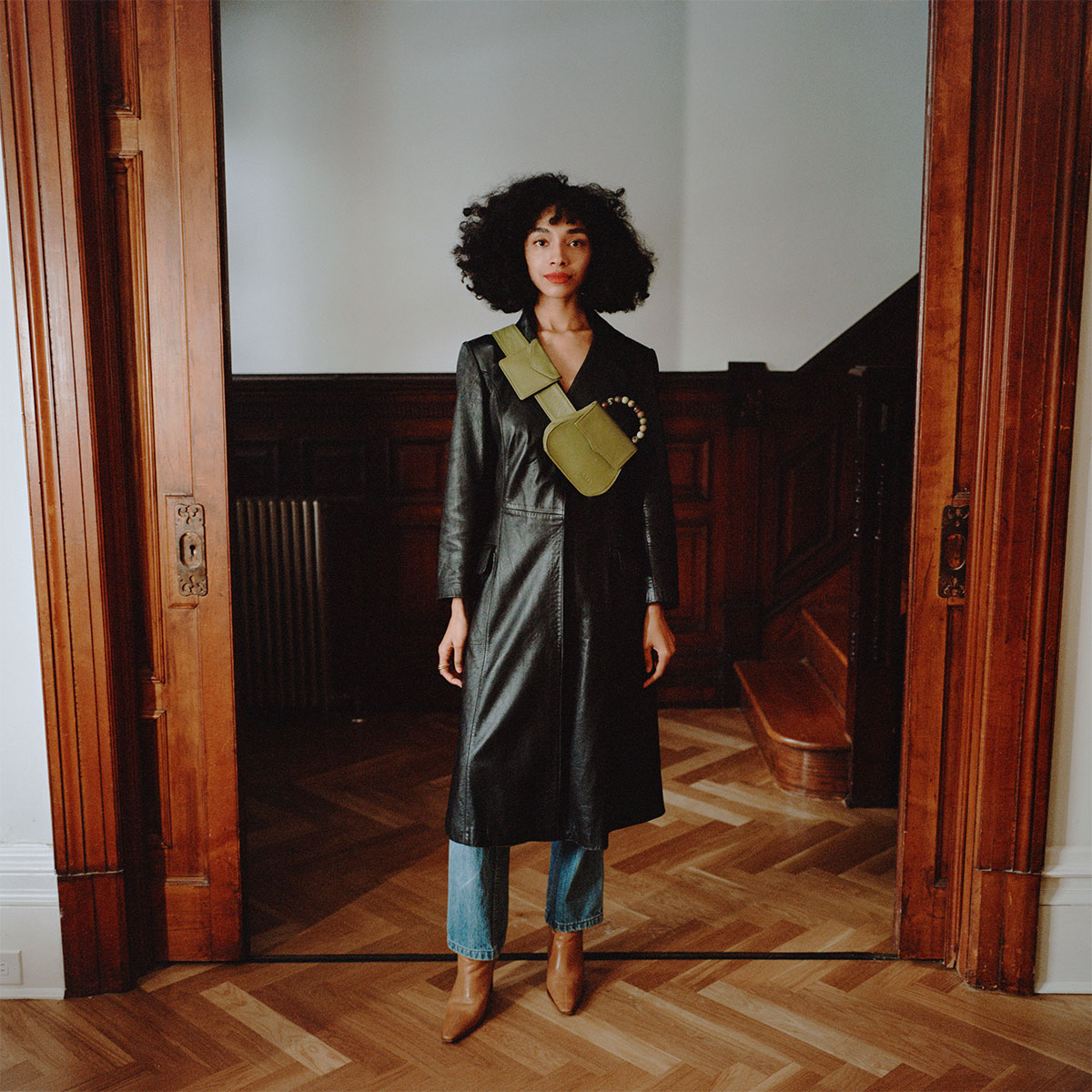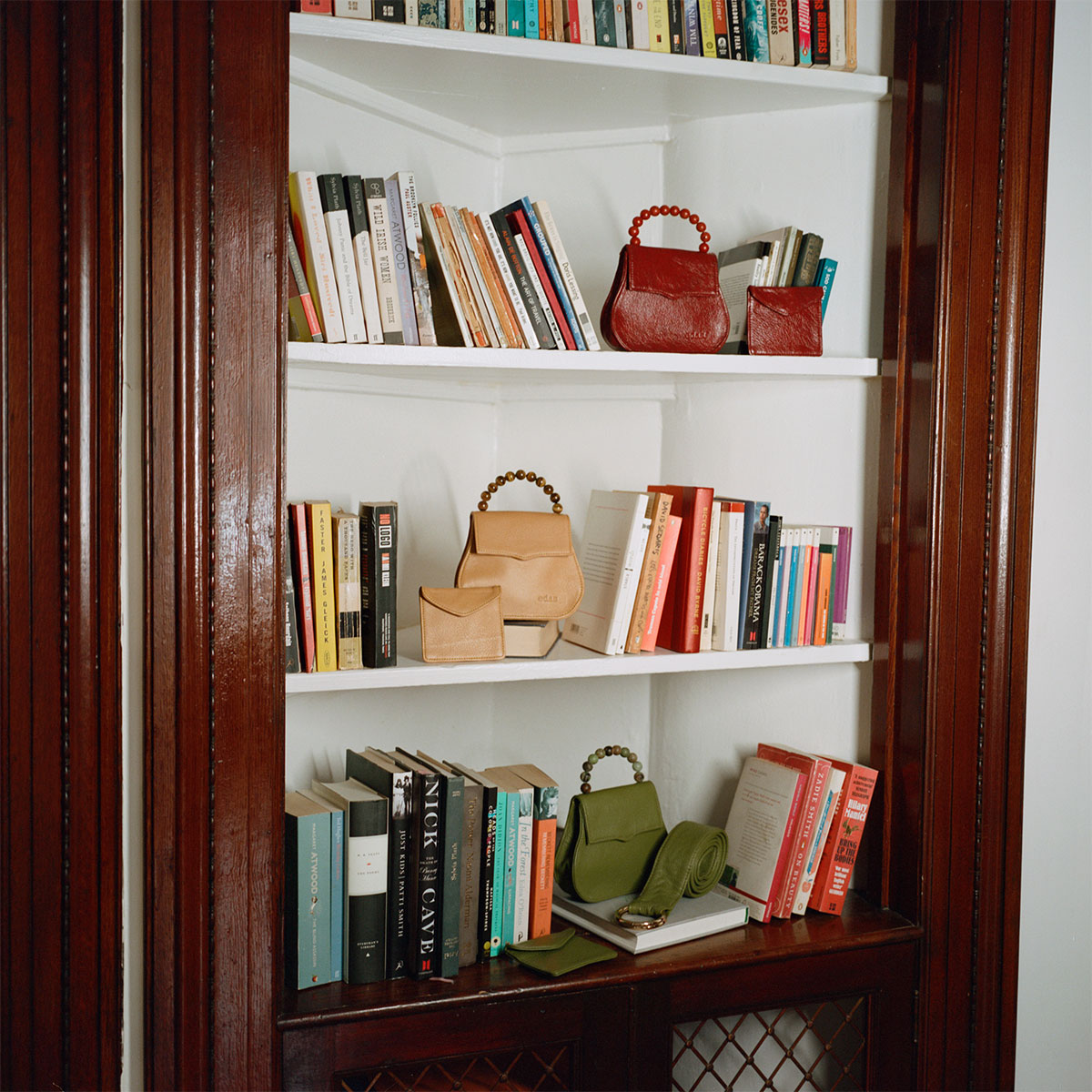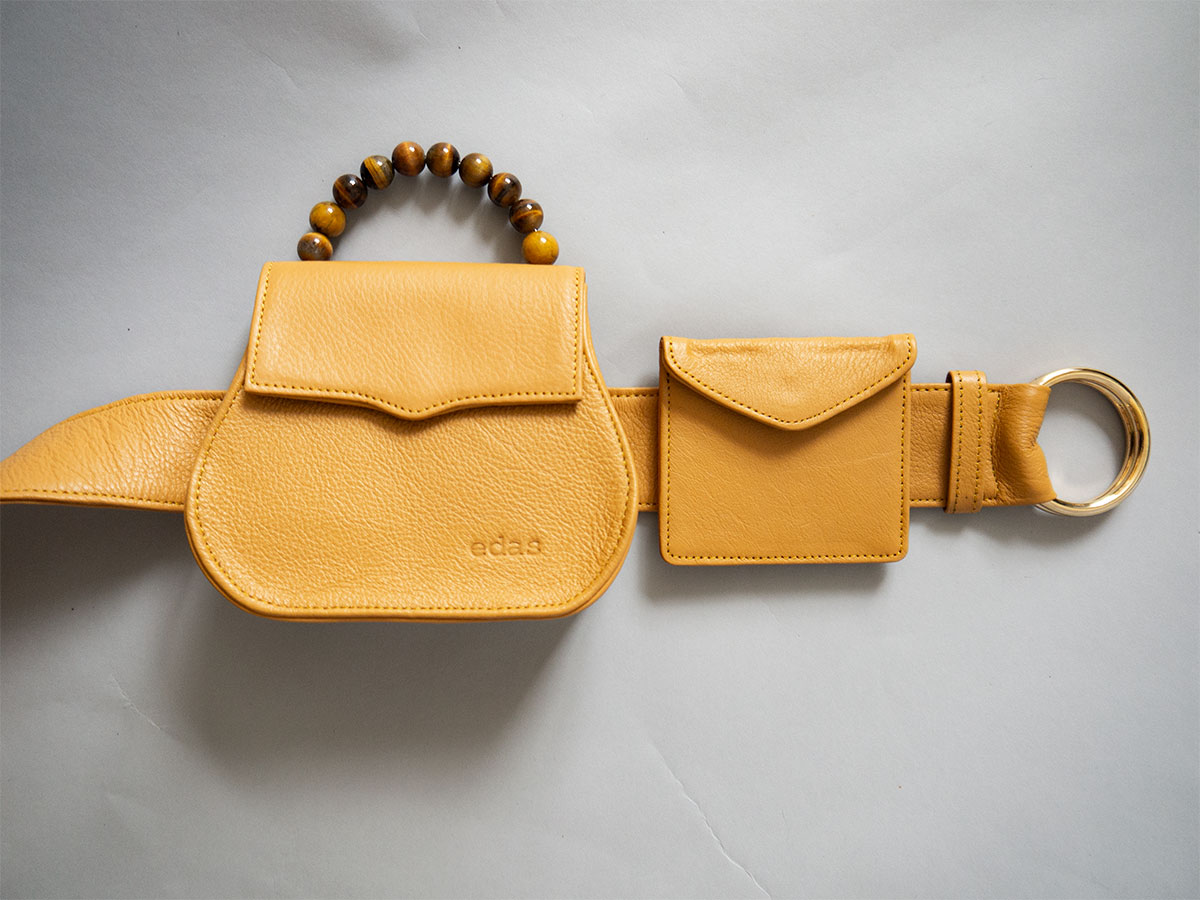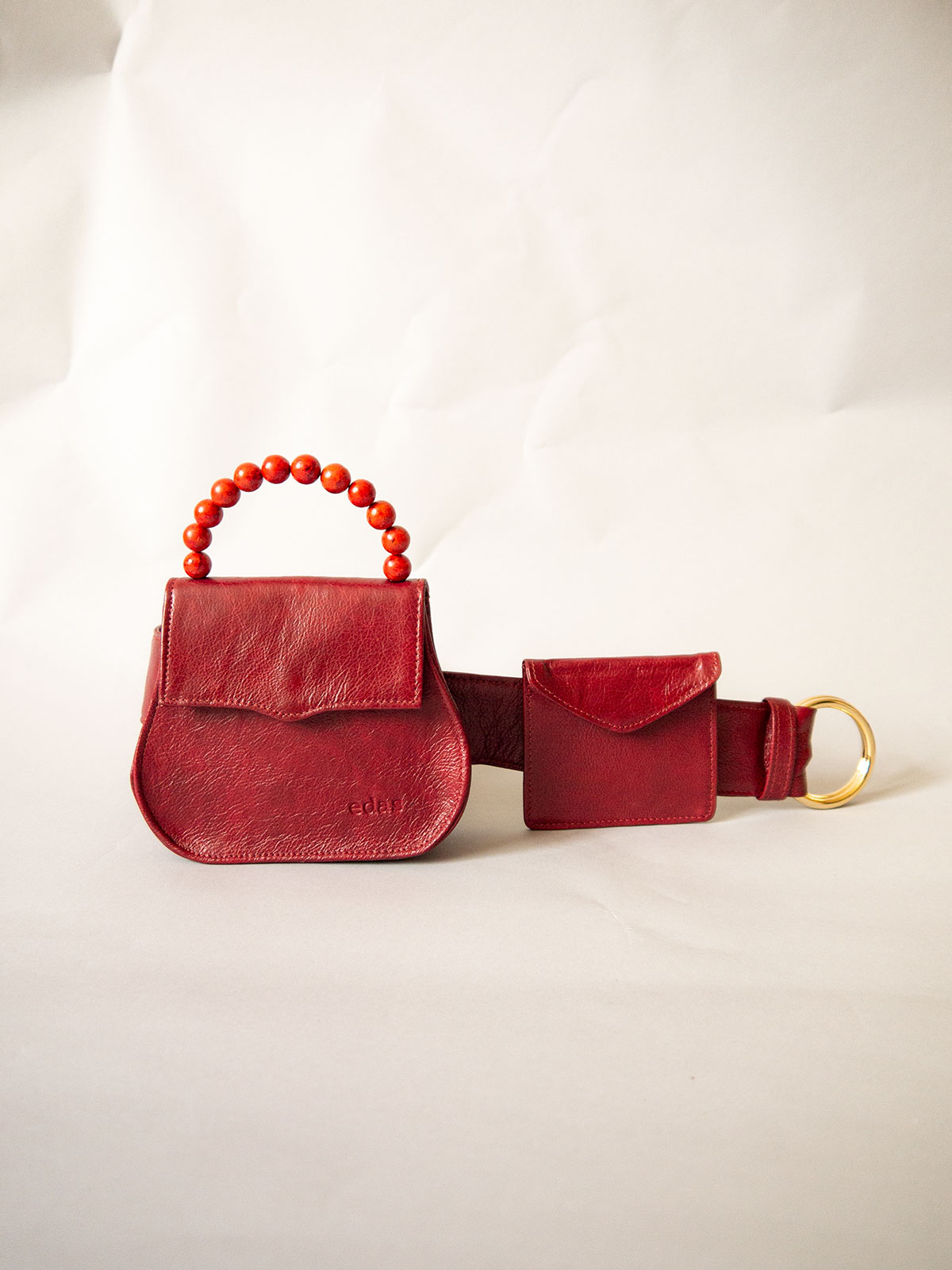 ---