A very chic country side is portrayed by Yorkshire beauty Sam Rollinson presence in fashion photographer Ben Weller's editorial for Twin Magazine issue 9.
Sheepskin coats, pullovers and denim is covering Sam's envious figure, the stylist Celestine Cooney has created a prime example of the perfect fusion between the dated country wear and the modern high fashion.
With a hair bob trimmed by Alex Brownsell and a simpler face base revealing Rollison's natural freckles by make-up artist Niamh Quinn, a true country girl is born.
Ben Weller captures the free spirited country side perfectly, together with Sam Rollinson's quirkiness and the undeniable soothing sea waves, they have taken farmer's wear to a whole new fashionable level.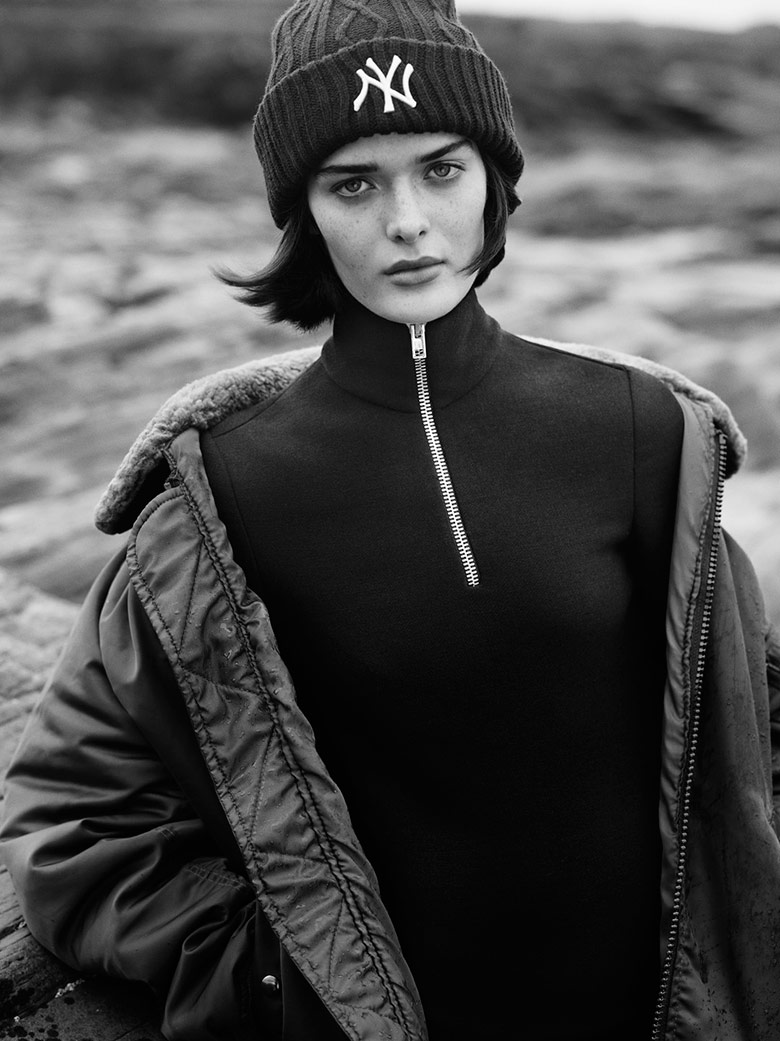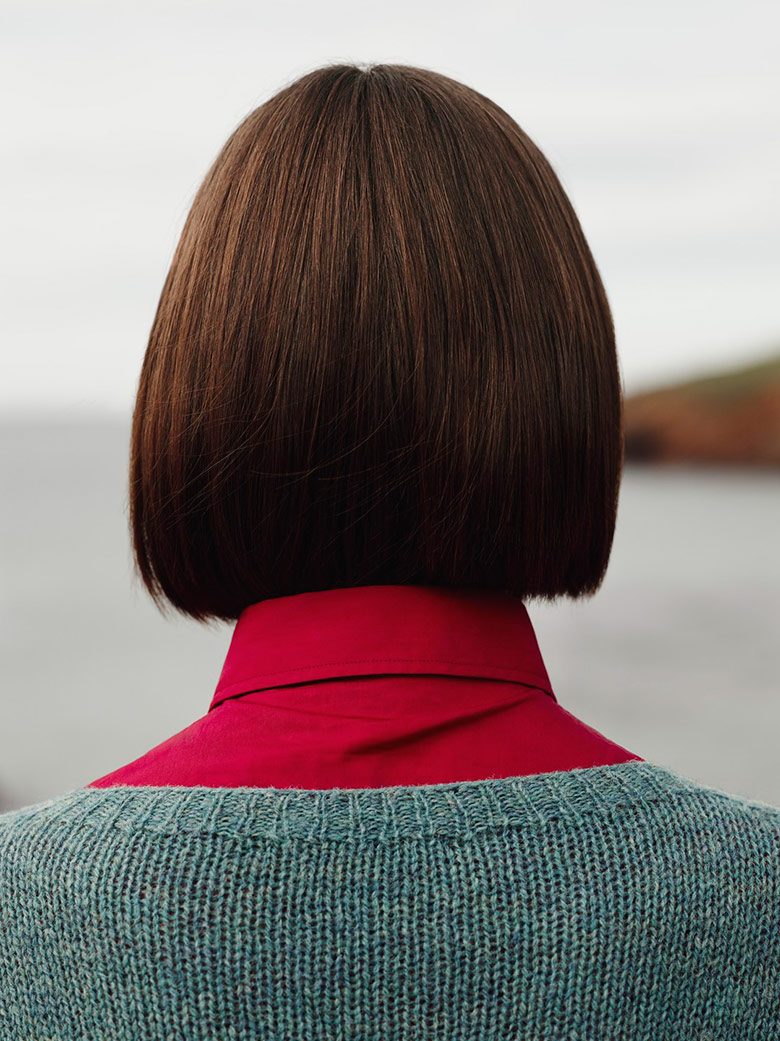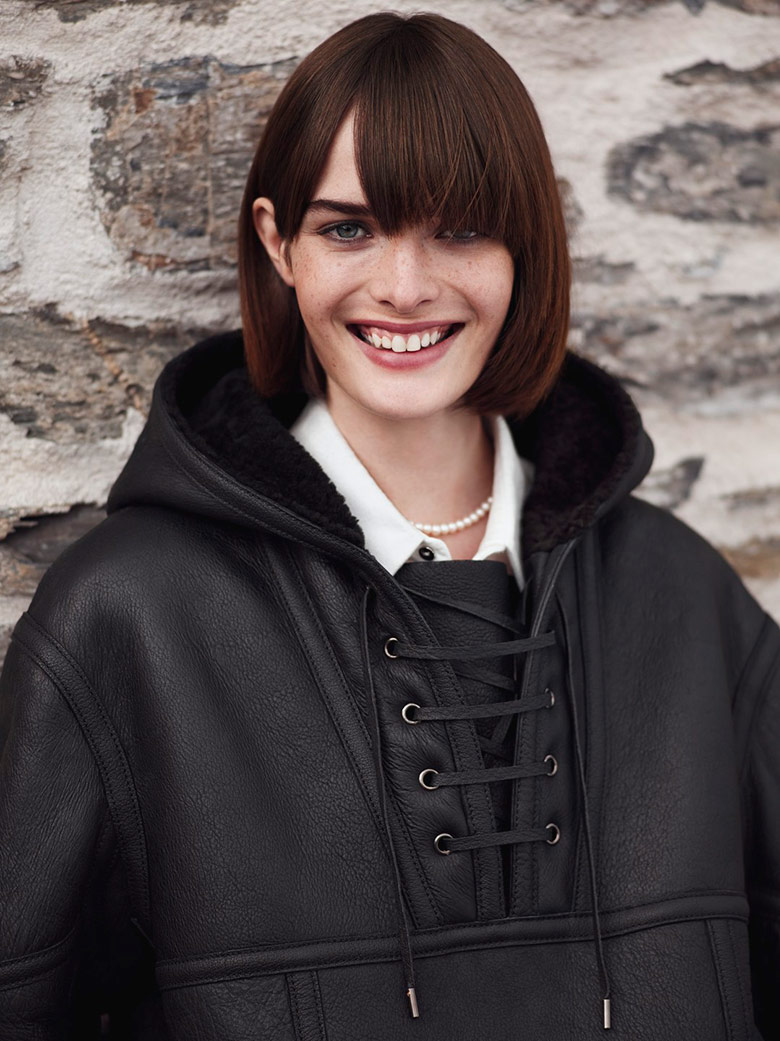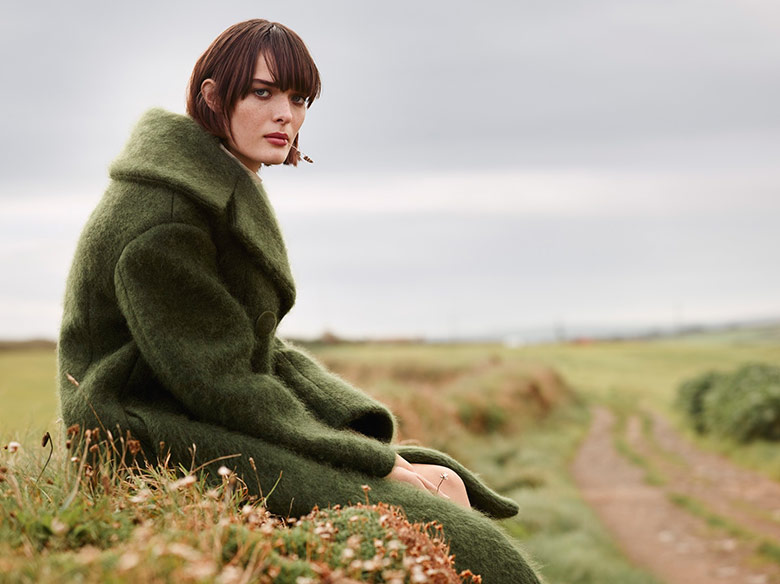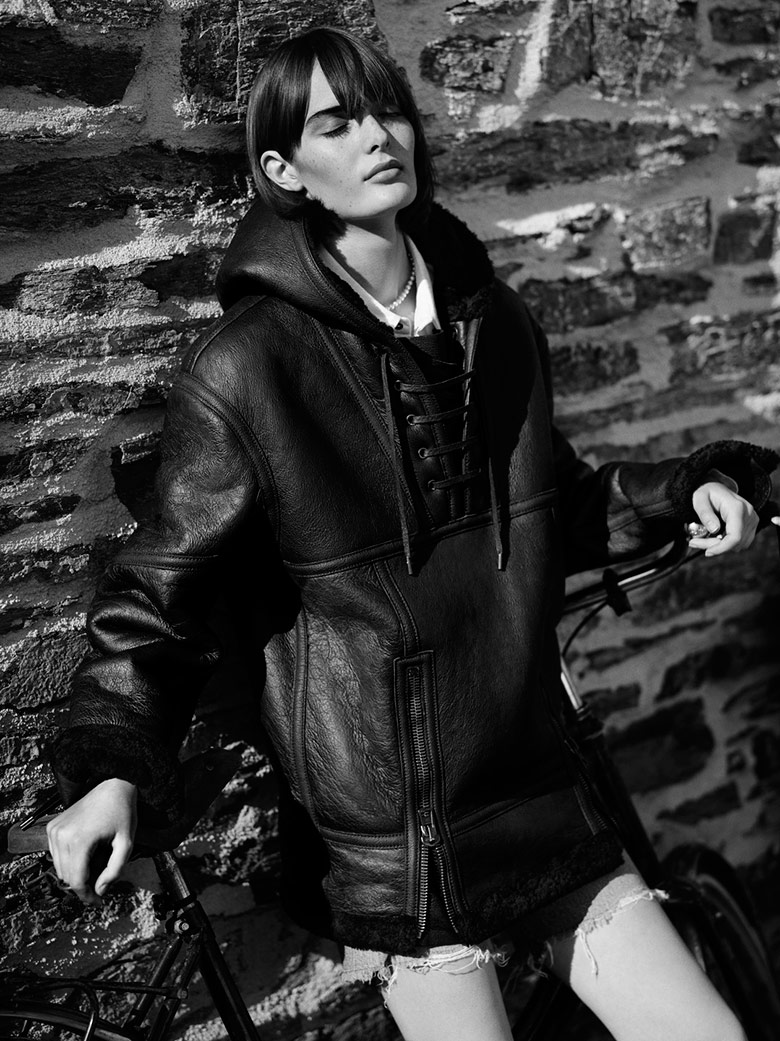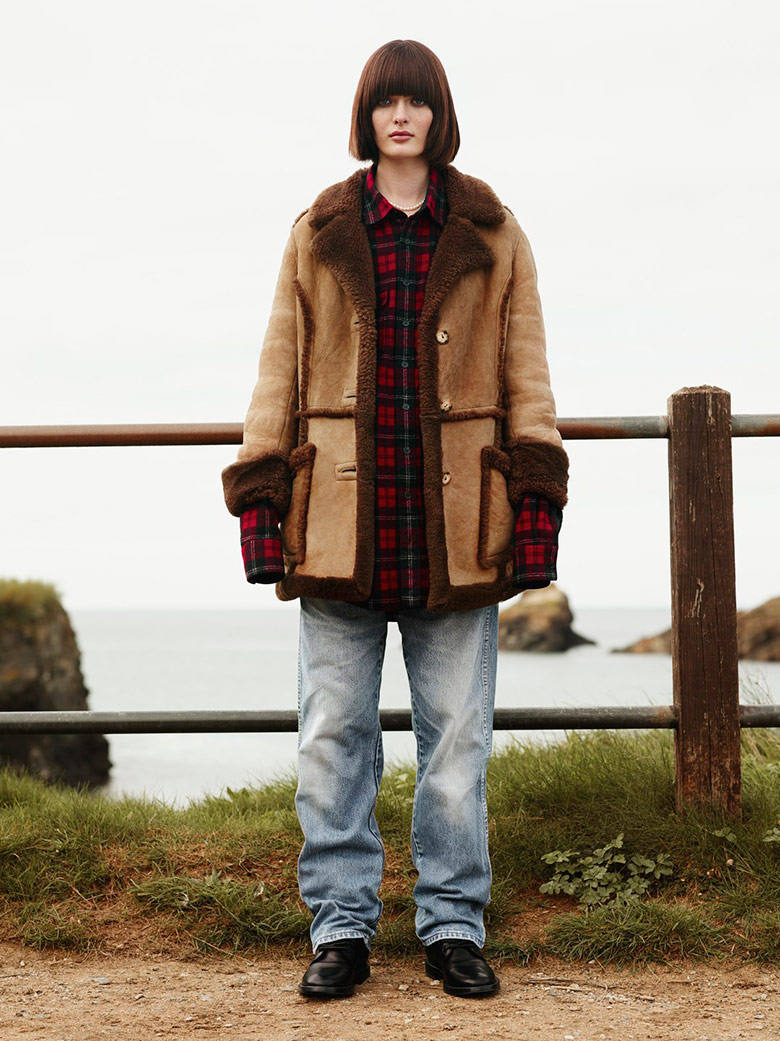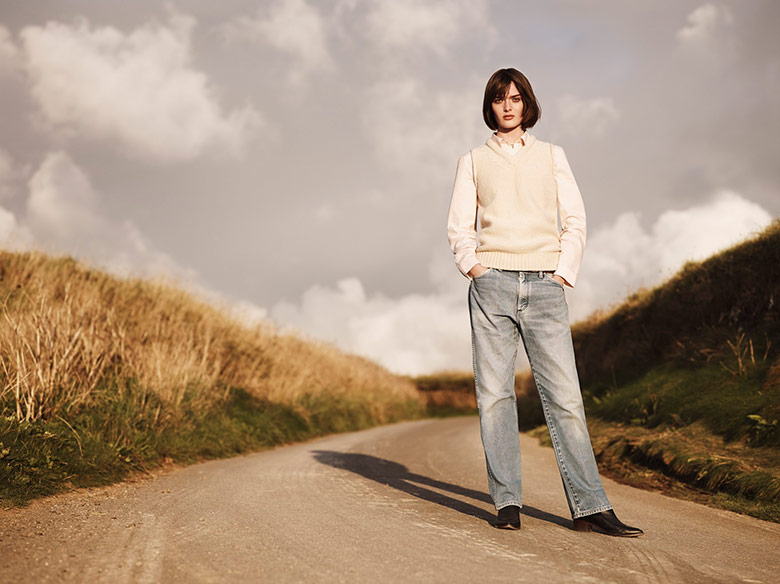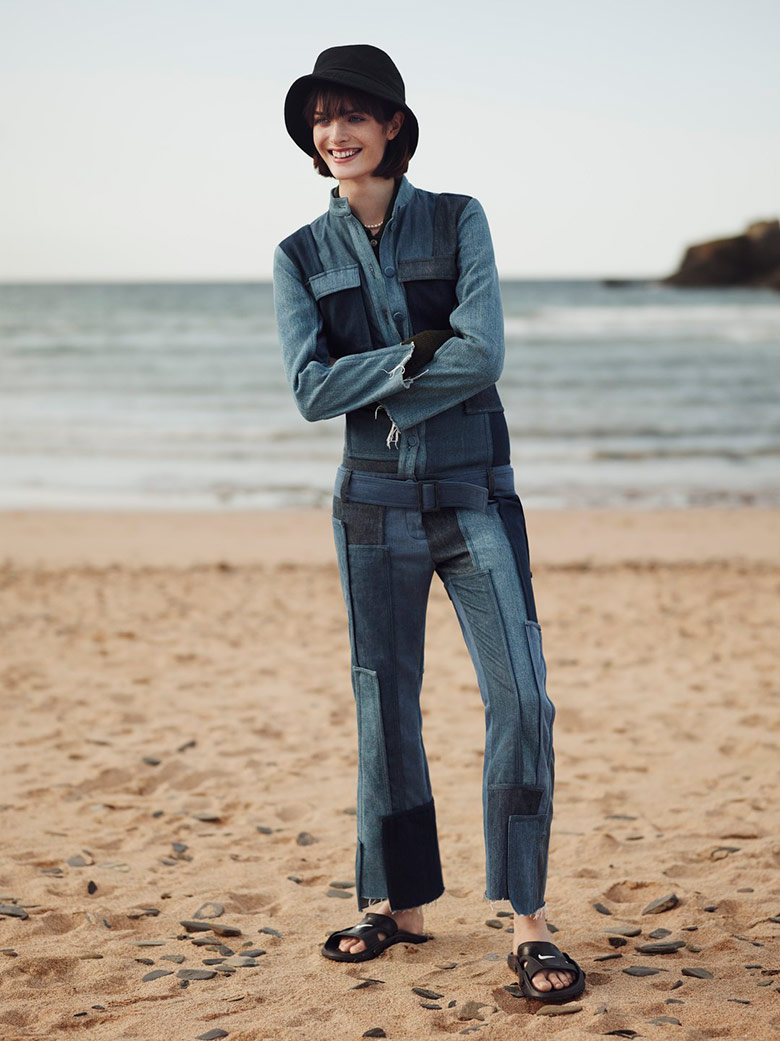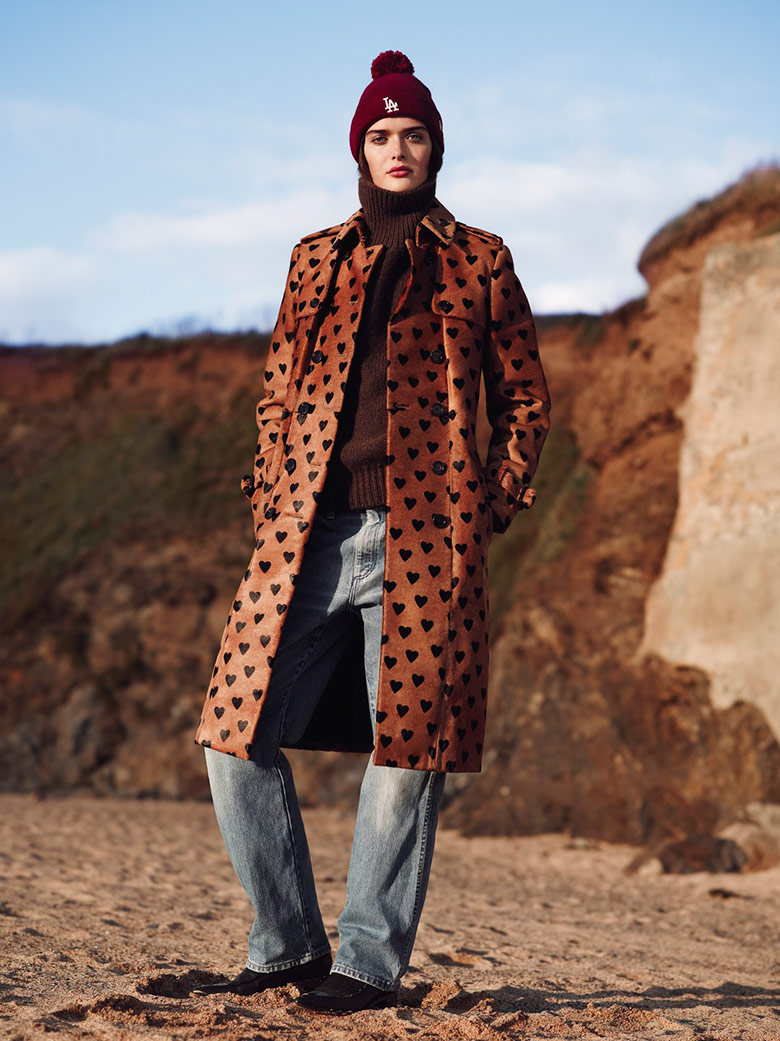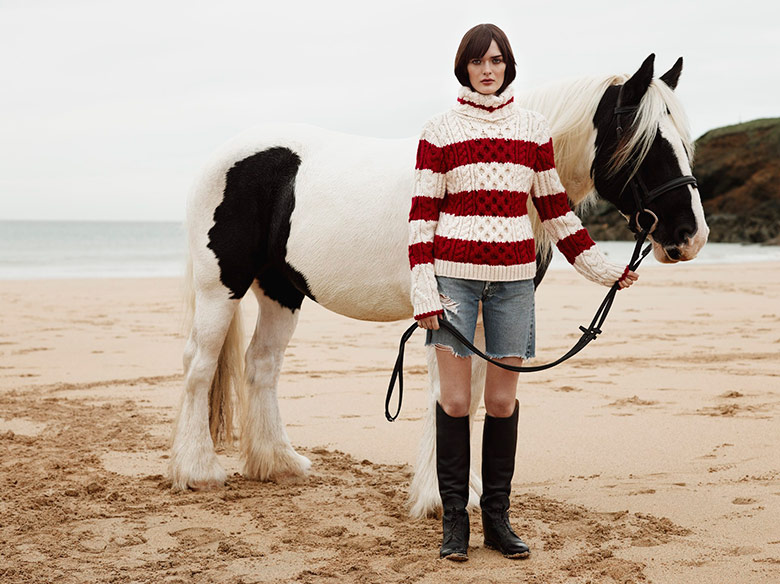 Text by Marija Filipova