Masculine femininity modeled by the Dutch Saskia de Brauw for the December 2013 issue of Marie Claire Netherlands, photographed by Alique.
The androgynous unique beauty, Saskia is portraying the perfect way of how to add the female touch to masculine clothing but also how to simply tone down the girlishness. Stylist Mila Obando has achieved this by simply combining the two's, spoiled with De Brauw's versatile face and body acting as the perfect canvas, the theme couldn't present itself better.
Taking on the part as a tomboy for the black and white photographs which is set among a calm outdoors park environment to then change chameleon style into an indoors girly shoot which screams romanticism, truly shows the adoptable presence Saska contributes with.
Enhancing the "less is more" theme is make-up artist Mo Karadag, who has taking on a natural look for the model to play with, rightly so! With those mesmerizing cheekbones and striking figure, al natural is the way to go.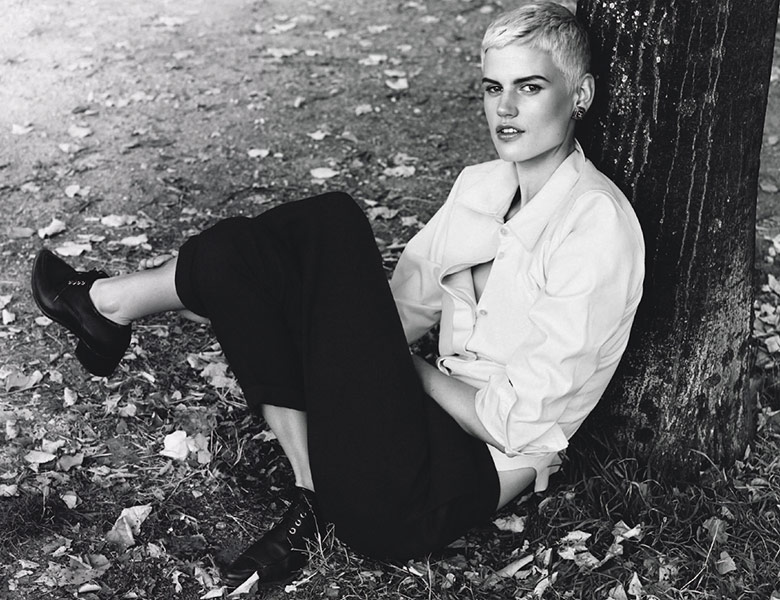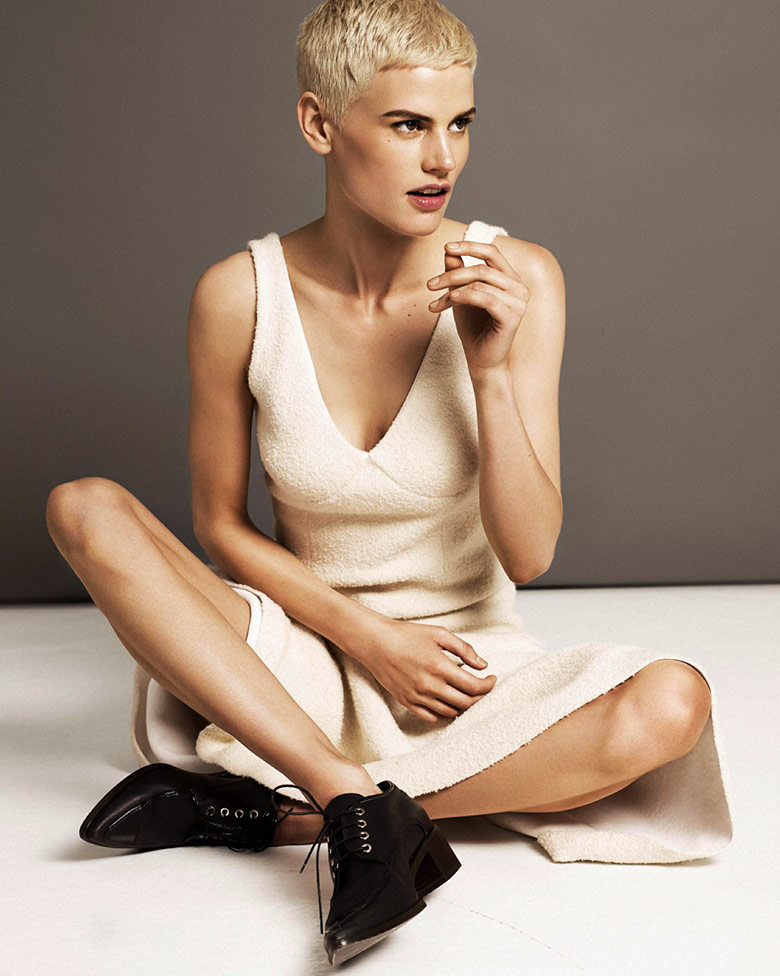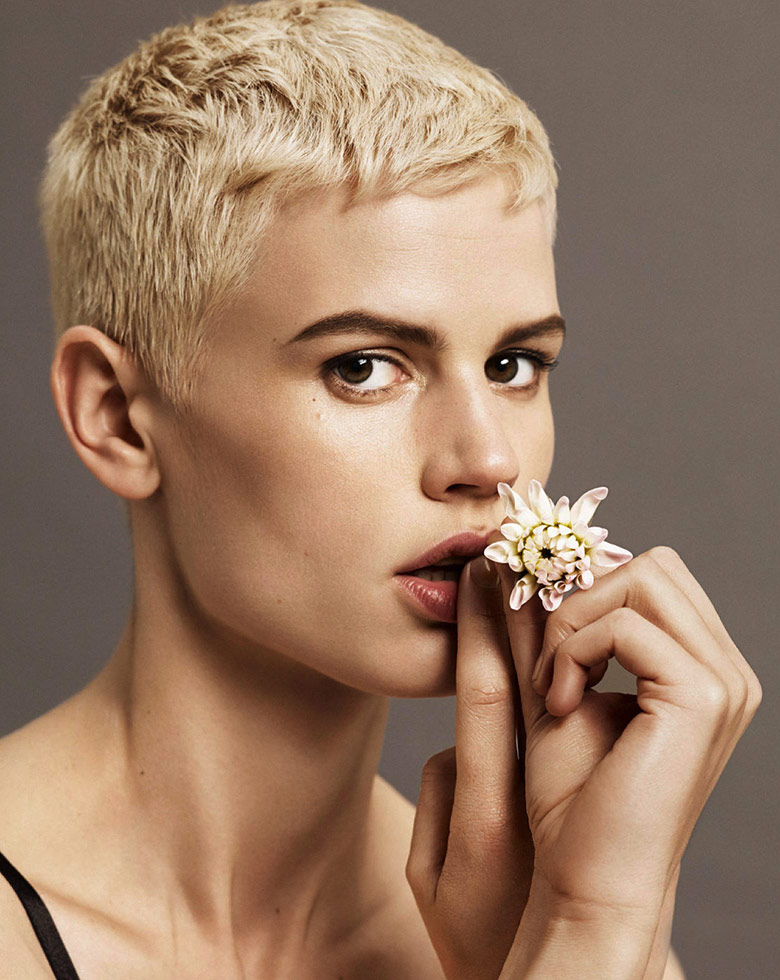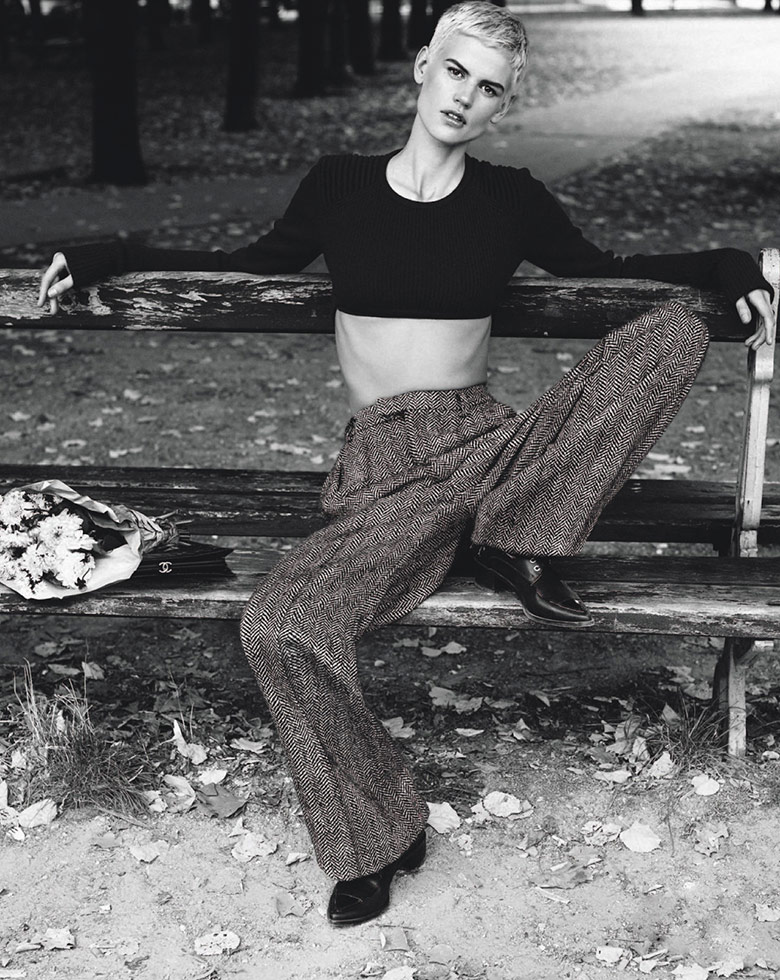 Text by Marija Filipova