COS will debut its Autumn/Winter 2021 collection at London Fashion Week presented in September, with a hybrid show encompassing a physical catwalk, merged with artistic portraiture and moving image, digitally livestreamed to all at cos.com.
Emerging from a time of change with a reinvigorated sense of purpose and commitment, the Autumn/Winter season will mark a new direction for the brand. The collection will embody timeless COS style signatures and embrace elevated, redefined wardrobe icons. Exploring new ways of looking at contemporary culture through a fashion lens, the campaign features activist, futurist and storyteller, Janaya Future Khan; Actor, Jodie Turner-Smith; playwright, actor, and philanthropist, Jeremy O. Harris; and coveted supermodel Raquel Zimmermann, alongside a cast of other inspiring innovators and creators shaping the way we think about tomorrow — a collective expression that sets out to rethink the future.
Material innovation and long-lasting design concepts remain at COS' core, as the brand continues to nurture its commitment to sustainability with a collection crafted towards circularity. From organic and repurposed materials to recycled fabrics, a considered approach throughout the design and production process limits the demand on natural resources.
COS' in-house atelier revisits the intrinsic details and meticulous construction behind the iconic garments. From contrast binding to hand-stitched re-enforcements and adjustable new fits on tailoring, the brand continues to focus on craftsmanship and making for longevity. A new logo will also feature on the collection and will be updated across all packaging this autumn. Made using responsibly sourced paper and featuring durable woven paper handles, new material innovation ensures packaging is 100% recyclable, aligning with the brand's wider sustainability values.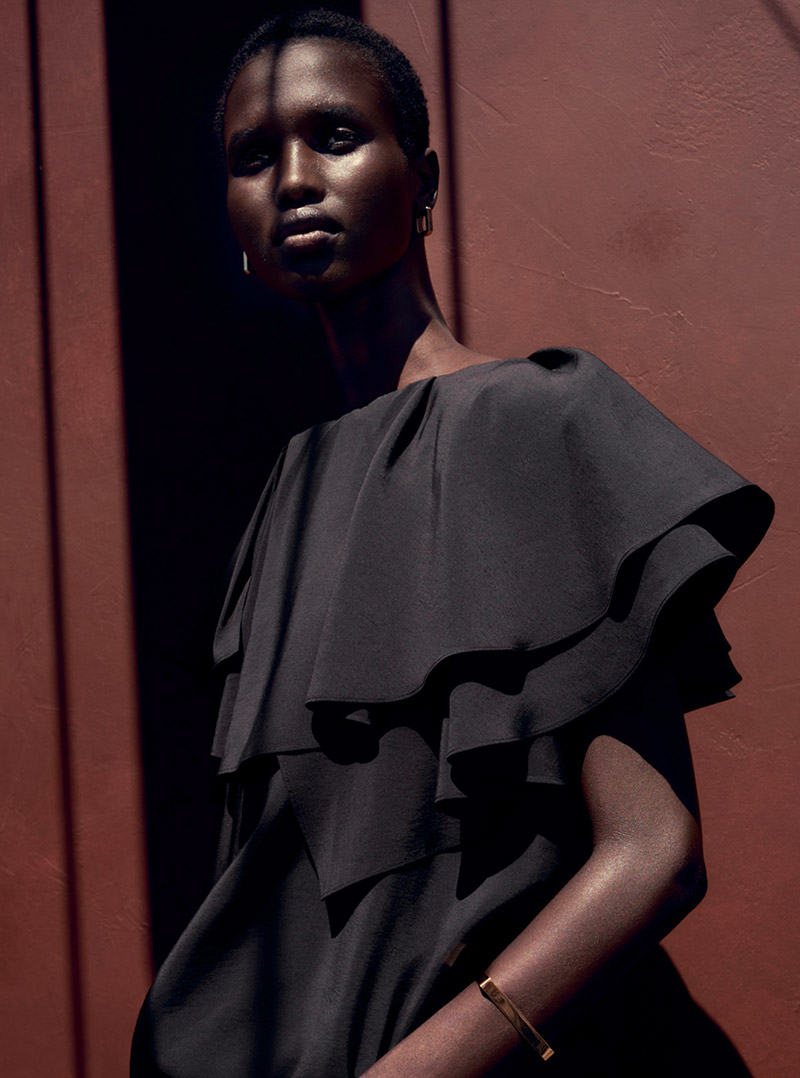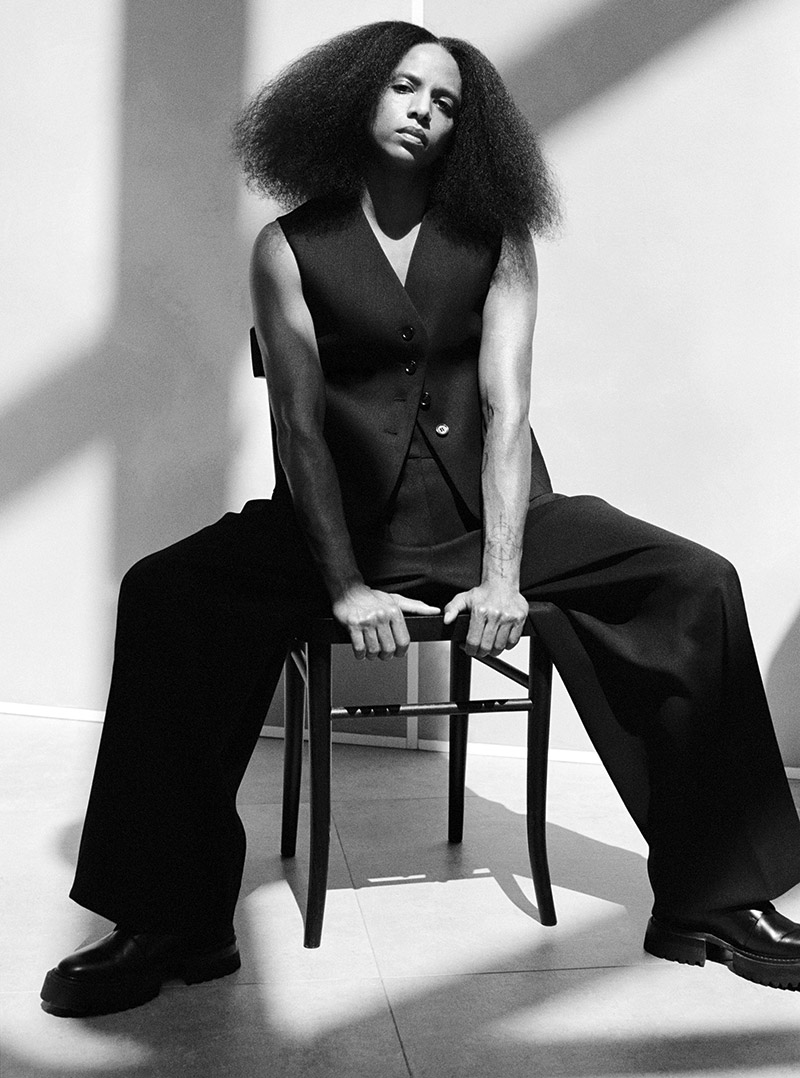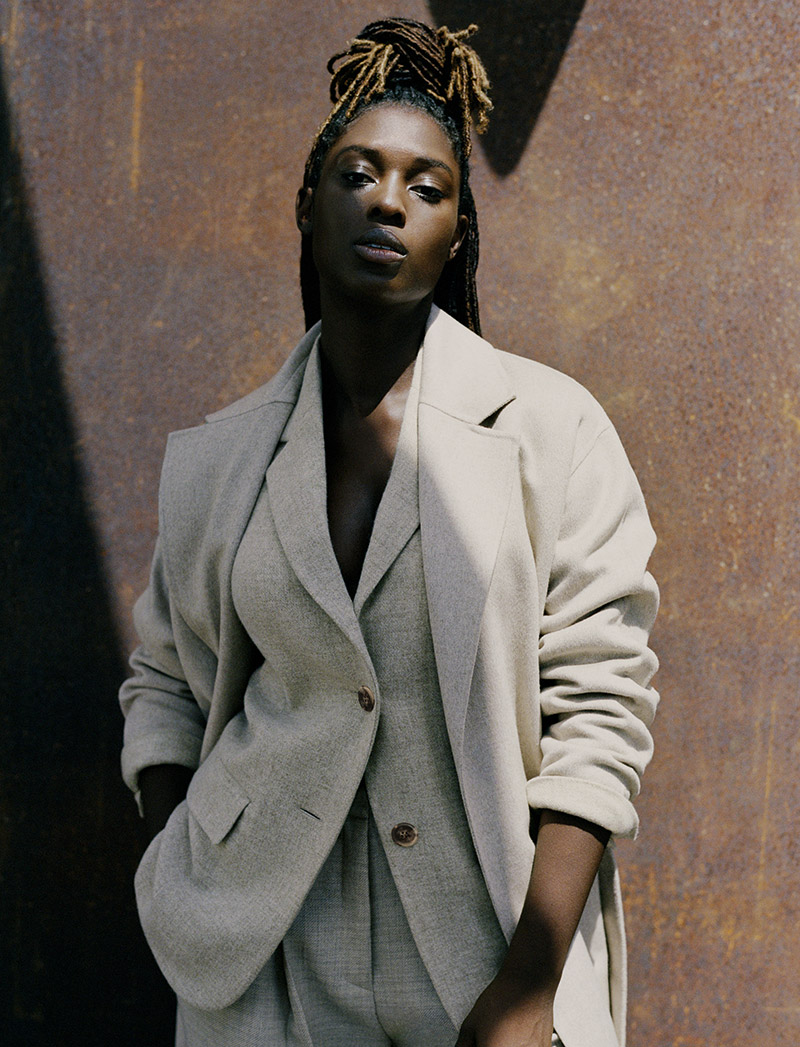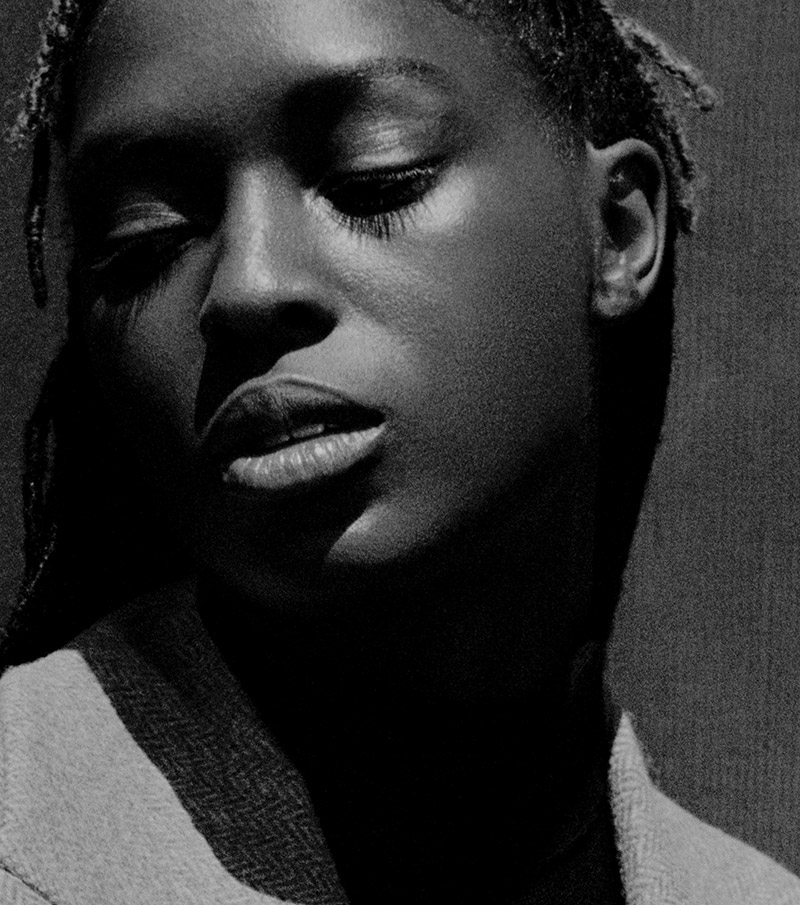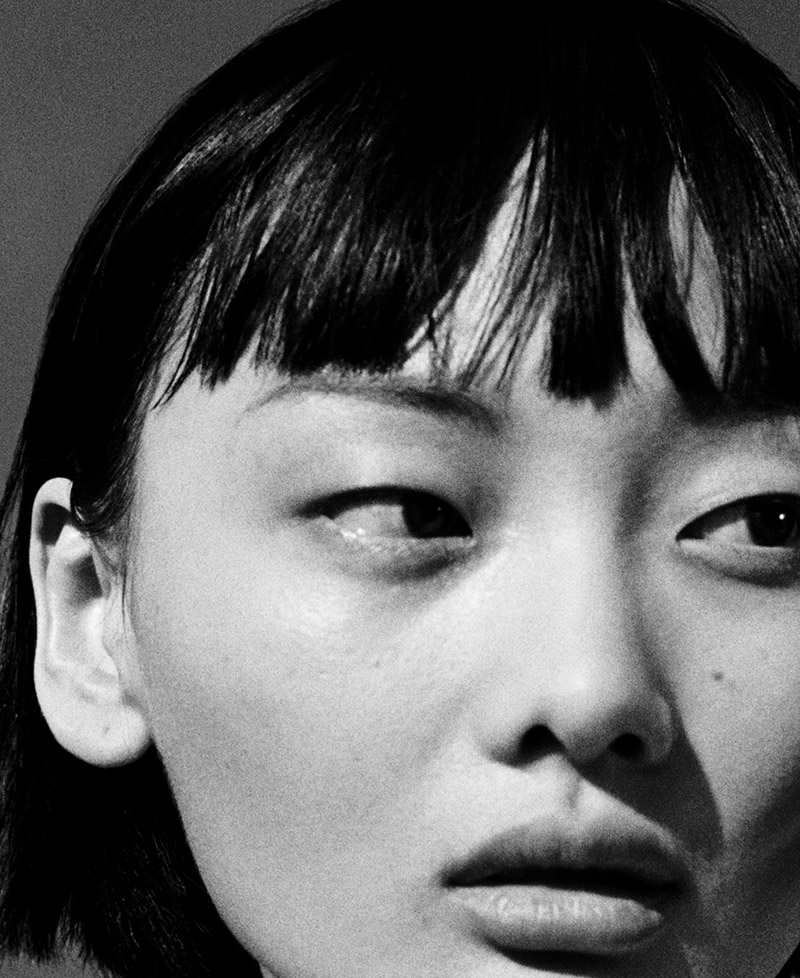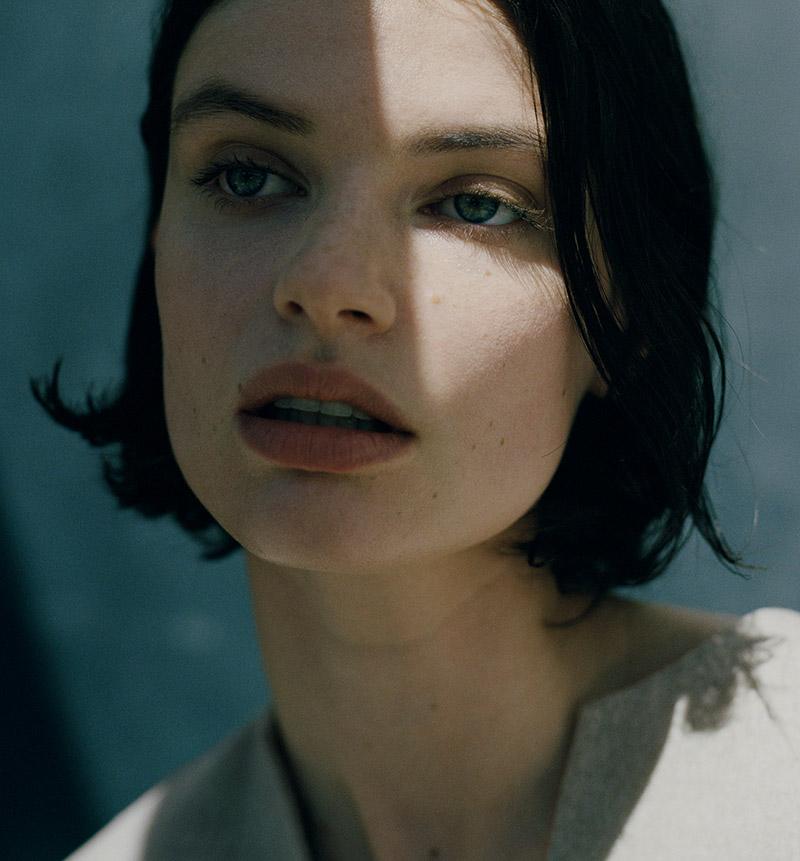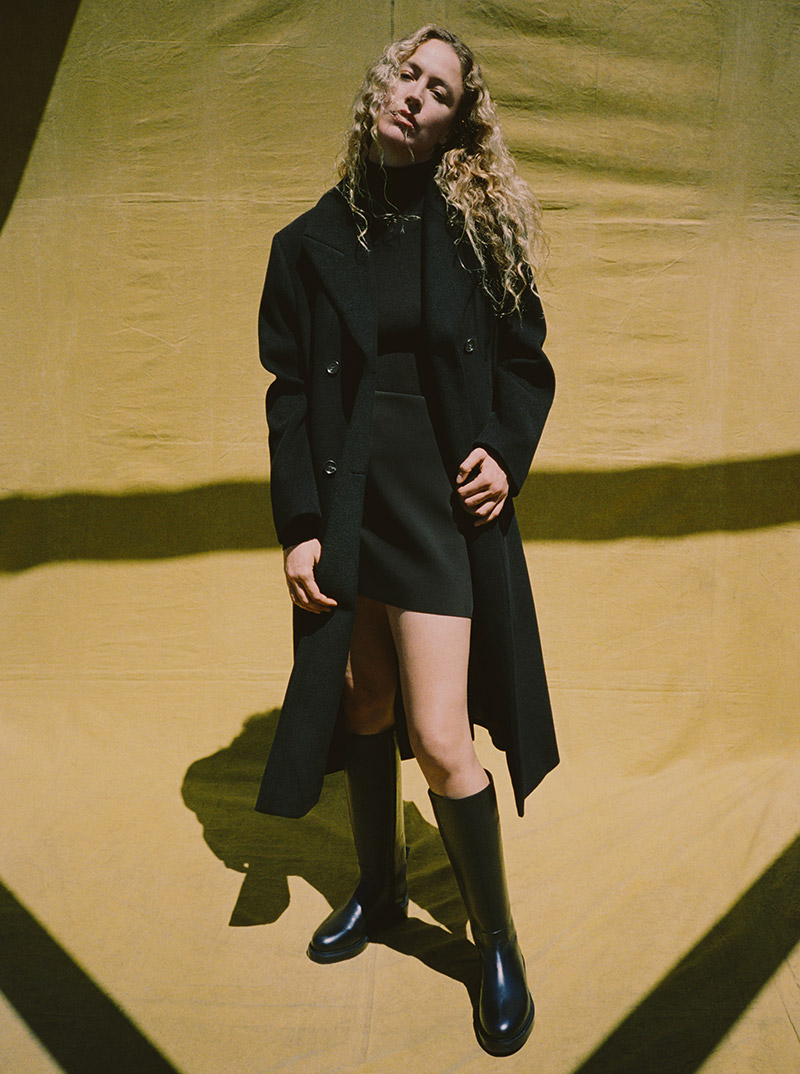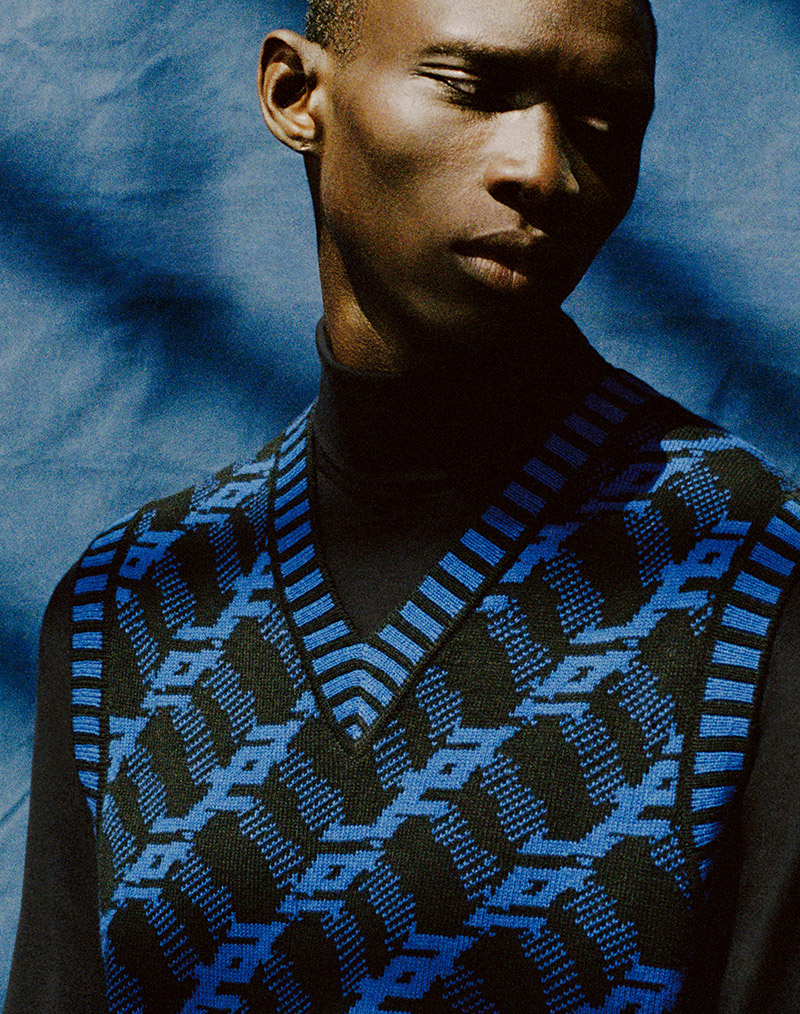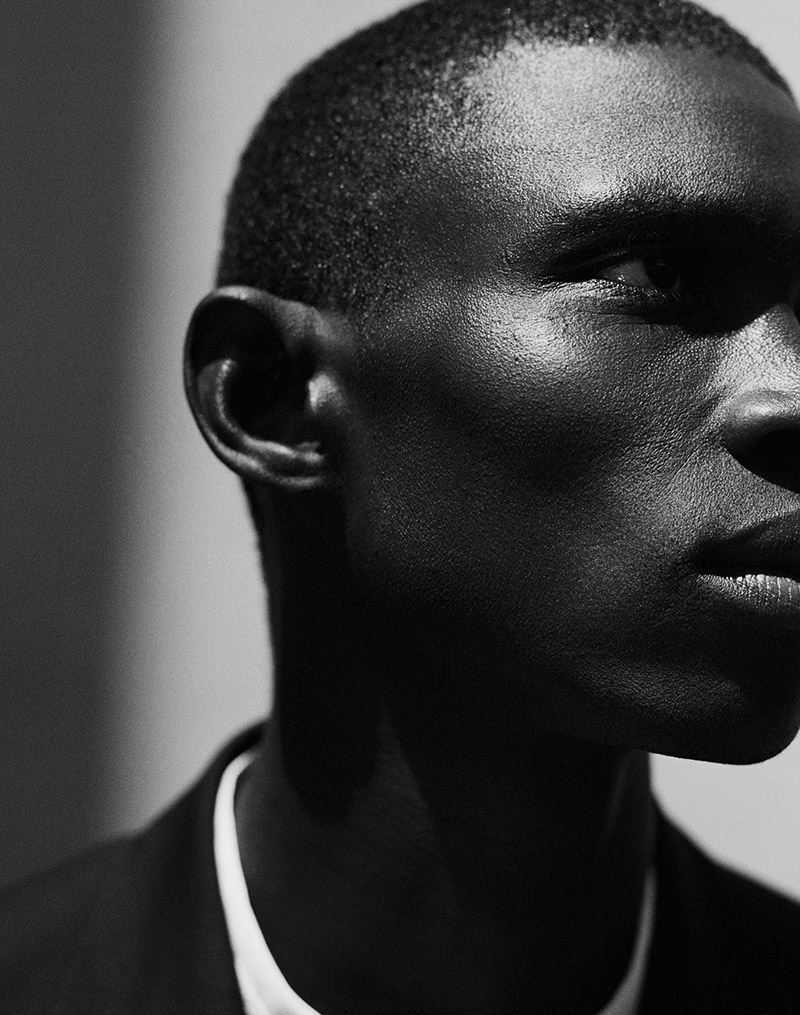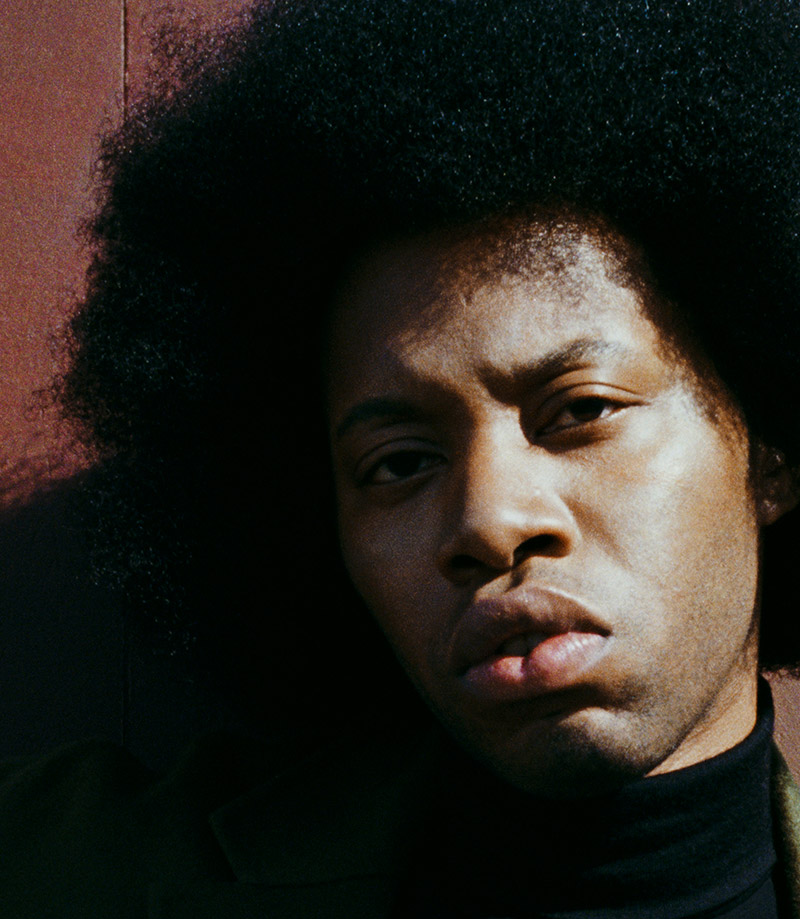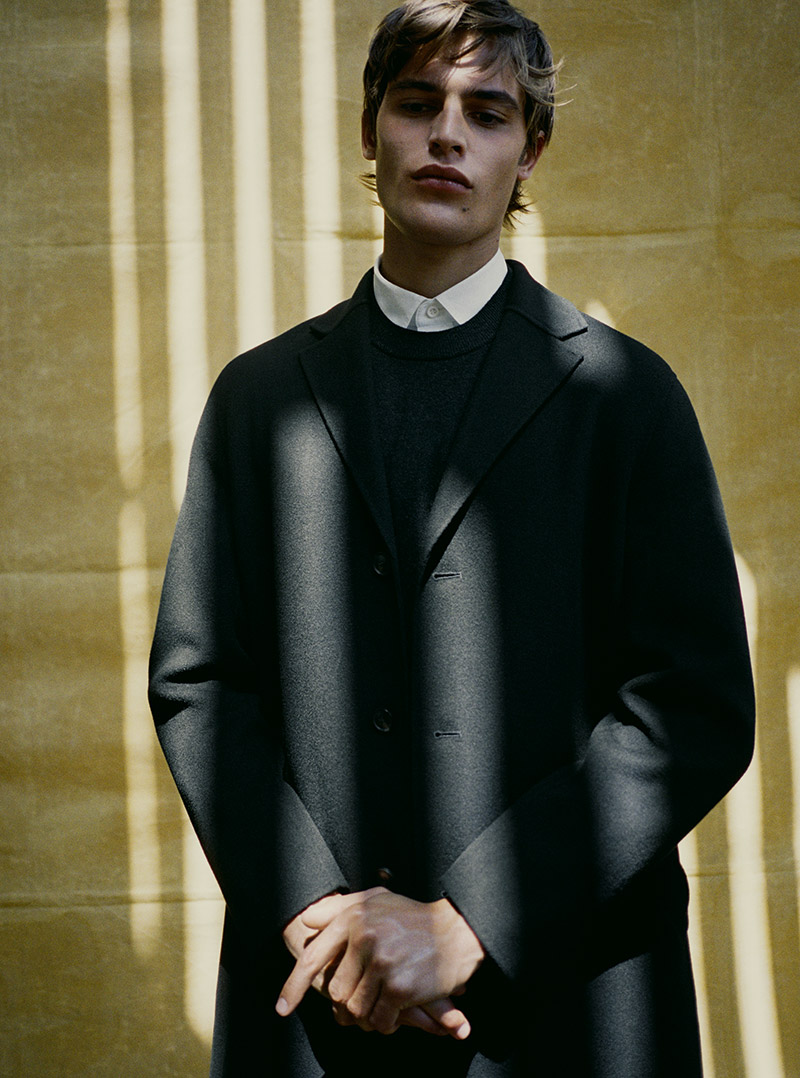 Photographer: Jack Davison
Stylist: Clare Richardsona
---
You May Also Like: Tech Meets Sustainability In The Visionary Mind Of Sinead Bovell
---