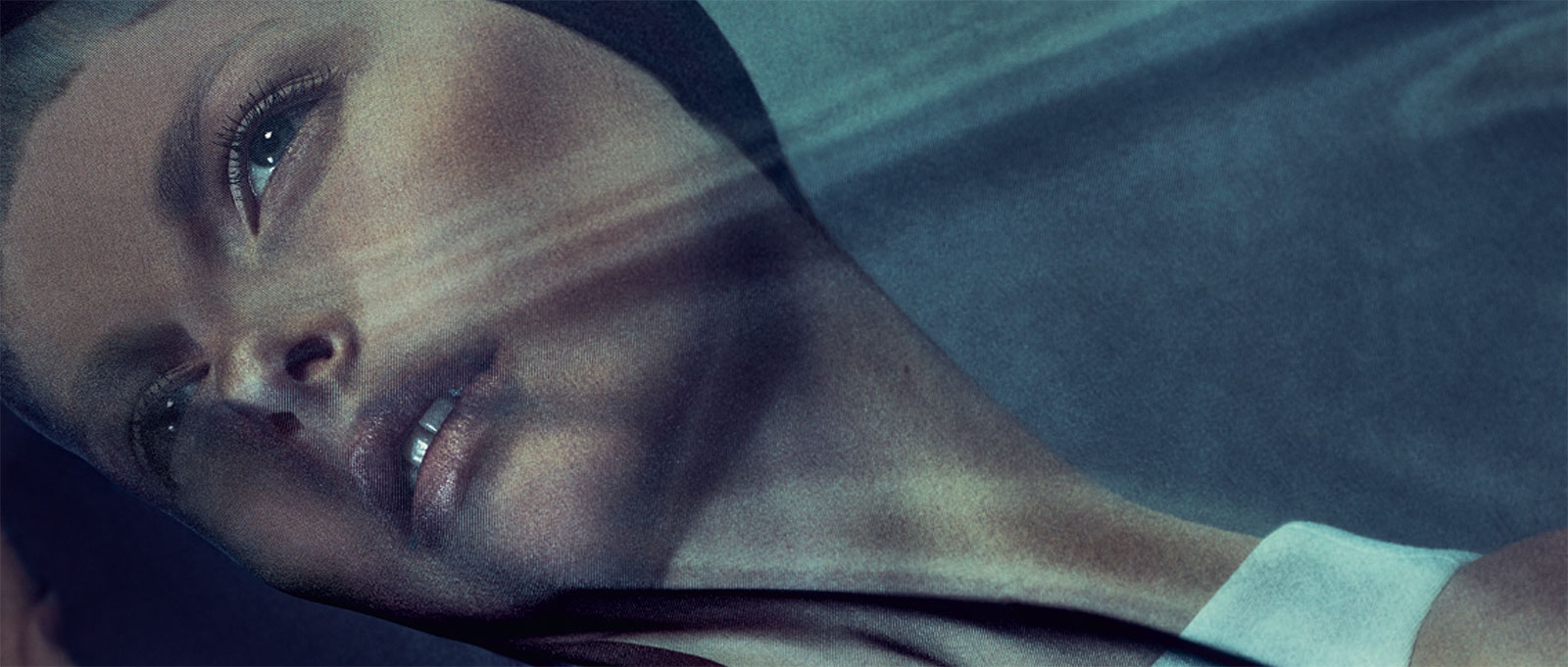 TUSH Magazine
SPRING/SUMMER 2014
Rock, Soul, Trance, Pop and Miau are the five keywords of the 34th issue of the German fashion publication Tush. The magazine's publisher, Armin Morbach has together with his team created five covers for their latest issue, where each cover represents a musical genre besides the one-off somewhat comic Miau cover which reveals a sun kissed model graced with a cat head. Portraying editorials framed by some of the industry's most respected photographers including Thomas Cooksey, Donna Trope, Stefan Milev, Benjamin Vnuk, Txema Yeste and Misha Taylor, the 34th issue is more than enough for us to handle. With several fashion stories to choose from such as Yeste's rock n rolla interpretation framed in her '2 young 2 die' spread starring Eliza Cummings and Armin Morbach's own 'Ego Schiele' featuring black & white portraits of fashionable men. With other words the latest issue of Tush reveals a generous platter of an exciting and innovative take on fashion with a suiting flavor for each individual's taste.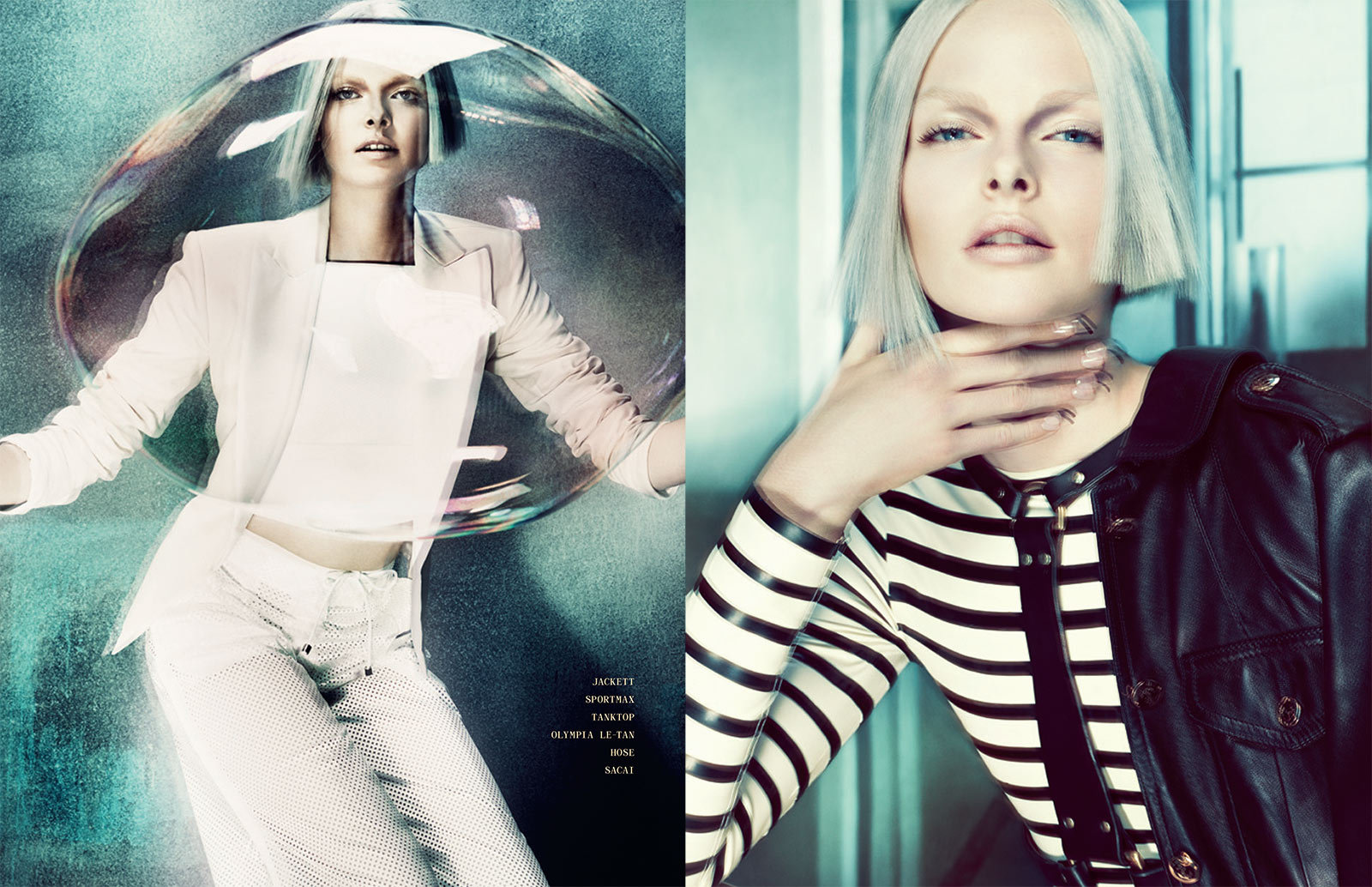 Elza Luijendijk by Thomas Cooksey
From casual daily wear from brands such as T by Alexander Wang, Guess and Jil Sander to statement pieces from Jeremy Scott, Paul Smith and Giuseppe Zanotti, Tush presents a various of trends straight from the Spring/Summer 2014 catwalk shaped by some of the fashion scene's most creative stylists for its readers to take part of.
Like always, Tush stands for its boldness and imaginative vision both regarding fashion and beauty, the 34th issue is no exception.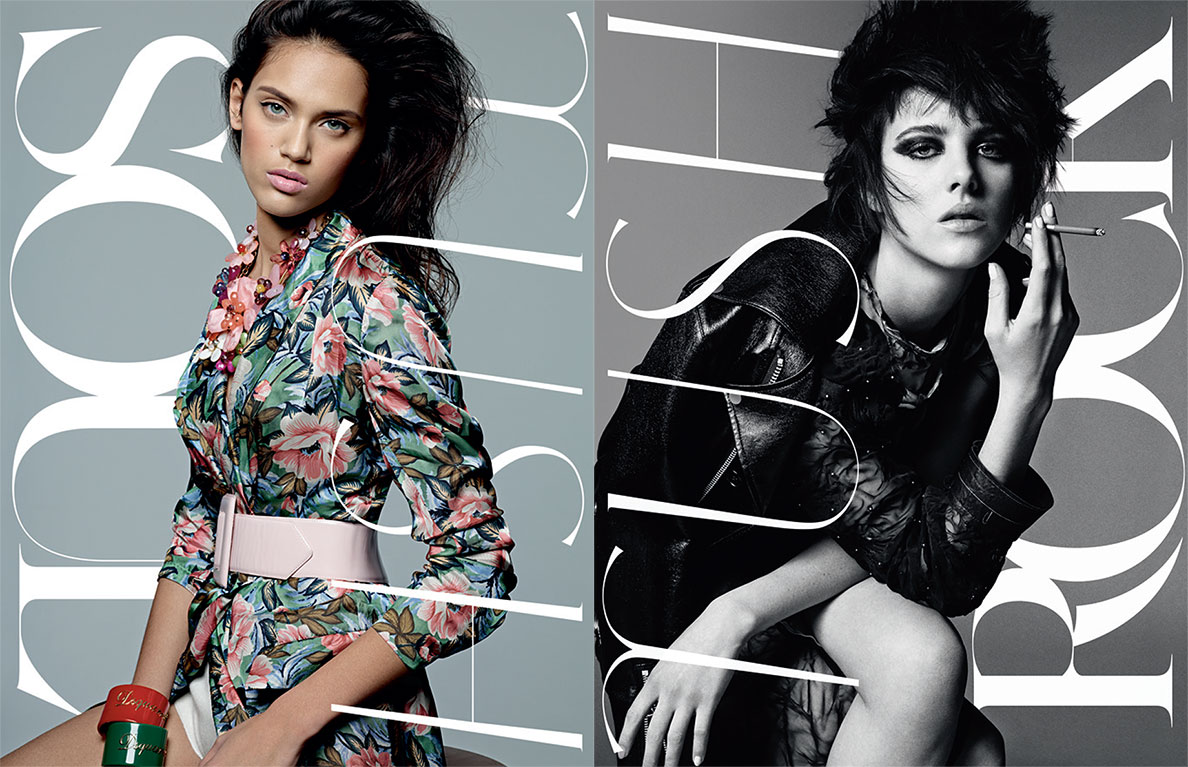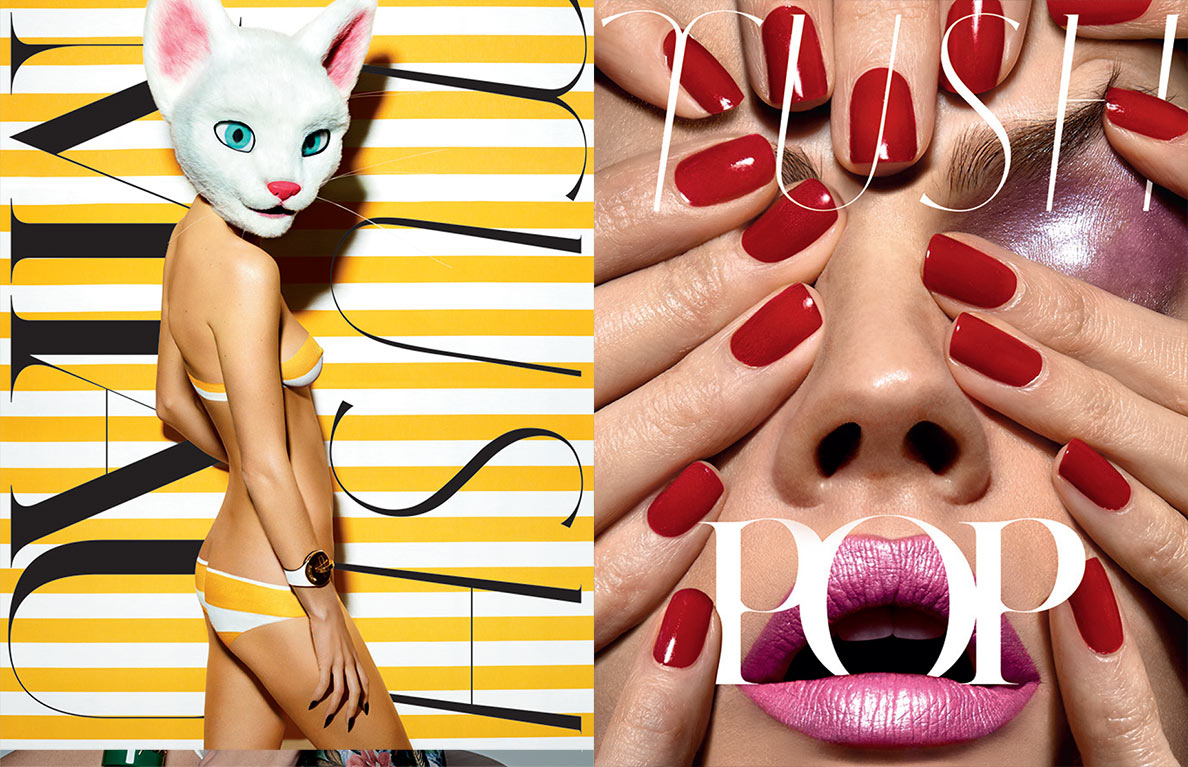 By Armin Morbach | By Donna Trope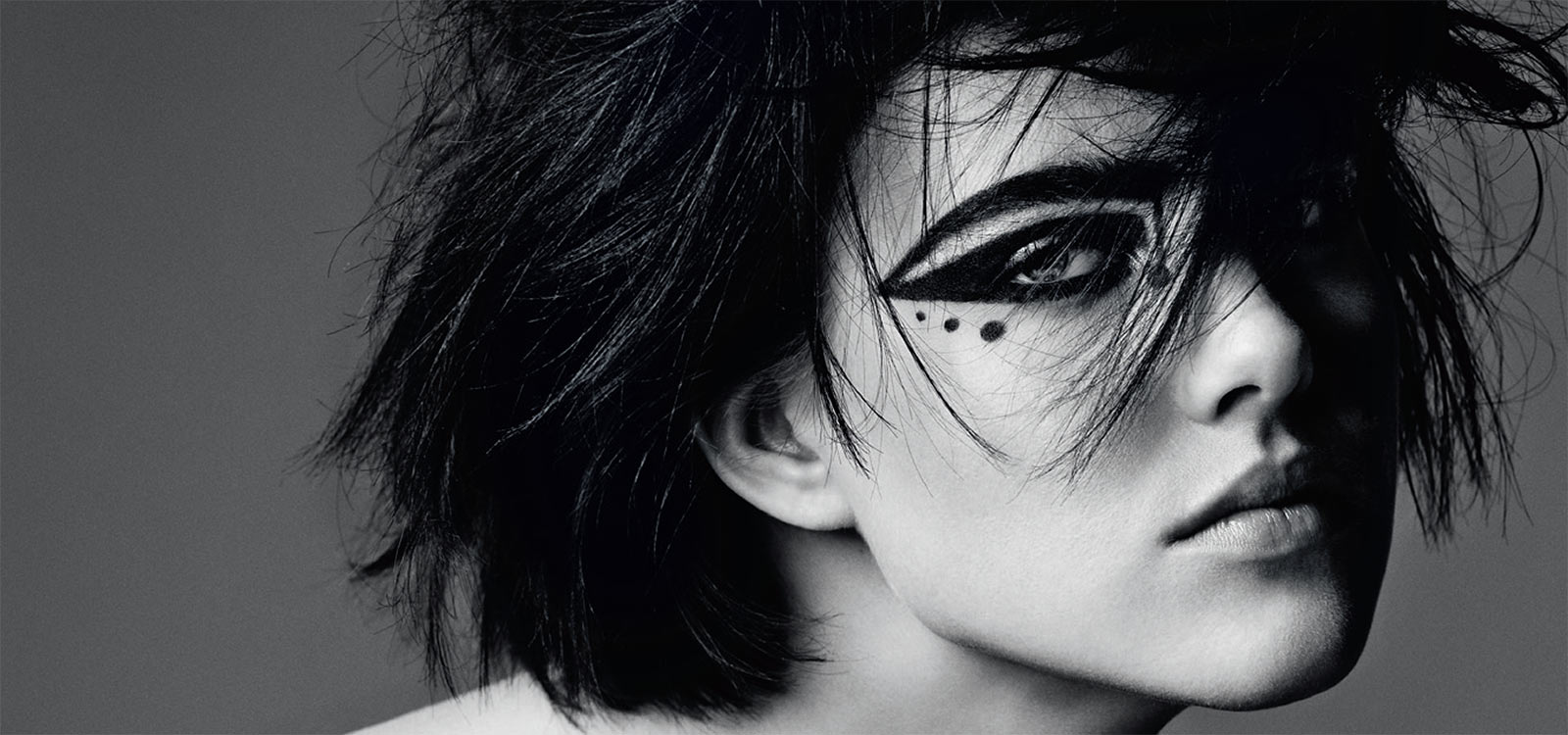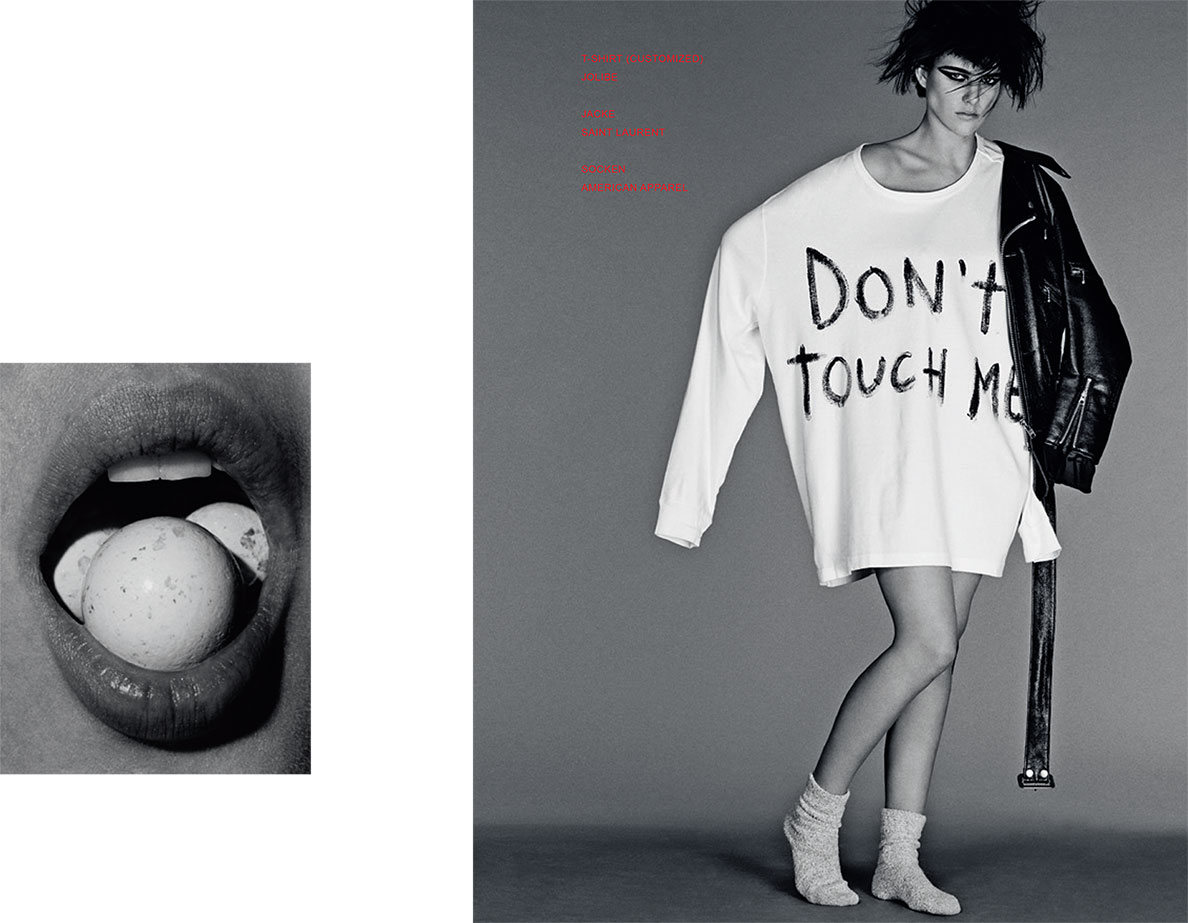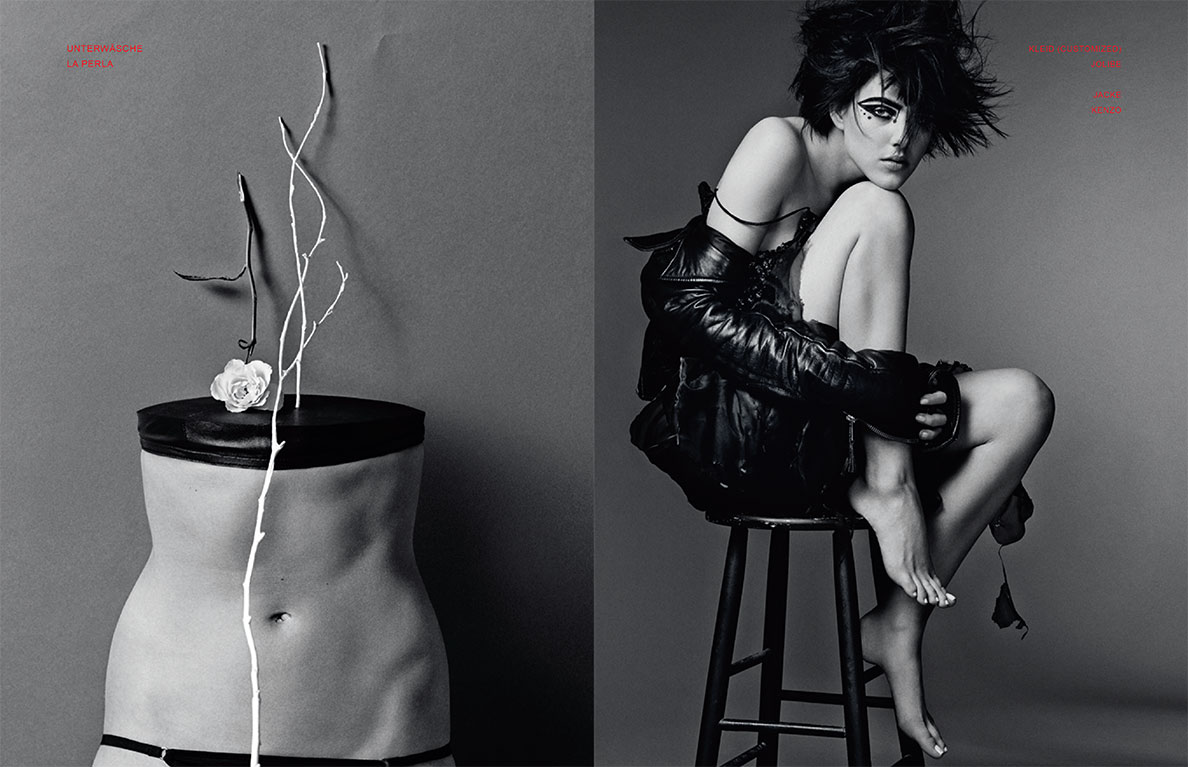 ---
Photographer Txema Yeste
Stylist Bernat Buscato
Model ElIza Cummings
Make-up Danilo
Hair Tyron Machhausen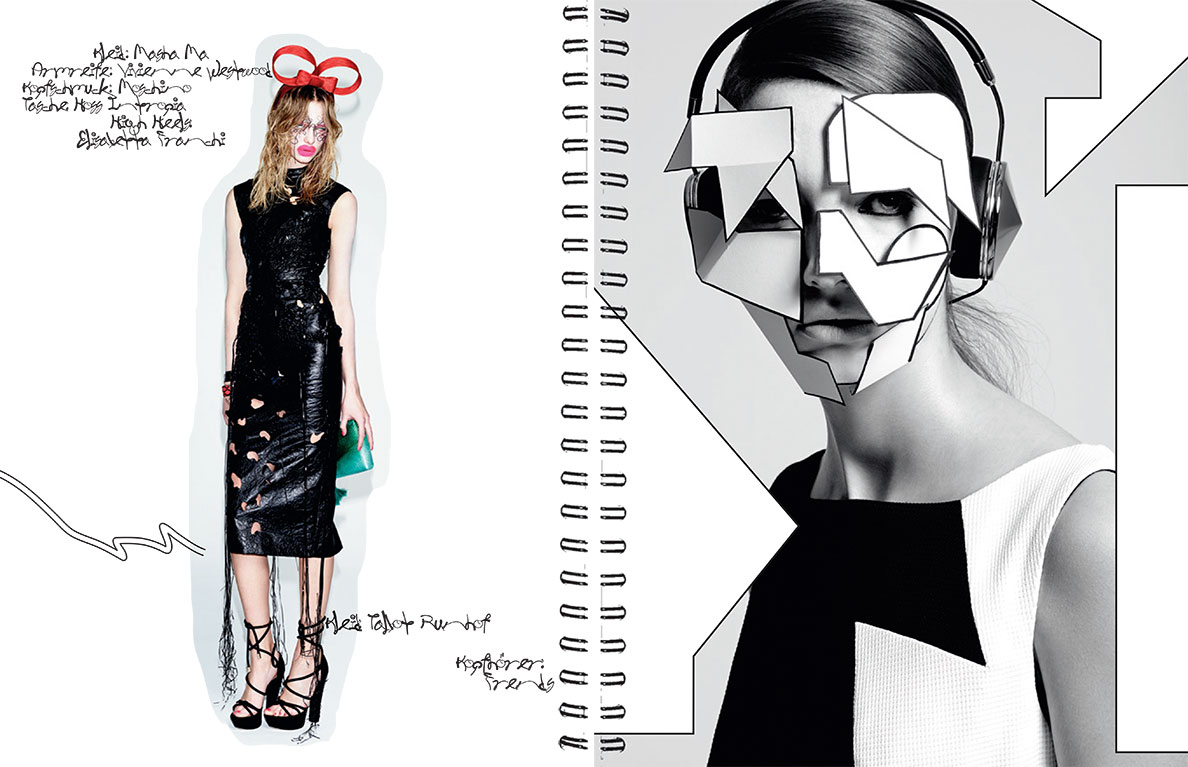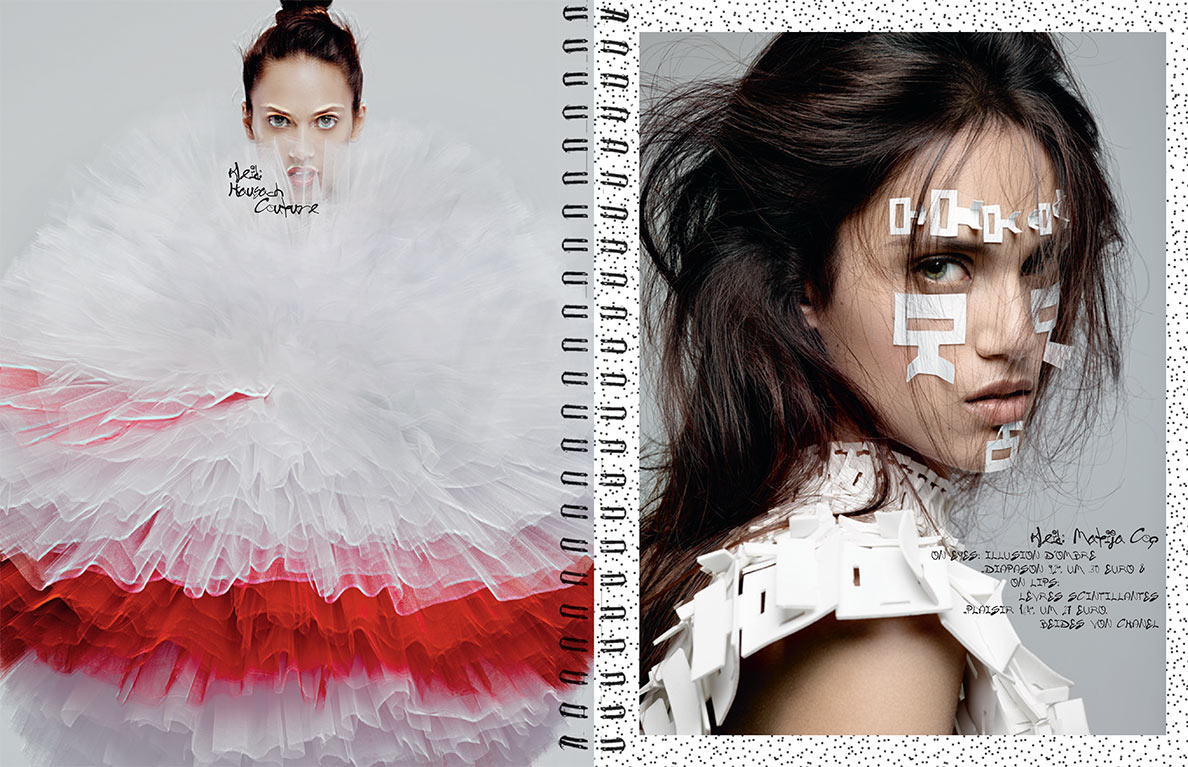 ---
Photographer Armin Morbach
Stylist Kathrin Gerhardy
Make-up Loni Baur
Hair Sofia Ringberger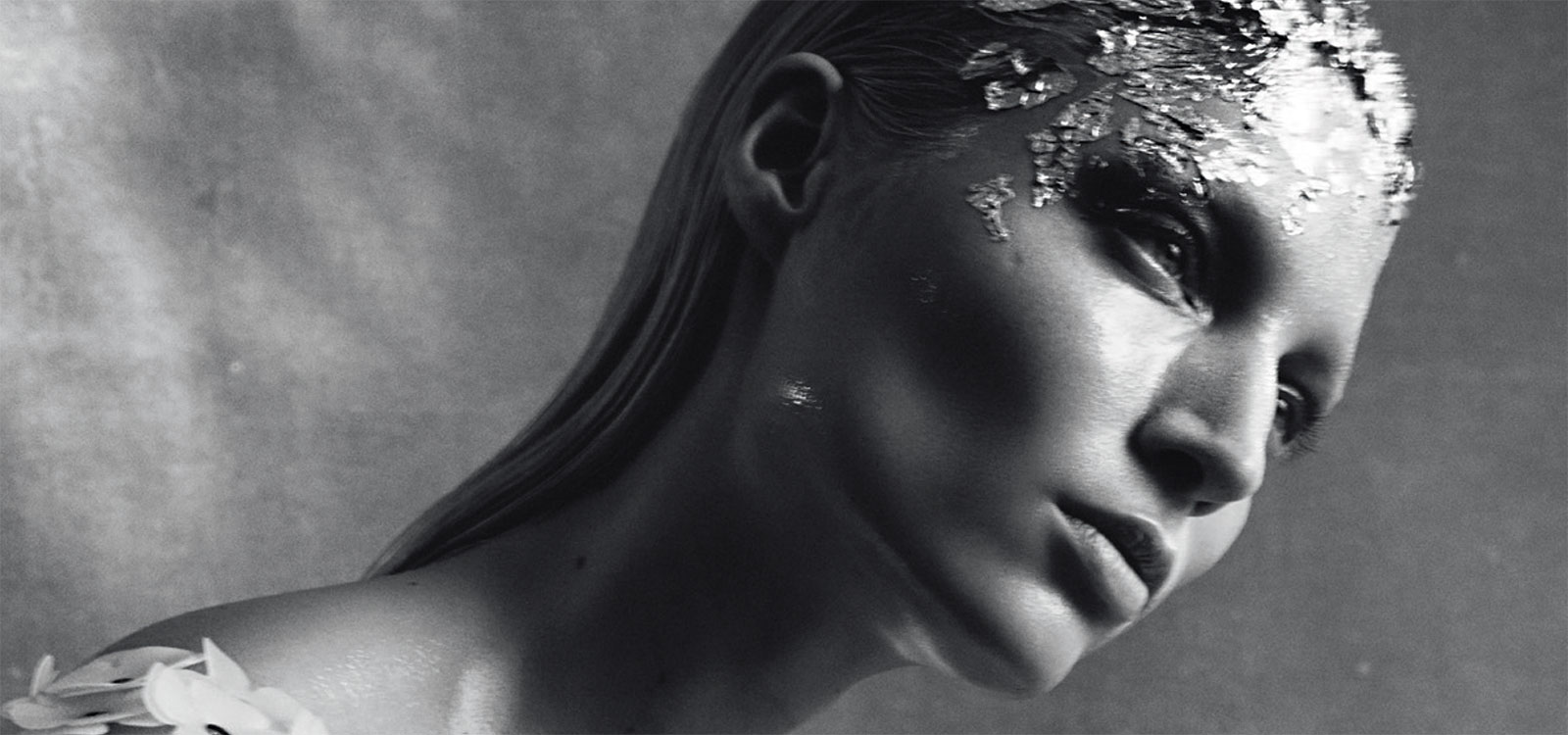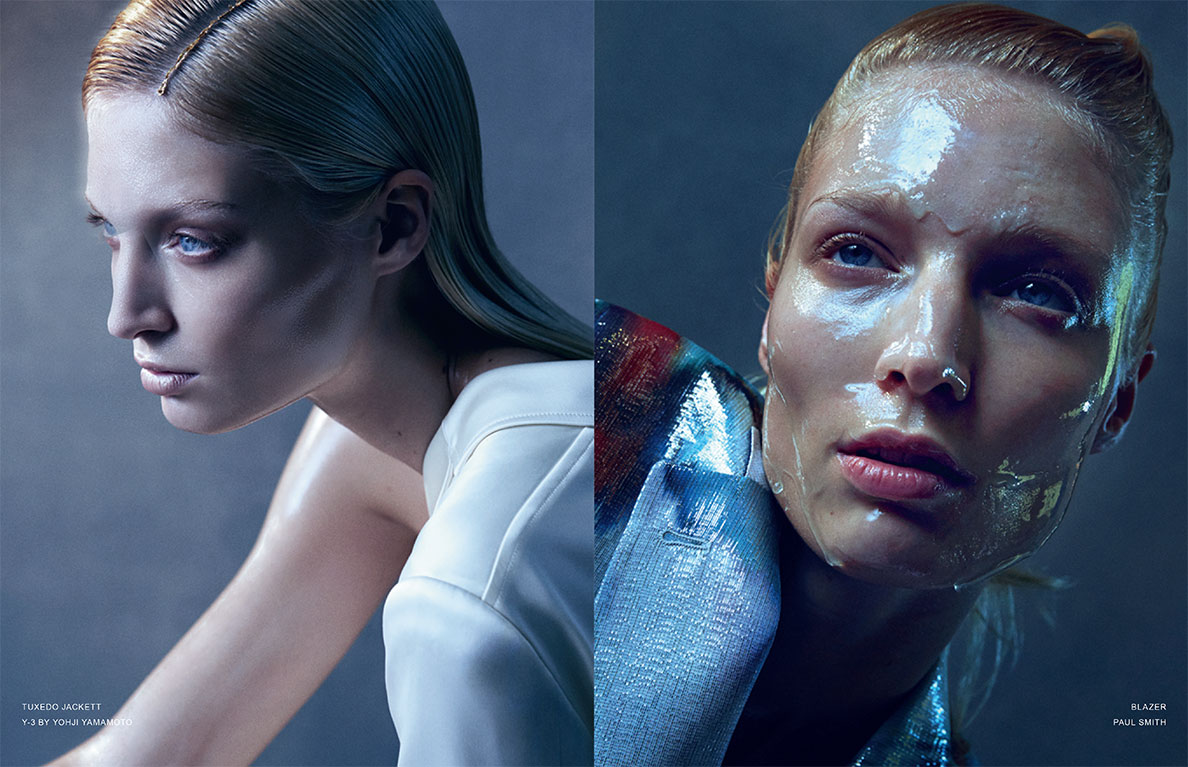 ---
Photographer Benjamin Vnuk
Stylist Marcell Rocha
Model Melissa Tammerijn
Make-up Fredrik Stambro
Hair Erika Svedjevik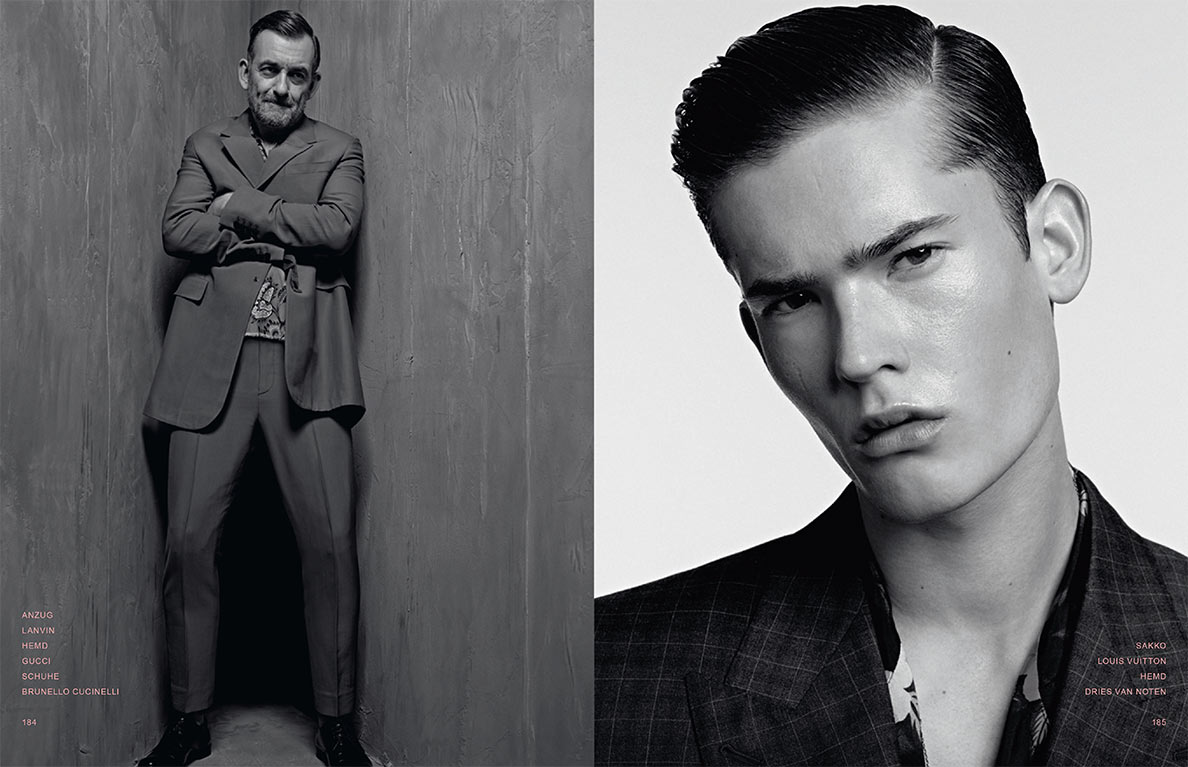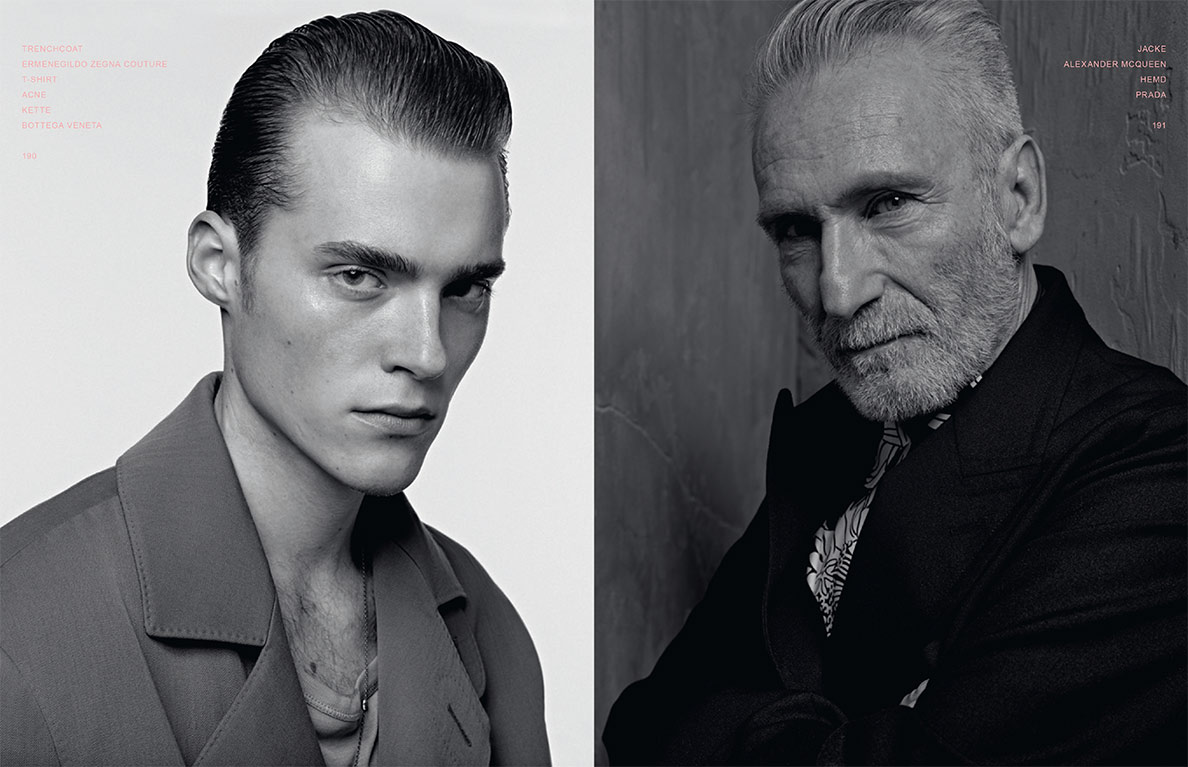 ---
Photographer Armin Morbach
Stylist Emil Rebek
Make-up Denise Grundmann
Hair Sofia Ringberger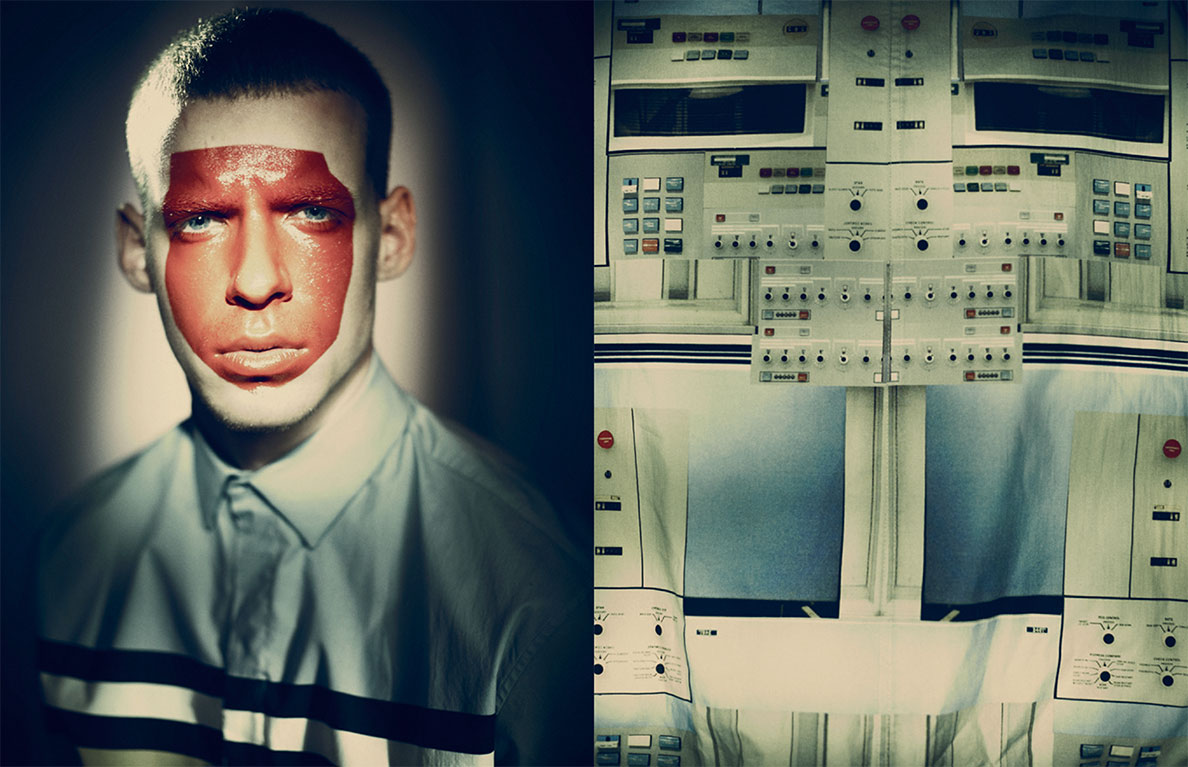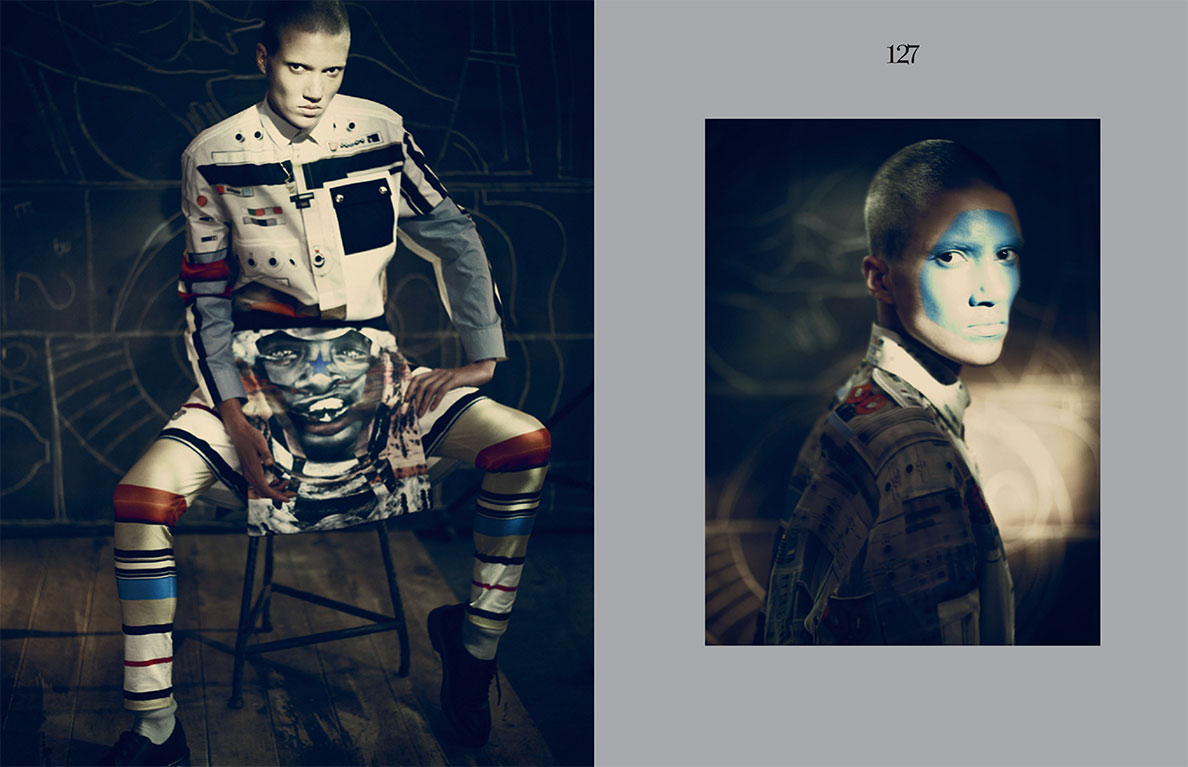 ---
Photographer Stefan Milev
Stylist Ingo Nahworld
Hair & make-up Patrick Glatthaar
---