From all around the globe, the fresh faces of today's model industry are all coming together to join forces in photographer Eric Nehr's story 'Voodoo Child' for the Winter 2013 issue of 10 Magazine.
Laura O'Grady, Ysaunny Brito, Kai Newman, Ola Rudnicka, Sabrina Ioffreda, Svetlana Zakharova, Emma Champtaloup, Georgia Taylor, Nastya Sten are the models who come to represent countries including Russia, Great Britain, Australia, Poland, Jamaica and Argentina, just a few of the many corners of the world displayed in this colorful fashion forward spread.
Eric Nehr who is known for his incredible artistic photographs, has managed to create an exciting mixture between the two's, something that the make-up artist Isamaya Ffrench helped visualize with her imaginative body paint. The hair, styled by Ramona Eschbach comes in all different shapes, from avant garde to more casual looks to establish the Voodoo feel.
Fashion stylist Hector Castro successfully persuaded the biggest designer houses to treat this spread with some of the key pieces from their Spring/Summer 2014 collections. Brands such as Louis Vuitton, Marc Jacobs, Gucci, Saint Laurent and Dolce & Gabbana are just the foretaste of the fashion craze this editorial has to offer.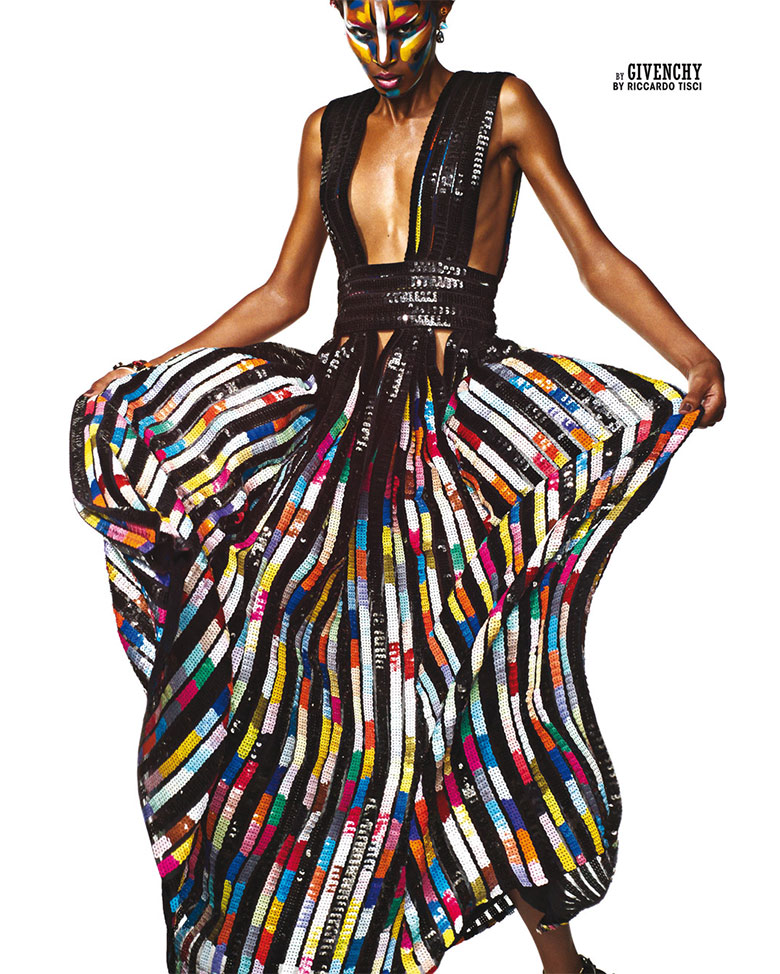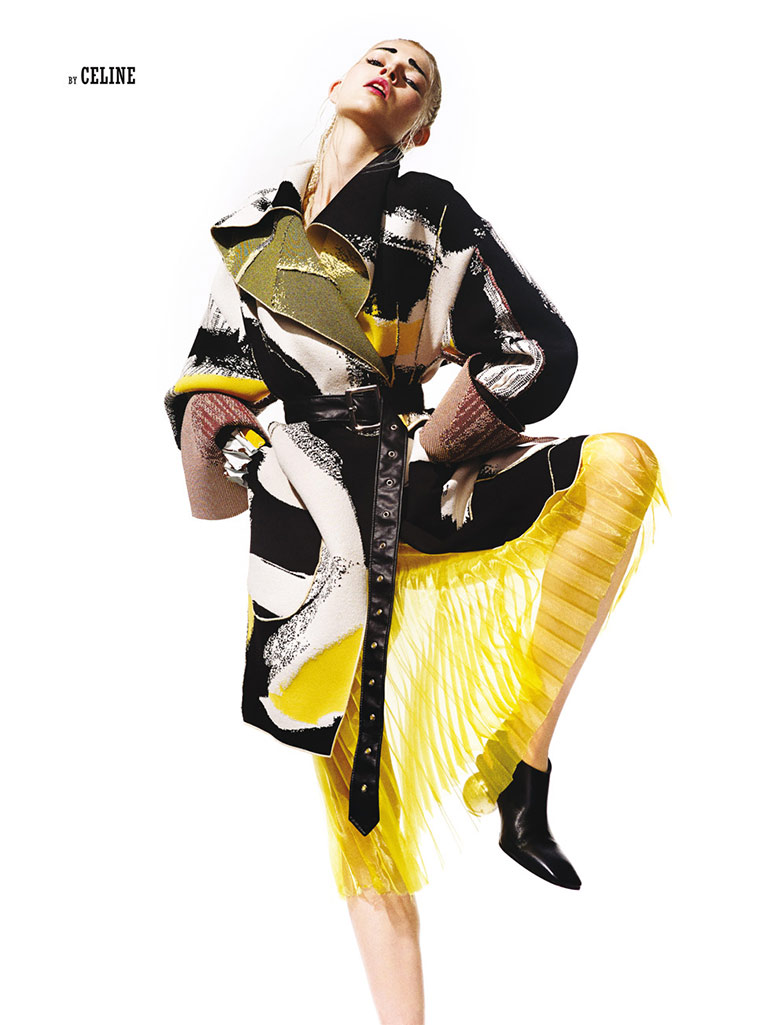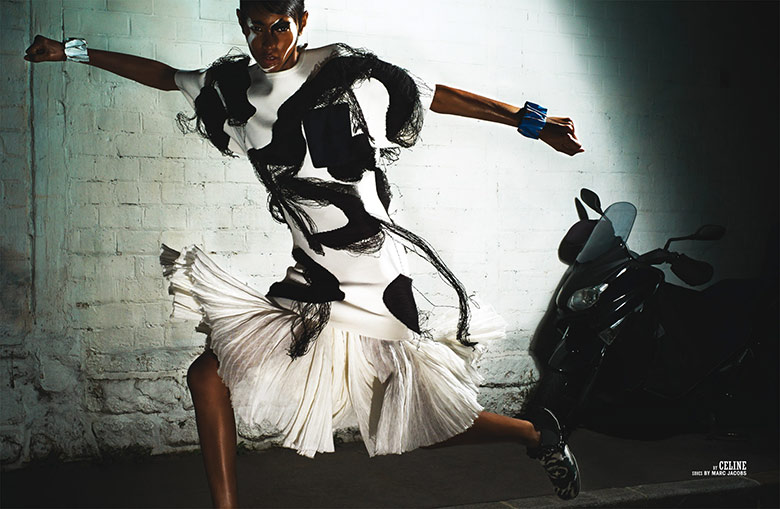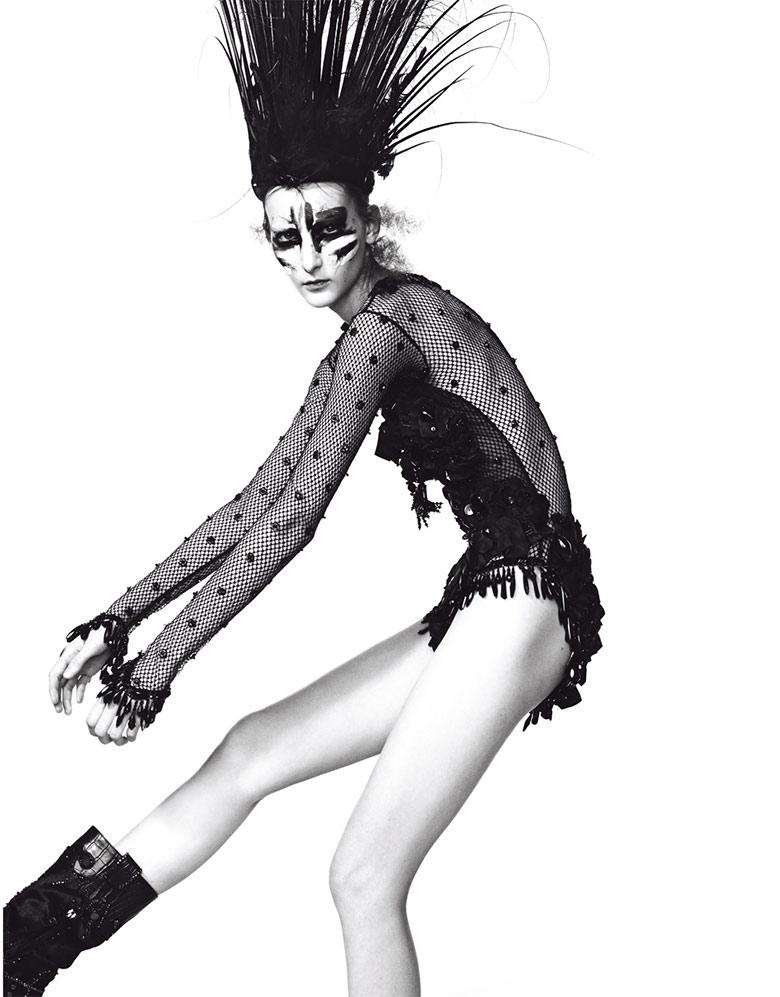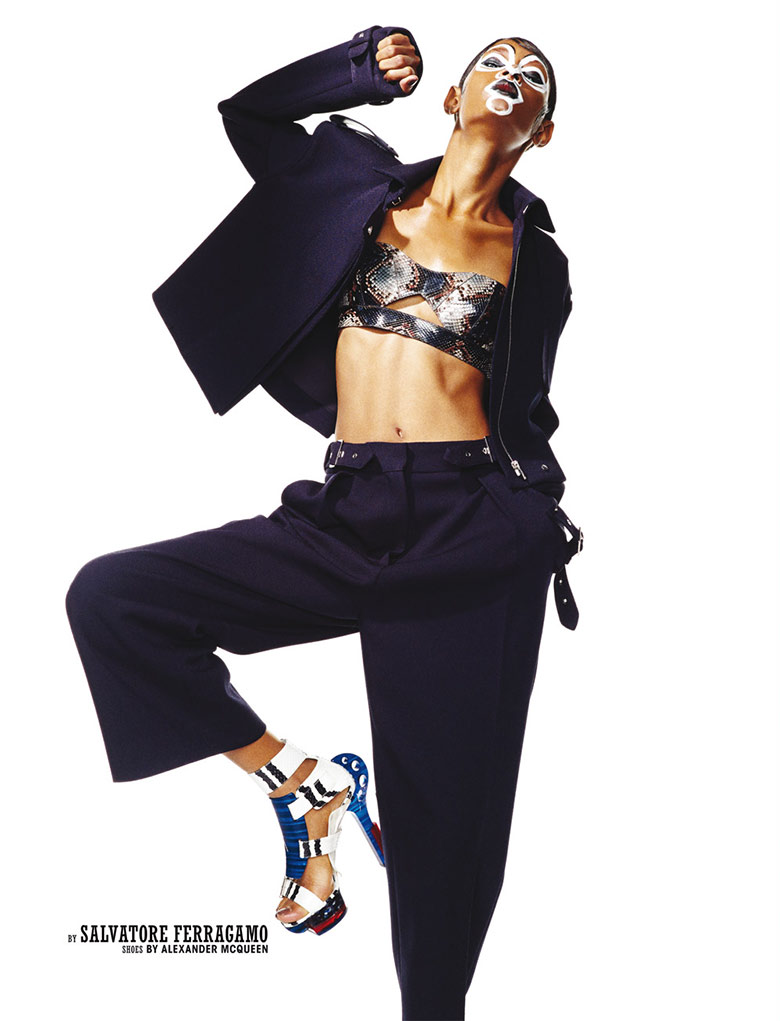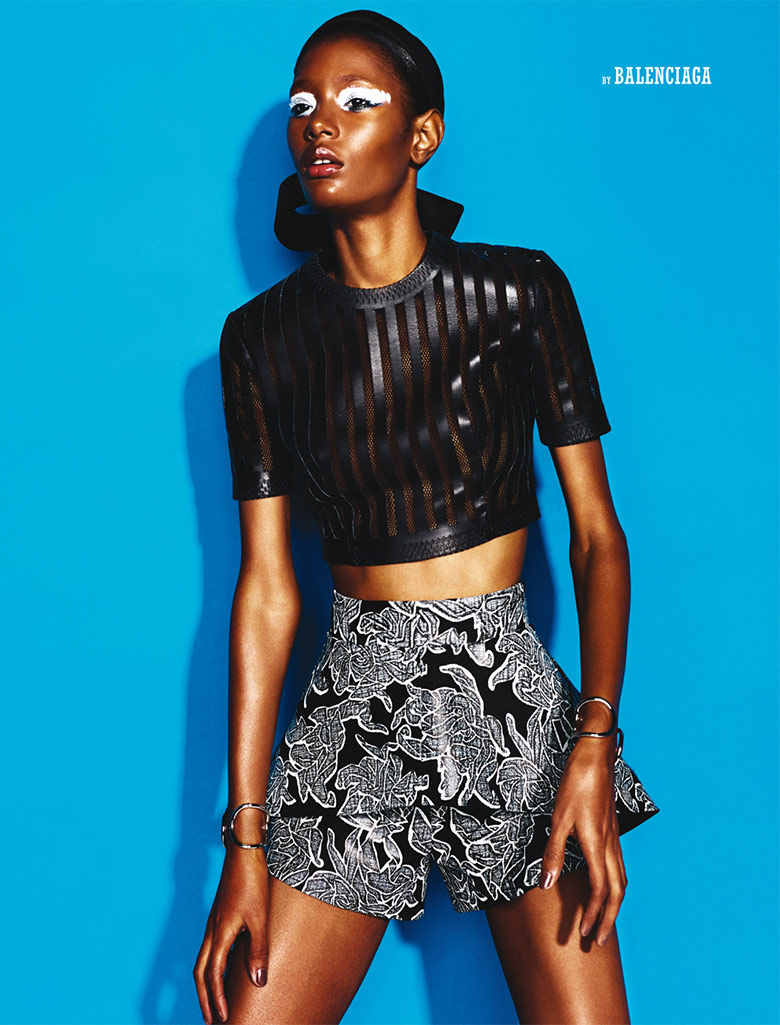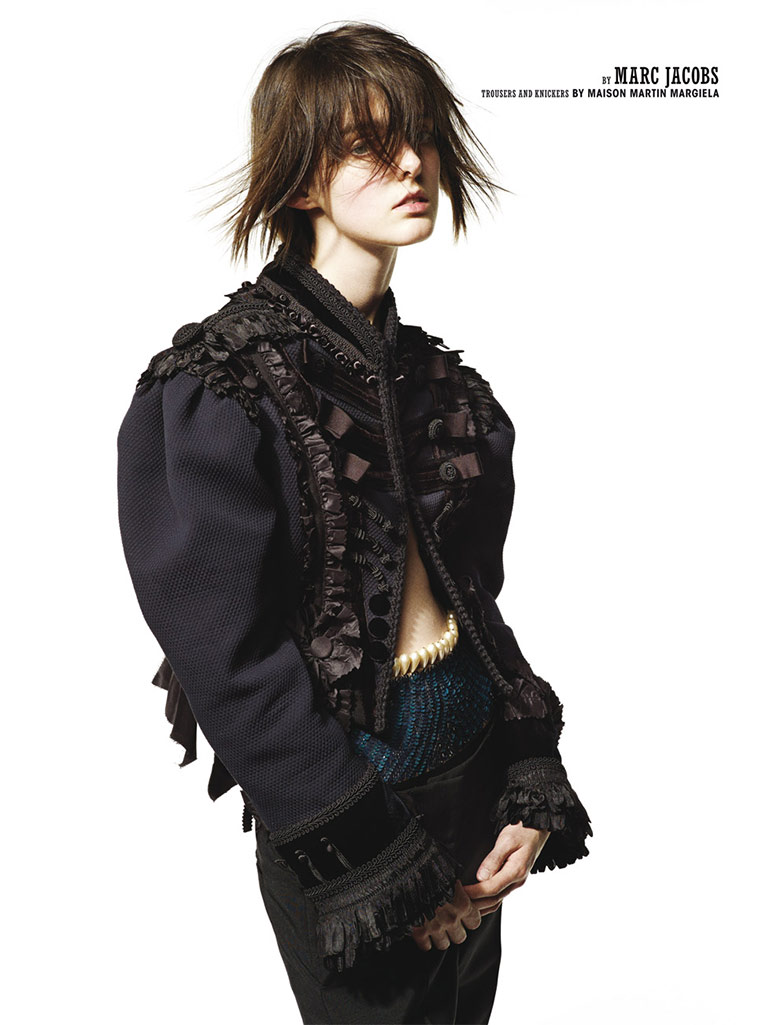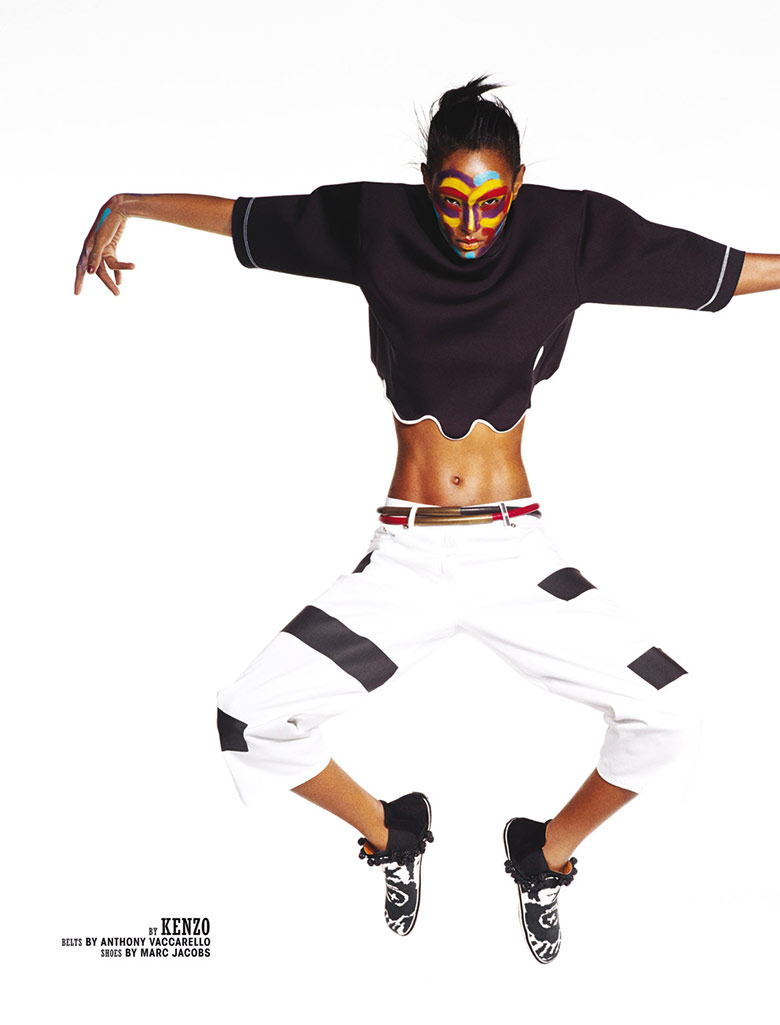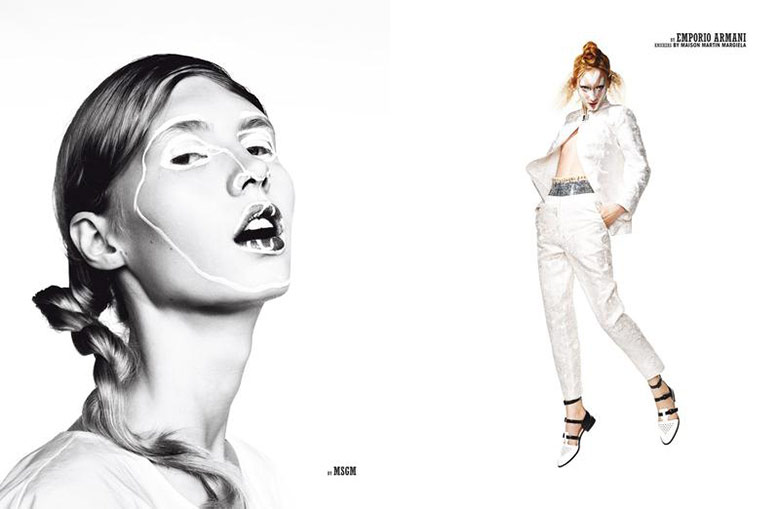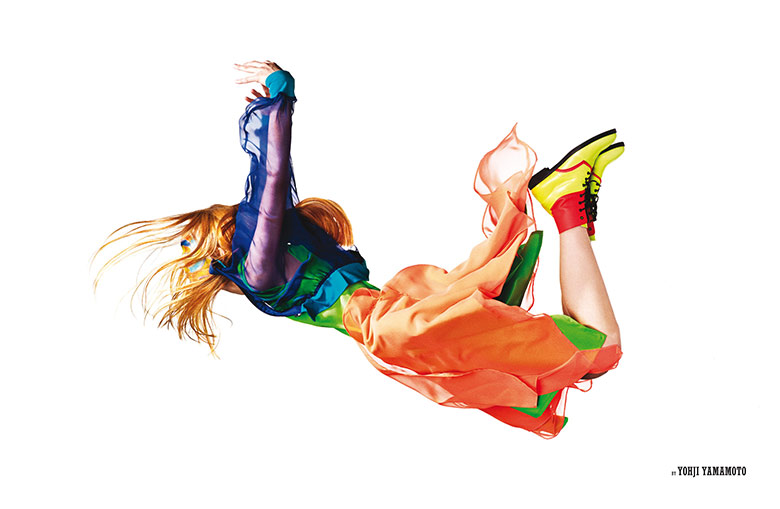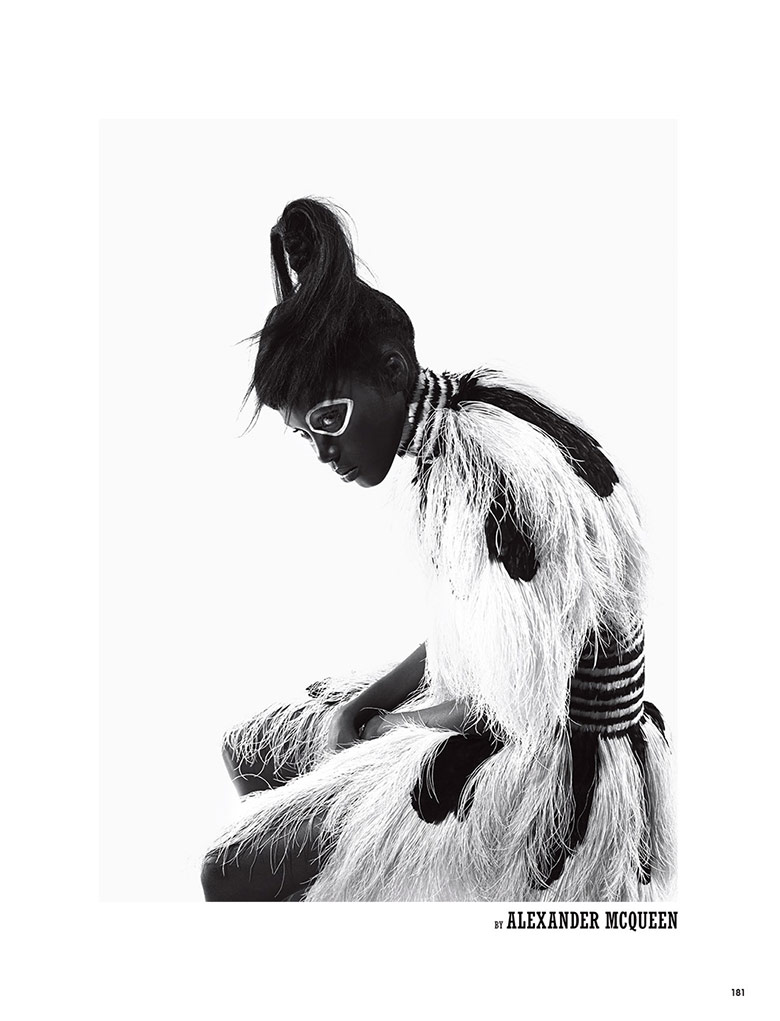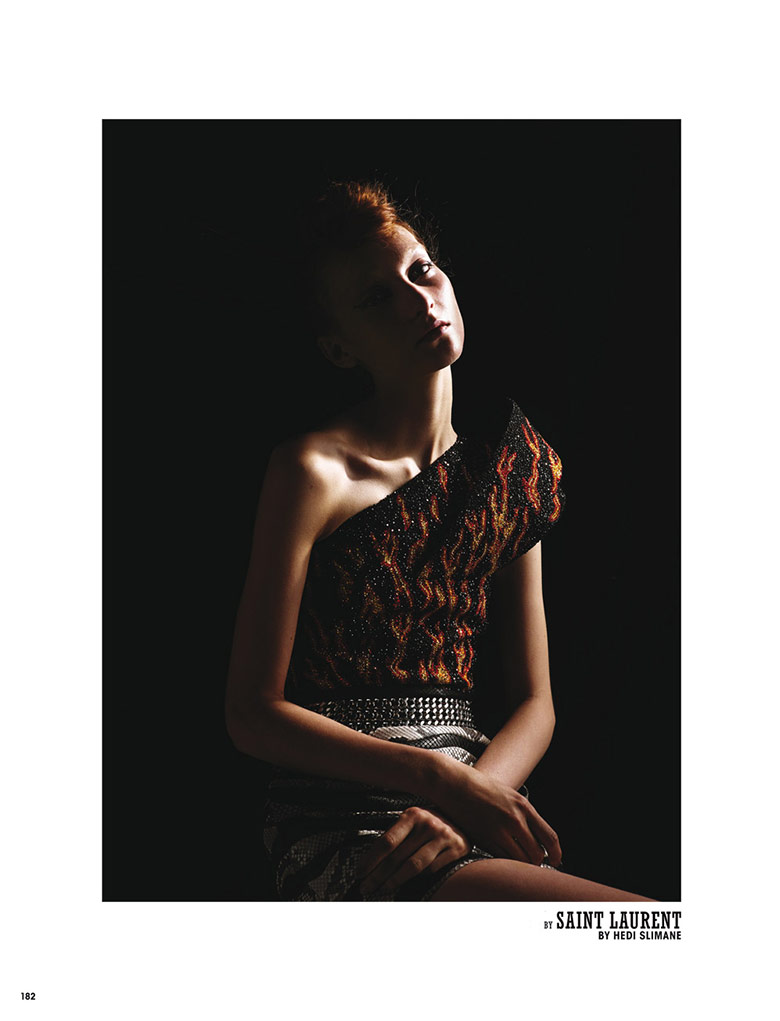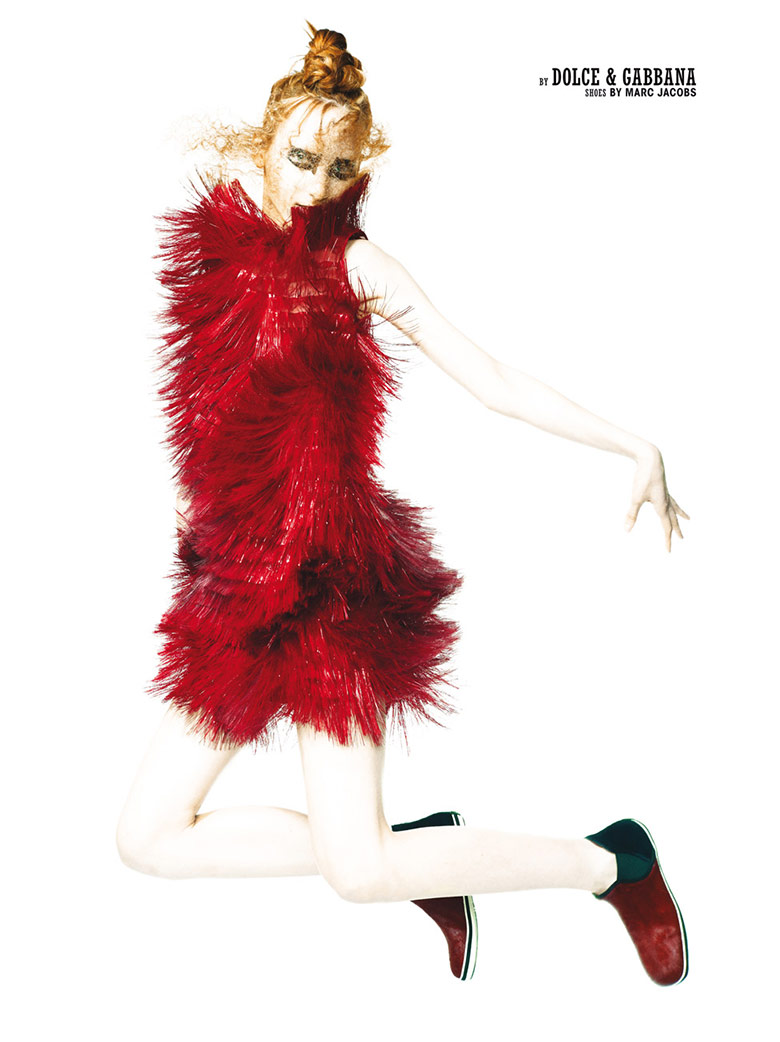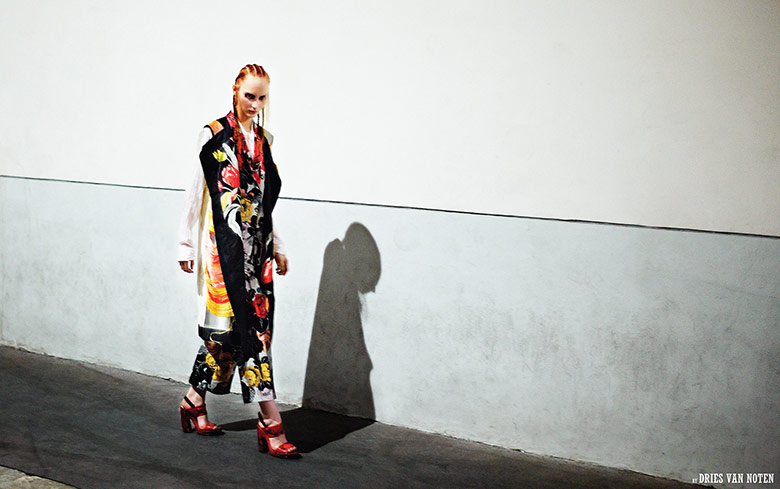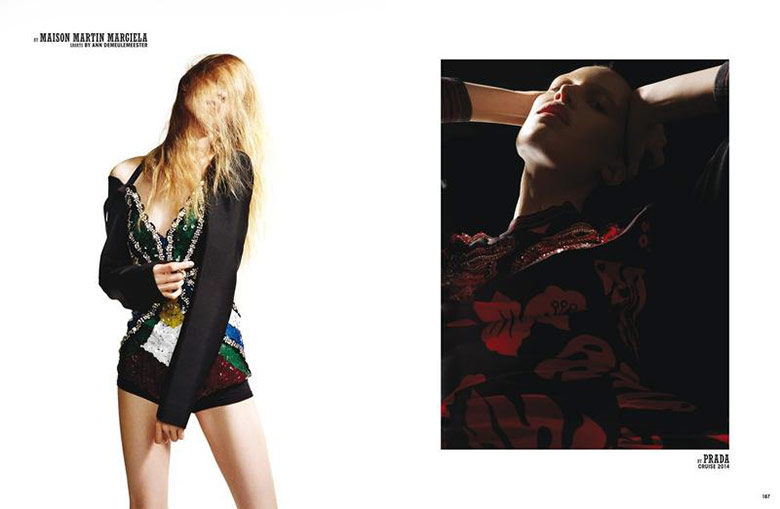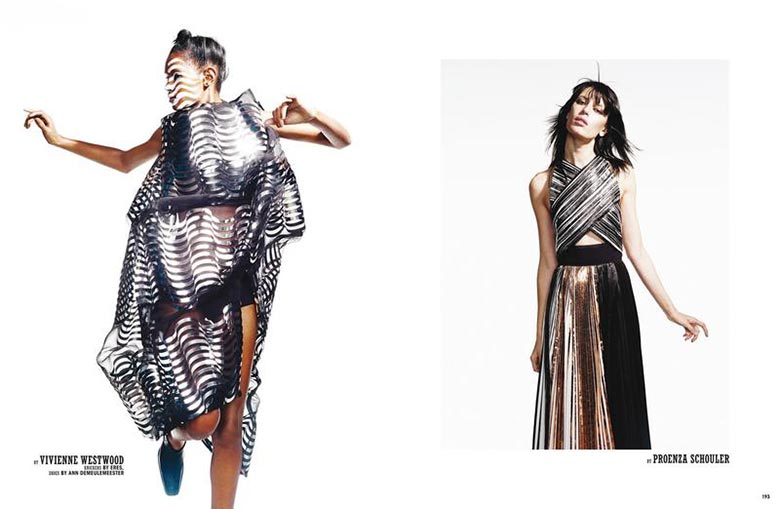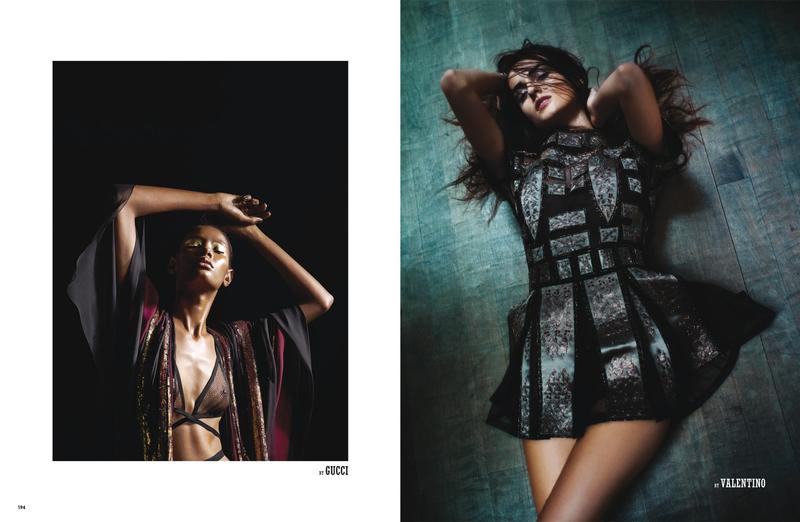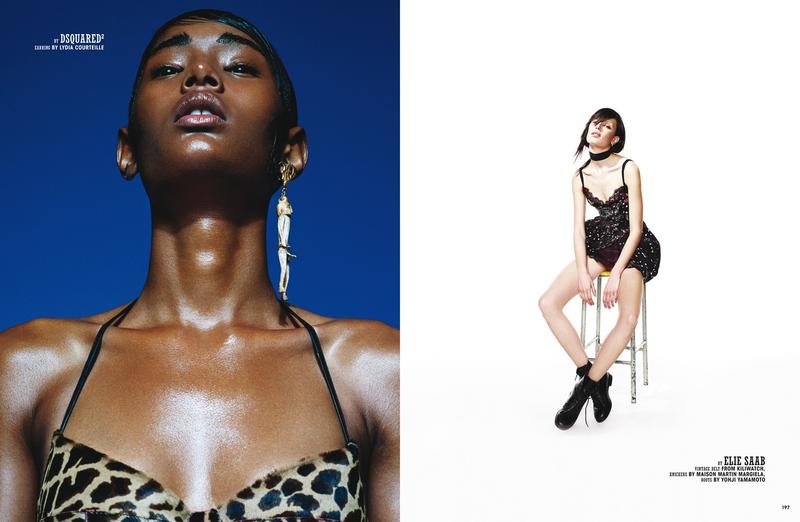 Text by Marija Filipova