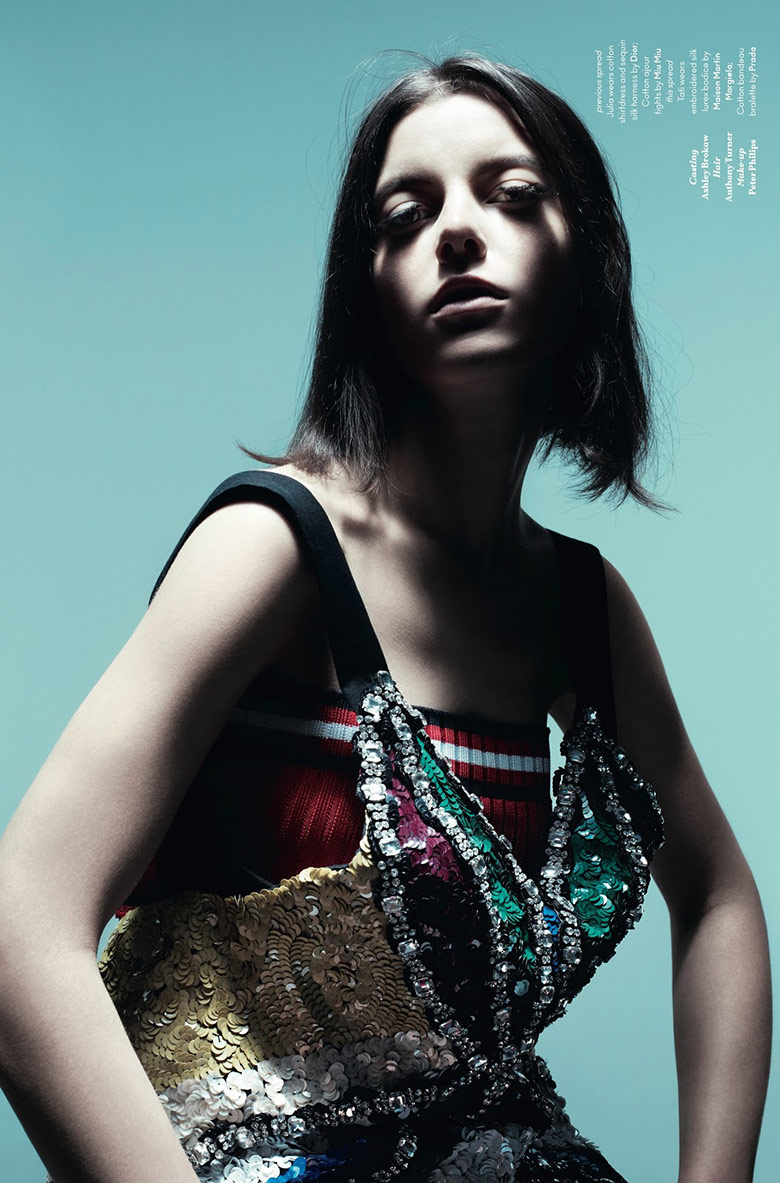 Willy Vanderperre captured some of fashion's hottest faces in his latest story for the spring/summer 2014 issue of Another Magazine.
SEE MORE: Sasha Luss by Ben Toms for AnOther Spring/Summer 2014
Models including Julia Nobis, Gracie van Gastel, Amanda Murphy, Tatiana Cotliar, Fei Fei Sun, Leona "Binx" Walton, Elodia Prieto, Ondria Hardin, Jamie Bochert, Ola Rudnicka, Ashleigh Good, Kristine Froseth, Lexi Boling, Sabrina Ioffreda, Ophélie Guillermand and Miriam Haney were all casted by Ashley Brokaw to strike their poses when lensed by photographer Willy Vanderperre. Working luxurious clothing from Prada, Dior, Giorgio Armani, Miu Miu, Maison Martin Margiela and Veronique Branquinho brought forward by stylist Olivier Rizzo, the models are all doing the designer items justice by gracefully acting out their chosen role.
Anthony Turner who was in charge of the model's hair style for Vanderperre's shoot, has worked with a natural approach to make the viewer strictly focused on the clothing whilst make-up artist Peter Phillips has created various looks, each suited for the significant designer pieces.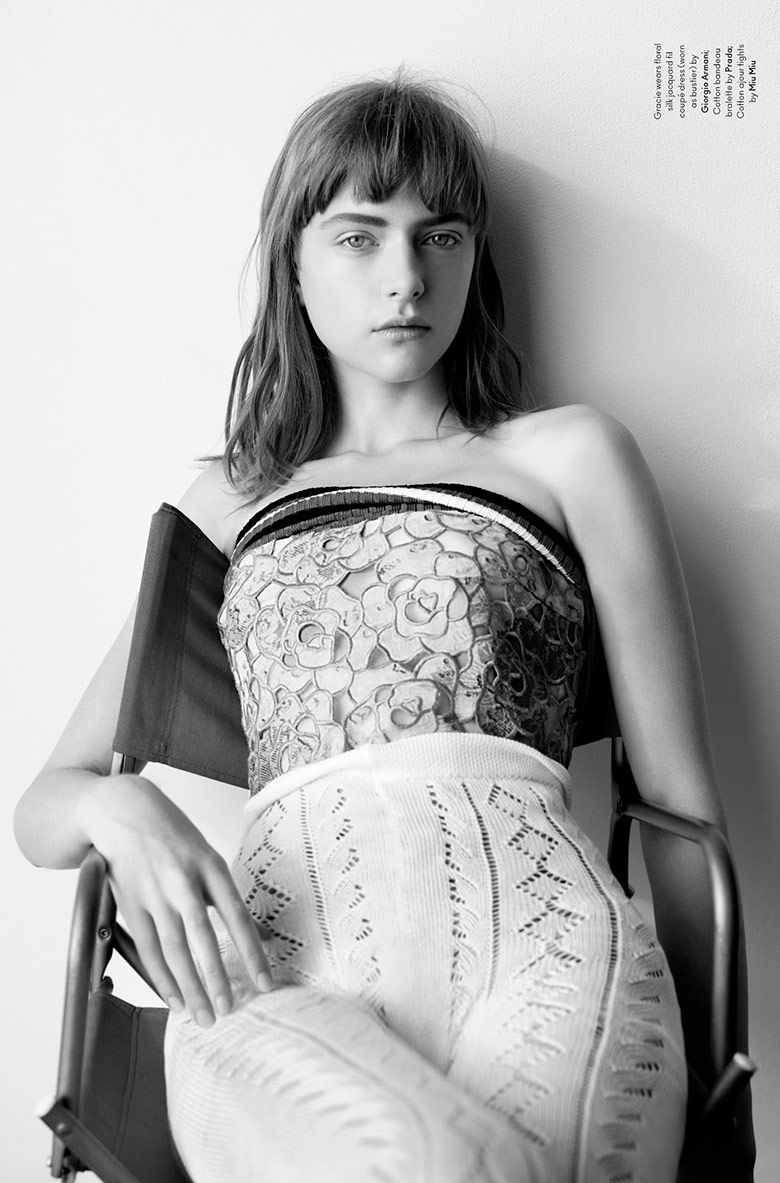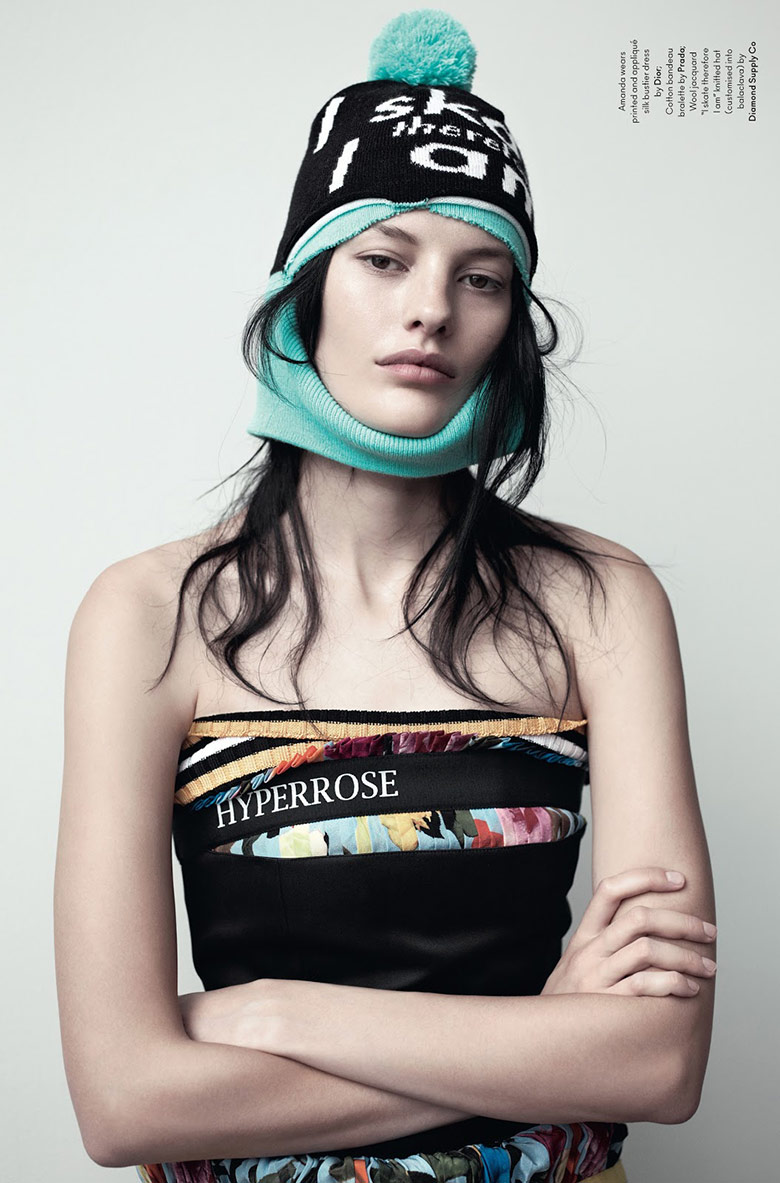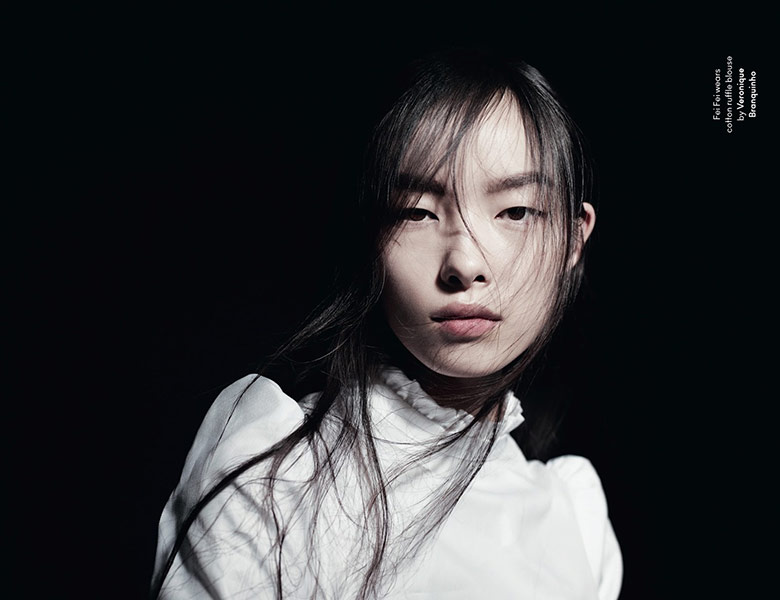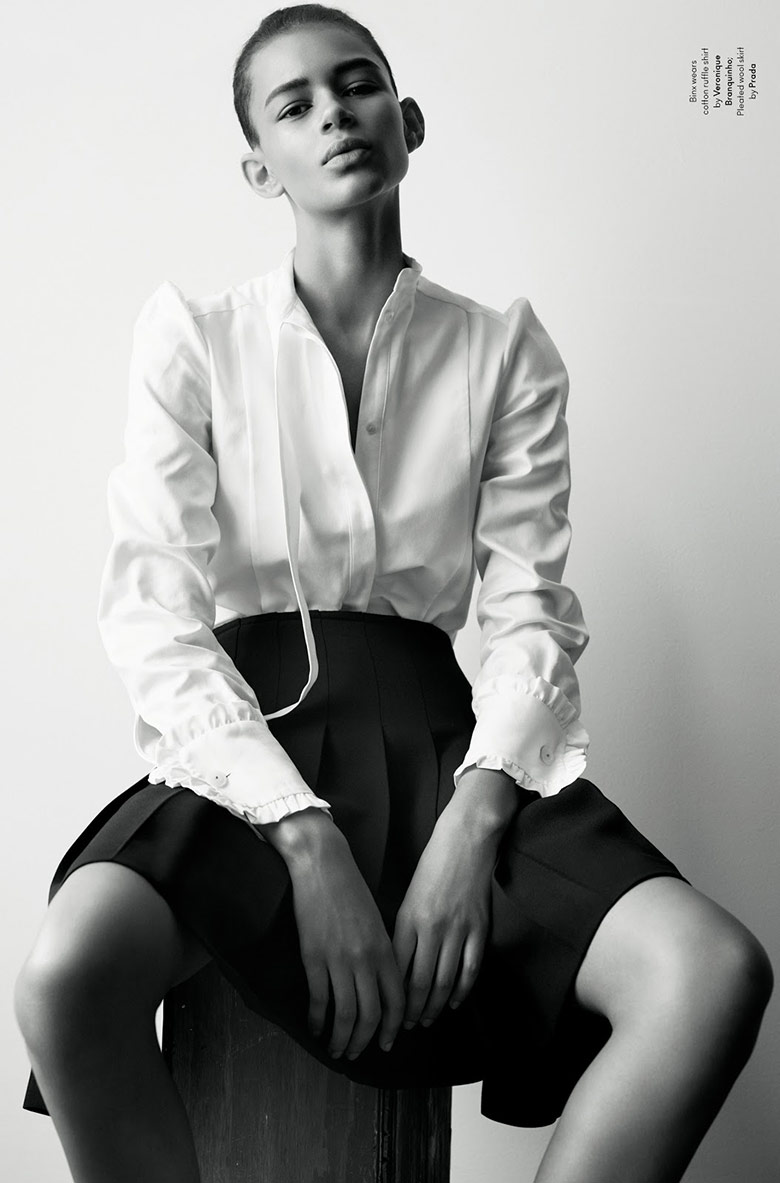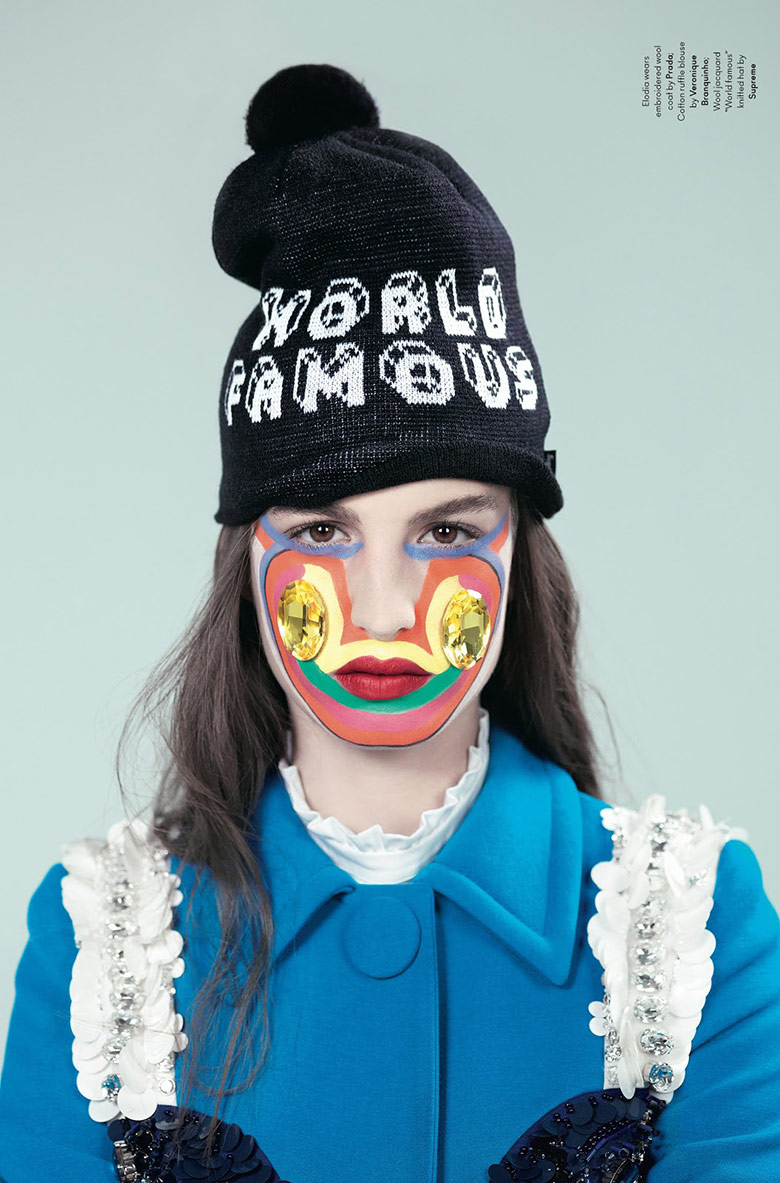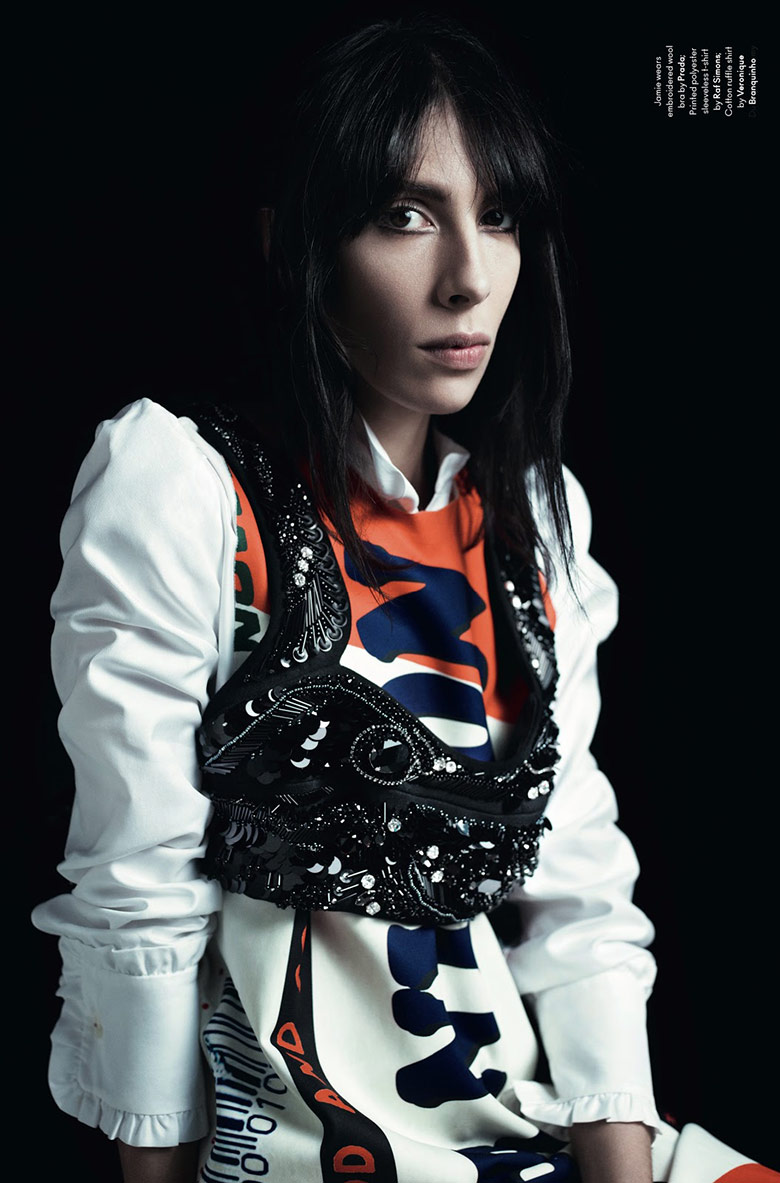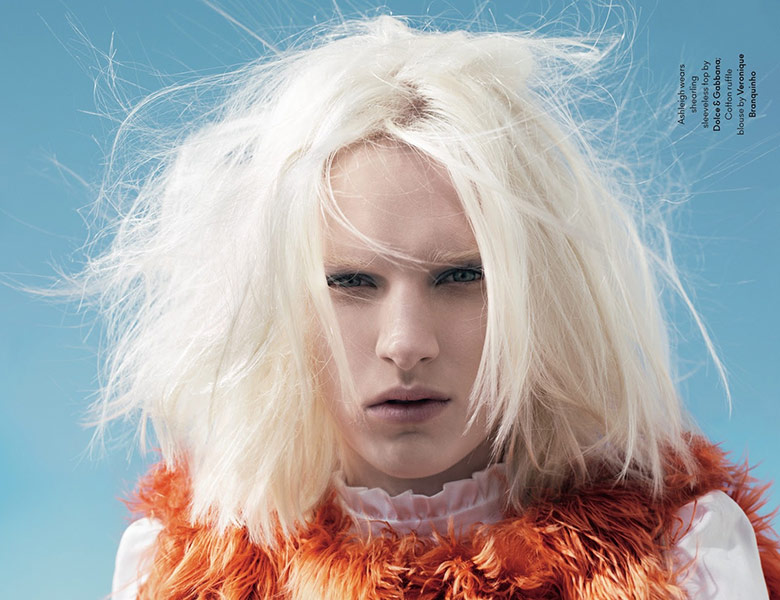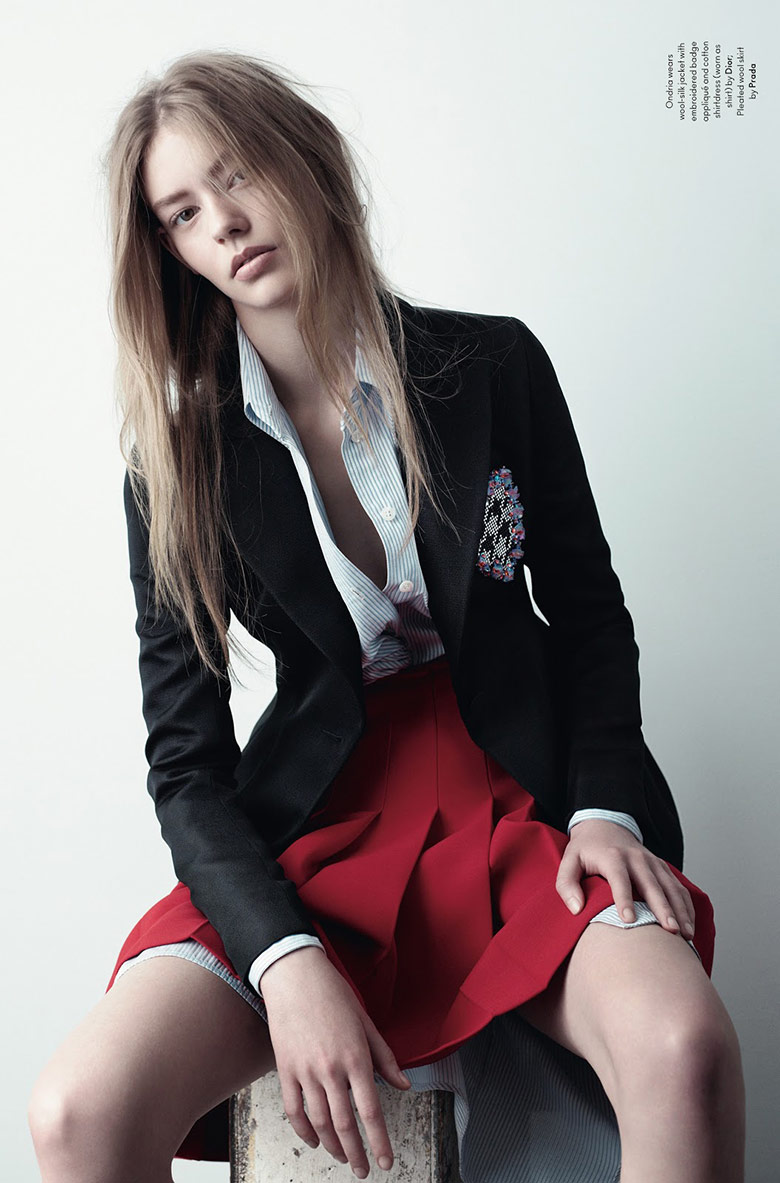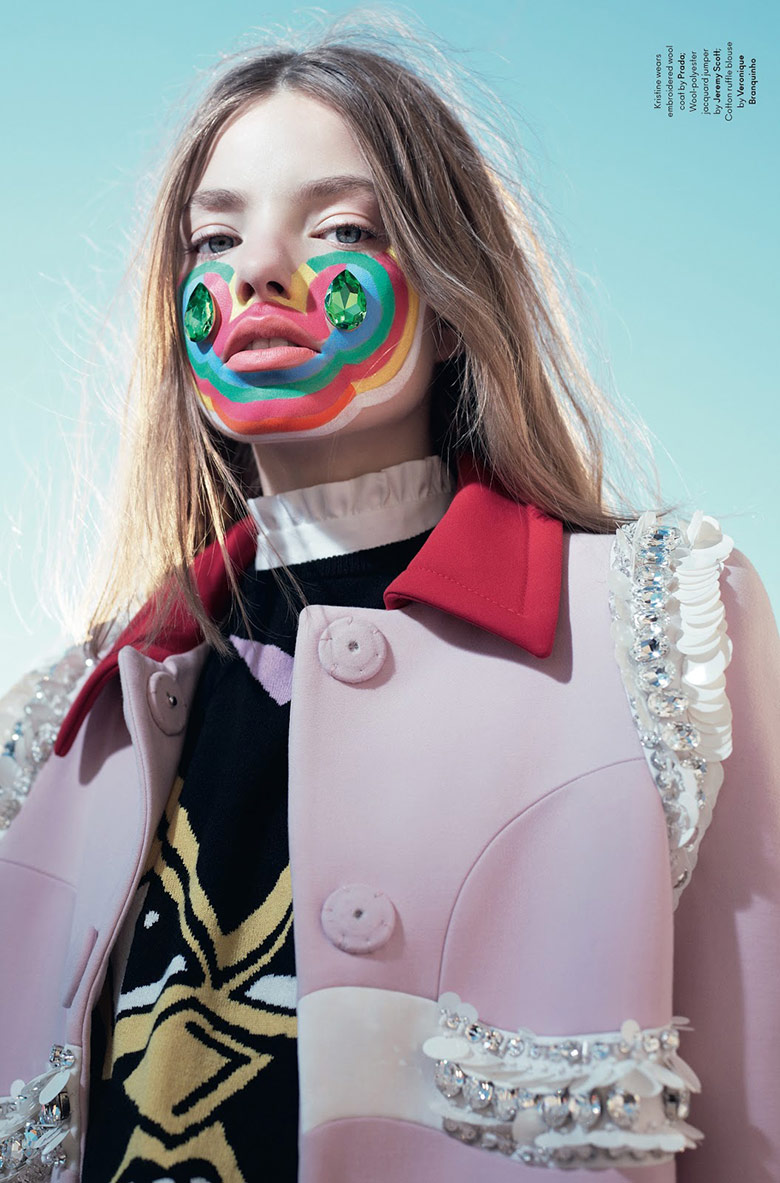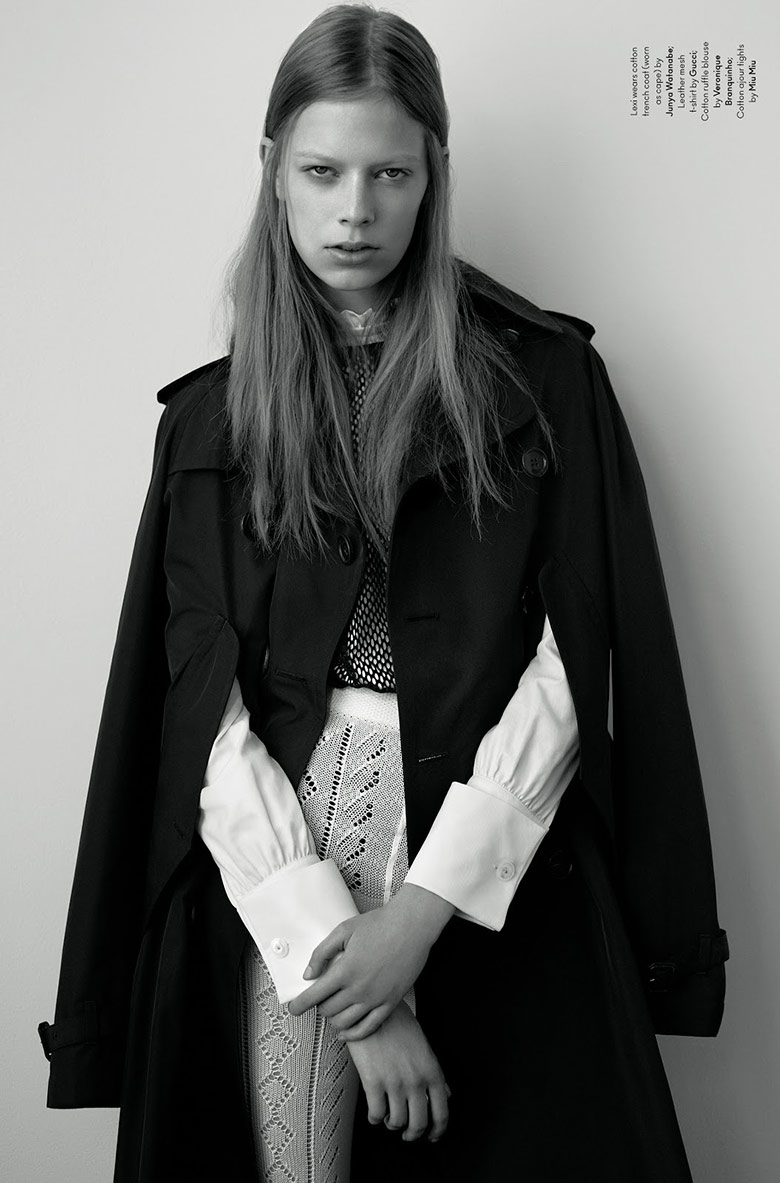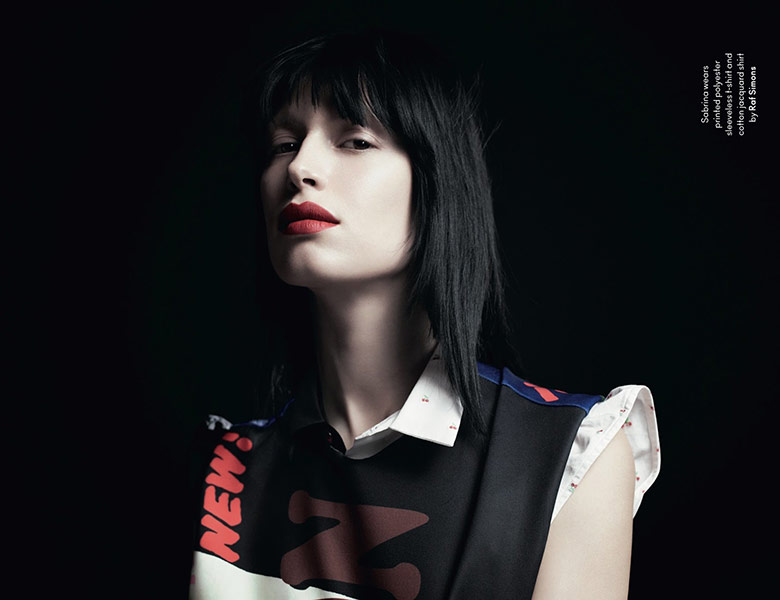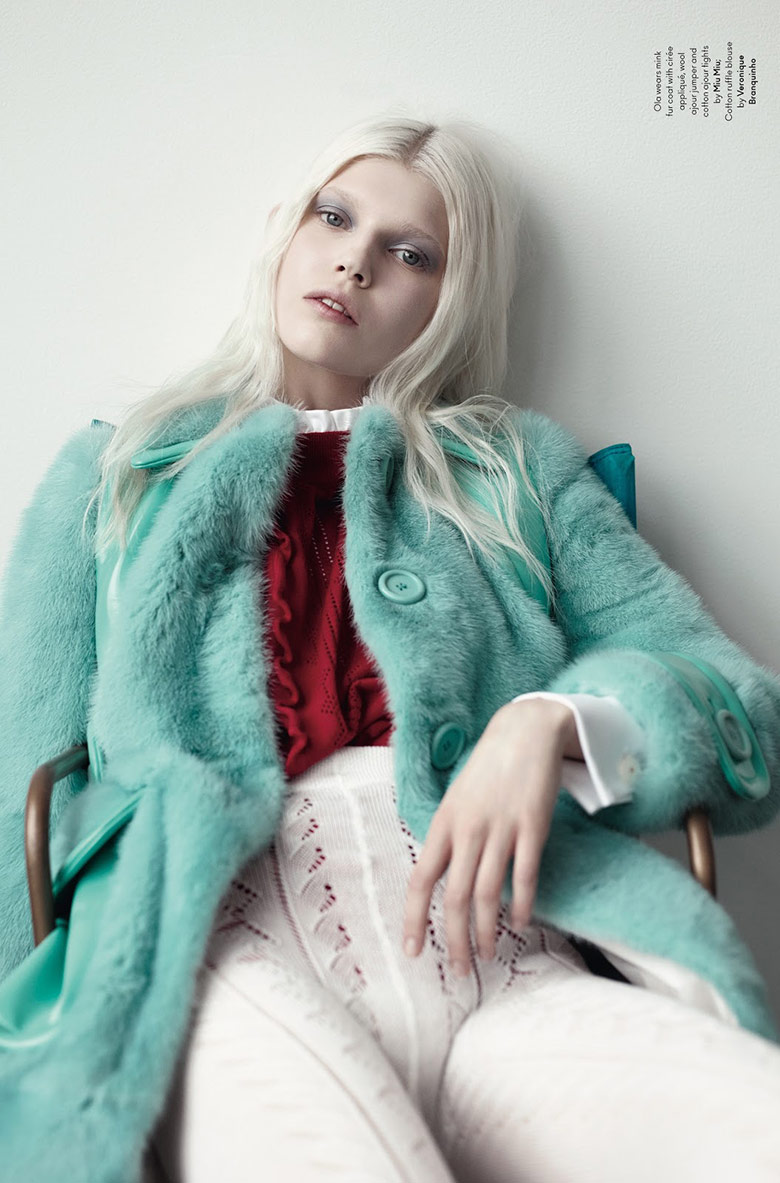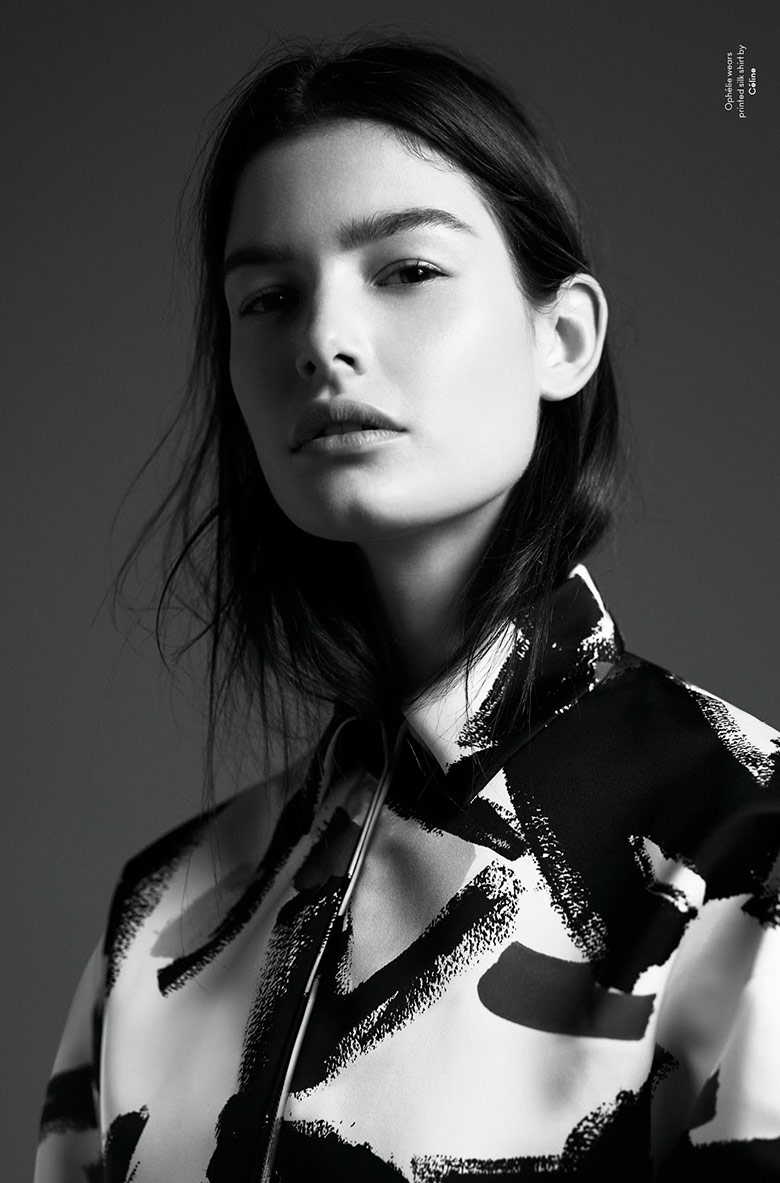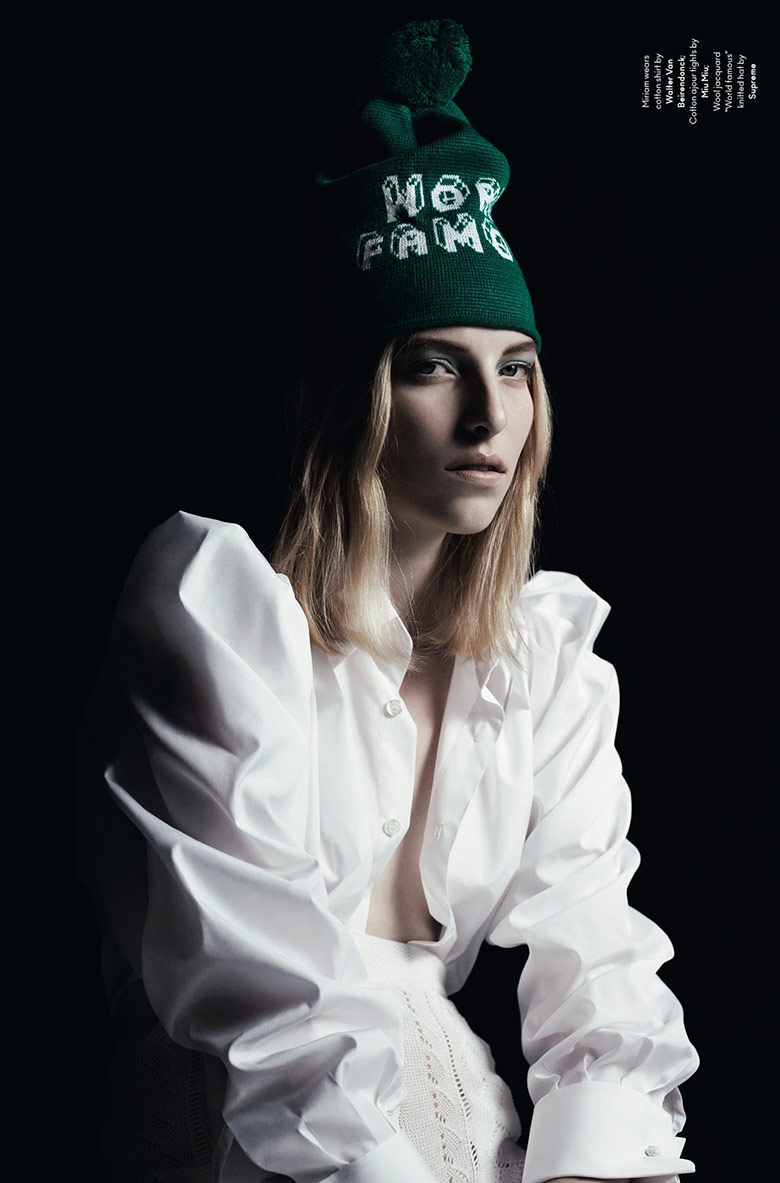 Text by Marija Filipova