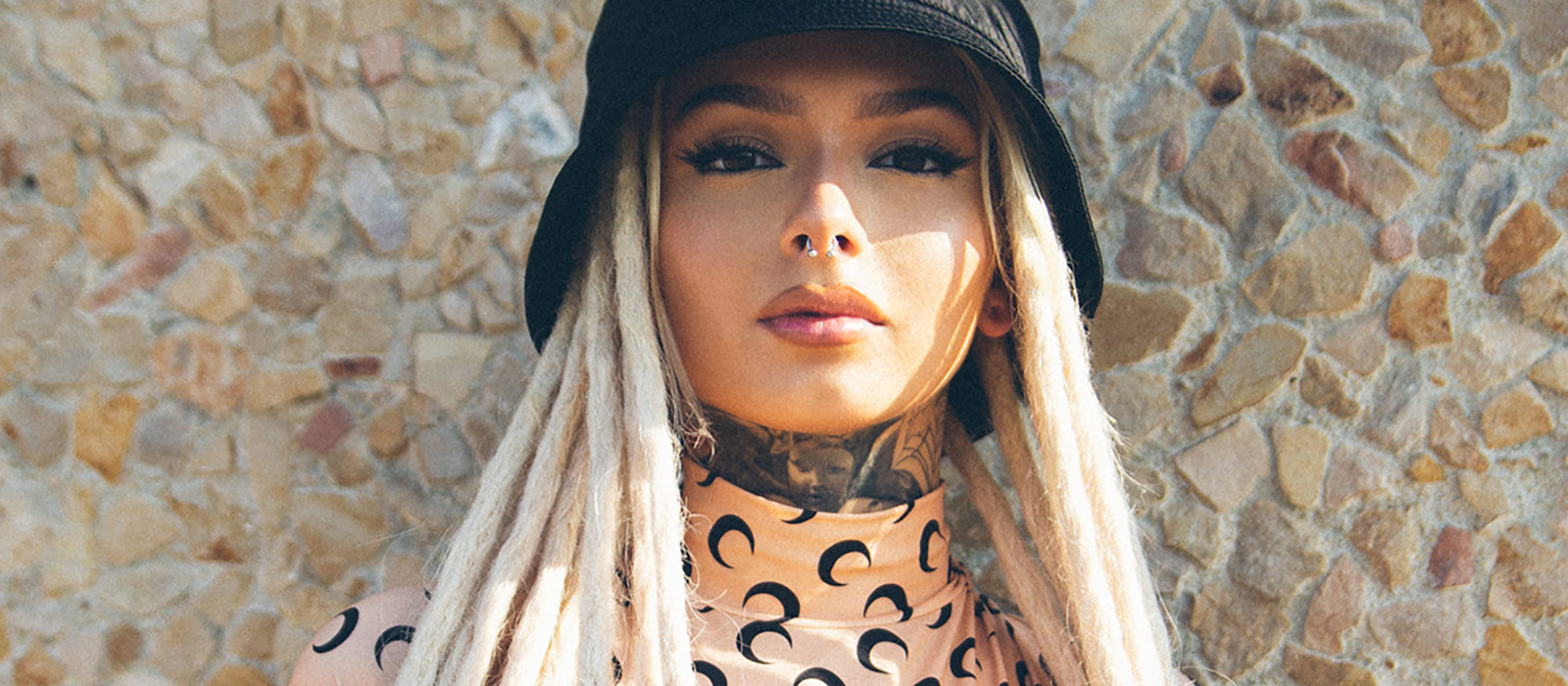 Zhavia Ward
Singer
Las Vegas, US. October 19th, 2020
Photographed by Jasmine Garcia
---
I grew up in Norwalk, California, and it was hard: I didn't have a stable environment, and my family was always struggling. For most of my childhood, we didn't have a home of our own, and we bounced around SoCal. But I wouldn't trade my life experiences for anything, because they taught me that I'm capable of a lot more than I thought I was. Even though it wasn't easy, I've always been optimistic and believed in myself and my dreams.
The hardest times I experienced as a child were when I felt helpless and stuck in a cycle of, "When will this get better?" But it also taught me to have ambition and to strive for something better for myself and my family. If I was given everything from the beginning, I wouldn't feel this burning passion or sudden urge that I need to do something great. My life has motivated me to always work hard.
Because things were tough, I always tried to go with the flow and not cause any stress for my parents. Even though I hated school, I got good grades and tried to do my best. I was more rebellious in my appearance and expressing myself creatively. I always wanted to try new things, and I didn't really care what people thought of me or what they had to say about my makeup, my clothes or my hair.
I feel most confident when I'm wearing a dope outfit, recording in the studio or performing on stage. When I feel in my element, I feel like nothing can stop me. My confidence comes from seeing my parents be confident in themselves; whether it's their music, art or fashion. I've always felt like I got to learn who I really was at an early age because I was encouraged to be free and experiment with myself.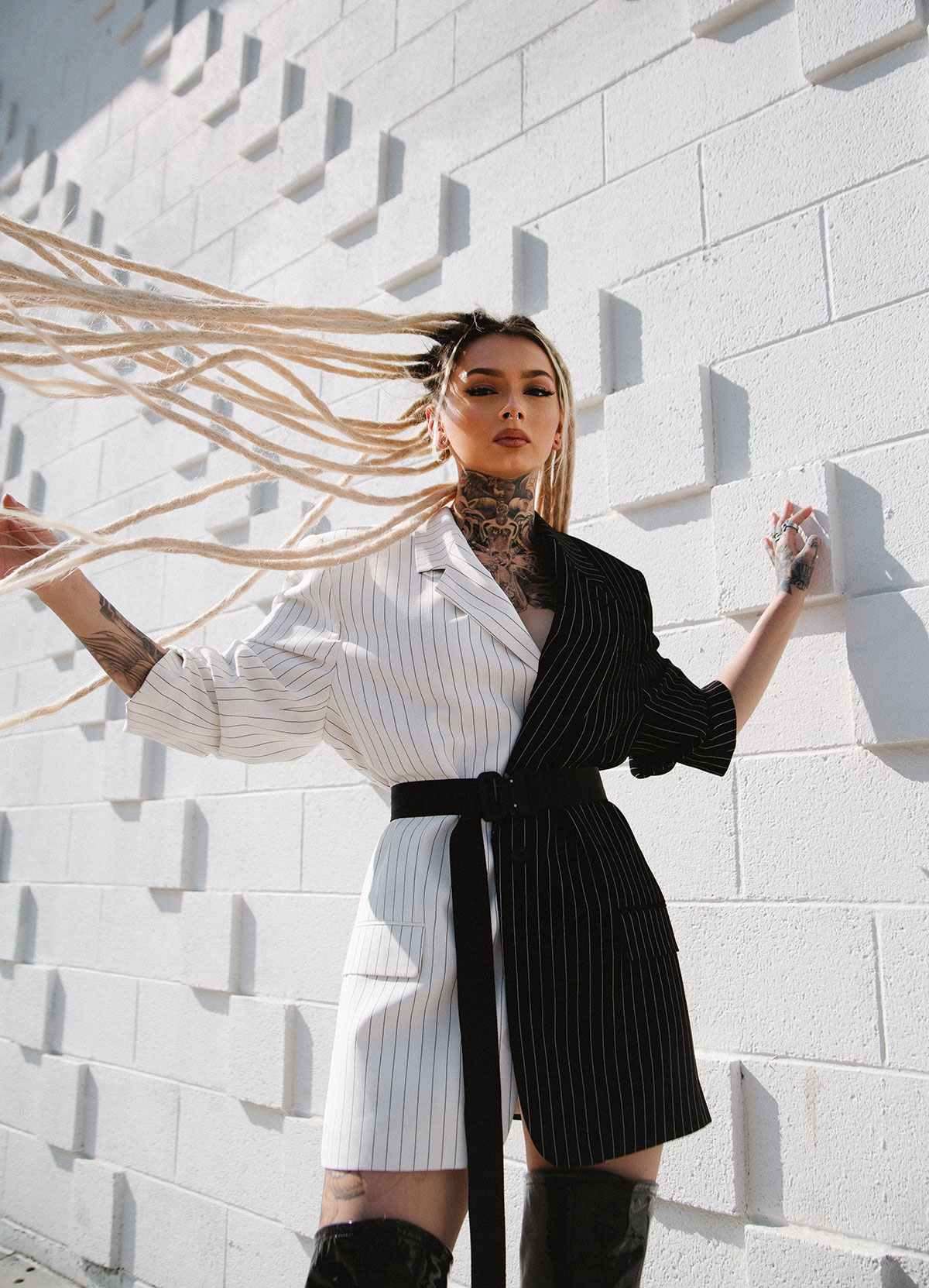 There was never a moment when I decided I was going to be a singer; I always knew I wanted to do this. It was something that came naturally to me. Both of my parents are very creative, both are artists and singers, so it was never really a question.
I think you realize your calling when you understand how happy something makes you while you're doing it. When you feel that happiness, you don't need to ask yourself whether you're capable, or whether you're good enough. Happiness and passion will drive you to flourish in what you're doing.
Music means everything to me. It gives me purpose. It is a special way to speak and connect to people that I don't take for granted.
Recently it's been hard for me to feel inspired. I'm not inspired all the time, but when I am, I might see something in real life or in my mind that feels nostalgic. I also write about personal experiences and if I'm feeling sad, upset or maybe happy about something. I usually get most of my ideas from reflecting on the past.
The process of writing a song is different for every song. Sometimes I will have the idea and lyrics before the beat, or I will freestyle melodies on a beat and pick the melodies I like, then write lyrics to them. Creativity comes to me usually when I am alone and have space to just think and reflect in a peaceful environment.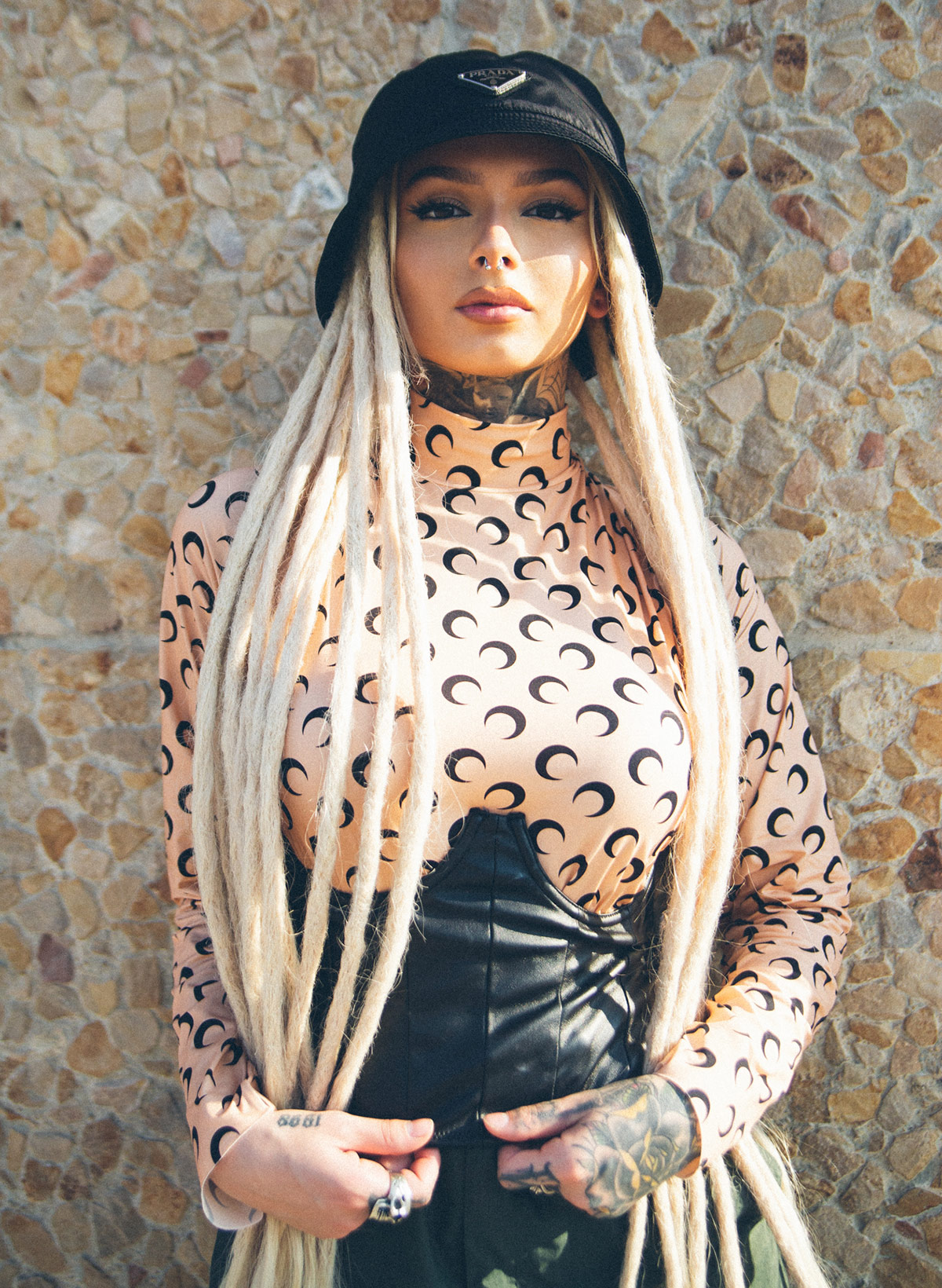 We've learned a lot from this pandemic. We get so caught up in our everyday lives, but what's happening now has allowed us to reflect on what's really important: health and family. We take these things for granted, and the pandemic has made us step back and think about how we can improve these important things in our lives.
We need to use our voices and platforms to shed light on the racial injustices that happen everyday. We need to talk about issues like systematic oppression and how they are still affecting black communities.
Even though being a singer is not an easy career, it is fun to be able to make music, perform, meet new people, and travel. I love connecting with people through music.
If there's been any obstacle, it's been in finding a musical team I really click with, who can grow with me to bring my vision to life. I want a consistent sound that will bring my music to another level, and that's been hard to find. It takes a lot of experimenting and a lot of time.
Currently I'm working on my first album. I recently got in the studio to write, so I'm really excited about some of the songs I've completed. It's been hard to figure out how to work during this pandemic, but we are getting creative when it comes to alternatives and adapting to the circumstances.
I hope what I create will feel positive and inspiring, music people can relate to, and which makes them hopeful and happy. I also want to communicate a message that if I can do this, you can, too. I started from nothing, and I manifested my dreams into reality. It takes a lot of hard work and passion, but it's possible. There's still a lot that I want to do to make a difference, and I know that will take some time.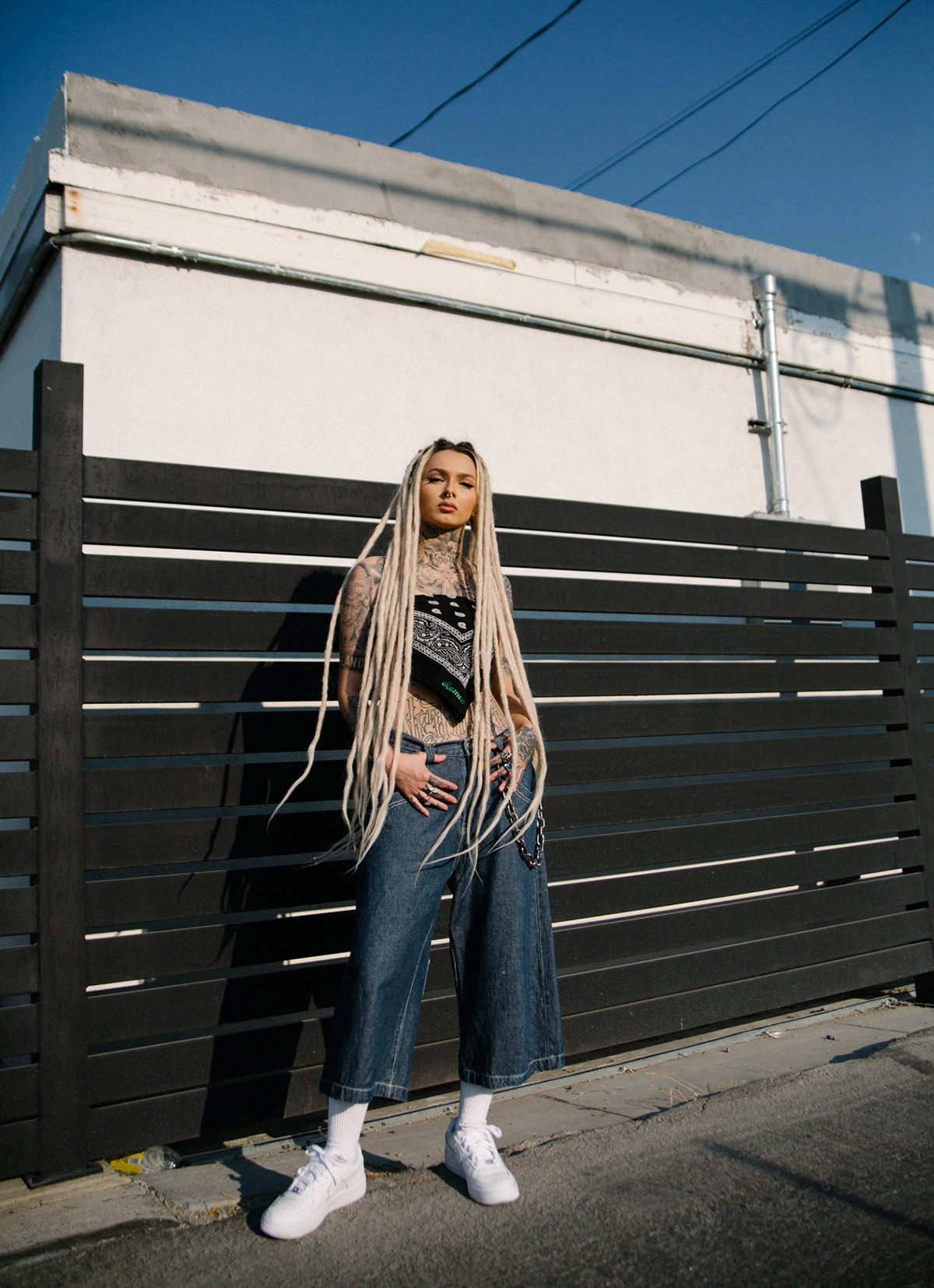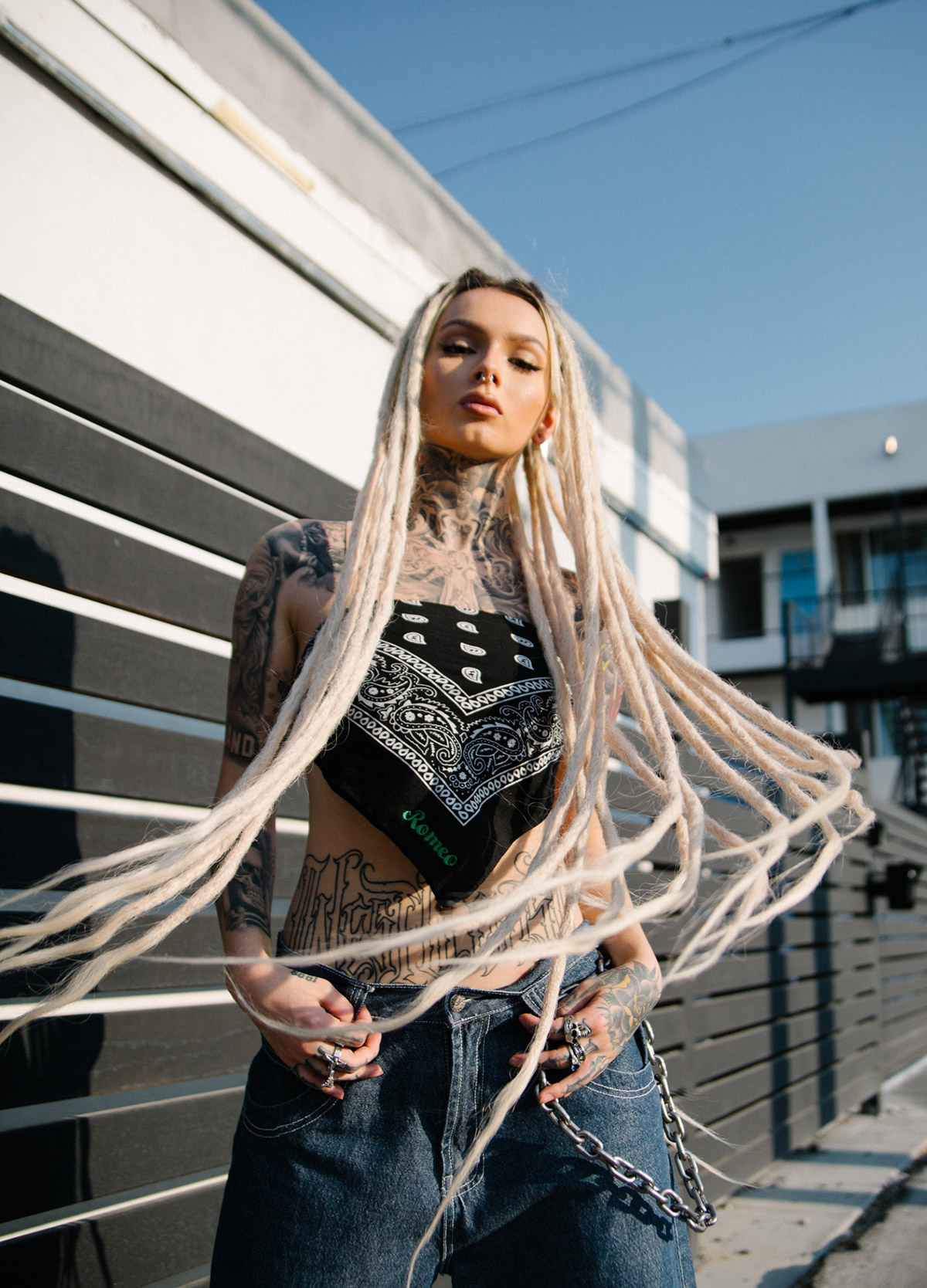 ---