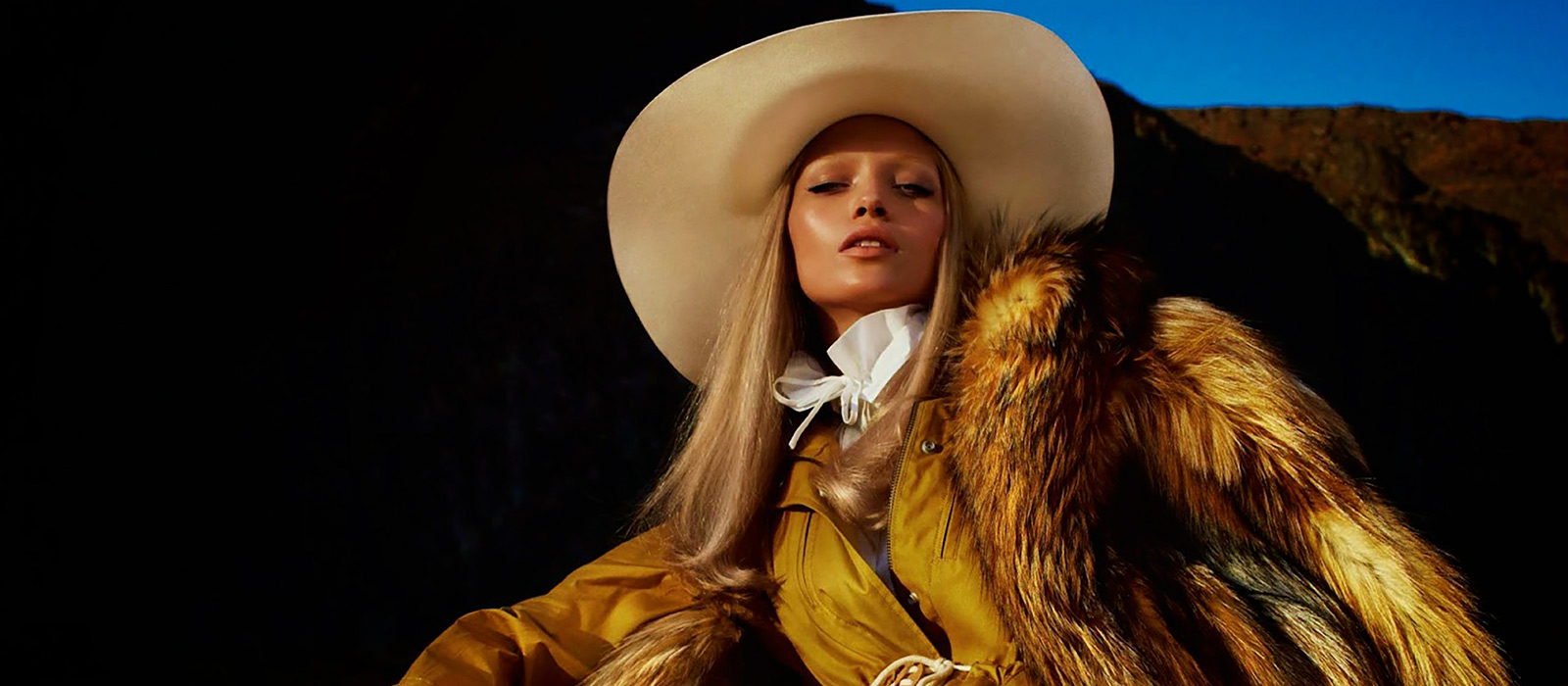 Txema Yeste
Txema Yeste has always loved a true character, ever since his early days as a photojournalist shooting subjects ranging from gypsy children to politicians. Today, his models are much more glamorous. But even though he's moved from documenting real-life stories for newspapers to shooting creative editorials for top fashion magazines, Txema remains fascinated with capturing interesting individuals and subjects.
Txema's editorials and campaigns always give the sense that his models are strong, complex creatures with lives [and minds] of their own. His work feels more about character and mood than clothes and accessories. It's no wonder that he's become a favorite of elite independent magazines such as Numero, Tush, Stylist, and Numero China which value a unique point-of-view.  These are magazines readers expect a fresh take from, and Txema always delivers with intrigue and flair.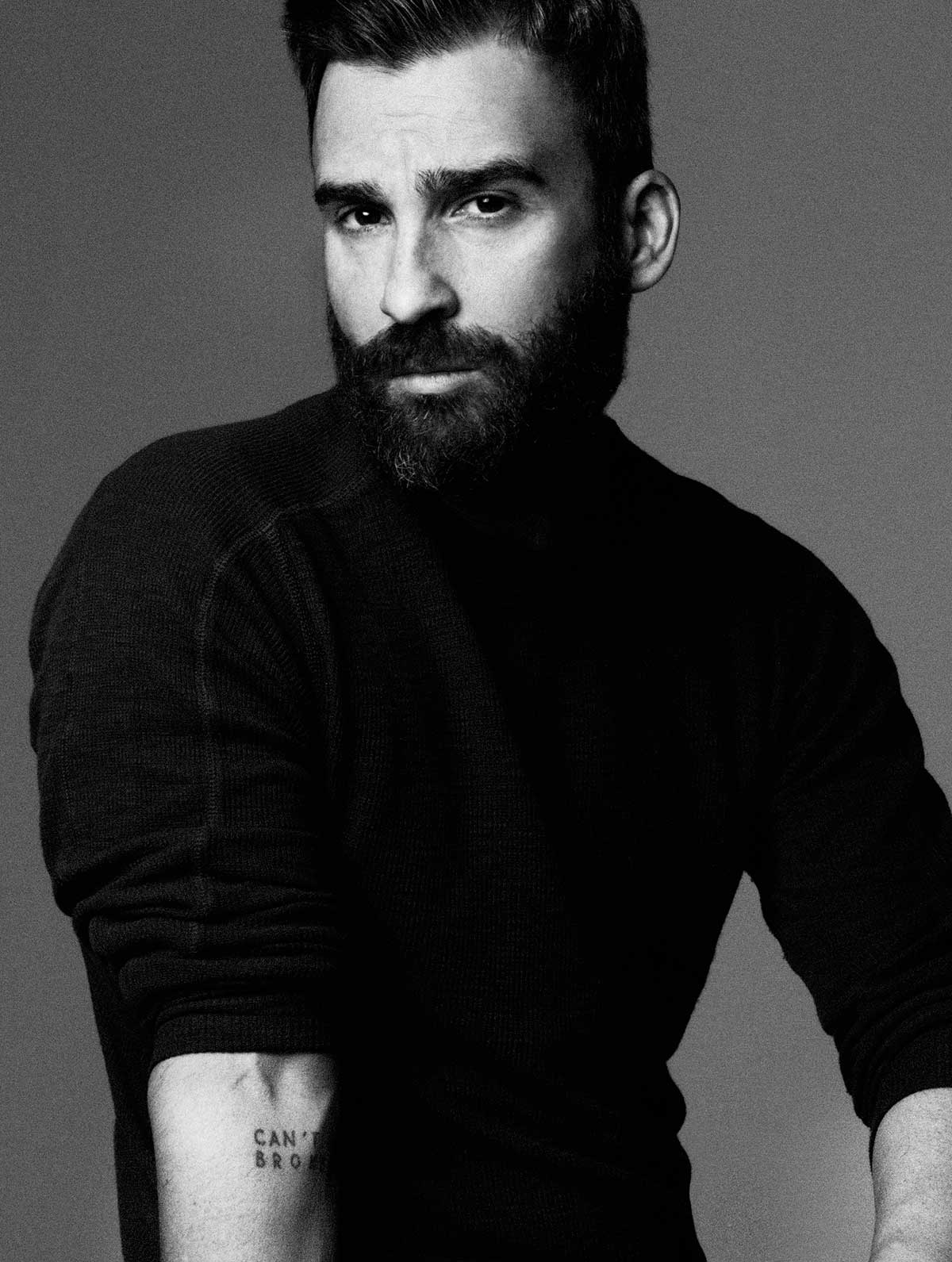 I started studying photography at 18 — I felt photography was something natural in me. When I was a student I admired Daido Moriyama and William Klein. I still do: then, now and forever. The most important thing that I learned was that you always need to see things from all the different possible angles.
I began working professionally at 27 as a documentary photographer for newspapers including The Independent, The Observer, and El País Semanal. My subjects were very eclectic, like Spanish culture itself: everyone from a gypsy family to long distance truck drivers to writers and politicians.
My transition into fashion wasn´t really planned. Someone asked me to shoot fashion editorial with my documentary style and somehow everything developed from there.
To me real beauty is the beauty that comes from a strong, unique personality. I'm not interested in beauty that's empty.
With fashion, I love that every story needs a fresh approach. I love the challenge of finding a new inspiration and direction each time to make a great story. My wife is my main muse, but inspiration can come from many places: music, film, art, a particular exhibition… it depends on the mood. I love other disciplines, but for now photography takes all my creativity.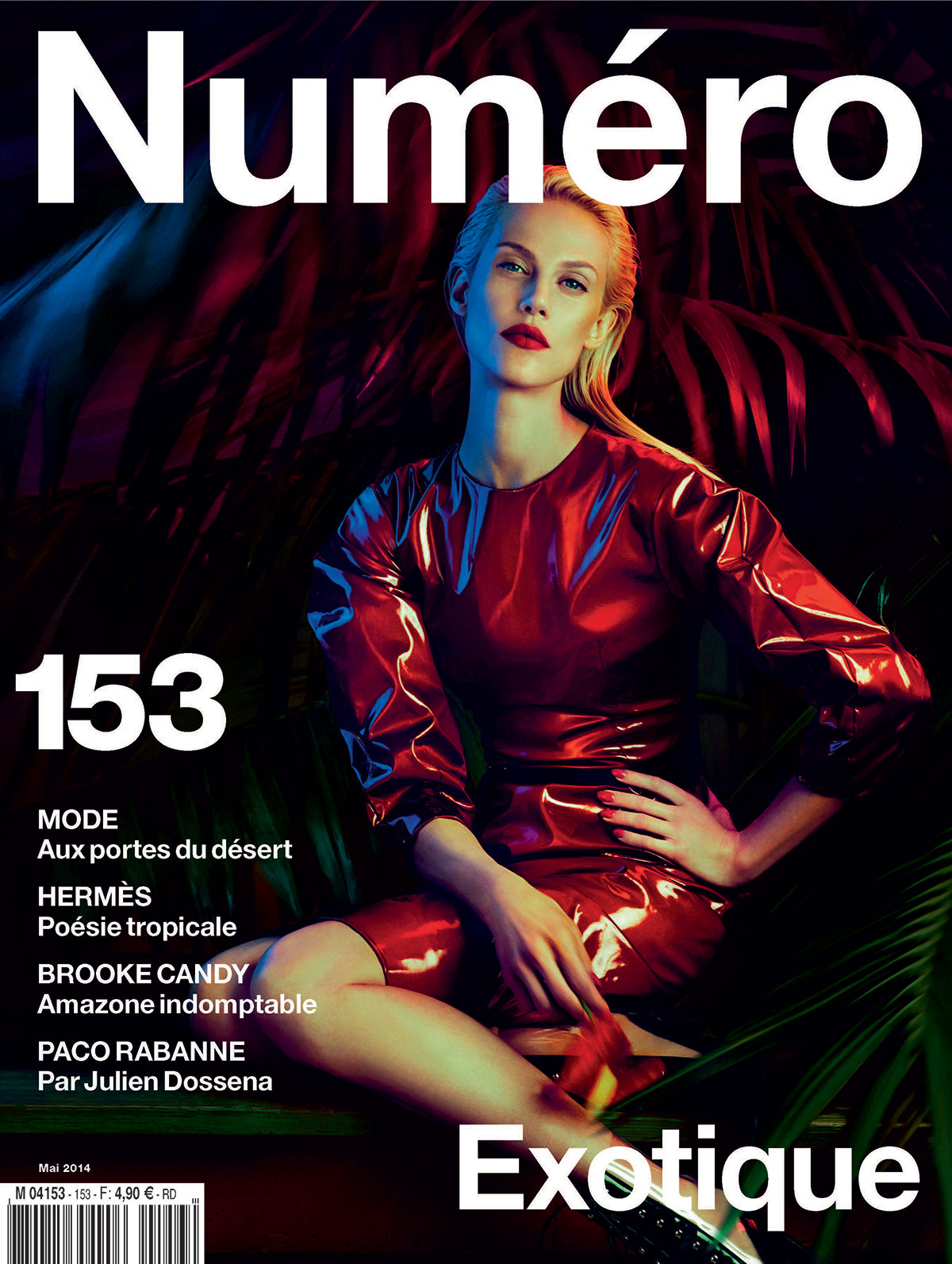 Aymeline Valade by Txema Yeste for Numero May 2014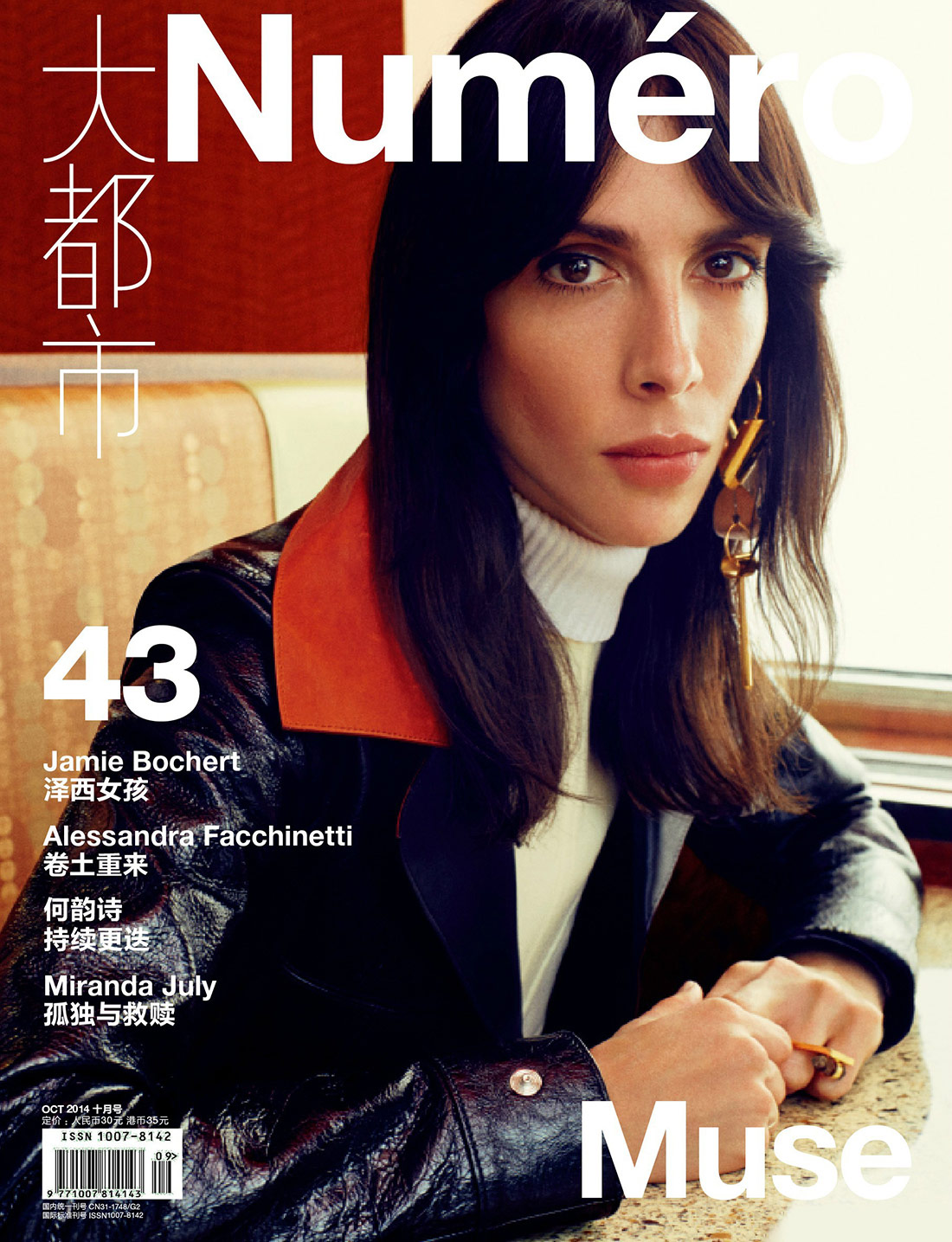 Jamie Bochert by Txema Yeste for Numero China October 2014
With digital photography, everyone can express themselves in a spontaneous way. The aesthetics of the image become more important than the technique. I prefer digital for professional assignments as it´s way the industry works. I´m practical about it, but there's a romantic side of me that still loves shooting on film. I often find myself trying to achieve an analog feeling even in my digital photography. I also have a love–hate relationship with post-production.
I actually enjoy being on camera myself. I think it´s quite fun expressing yourself through your poses. The best models are the ones that can be chameleons, who know how to embrace a character. I love when they ask: who am I today?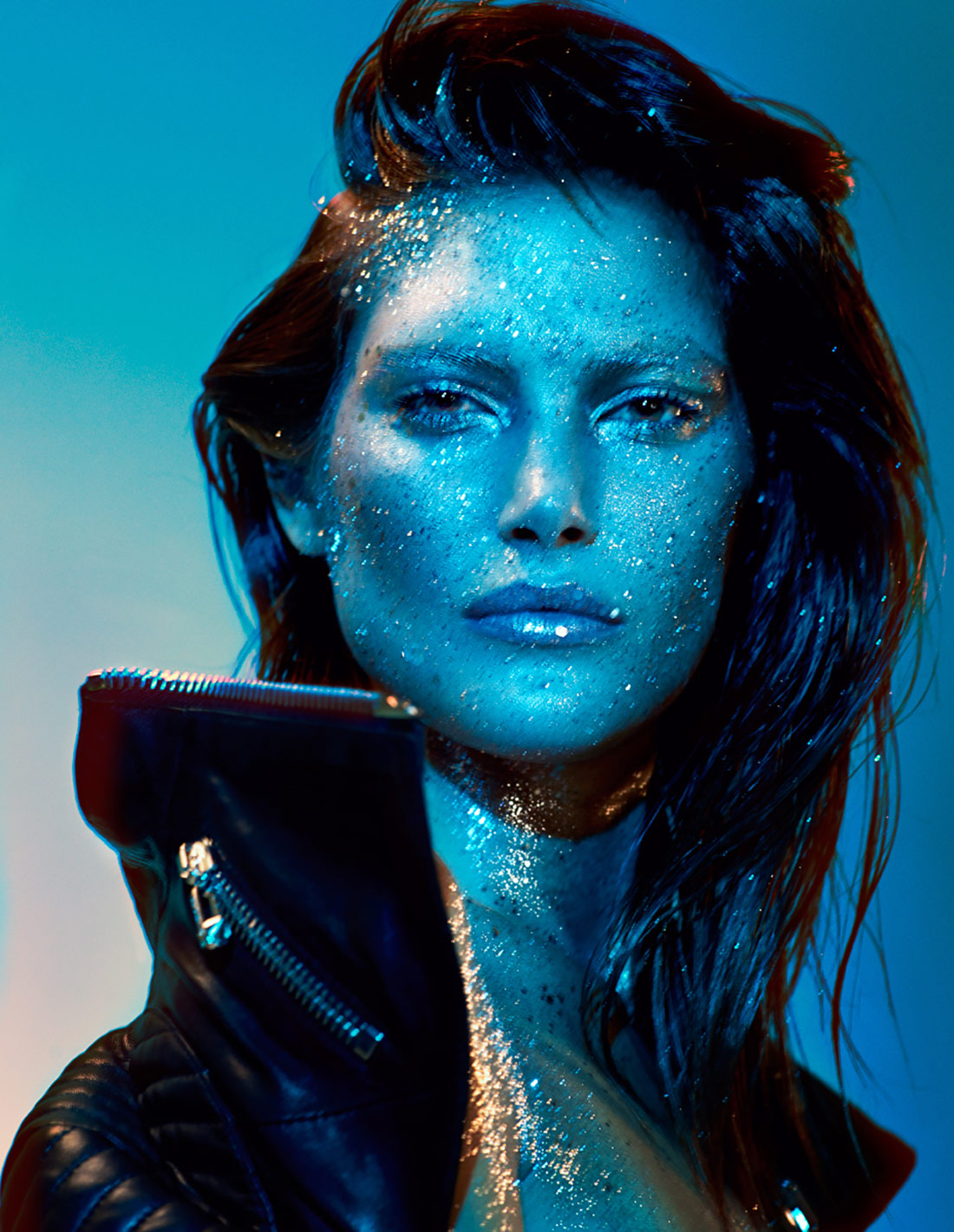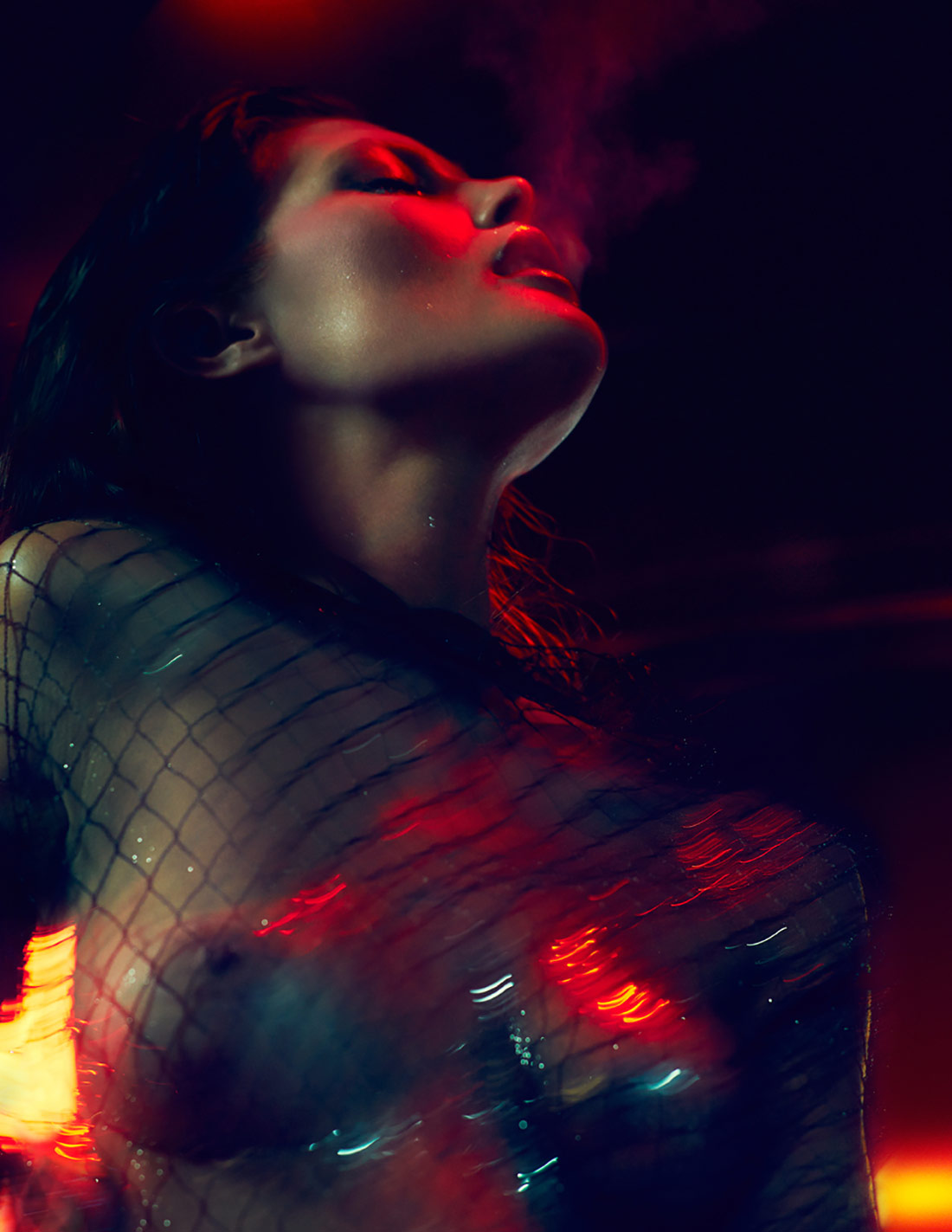 Catherine McNeil by Txema Yeste for Vogue Russia January 2015
I try to make my images as unexpected, sophisticated and strong as they can be. I'm always trying to create an image that everyone will remember.
To me real beauty is the beauty that comes from a strong, unique personality. It really does come from within. I'm not interested in beauty that's empty.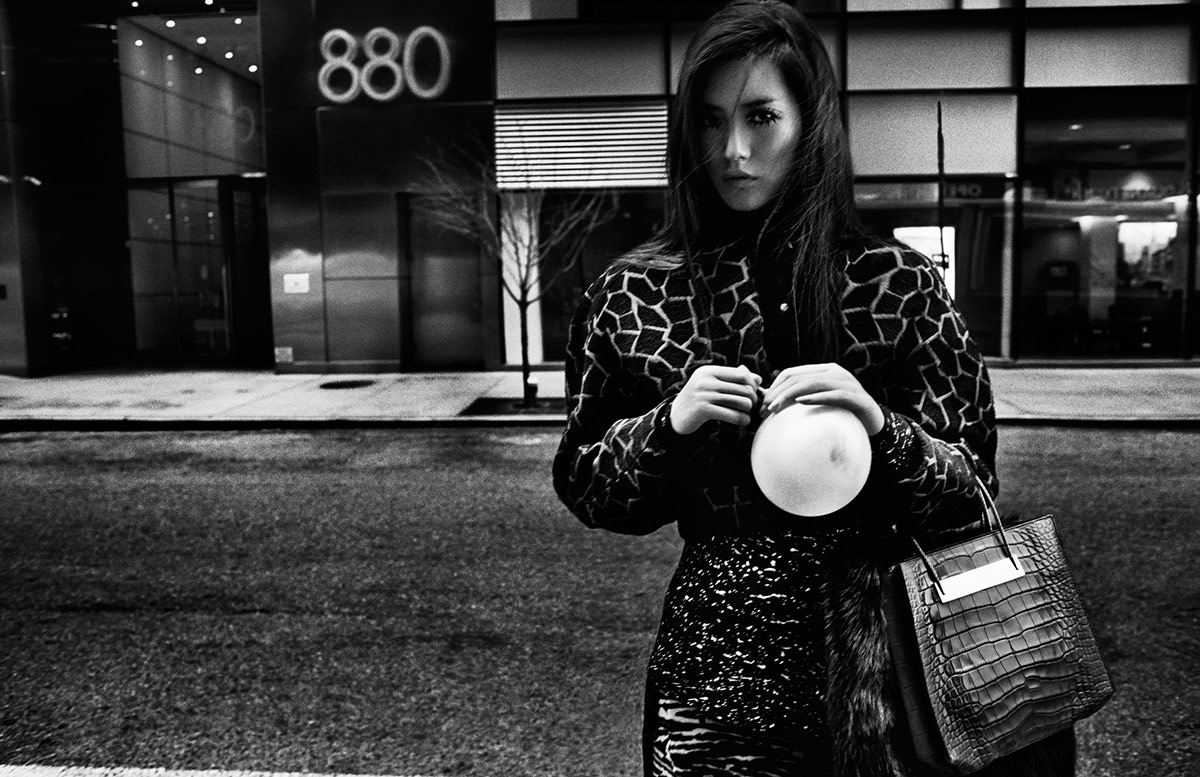 Liu Wen by Txema Yeste for Numero China September 2014
---
Interview by
Alexei Key & Anna Griggs
First image: 
Hana Jirickova
by Txema Yeste for Numero August 2013