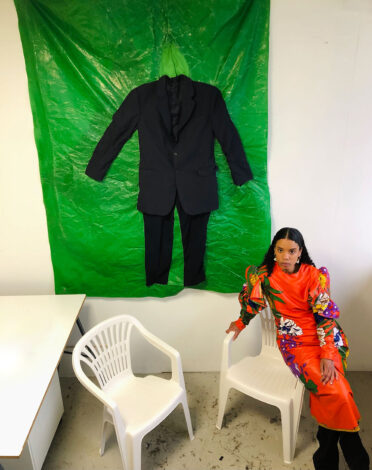 The Angolan artist Sandra Poulson explores fashion that analyses social and political issues.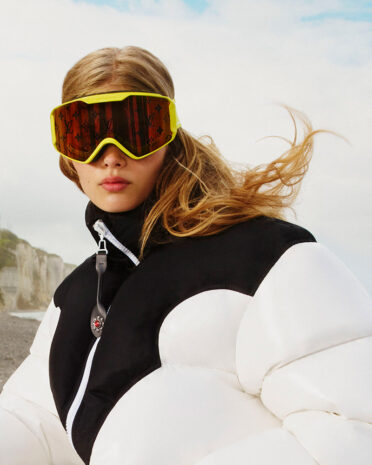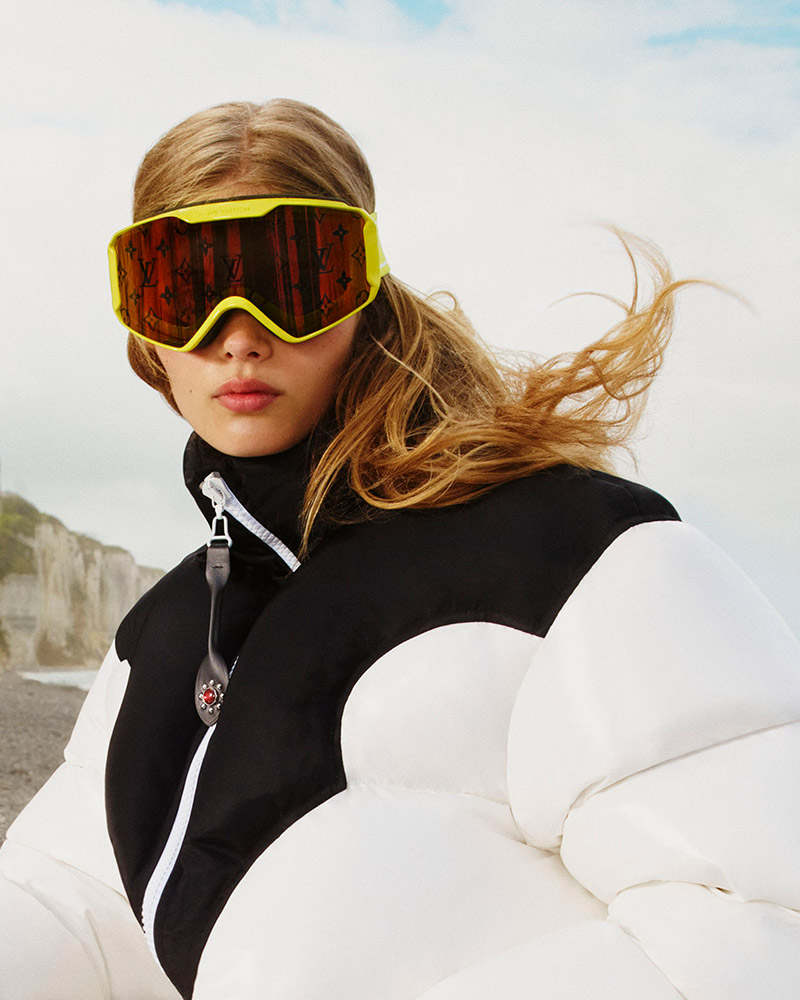 This Winter, Louis Vuitton launches a ski mask blending technique and style.
Versace cements the Virtus handbag as an iconic brand signature with a dedicated campaign, lensed by legendary photographic duo Mert & Marcus and starring supermodel Bella Hadid.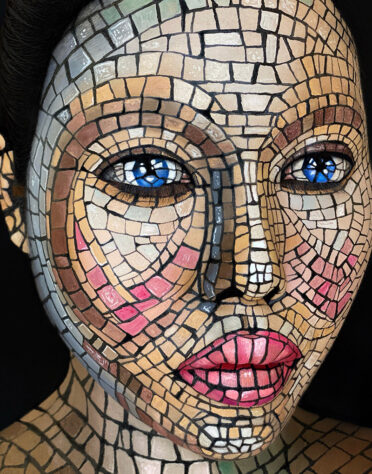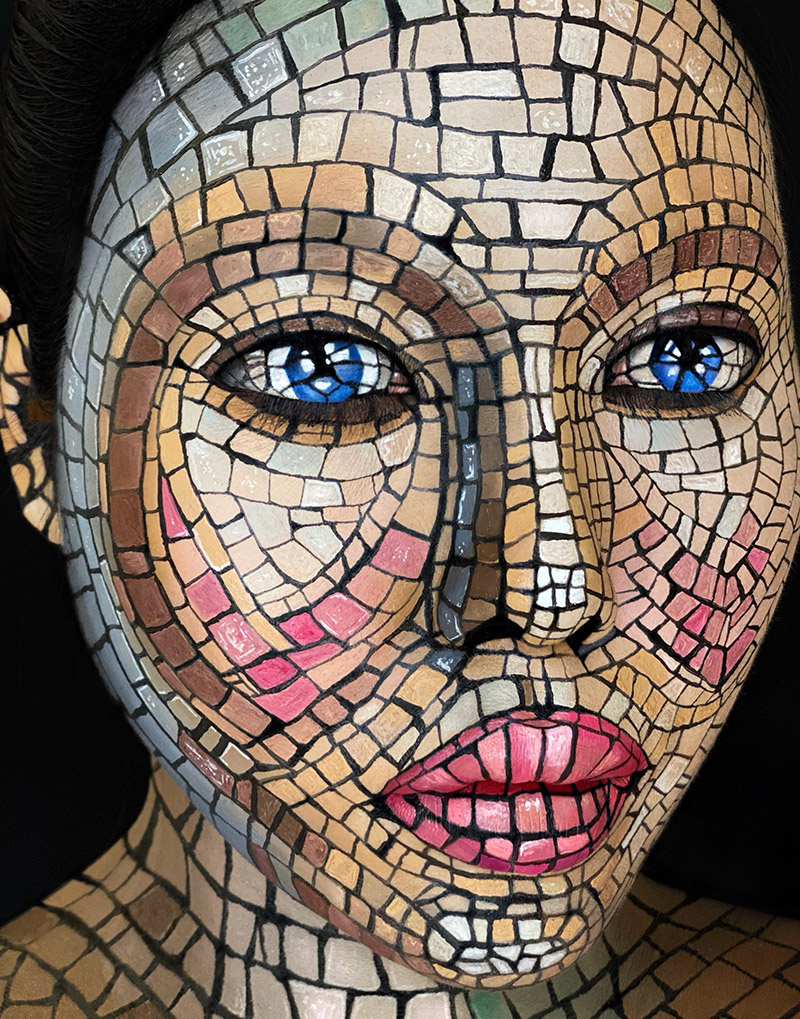 The cosmetic illusion expert discusses transforming her thoughts, emotions and alter egos into wearable art.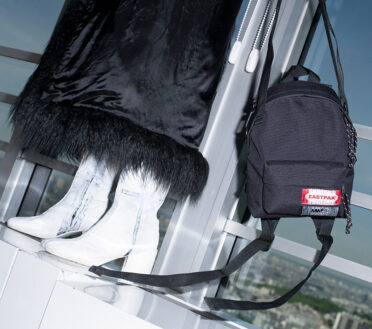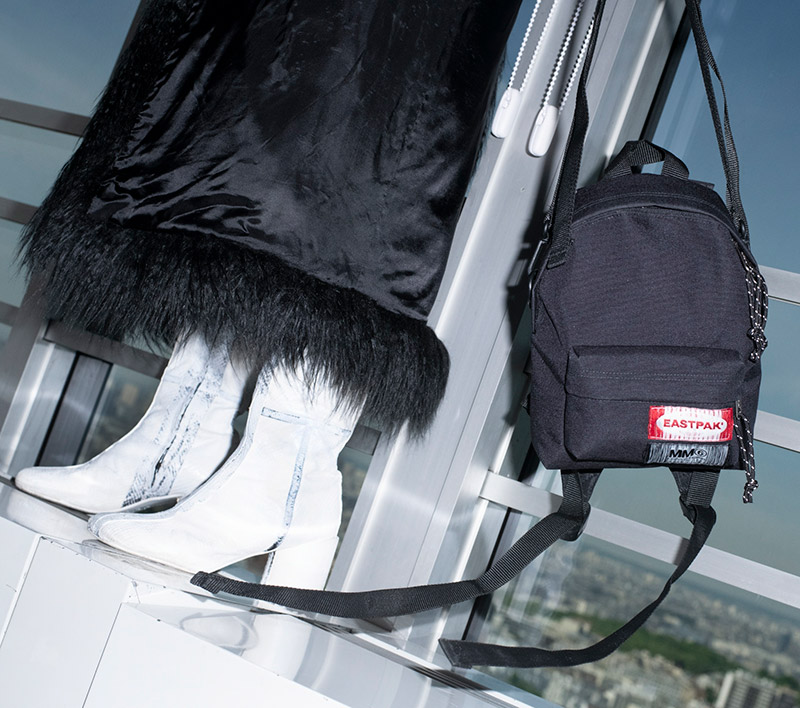 MM6 Maison Margiela x Eastpak. MM6 Maison Margiela is known for its irreverent approach and unexpected pairings. For the Autumn / Winter 2021 collection, the brand moved into reverse mode, revolving traditional pieces inside out, upside down and back-to-front. In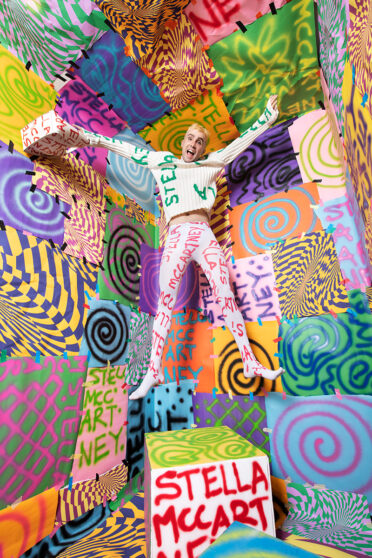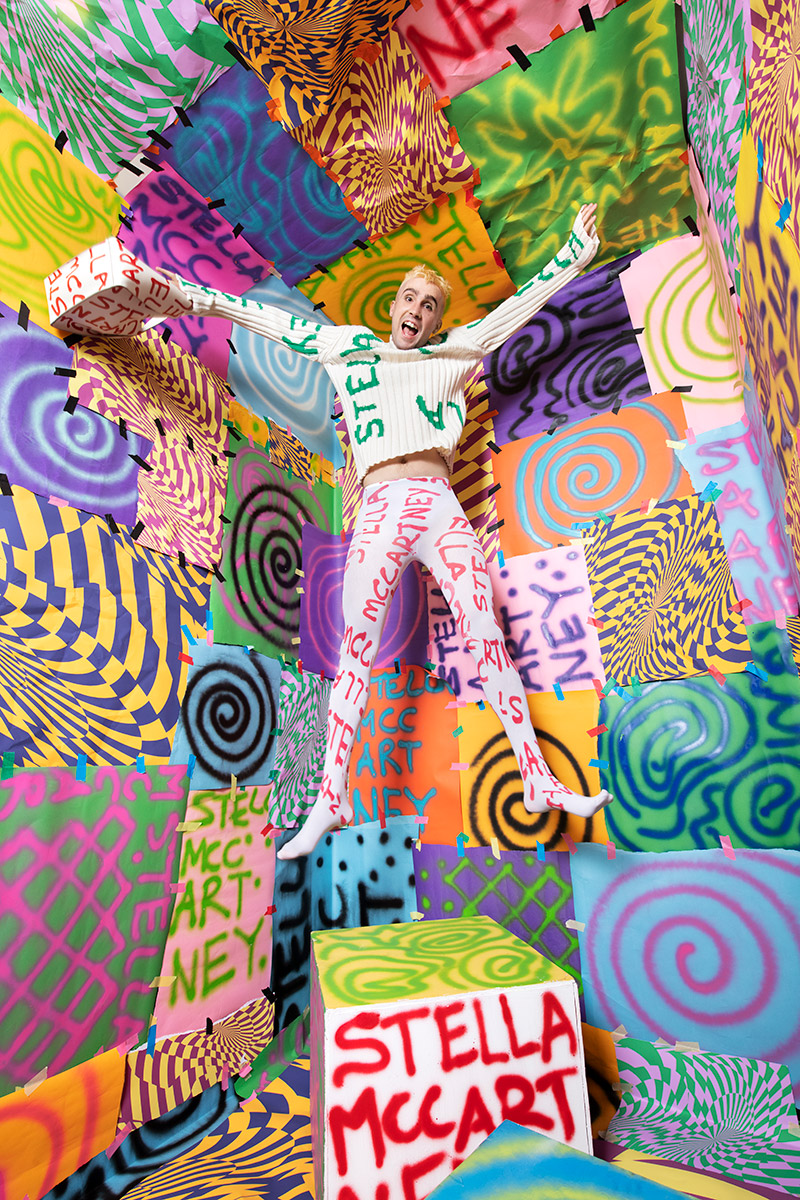 Stella McCartney launches Stella Shared 3, a capsule of conscious, laidback luxury, unisex pieces exploring shared values and aesthetics in the words of the next generation.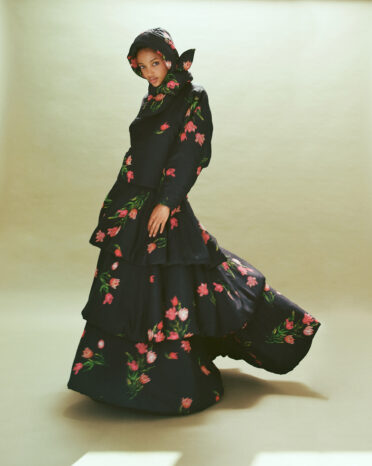 Aya Jones in KENZO Fall Winter 2021 collection, photographed by Damien Fry.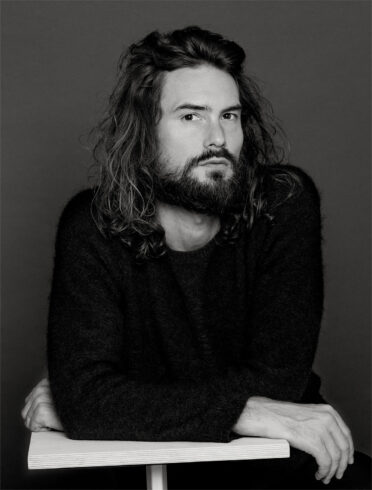 "[Think] about perfume as an interstitial space itself—it has this ability to transport you to another realm, from the physical to the conceptual." — Barnabé Fillion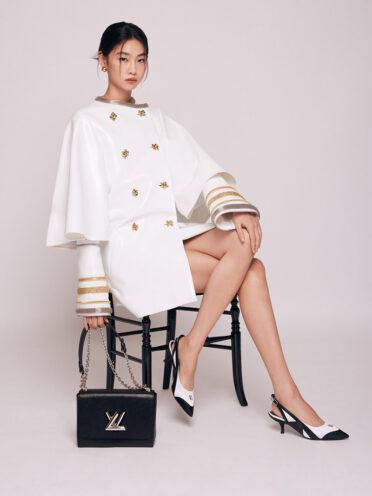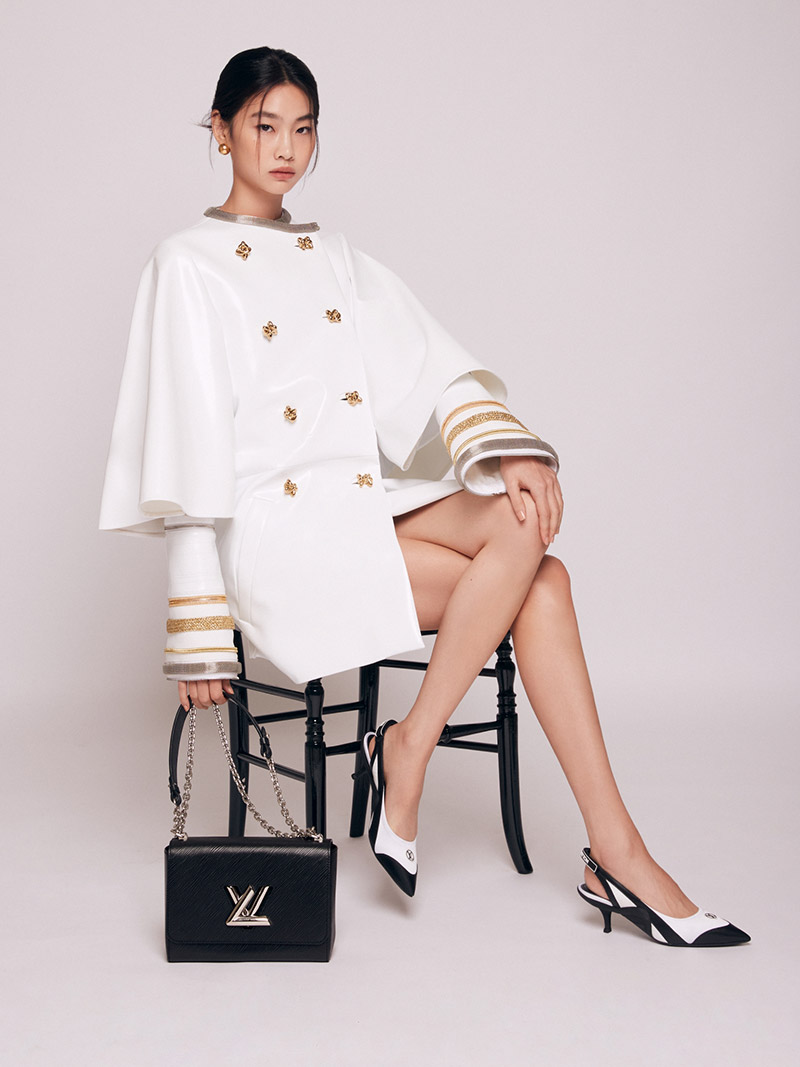 Louis Vuitton announces Ho Yeon Jung as its new global Maison Ambassador.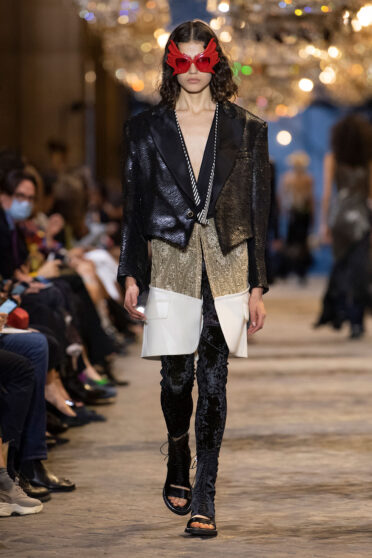 Louis Vuitton Spring Summer 2022 collection is an invitation to le grand bal of Time.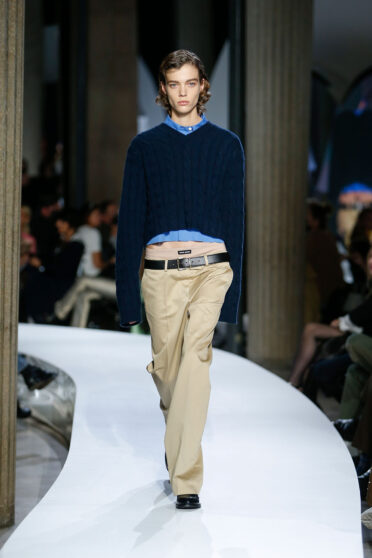 The Miu Miu Spring Summer 2022 collection by Miuccia Prada is an exercise in referencing and researching reality, using the existing to create the new.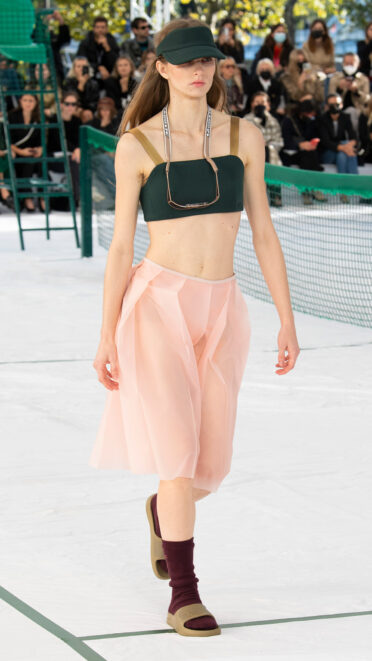 The codes and culture around sport are an ongoing obsession for Louise Trotter, informing her dynamic approach to Lacoste as a veritable pillar of French sportswear.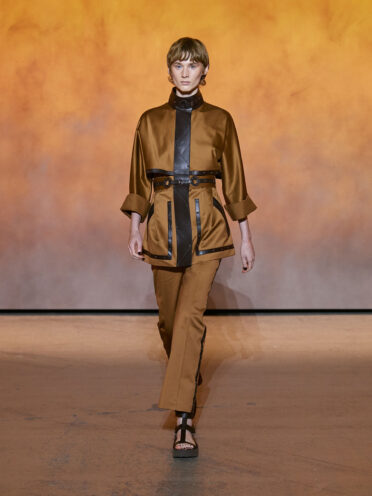 See Hermes Spring Summer 2022 full collection.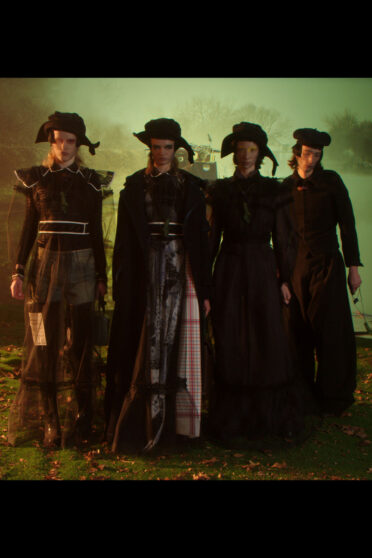 For Maison Margiela Spring Summer 2022 Collection, Margiela observes the desires of a new utopian youth in the age of emergence.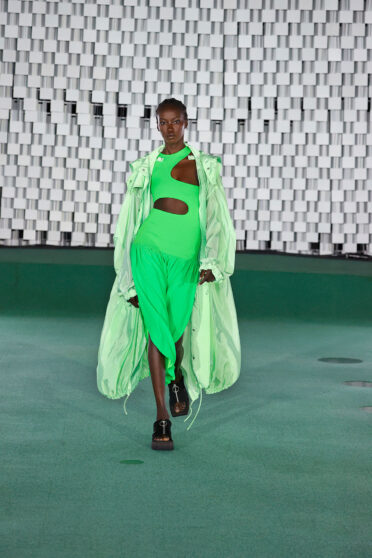 Stella McCartney Spring Summer 2022 collection evokes a sensual femininity; a visual narrative that engages Stella women to redefine sexiness through feelings of softness and lightness.