In the summer, sweat is nature's highlighter. But if you prefer something a little more effortless and that doesn't feel as sticky, there's also highlighters you can find at Sephora. Sam Visser would know the best of the best. Visser began his makeup training at age 12, on a David LaChapelle shoot. Kris Jenner discovered him on Instagram at 16. And since then, he's worked with Bella Hadid and Kaia Gerber. Most recently, he was named Dior's newest Beauty Ambassador. Here are his favorite highlighters.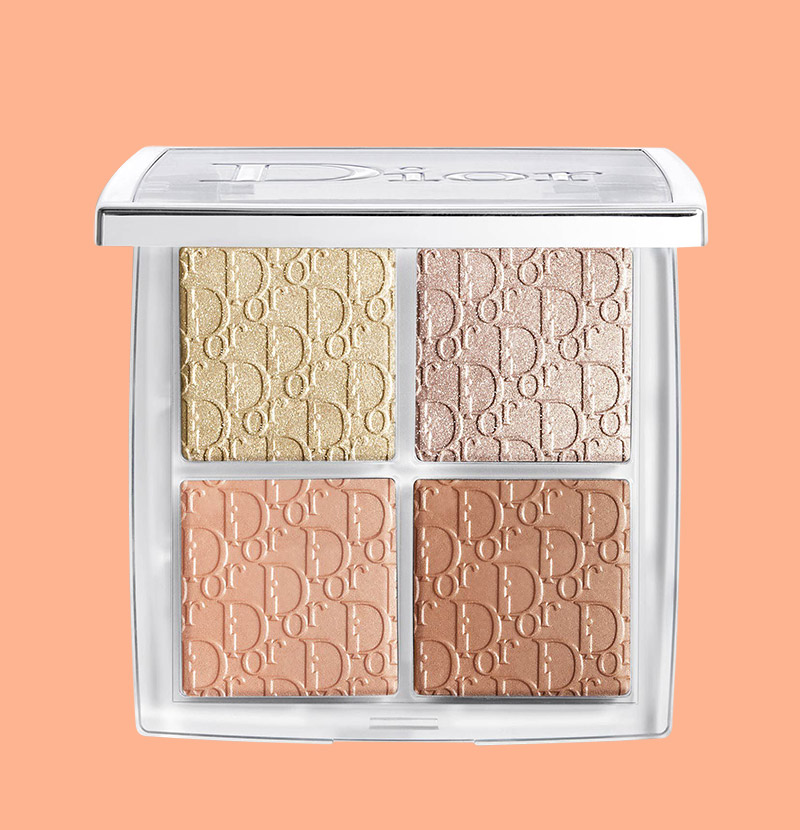 Dior Backstage Glow Face Palette 001 &002
Visser says, "I enjoy using this product because I can apply it on the cheek bones for a very radiant and obvious highlight." In addition, he even uses it to create a glowing eye look. A tip: "Using a wet brush with this product will give the powder a molten metallic liquid effect which is gorgeous draped on the cheeks and eyes and anywhere you desire highlight."
---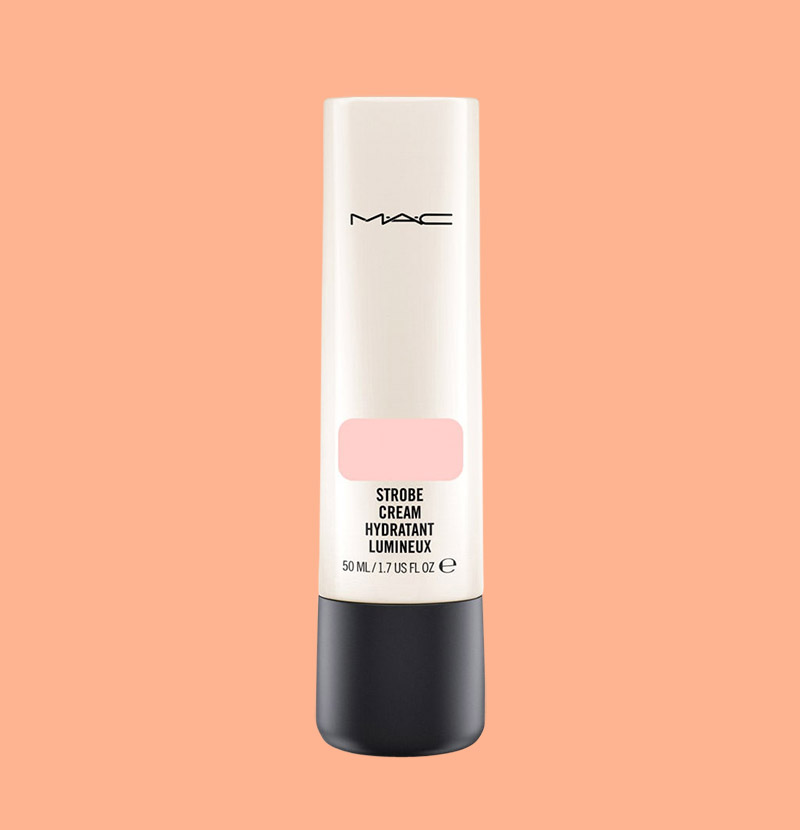 Visser uses this product like a makeup Swiss army knife. For decades, this liquid, subtle highlighter has been a bestseller at MAC.  "Strobe Cream is special because it's a multi use product you can use under, mixed in or on top of foundation. I love it as a skin enhancer on all the high points  of the face, also it works great on shoulders, collar bones and legs and keeps the skin moisturized. They make a variety of shades and tones to match any look you desire."
---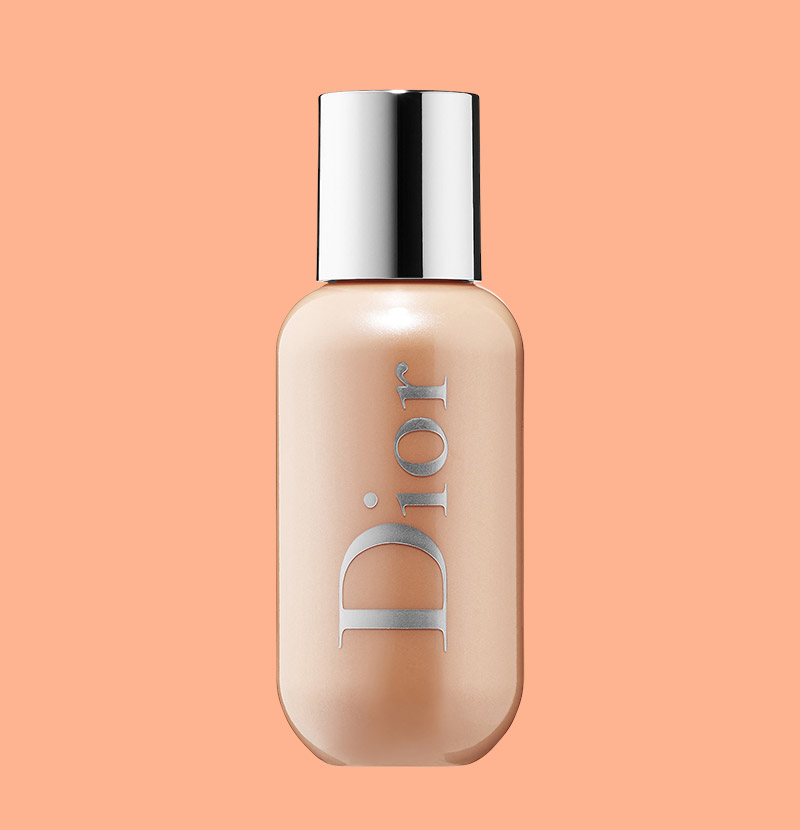 Dior Backstage Face And Body Glow
Visser calls this liquid luminizer "intense." "It makes the skin look lit from within and super dewy. It's my favorite on the bridge of the nose and on the cheekbones to enhance and sculpt the face.  It is easily mixable, either in moisturizer, in foundation or used alone on top or underneath your base."  he adds.
---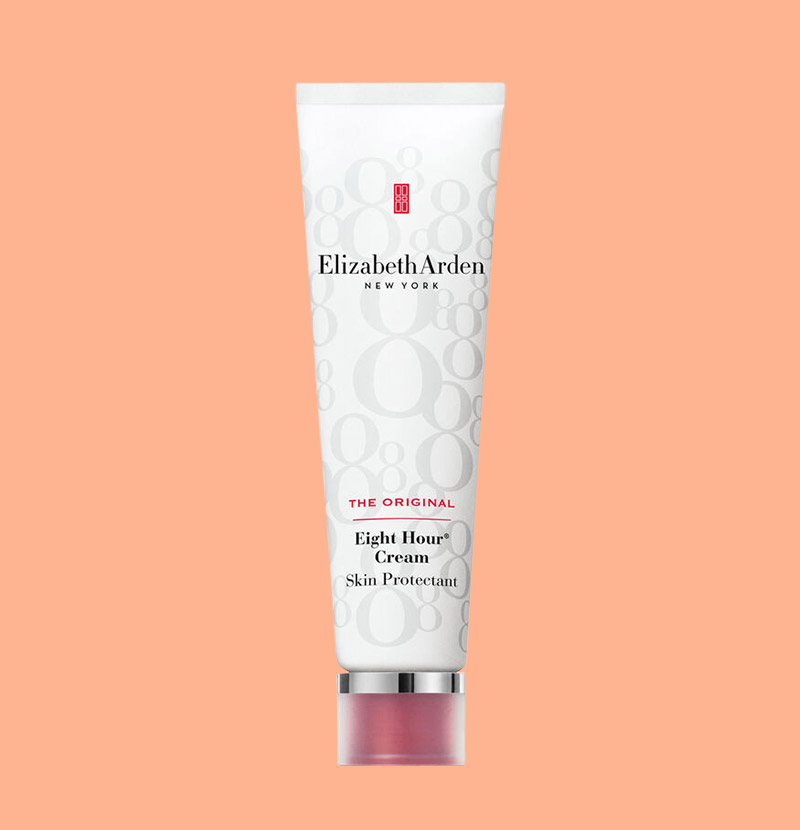 The original Elizabeth Arden created this nearly 84 years ago. She allegedly even used it to soothe bruises on her thoroughbred horses. Nowadays, this cream has a feel and texture similar to a shiny Vaseline, but thicker, shinier ,and longer lasting. Visser says, "This is another multi use product. I love to mix it with loose pigments to create a tinted highlight or use alone for an ultra glossy wet look." He applies it on the eyes, lips, or cheeks.
---
Matte eyeshadows or face powders
In a twist, Visser actually recommends matte powders if you really want to highlight a specific feature. Rather than adding shine, he likes using matte face powders or eyeshadow to sculpt and define. It sounds a little counter-intuitive, but sometimes adding a bit of a shadow and playing with light, can accentuate a point of the face better than a highlight. He explains, "If you use a matte powder on the cheekbones and nose bridge, it can really allow you to create your desired look, whether it be a striking or subtle highlight."
---
You May Also Like: Makeup Artist Raisa Flowers Takes Us Through Her Inspiration, Vision And Aesthetic
---
By Katie Shaw.