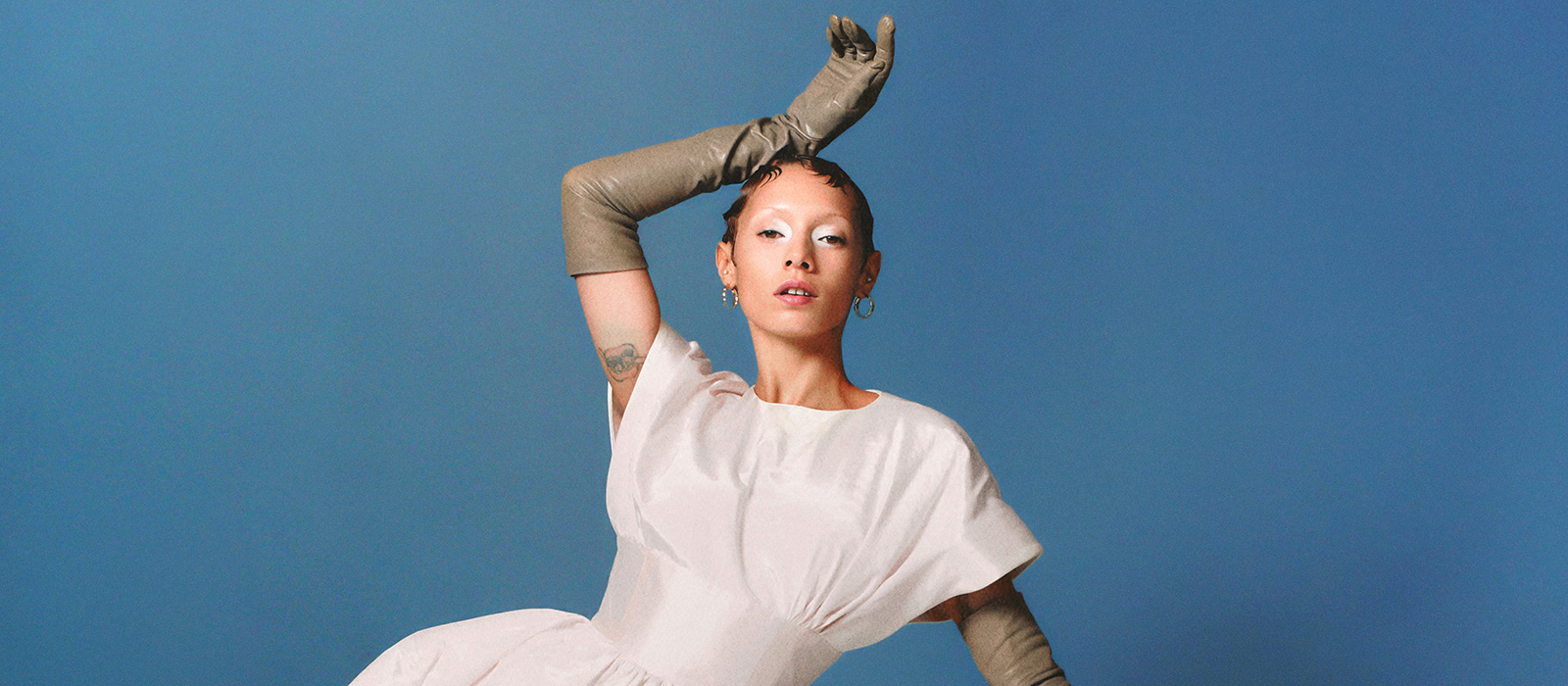 You may know Jazzelle, better known by their moniker @uglyworldwide, from your Instagram explore page. Their ever-evolving appearance and beyond-the-envelope makeup looks (think neon feathers in place of eyebrows, Bert & Ernie cosplay, cigarettes jutting from their short blonde hair à la a grunge Cynthia from Rugrats) have garnered Jazzelle over 700k Instagram followers and campaigns with brands like Heaven by Marc Jacobs, Fenty Beauty and a spot in the 30th anniversary celebration for Mugler's Angel perfume. Despite their rise to being one of the most in demand models in the world, the most impressive thing about Jazzelle isn't the jobs they book or the "likes" they get. It is their relentless commitment to authenticity and in turn, the path they have created for other LGBTQIA+ community members to follow.
To get to know Jazzelle, we need to start with the obvious—how did they get the name uglyworldwide anyway? "Uglyworldwide was once a tag I used on my art I made as a teenager. Through the years I realized I had started to personify that character. I was it and it was me. It continues to represent me by grounding me to what I once was and what I can grow to be. It reminds me to be boundless and move without fear."
Staying grounded to their roots in a world where trends are changing a mile a minute is a key part of Jazzelle's journey. When asked how they get by in the face of chaos, Jazzelle chooses to "remember where [they] came from and why [they're] doing this."
The aforementioned "where" and "why" for Jazzelle is the black and brown LGBTQIA+ community. "[The LGBTQIA+ community] is my home, it is my family, and it's my responsibility to support and uplift my people around me. I hope I get to contribute to a story worth seeing."
How does Jazzelle plan on contributing to said story? "I just hope the world moves toward being a safe place for black and brown queer bodies. I hope for people to understand the true destruction of our environment that is happening right now, and act against it. I hope for the safety of children," they reply. "I hope one day with more resources I can help and mentor people in a more direct way and assist in providing a safe place for those who don't have one."
The celebration of Pride Month each June is an important reminder of the ongoing struggle and tireless efforts toward equal rights for the LGBTQIA+ community. As we come together to celebrate this month, we stand by the belief that everyone deserves to freely express their unique identity and authentic selves.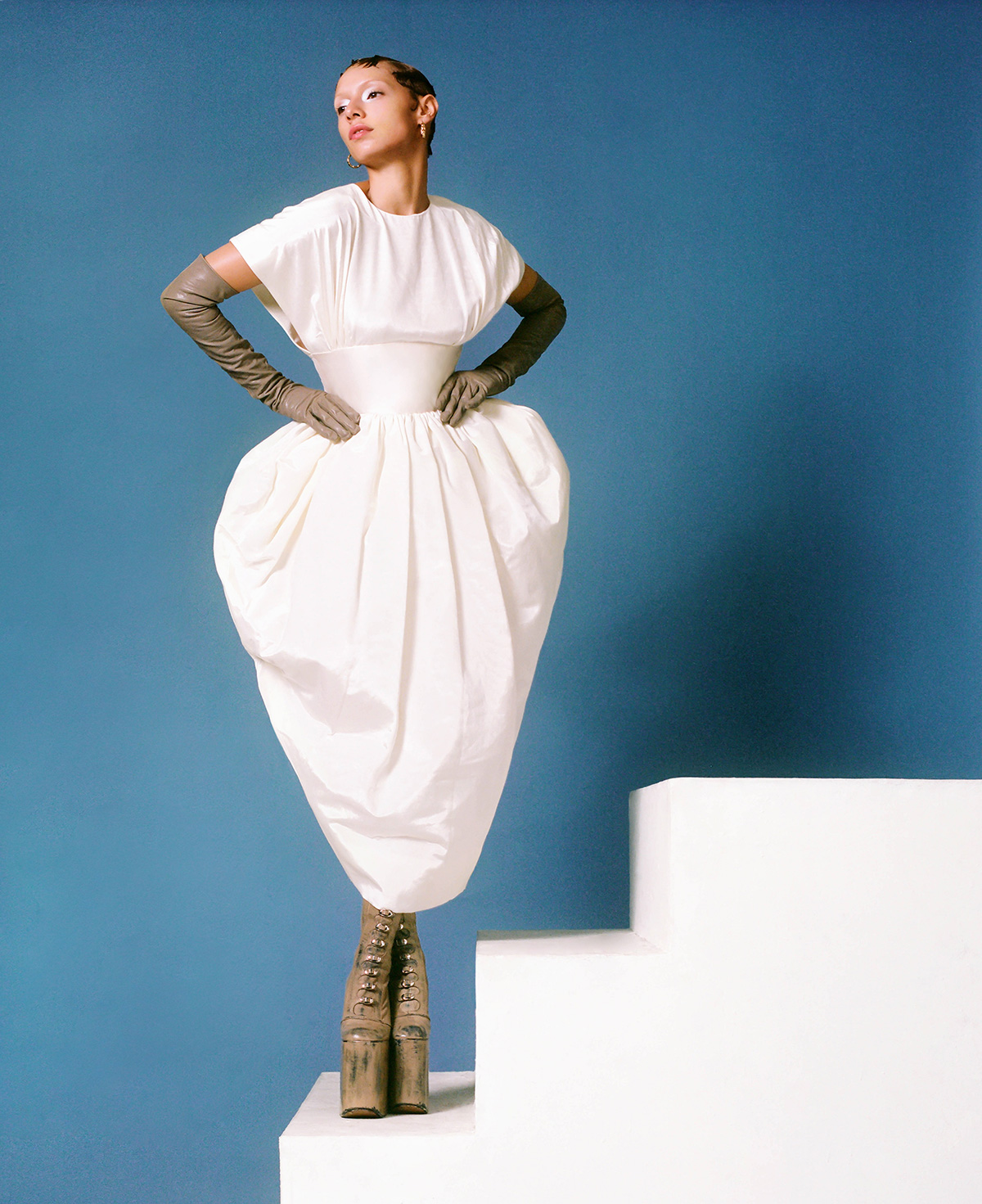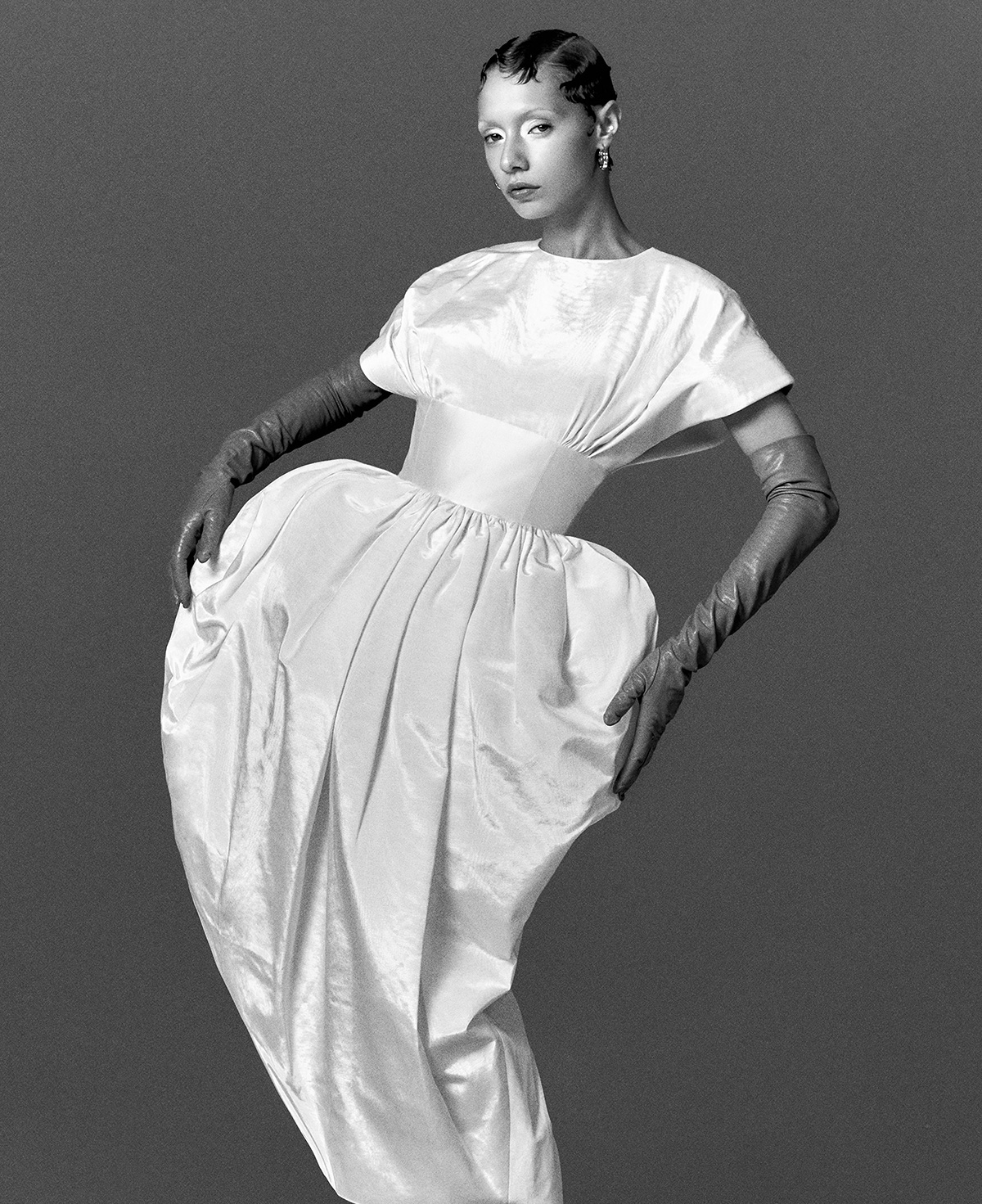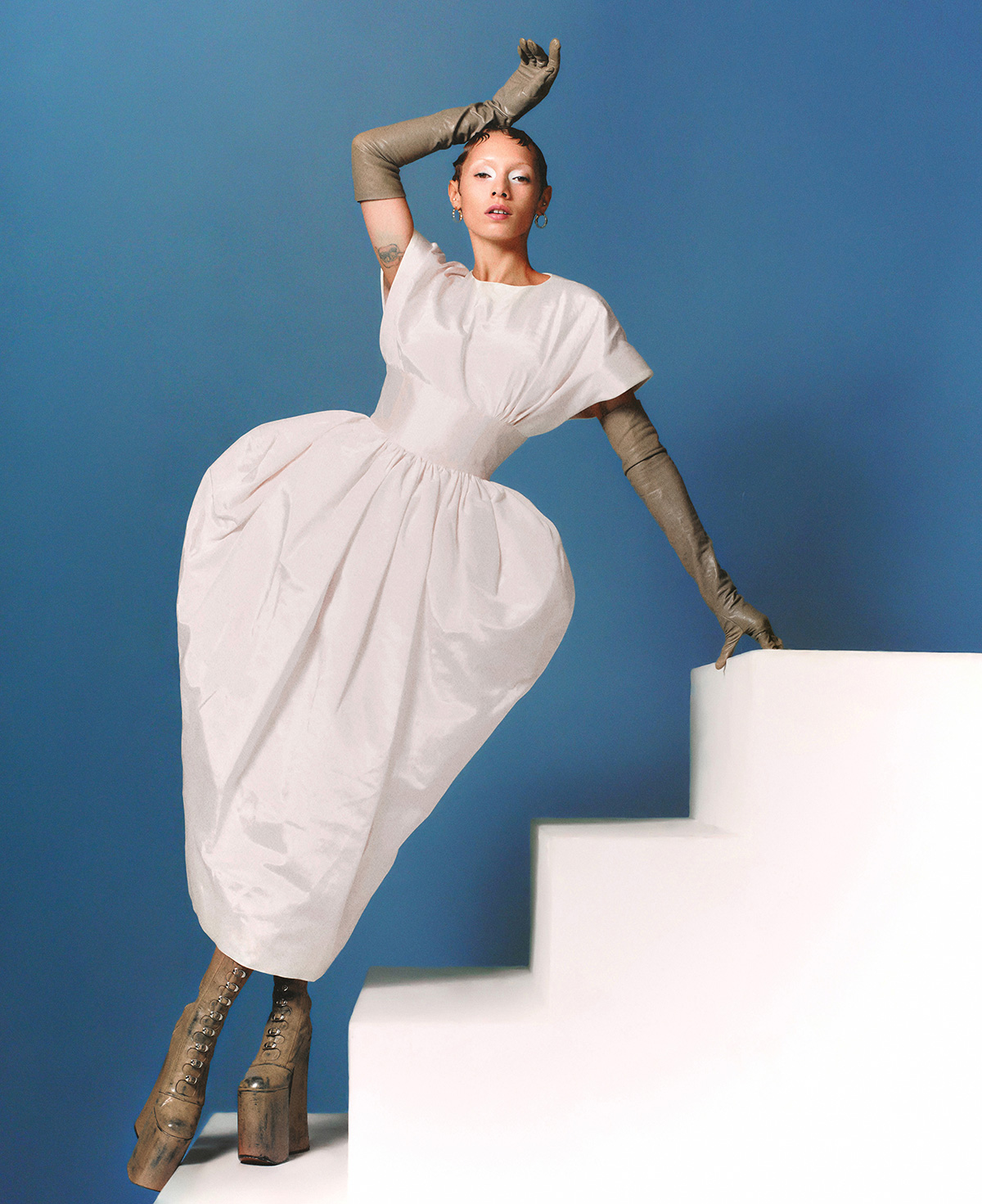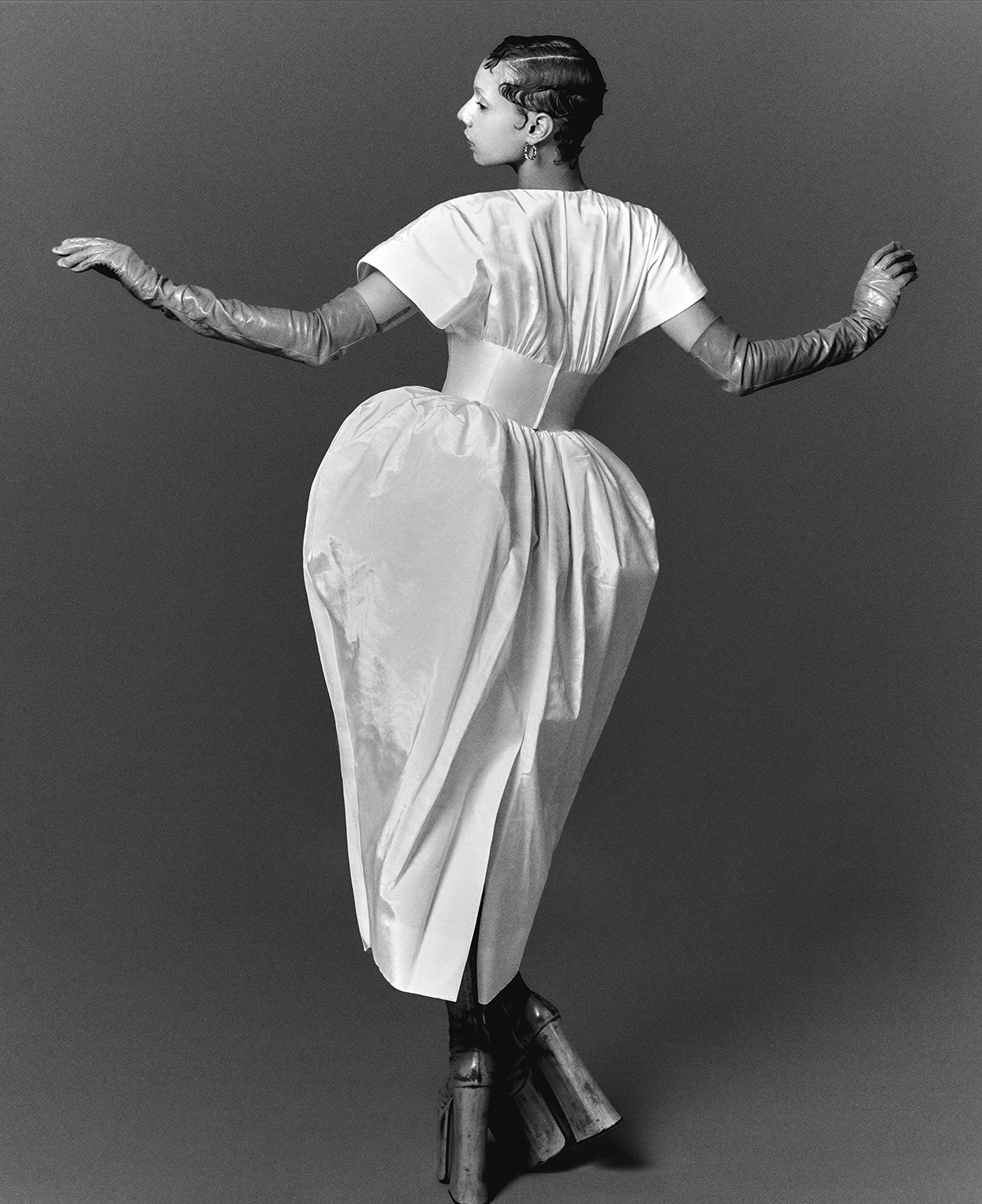 Dress by CHRISTOPHER JOHN ROGERS. Gloves and shoes by MARC JACOBS. Earrings by K.NGSLEY.
---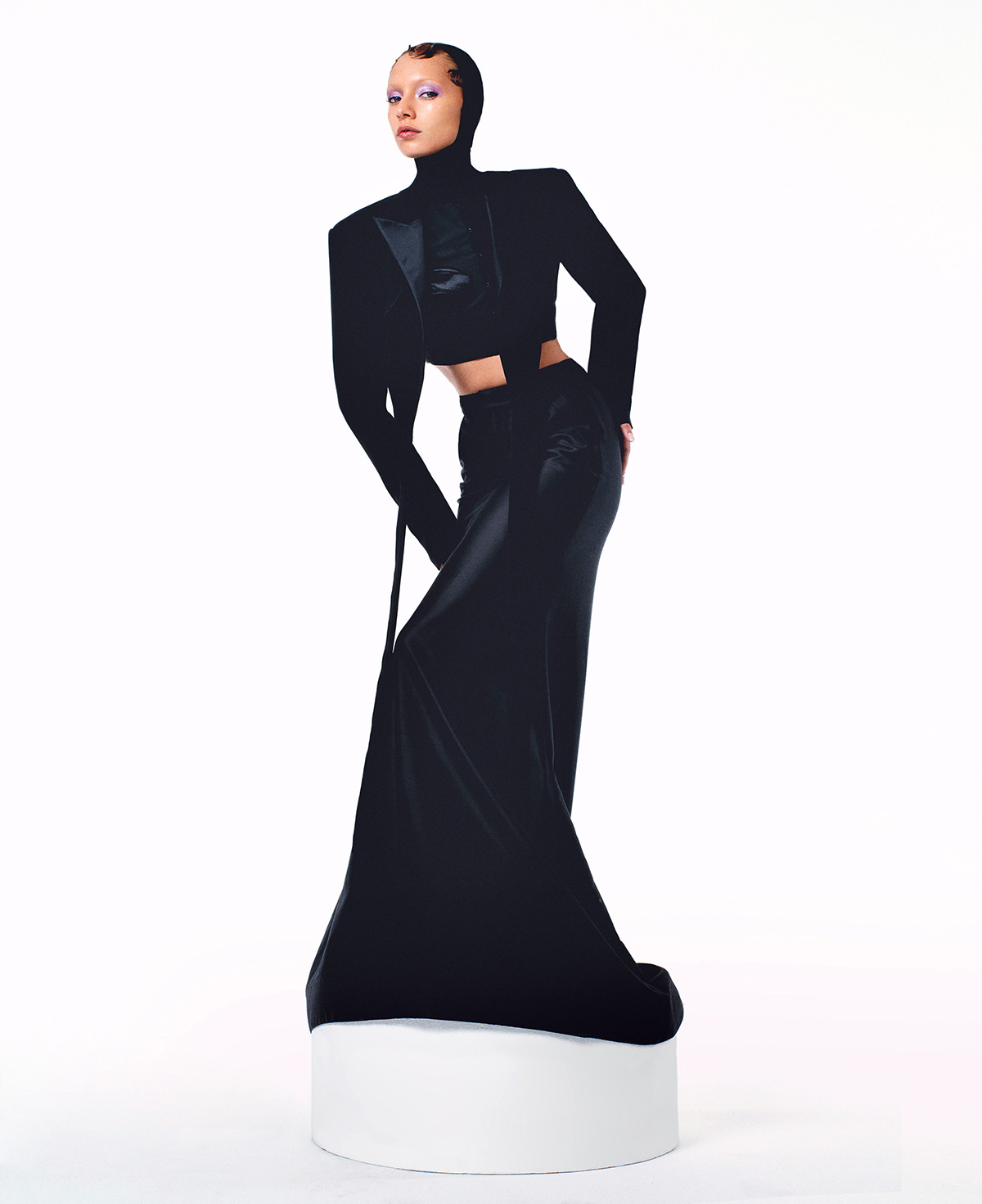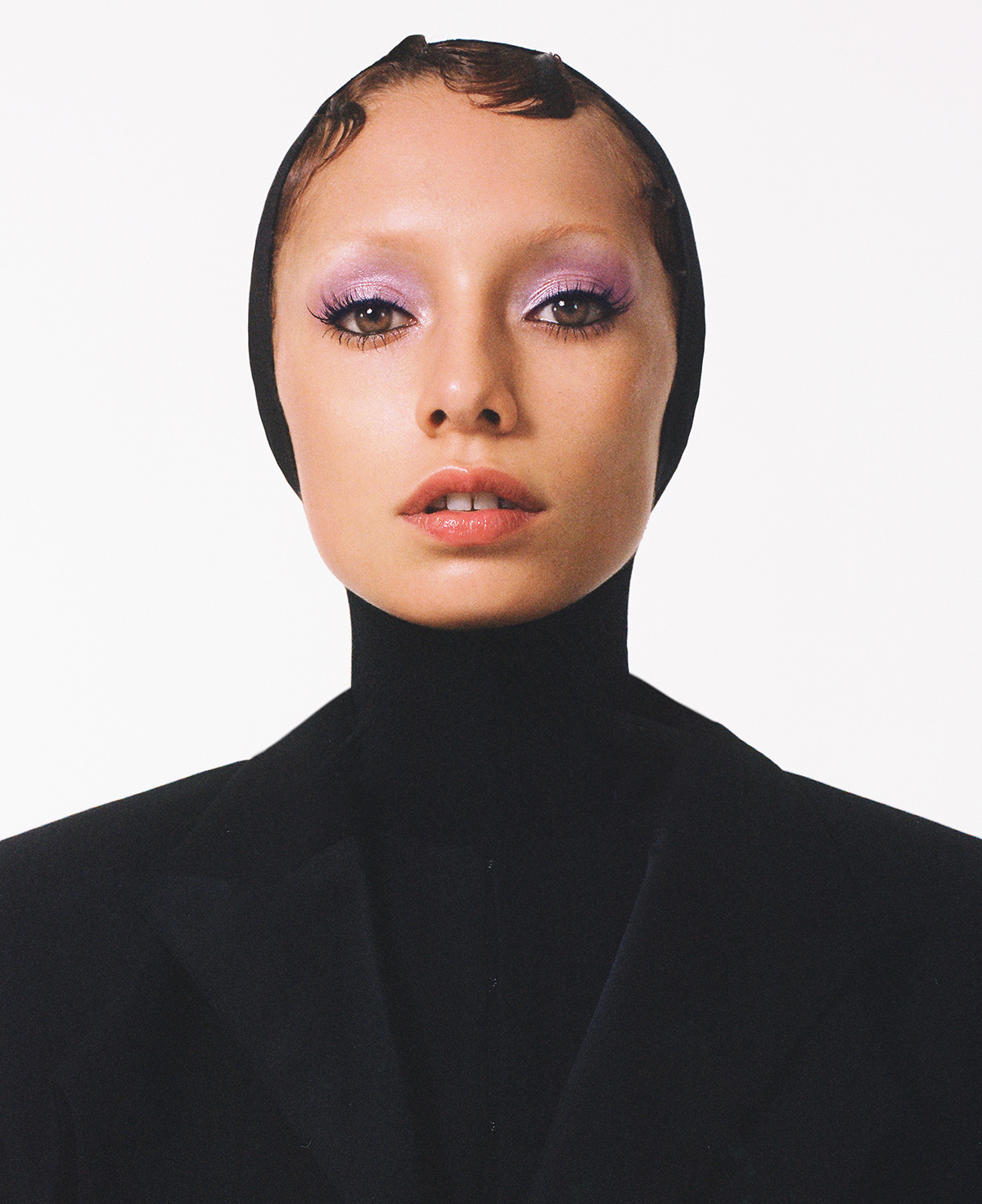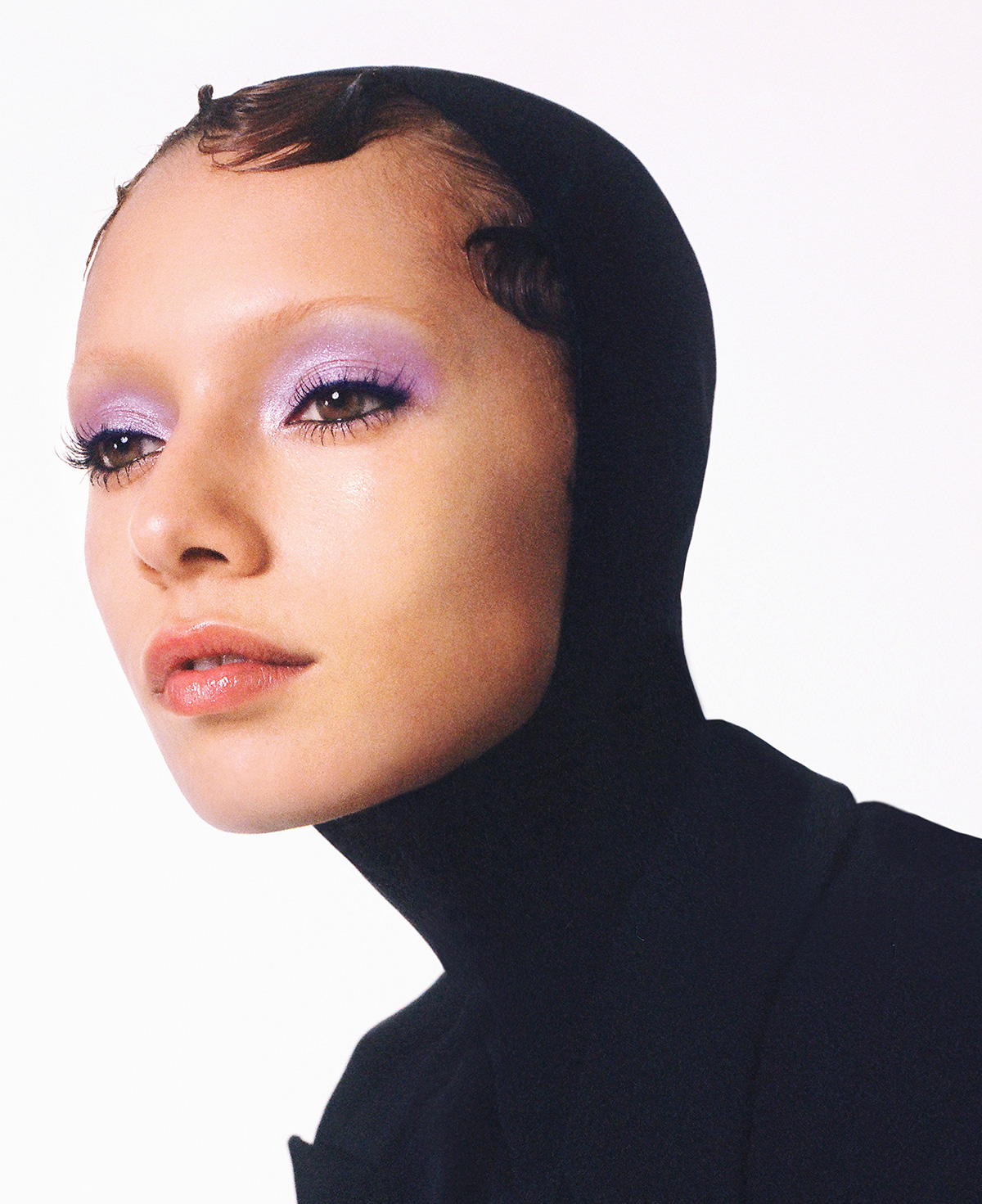 Hood by NORMA KAMALI . Blazer by ASHLYN. Blazer worn under by OUDE WAAG. Skirt by ROSIE ASSOULIN. Shoes by BROTHER VELLIES.
---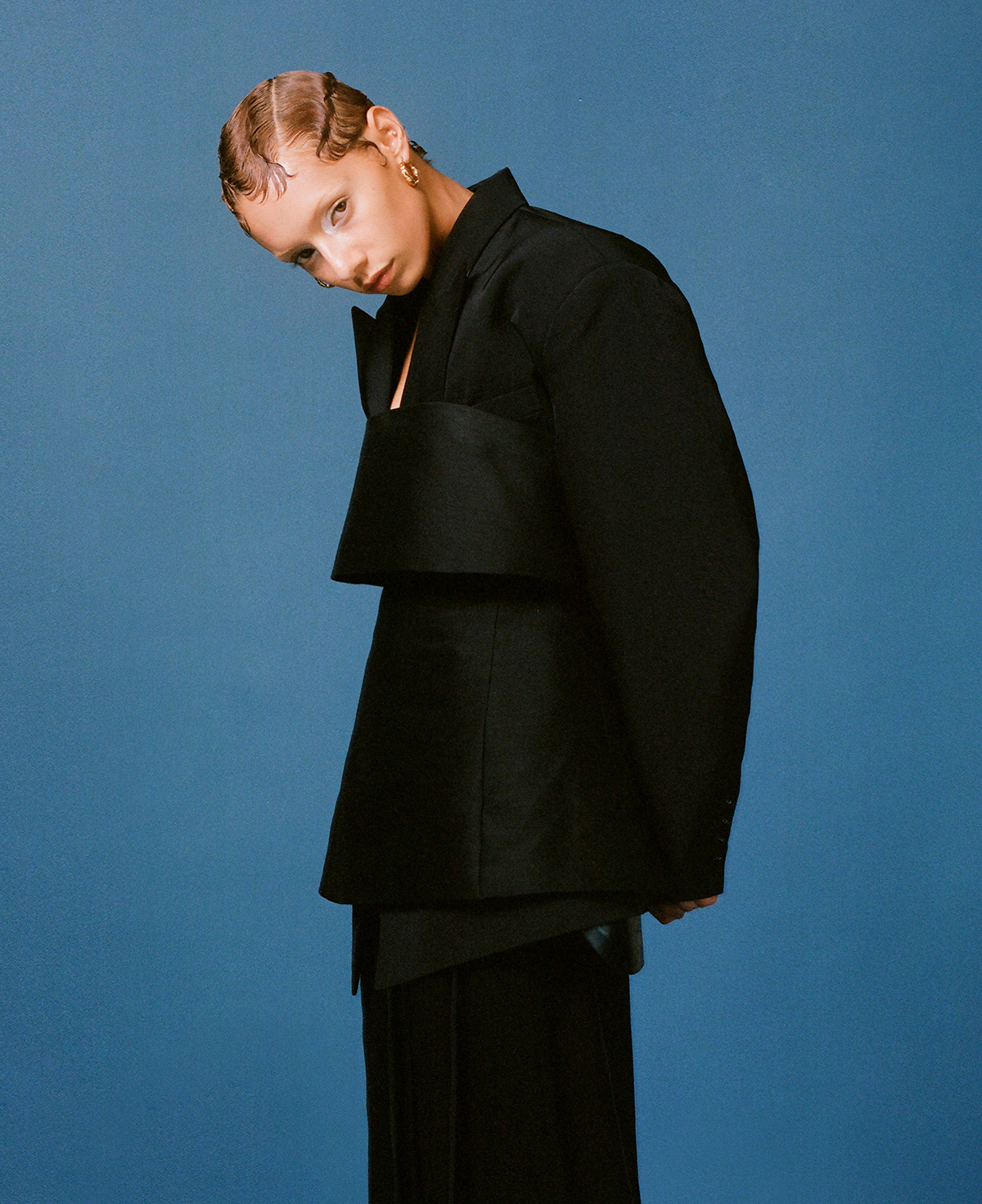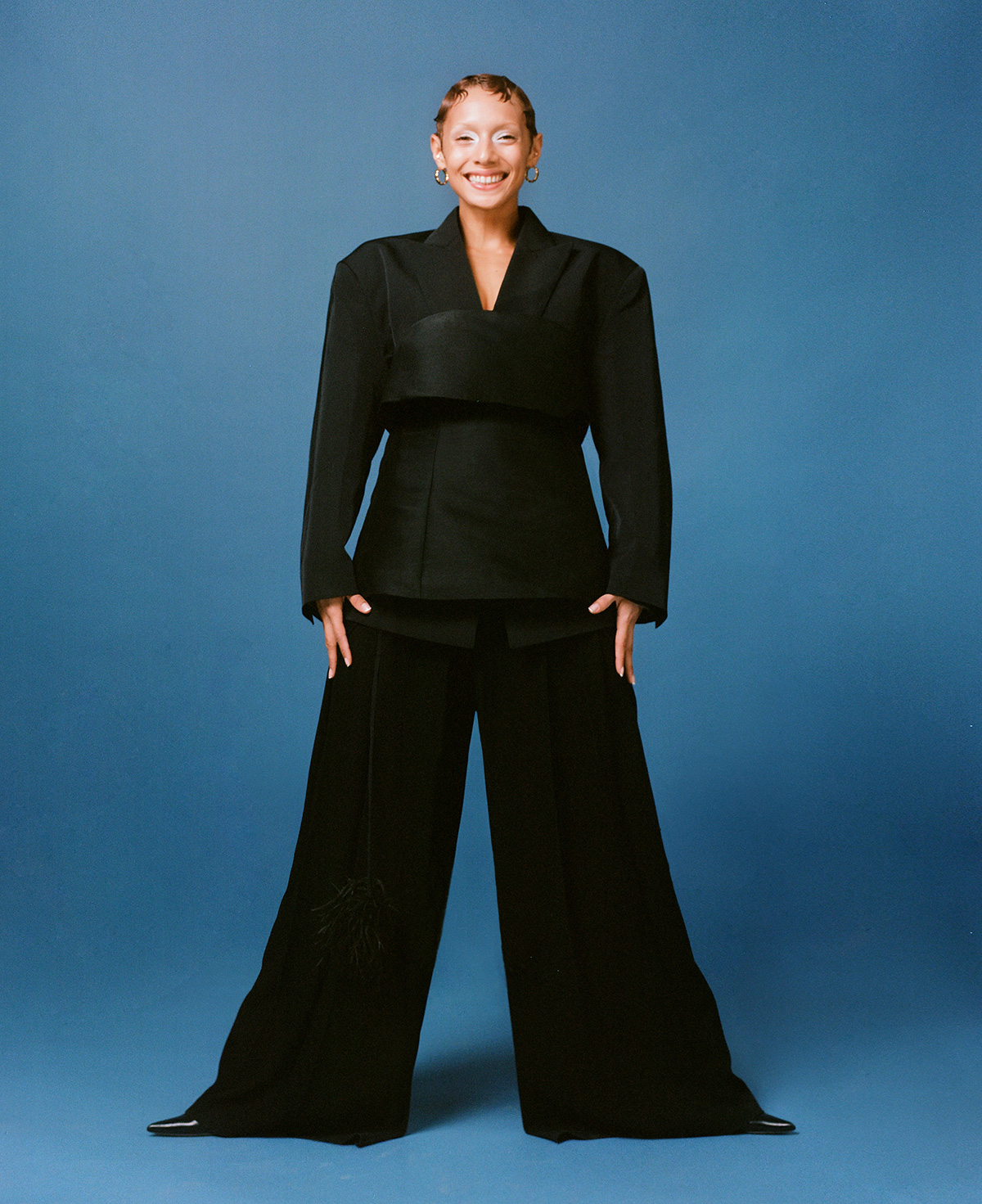 ---
---