These days, dedicating time for self-love is especially vital — a priority that helps create balance in an otherwise hectic world to keep us grounded. Moments of escapism and small albeit meaningful indulgences can make all the difference.
Here, our editors curate the ultimate guide to personal wellness with unique products from top lifestyle brands and emerging designer labels that range from soothing sound machines, to calming CBD-infused fragrances, to aromatic candles that melt into massage oils. Designed to deliver uplifting experiences, the range promises to help boost mood, sharpen the senses and invigorate the body.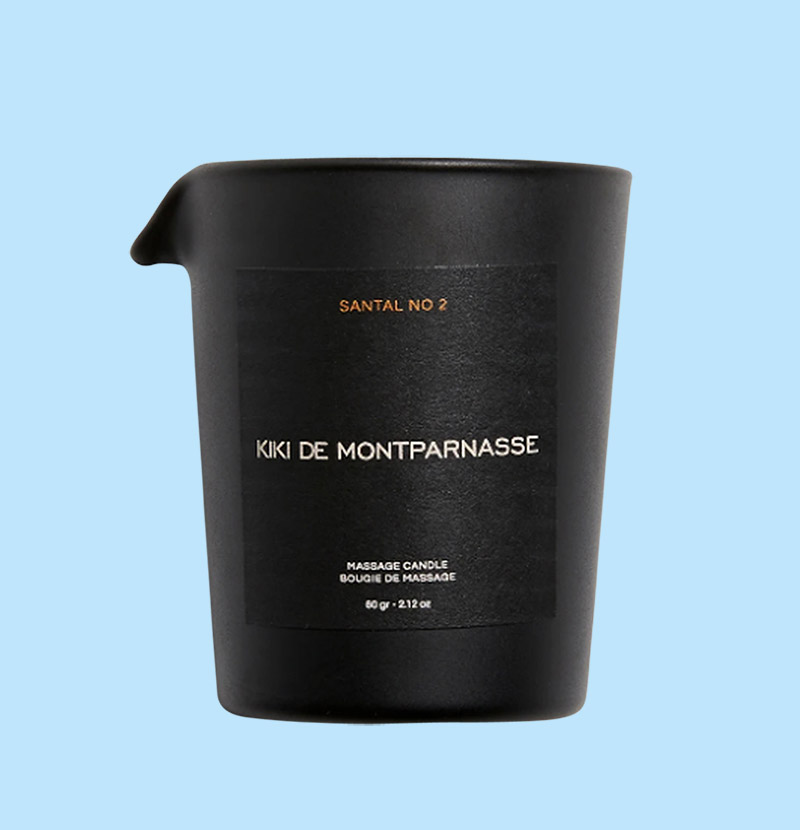 Light this candle to seduce the room with scent, then watch as the natural wax melts into a warm massage oil. Blow out the flame and pour across the skin for a sensual massage that ignites the senses.
---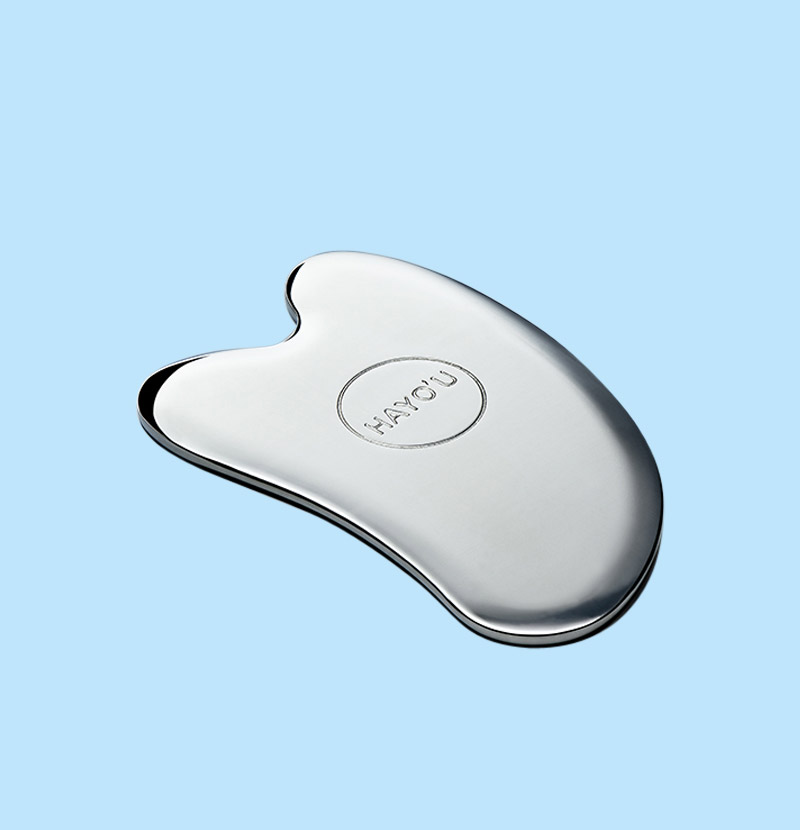 An age-old deep body massage, redefined. Support circulation and lymphatic drainage, and release deep tension with the Body Restorer, for instant muscle relief and recovery. A deeply restorative massage at your fingertips, anytime, to calm and soothe.
---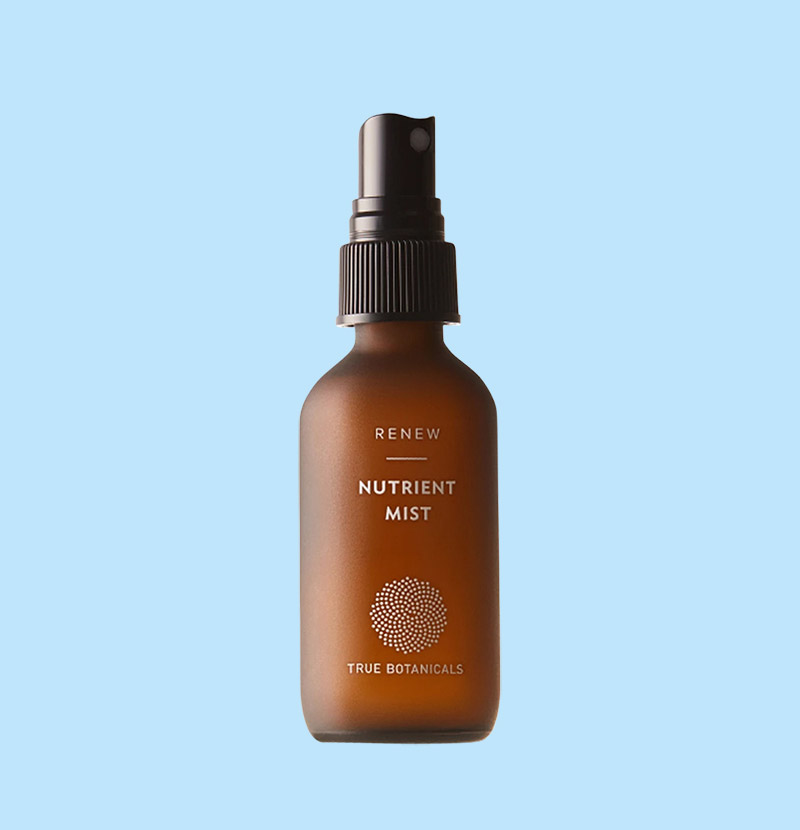 Like a daily multi-vitamin for your skin, this ultra-hydrating face mist quenches and refreshes skin with a burst of antioxidants. Naturally scented with jasmine, neroli, and rose—as subtle and luxurious as nature itself.
---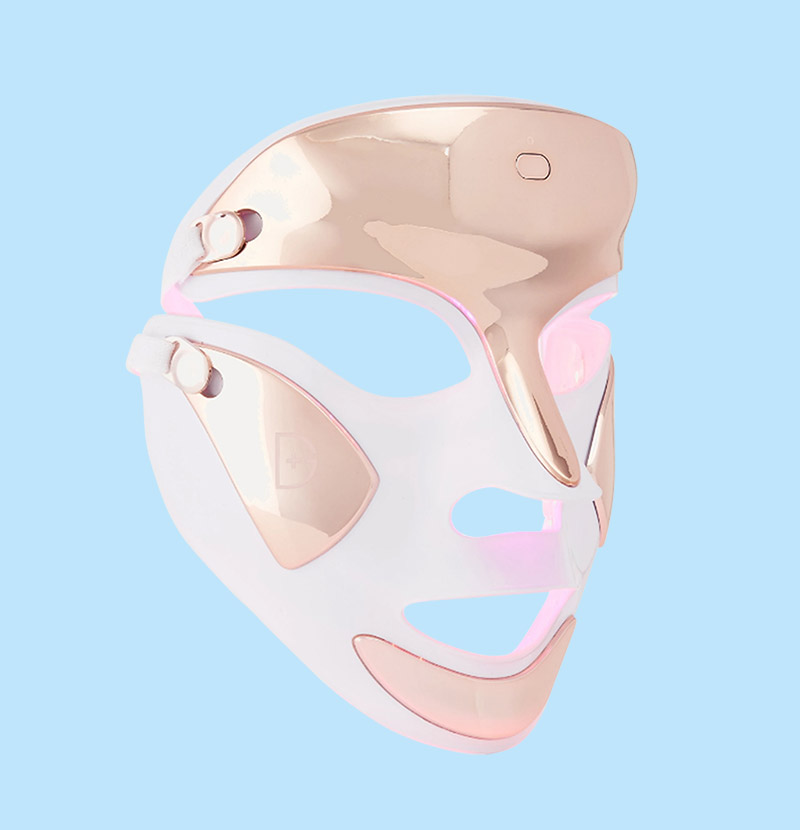 Dr. Dennis Gross's SpectraLite™ FaceWare Pro mask is a LED mask offering professional light therapy at the comfort of your home.
---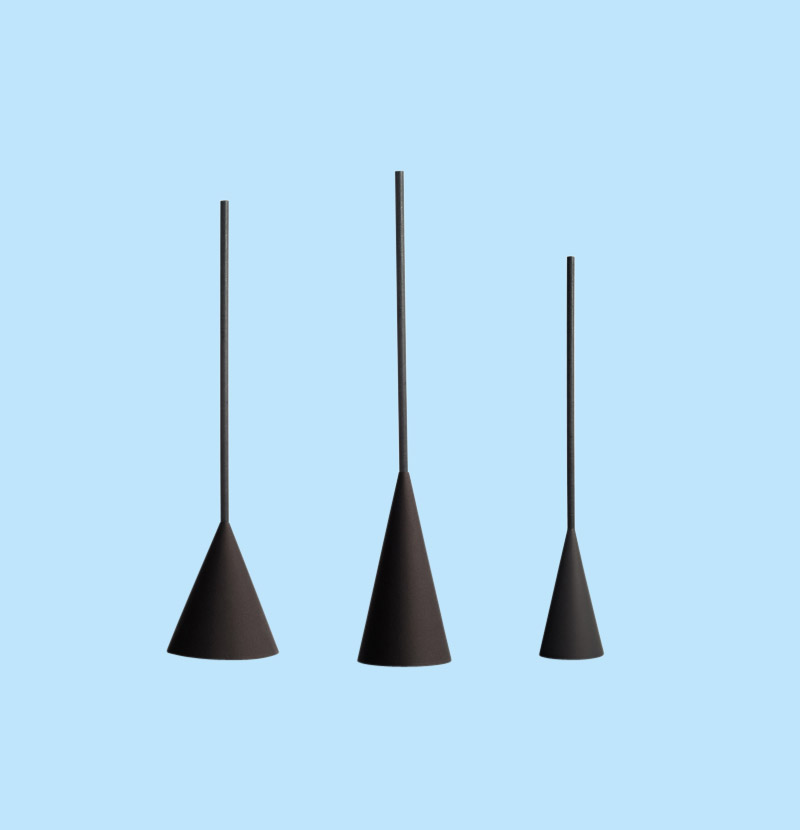 The Benjoin scented candle as perfumed paper sticks for use on its own or as a bouquet in a vase.
---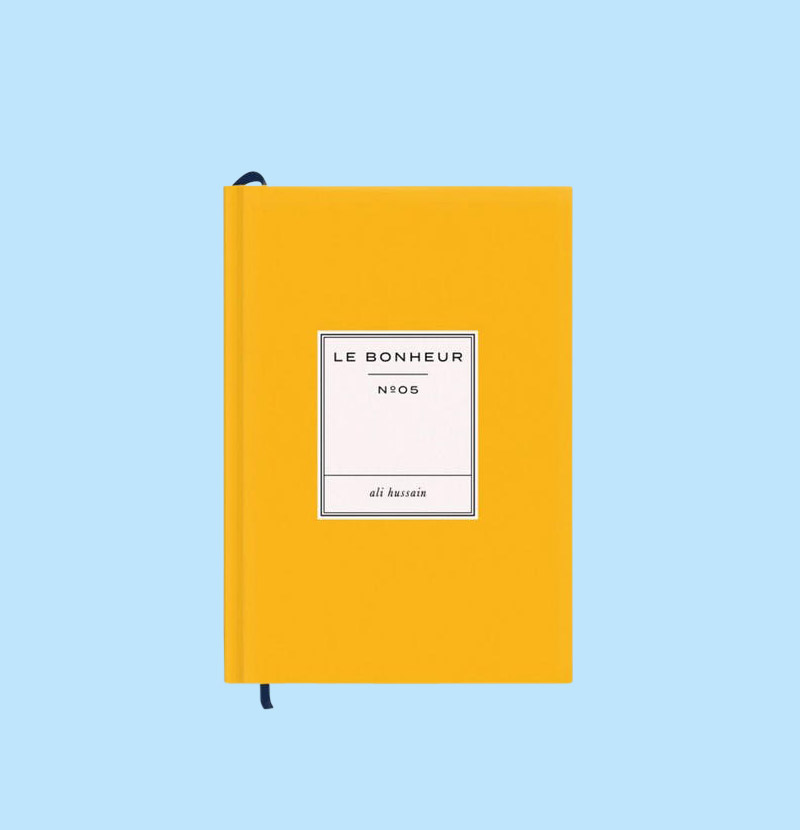 This year's been a little different to say the least – make time for yourself with daily wellness journal. Start and end your day with a fresh mindset, set intentions and take note of the things that make you feel good. There are 12-weeks of pages for reflecting on your mindful goals, habits, meals, water intake, sleep and the things you're grateful for.
---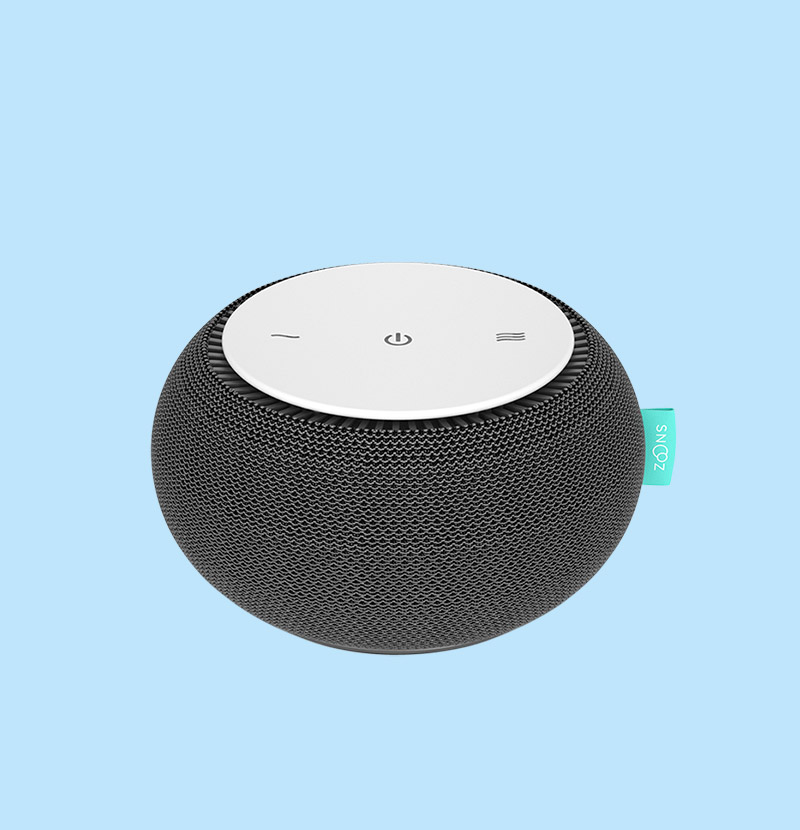 With a real fan inside, SNOOZ is a portable white noise machine that turns your bedroom into a haven for sleep.
---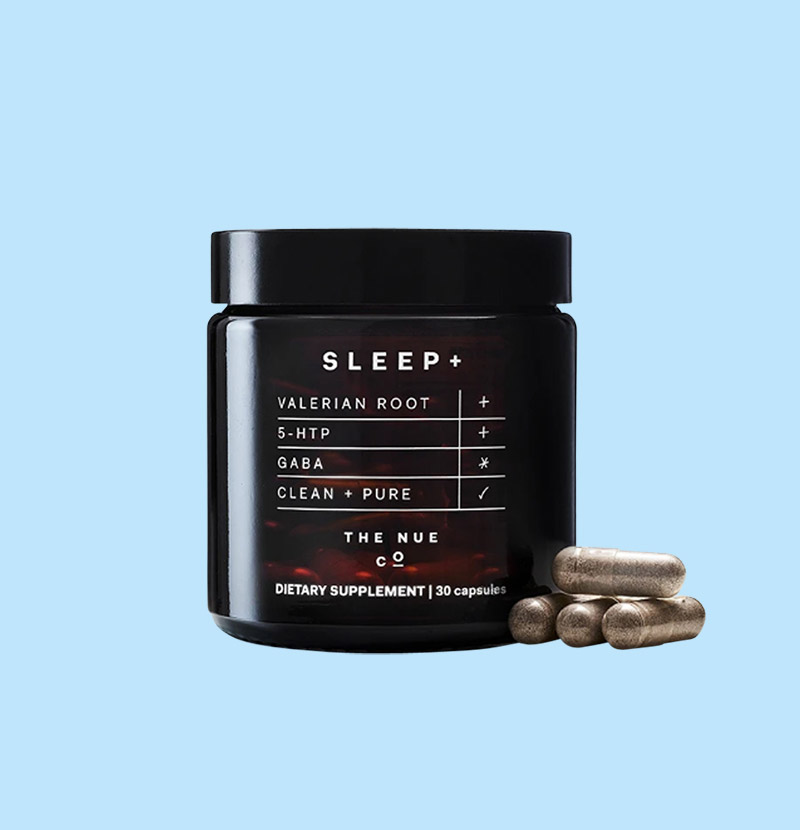 For those who wake up at 3am. Give your body a restorative night's sleep with SLEEP+. The formula uses a combination of ingredients such as 5-HTP, GABA, and Valerian root to help improve sleep quality and duration, while boosting your body's natural melatonin production.
---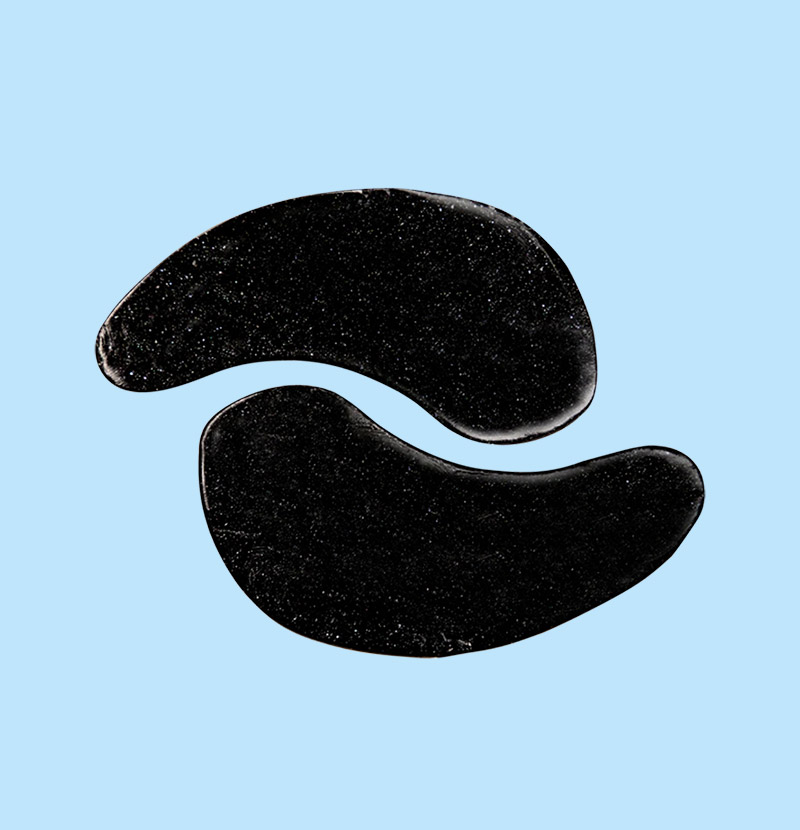 This potent mask has been formulated to combat fine lines, wrinkles, and dehydration around the eye area.
---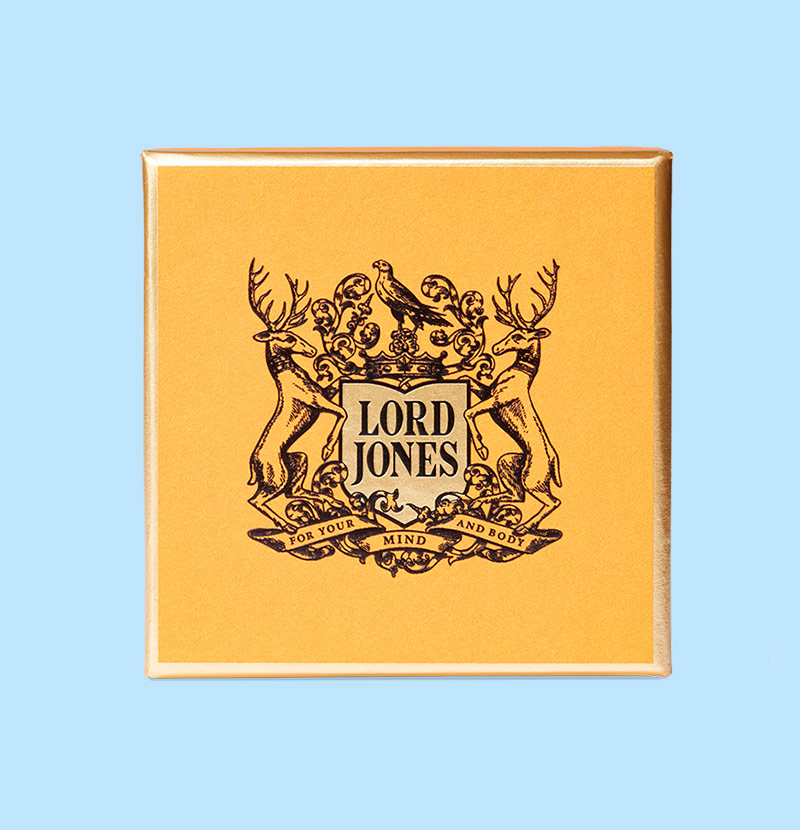 Savor the taste of juicy, sun-ripened peaches in these exceptionally fragrant gumdrops. Each handcrafted gumdrop is infused with 20mg of the finest broad spectrum hemp-derived CBD.
---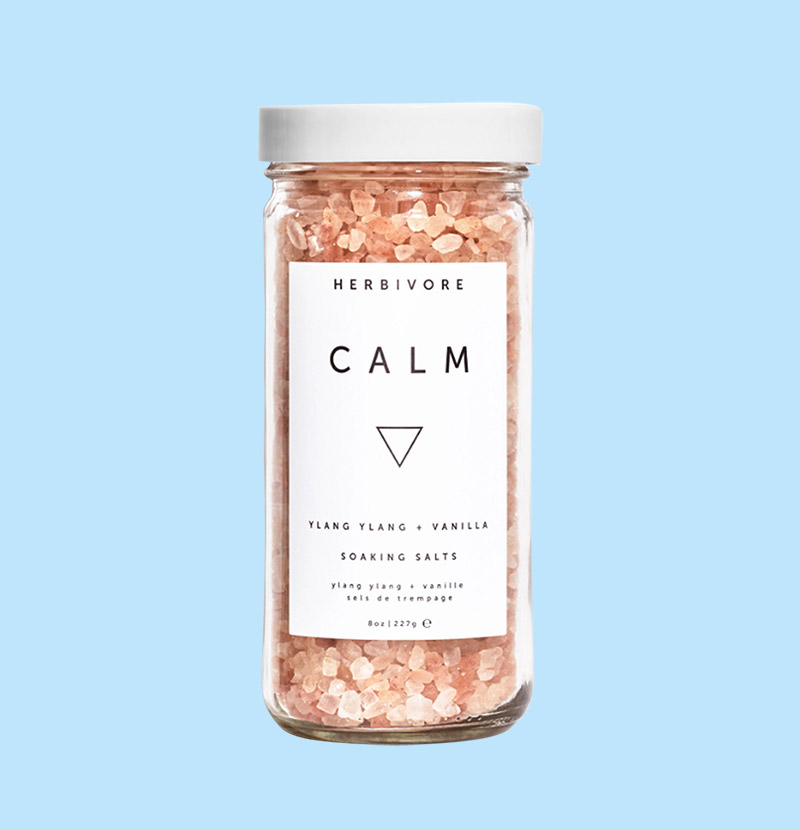 Himalayan pink salt infuses bath water with vitamins and minerals. An aromatherapeutic blend of Ylang-Ylang and Vanilla calm the senses for a truly calming bathing experience.
---