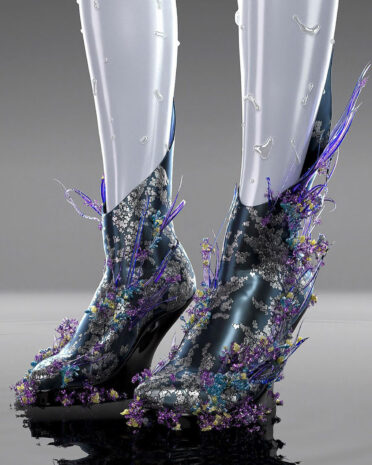 Alissa Aublekova & Paula Sello merge the realms of digital with the physical to engineer endlessly creative fashion.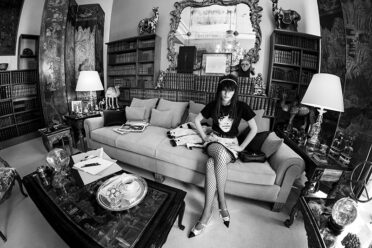 Lola Nicon is photographed by Inez & Vinoodh for Chanel Cruise 2021 Ad Campaign.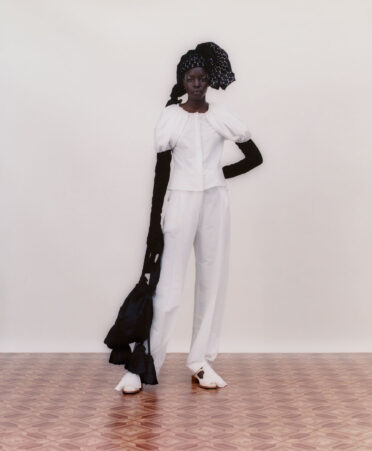 London-based designers Amy Trinh and Evan Phillips talk about melding their aesthetic with a focus on sustainability to create clothes that last a lifetime.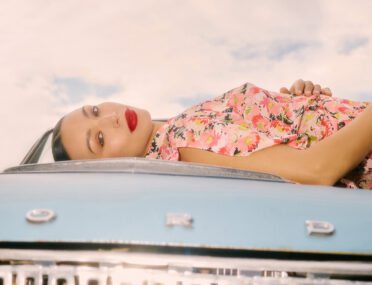 Living by an ethos of kindness and respect, American actress and refugee activist Ilfenesh Hadera is a strong advocate for NYC's underrepresented communities.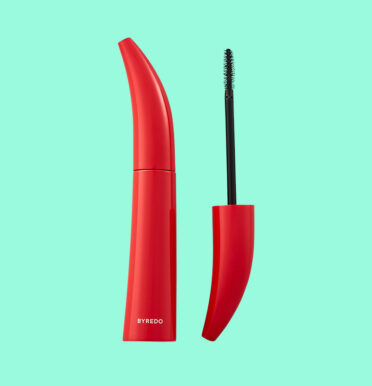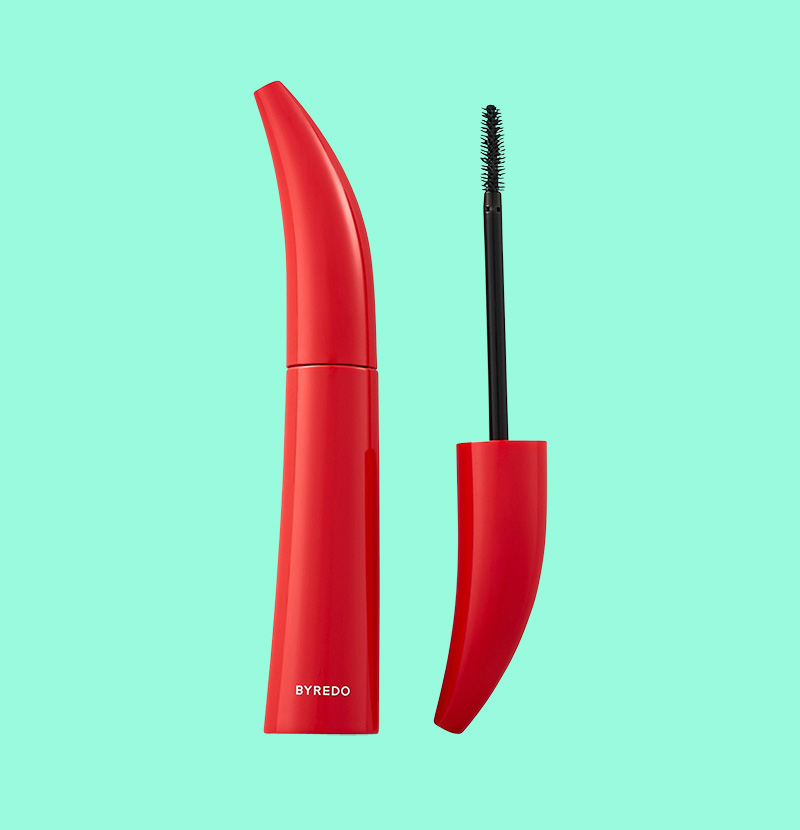 Short lashes are a trend this year — said no one ever. Long, voluminous lashes are forever a mainstay in beauty, and hundreds of mascaras claim that they are "the one."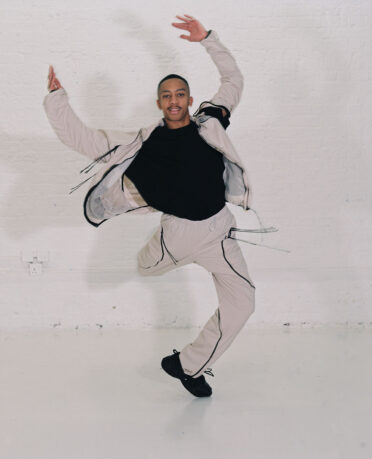 Hailing from North East London, the menswear designer, Saul Nash, employs his background as a choreographer to create clothes inspired by movement and expression.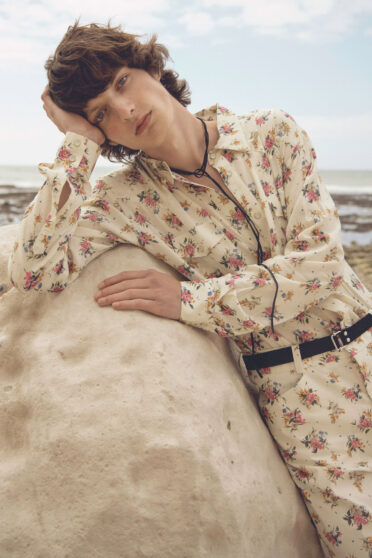 "Davi Paris is a collage of evocative printed images and memories, a reflection of all the things that always inspired me the most."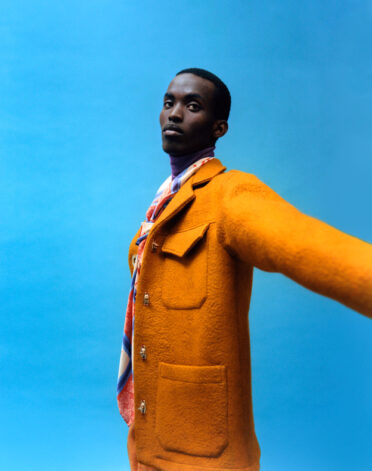 The East London-born South African designer, Lukhanyo Mdingi, weaves tales through rich textiles and an aesthetic that looks forward while respecting the past.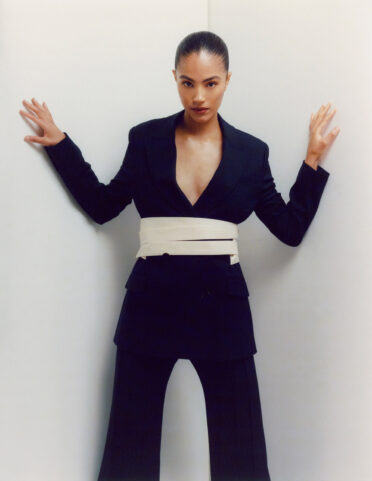 With a passion for technology that aims at pushing sustainability forward, model and entrepreneur, Sinead Bovell, is paving an innovative path. We get her take on the importance of forward-thinking entrepreneurship, defiant optimism, and youth leadership in forging ahead.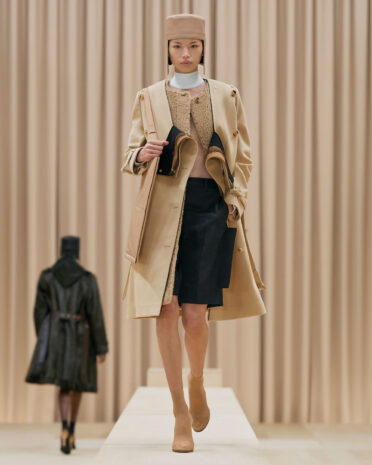 'Throughout my life, my mother has been this incredible force of nature. As a single parent, she raised me and my eight sisters with unfaltering purpose and pride. So, naturally, I have always been drawn to strong women and, in turn, they have also given me the confidence to express my own femininity.' — Riccardo Tisci.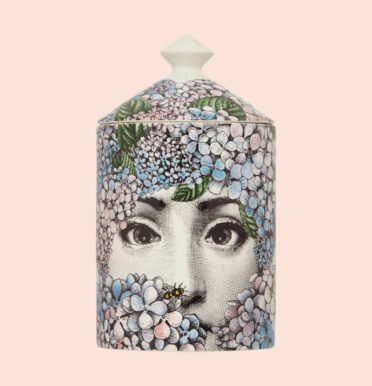 Pack away the cashmere with the mothballs, tuck away the parkas, and maybe consider packing away your fireplace candles? No? Okay, well you can hold onto them. But just in case you want something that goes better with Spring pollen..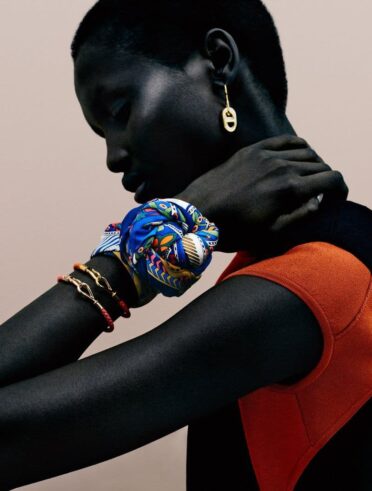 Amar Akway by Rafael Pavarotti for Hermes.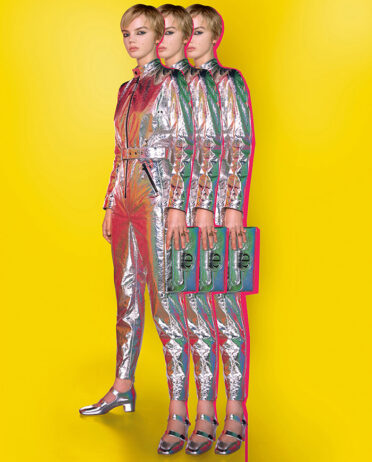 Brimming with Pop energy, the Fall 2021 collection by Maria Grazia Chiuri is revealed in ultra-colorful images by photographer Brigitte Niedermair.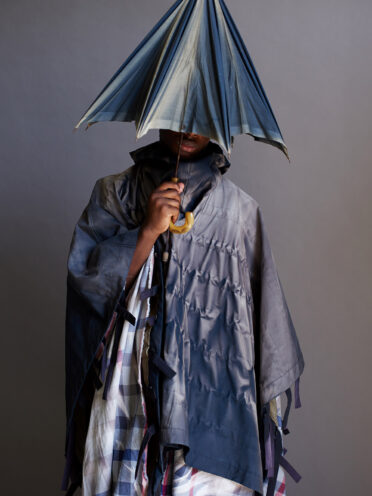 Born in South Korea and educated in London and Japan, the up-and-coming designer Jiyong Kim believes in co-existence of craft, art and sustainability.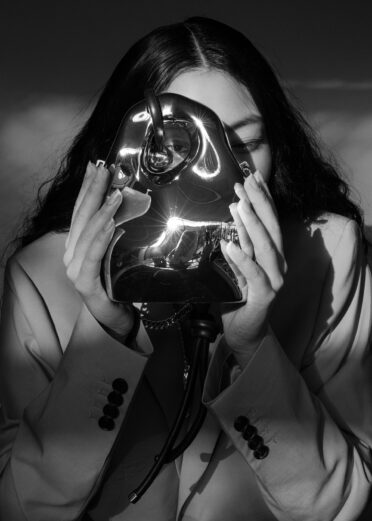 His Vienna-based label, PUBLISHED BY, eschews traditional methods to create artful and innovative 3D printed designs.