In today's bustling world of fashion, where myriad brands jostle for attention, SEYER effortlessly stands out. This brand has captured the essence of the modern woman who isn't content with the usual and yearns for a touch of distinctiveness in her accessories.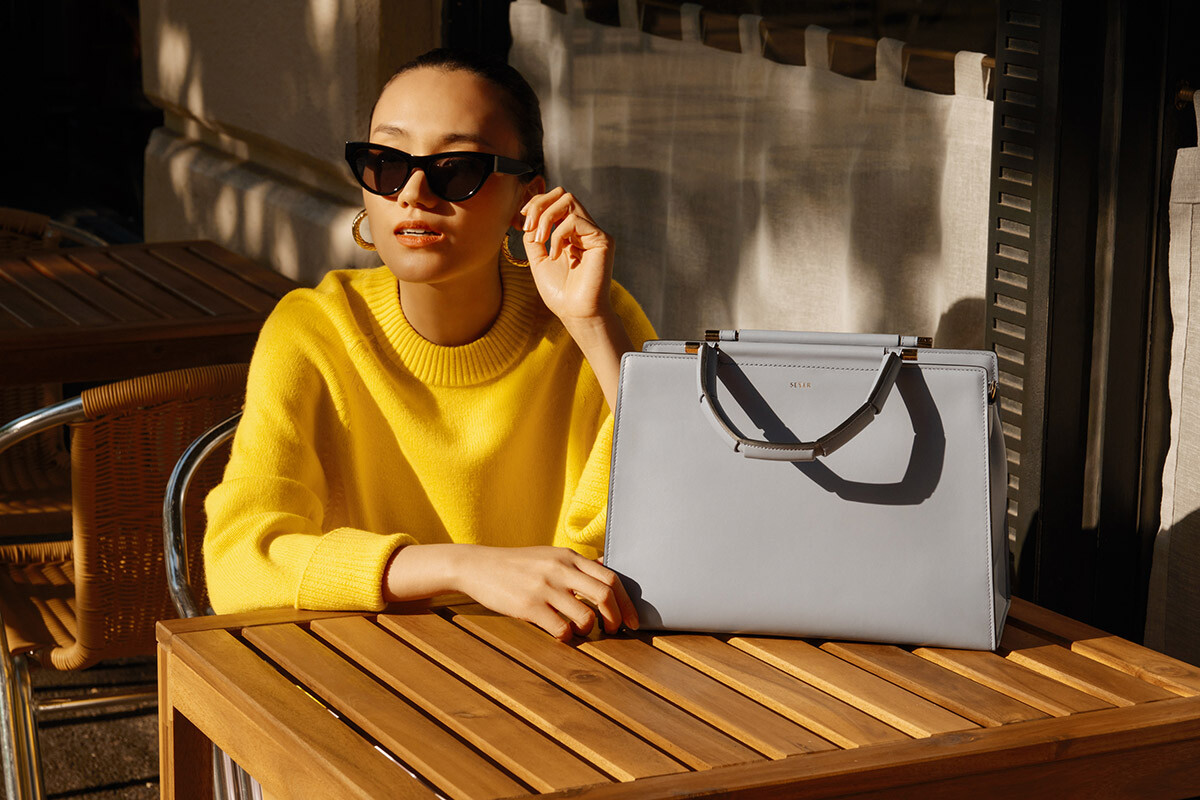 Iljana Tokouzbalidis, the founder of SEYER, notes, "I recognized that there were very few options available that could seamlessly support the multifaceted demands of a modern female professional navigating their hectic lives. What was needed was a harmonious fusion of functionality without compromise on design and fashion. Our mission, born out of this realization, was to bridge this gap by creating accessories that not only met the practical needs of our dynamic customers but also exuded an air of confidence, power, and individuality."
SEYER is not just about creating accessories; it's about forging a lifestyle. A lifestyle where dynamic women, constantly navigating the ebbs and flows of their day (or night), need not compromise style for utility. For such women, their handbag isn't just an accessory – it's an extension of their narrative.
Diving deeper into the ethos of SEYER, one cannot help but admire the emphasis on unity in diversity. Every design underscores the principle of fluidity, where individual pieces don't just stand alone but gracefully align with others. This feature is not just symbolic of the interconnectedness we seek in today's world but also offers pragmatic benefits. Imagine seamlessly attaching, slotting, or slipping styles within each other to invent stunning new combinations – the very essence of modern versatility.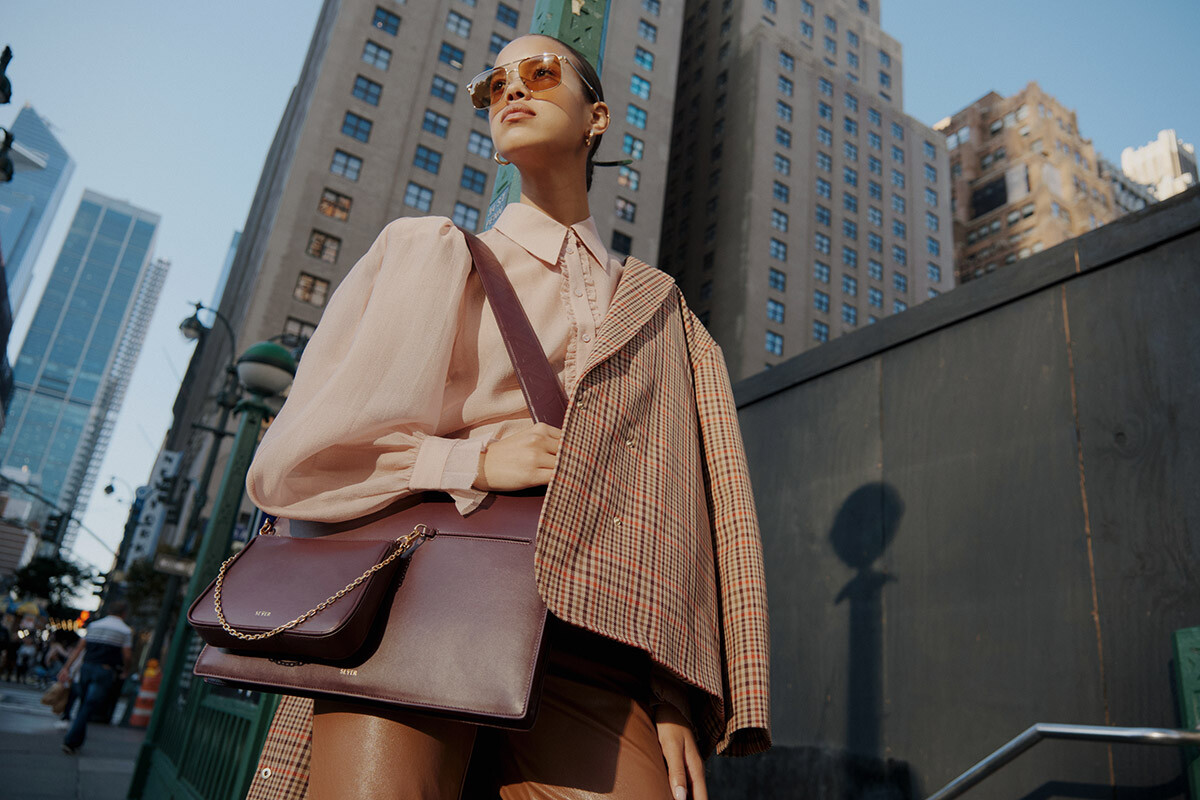 Speaking of signature designs, the Segment Duet Tote bag demands a special mention. A product of over two years of meticulous efforts, this 2-in-1 marvel encapsulates the spirit of SEYER. It not only offers multifaceted utility but also exceeds the benchmarks of design and quality.
But what fuels the brilliance of SEYER's designs? It's the brand's allegiance to traditional craftsmanship and top-tier materials. By collaborating directly with seasoned artisans from Tuscany, SEYER ensures every accessory is a testament to age-old Italian craftsmanship. These artisans, backed by a lifetime of experience, painstakingly handcraft each accessory, bringing the brand's vision to life.
The choice of materials further emphasizes SEYER's commitment to luxury. By selecting the finest Italian calf leather, the brand promises both a tactile and visual treat. And while the tonal differences due to the leather's natural state might raise eyebrows elsewhere, at SEYER, it's a nod to authenticity and uniqueness.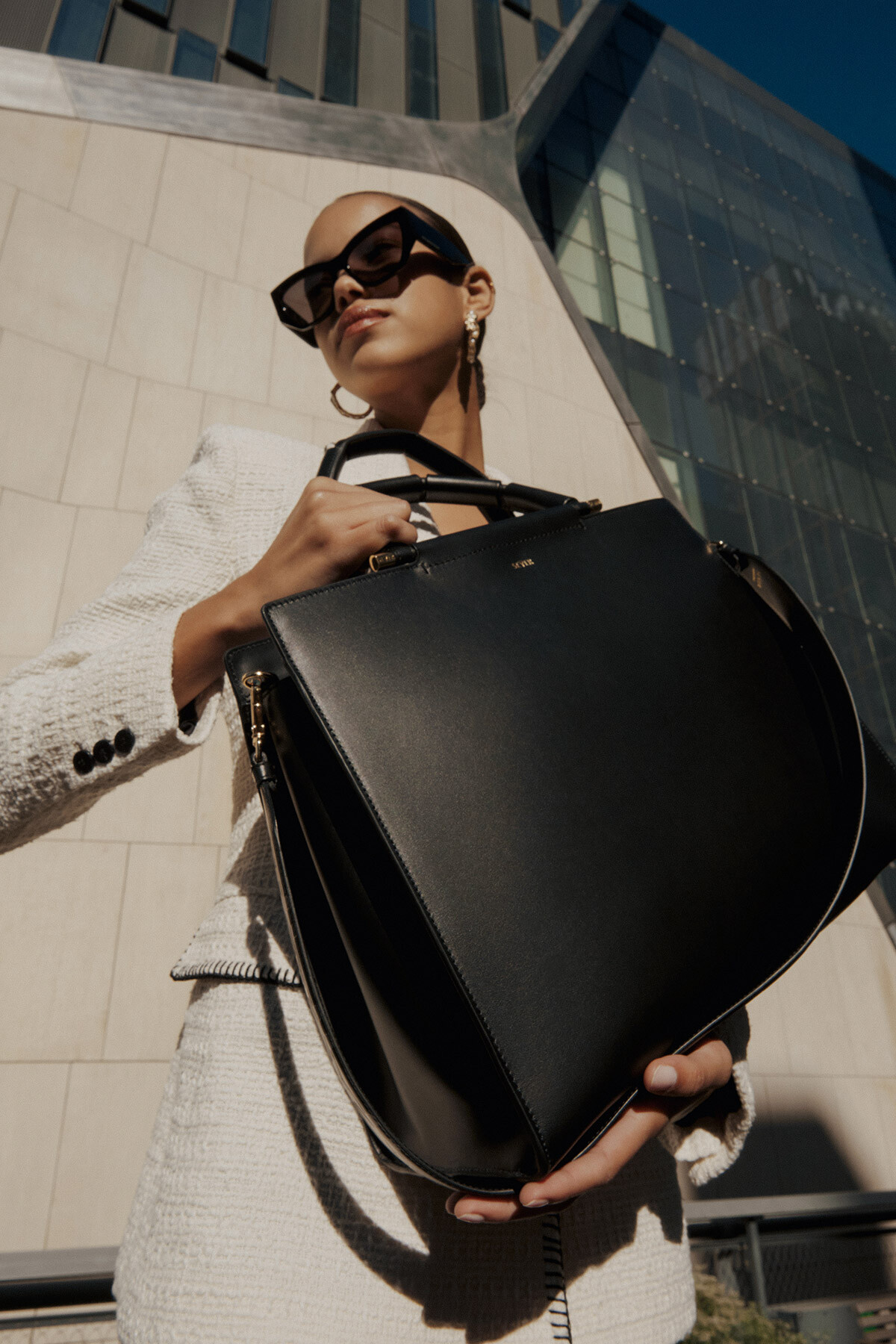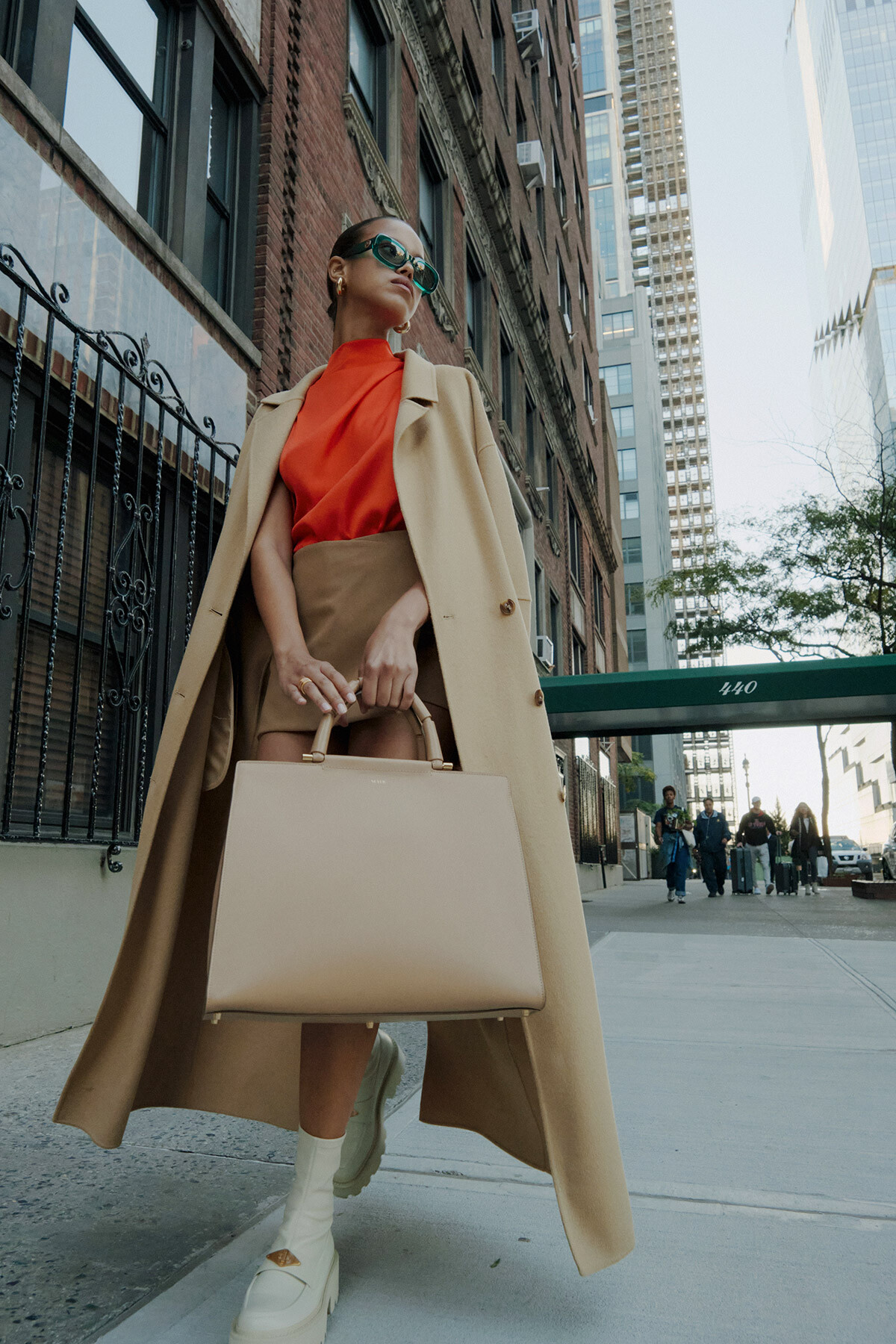 The brand's attention to detail is palpably evident in the intricate Segment handle. Each leather section is individually wrapped and stitched, culminating with a touch of bespoke elegance in the form of the logo-engraved hardware.
In sum, SEYER is more than a brand. It's a movement, challenging the norms of luxury fashion. It is where quiet luxury isn't just seen but felt, where every accessory is not just worn but experienced. For the modern, multifaceted woman, SEYER promises not just an accessory but a narrative. Elevate your story with SEYER.