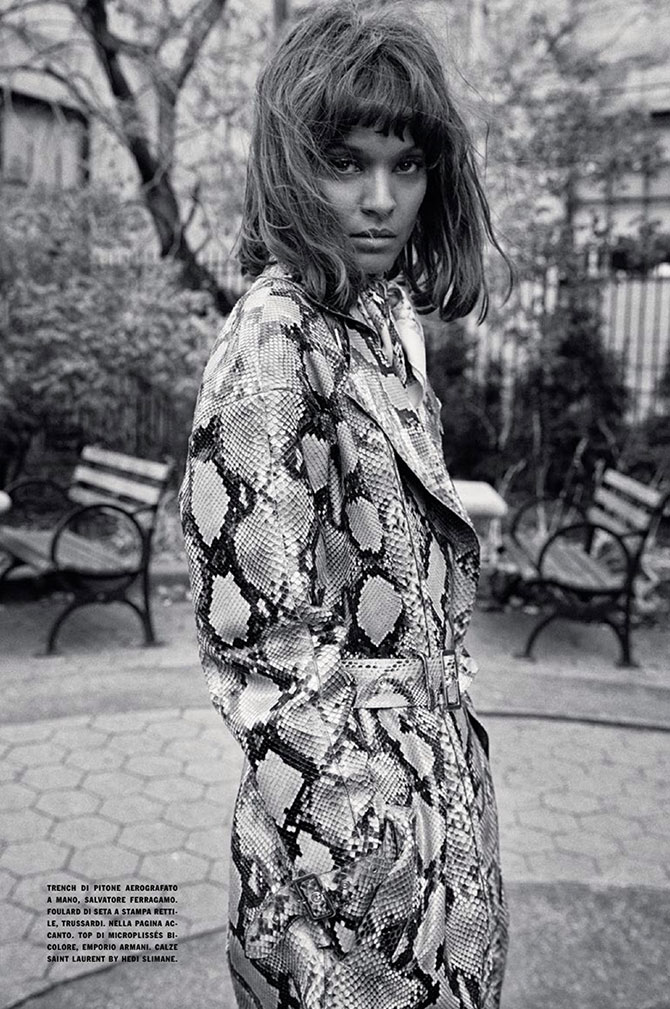 Liya Kebede is working the fashionable lifestyle in photographer Yelena Yemchuk's spread for Vogue Italia January 2014.
SEE ALSO: Liya Kebede for Prabal Gurung S/S 2014 Campaign
Wining, and dining, the gorgeous Ethiopian model, Liya Kebede is showing off those envious cheekbones of hers when posing around a classic American diner for the brilliant photographer, Yelena Yemchuk.
Stylist Jacob K has delivered fun and frisky outfits, from snakeskin coats and red leather skirts to neon tops and leopard prints, it is bold and creative, a wardrobe perfectly suited for Yemchuk's work. Liya's hair is kept short with a touch of quirkiness, created by hair stylist Akki, while her make-up is versatile, from natural daytime to glammed up evenings, make-up artist Romy Soleimani has covered it all.
Yelena Yemchuk has once again provided us with an amazing editorial, this time, portraying a different angle of 'Come dine with me'.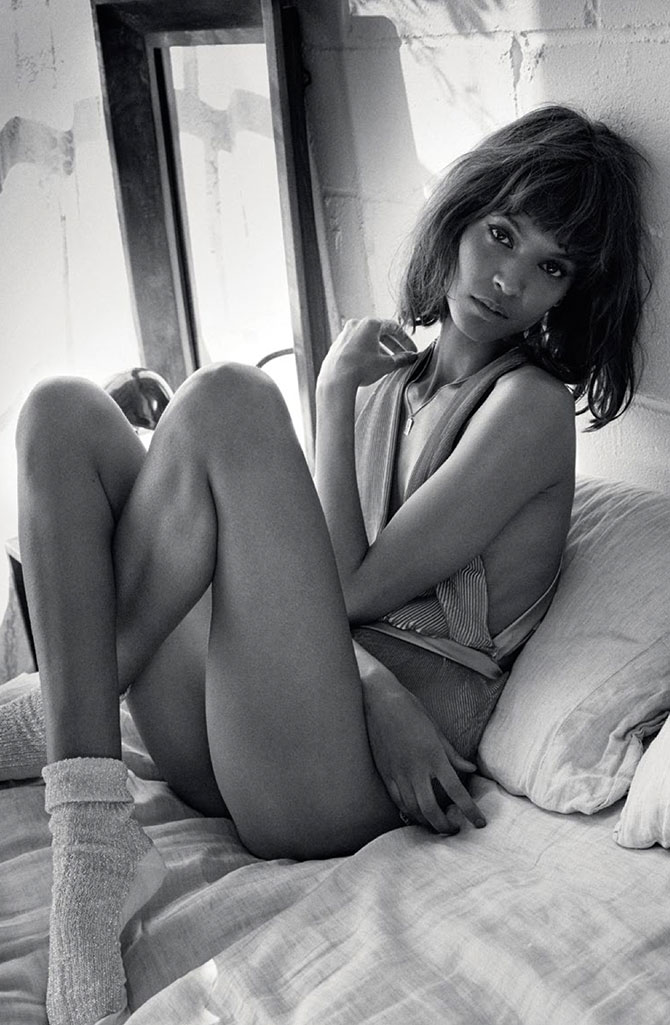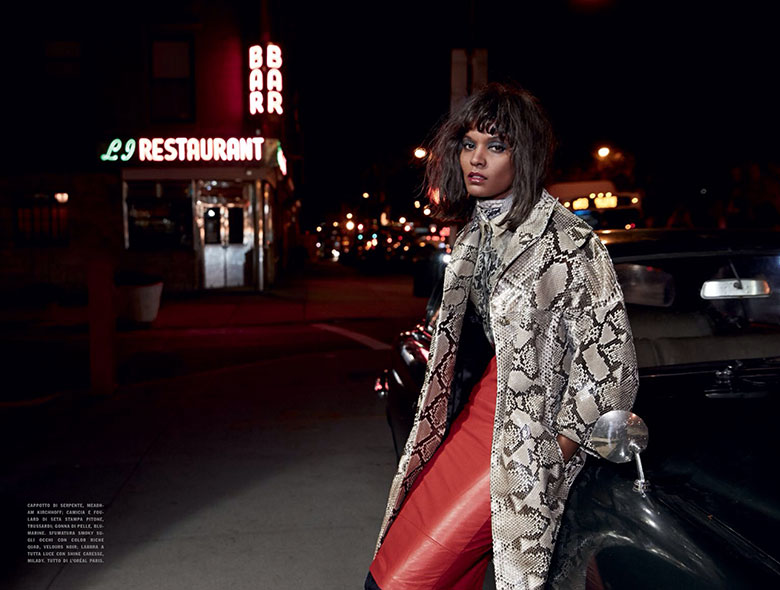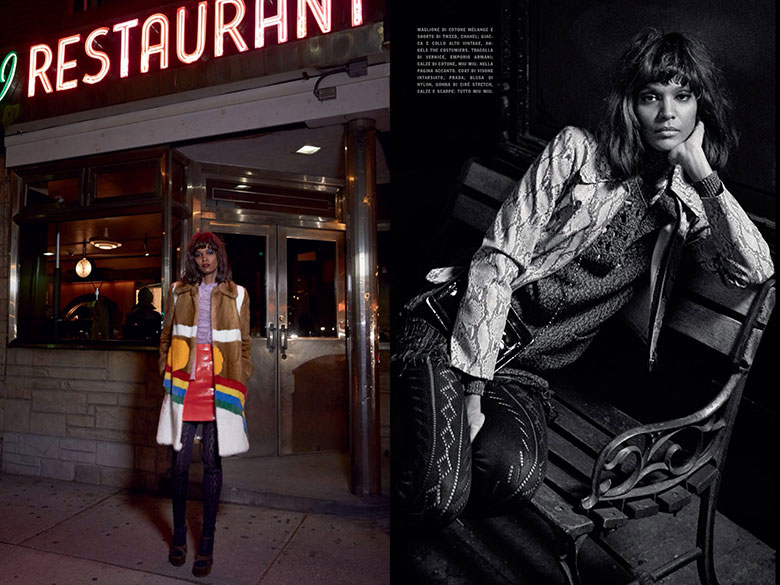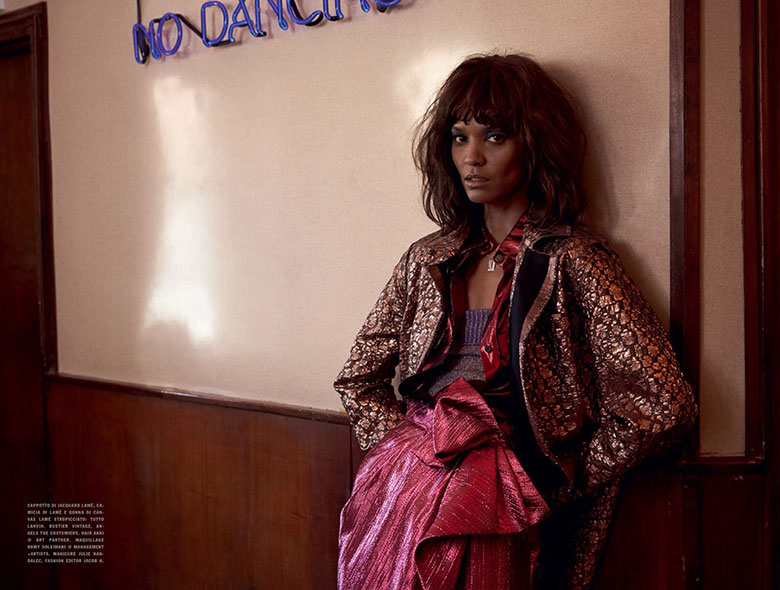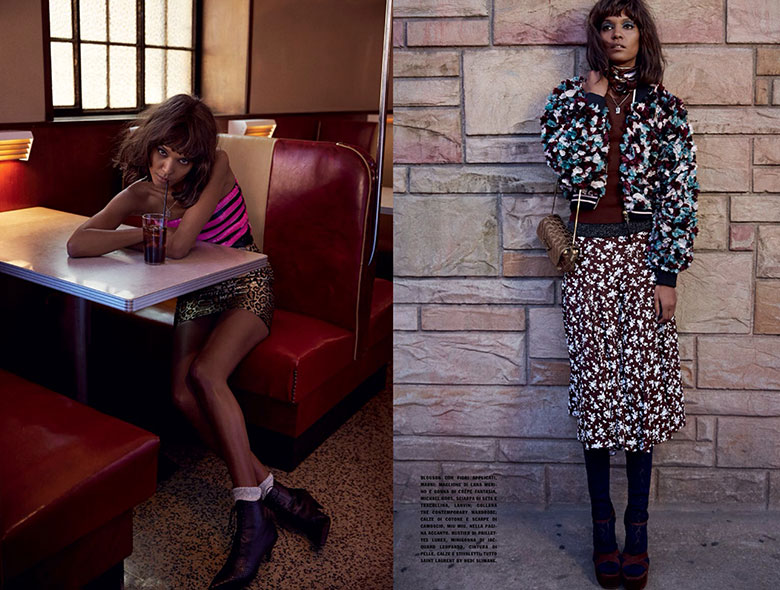 Text by Marija Filipova