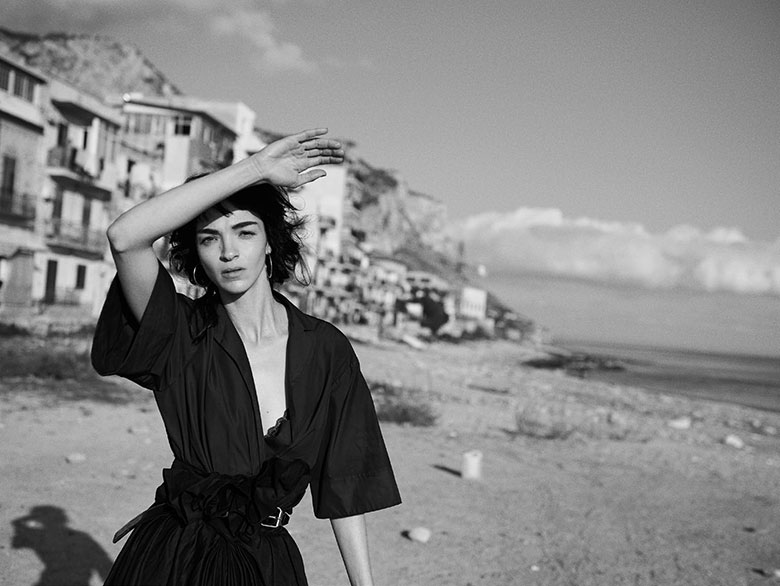 Black and white poetry is presented through out Peter Lindbergh's story for the February 2014 issue of Vogue Italia featuring the striking Mariacarla Boscono.
SEE ALSO: Mariacarla Boscono by Peter Lindbergh for Alberta Ferretti Spring/Summer 2014
Peter Lindbergh and his incredible talent of capturing black and white's is once again revealed when framing Mariacarla Boscono in a romantic and outlandish surrounding. Posing in tender and feminine clothing styled by Jacob K, Mariacarla's natural Italian womanhood strikes through in the latest issue of Vogue Italia.
Guilty for beautifying Mariacarla's looks is make-up artist Stéphane Marais and hair stylist Odile Gilbert. Their work compliments the natural and womanly approach, which Peter Lindbergh's story so strongly delivers through his gorgeous interpretation of the undeniable love affair between a woman and her love for fashion.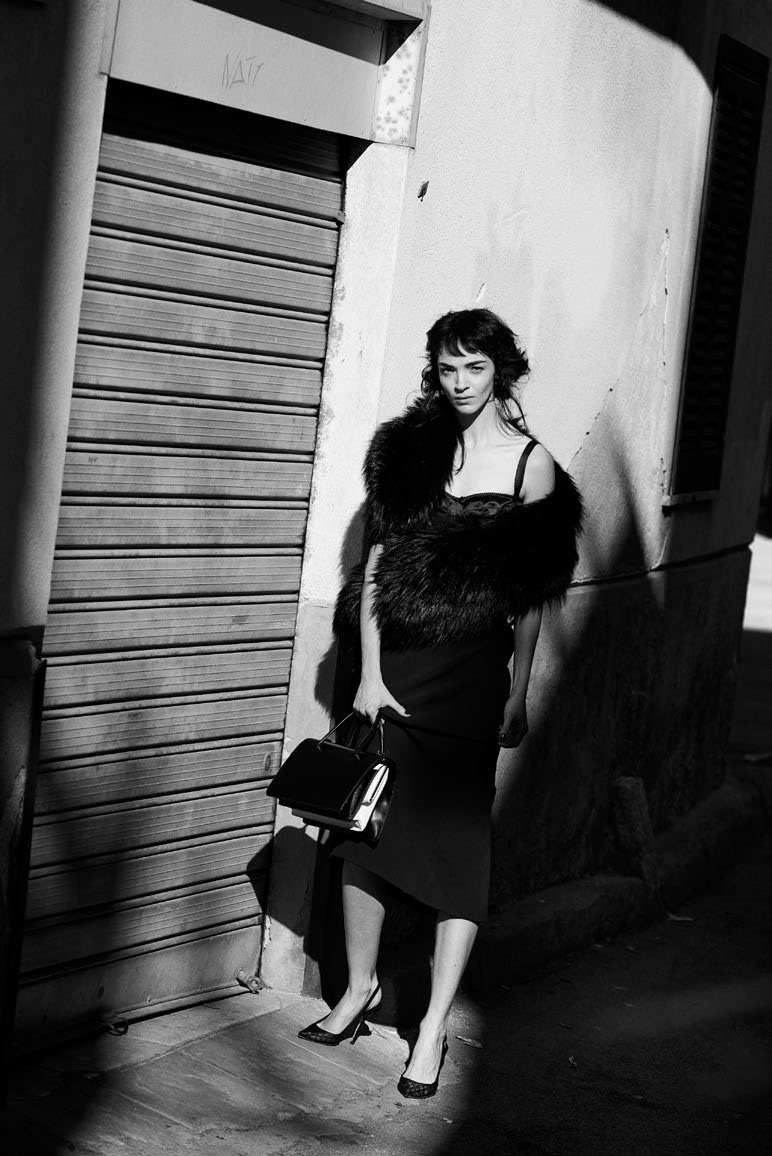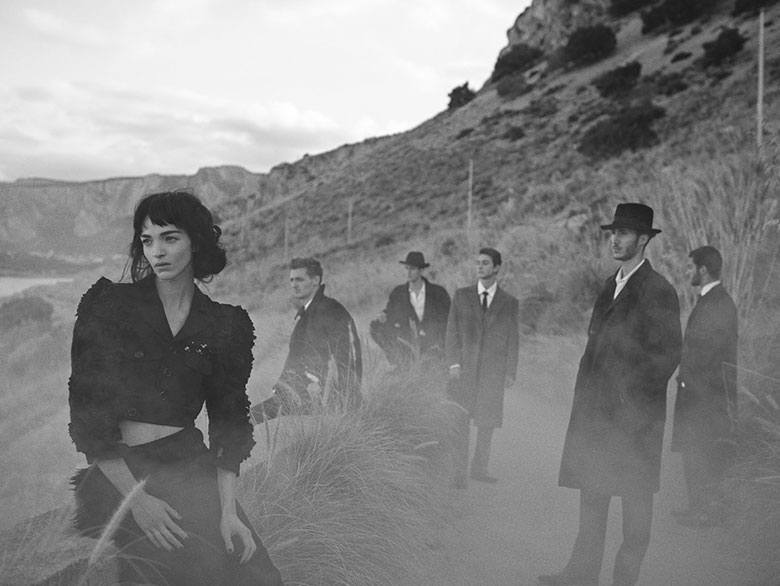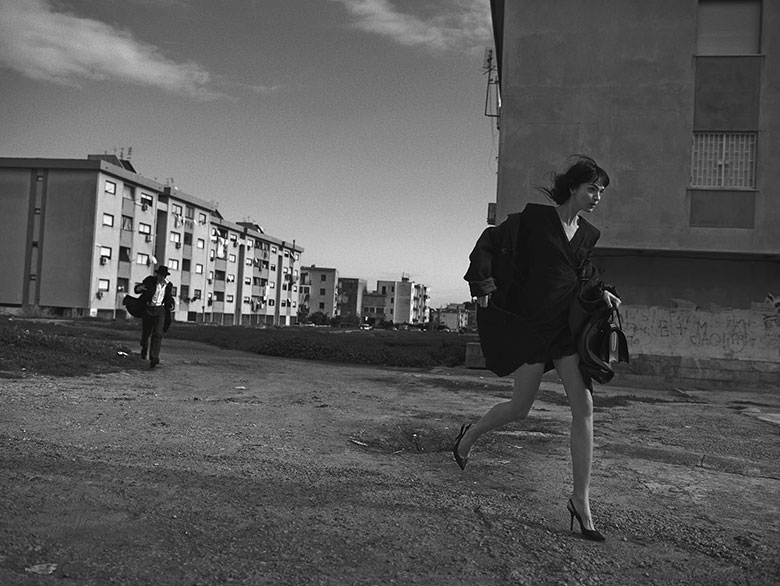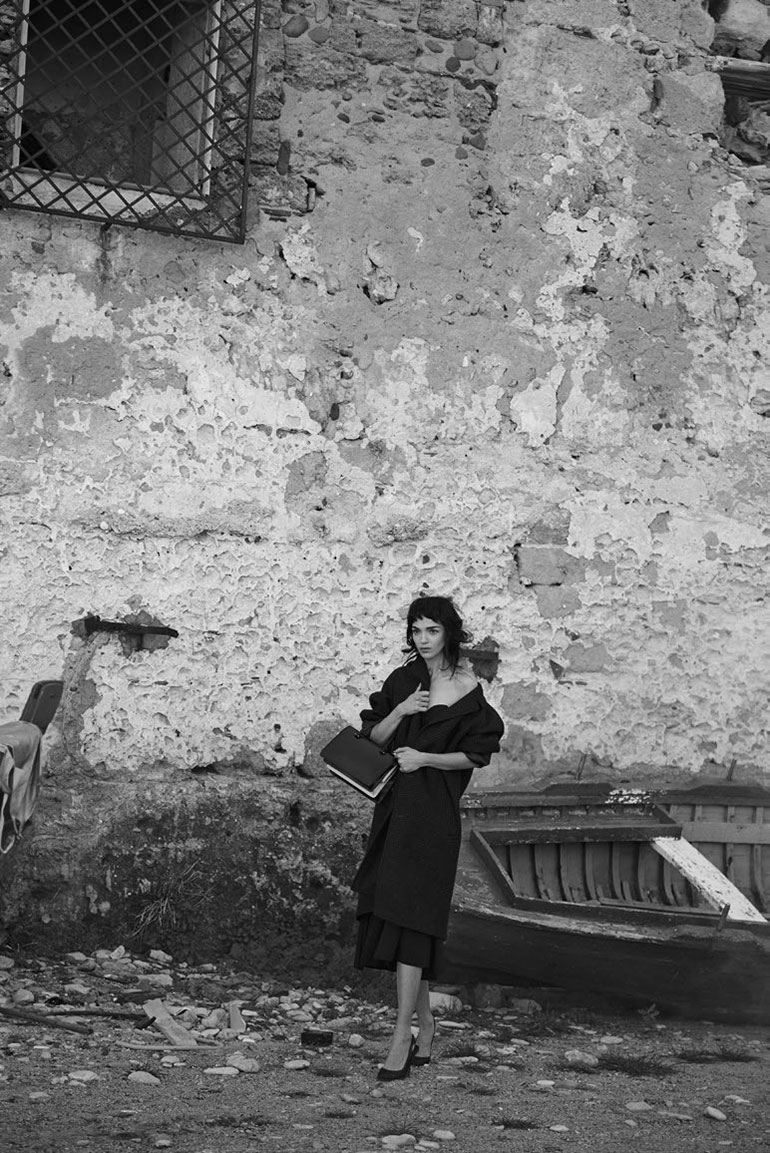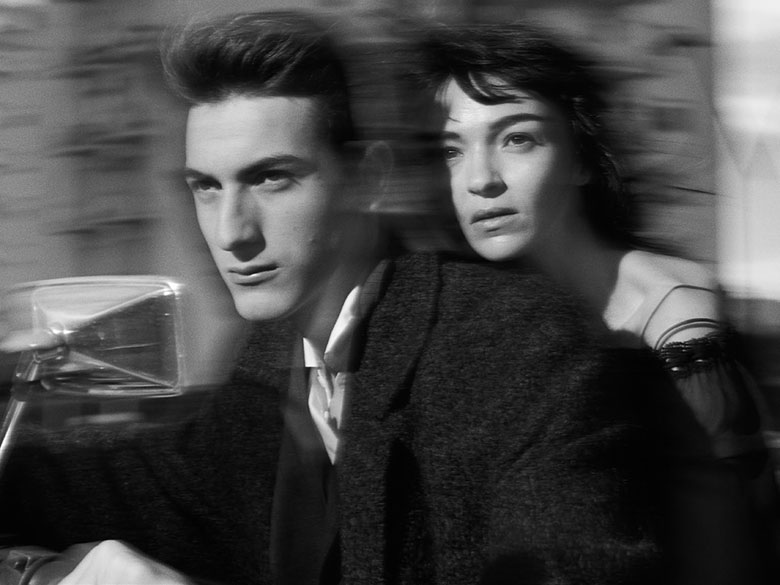 Text by Marija Filipova