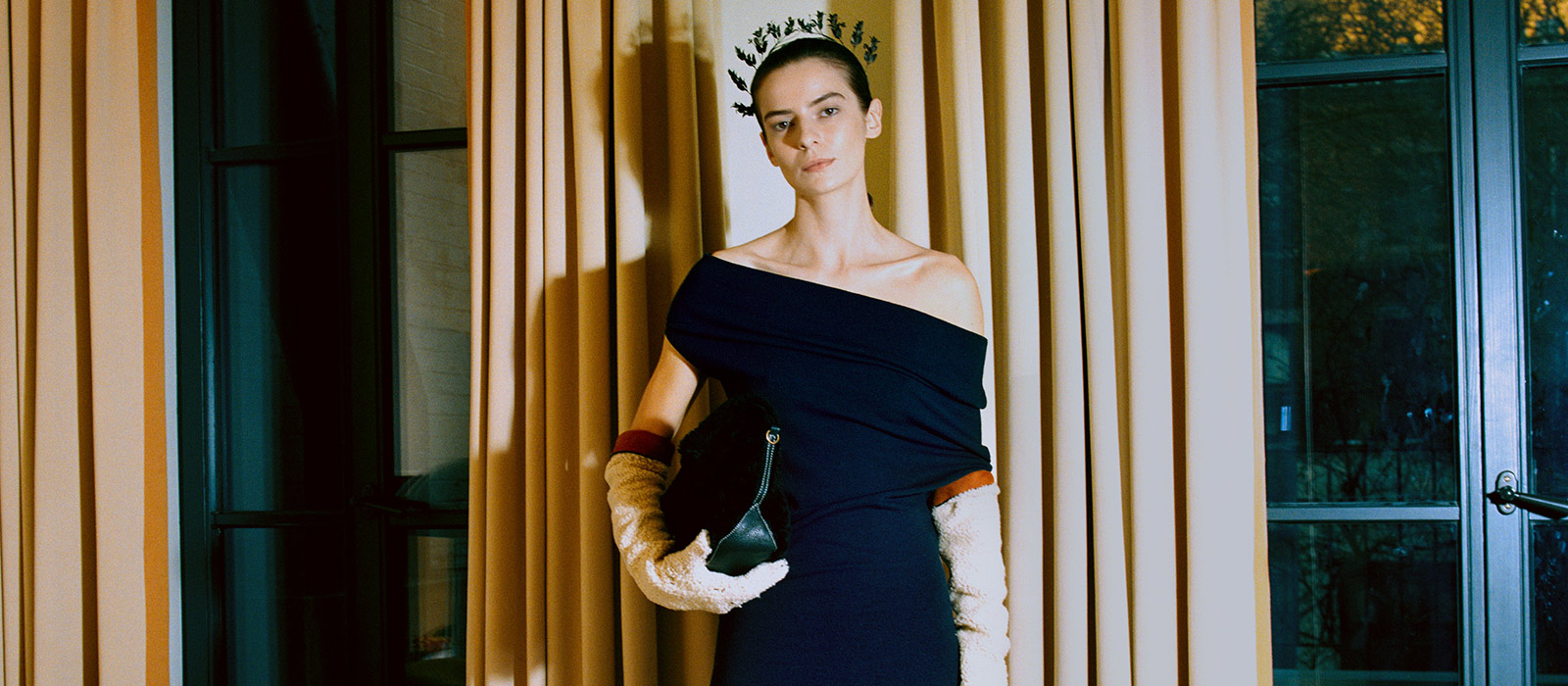 Altuzarra
Fall/Winter 2021

"As I began researching this season, I was intuitively drawn to the story of a chrysalis turning into a butterfly. I stumbled on photos of butterfly wings and started collaging them to create a print. This became the starting point for the collection, and the inspiration for its overarching narrative. I loved the idea of conveying this transformation throughout the collection, from cocooning and protective silhouettes to joyful, soft, and sensual explosions of colors and texture. I came to realize that it mirrored my own desire for freedom and release, and the yearning to be in the world."
For Altuzarra, Fall conveys the simultaneously wonderous and challenging process of rebirth. Imagining the collection through literature and storytelling, the season's narrative reveals a woman at home, alternating between states of rest and anticipation, captured mid-way in a process of transformation, poised to spread her wings but not quite there yet.
The collection revisits some of Altuzarra's recurring themes and most intriguing moments: soft but generous volumes, cocooning and wrapping as a protective layer, and redefining femininity and sensuality. Altuzarra reimagined archetypal shapes through a lens of tension and contrast. Billowing couture-style volume was deflated and restrained while traditional tailoring was loosened to create silhouettes that live just as easily inside the home as they do out. From enveloping leather to dramatic, wrapped knits, the collection draws on the idea of pragmatic luxury to make each piece desirable and wearable.
A core pillar of the brand, suiting remained a strong focus for Fall. Proposed in a variety of silhouettes, the tailoring has been reworked this season to speak to a more relaxed femininity, with a hint of sensuality. Oversized outerwear drapes and envelops in double-face wool coats that exude polished comfort. Knits continue to evolve each season. Rethinking the motion and movement of each design, Fall's chunky knits reflect new ways of interpreting comfort, taking it to extremes. The mix of cashmere, merino, and chenille speak to Altuzarra's exploration of metamorphosis, emerging from the season's generous layers to embrace a new sense of freedom. Intricately woven from strips of deadstock fabric, the season debuted new re-crafted tweeds in shift dresses with fringed hems and modern collarless jackets, echoing the signature hand-touch seen throughout.
Carefully manipulated by hand, Joseph Altuzarra employed his engineered deconstruction to Fall's petal and moth prints. Tight pleating, used for the first time on prints, showcases the couture-level intricacy in each design. While the collection starts with austere black leather, layers shed to unveil electric color, emblematic of the awakening charted throughout the season. Iconic tie-dyes and soft, moody florals round out the emotional palette.
Refined accessories add to the elements of elevated ease. Ornate jewelry from DE VERA and elbow-length cashmere gloves adds polished details. The new Mini Play Bag is worn throughout, along with the reimagined house slipper: laced-up leather sandals with fur and pearl embellishments.
Alternately protected and unburdened by its layers, the collection meditates on the journey we're in and the one we're all longing for. Embracing the beautifully vibrant world ahead…and the hopeful future that awaits.
---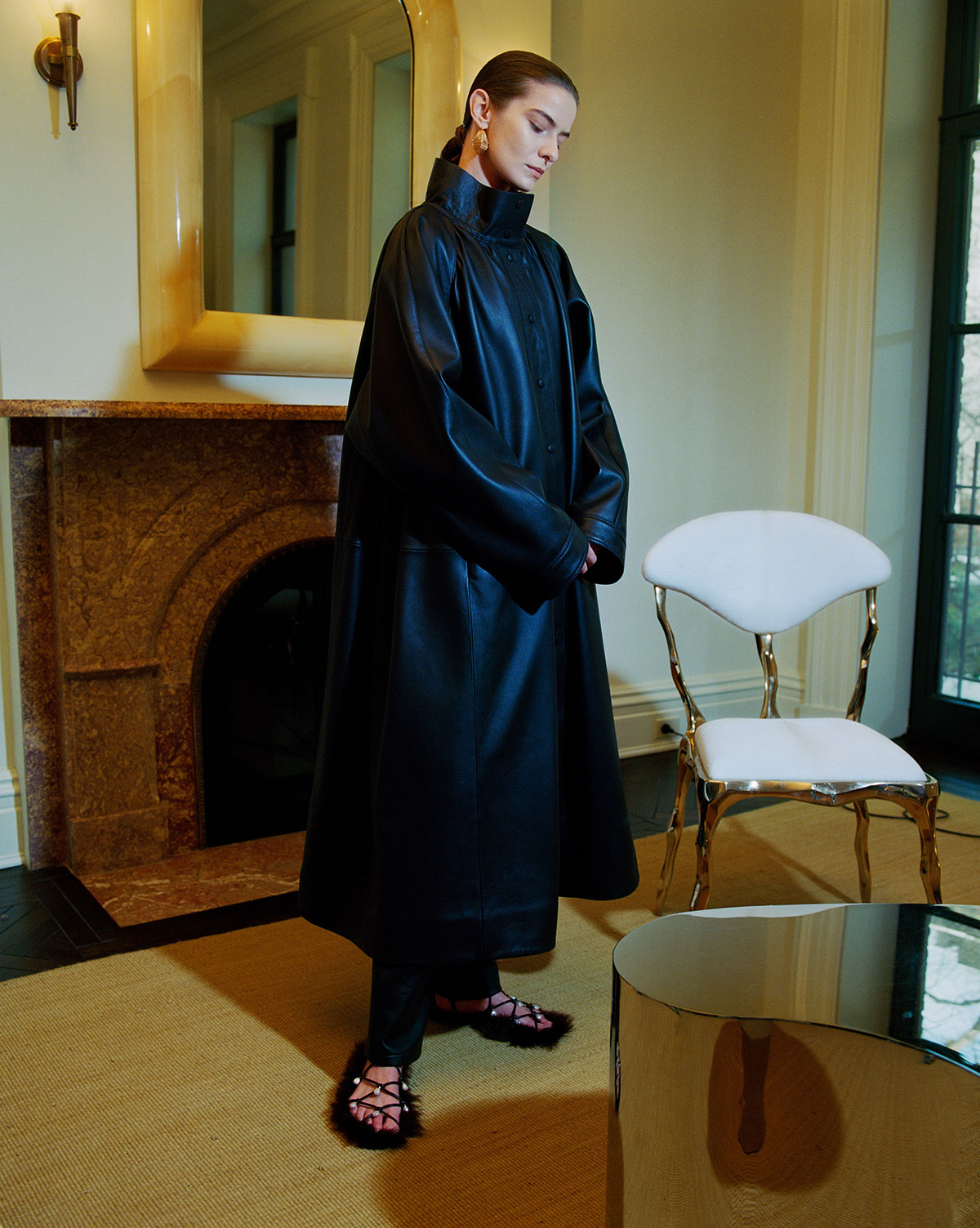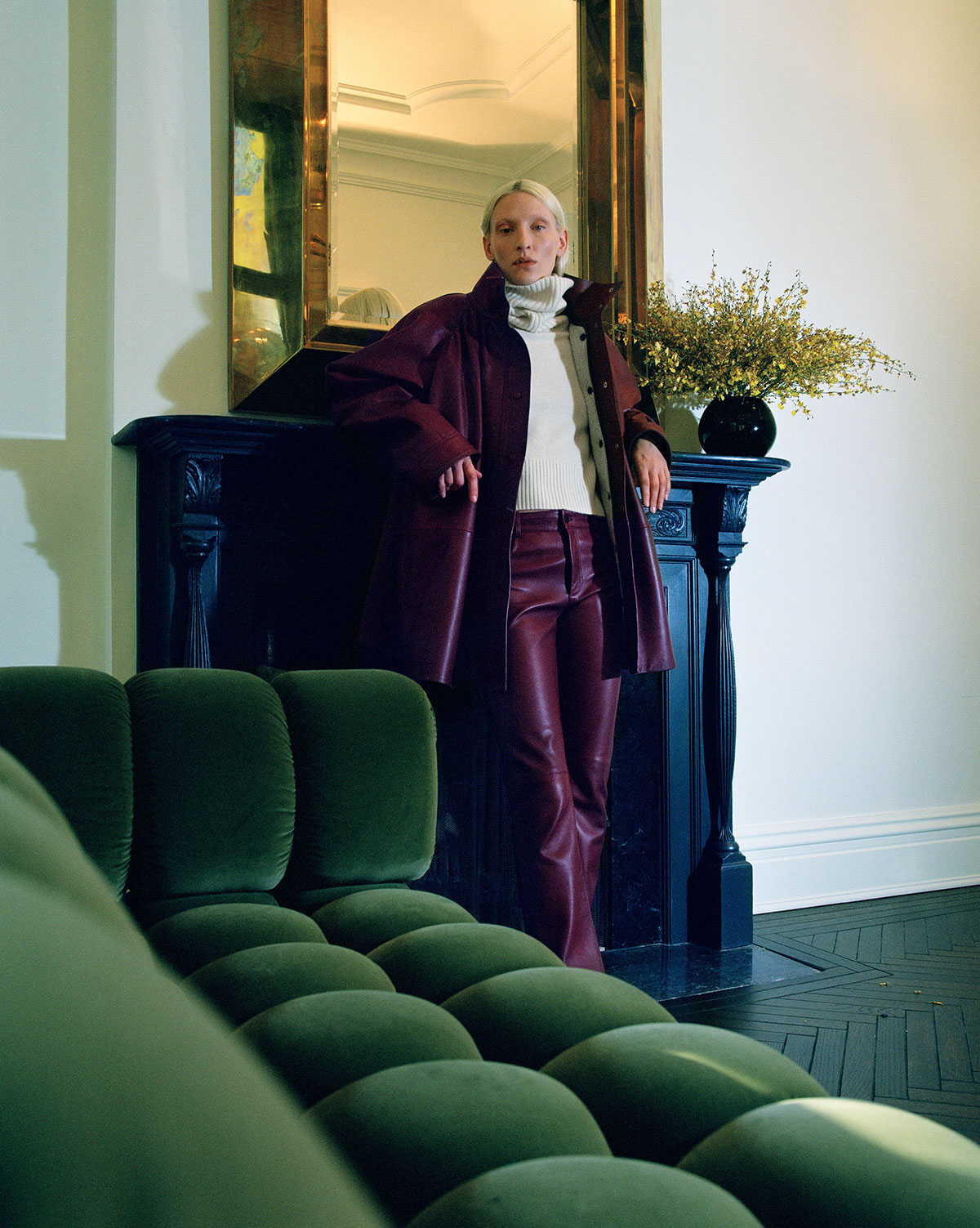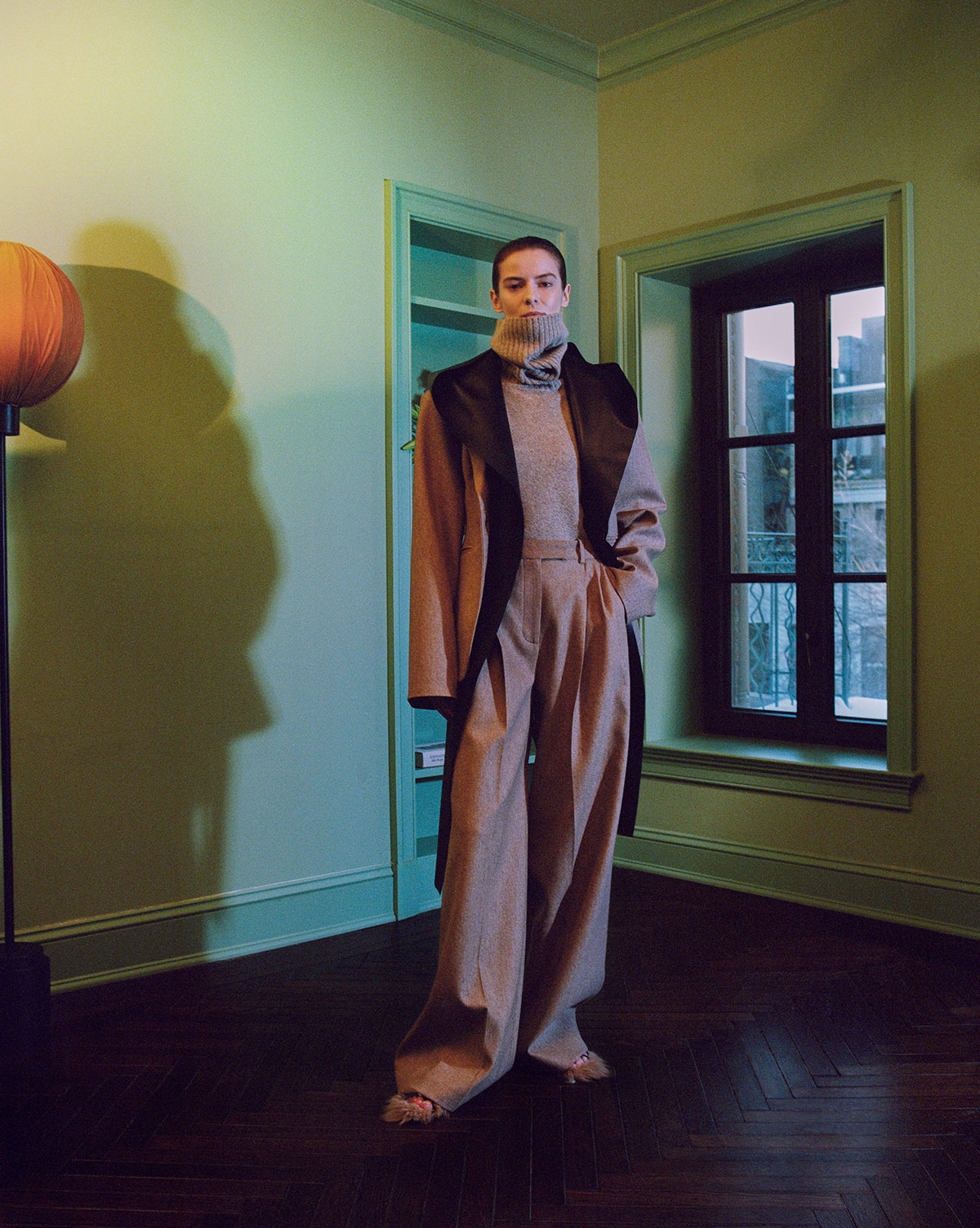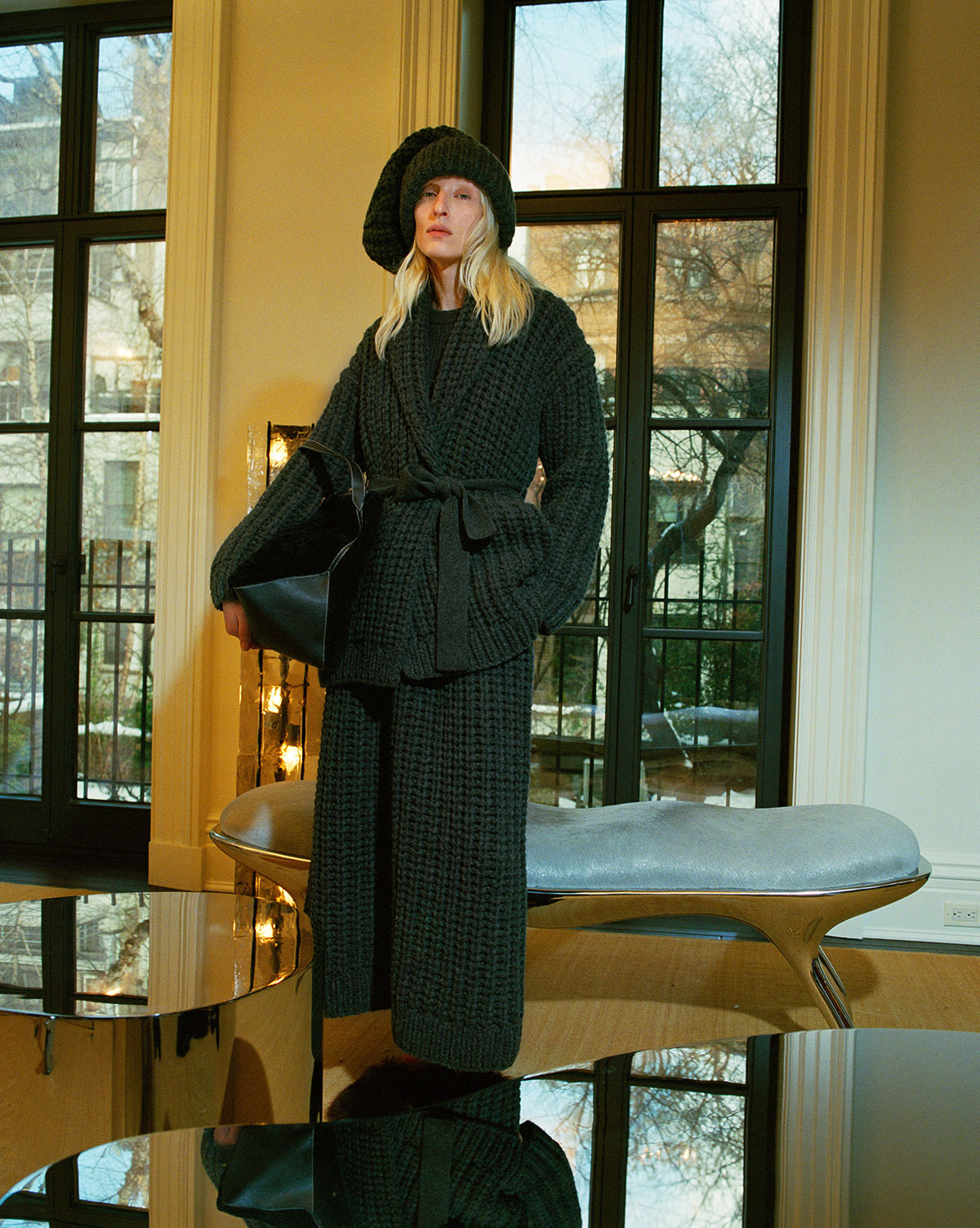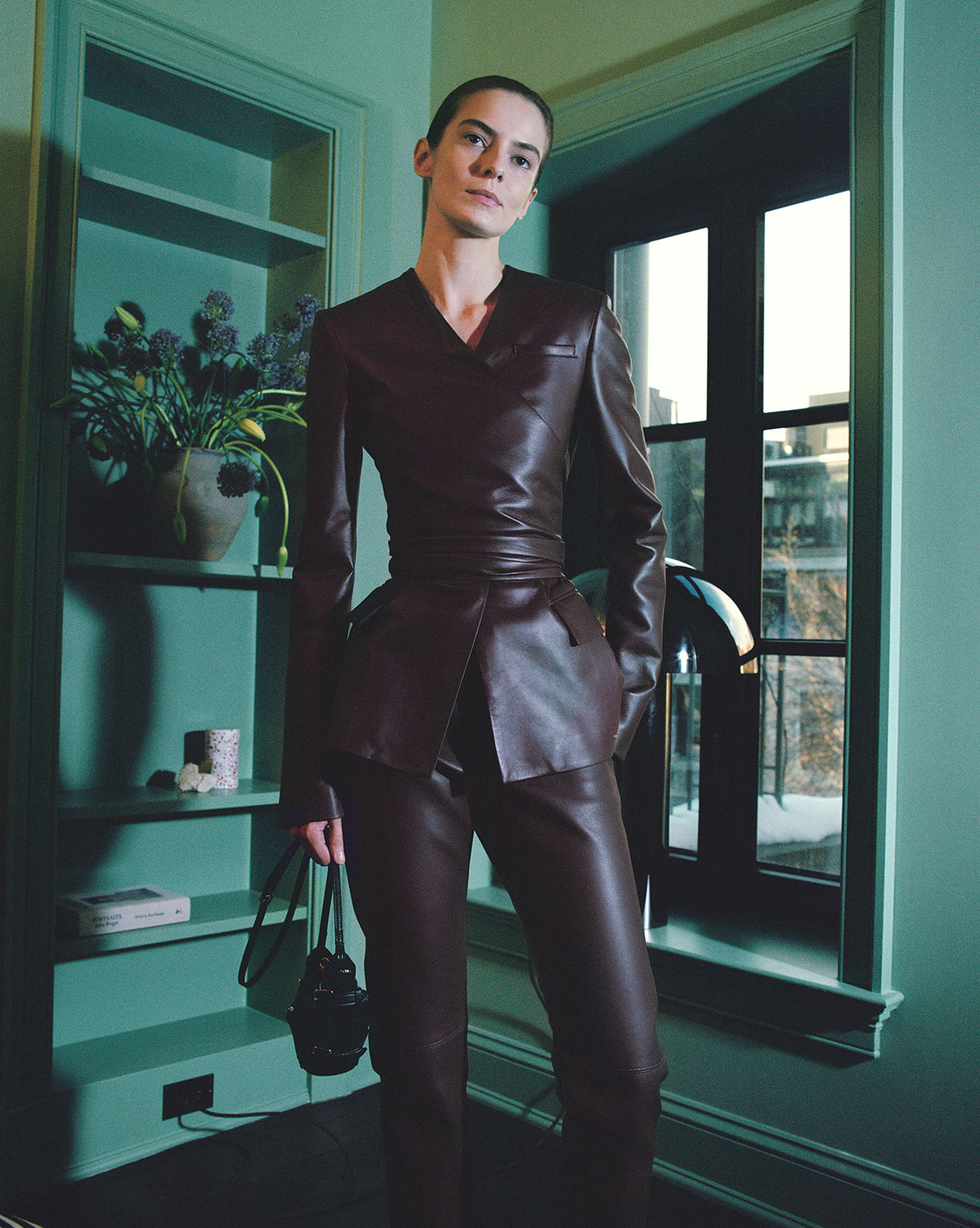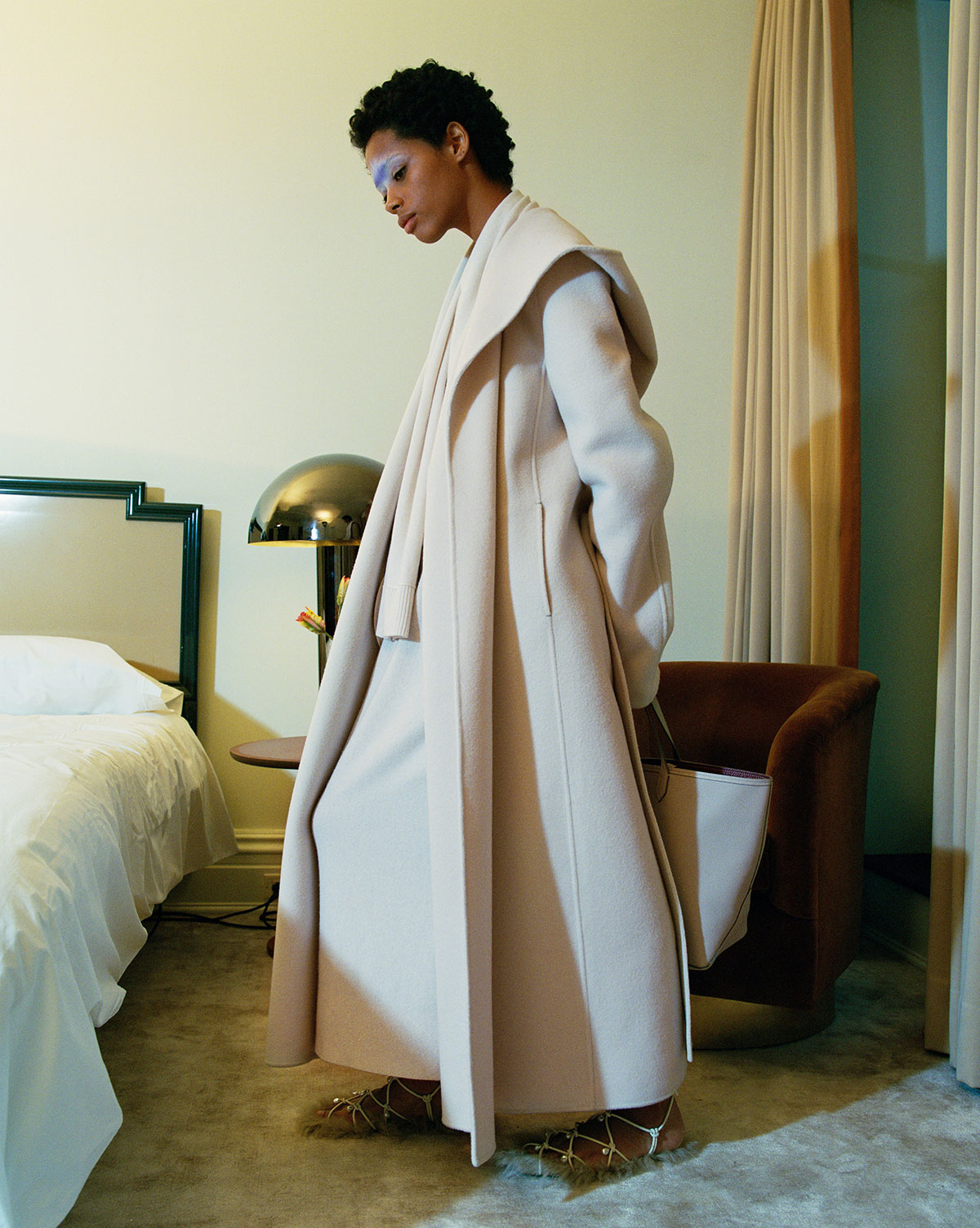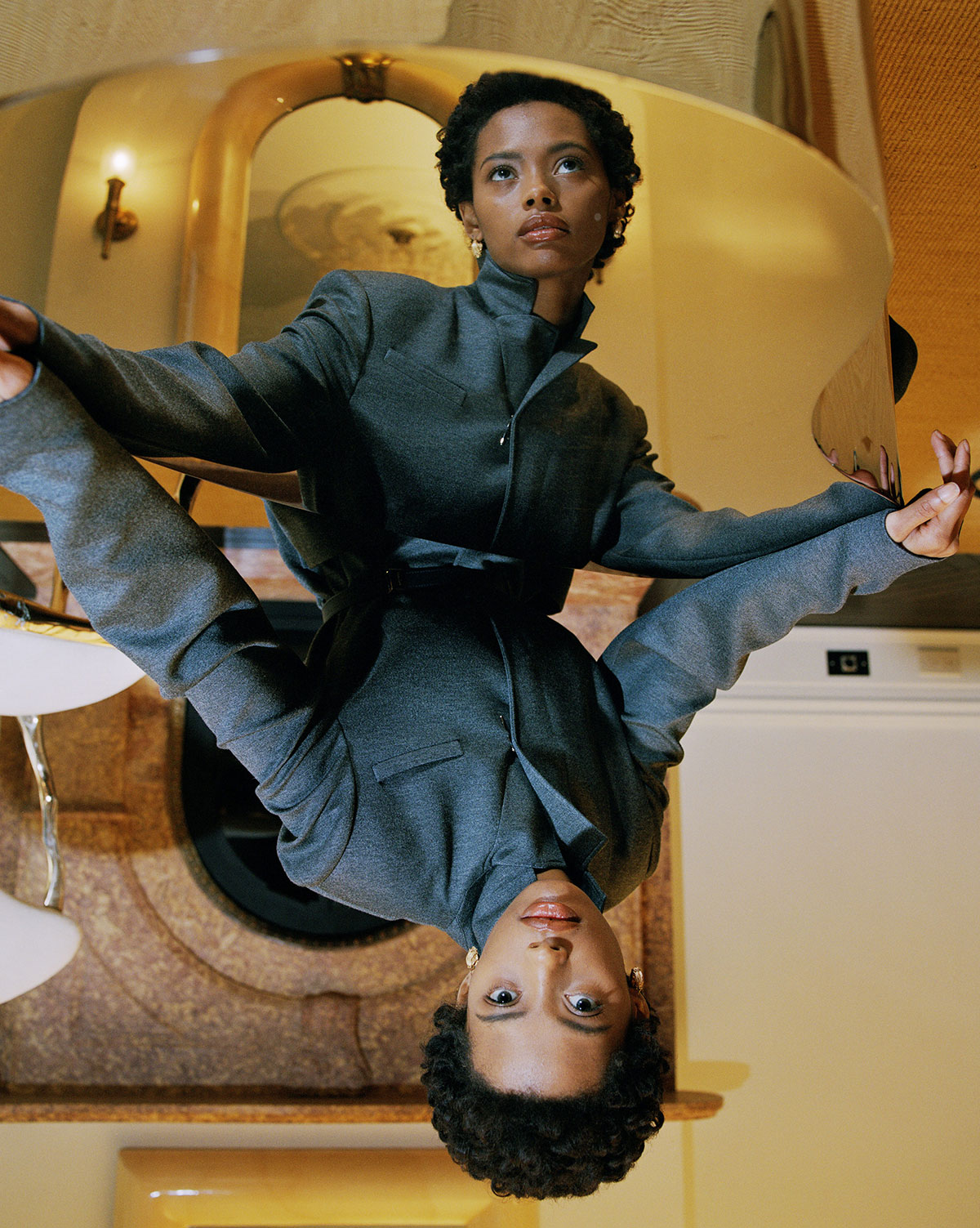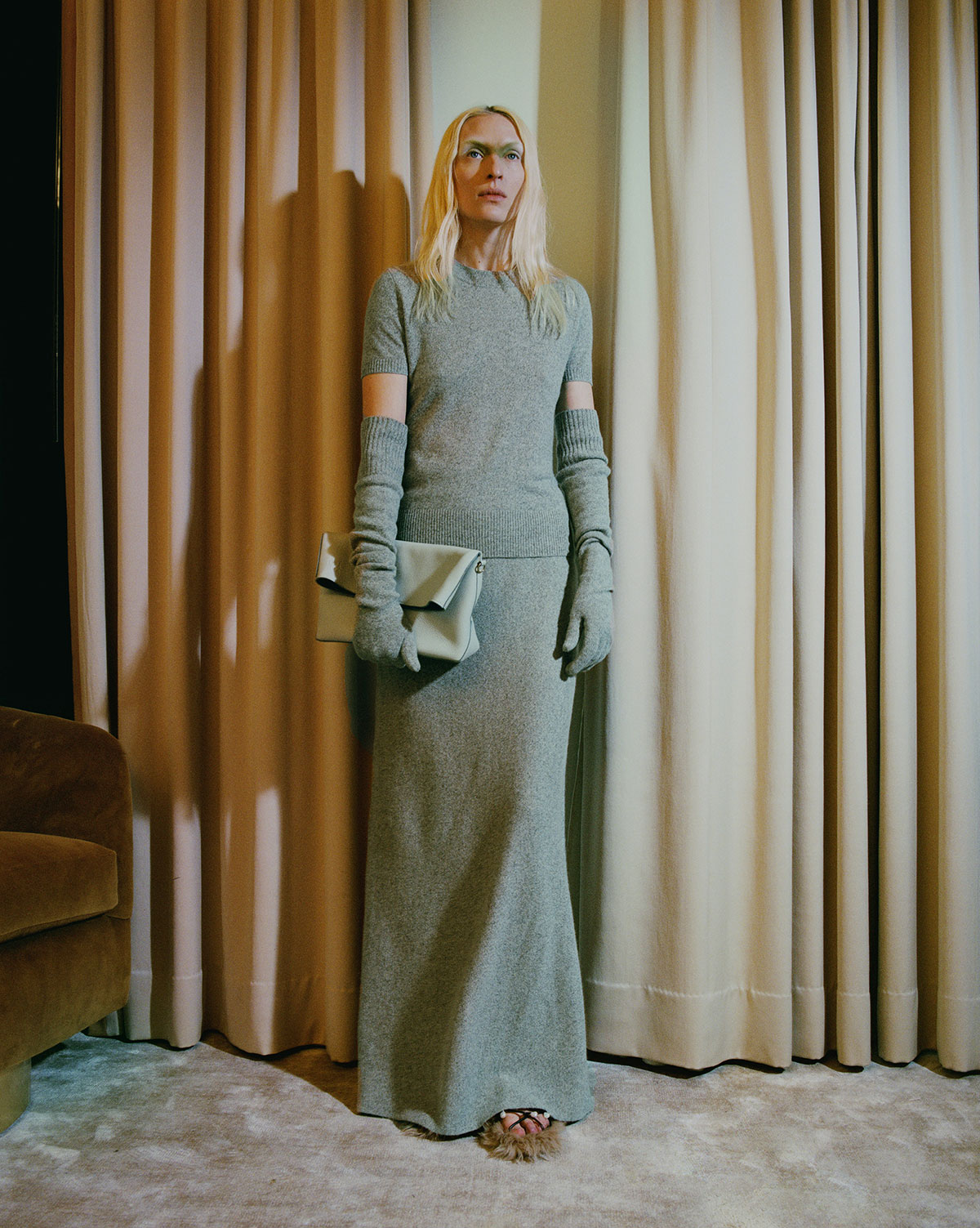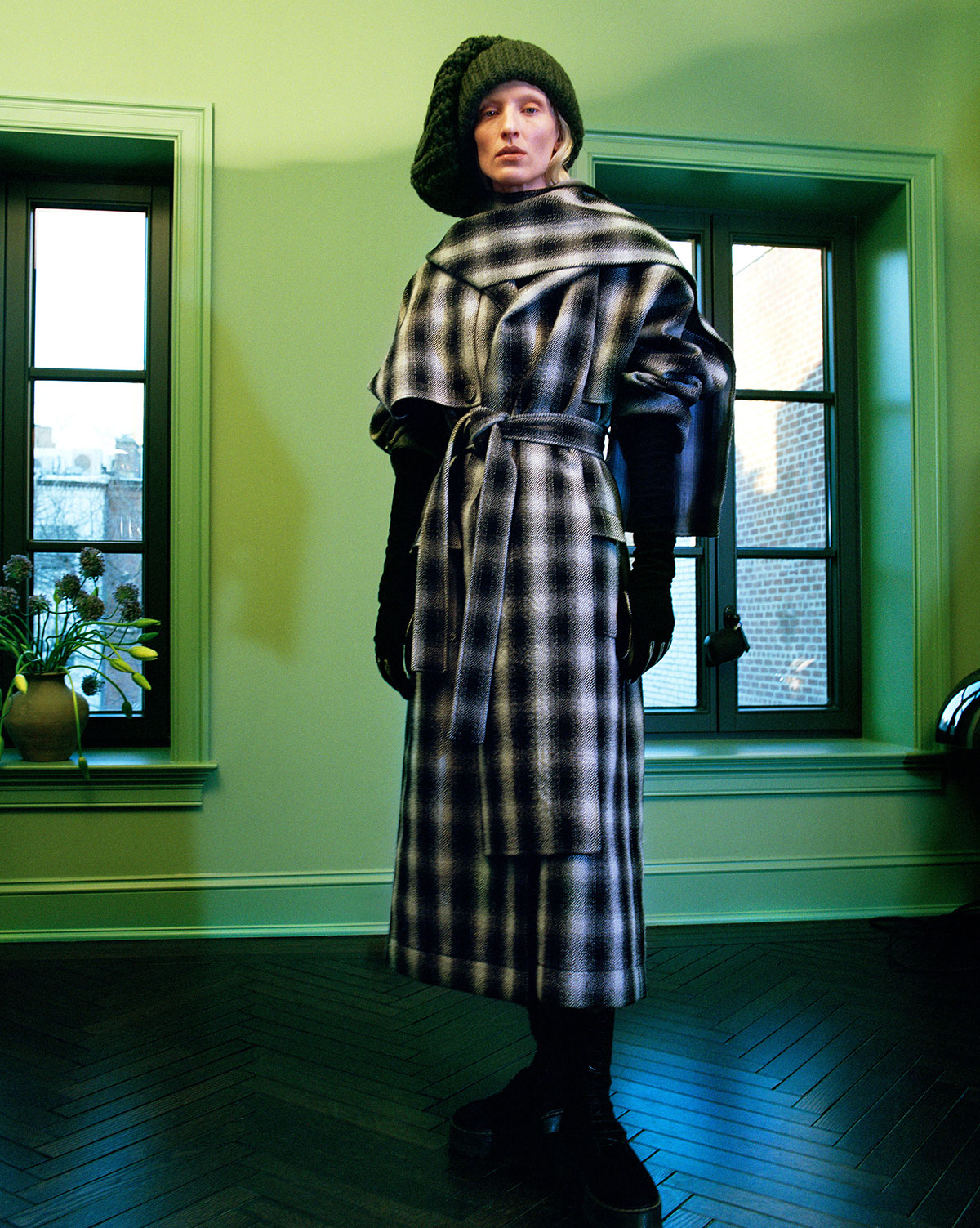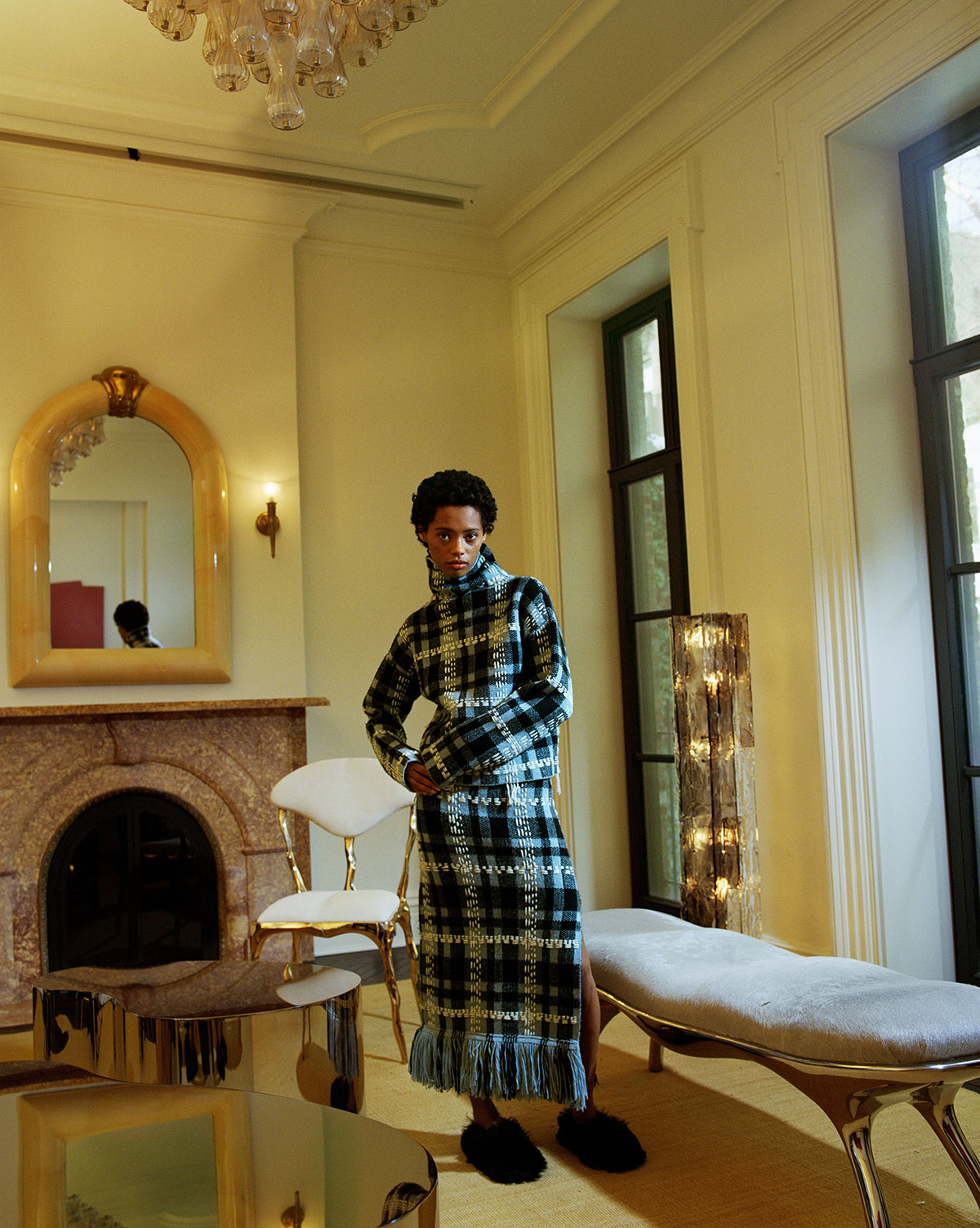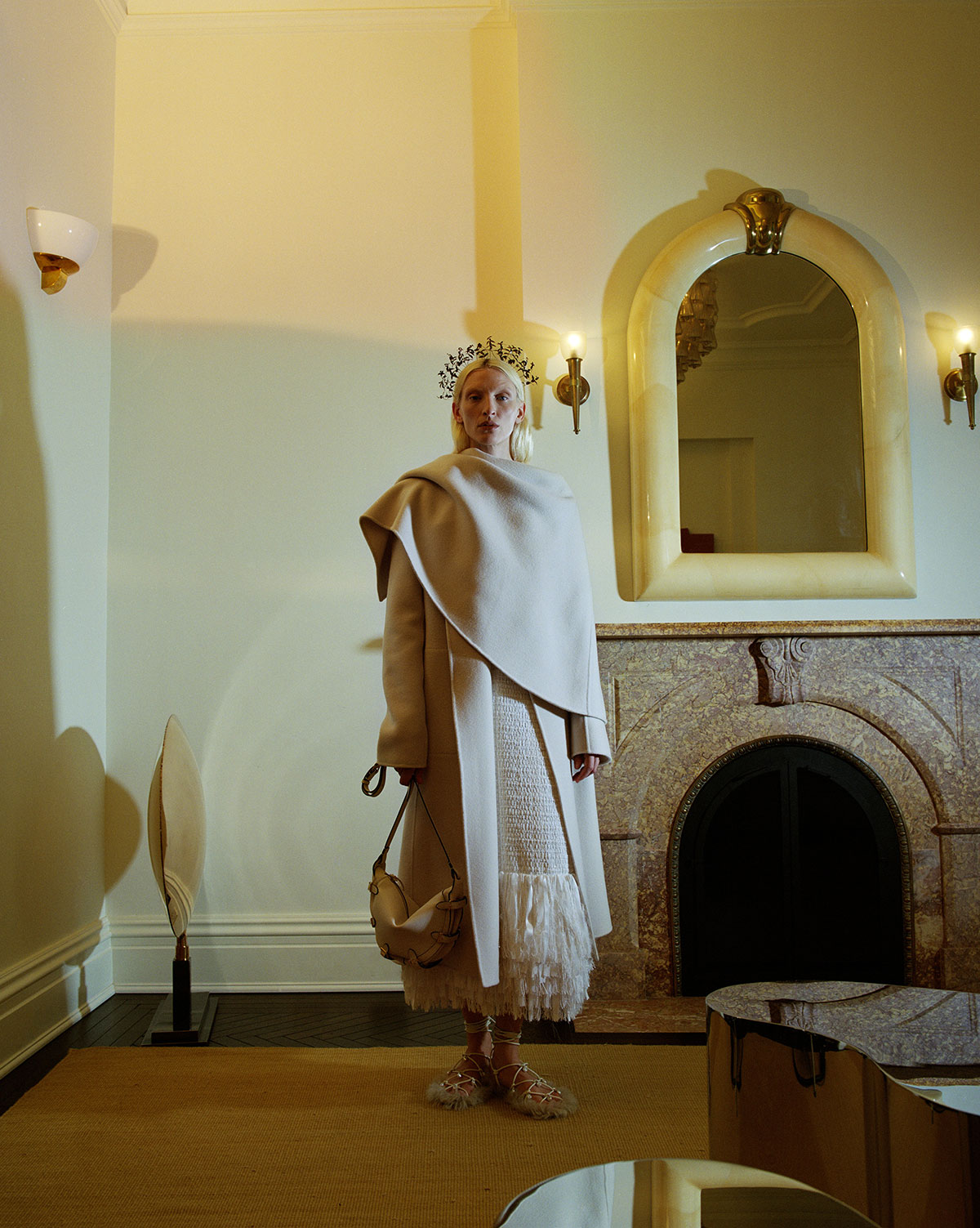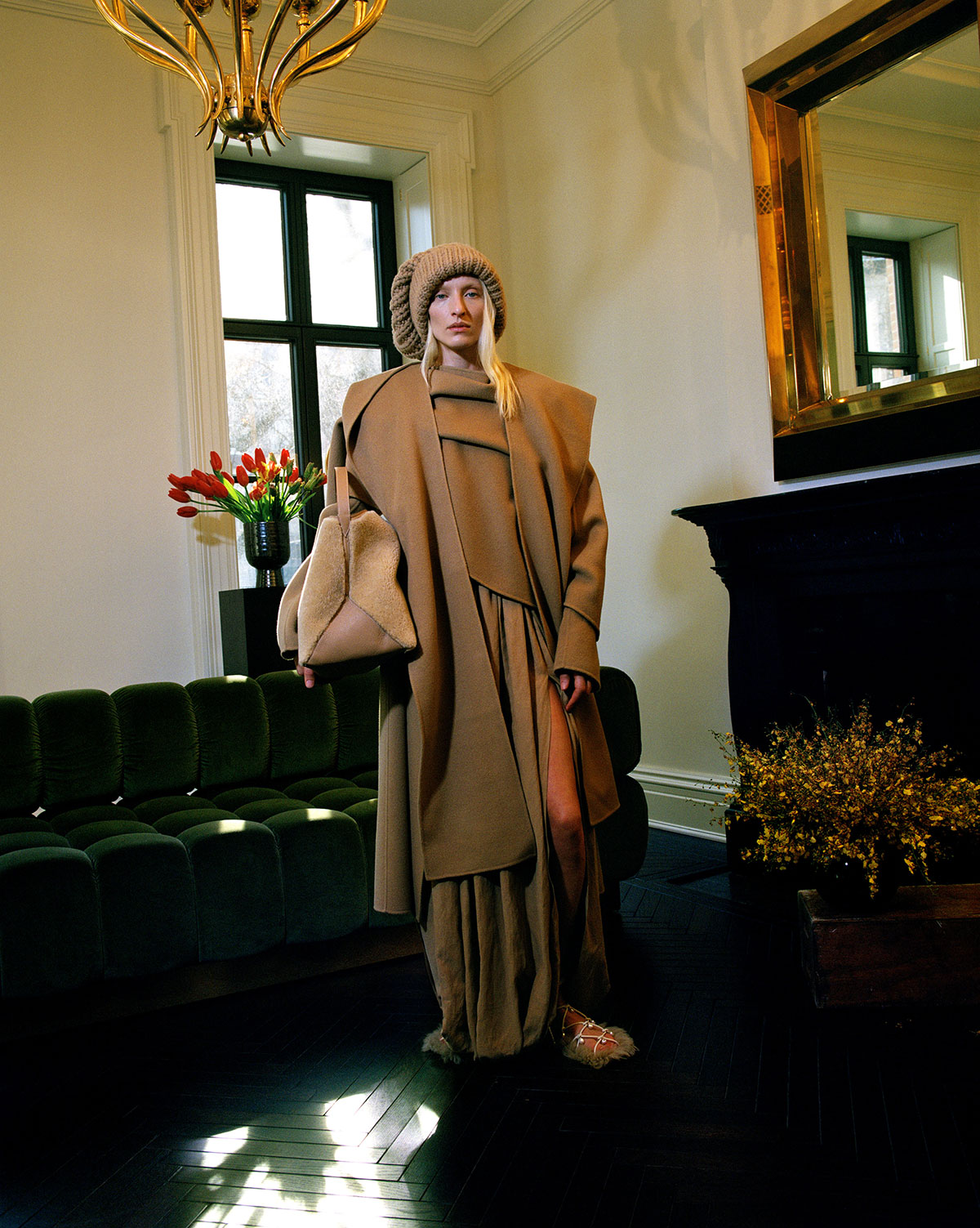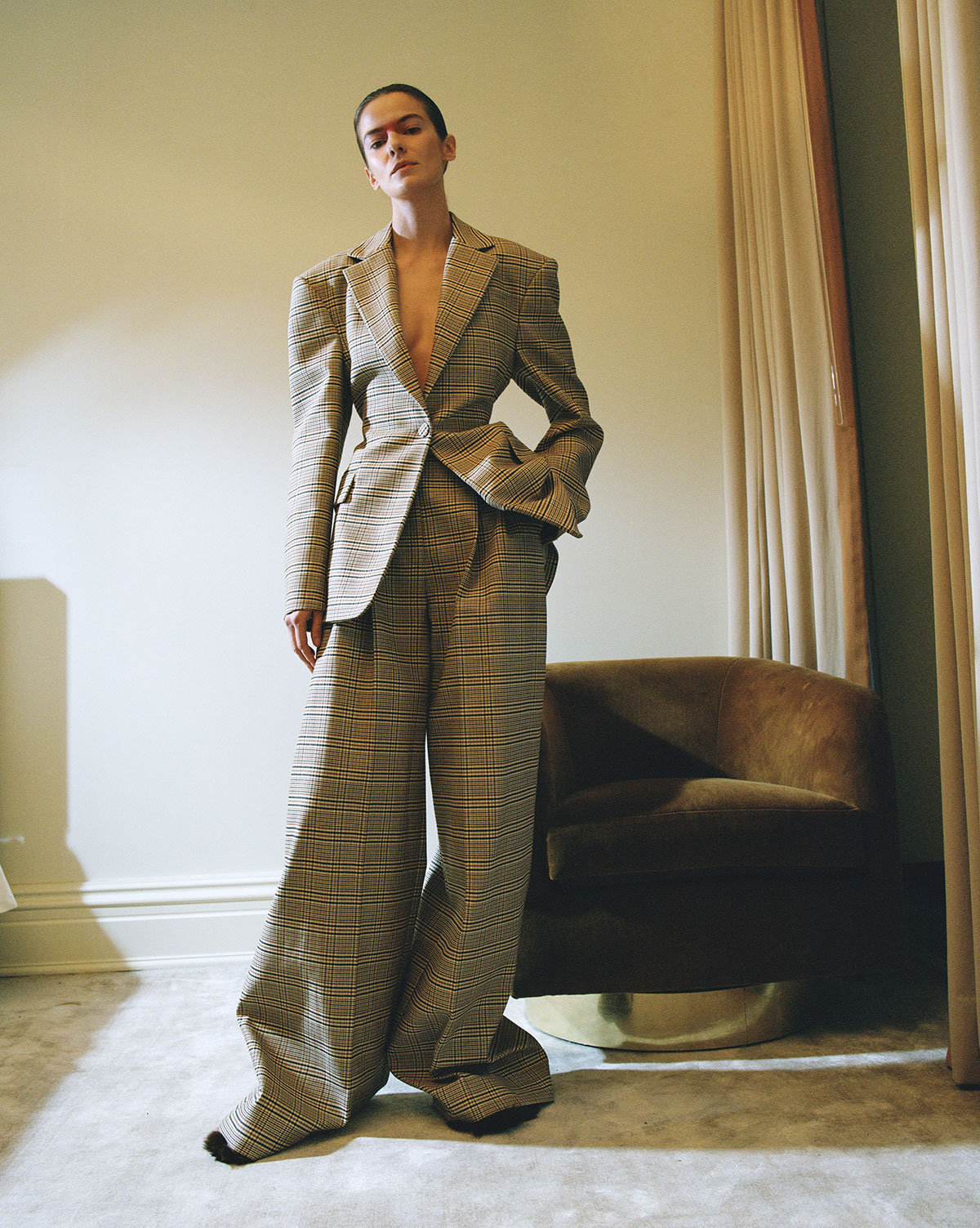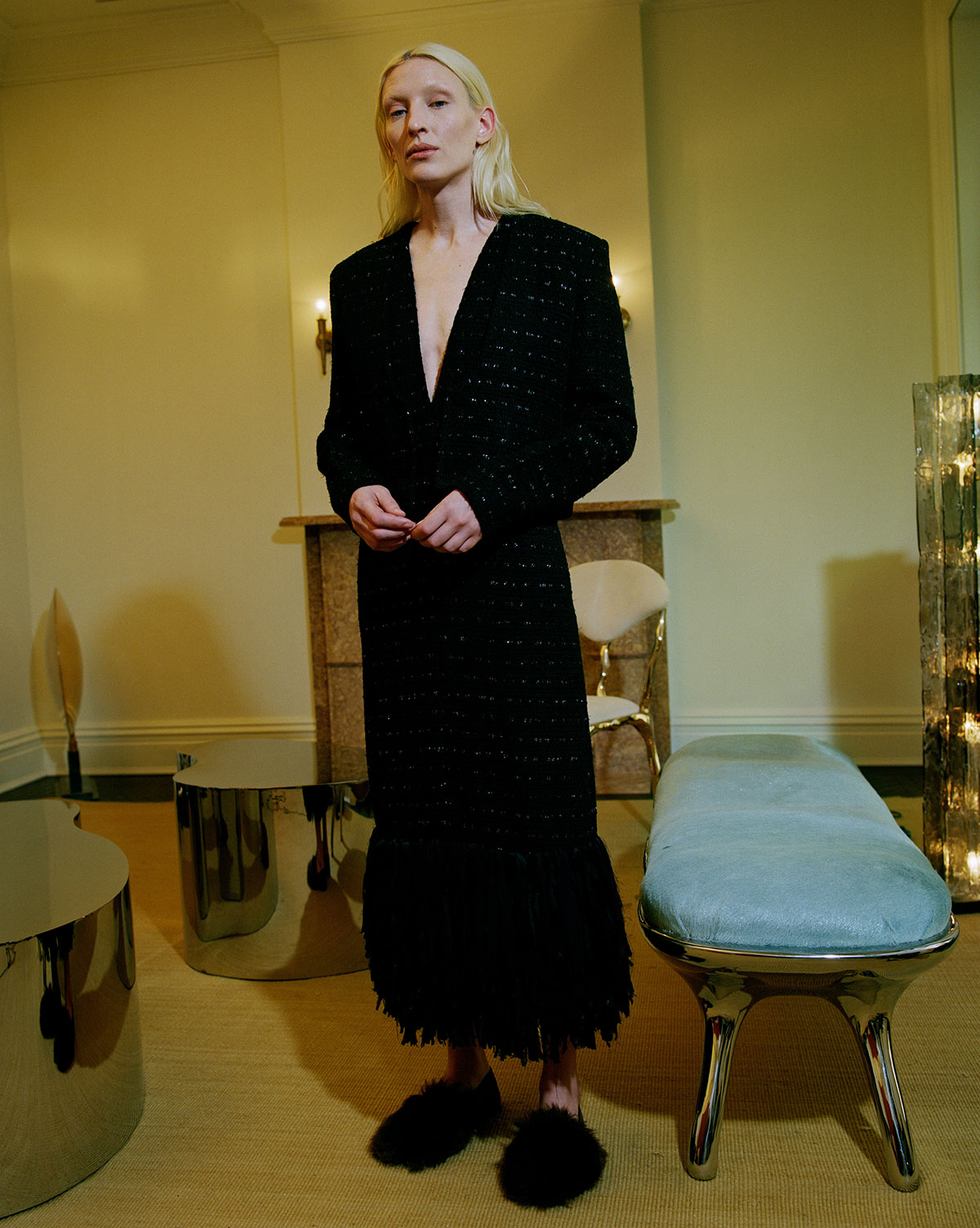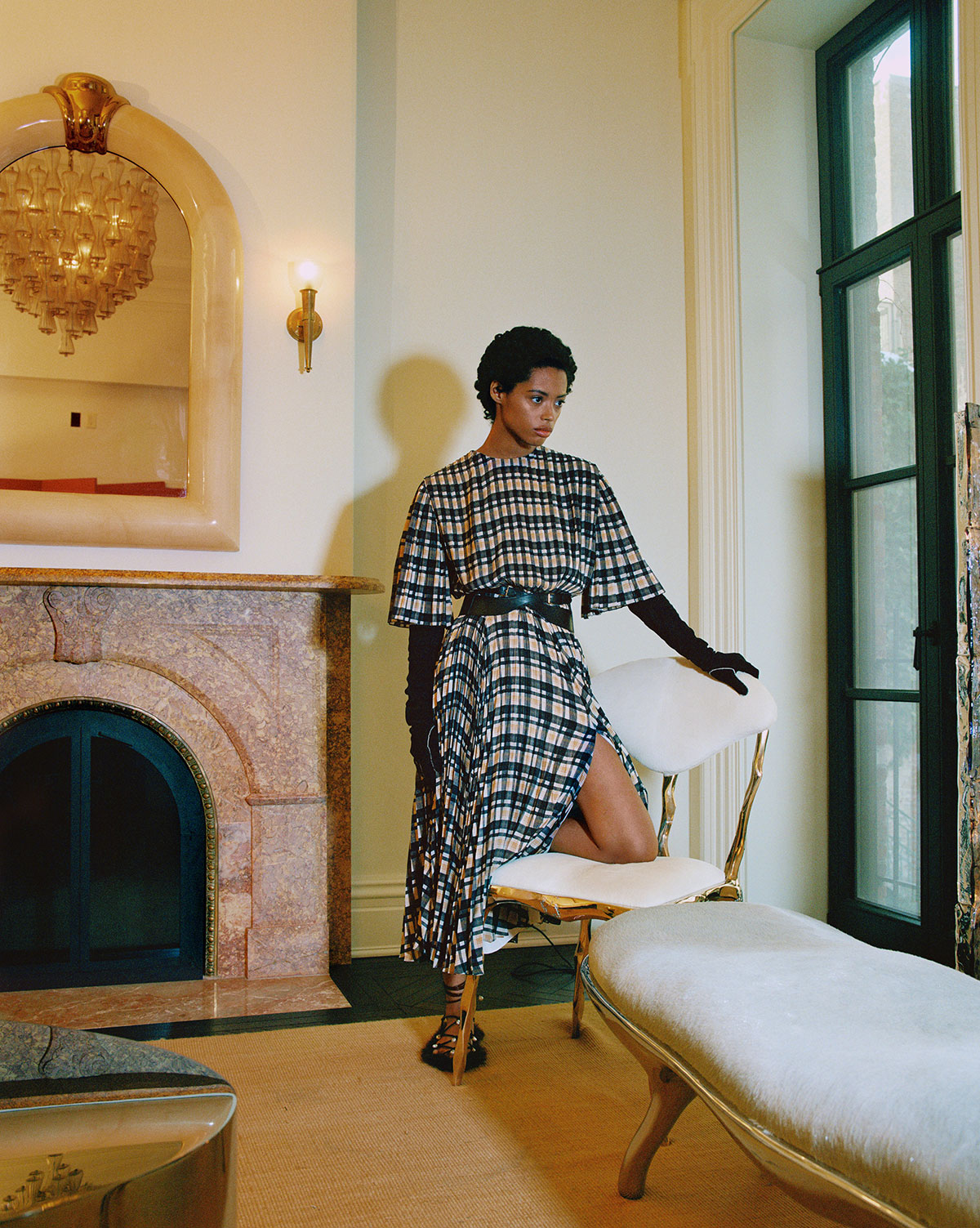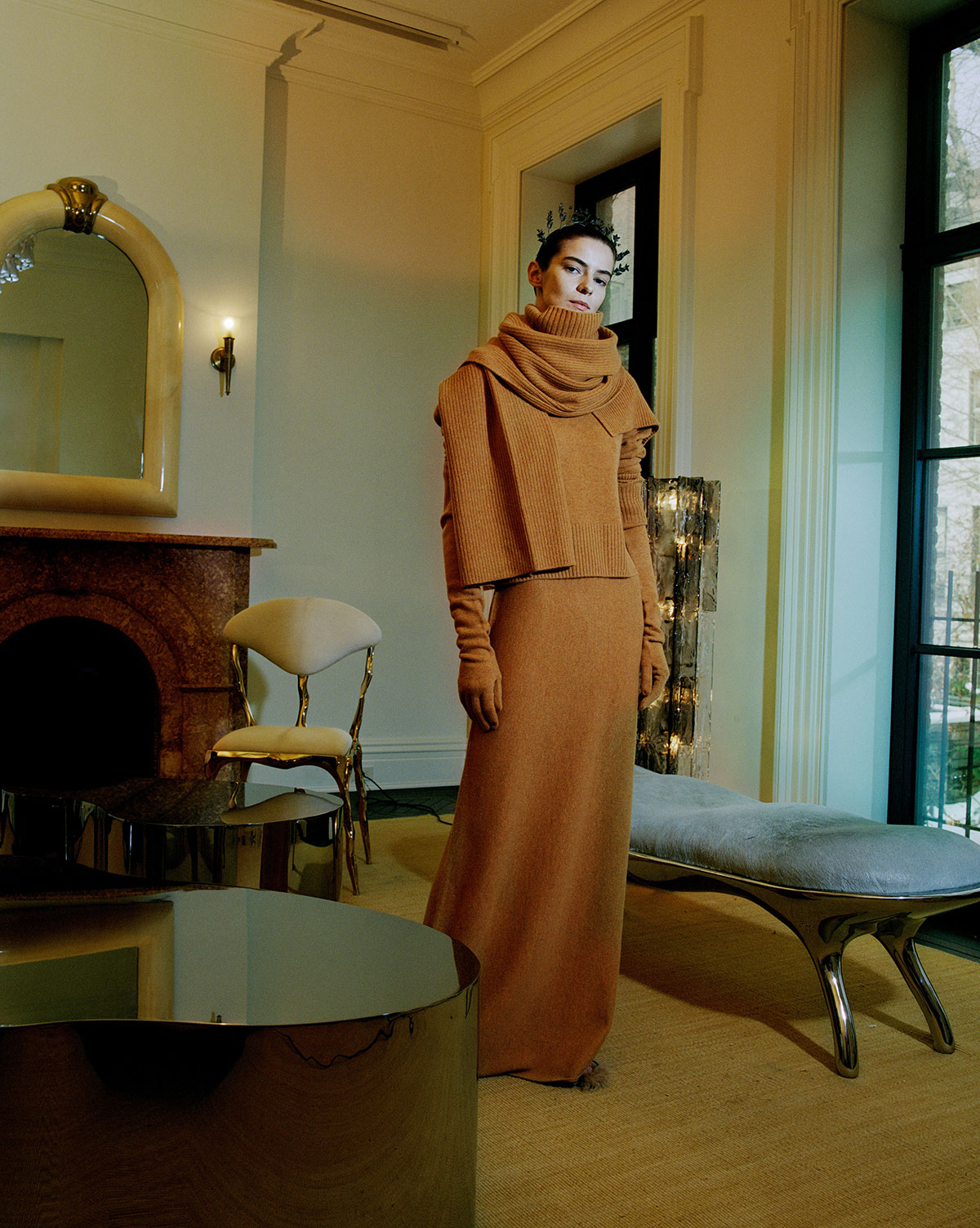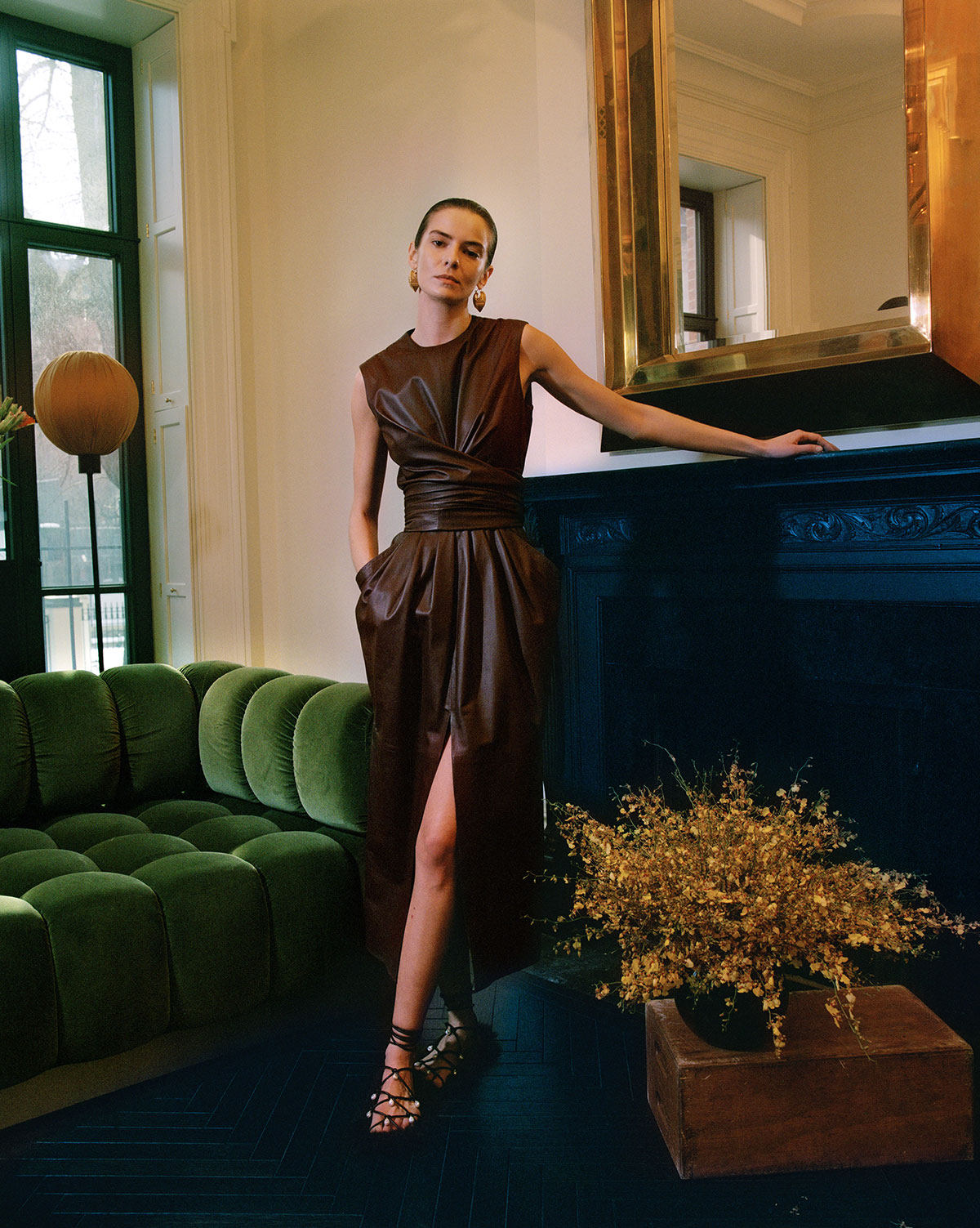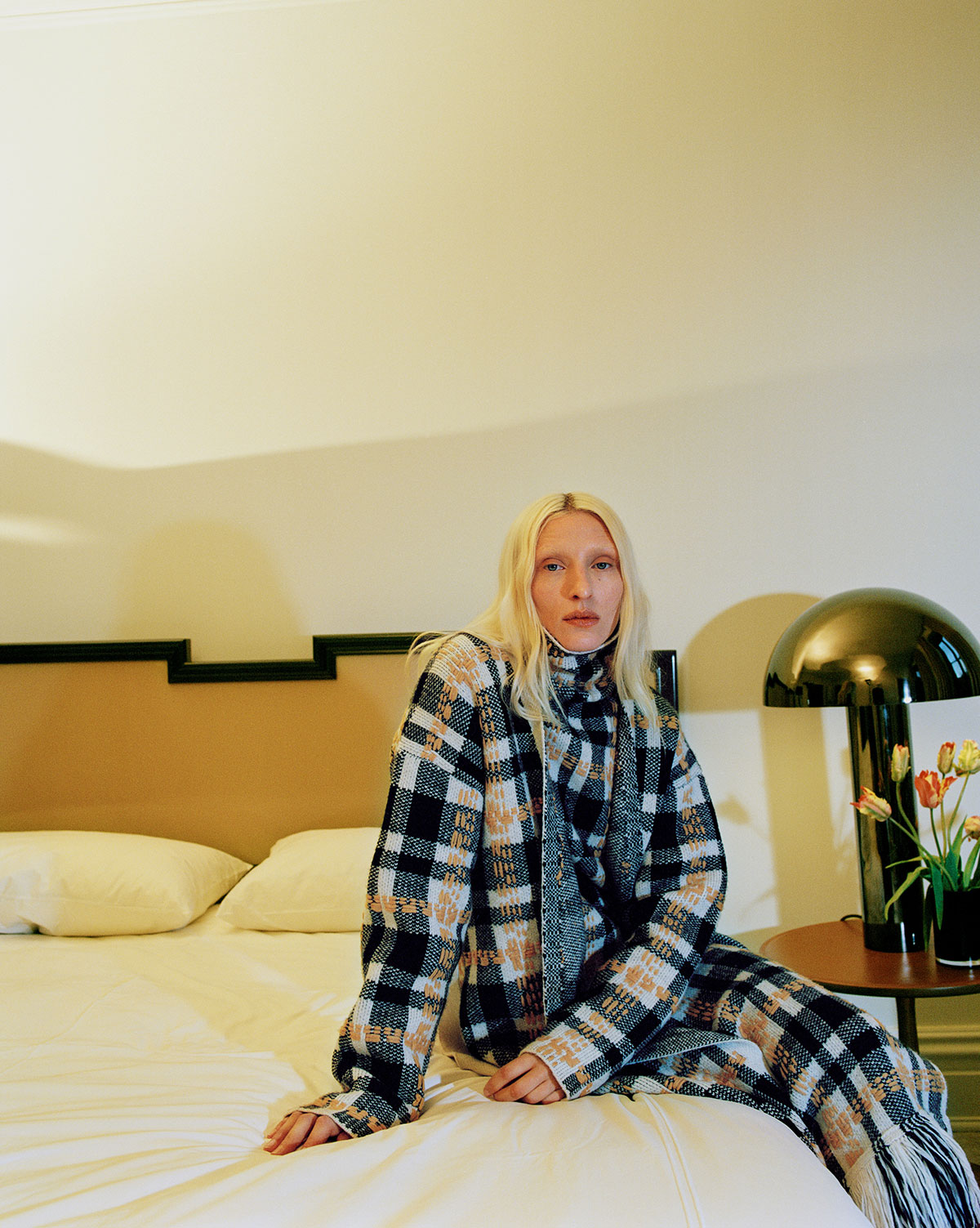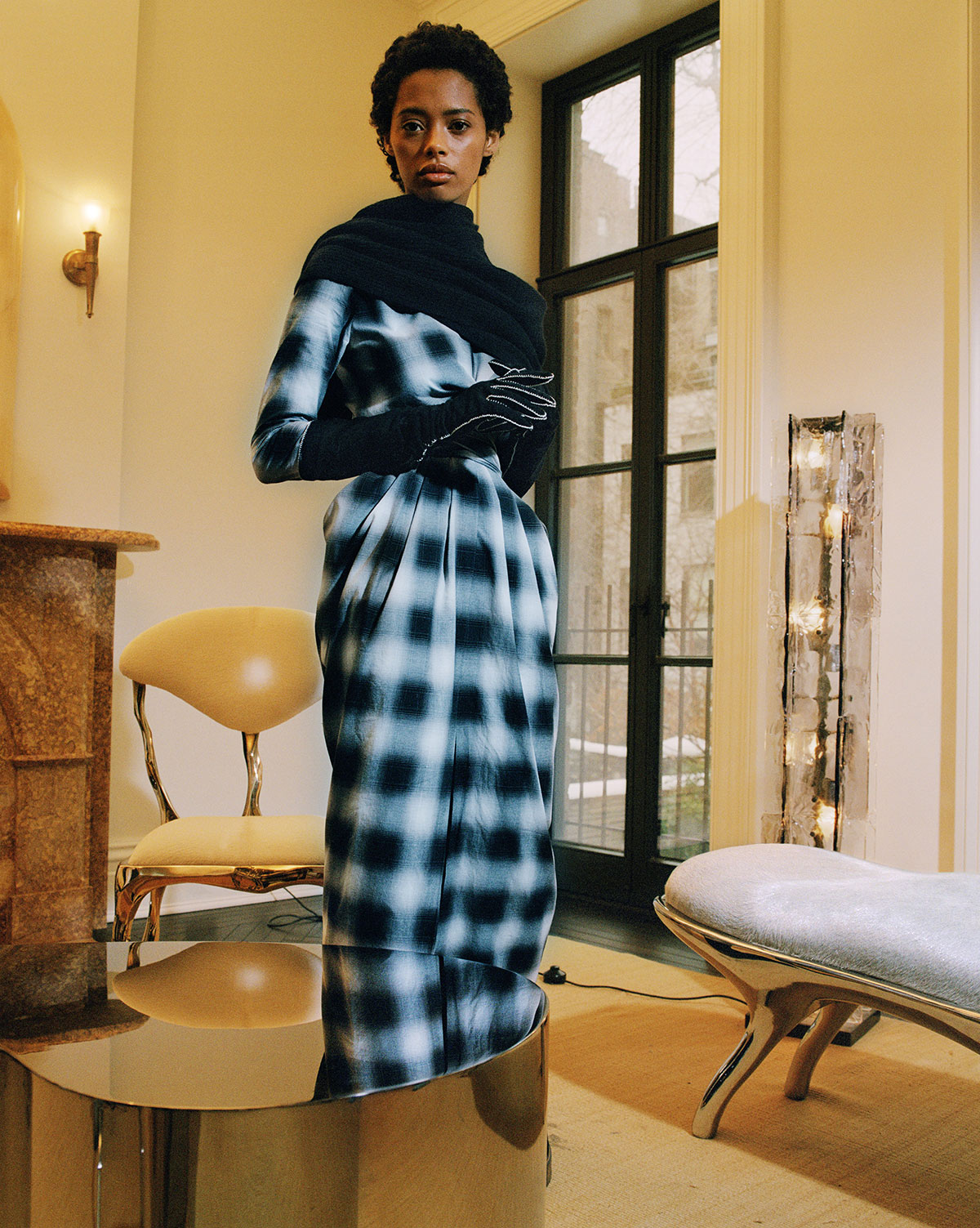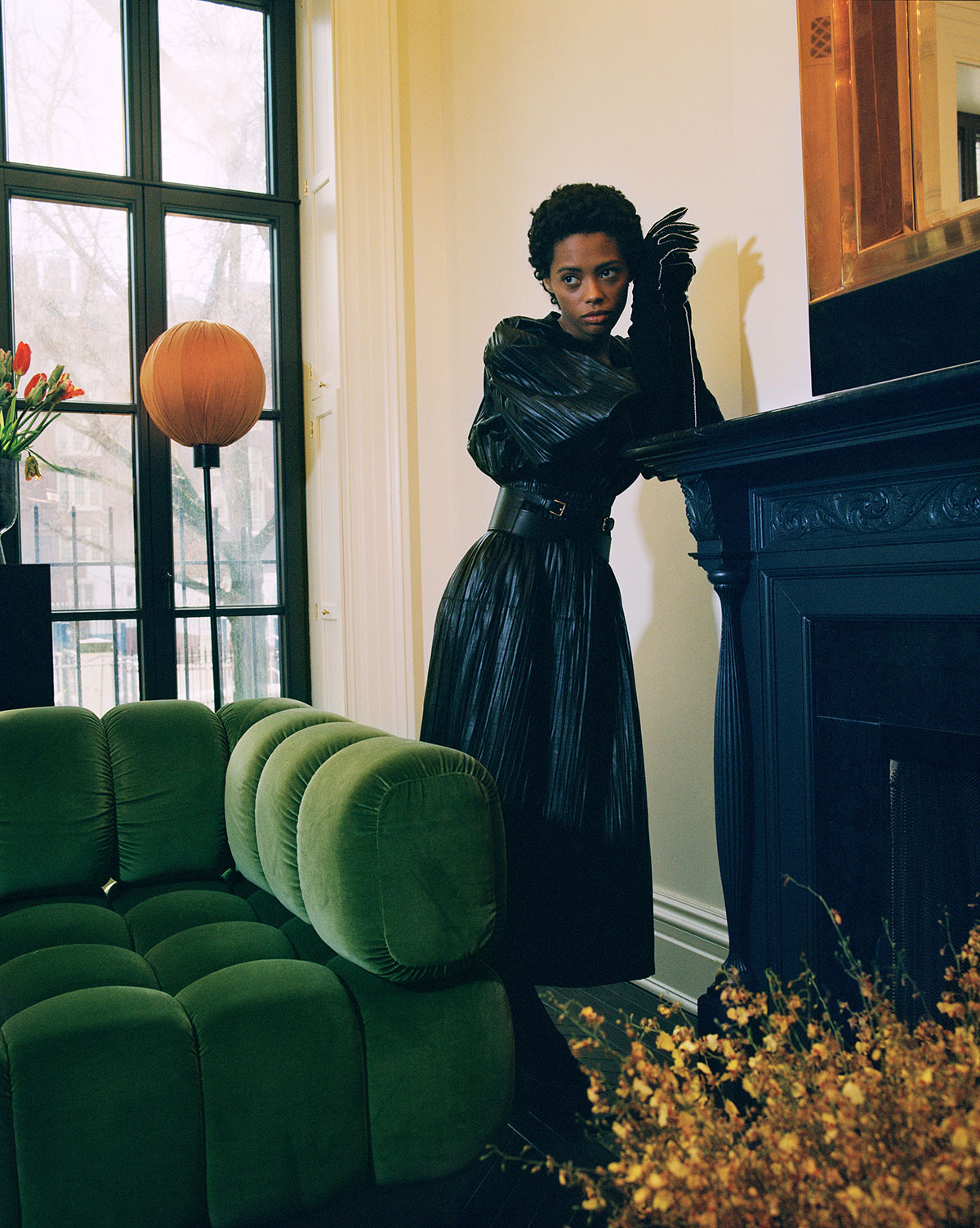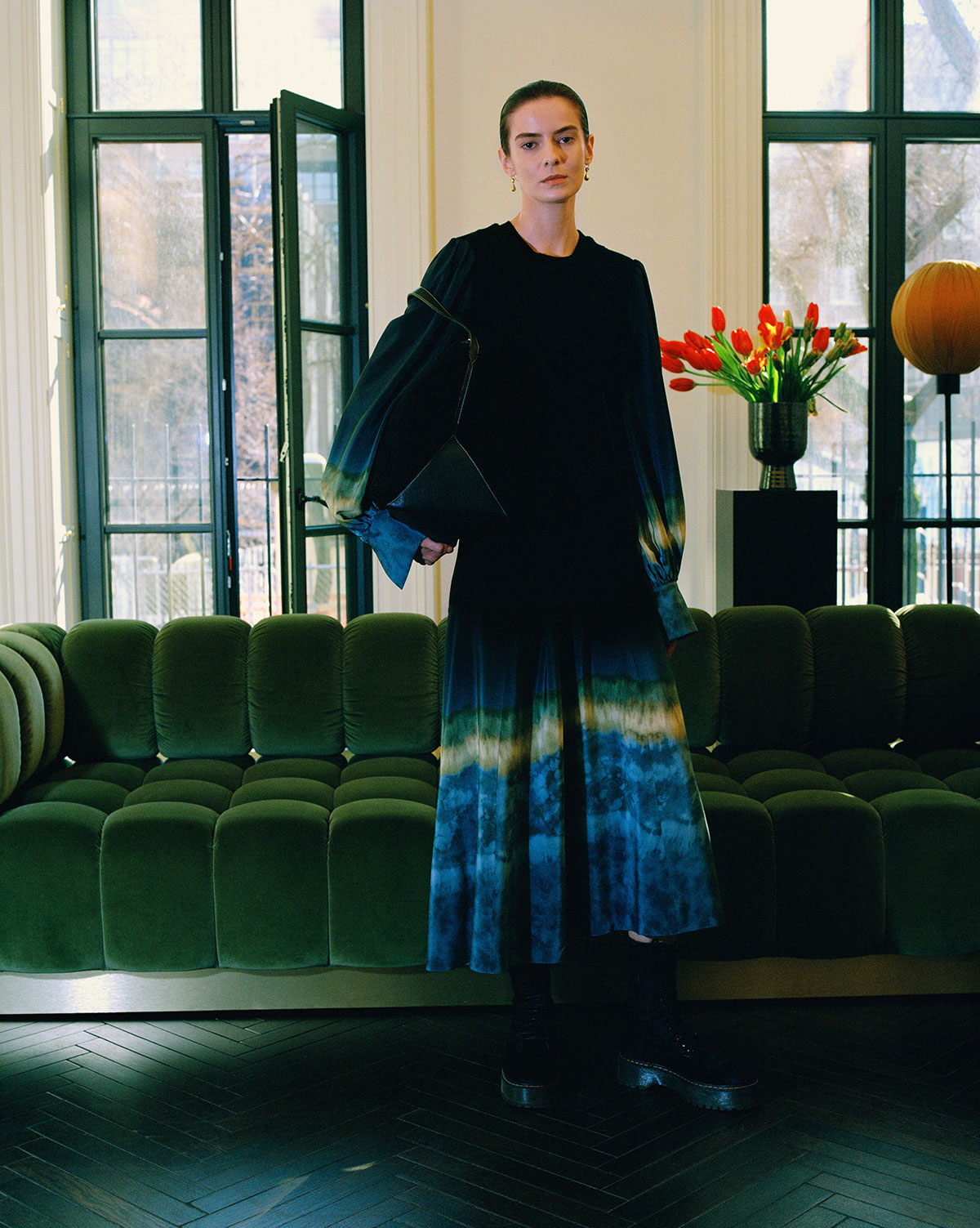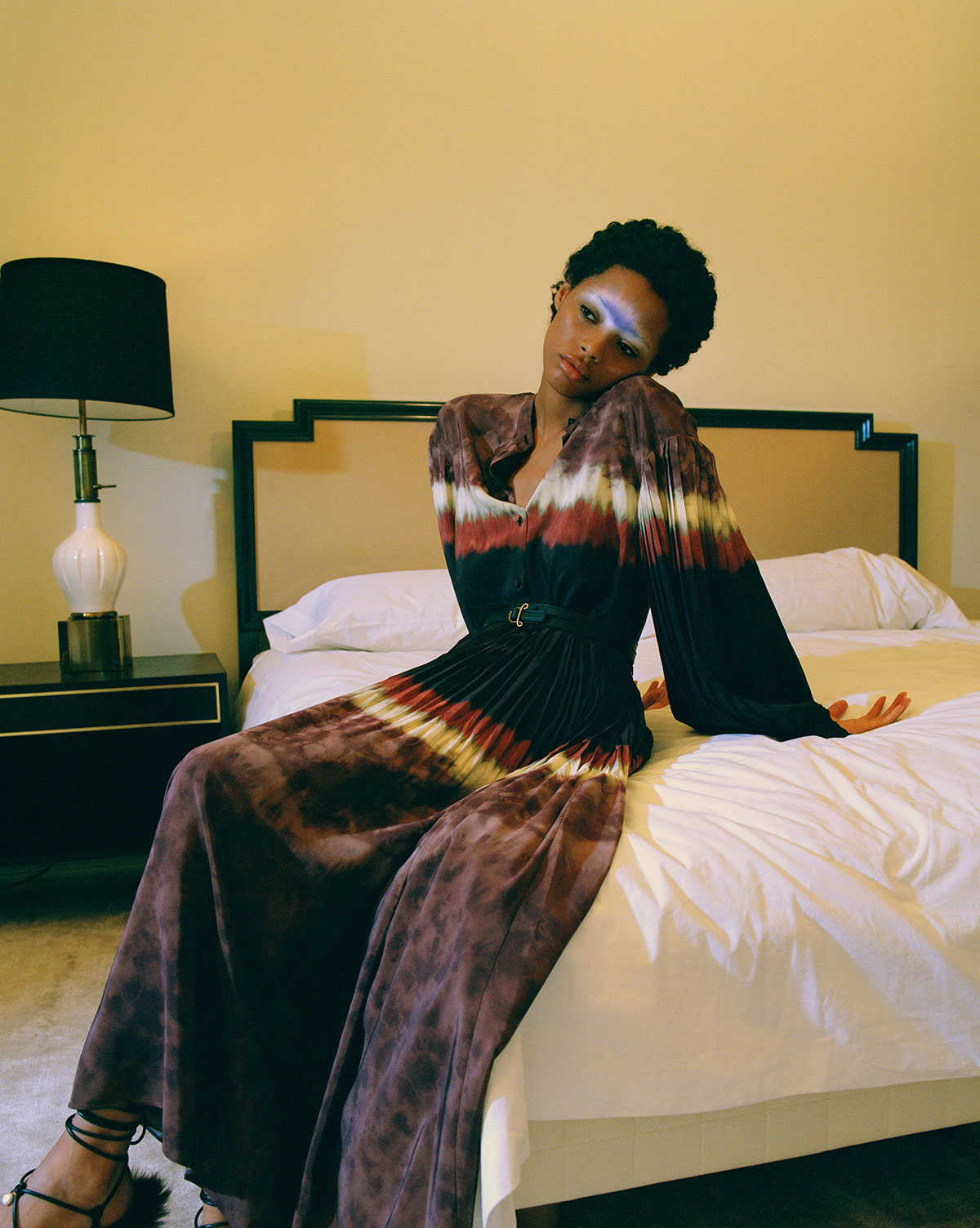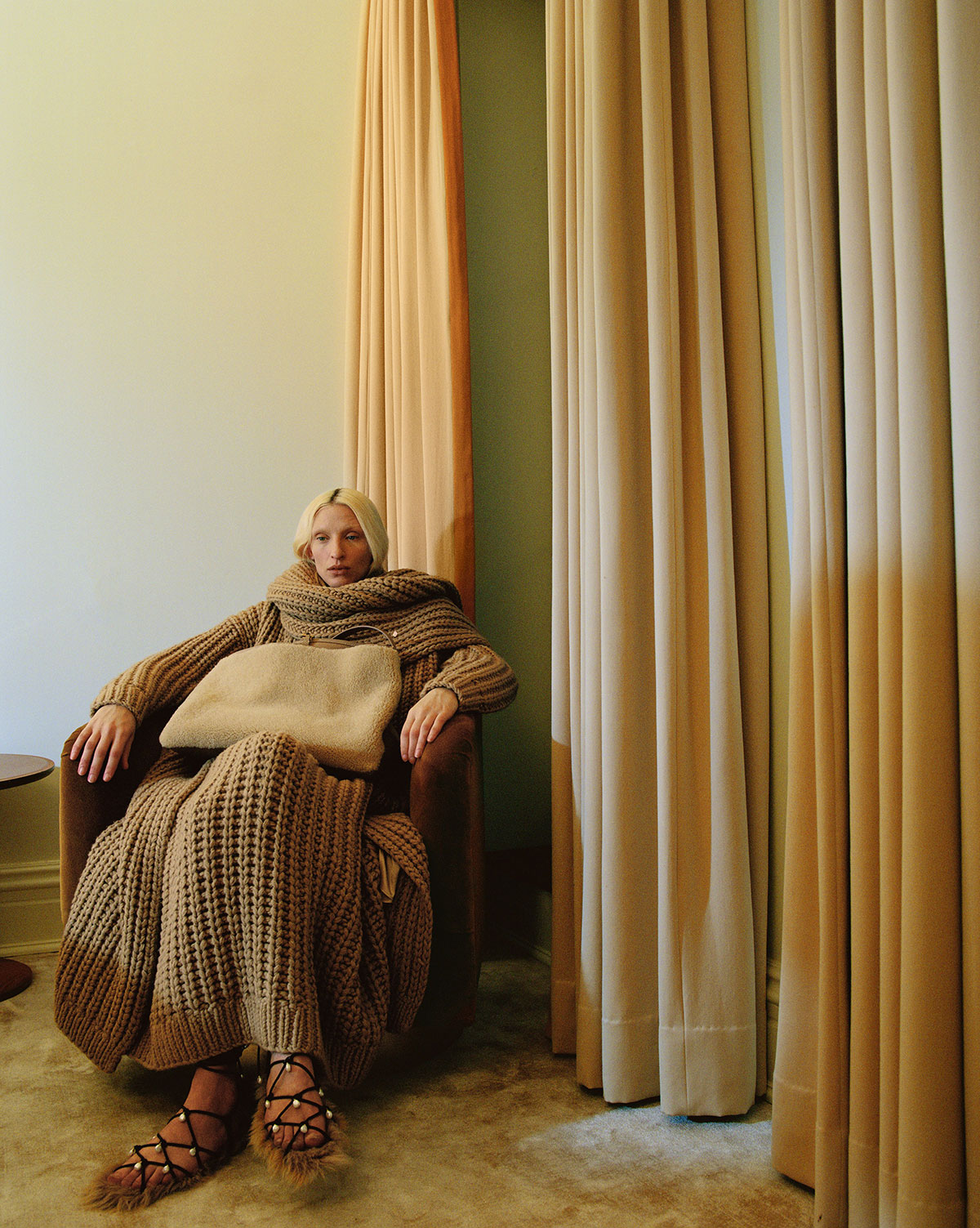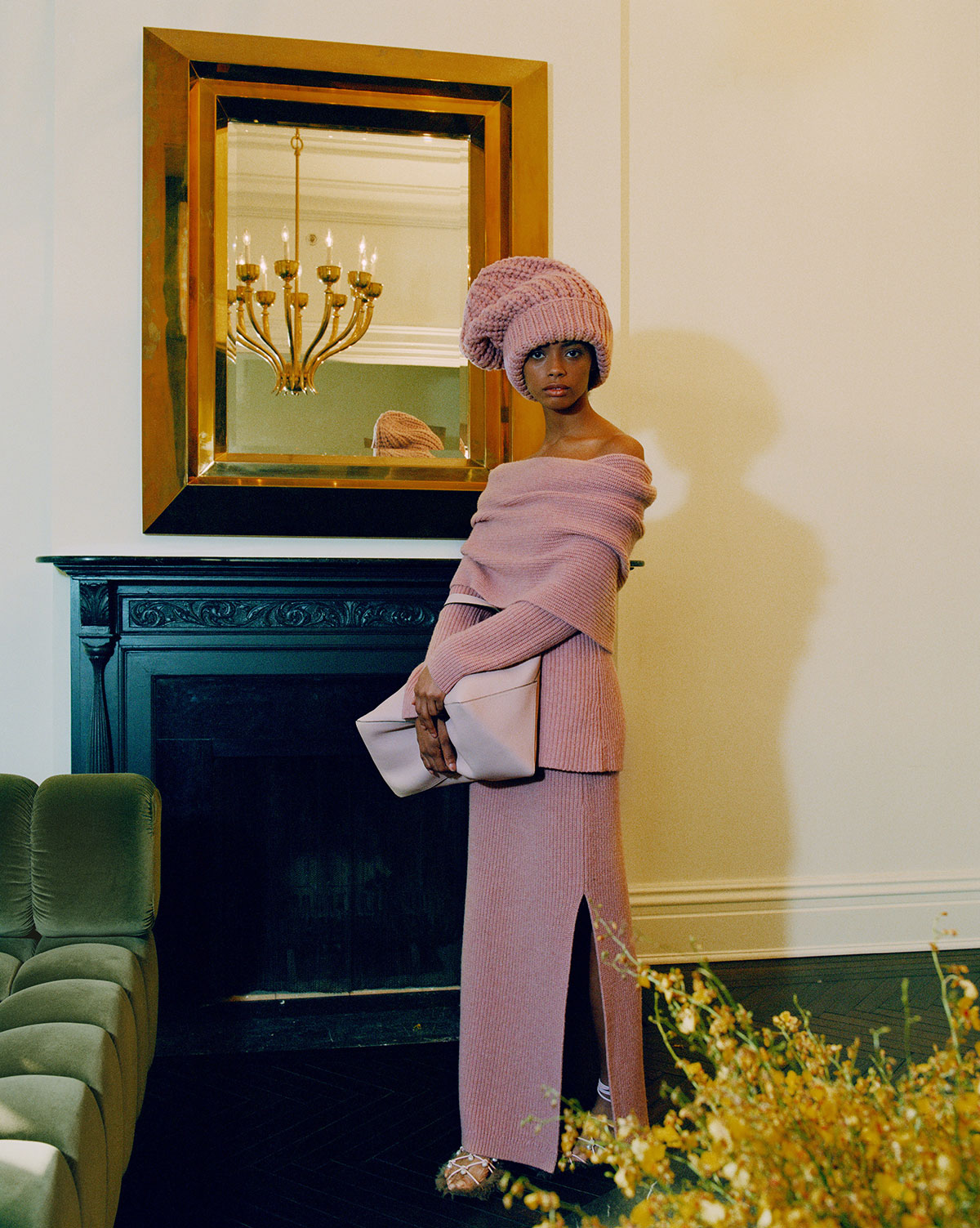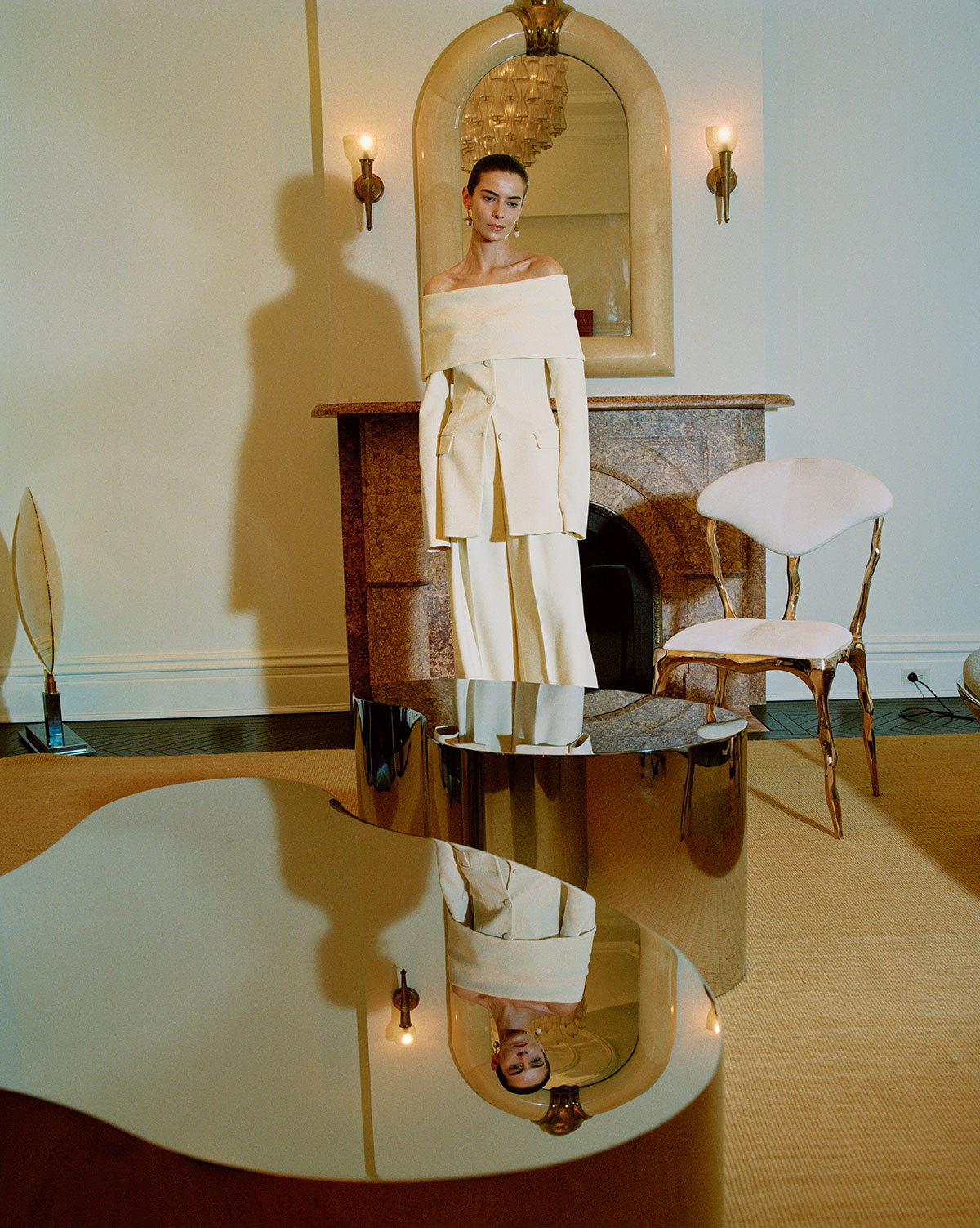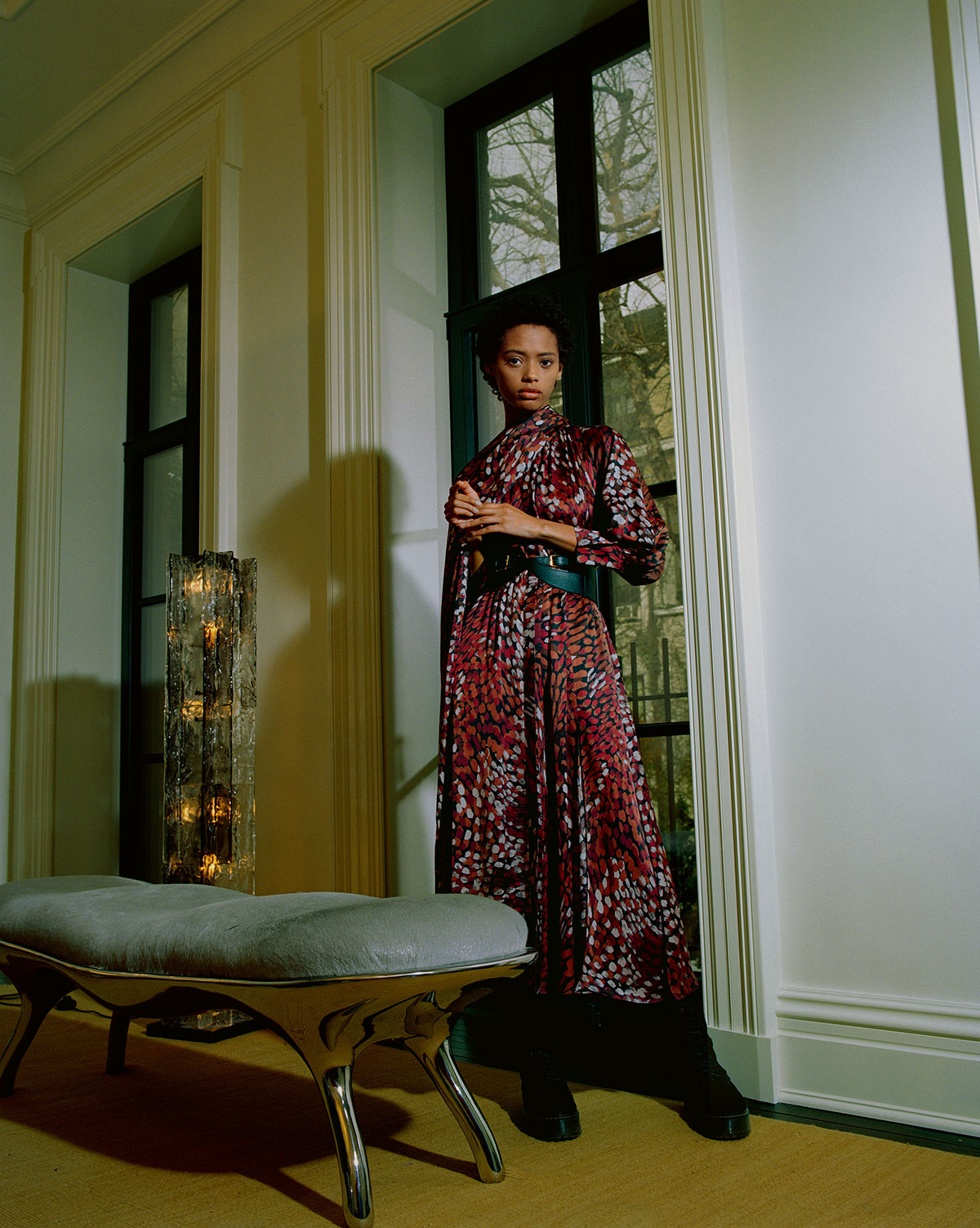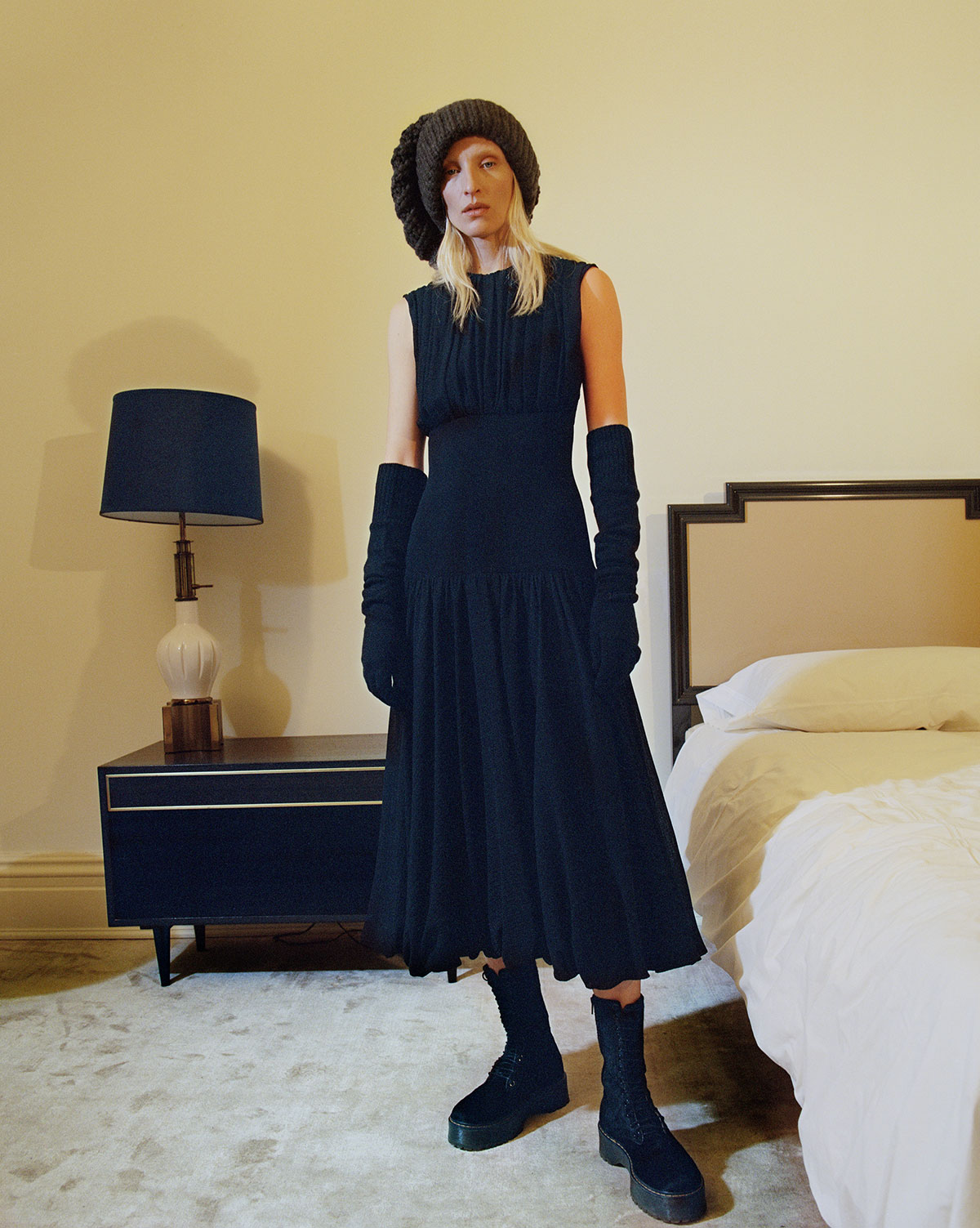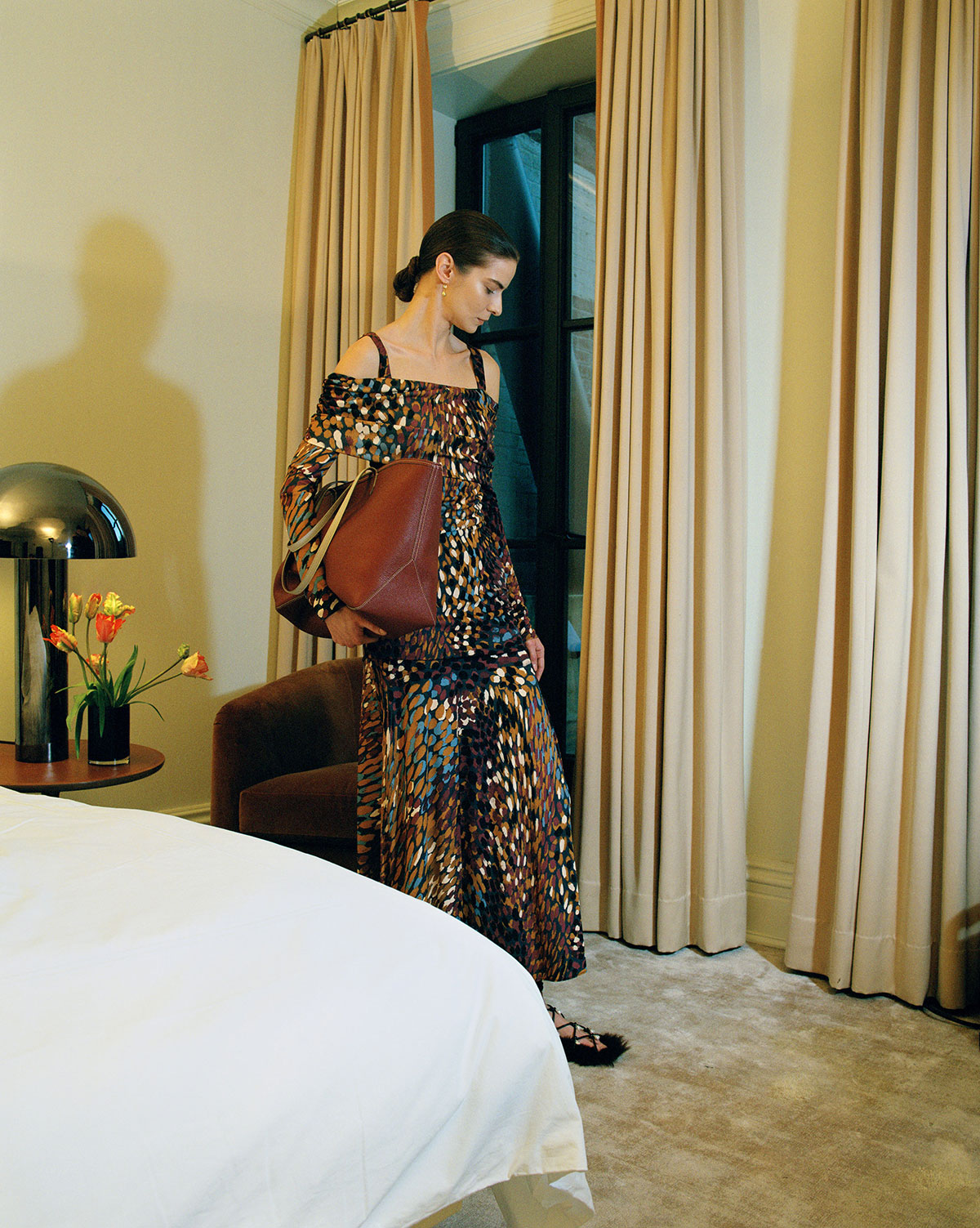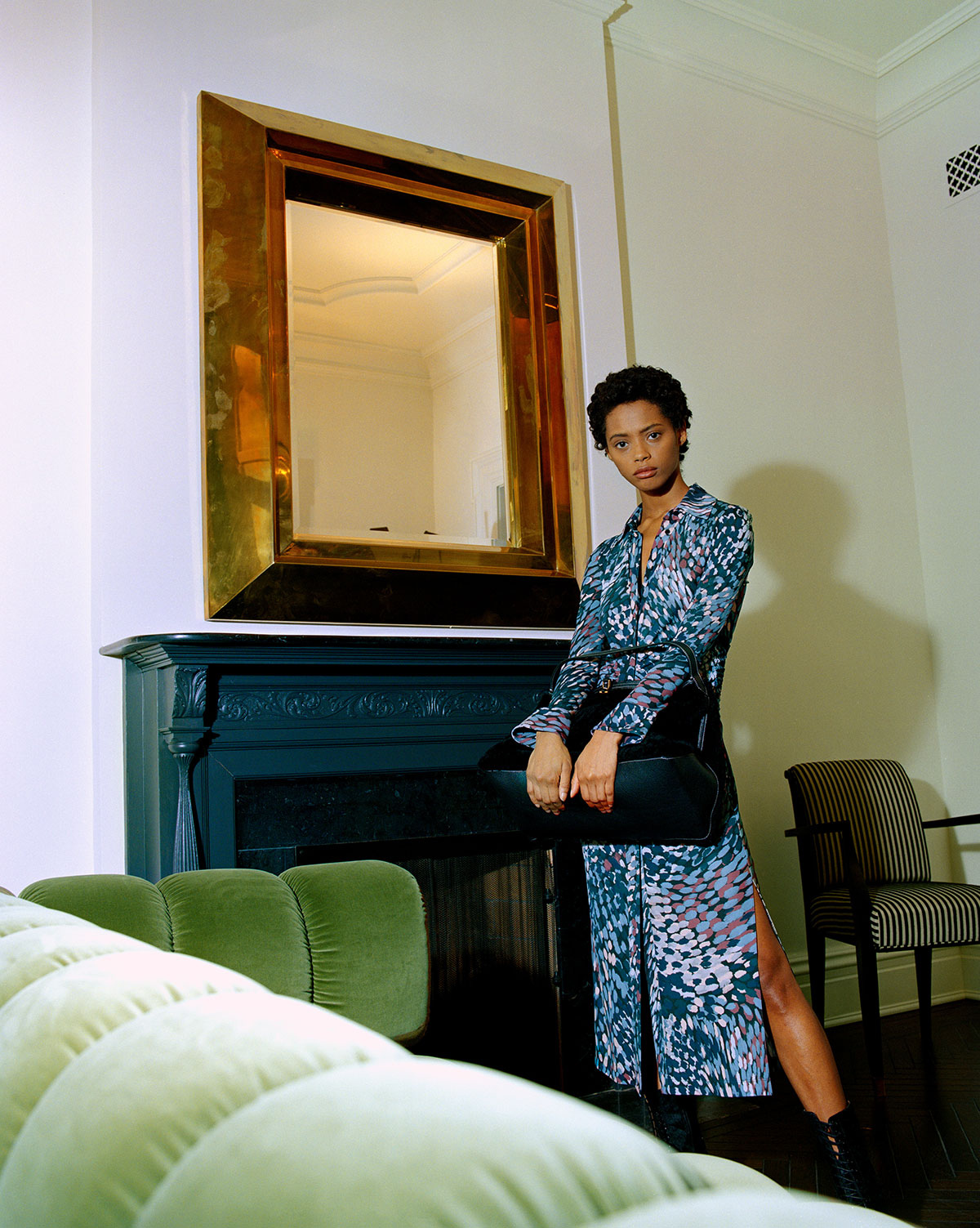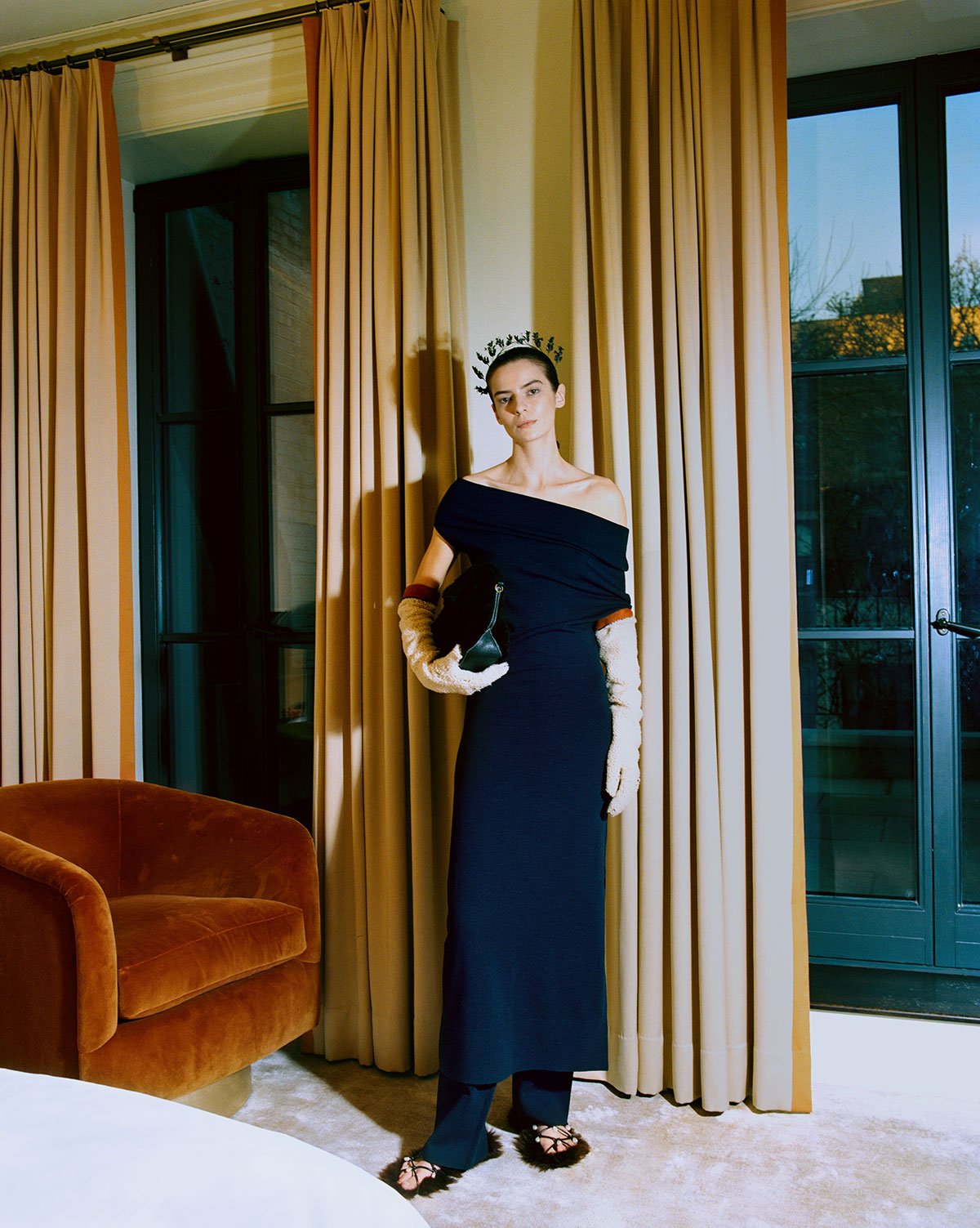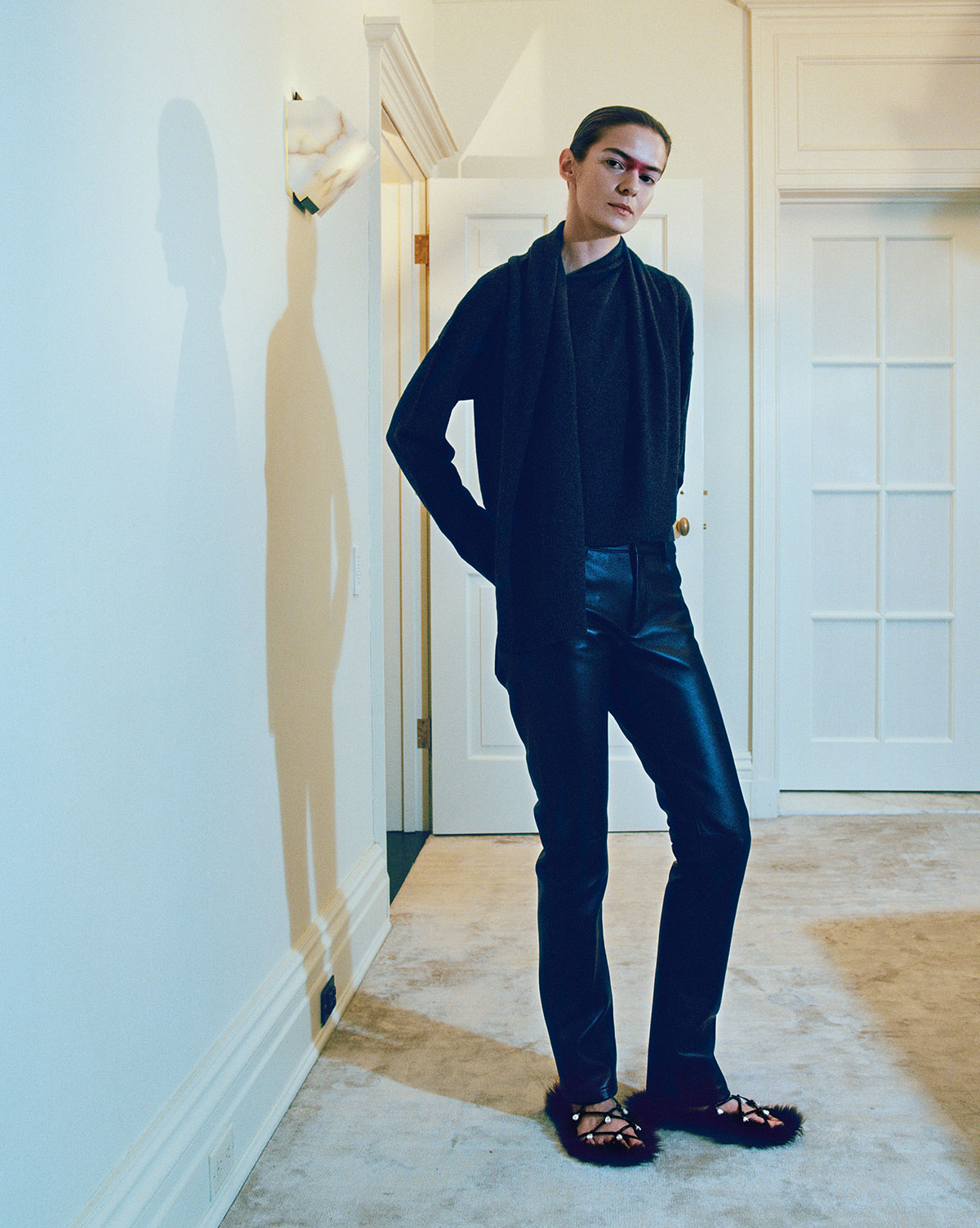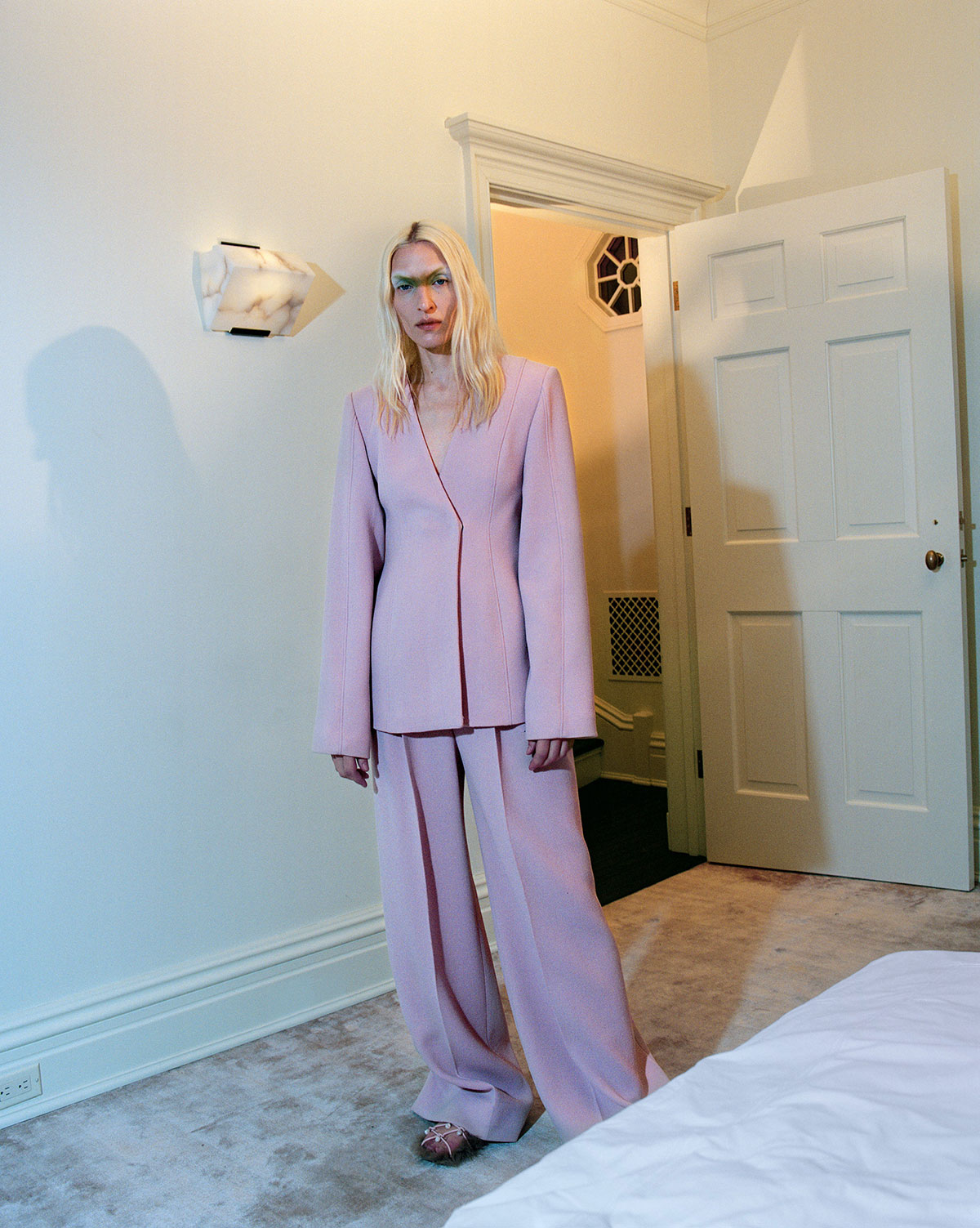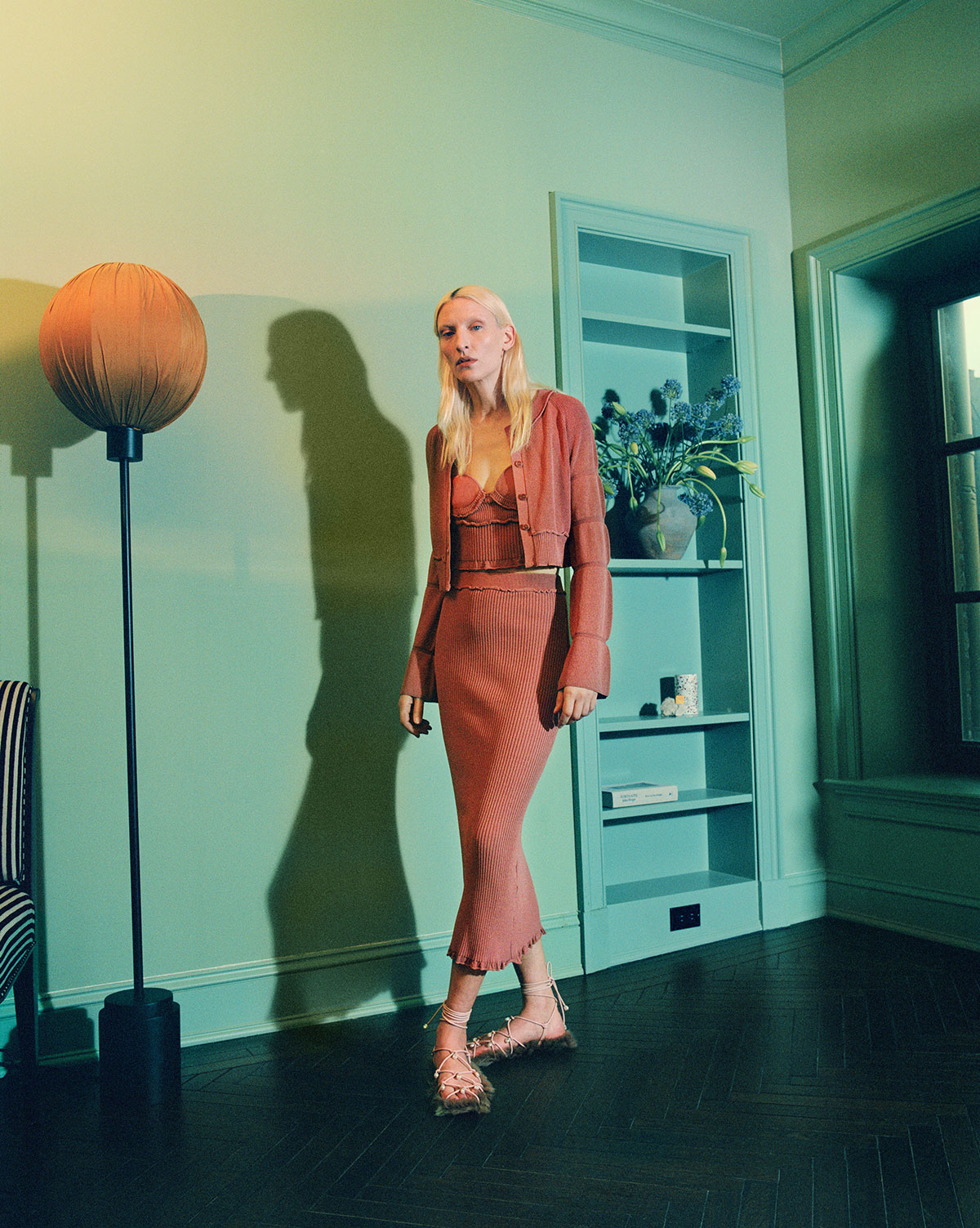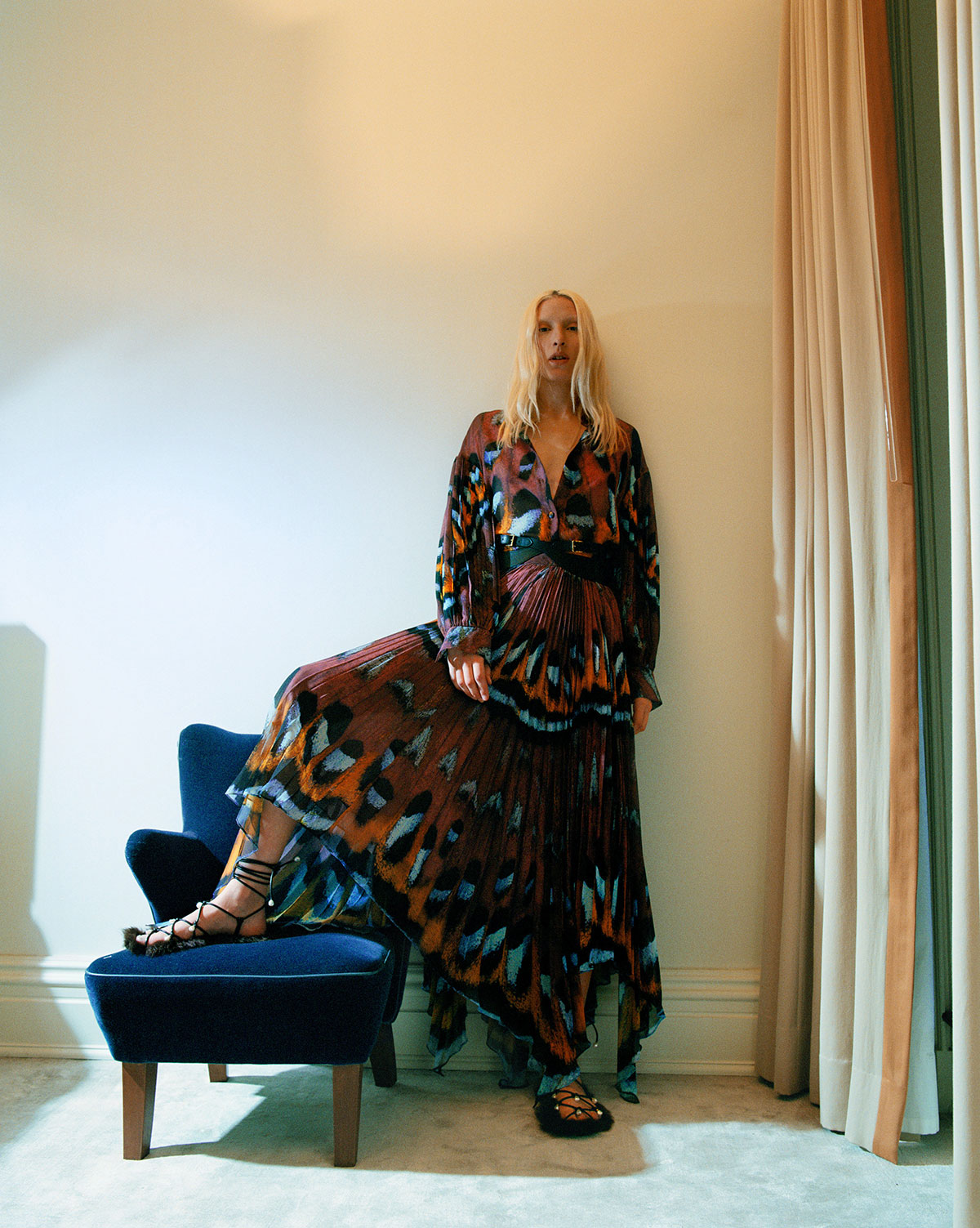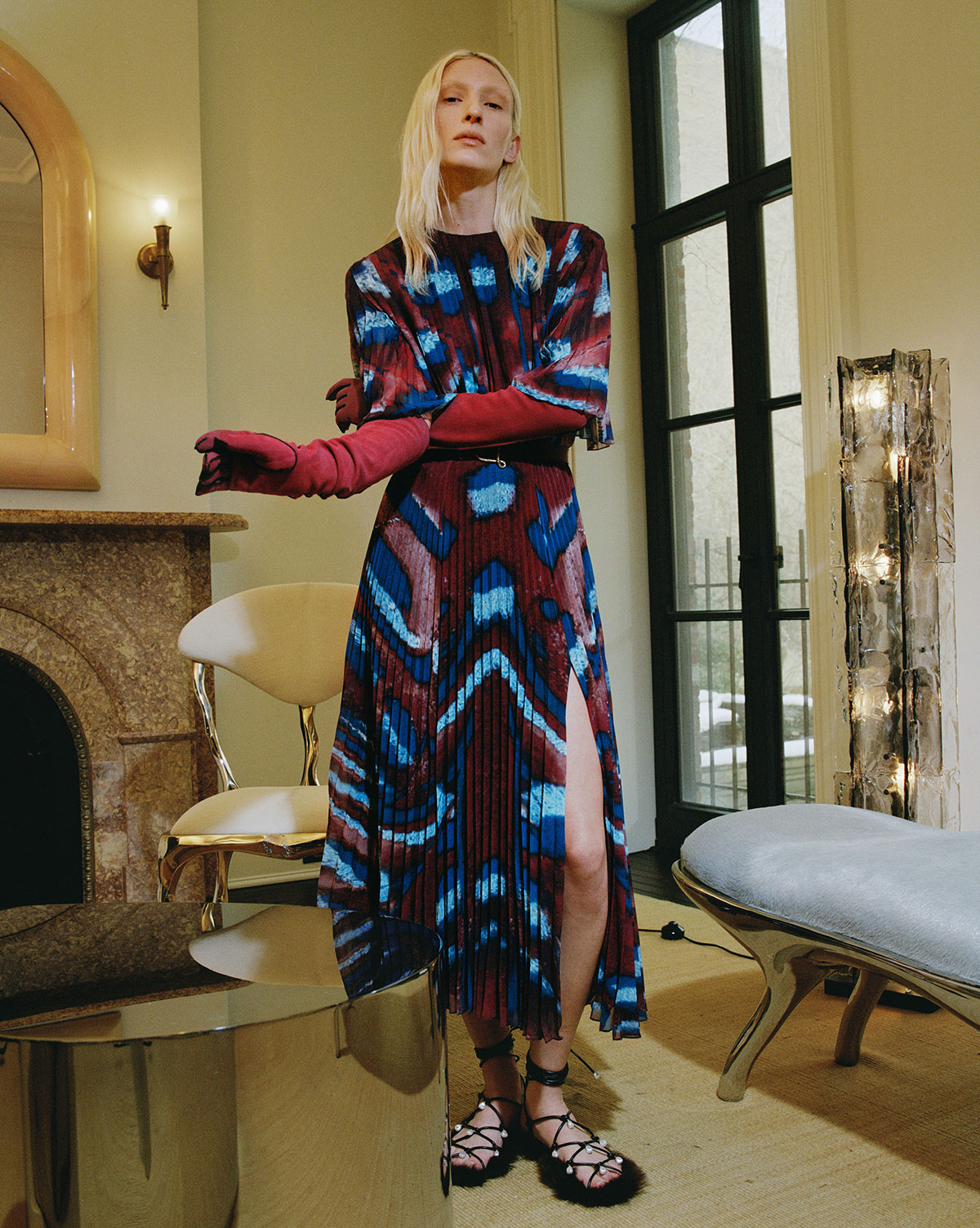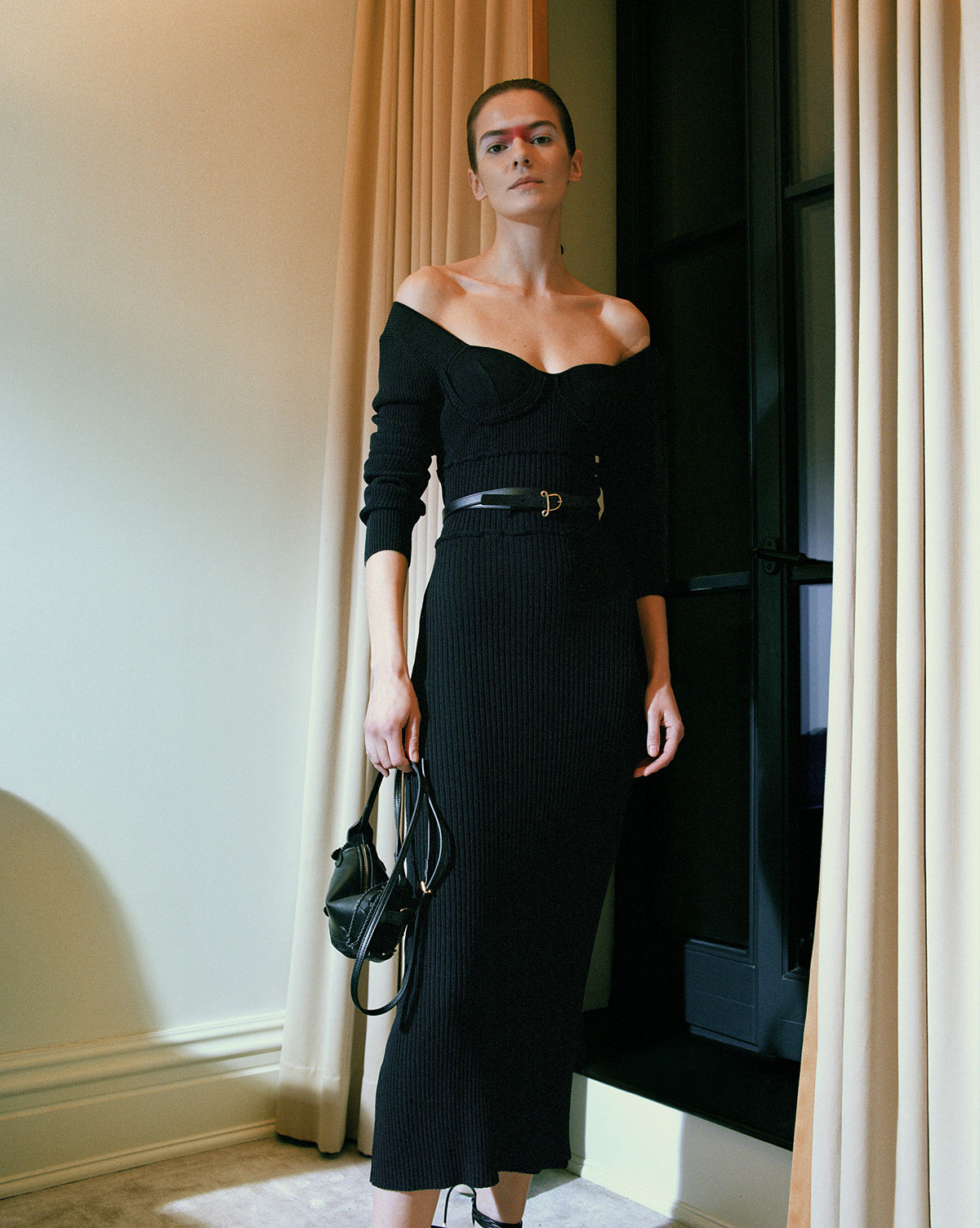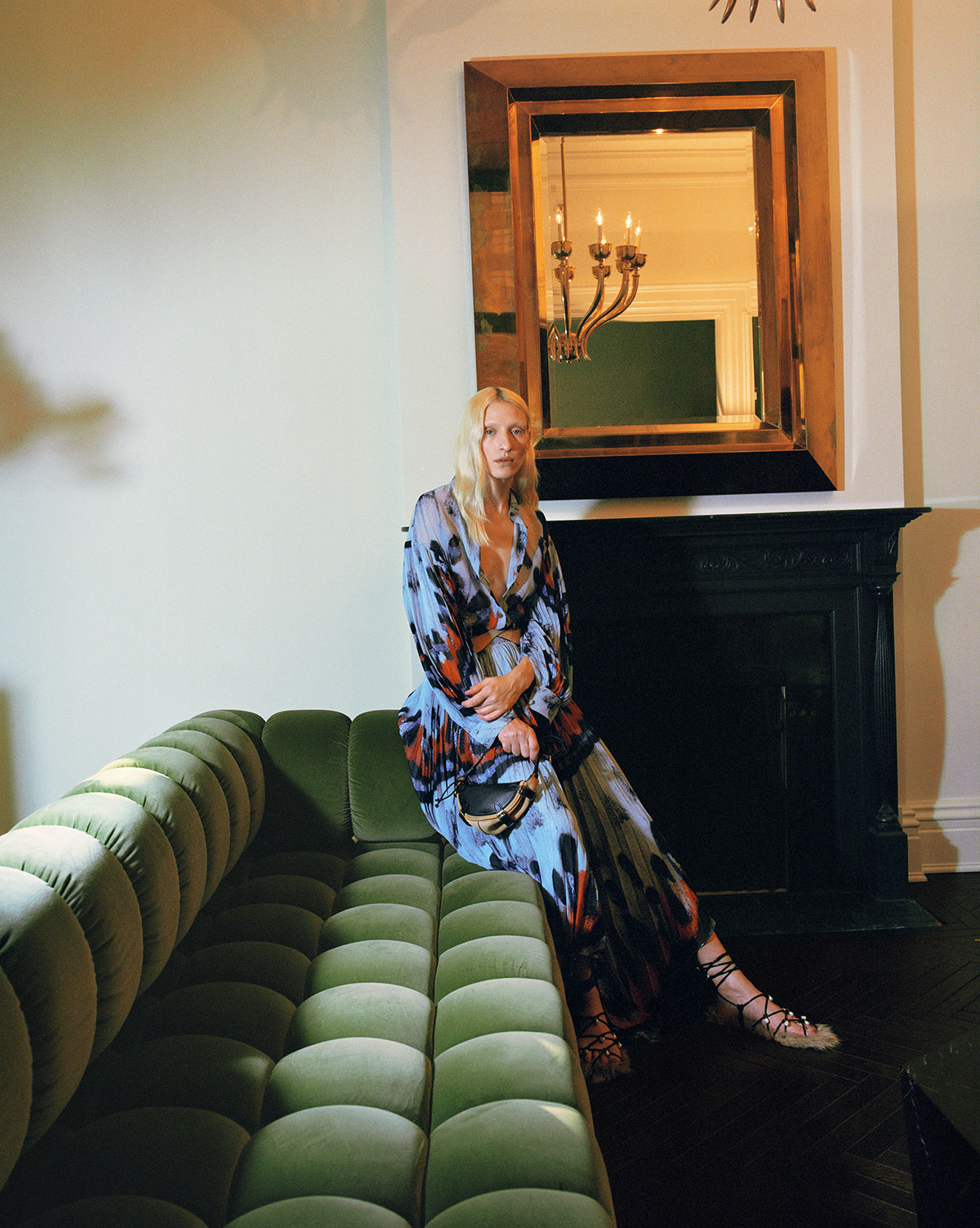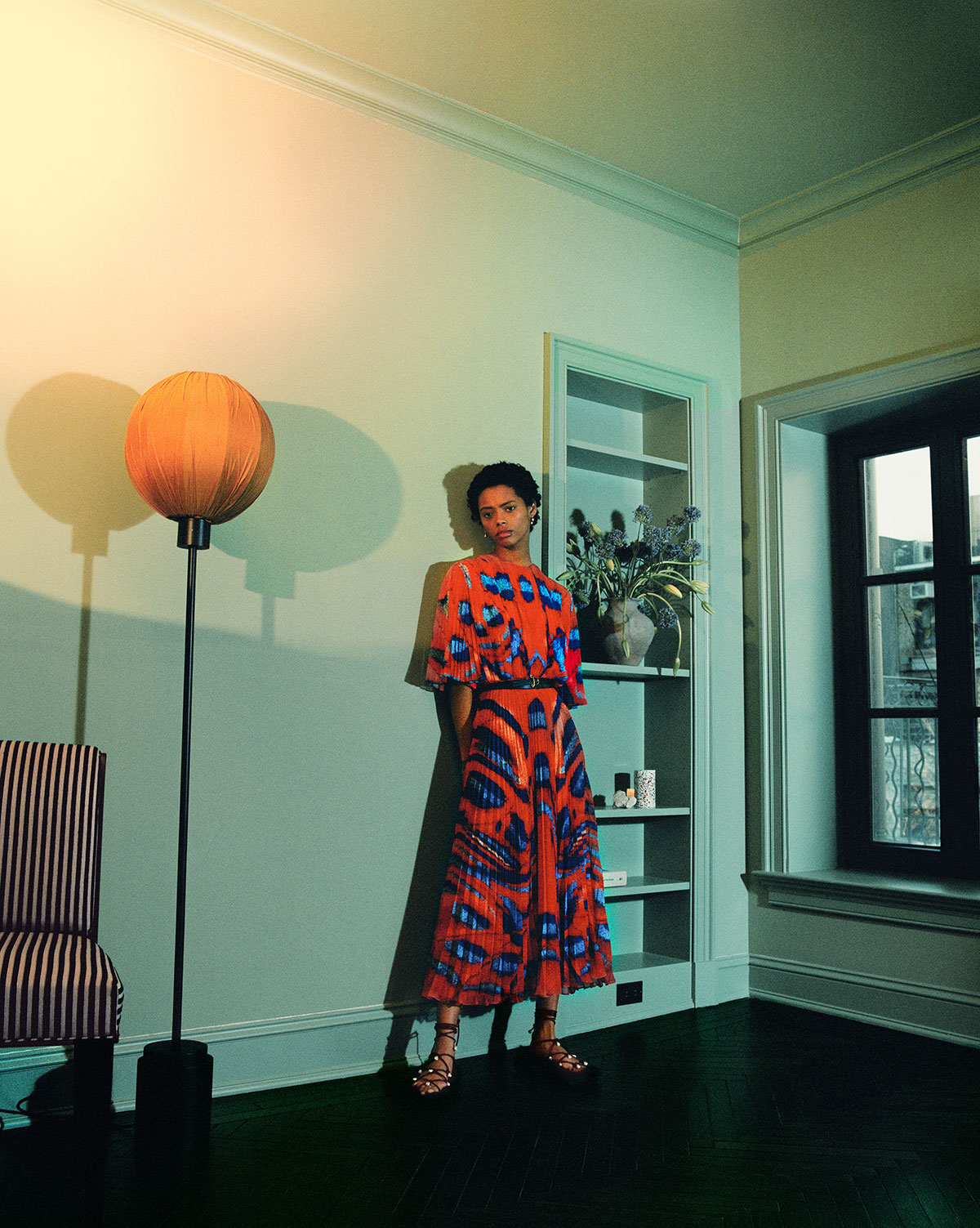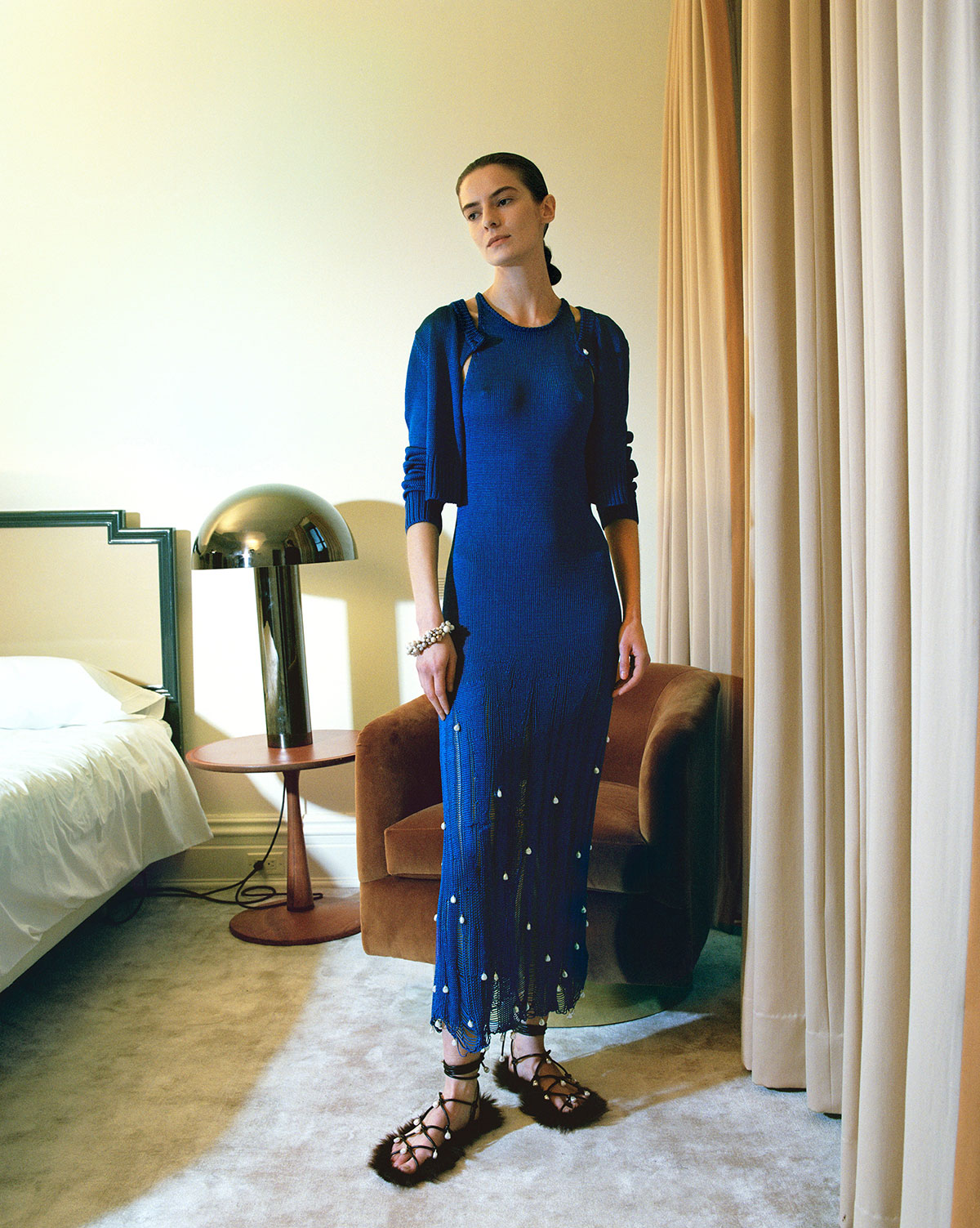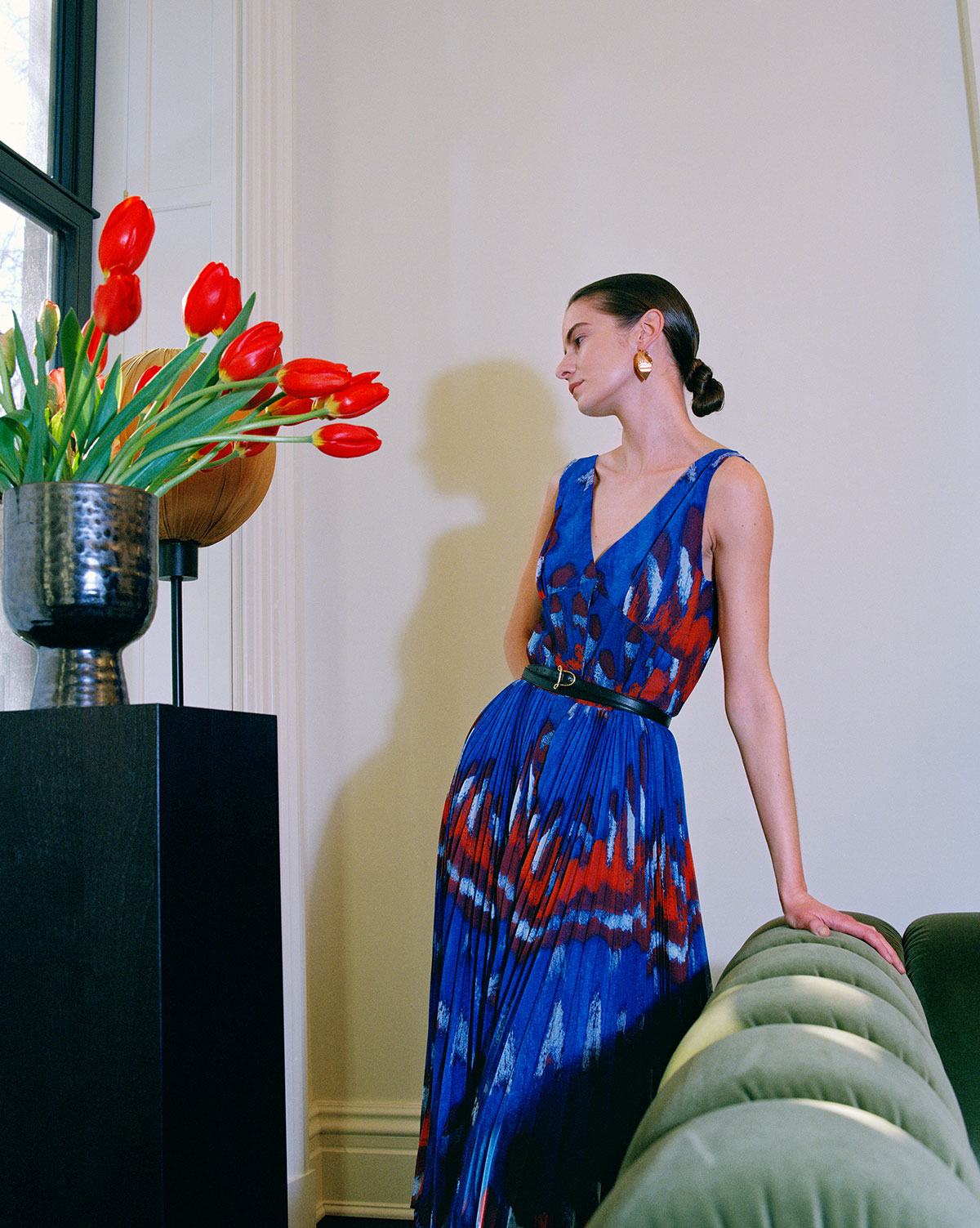 ---
Images courtesy of Altuzarra